Damien Echols Quotes
Top 16 wise famous quotes and sayings by Damien Echols
Damien Echols Famous Quotes & Sayings
Discover top inspirational quotes from Damien Echols on Wise Famous Quotes.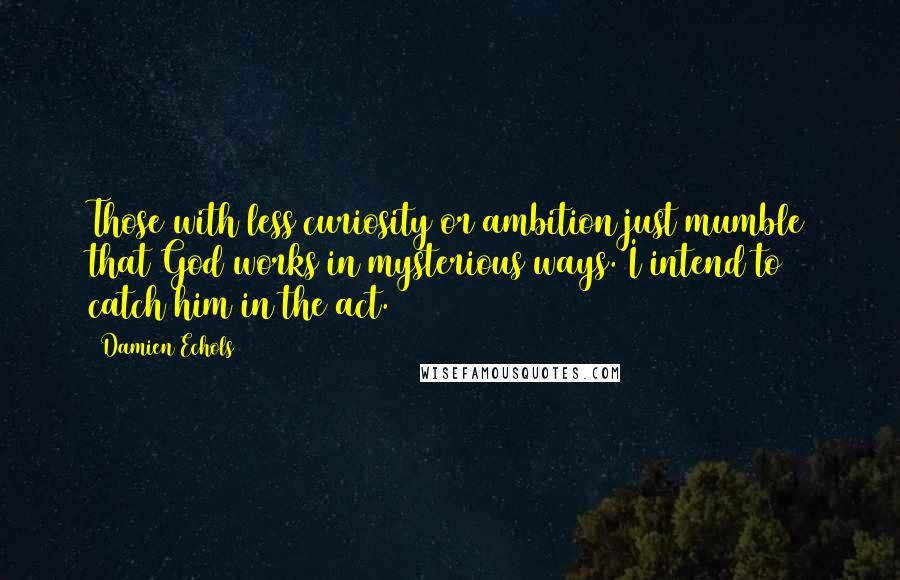 Those with less curiosity or ambition just mumble that God works in mysterious ways. I intend to catch him in the act.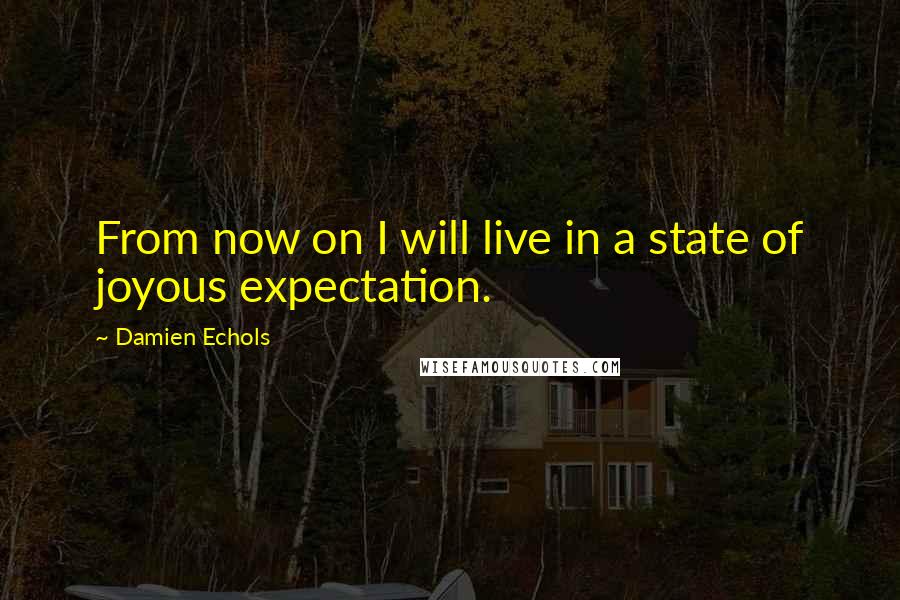 From now on I will live in a state of joyous expectation.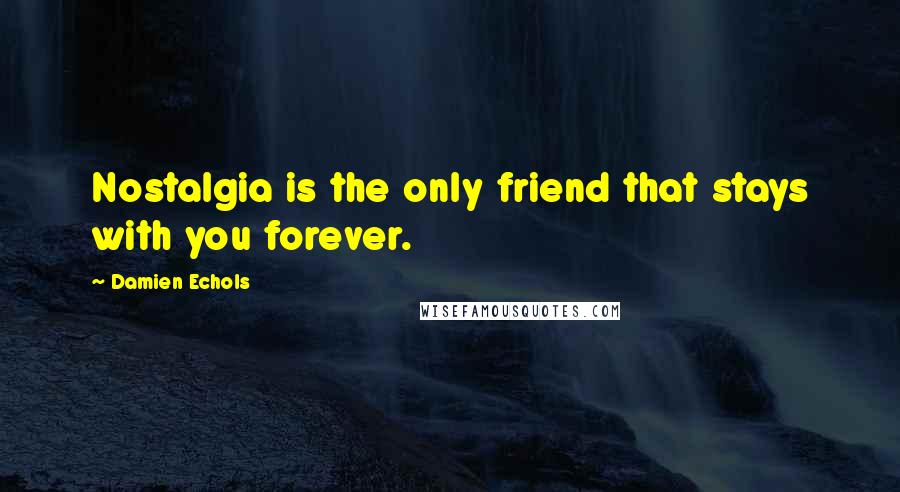 Nostalgia is the only friend that stays with you forever.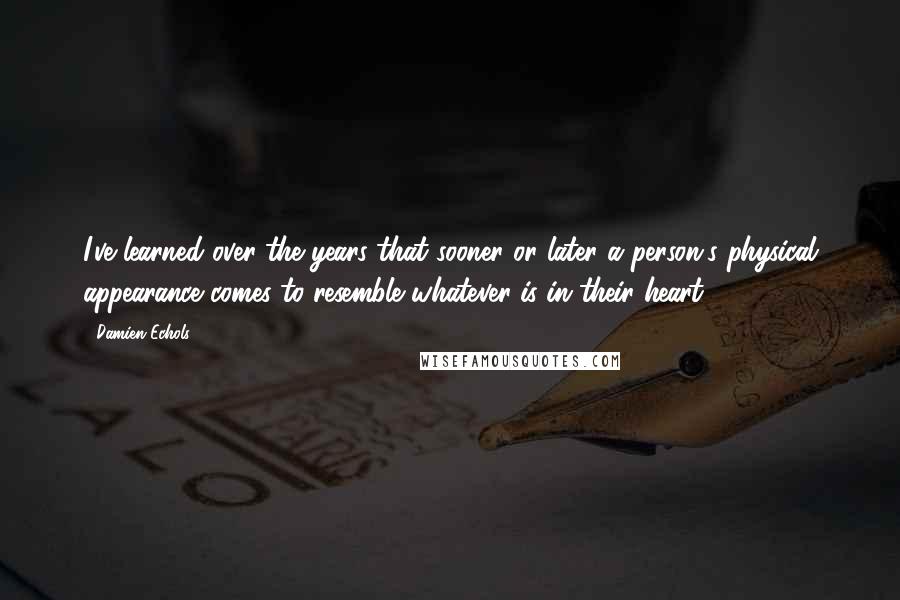 I've learned over the years that sooner or later a person's physical appearance comes to resemble whatever is in their heart.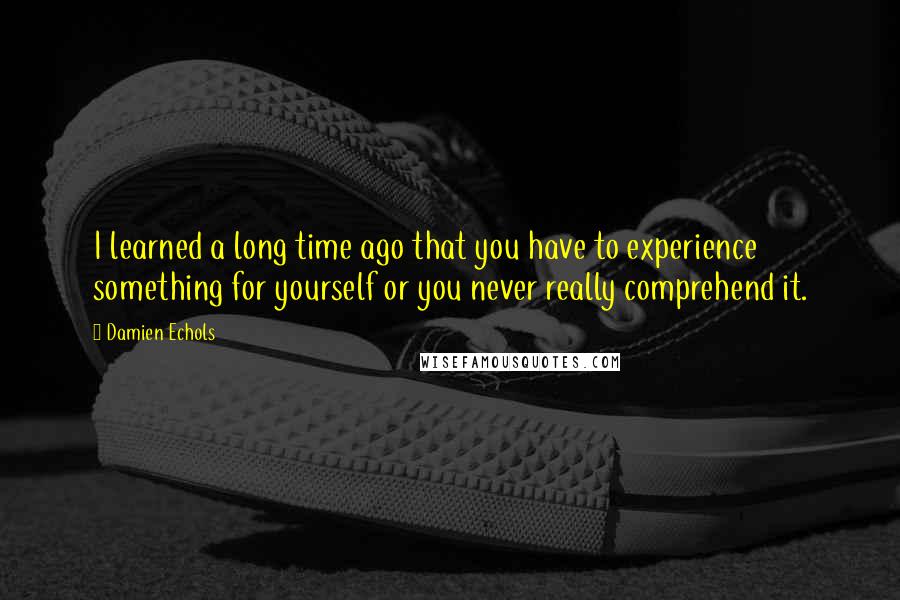 I learned a long time ago that you have to experience something for yourself or you never really comprehend it.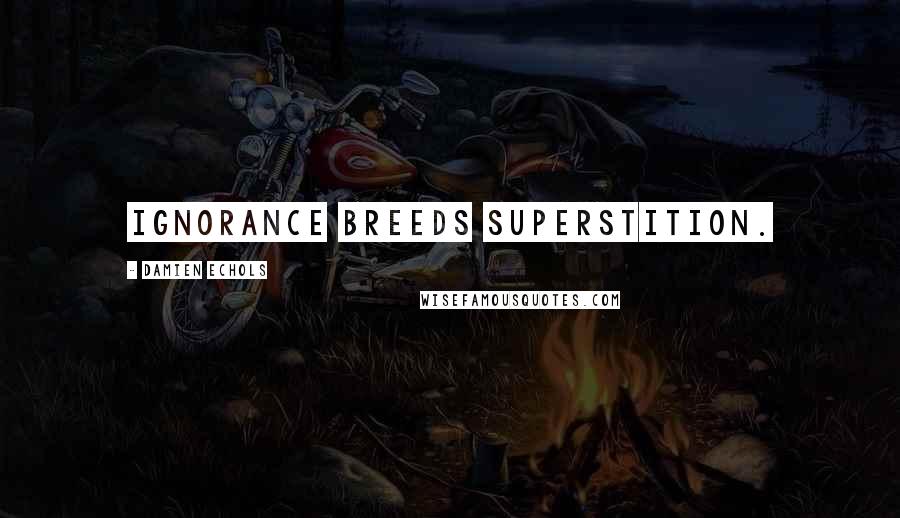 Ignorance breeds superstition.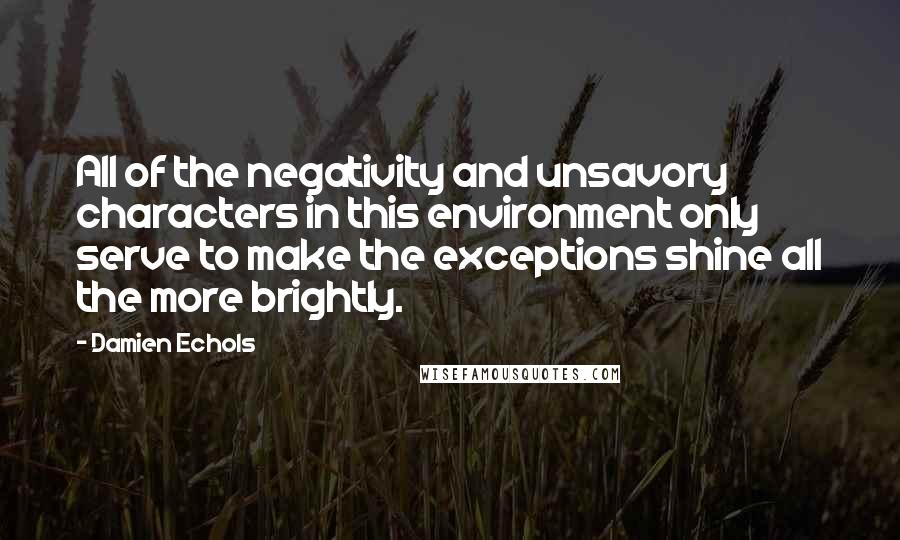 All of the negativity and unsavory characters in this environment only serve to make the exceptions shine all the more brightly.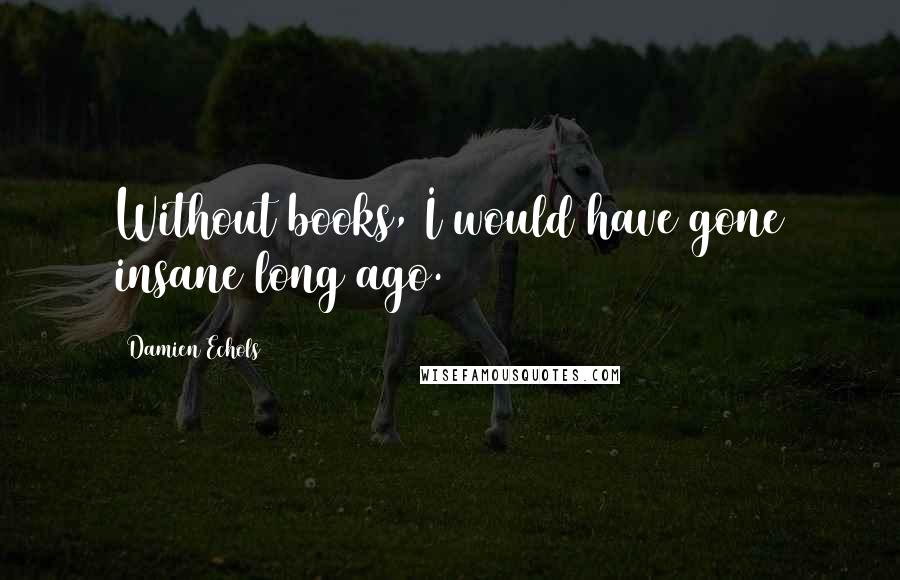 Without books, I would have gone insane long ago.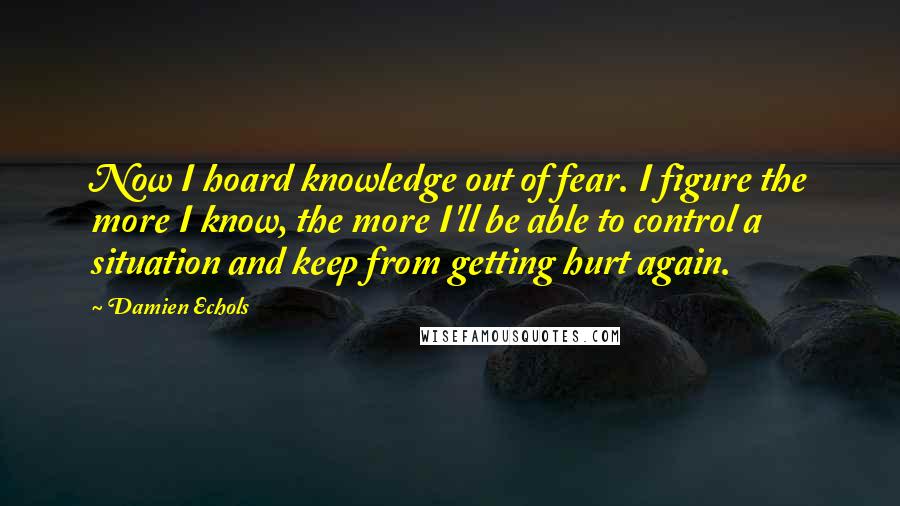 Now I hoard knowledge out of fear. I figure the more I know, the more I'll be able to control a situation and keep from getting hurt again.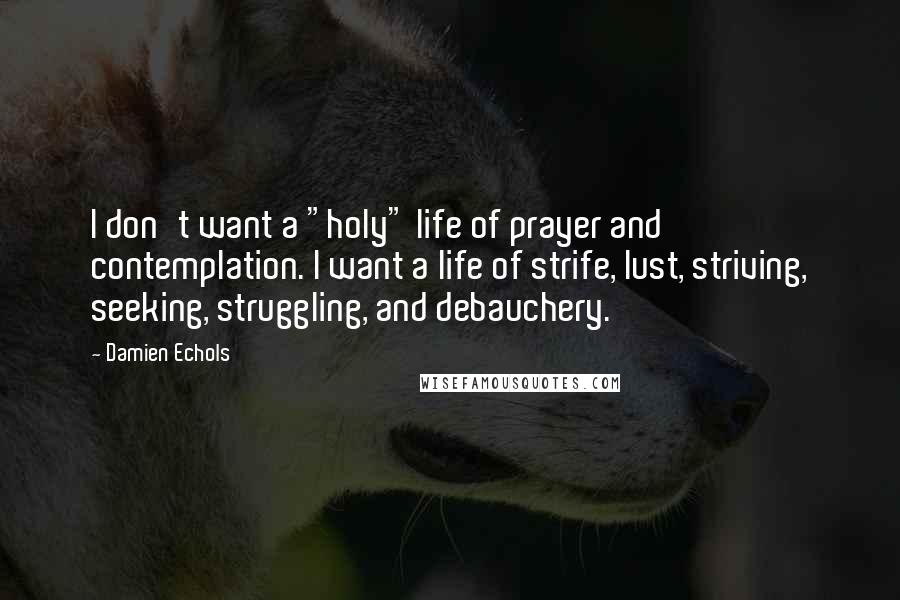 I don't want a "holy" life of prayer and contemplation. I want a life of strife, lust, striving, seeking, struggling, and debauchery.
You never know how much you need music until you don't have it. I missed it so much my heart hurt.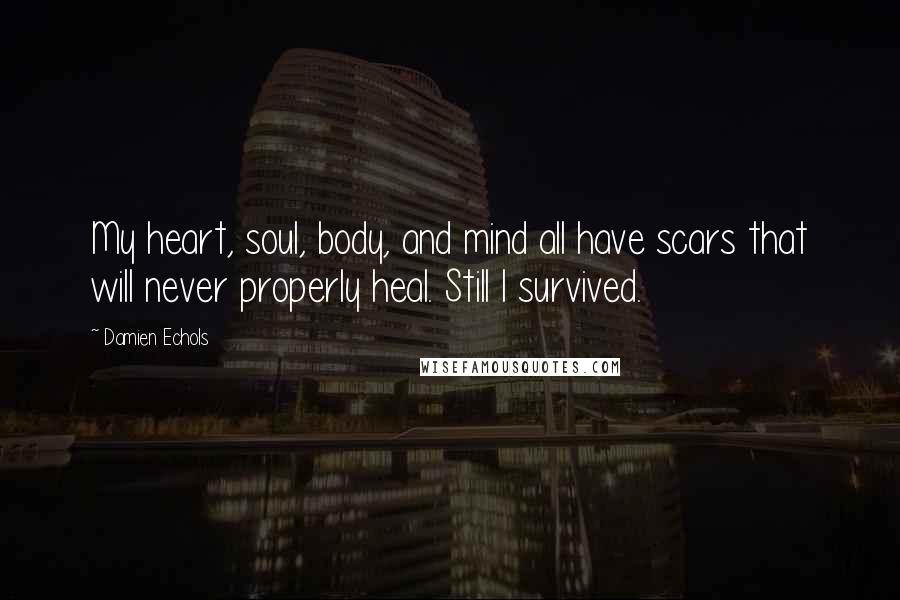 My heart, soul, body, and mind all have scars that will never properly heal. Still I survived.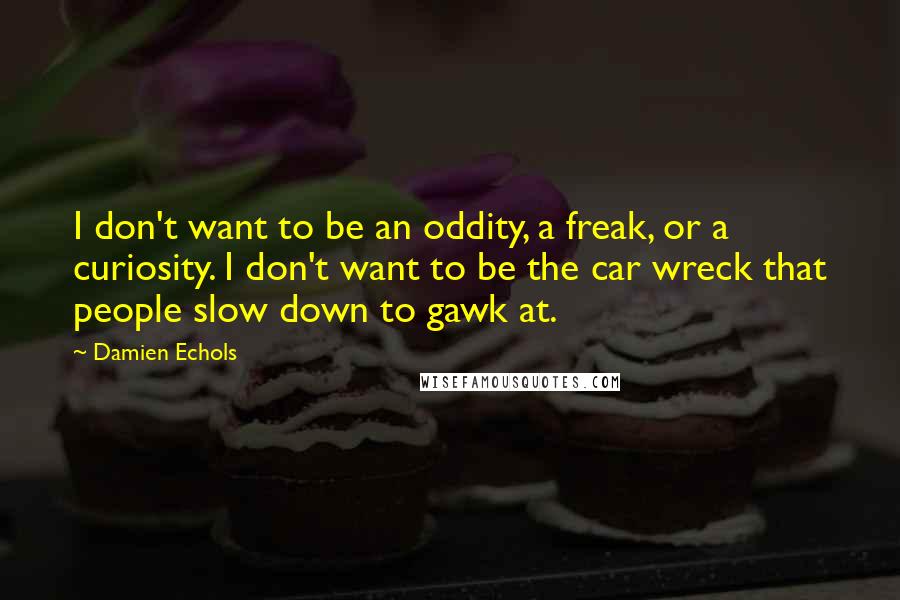 I don't want to be an oddity, a freak, or a curiosity. I don't want to be the car wreck that people slow down to gawk at.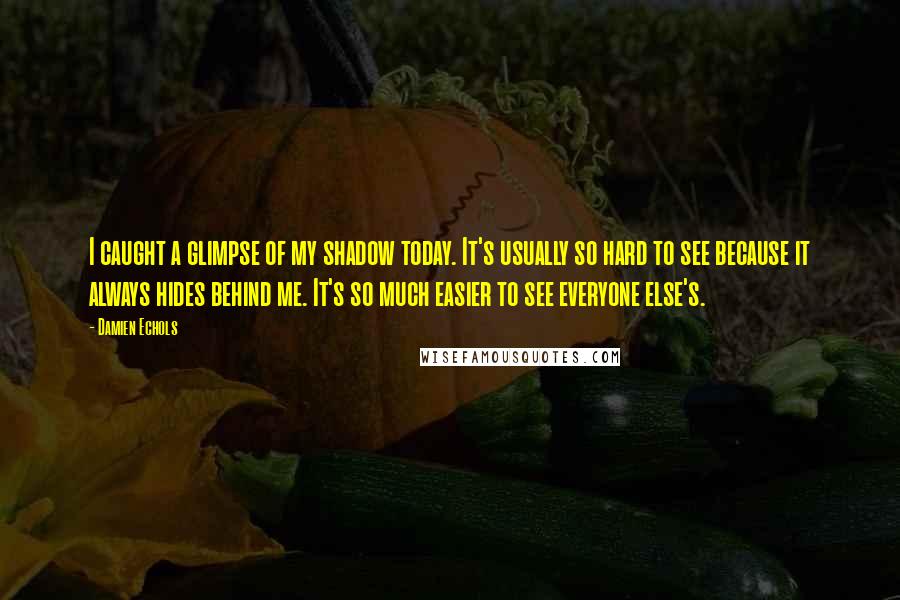 I caught a glimpse of my shadow today. It's usually so hard to see because it always hides behind me. It's so much easier to see everyone else's.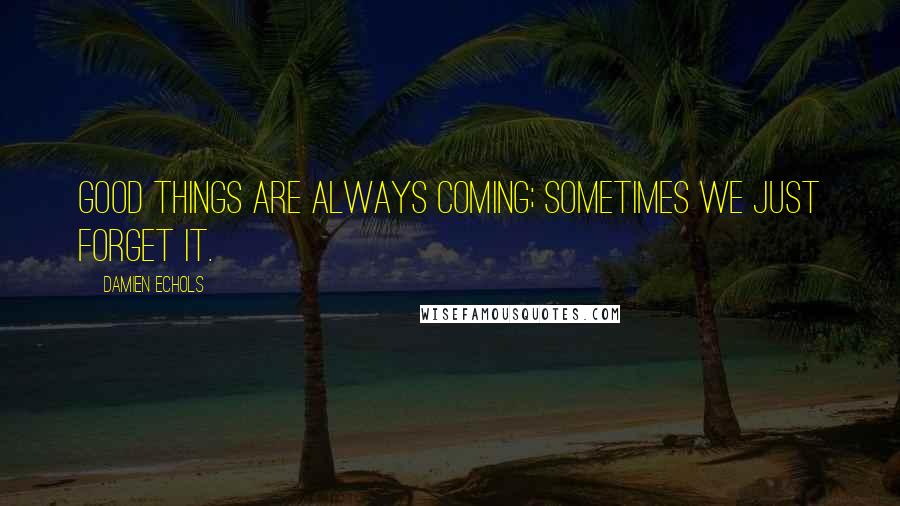 Good things are always coming; sometimes we just forget it.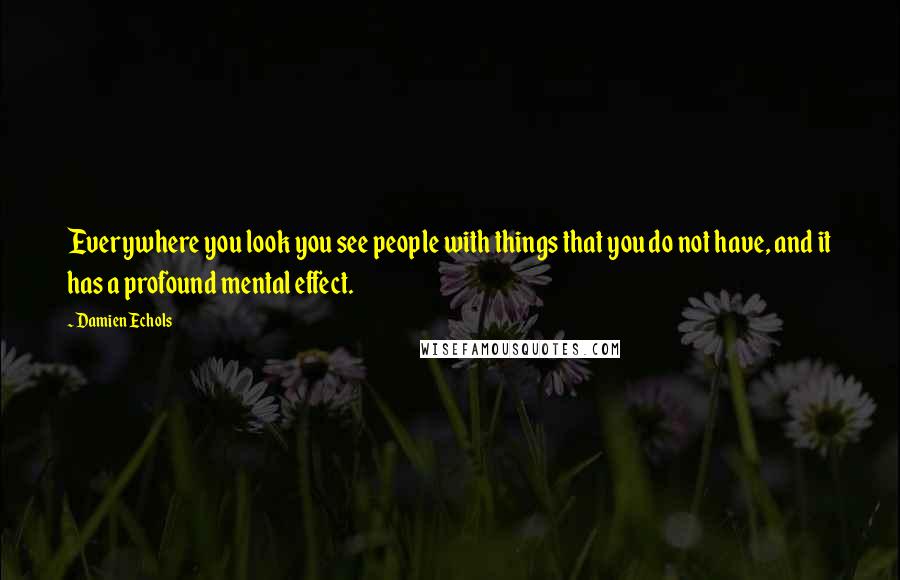 Everywhere you look you see people with things that you do not have, and it has a profound mental effect.