Bun B. Quotes
Top 8 wise famous quotes and sayings by Bun B.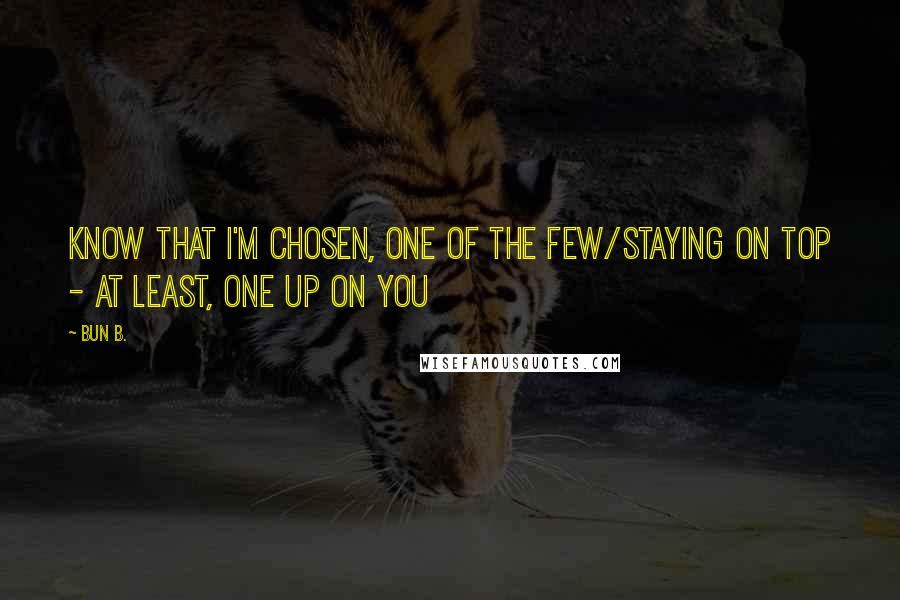 Know that I'm chosen, one of the few/Staying on top - at least, one up on you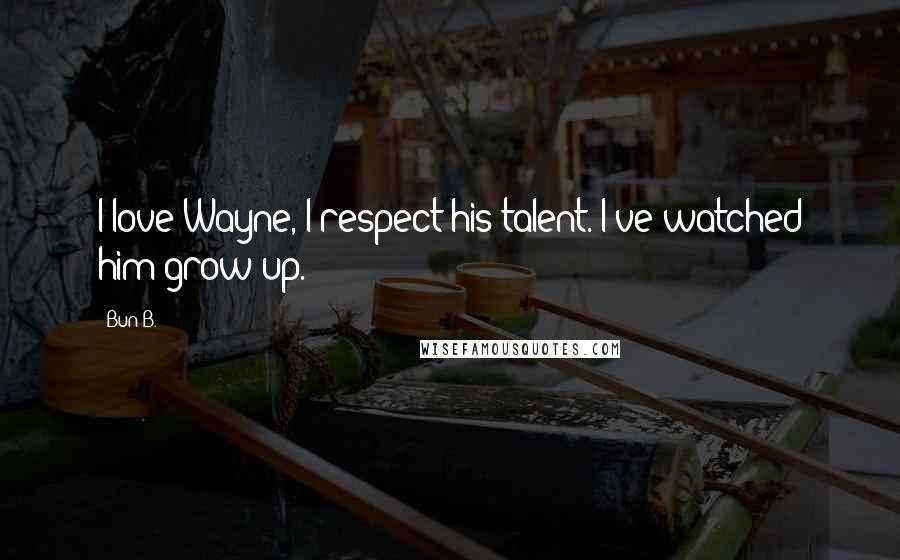 I love Wayne, I respect his talent. I've watched him grow up.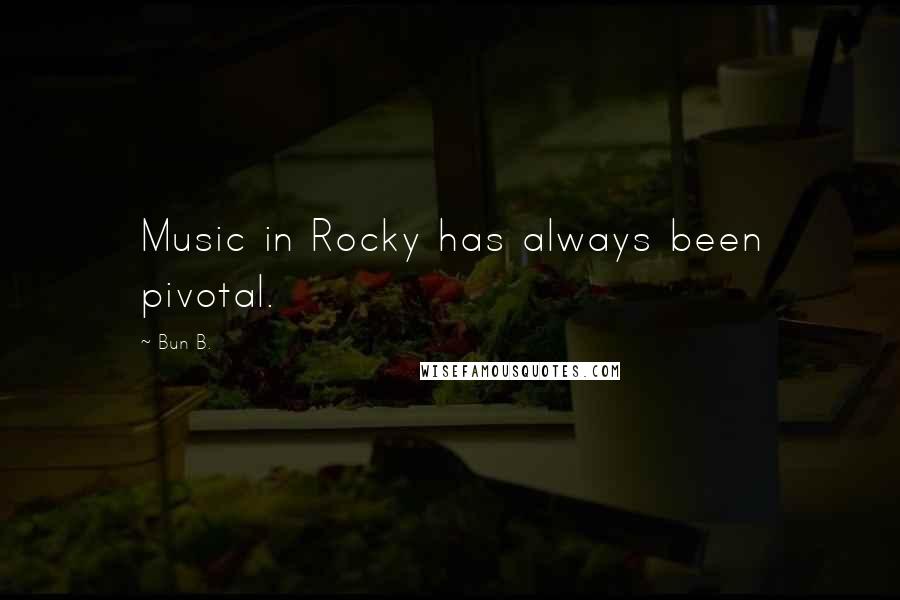 Music in Rocky has always been pivotal.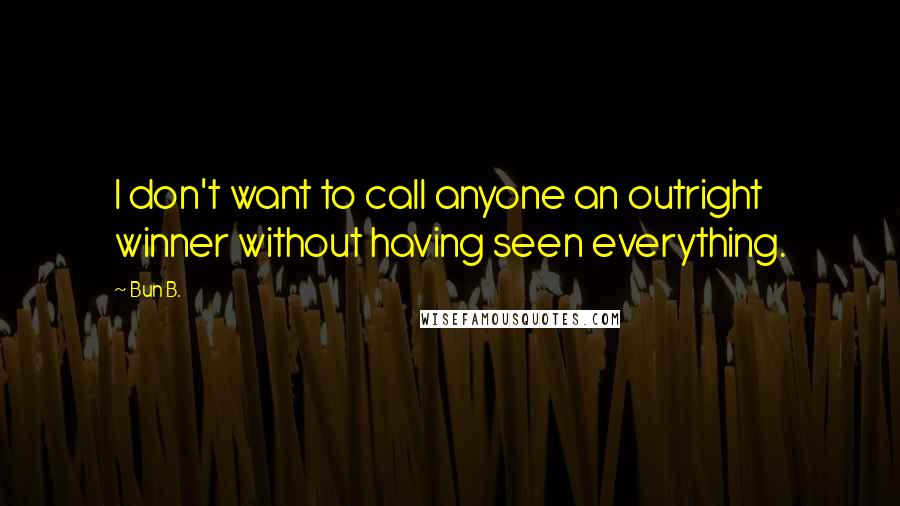 I don't want to call anyone an outright winner without having seen everything.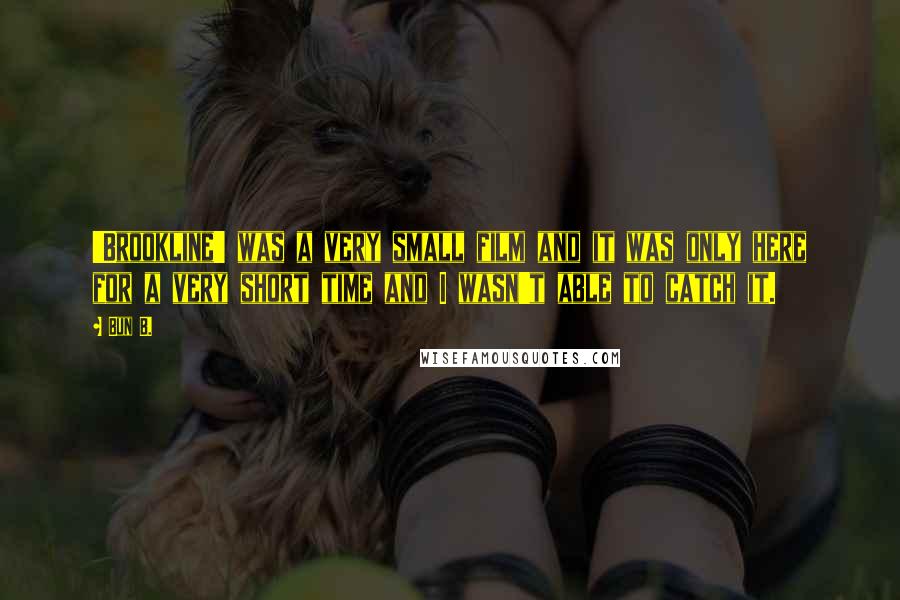 'Brookline' was a very small film and it was only here for a very short time and I wasn't able to catch it.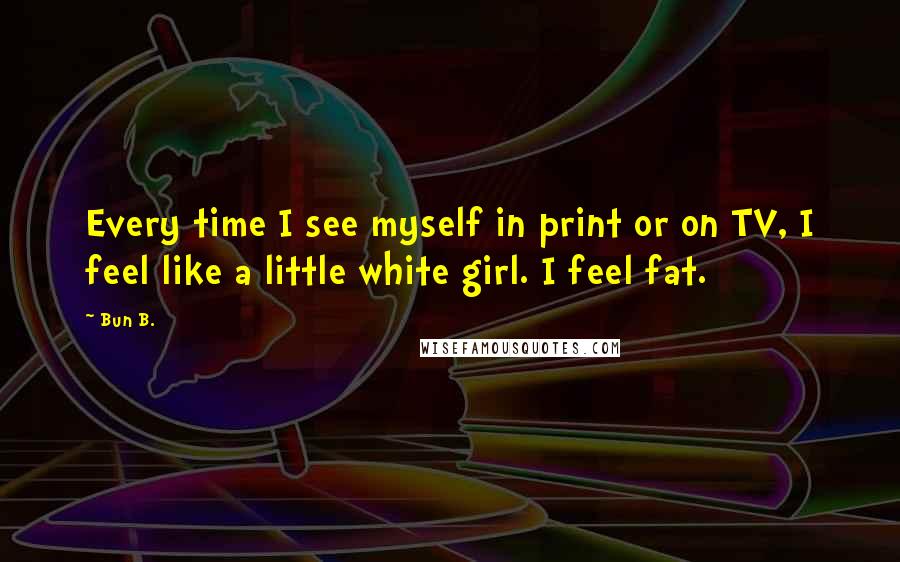 Every time I see myself in print or on TV, I feel like a little white girl. I feel fat.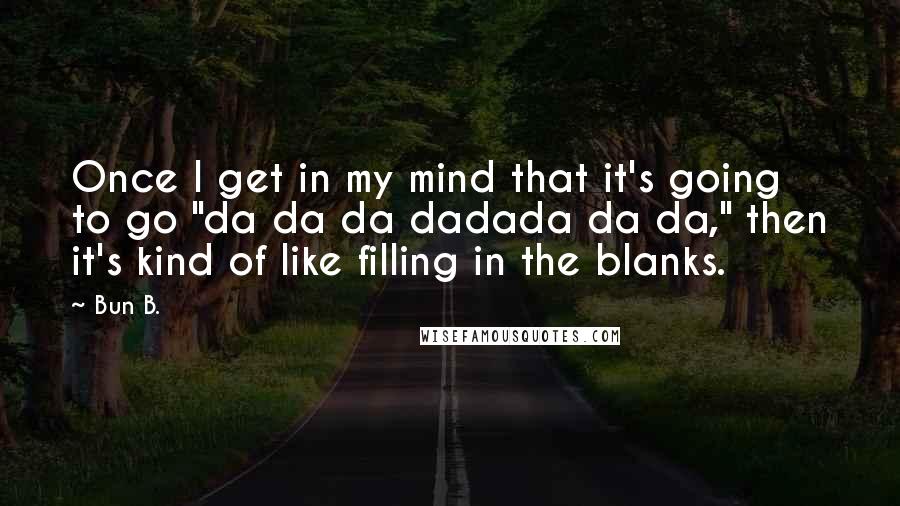 Once I get in my mind that it's going to go "da da da dadada da da," then it's kind of like filling in the blanks.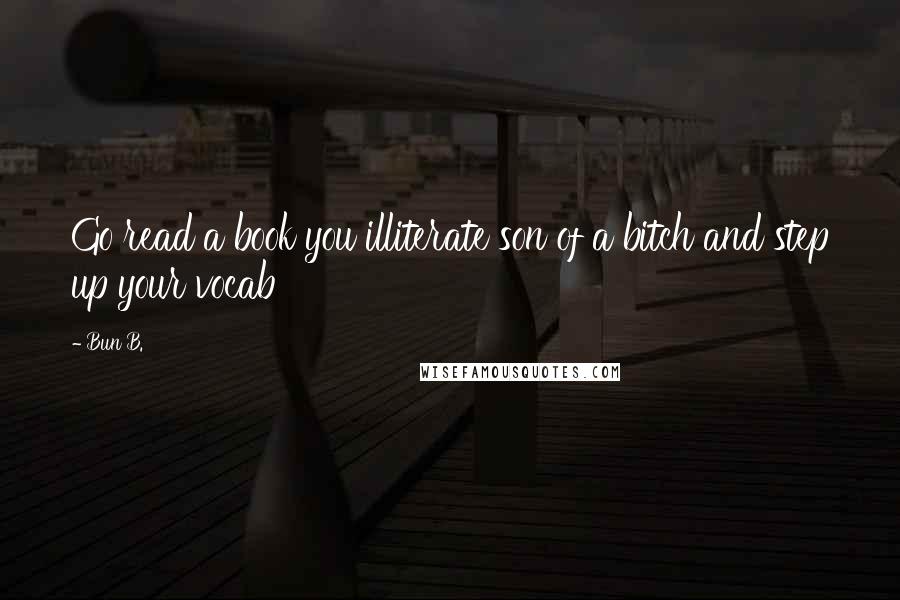 Go read a book you illiterate son of a bitch and step up your vocab