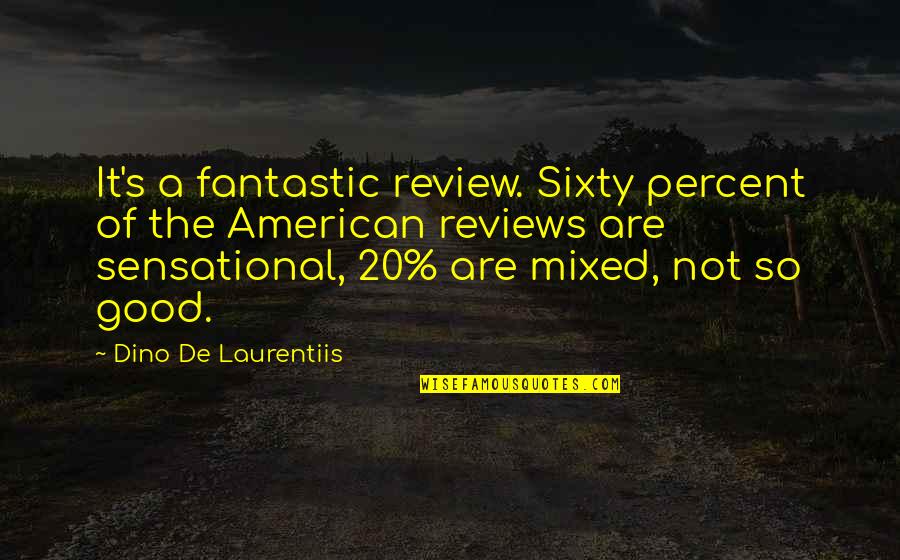 It's a fantastic review. Sixty percent of the American reviews are sensational, 20% are mixed, not so good.
—
Dino De Laurentiis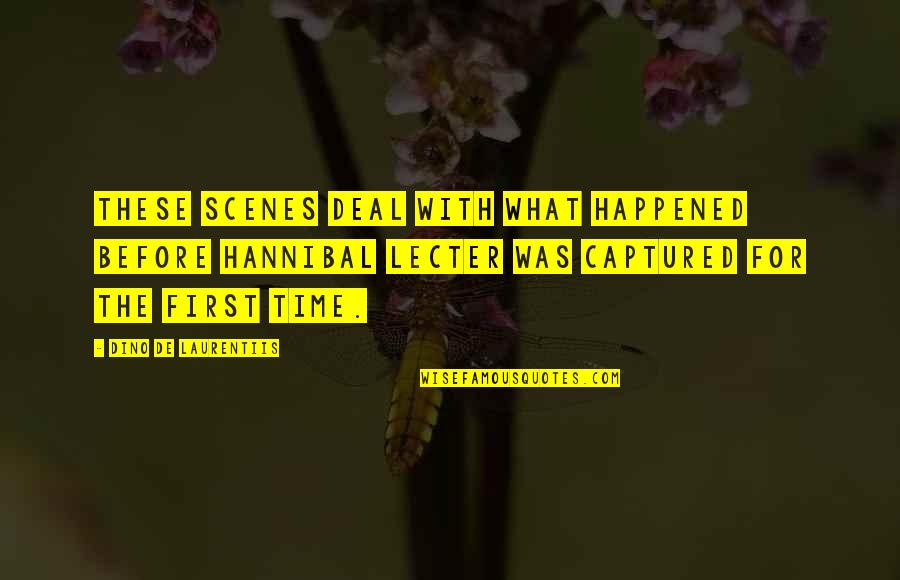 These scenes deal with what happened before Hannibal Lecter was captured for the first time.
—
Dino De Laurentiis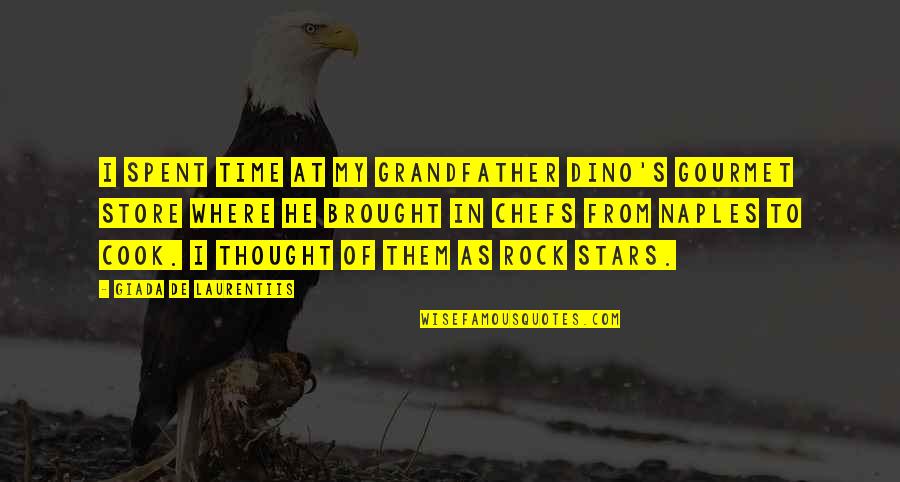 I spent time at my grandfather Dino's gourmet store where he brought in chefs from Naples to cook. I thought of them as rock stars.
—
Giada De Laurentiis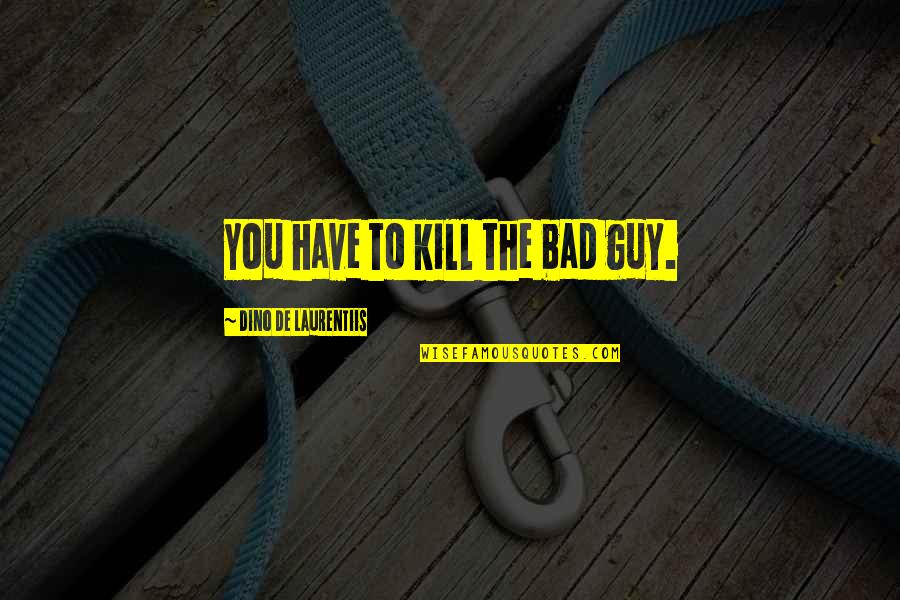 You have to kill the bad guy.
—
Dino De Laurentiis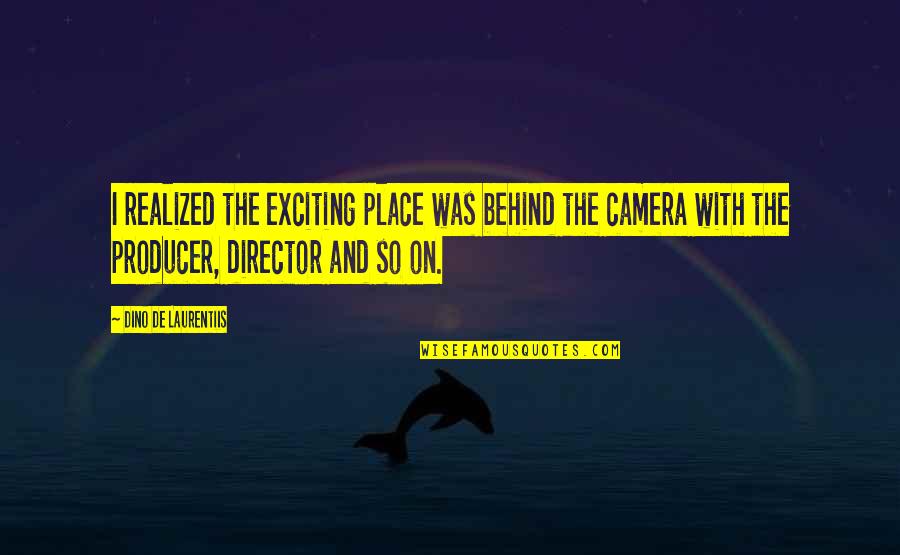 I realized the exciting place was behind the camera with the producer, director and so on. —
Dino De Laurentiis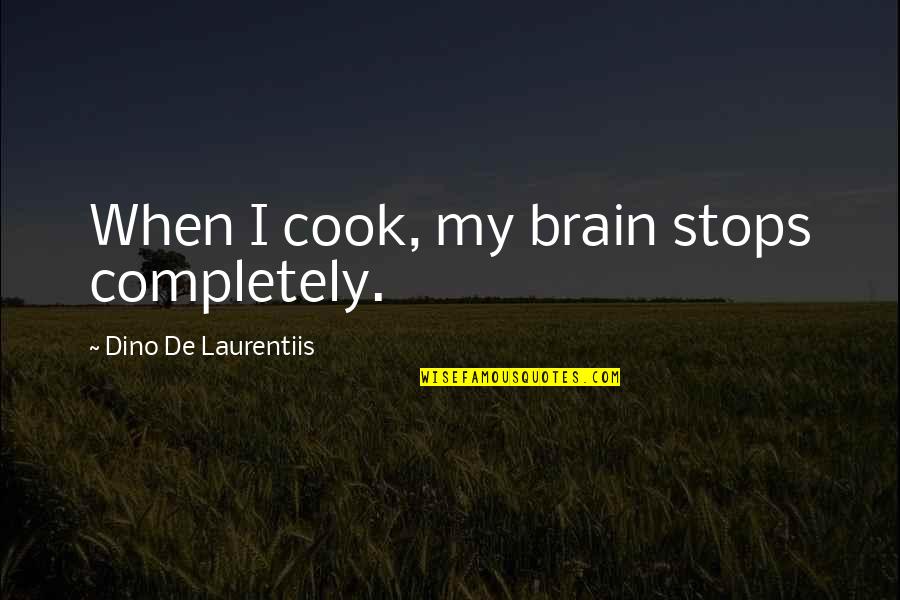 When I cook, my brain stops completely. —
Dino De Laurentiis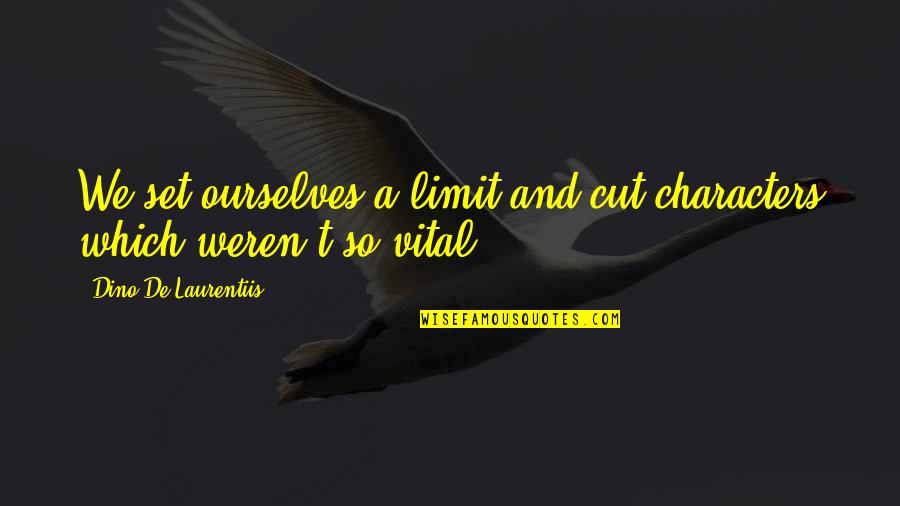 We set ourselves a limit and cut characters which weren't so vital. —
Dino De Laurentiis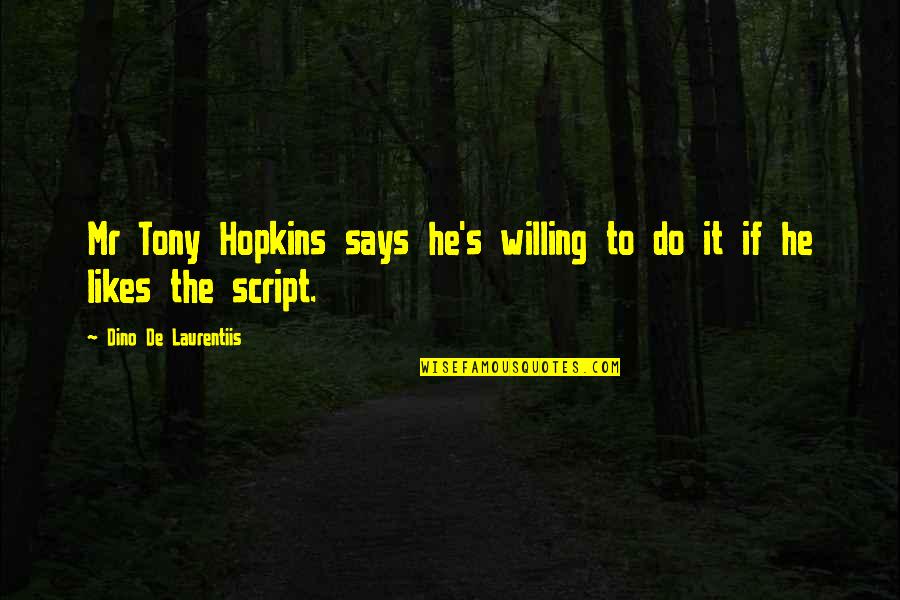 Mr Tony Hopkins says he's willing to do it if he likes the script. —
Dino De Laurentiis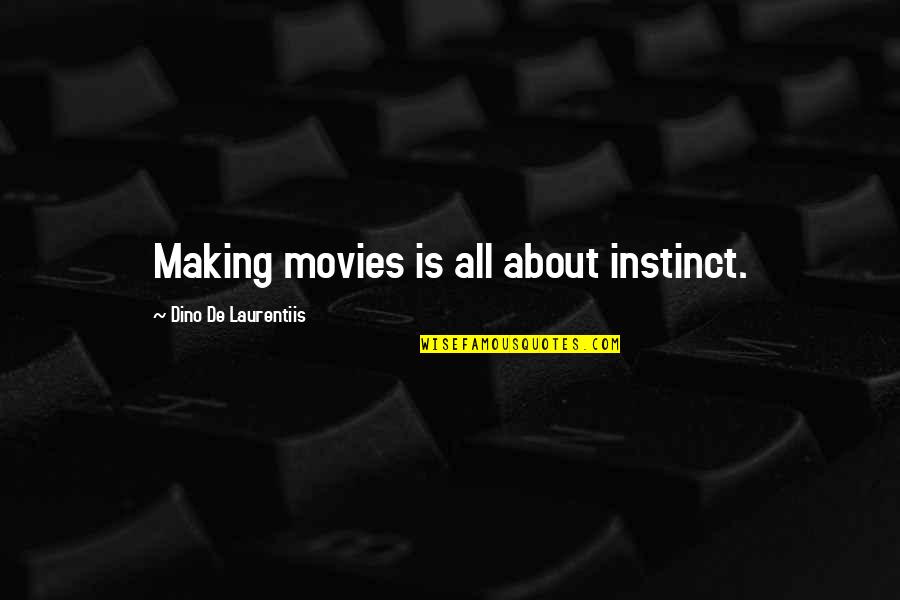 Making movies is all about instinct. —
Dino De Laurentiis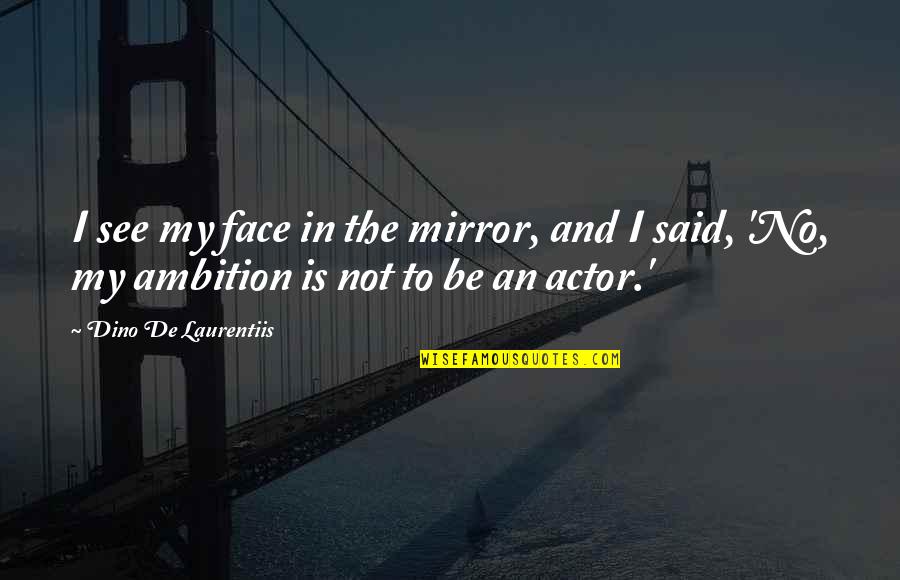 I see my face in the mirror, and I said, 'No, my ambition is not to be an actor.' —
Dino De Laurentiis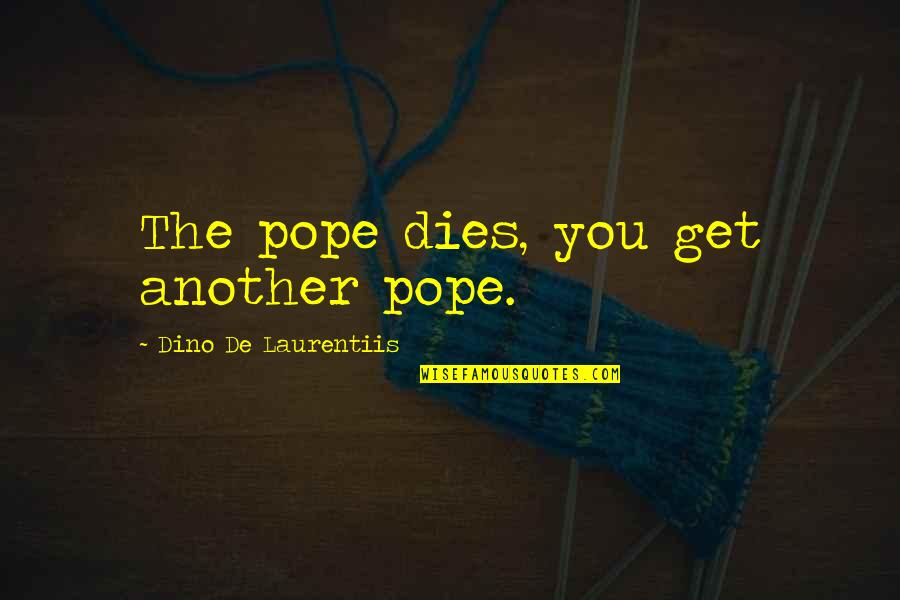 The pope dies, you get another pope. —
Dino De Laurentiis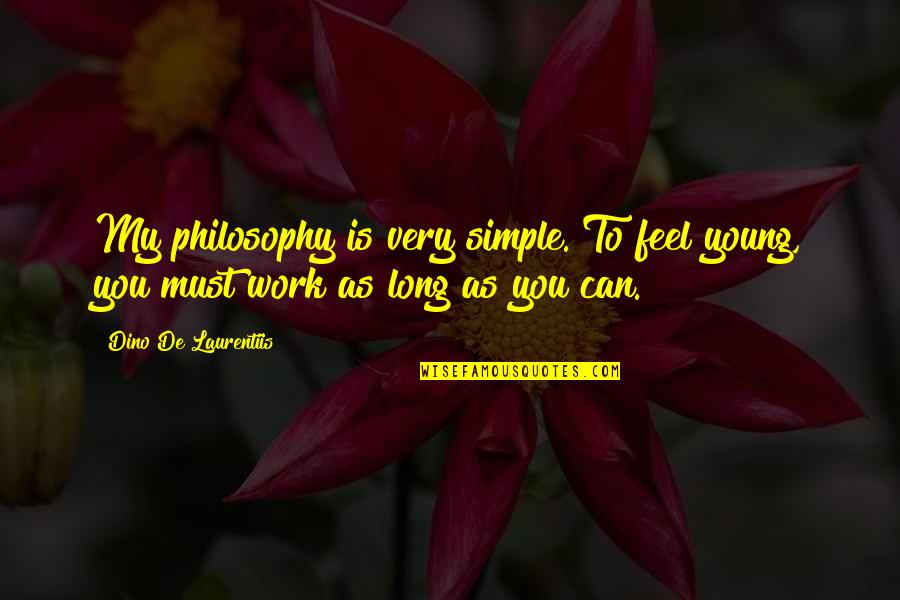 My philosophy is very simple. To feel young, you must work as long as you can. —
Dino De Laurentiis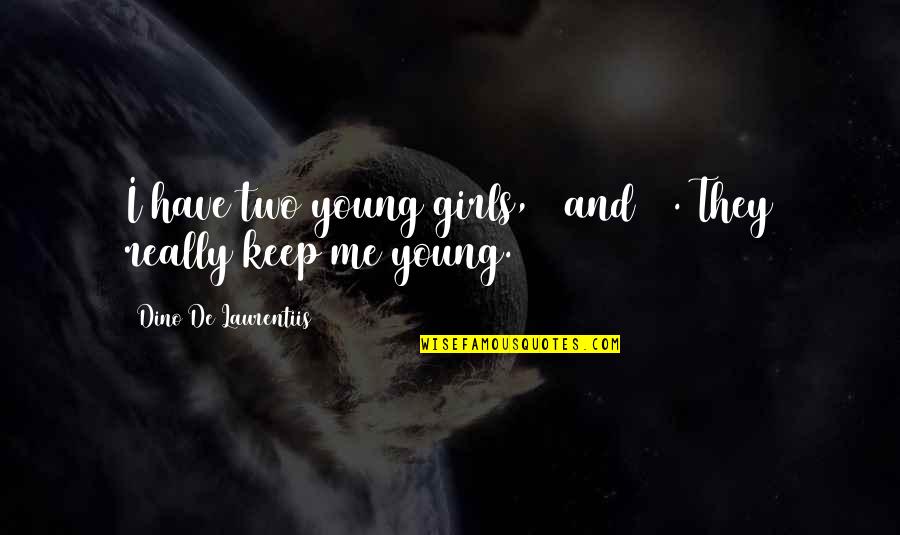 I have two young girls, 8 and 10. They really keep me young. —
Dino De Laurentiis