Gyalwa Dokhampa Quotes
Top 18 wise famous quotes and sayings by Gyalwa Dokhampa
Gyalwa Dokhampa Famous Quotes & Sayings
Discover top inspirational quotes from Gyalwa Dokhampa on Wise Famous Quotes.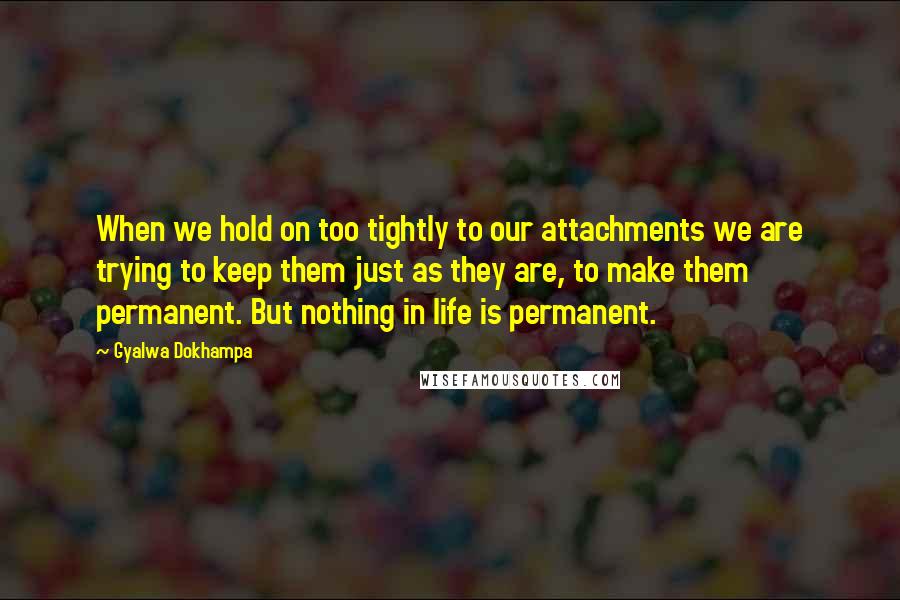 When we hold on too tightly to our attachments we are trying to keep them just as they are, to make them permanent. But nothing in life is permanent.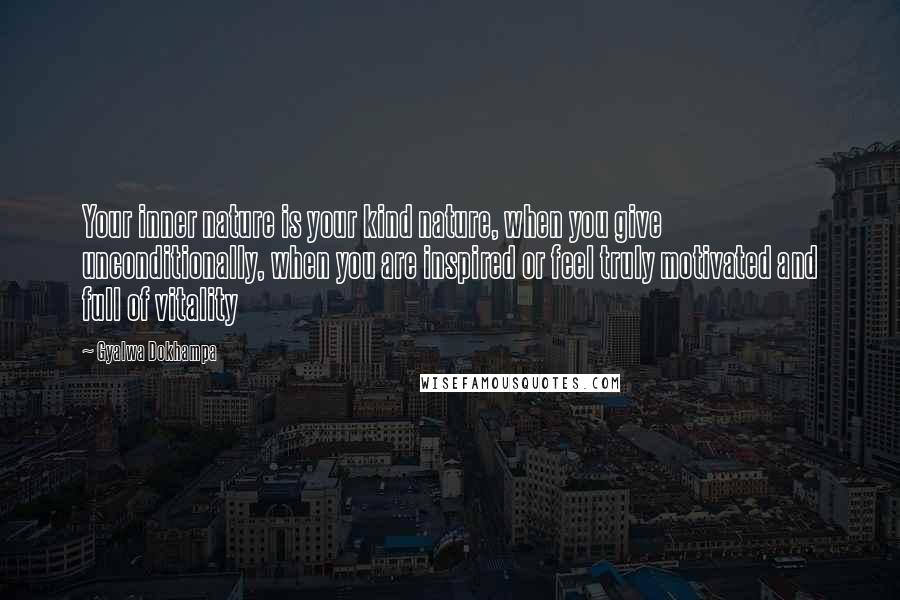 Your inner nature is your kind nature, when you give unconditionally, when you are inspired or feel truly motivated and full of vitality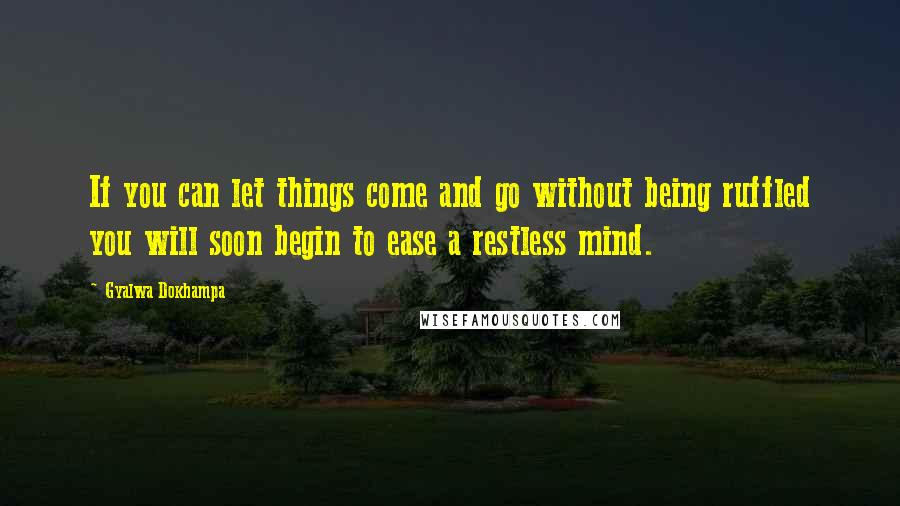 If you can let things come and go without being ruffled you will soon begin to ease a restless mind.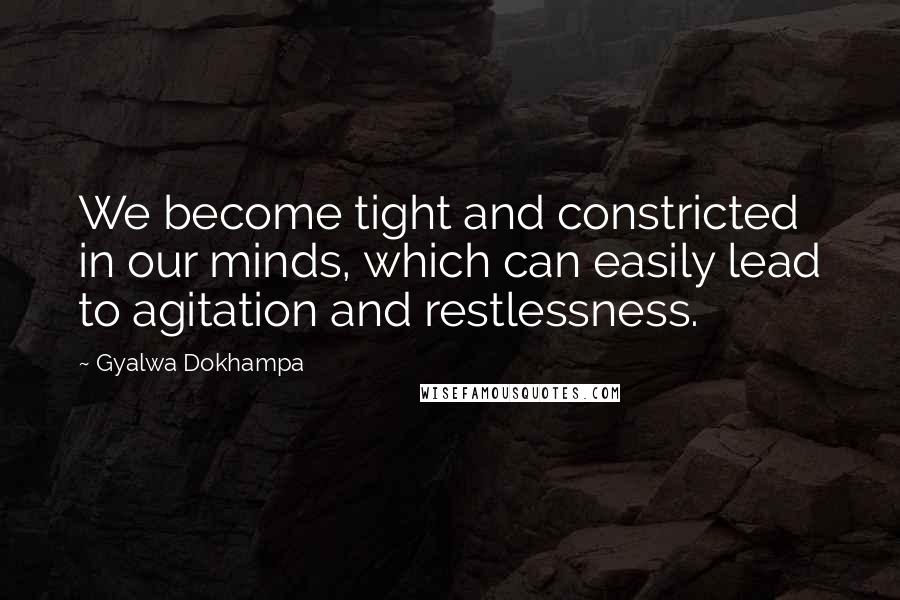 We become tight and constricted in our minds, which can easily lead to agitation and restlessness.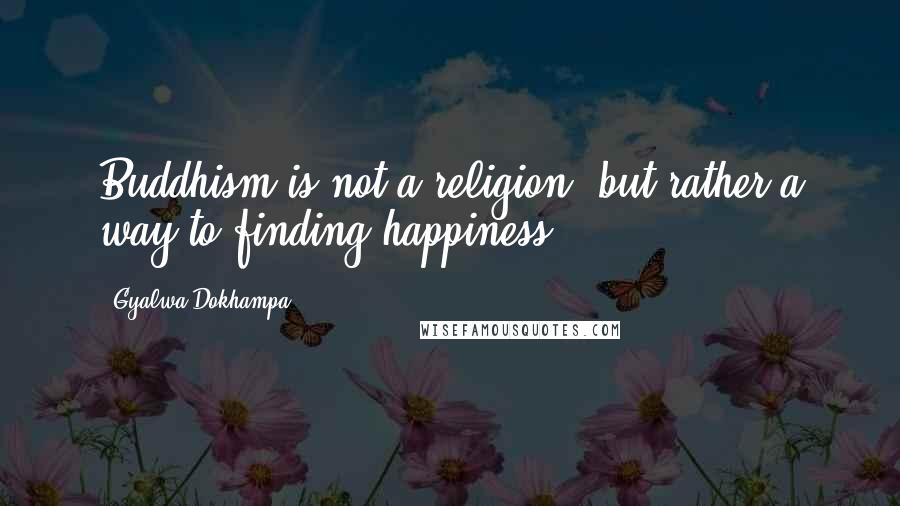 Buddhism is not a religion, but rather a way to finding happiness.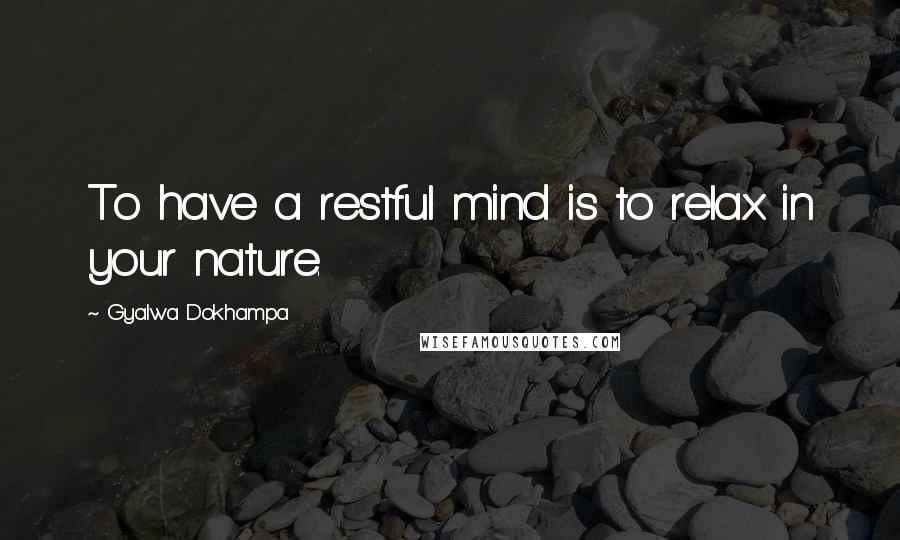 To have a restful mind is to relax in your nature.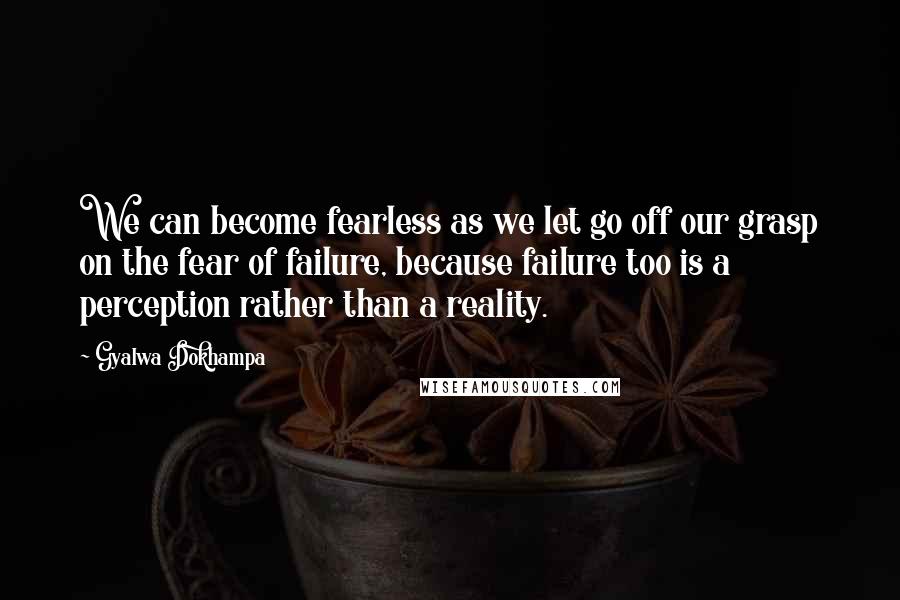 We can become fearless as we let go off our grasp on the fear of failure, because failure too is a perception rather than a reality.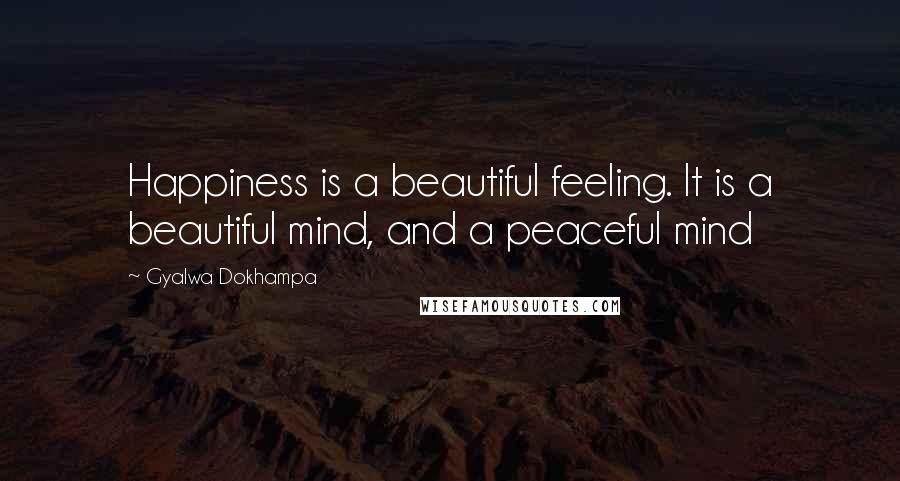 Happiness is a beautiful feeling. It is a beautiful mind, and a peaceful mind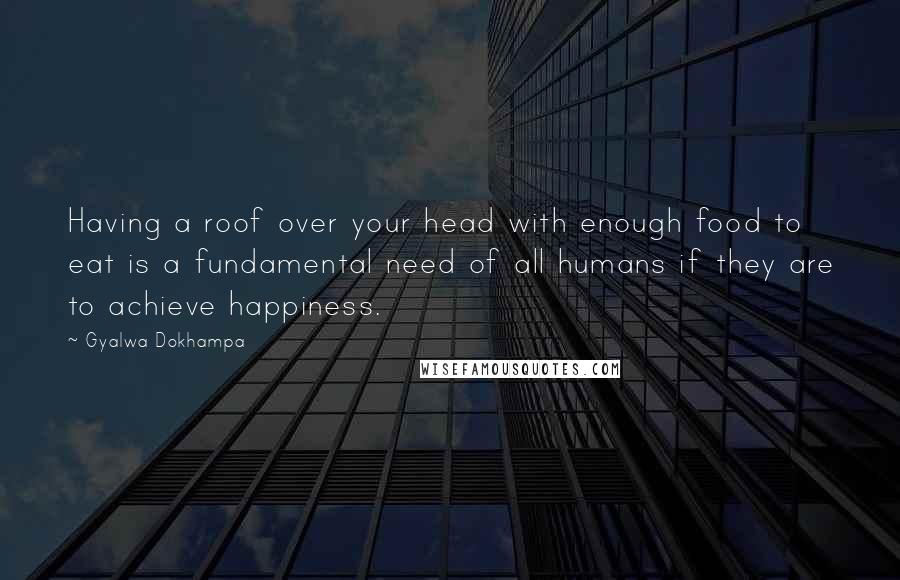 Having a roof over your head with enough food to eat is a fundamental need of all humans if they are to achieve happiness.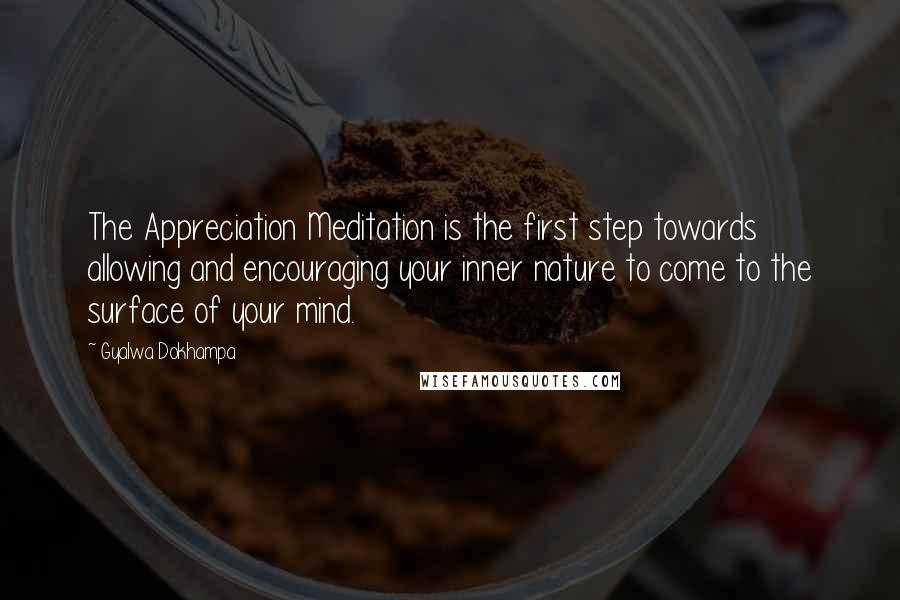 The Appreciation Meditation is the first step towards allowing and encouraging your inner nature to come to the surface of your mind.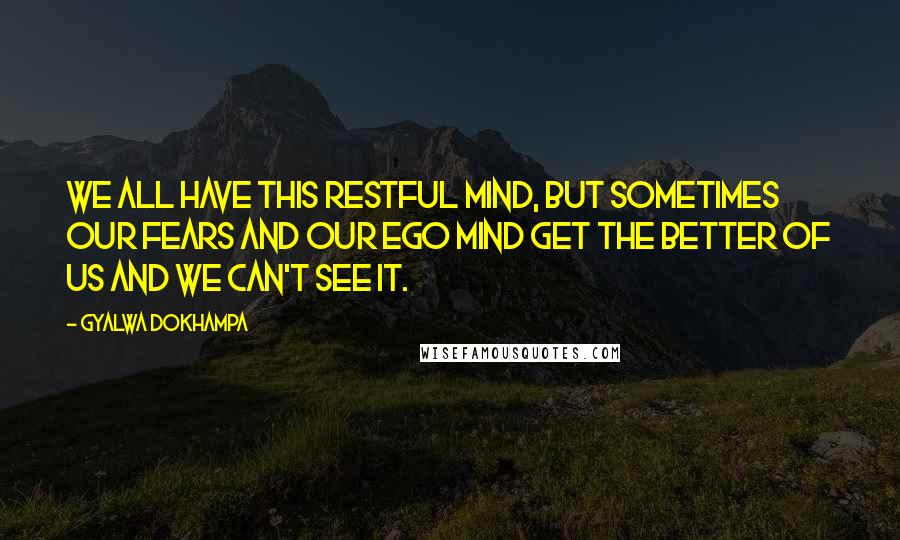 We all have this restful mind, but sometimes our fears and our ego mind get the better of us and we can't see it.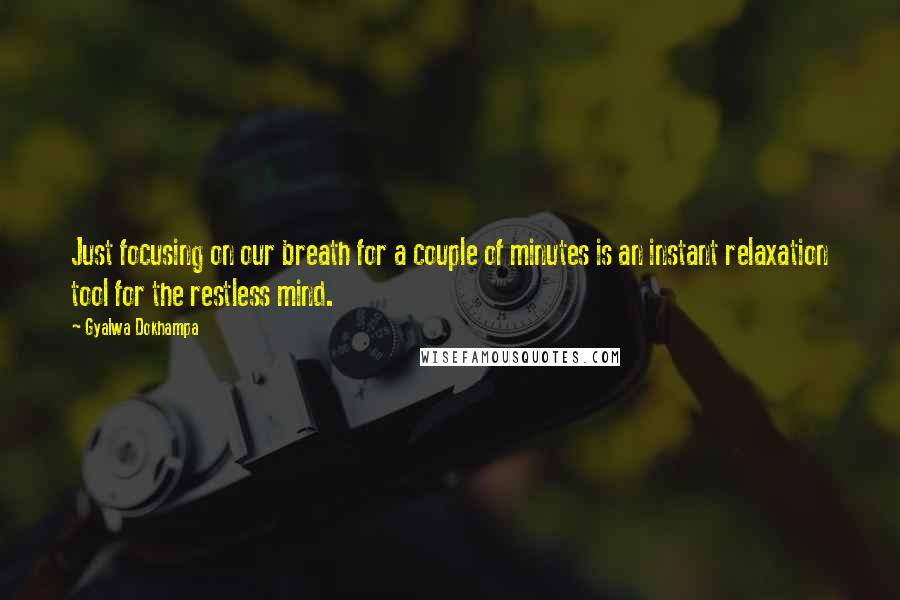 Just focusing on our breath for a couple of minutes is an instant relaxation tool for the restless mind.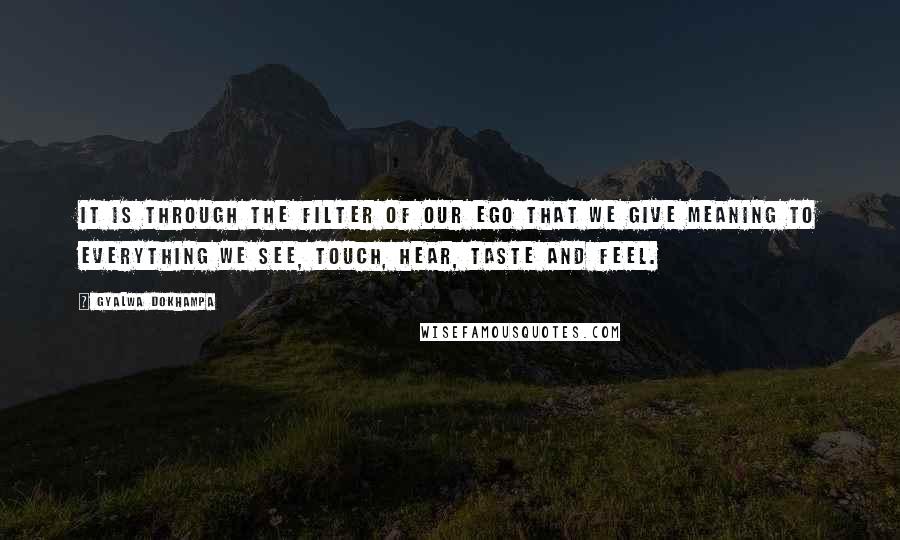 It is through the filter of our ego that we give meaning to everything we see, touch, hear, taste and feel.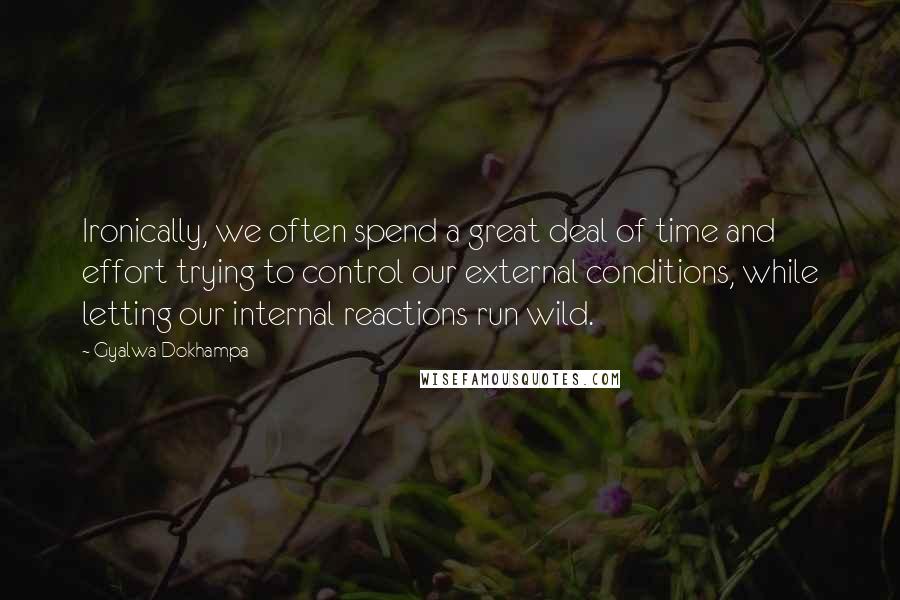 Ironically, we often spend a great deal of time and effort trying to control our external conditions, while letting our internal reactions run wild.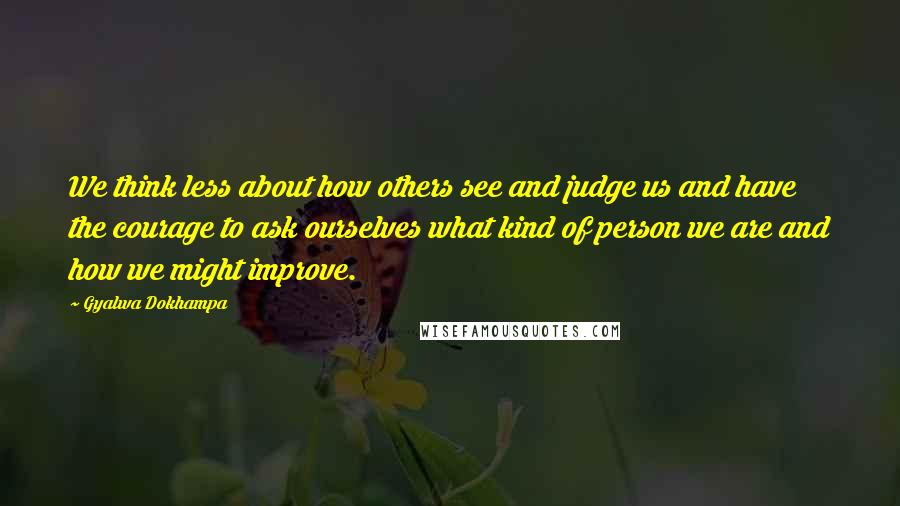 We think less about how others see and judge us and have the courage to ask ourselves what kind of person we are and how we might improve.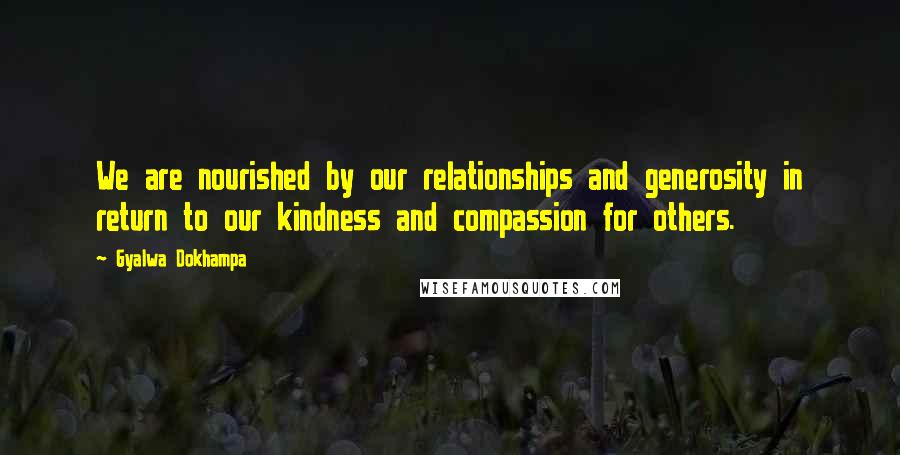 We are nourished by our relationships and generosity in return to our kindness and compassion for others.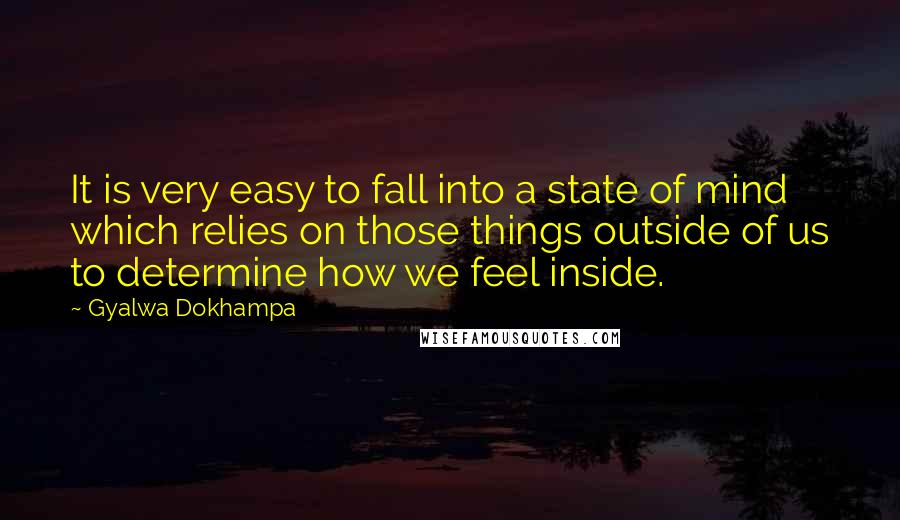 It is very easy to fall into a state of mind which relies on those things outside of us to determine how we feel inside.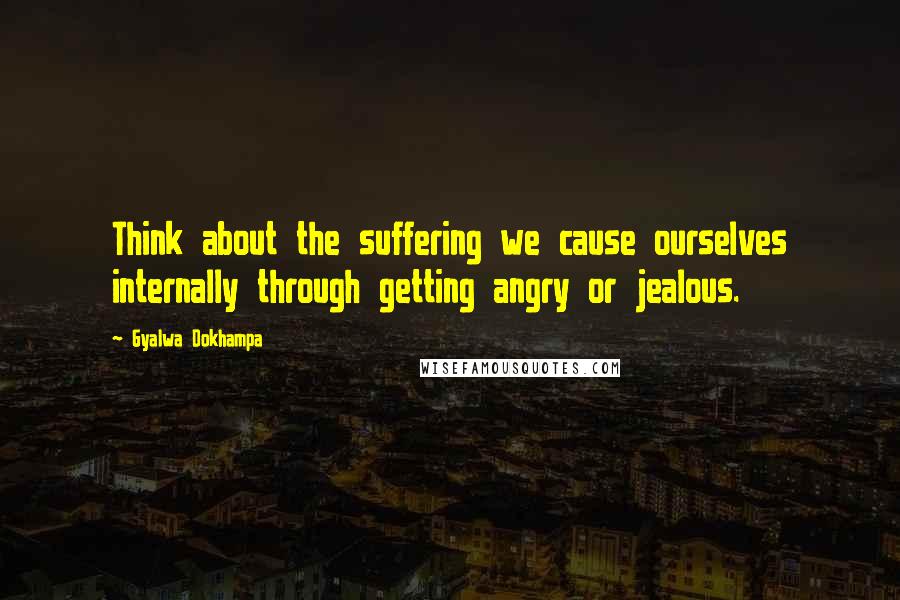 Think about the suffering we cause ourselves internally through getting angry or jealous.