Sigmund Brouwer Quotes
Top 6 wise famous quotes and sayings by Sigmund Brouwer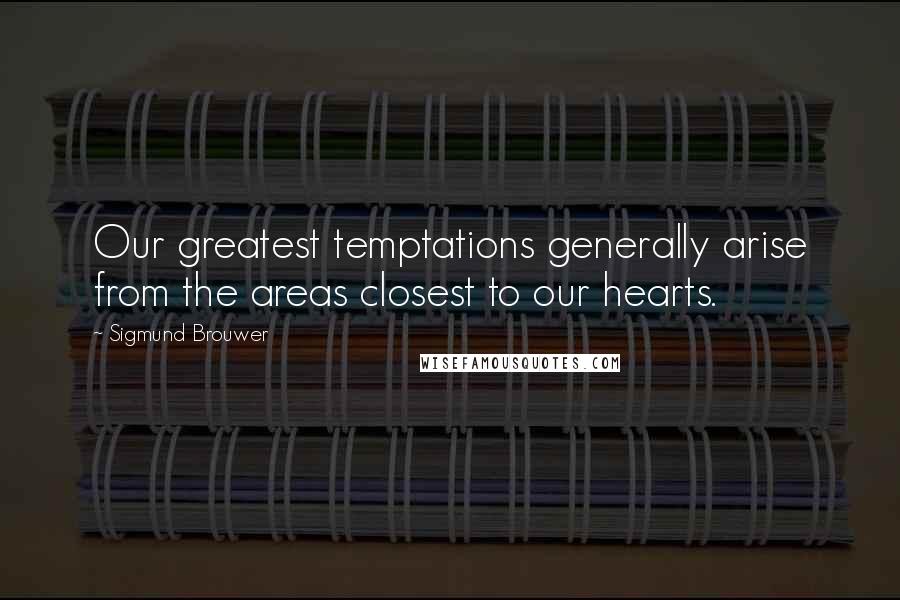 Our greatest temptations generally arise from the areas closest to our hearts.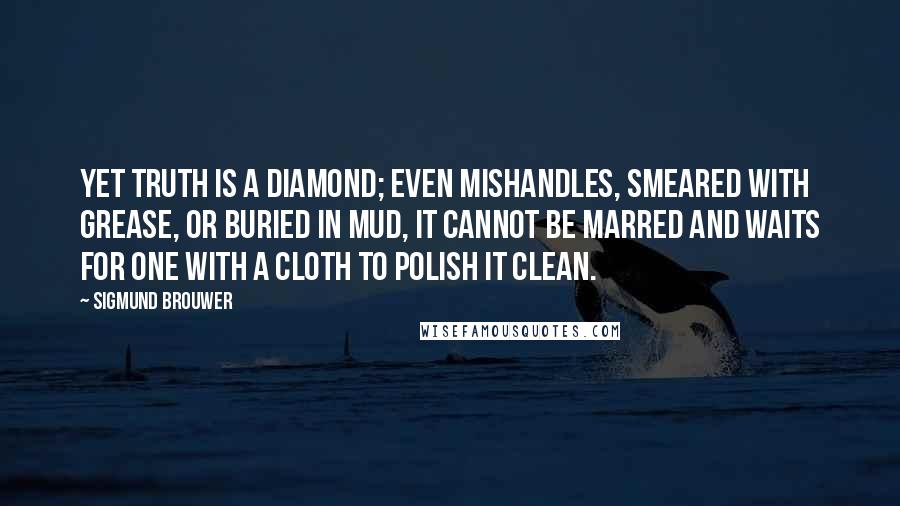 Yet truth is a diamond; even mishandles, smeared with grease, or buried in mud, it cannot be marred and waits for one with a cloth to polish it clean.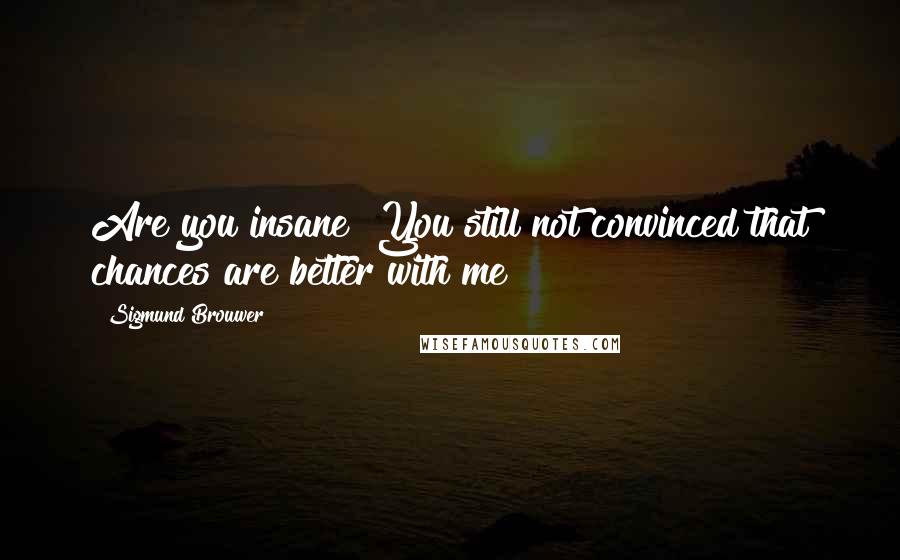 Are you insane? You still not convinced that chances are better with me?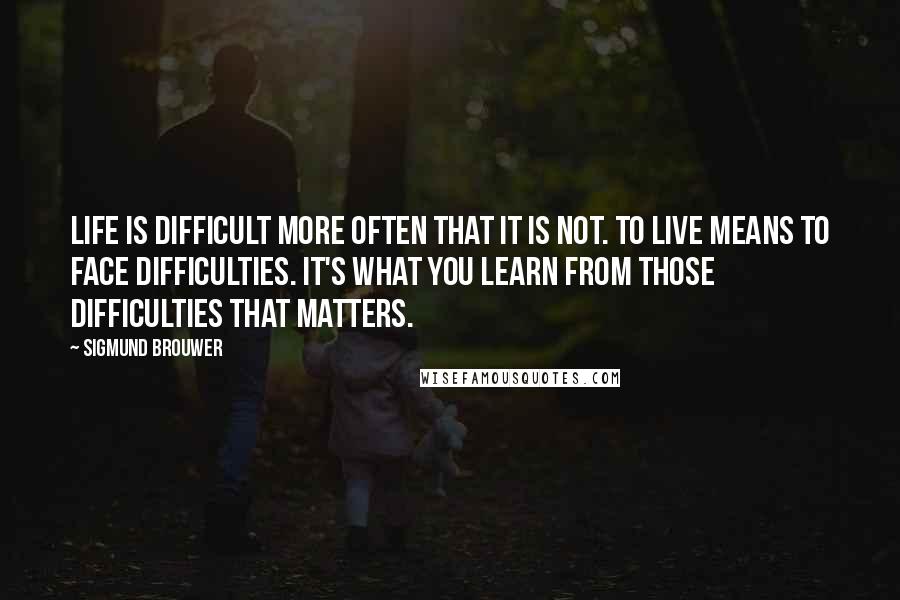 Life is difficult more often that it is not. To live means to face difficulties. It's what you learn from those difficulties that matters.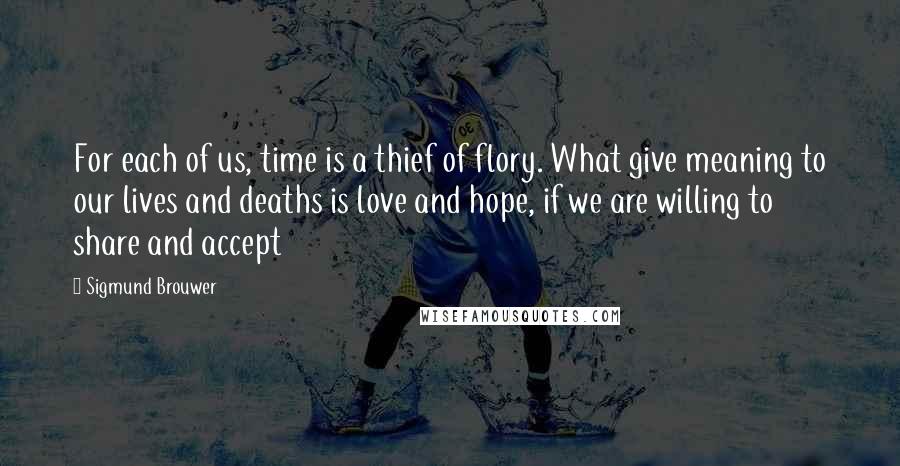 For each of us, time is a thief of flory. What give meaning to our lives and deaths is love and hope, if we are willing to share and accept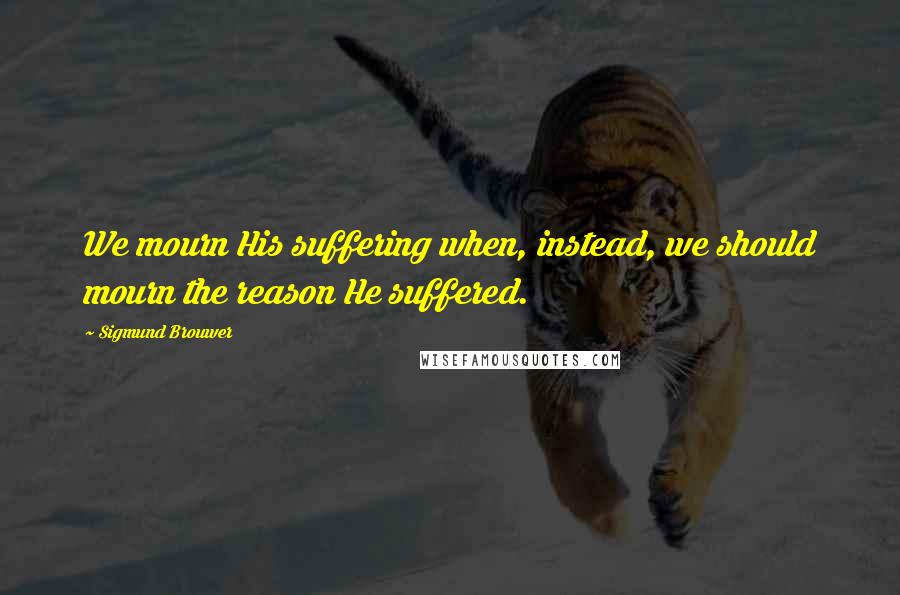 We mourn His suffering when, instead, we should mourn the reason He suffered.