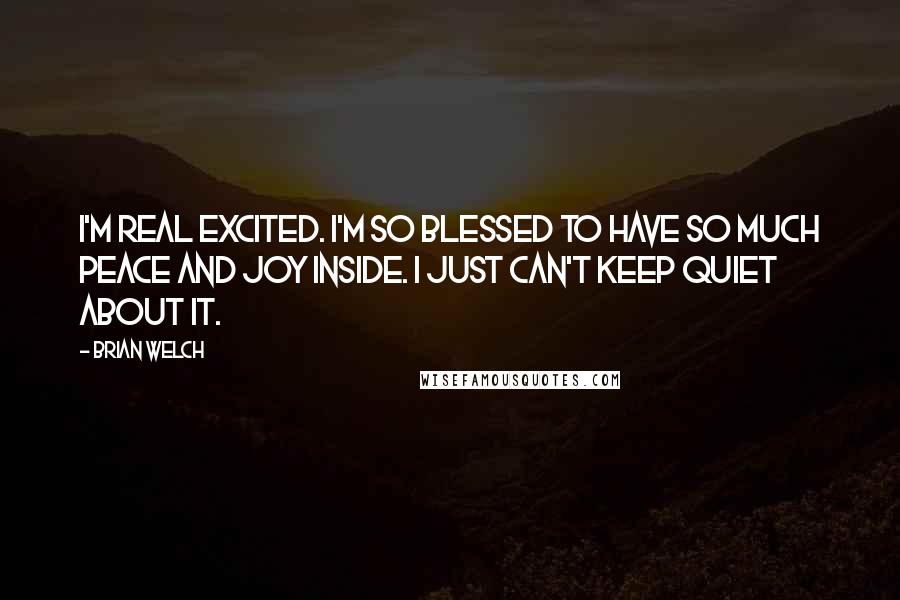 I'm real excited. I'm so blessed to have so much peace and joy inside. I just can't keep quiet about it.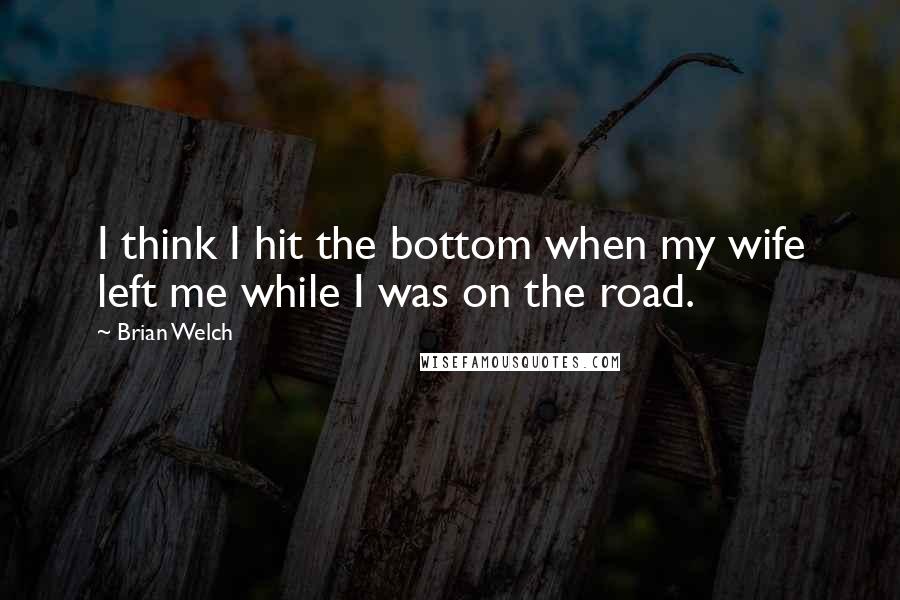 I think I hit the bottom when my wife left me while I was on the road.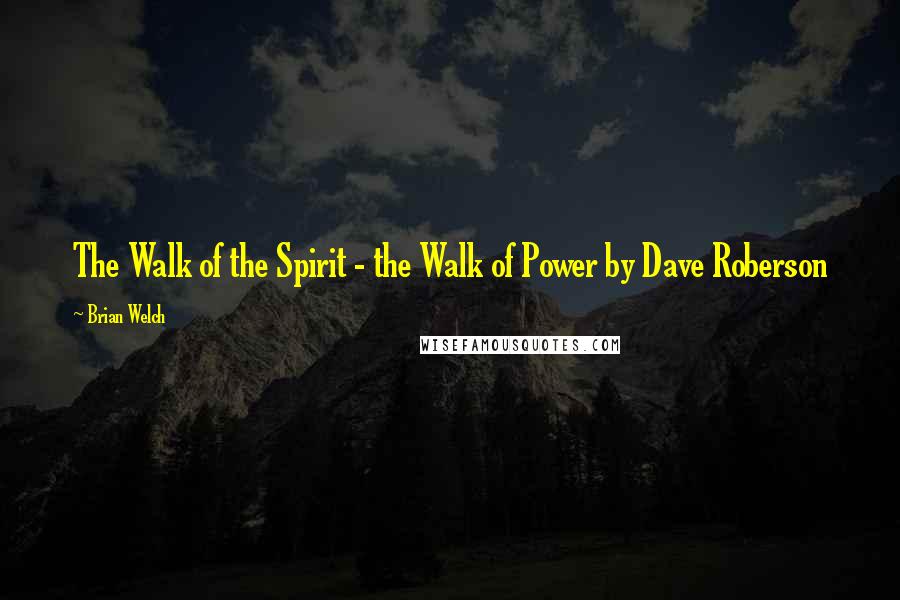 The Walk of the Spirit - the Walk of Power by Dave Roberson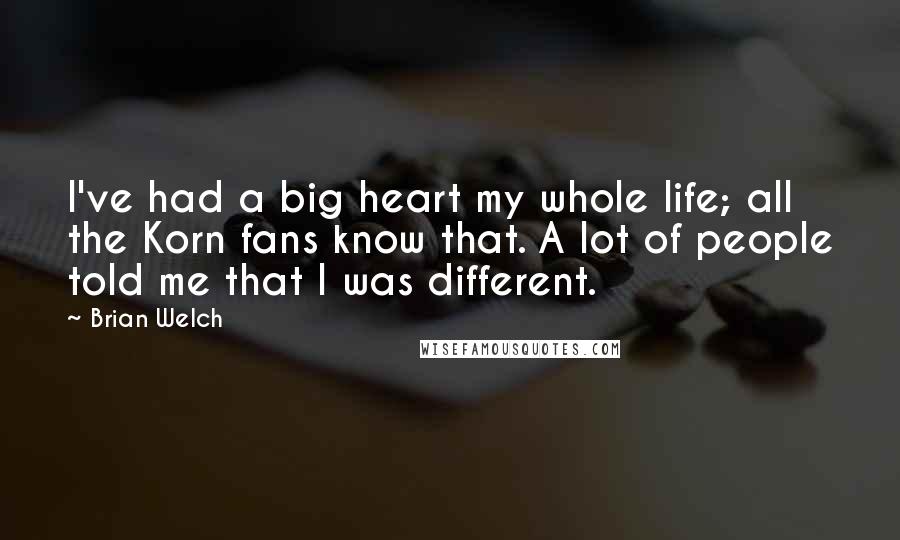 I've had a big heart my whole life; all the Korn fans know that. A lot of people told me that I was different.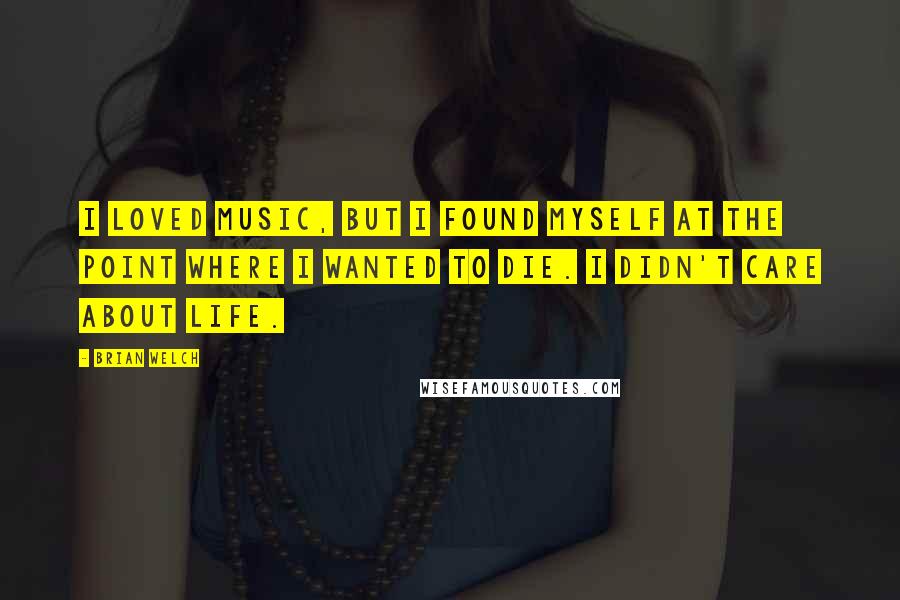 I loved music, but I found myself at the point where I wanted to die. I didn't care about life.