Paul McGann Quotes
Top 9 wise famous quotes and sayings by Paul McGann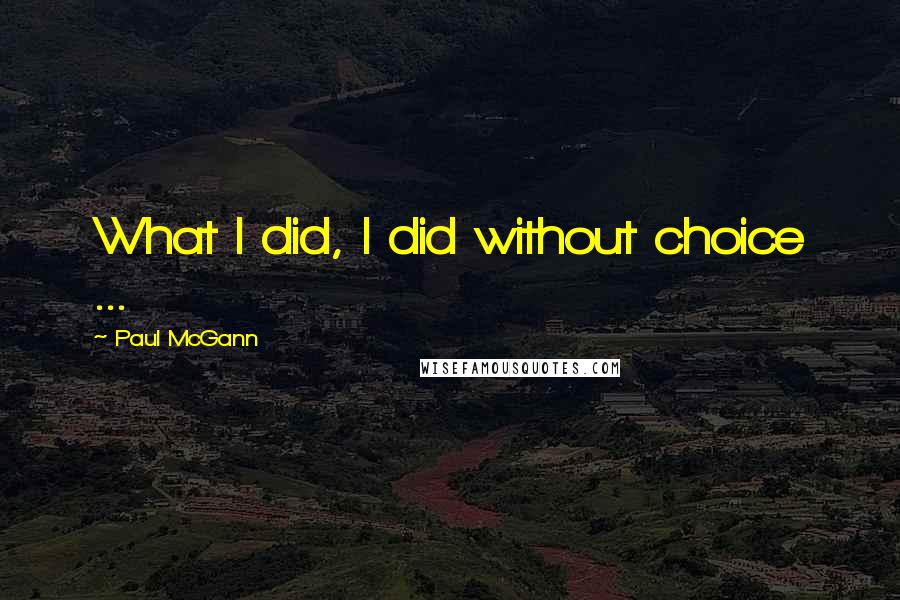 What I did, I did without choice ...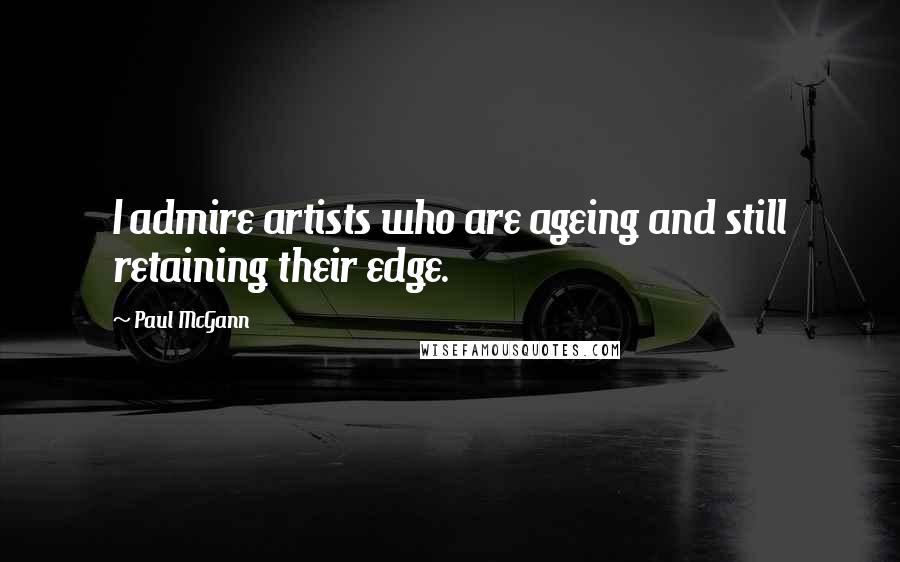 I admire artists who are ageing and still retaining their edge.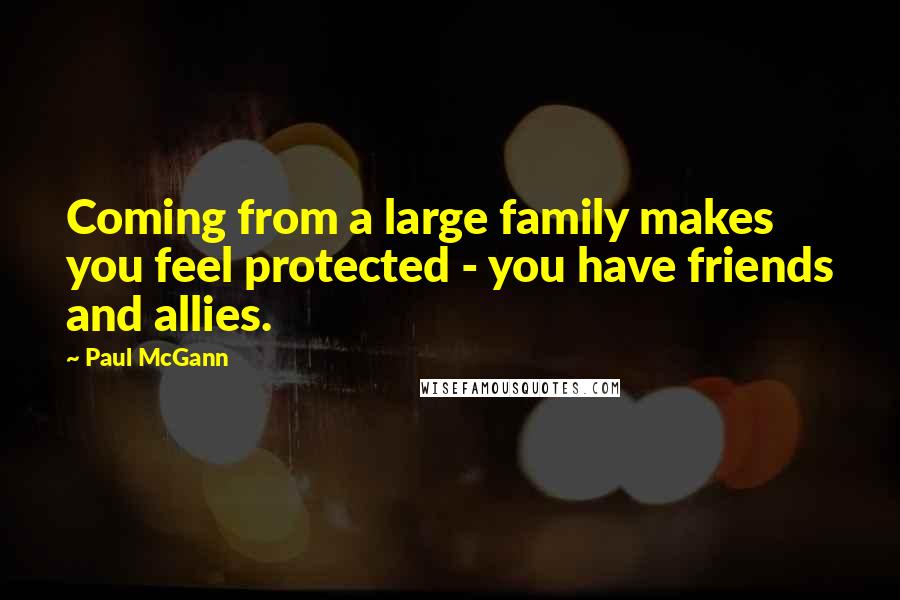 Coming from a large family makes you feel protected - you have friends and allies.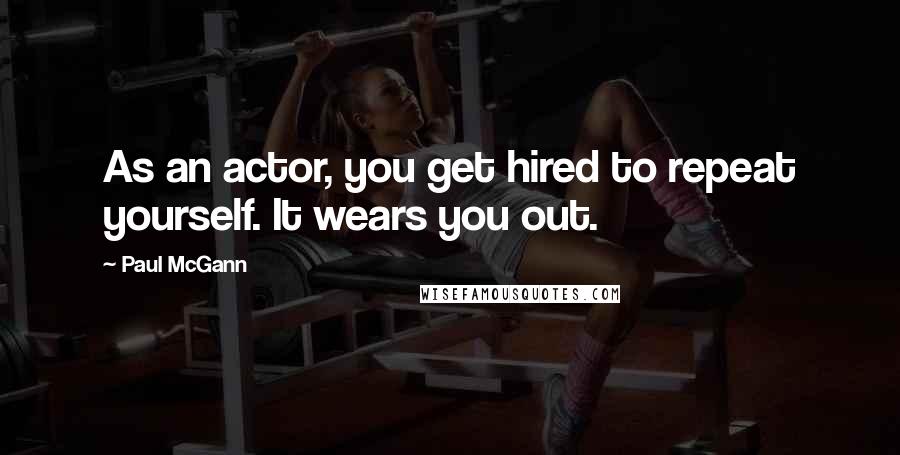 As an actor, you get hired to repeat yourself. It wears you out.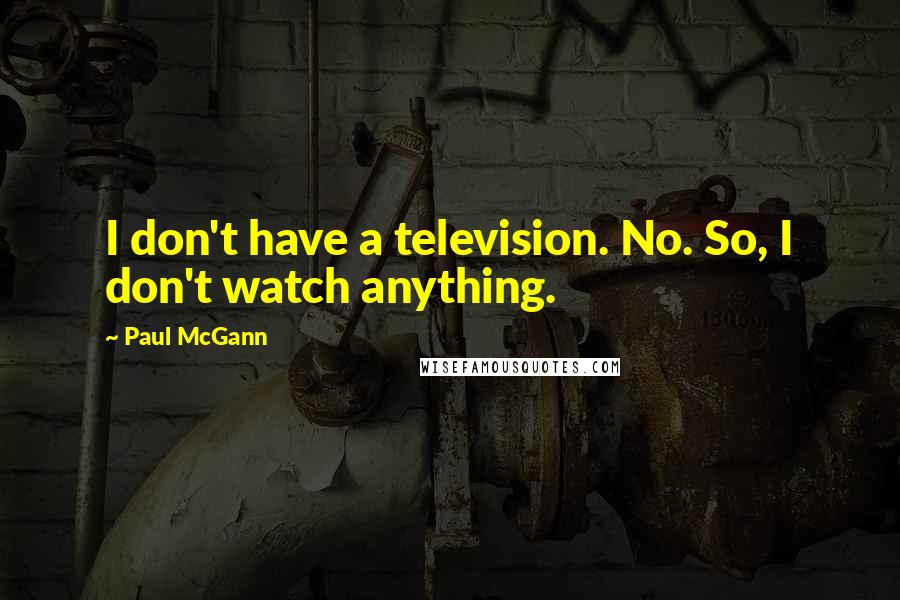 I don't have a television. No. So, I don't watch anything.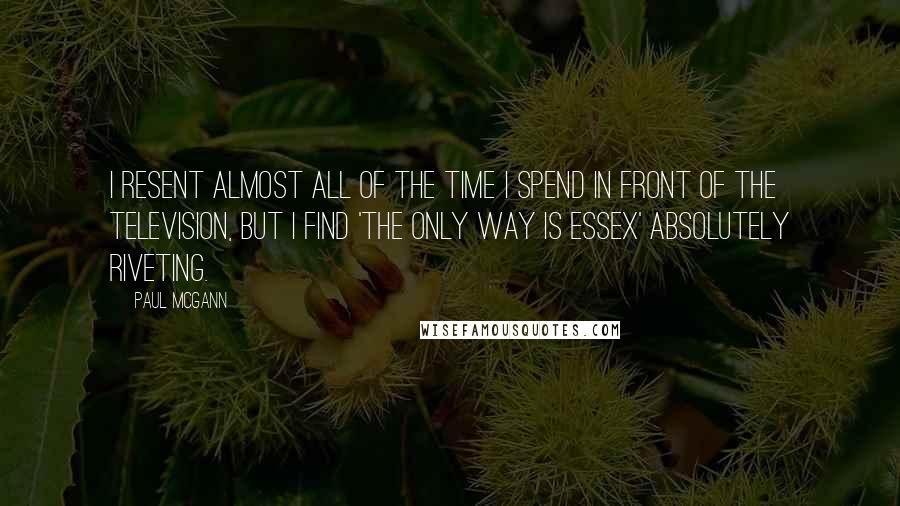 I resent almost all of the time I spend in front of the television, but I find 'The Only Way Is Essex' absolutely riveting.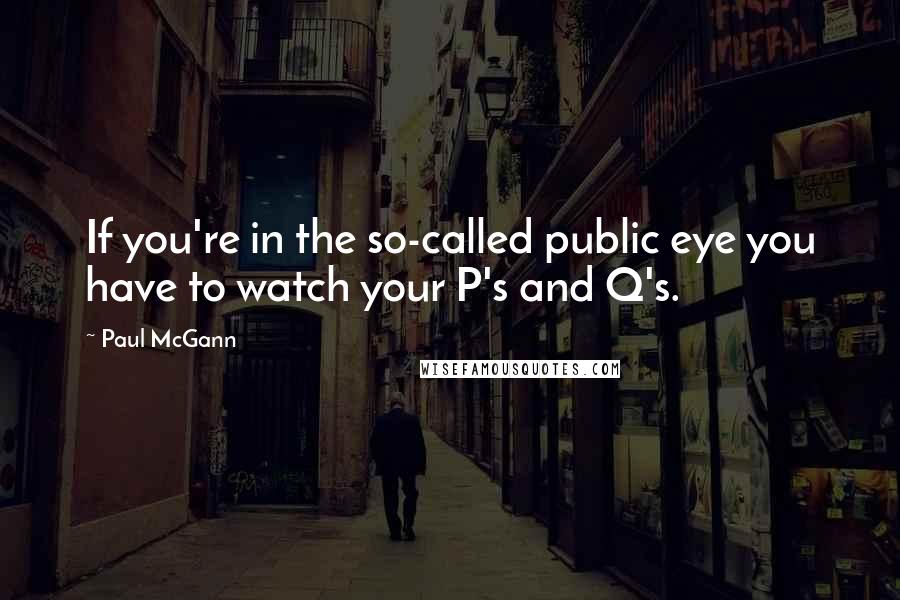 If you're in the so-called public eye you have to watch your P's and Q's.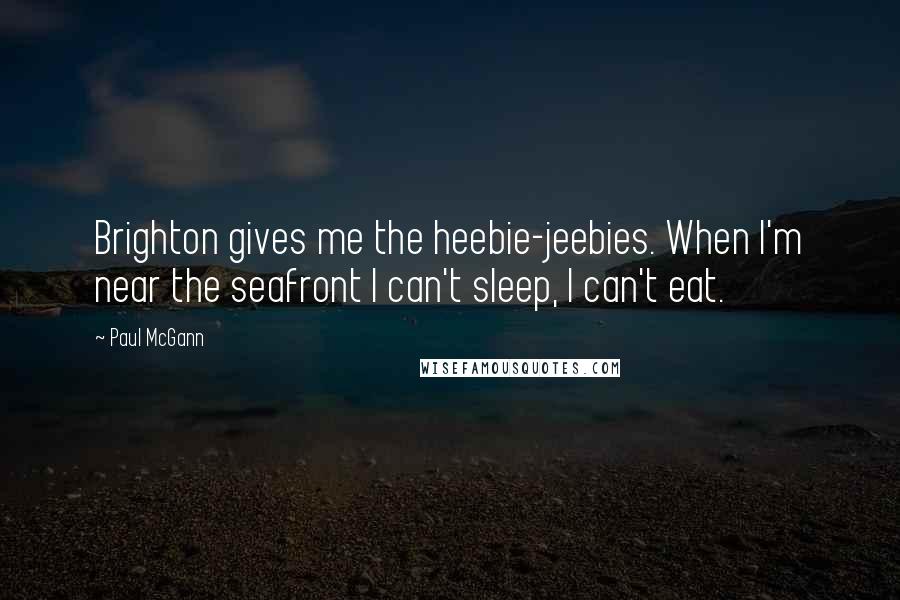 Brighton gives me the heebie-jeebies. When I'm near the seafront I can't sleep, I can't eat.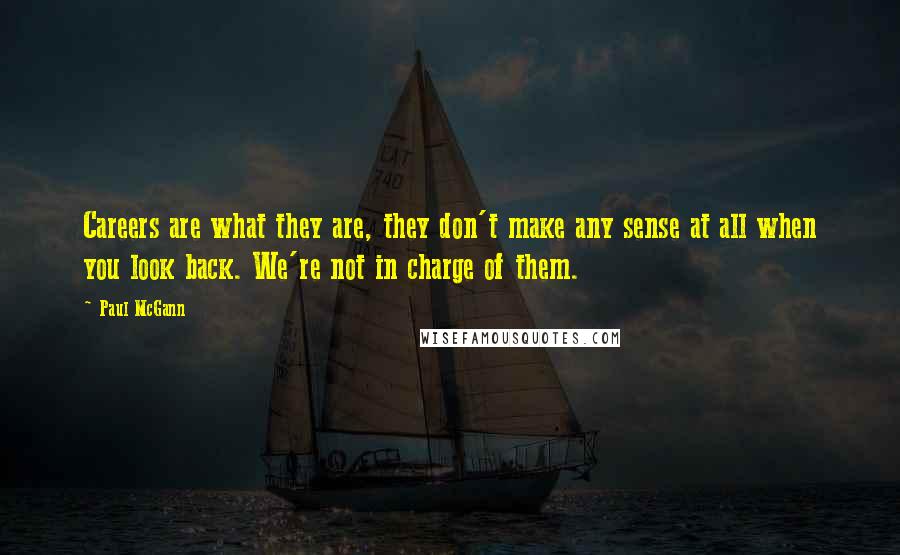 Careers are what they are, they don't make any sense at all when you look back. We're not in charge of them.