Robert Baer Quotes
Top 7 wise famous quotes and sayings by Robert Baer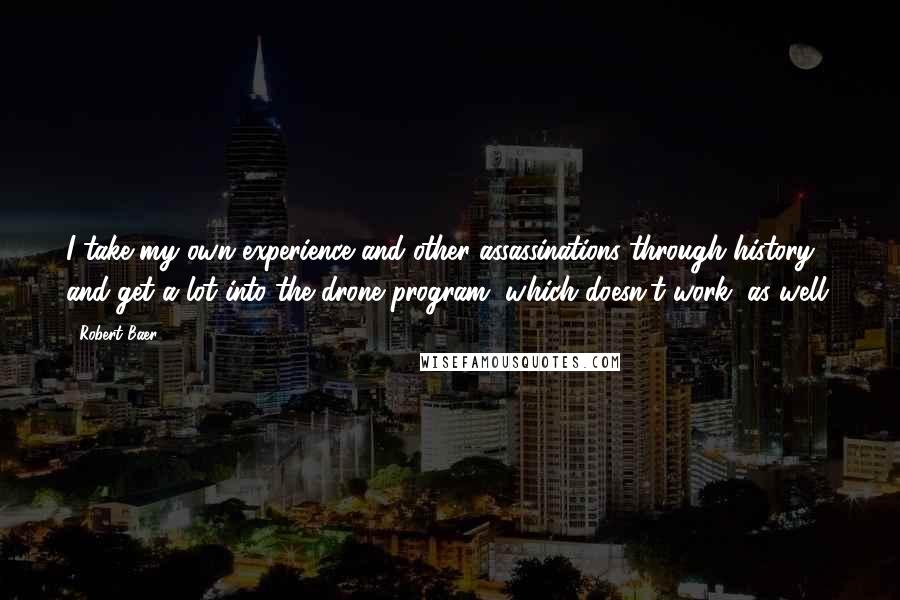 I take my own experience and other assassinations through history and get a lot into the drone program, which doesn't work, as well.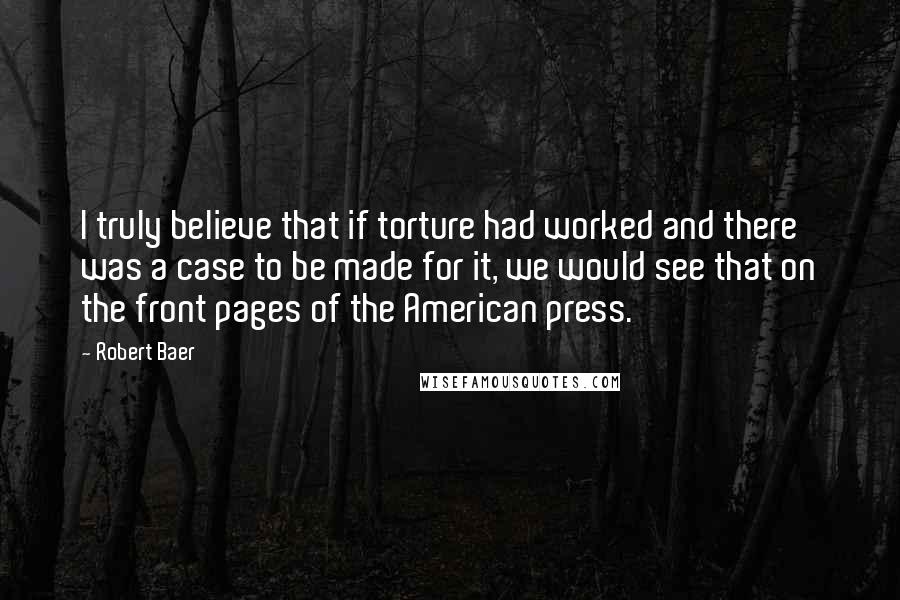 I truly believe that if torture had worked and there was a case to be made for it, we would see that on the front pages of the American press.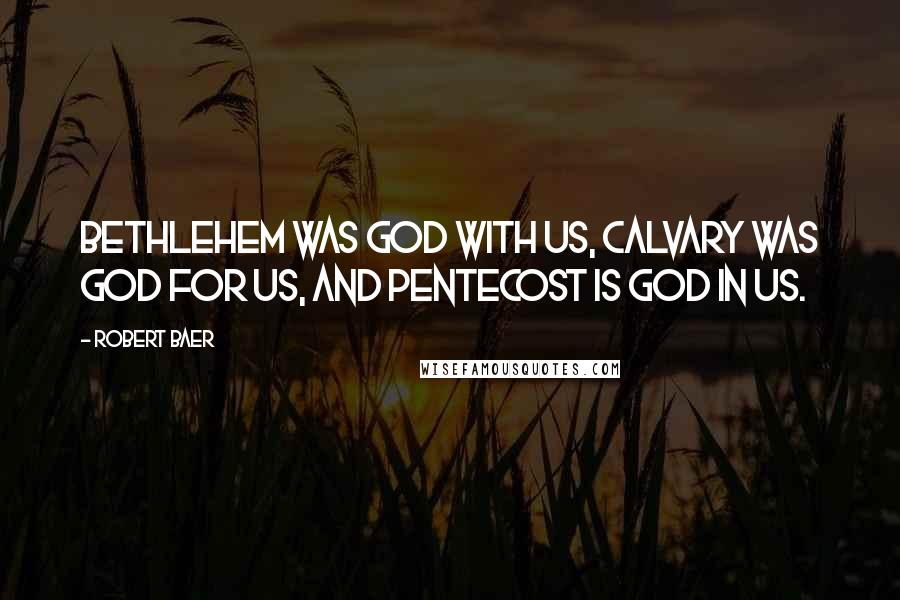 Bethlehem was God with us, Calvary was God for us, and Pentecost is God in us.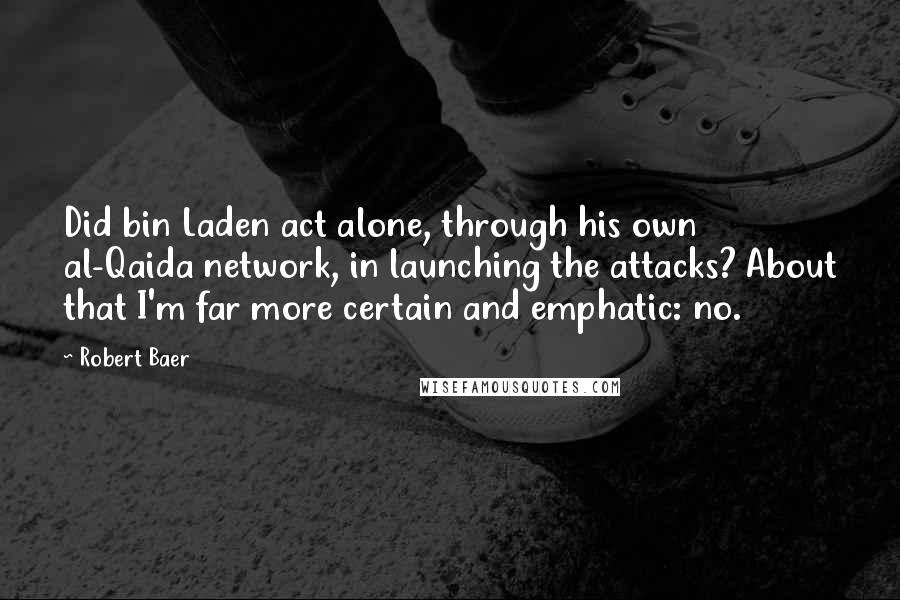 Did bin Laden act alone, through his own al-Qaida network, in launching the attacks? About that I'm far more certain and emphatic: no.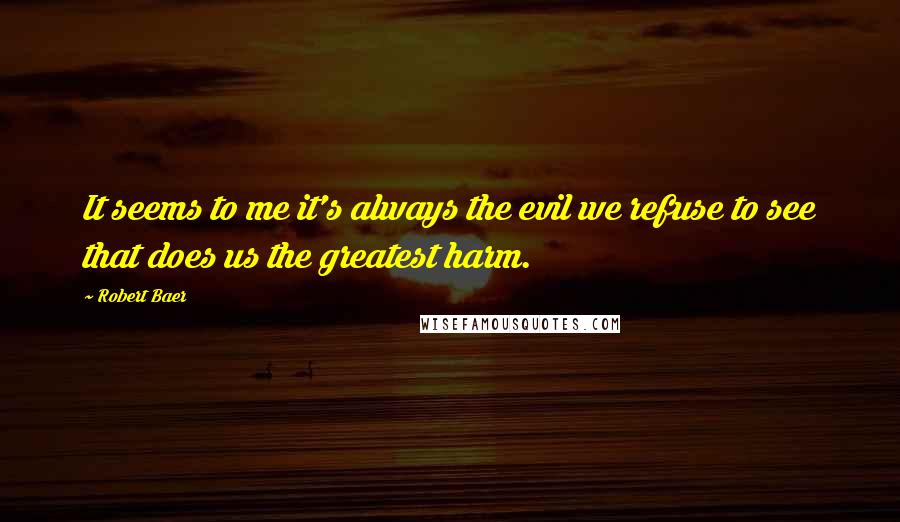 It seems to me it's always the evil we refuse to see that does us the greatest harm.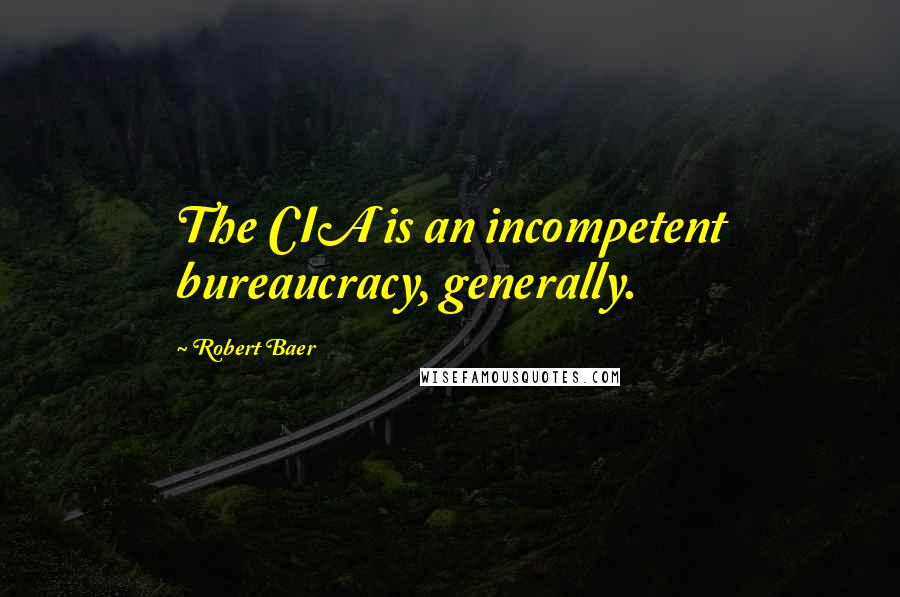 The CIA is an incompetent bureaucracy, generally.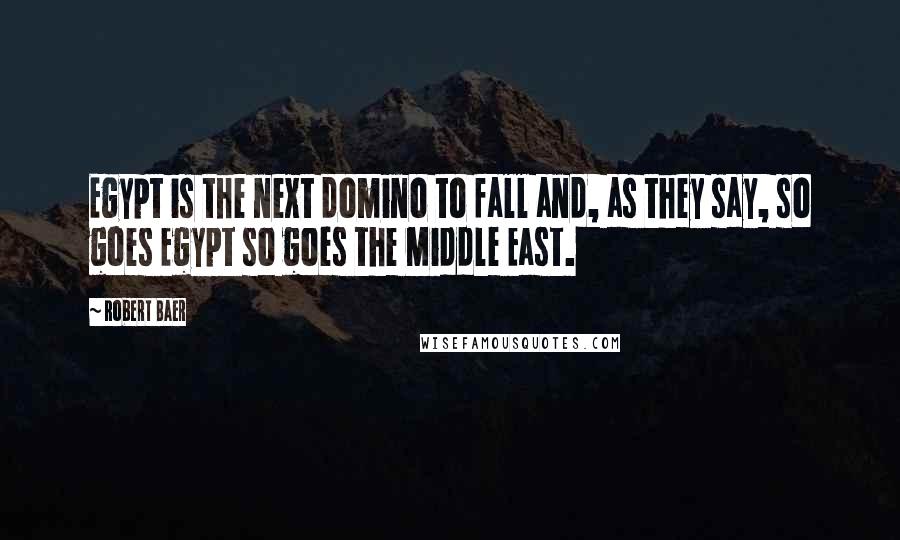 Egypt is the next domino to fall and, as they say, so goes Egypt so goes the Middle East.