Personal Finance Quotes
Collection of top 32 famous quotes about Personal Finance
Personal Finance Quotes & Sayings
Happy to read and share the best inspirational Personal Finance quotes, sayings and quotations on Wise Famous Quotes.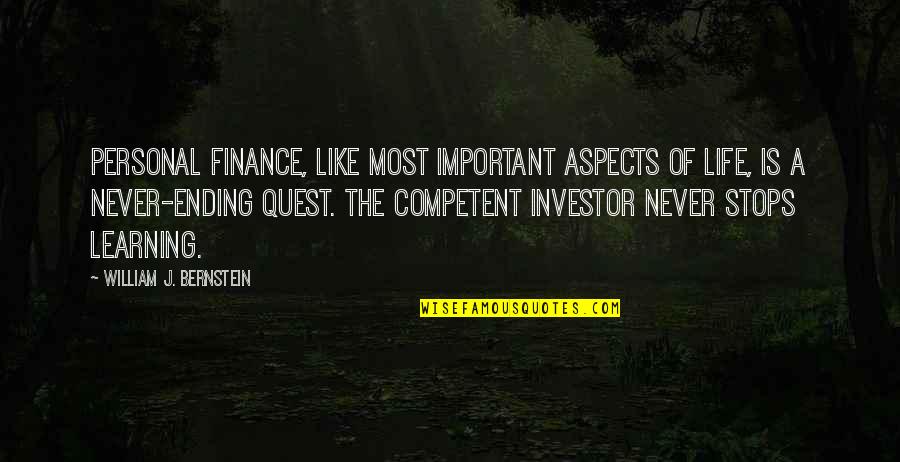 Personal finance, like most important aspects of life, is a never-ending quest. The competent investor never stops learning.
—
William J. Bernstein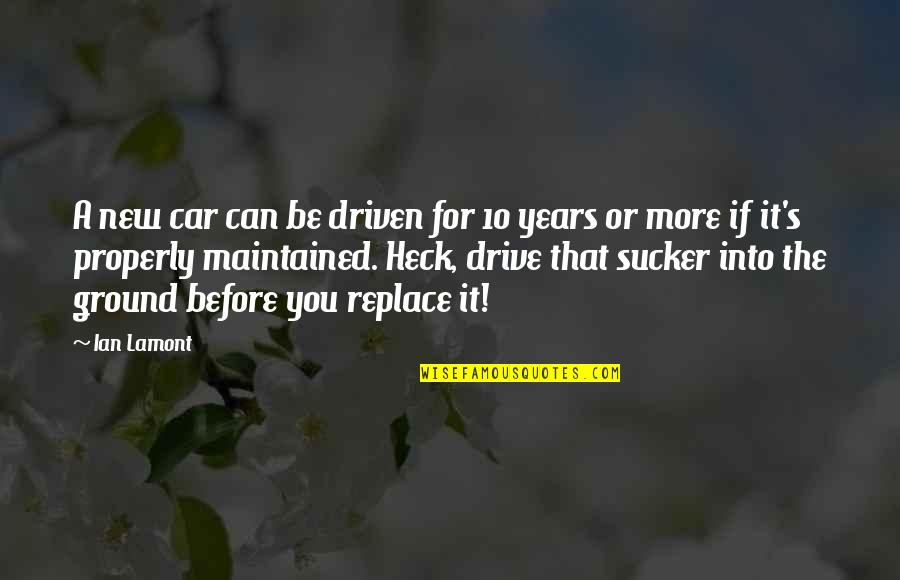 A new car can be driven for 10 years or more if it's properly maintained. Heck, drive that sucker into the ground before you replace it!
—
Ian Lamont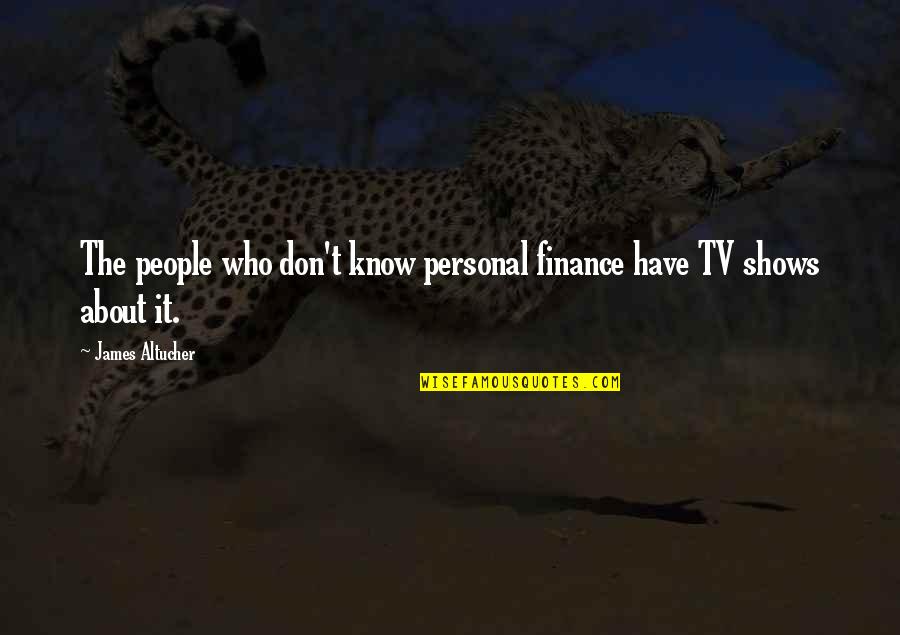 The people who don't know personal finance have TV shows about it.
—
James Altucher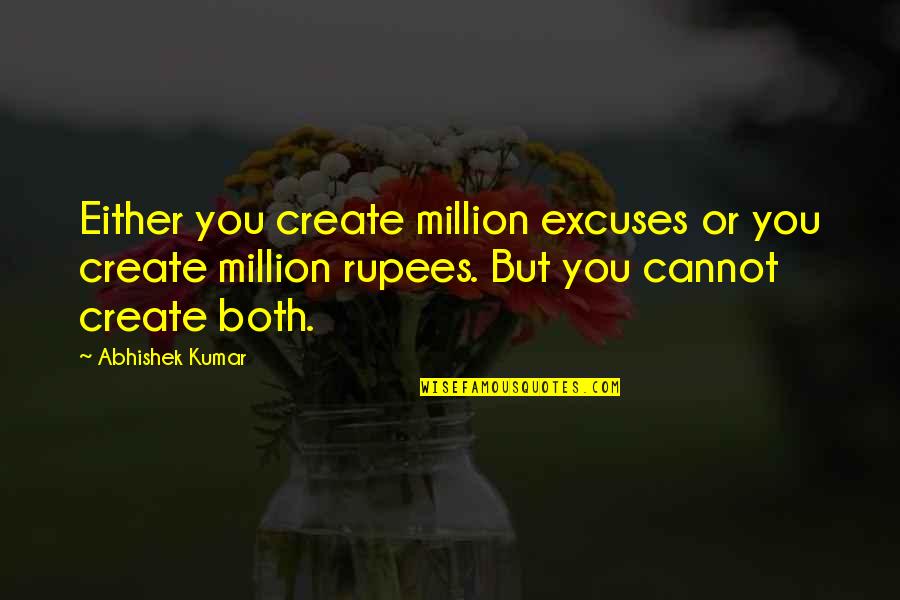 Either you create million excuses or you create million rupees. But you cannot create both.
—
Abhishek Kumar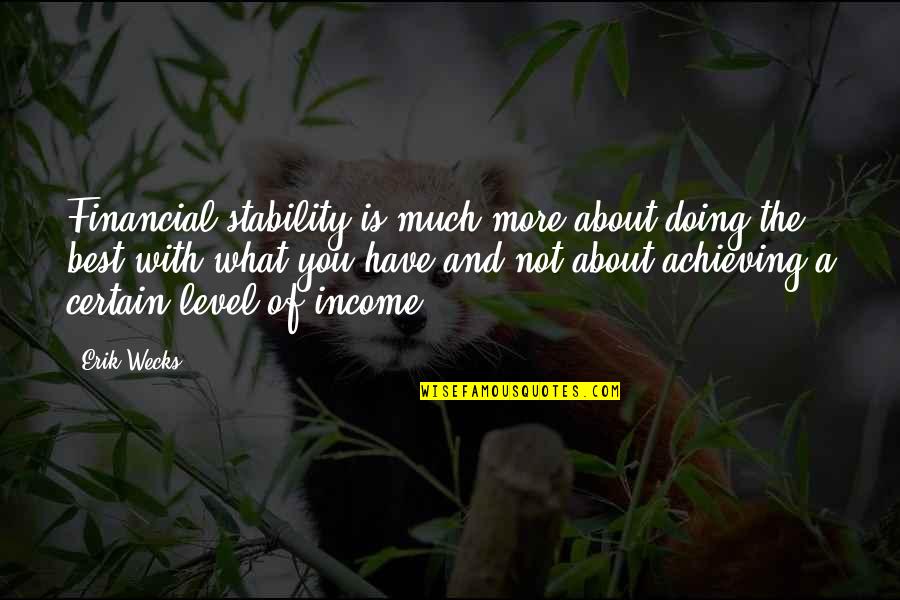 Financial stability is much more about doing the best with what you have and not about achieving a certain level of income. —
Erik Wecks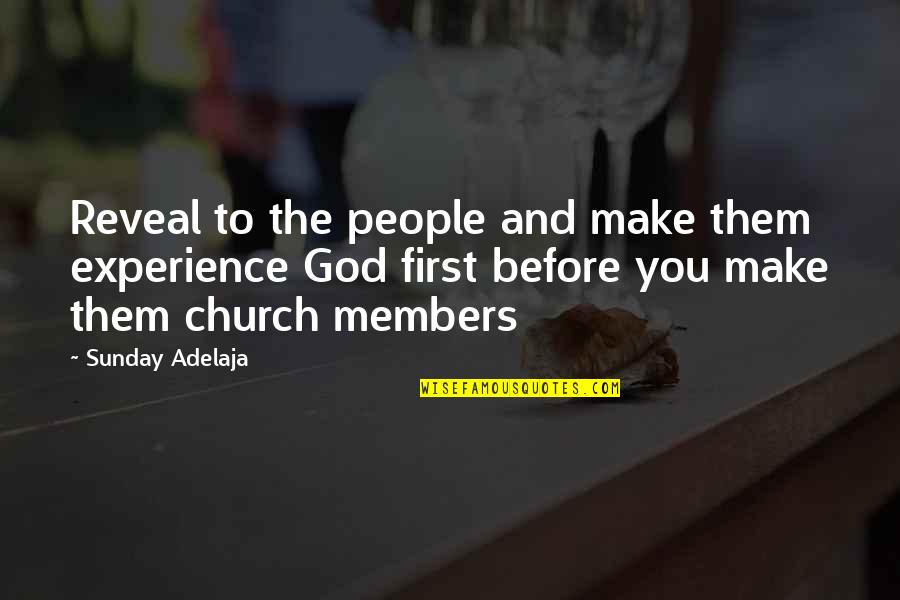 Reveal to the people and make them experience God first before you make them church members —
Sunday Adelaja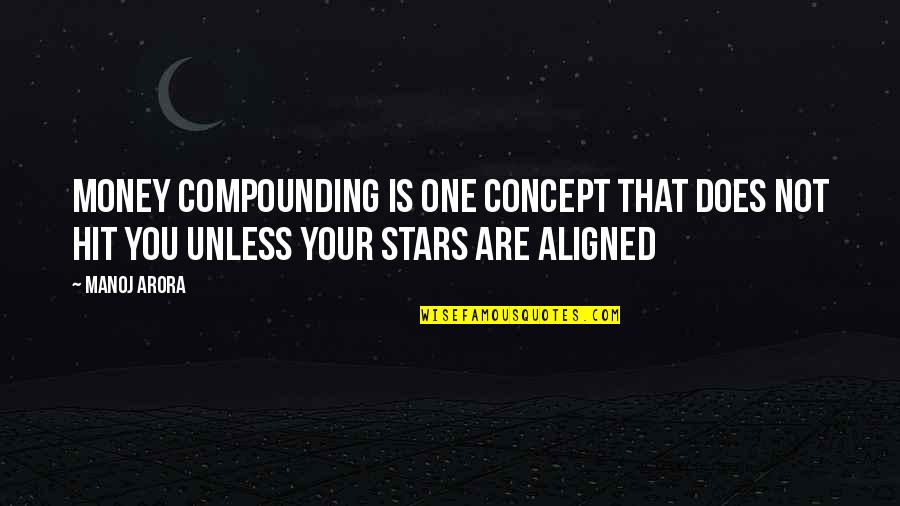 Money Compounding is one concept that does not hit you unless your stars are aligned —
Manoj Arora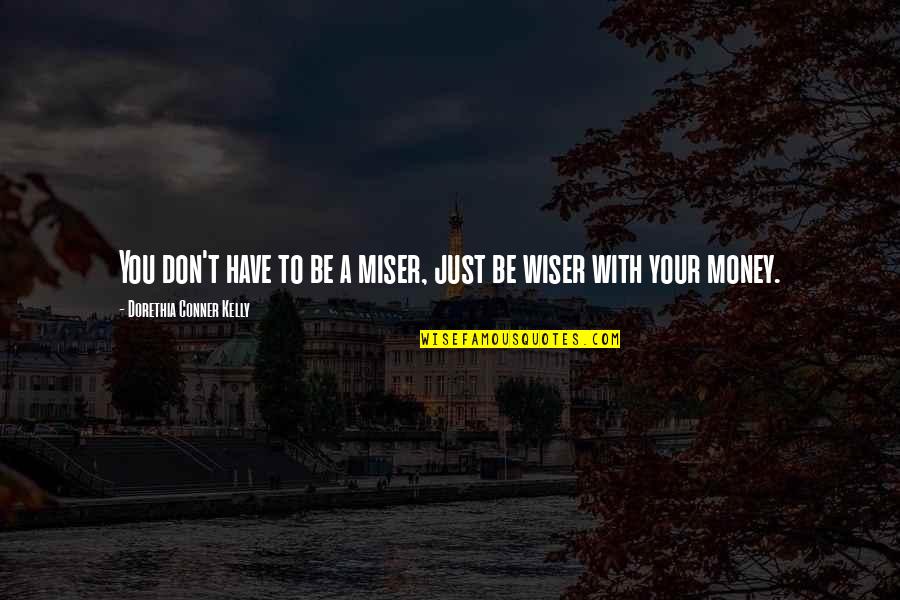 You don't have to be a miser, just be wiser with your money. —
Dorethia Conner Kelly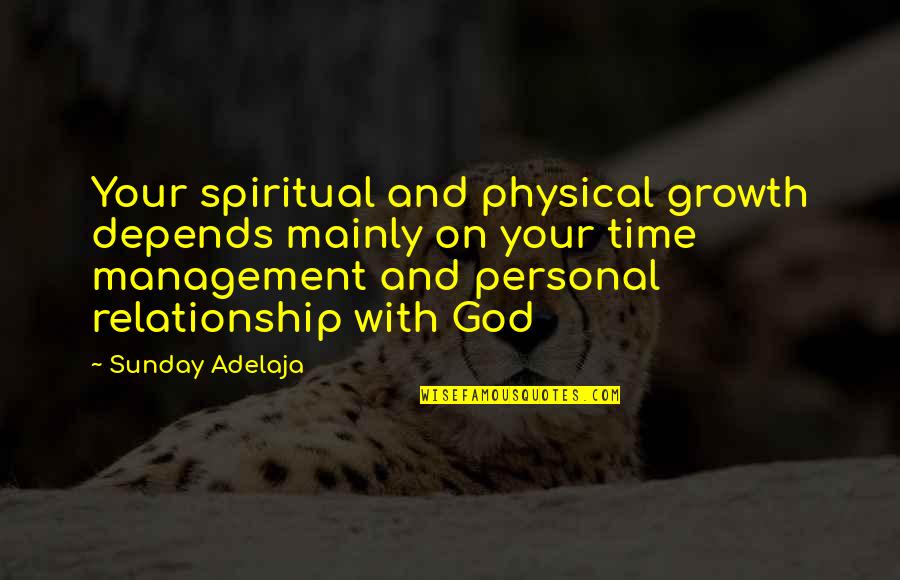 Your spiritual and physical growth depends mainly on your time management and personal relationship with God —
Sunday Adelaja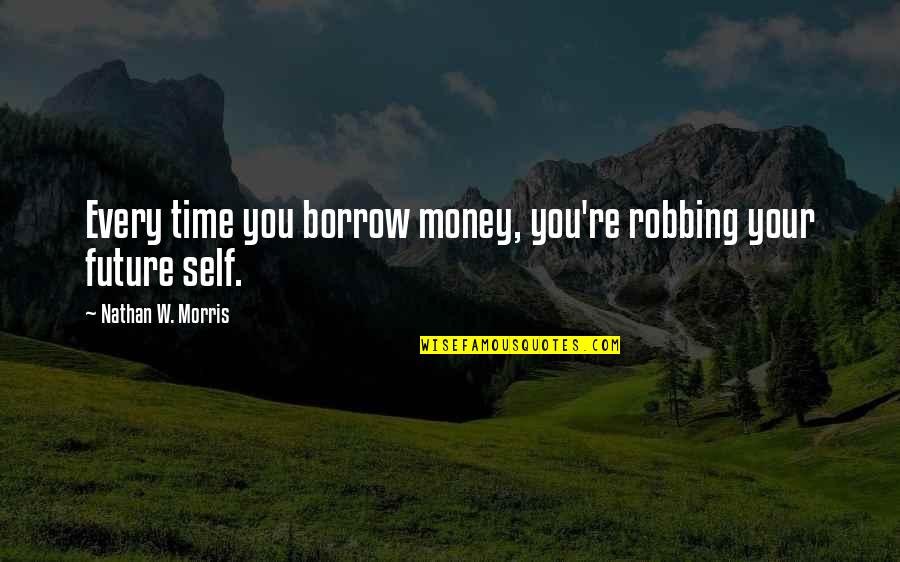 Every time you borrow money, you're robbing your future self. —
Nathan W. Morris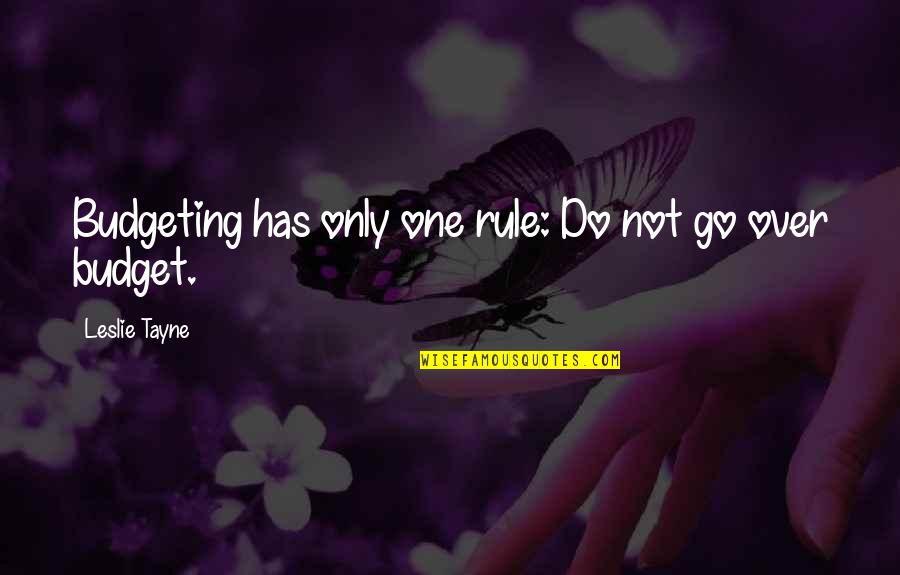 Budgeting has only one rule: Do not go over budget. —
Leslie Tayne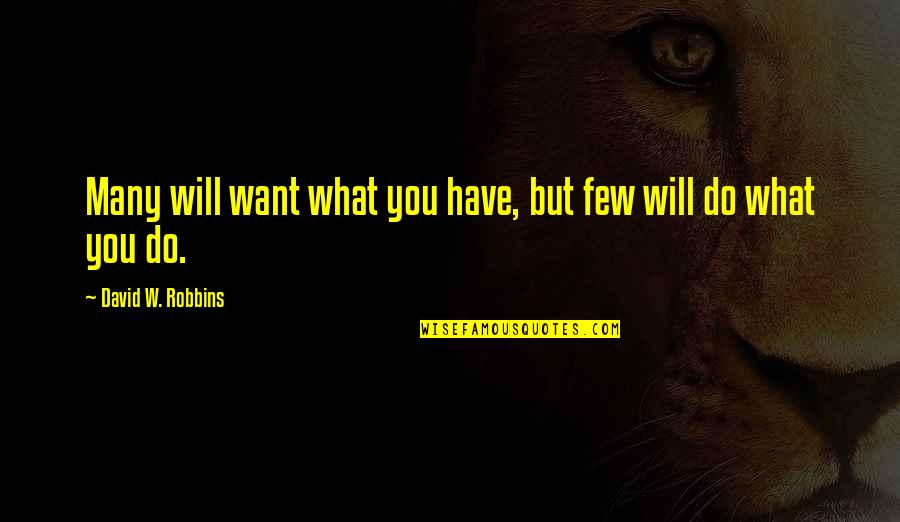 Many will want what you have, but few will do what you do. —
David W. Robbins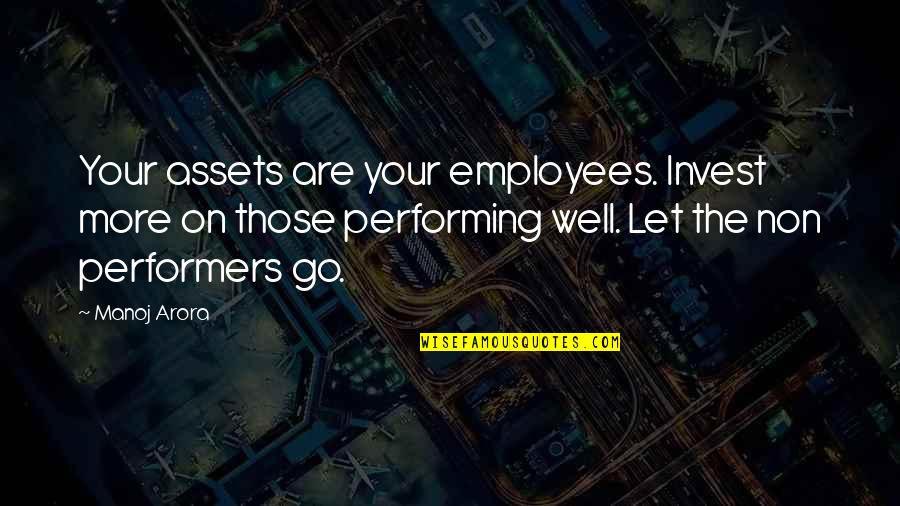 Your assets are your employees. Invest more on those performing well. Let the non performers go. —
Manoj Arora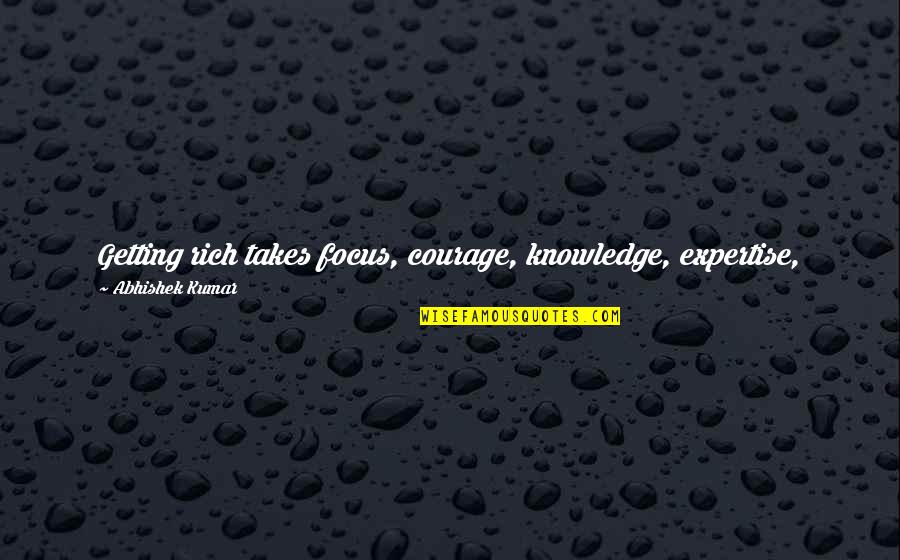 Getting rich takes focus, courage, knowledge, expertise, 100% of your effort, a never give-up attitude and a deep desire & commitment. —
Abhishek Kumar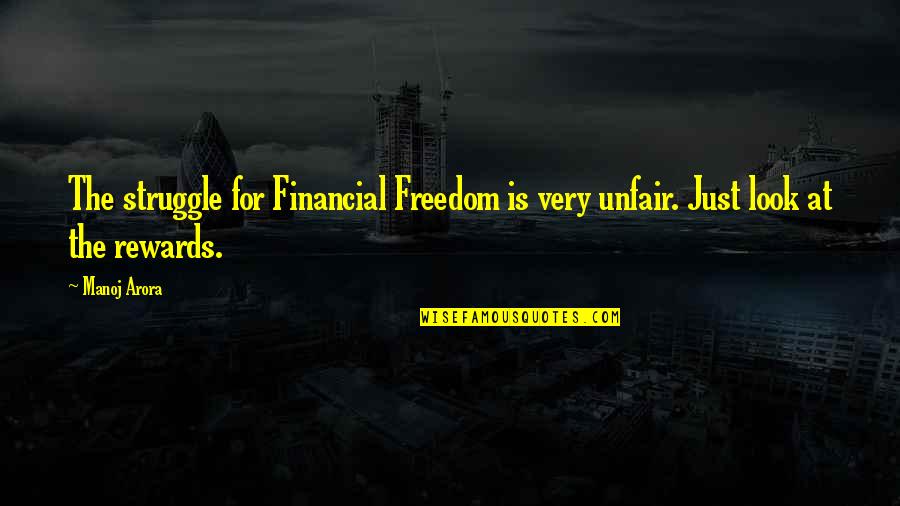 The struggle for Financial Freedom is very unfair. Just look at the rewards. —
Manoj Arora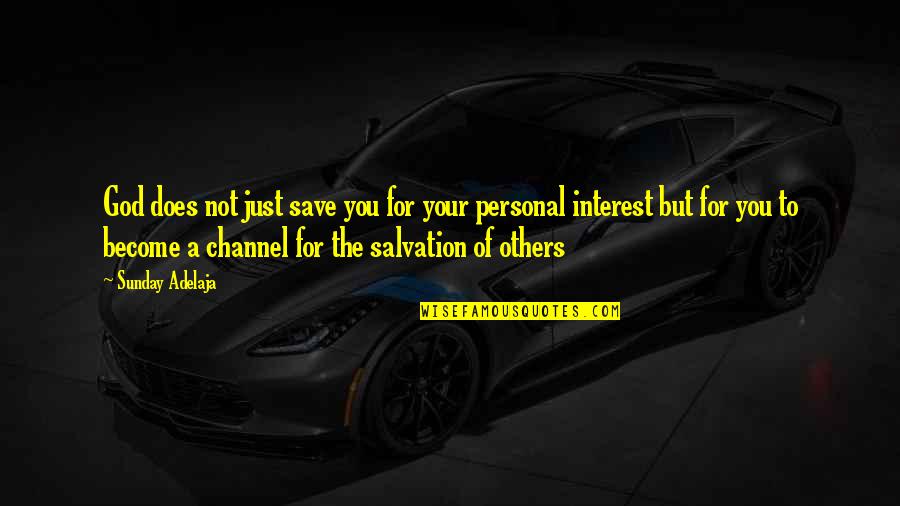 God does not just save you for your personal interest but for you to become a channel for the salvation of others —
Sunday Adelaja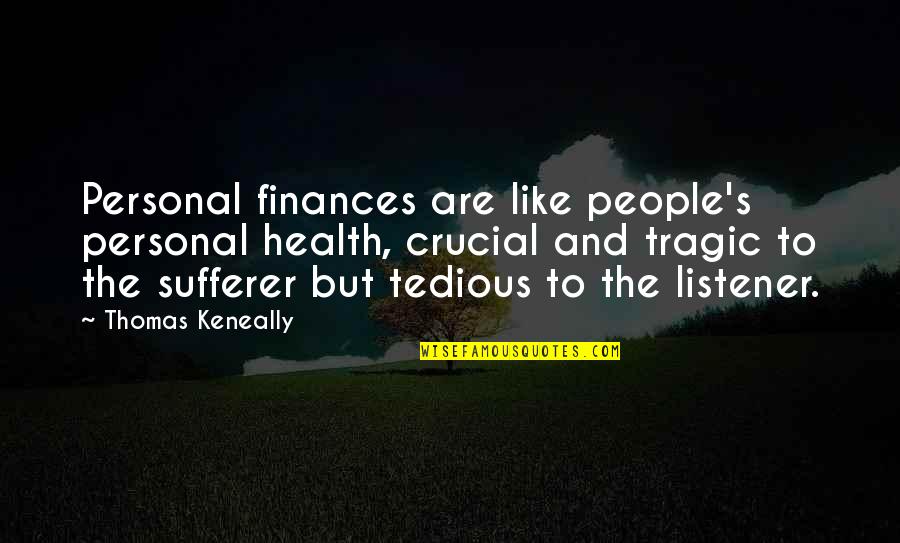 Personal finance
s are like people's personal health, crucial and tragic to the sufferer but tedious to the listener. —
Thomas Keneally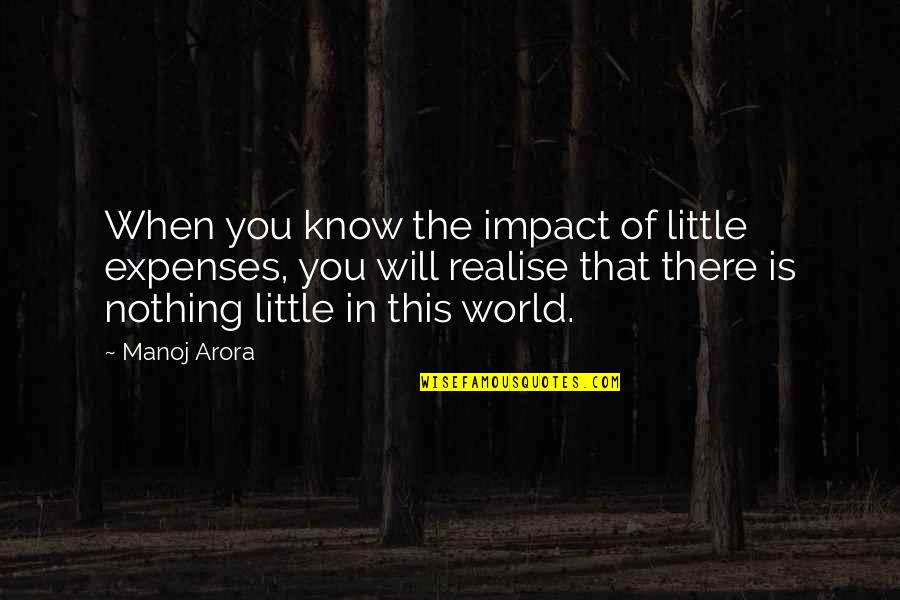 When you know the impact of little expenses, you will realise that there is nothing little in this world. —
Manoj Arora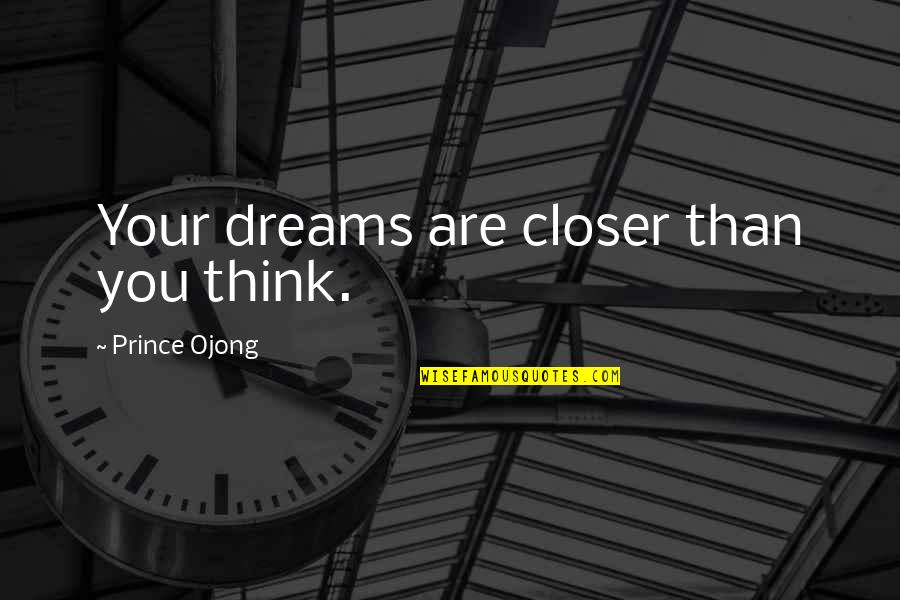 Your dreams are closer than you think. —
Prince Ojong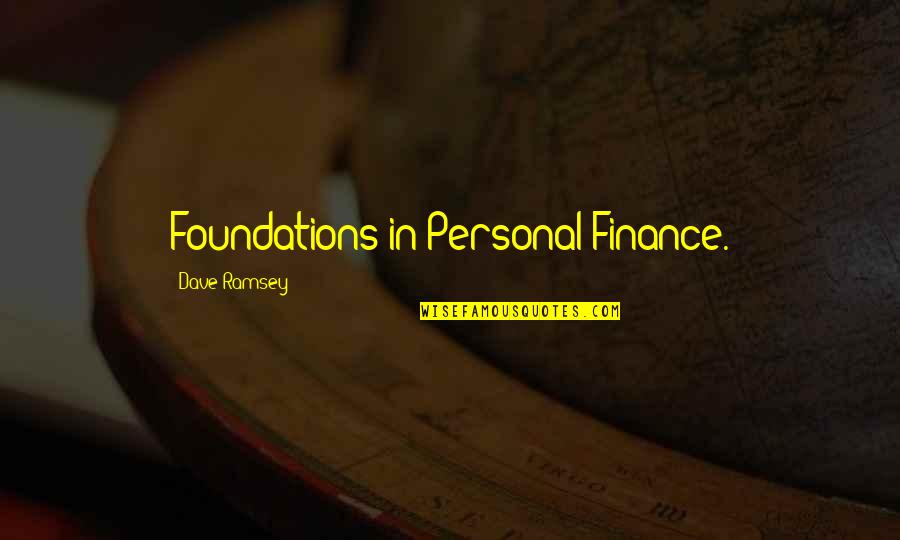 Foundations in Personal Finance. —
Dave Ramsey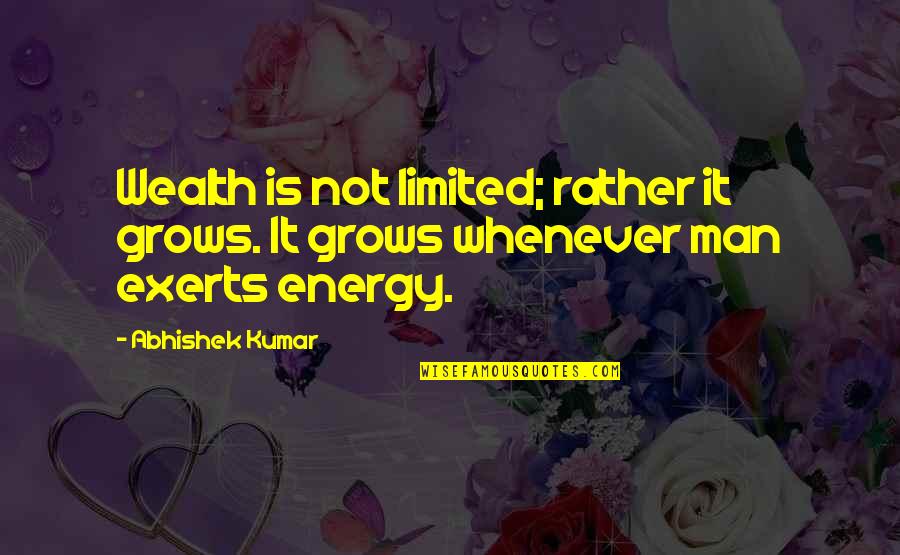 Wealth is not limited; rather it grows. It grows whenever man exerts energy. —
Abhishek Kumar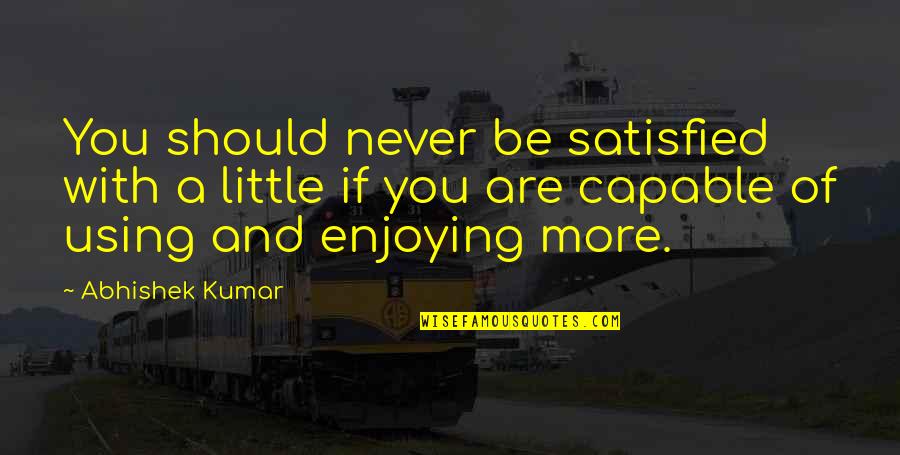 You should never be satisfied with a little if you are capable of using and enjoying more. —
Abhishek Kumar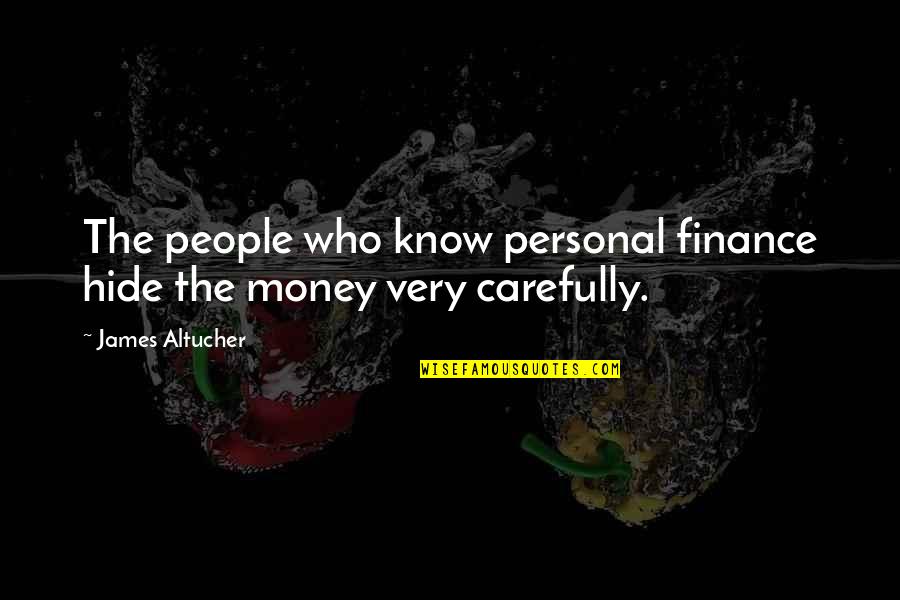 The people who know
personal finance
hide the money very carefully. —
James Altucher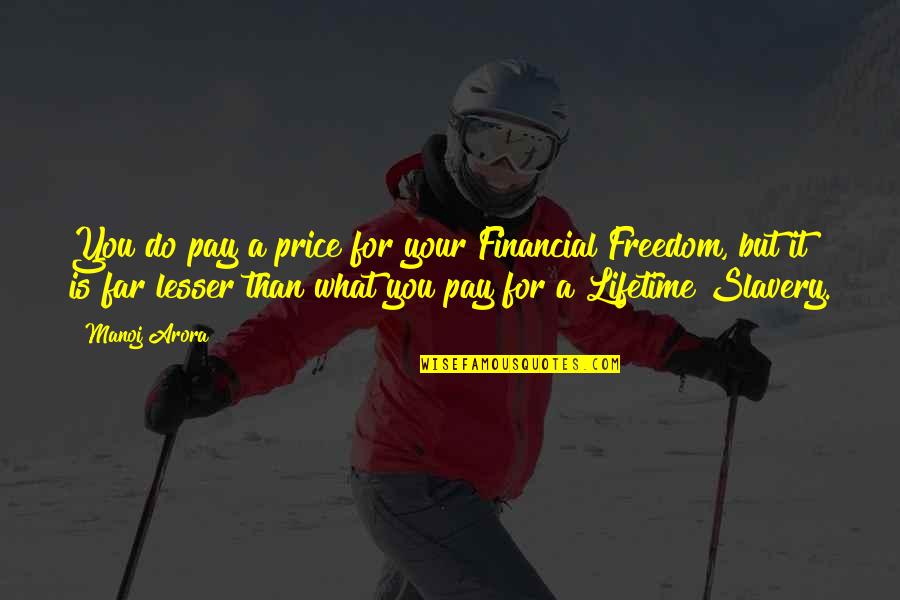 You do pay a price for your Financial Freedom, but it is far lesser than what you pay for a Lifetime Slavery. —
Manoj Arora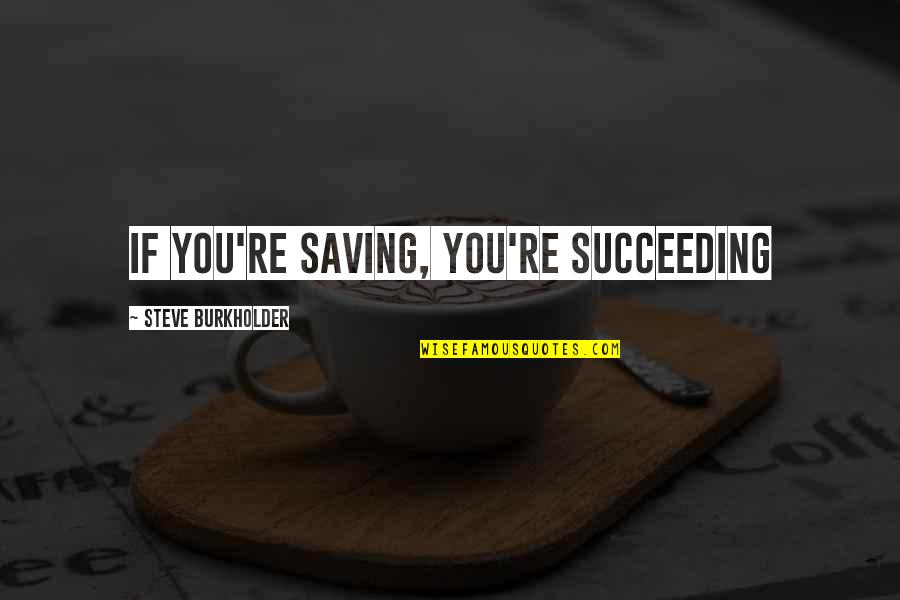 If you're saving, you're succeeding —
Steve Burkholder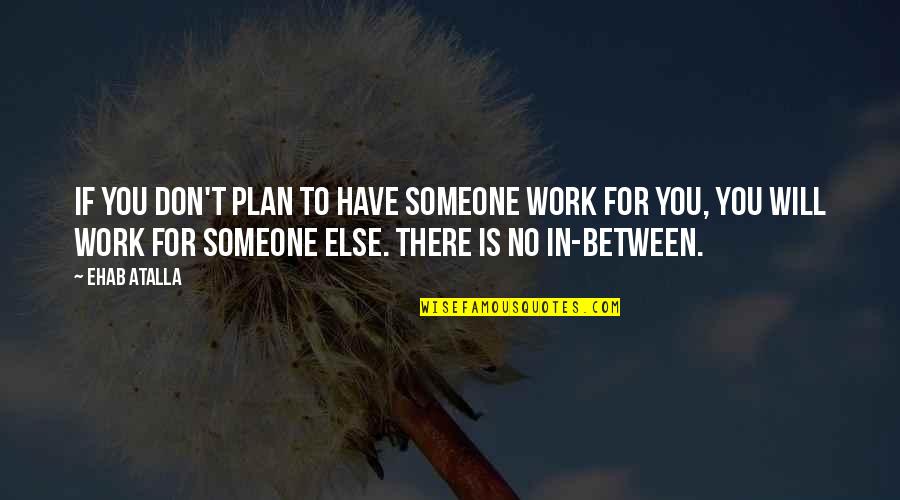 If you don't plan to have someone work for you, you will work for someone else. There is no in-between. —
Ehab Atalla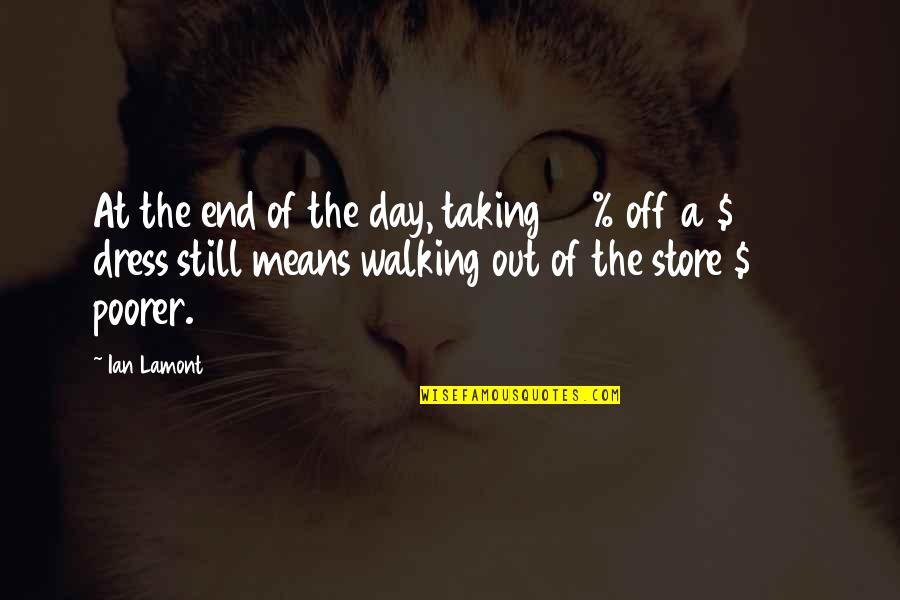 At the end of the day, taking 50% off a $250 dress still means walking out of the store $125 poorer. —
Ian Lamont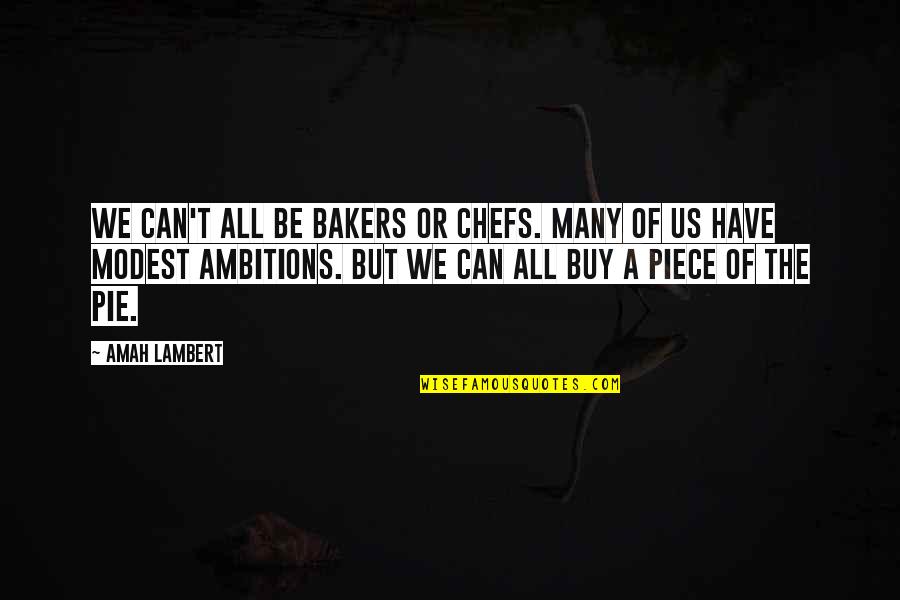 We can't all be bakers or chefs. Many of us have modest ambitions. But we can all buy a piece of the pie. —
Amah Lambert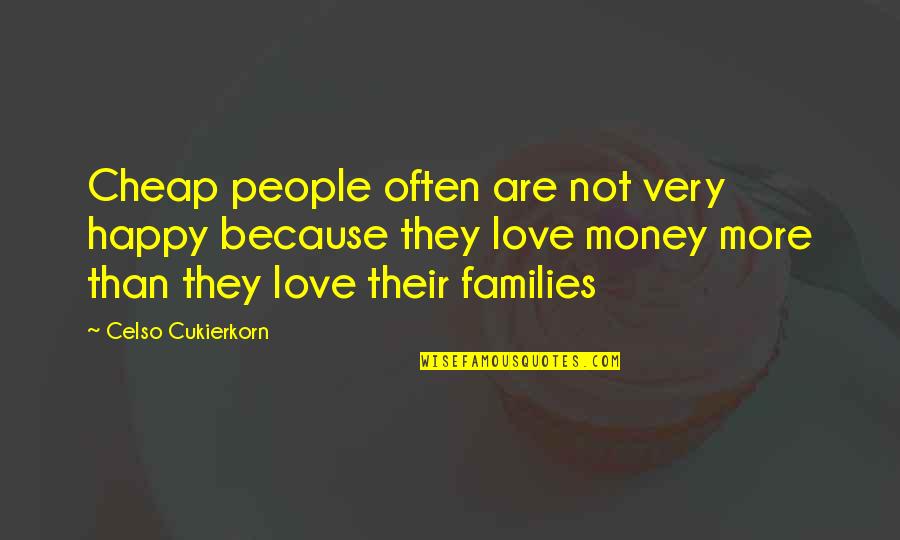 Cheap people often are not very happy because they love money more than they love their families —
Celso Cukierkorn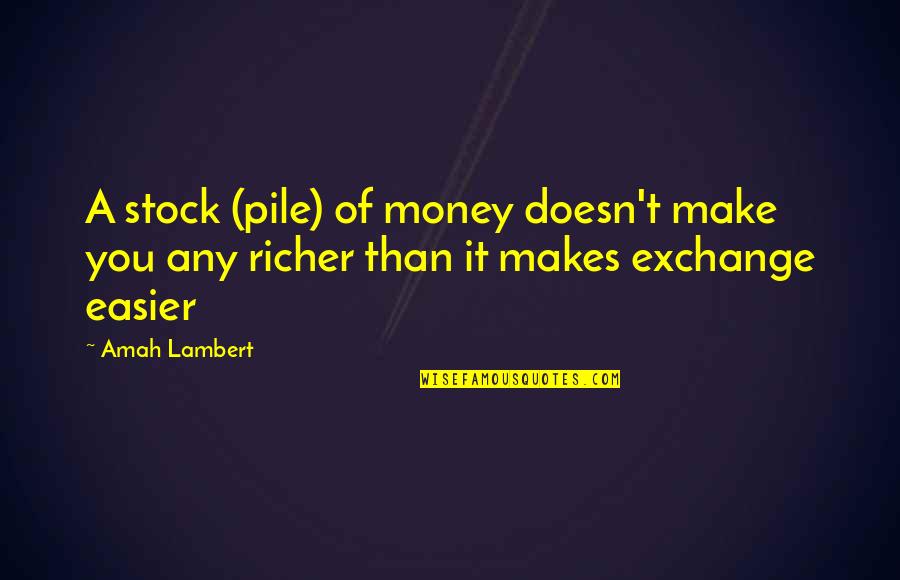 A stock (pile) of money doesn't make you any richer than it makes exchange easier —
Amah Lambert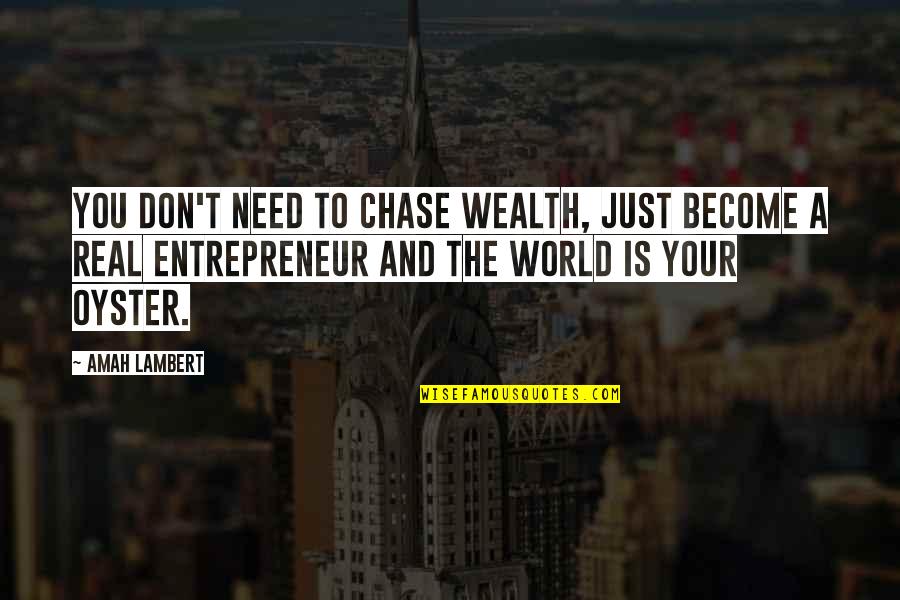 You don't need to chase wealth, just become a real entrepreneur and the world is your oyster. —
Amah Lambert