Harvey Cox Quotes
Top 16 wise famous quotes and sayings by Harvey Cox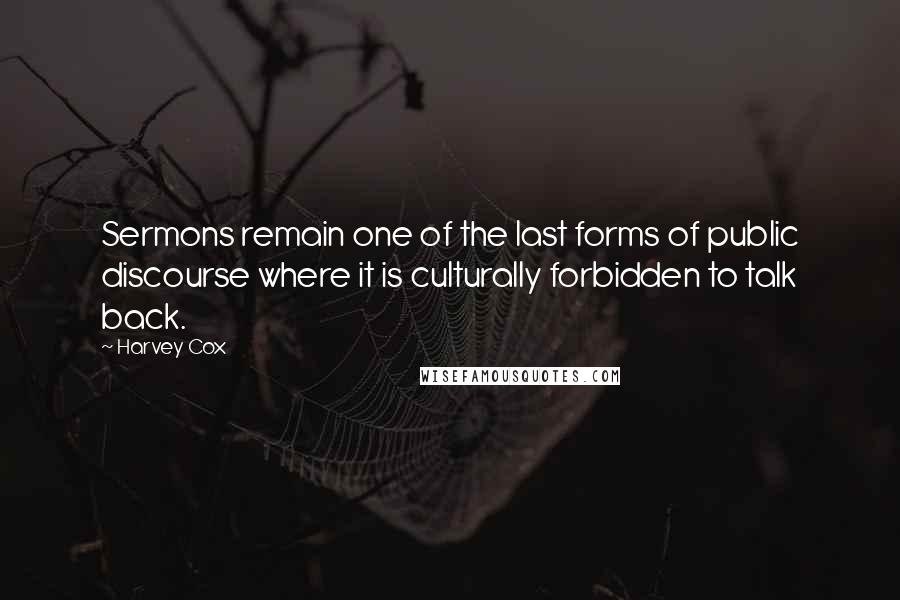 Sermons remain one of the last forms of public discourse where it is culturally forbidden to talk back.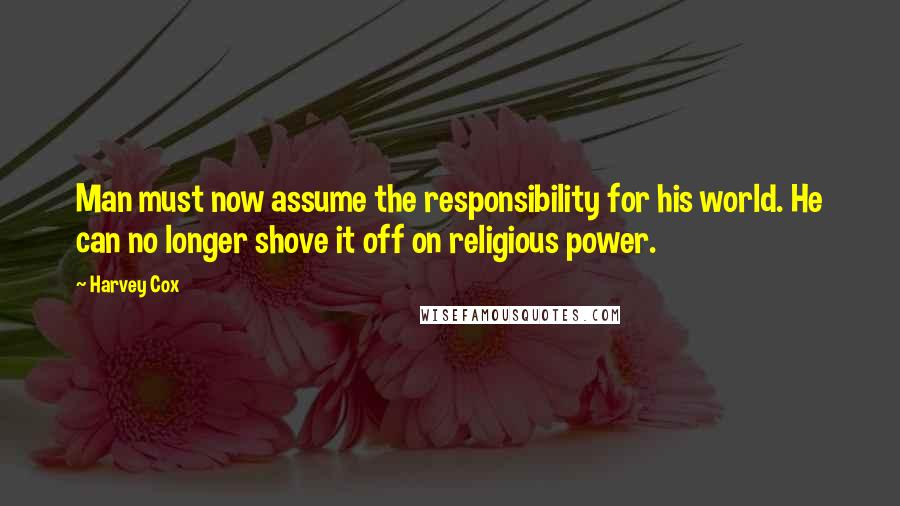 Man must now assume the responsibility for his world. He can no longer shove it off on religious power.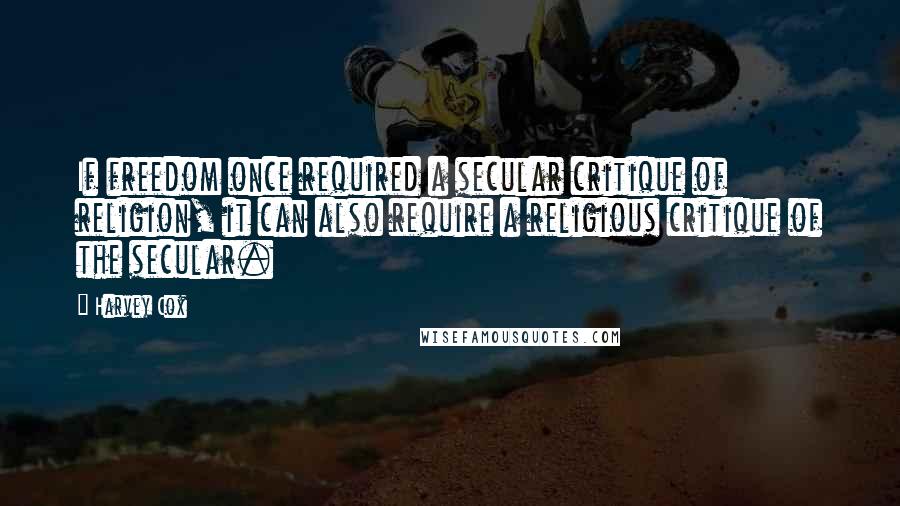 If freedom once required a secular critique of religion, it can also require a religious critique of the secular.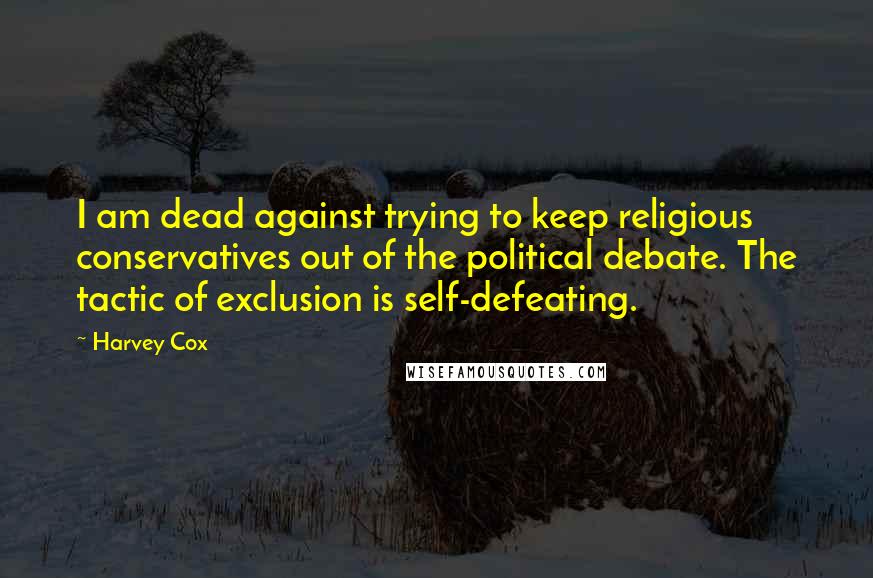 I am dead against trying to keep religious conservatives out of the political debate. The tactic of exclusion is self-defeating.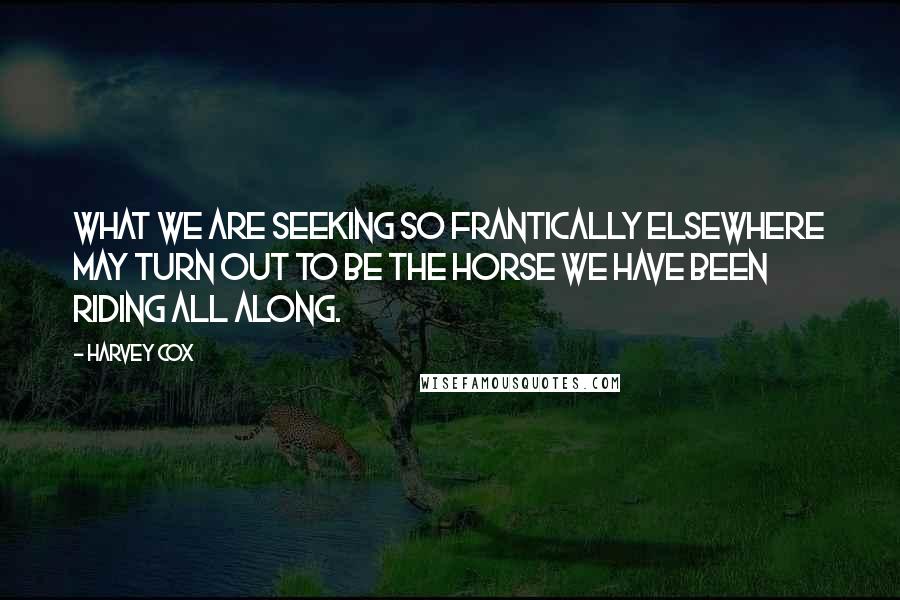 What we are seeking so frantically elsewhere may turn out to be the horse we have been riding all along.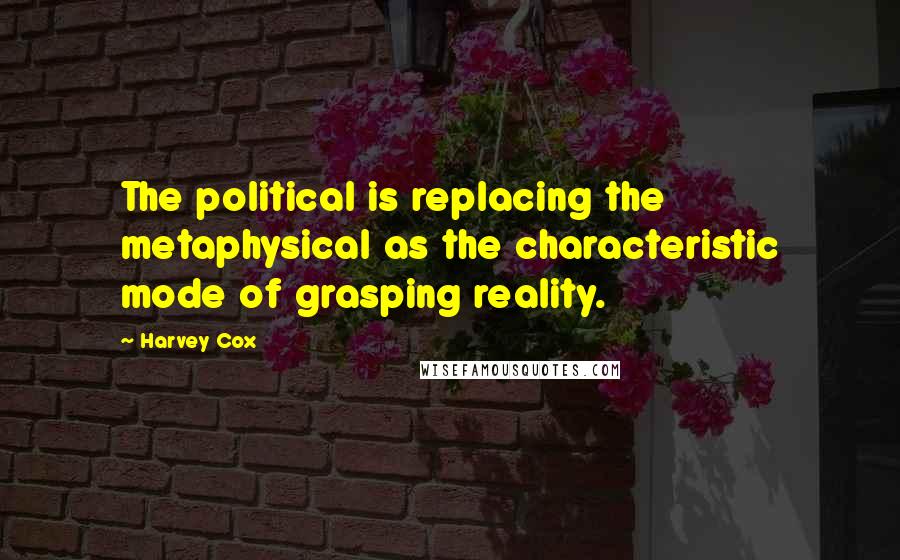 The political is replacing the metaphysical as the characteristic mode of grasping reality.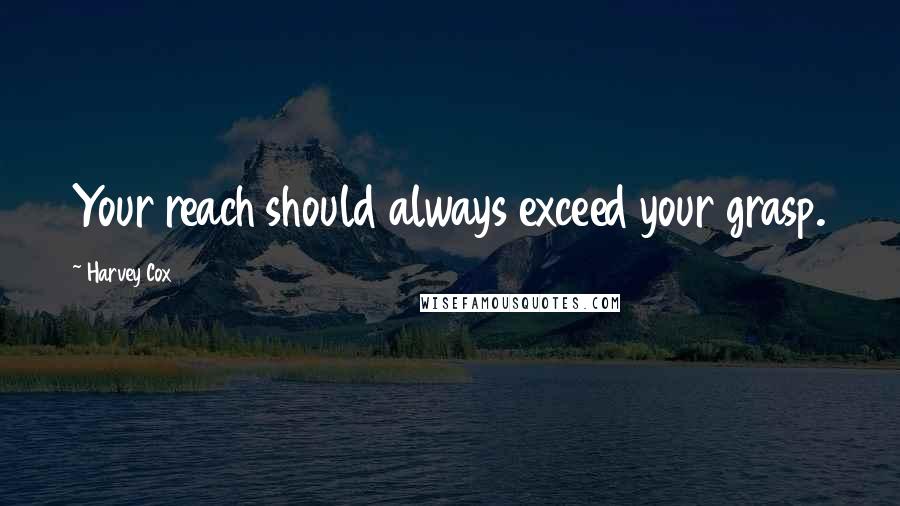 Your reach should always exceed your grasp.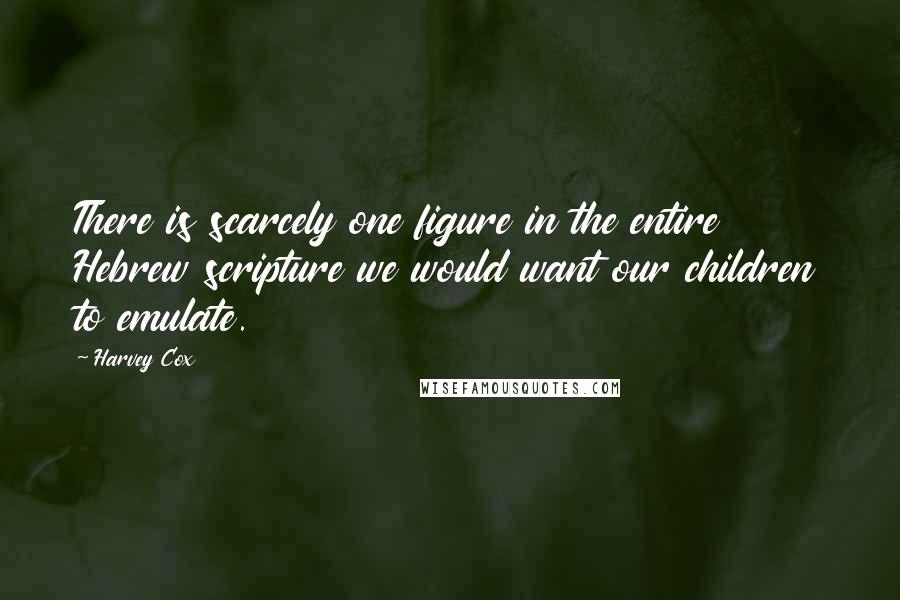 There is scarcely one figure in the entire Hebrew scripture we would want our children to emulate.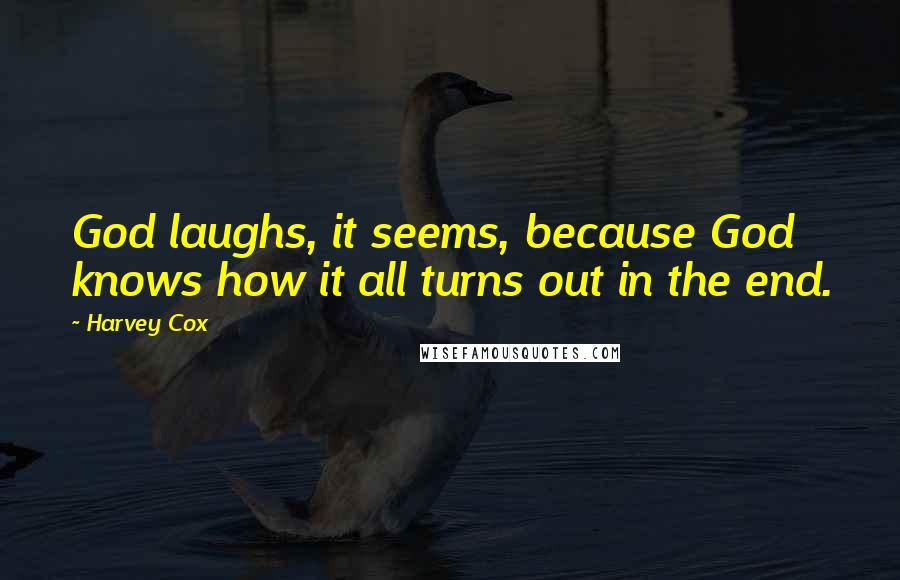 God laughs, it seems, because God knows how it all turns out in the end.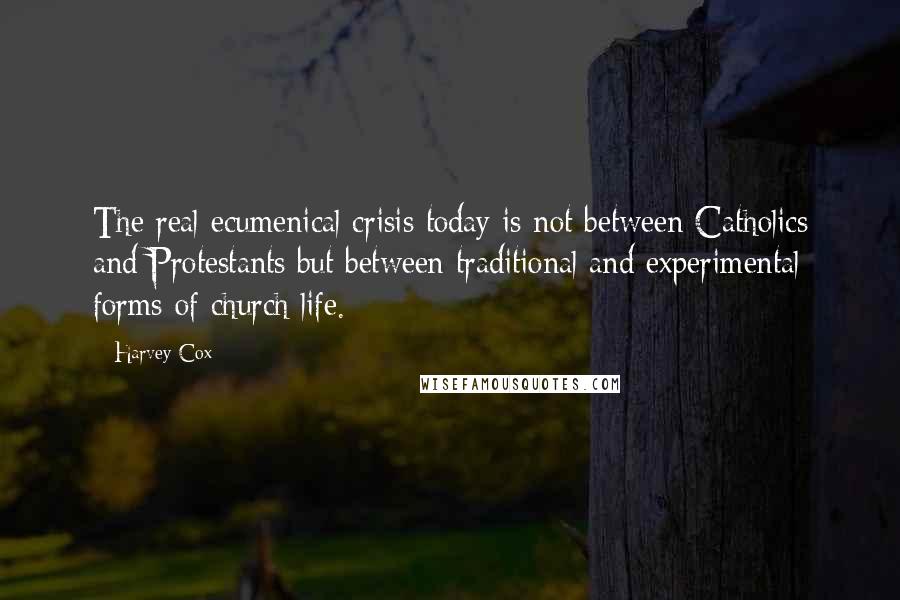 The real ecumenical crisis today is not between Catholics and Protestants but between traditional and experimental forms of church life.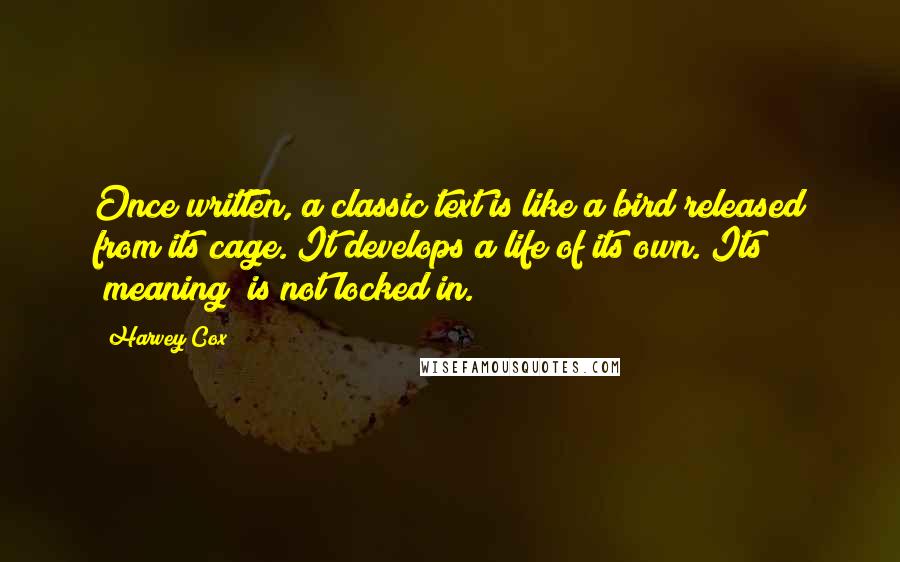 Once written, a classic text is like a bird released from its cage. It develops a life of its own. Its "meaning" is not locked in.
The dominant ethos of the twenty-first century consists of an intermingling of the sacred and the secular.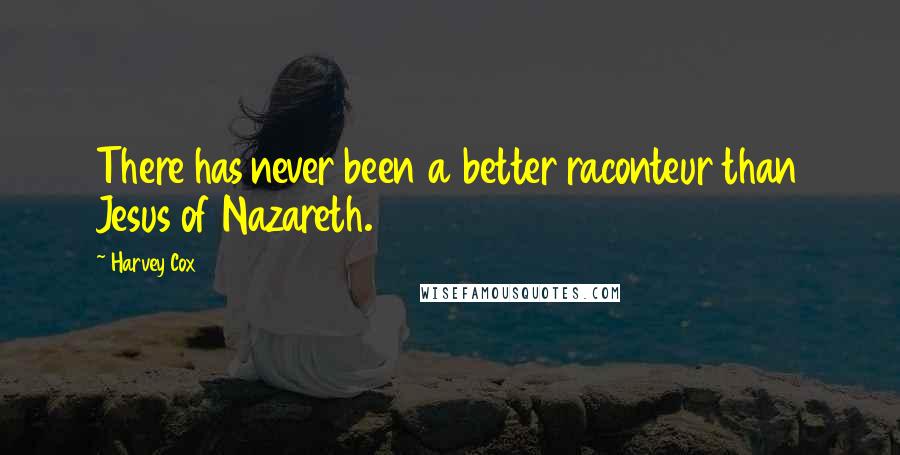 There has never been a better raconteur than Jesus of Nazareth.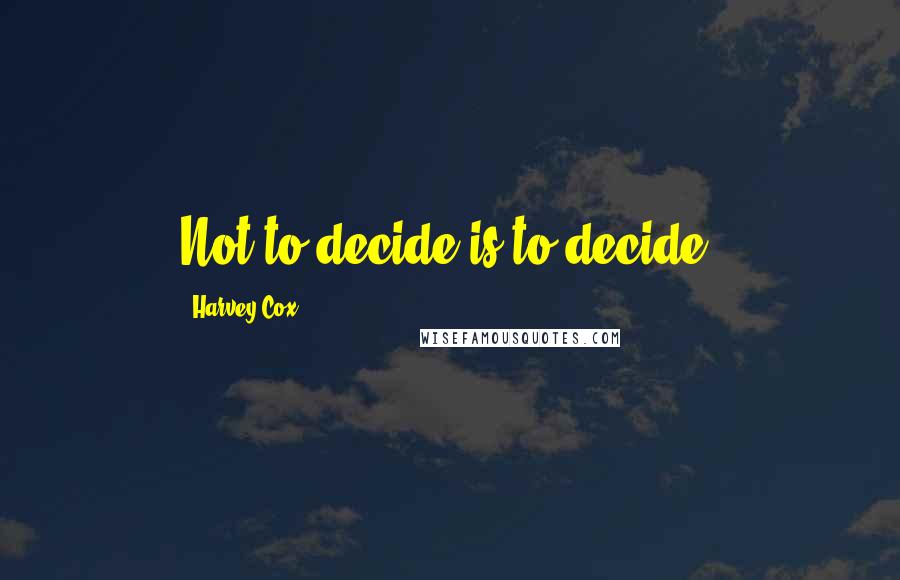 Not to decide is to decide.
The difference between a "problem" and a "mystery" is that we may be able to "solve" a problem, but a mystery is something we have to live with.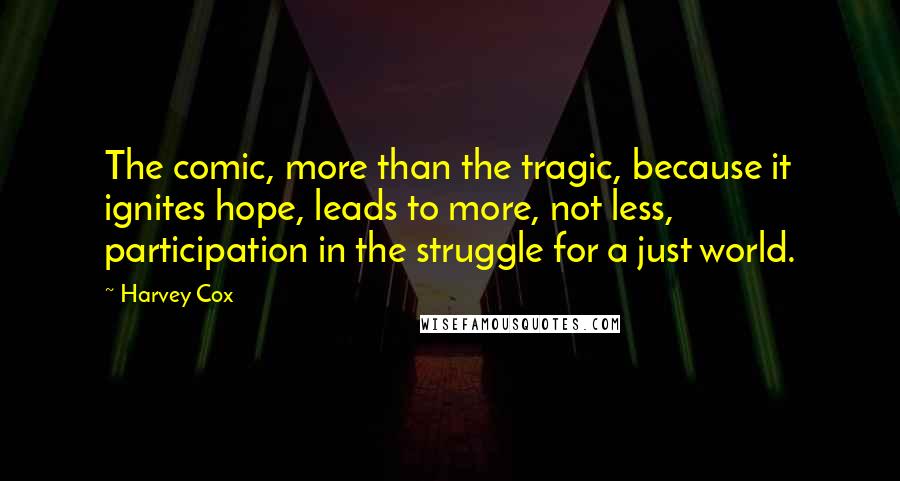 The comic, more than the tragic, because it ignites hope, leads to more, not less, participation in the struggle for a just world.