M.R. Merrick Quotes
Top 8 wise famous quotes and sayings by M.R. Merrick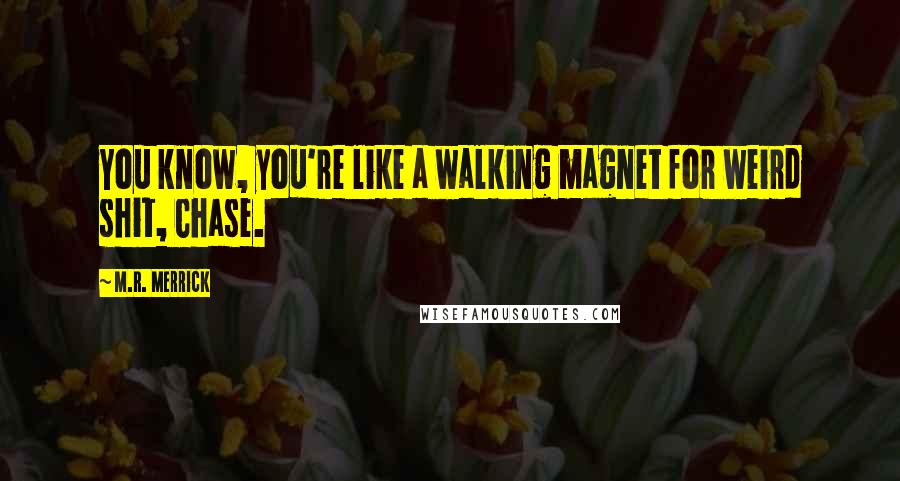 You know, you're like a walking magnet for weird shit, Chase.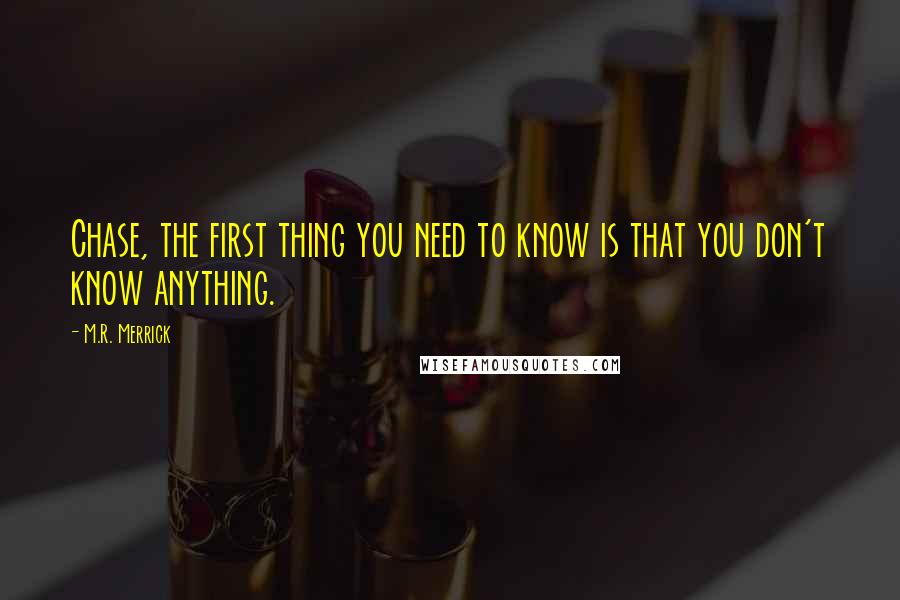 Chase, the first thing you need to know is that you don't know anything.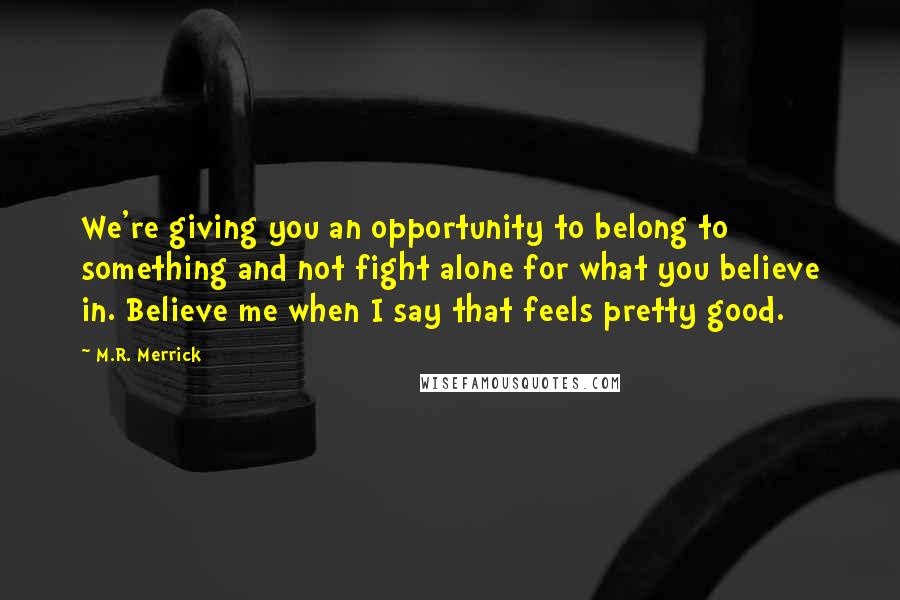 We're giving you an opportunity to belong to something and not fight alone for what you believe in. Believe me when I say that feels pretty good.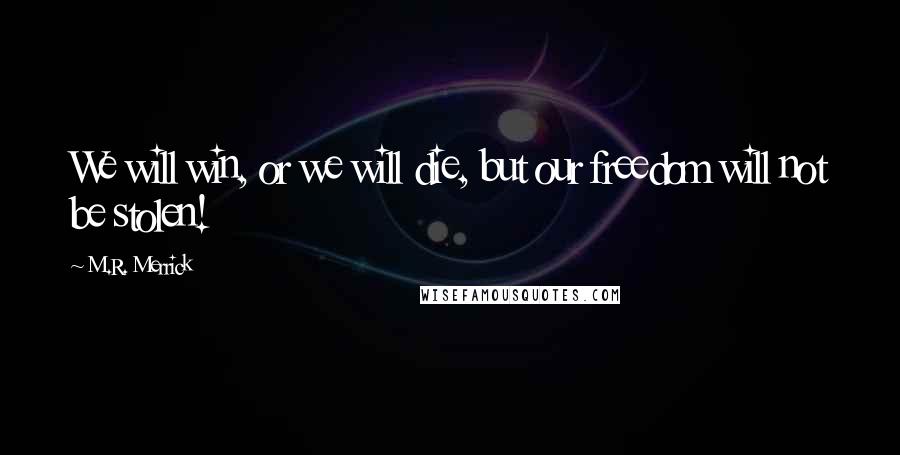 We will win, or we will die, but our freedom will not be stolen!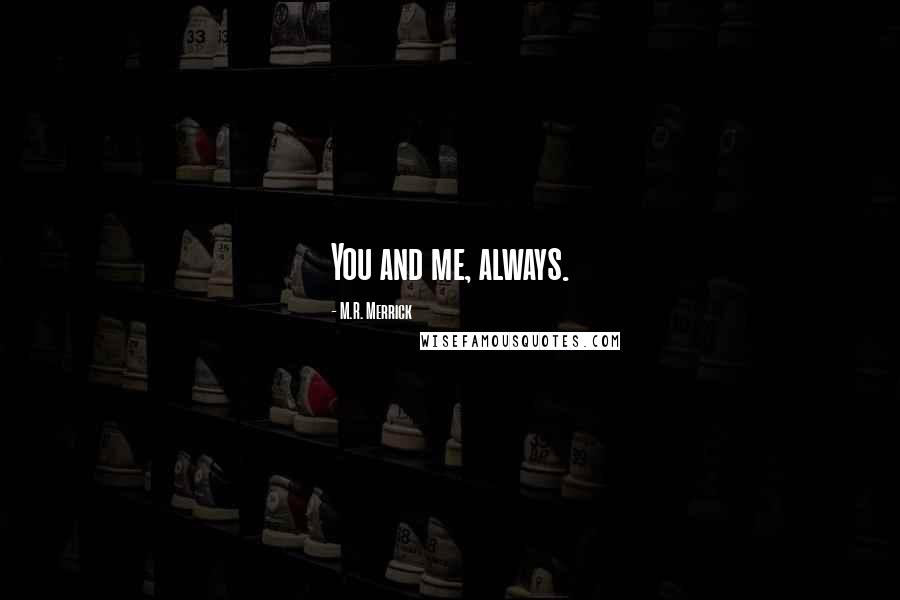 You and me, always.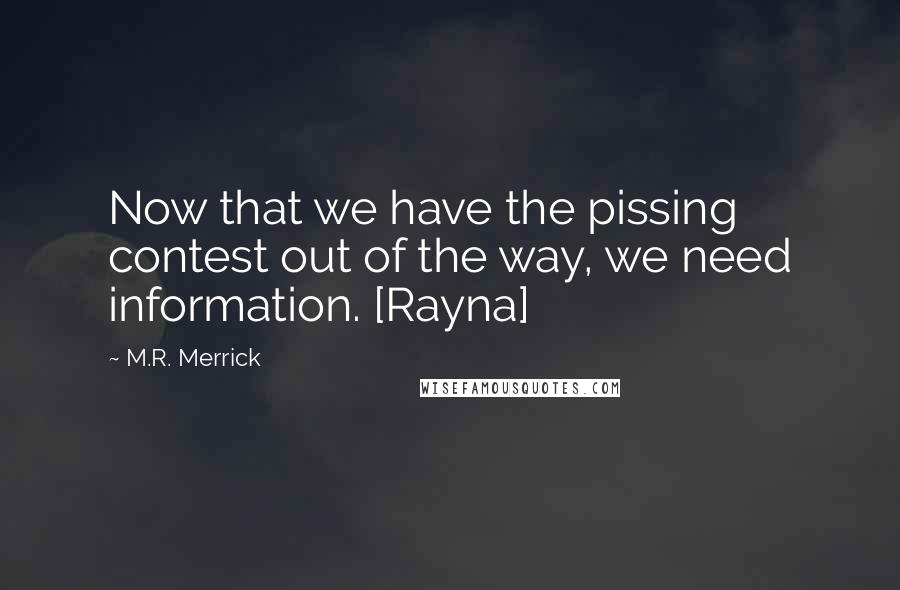 Now that we have the pissing contest out of the way, we need information. [Rayna]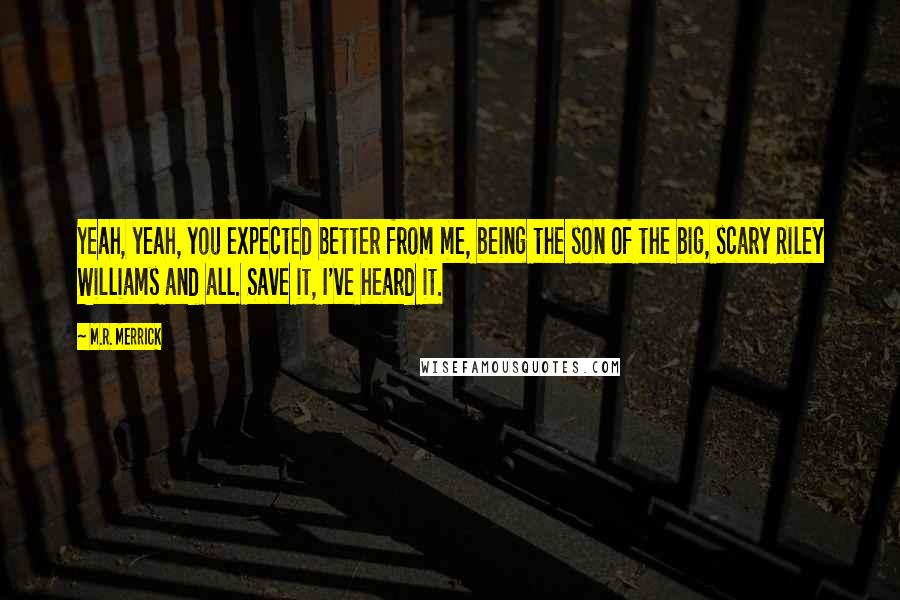 Yeah, yeah, you expected better from me, being the son of the big, scary Riley Williams and all. Save it, I've heard it.