John Harsanyi Quotes
Top 4 wise famous quotes and sayings by John Harsanyi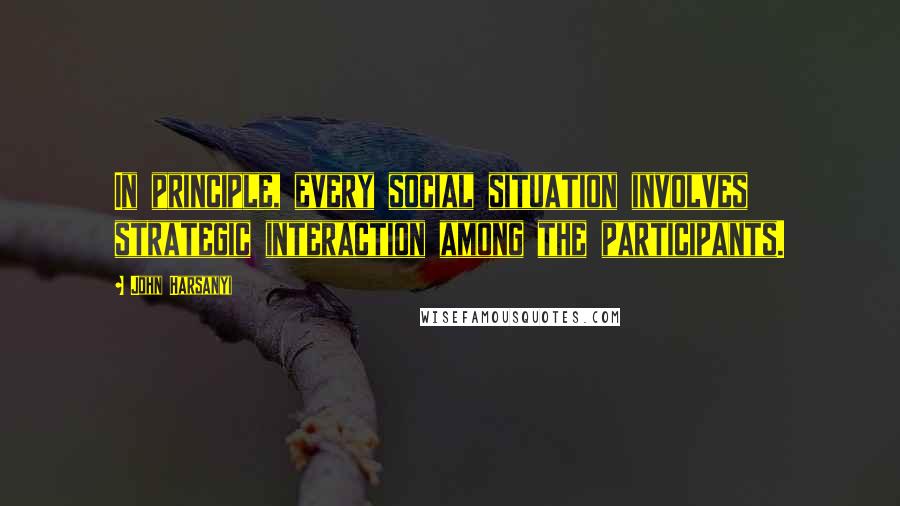 In principle, every social situation involves strategic interaction among the participants.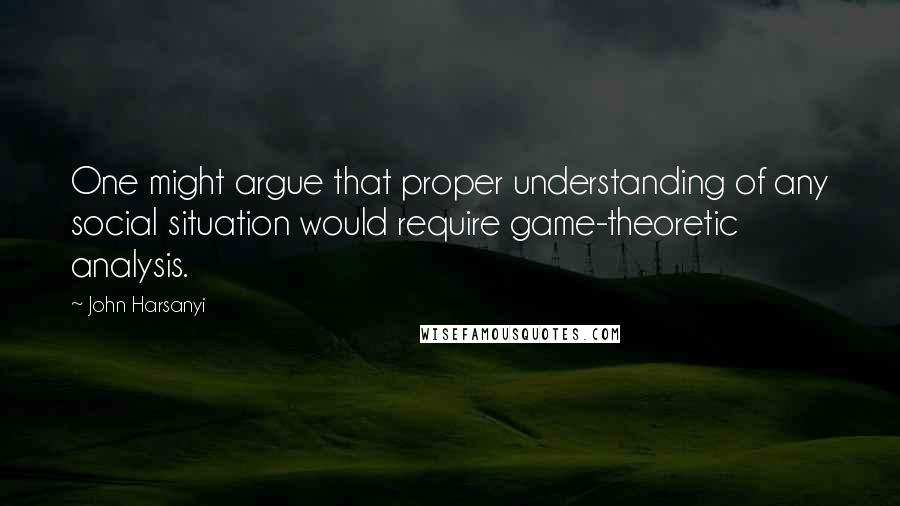 One might argue that proper understanding of any social situation would require game-theoretic analysis.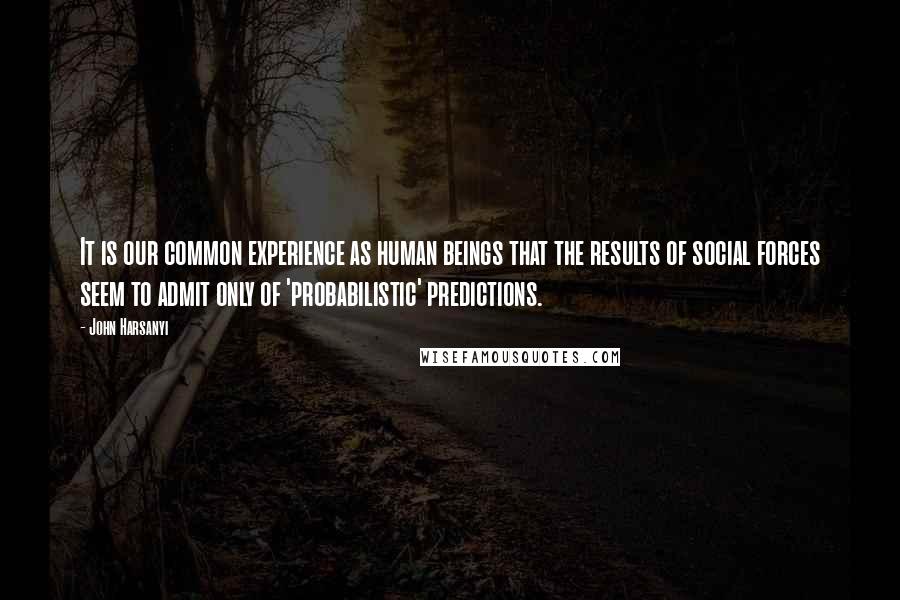 It is our common experience as human beings that the results of social forces seem to admit only of 'probabilistic' predictions.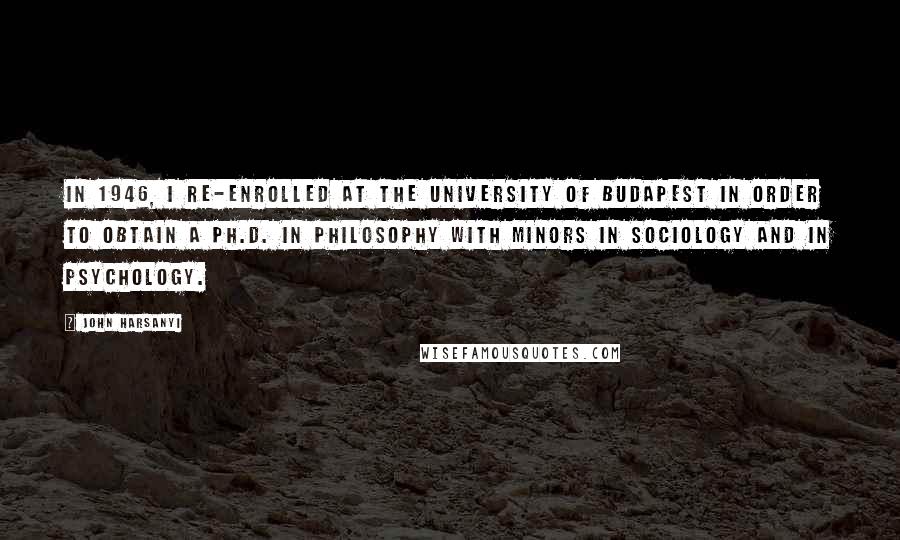 In 1946, I re-enrolled at the University of Budapest in order to obtain a Ph.D. in philosophy with minors in sociology and in psychology.