Jojo1980 Quotes
Top 4 wise famous quotes and sayings by Jojo1980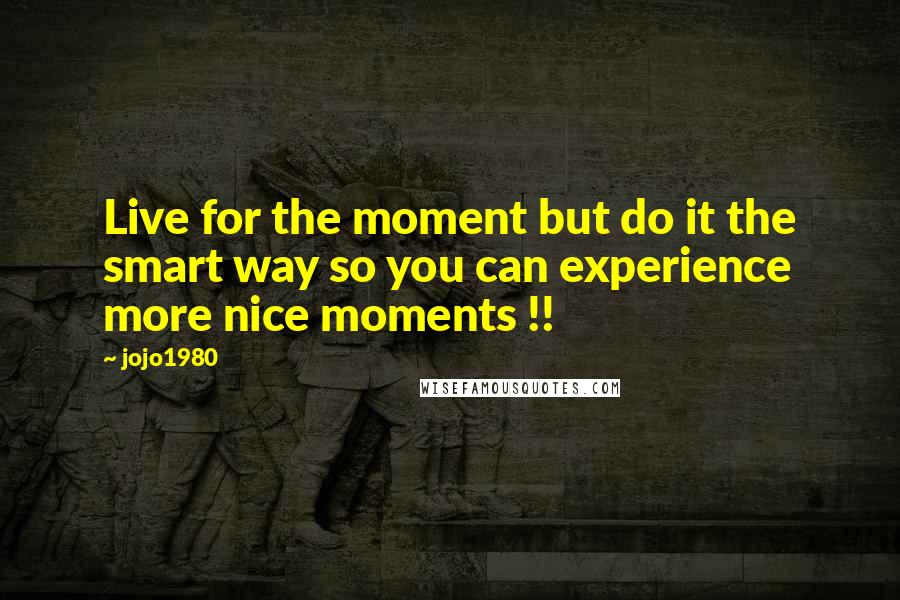 Live for the moment but do it the smart way so you can experience more nice moments !!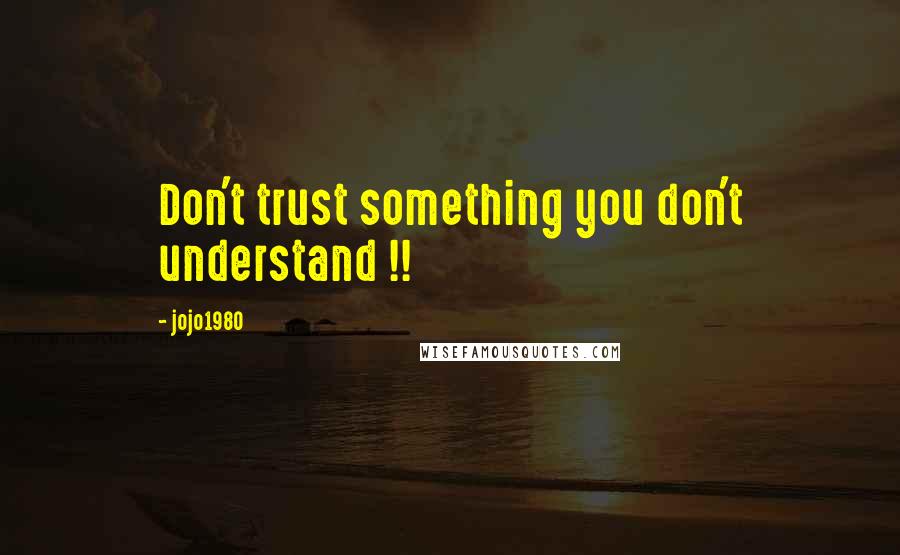 Don't trust something you don't understand !!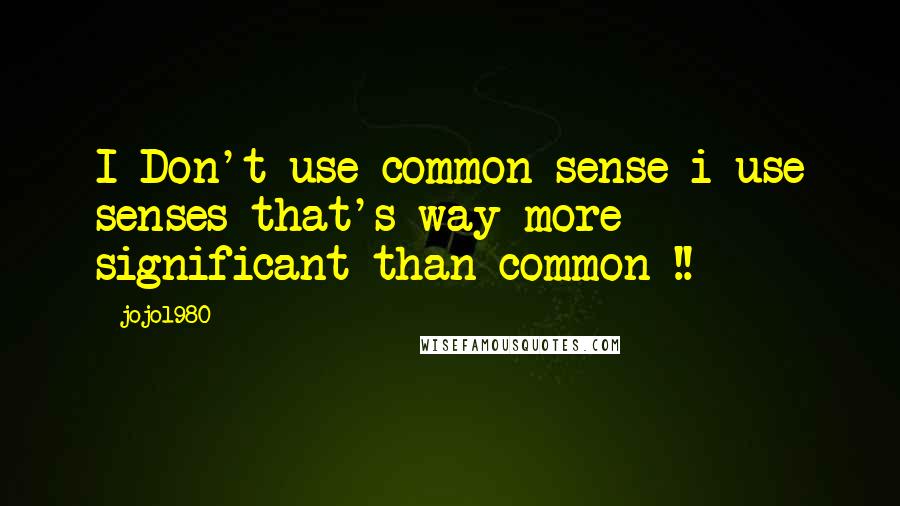 I Don't use common sense i use senses that's way more significant than common !!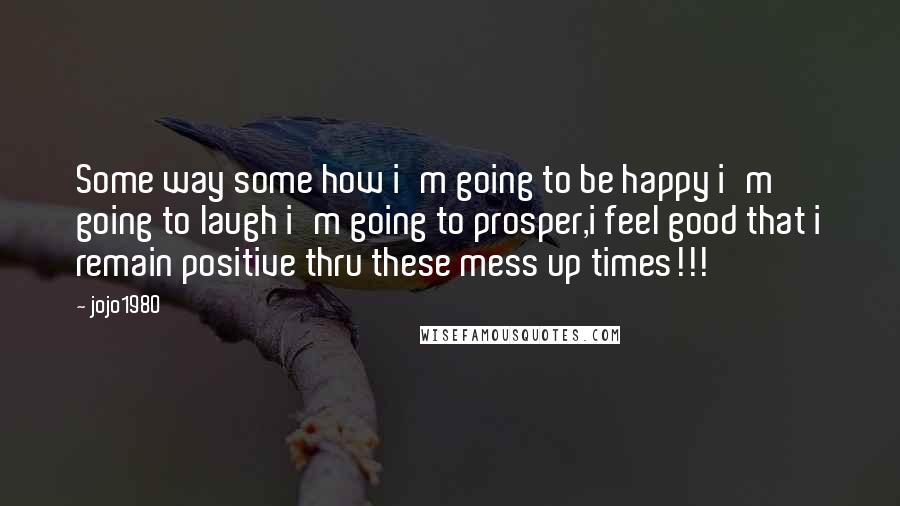 Some way some how i'm going to be happy i'm going to laugh i'm going to prosper,i feel good that i remain positive thru these mess up times!!!