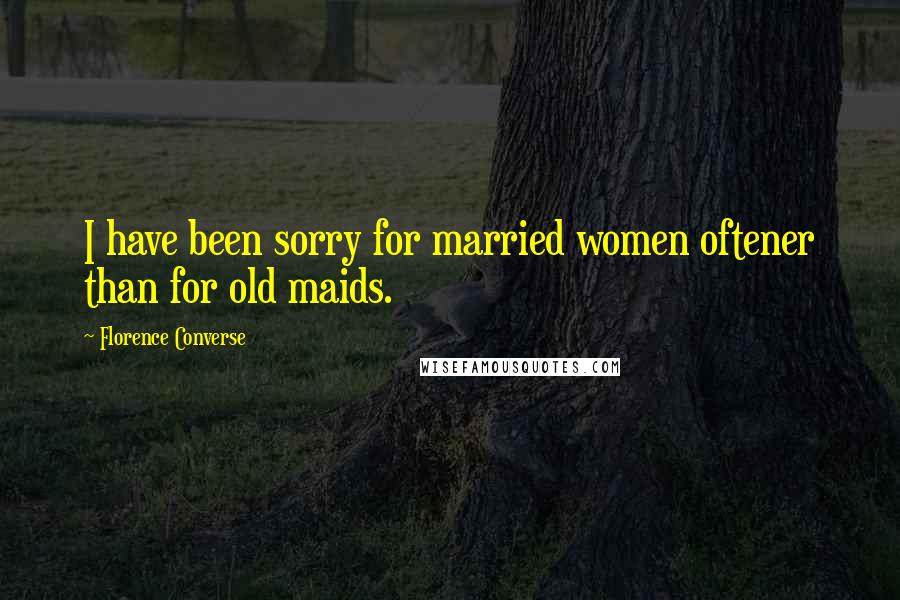 I have been sorry for married women oftener than for old maids.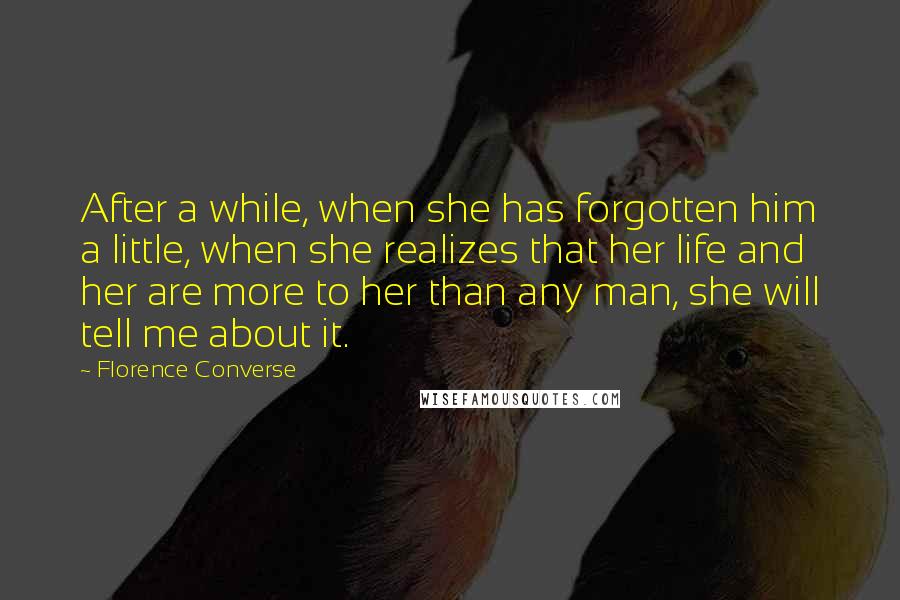 After a while, when she has forgotten him a little, when she realizes that her life and her are more to her than any man, she will tell me about it.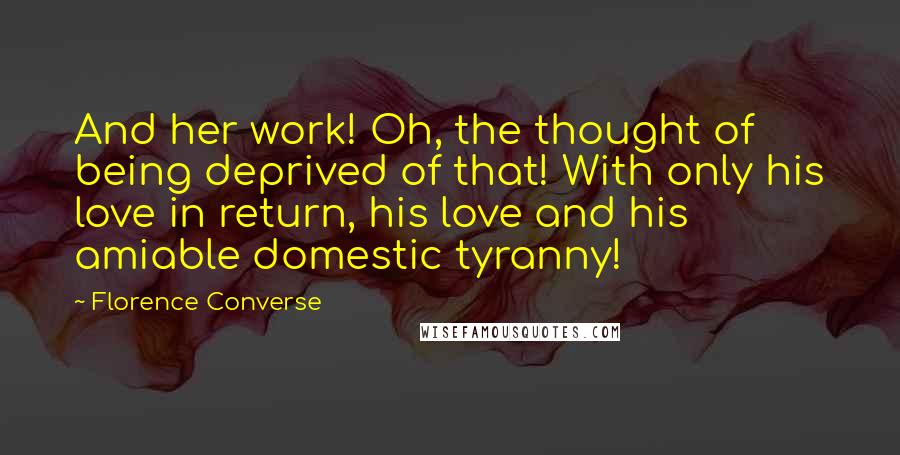 And her work! Oh, the thought of being deprived of that! With only his love in return, his love and his amiable domestic tyranny!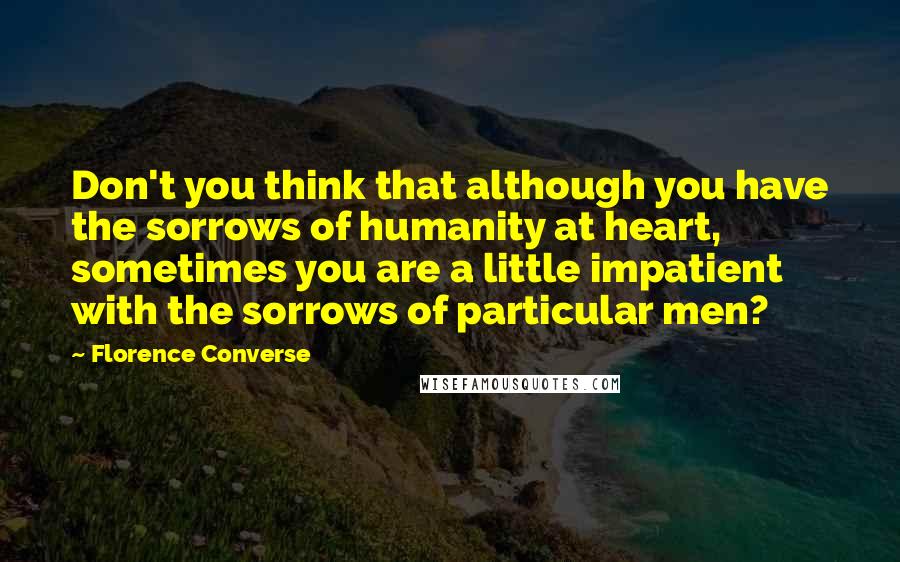 Don't you think that although you have the sorrows of humanity at heart, sometimes you are a little impatient with the sorrows of particular men?