Donald Verrilli Jr. Quotes
Top 5 wise famous quotes and sayings by Donald Verrilli Jr.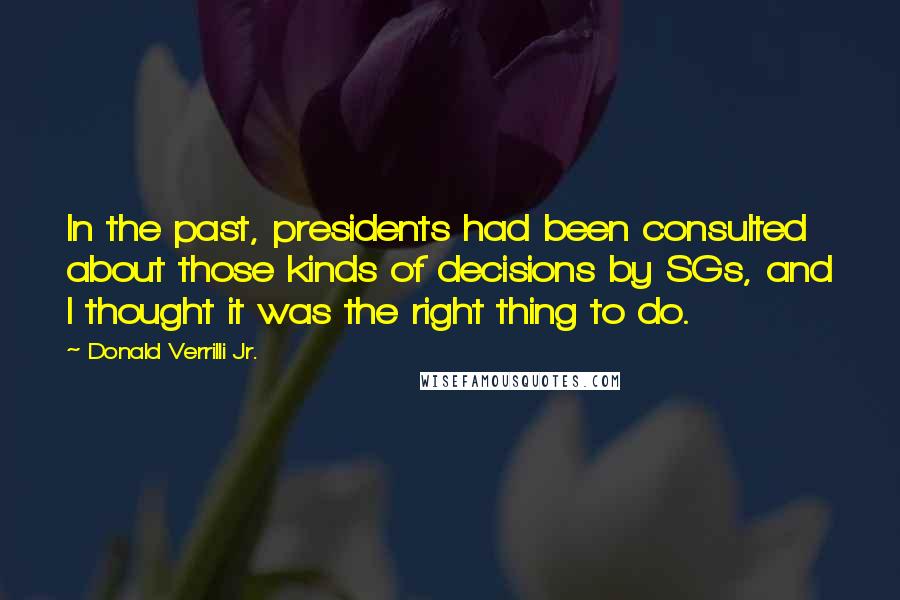 In the past, presidents had been consulted about those kinds of decisions by SGs, and I thought it was the right thing to do.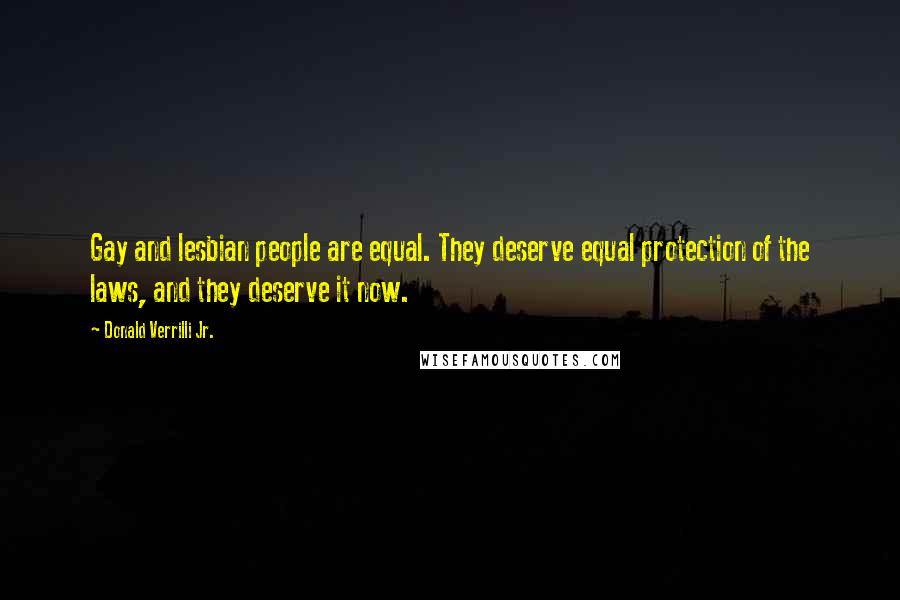 Gay and lesbian people are equal. They deserve equal protection of the laws, and they deserve it now.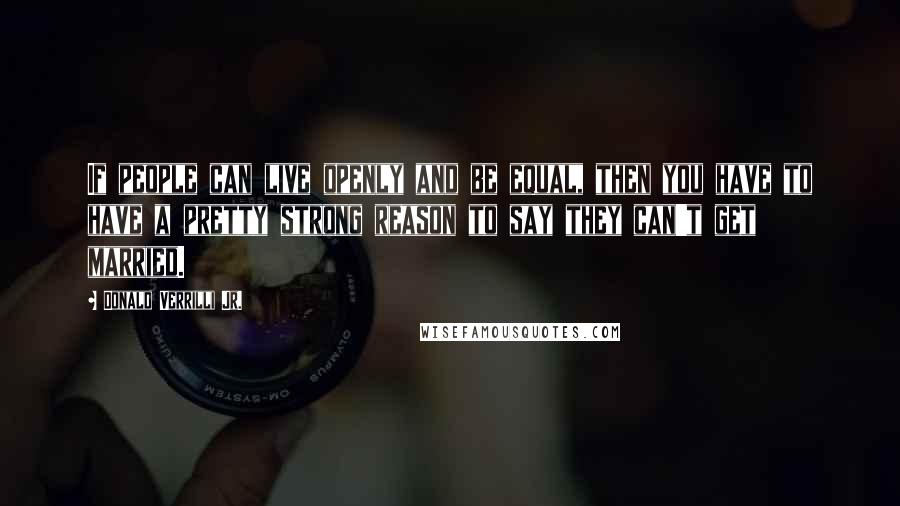 If people can live openly and be equal, then you have to have a pretty strong reason to say they can't get married.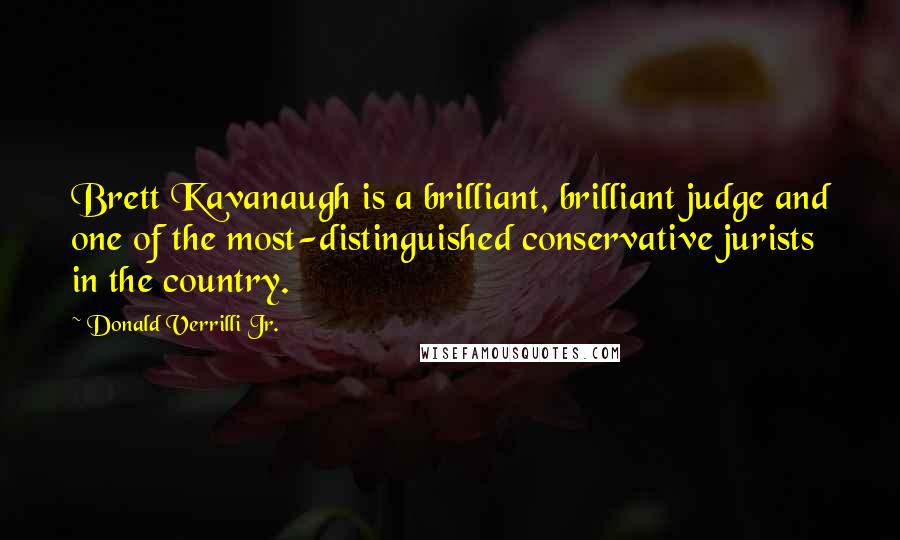 Brett Kavanaugh is a brilliant, brilliant judge and one of the most-distinguished conservative jurists in the country.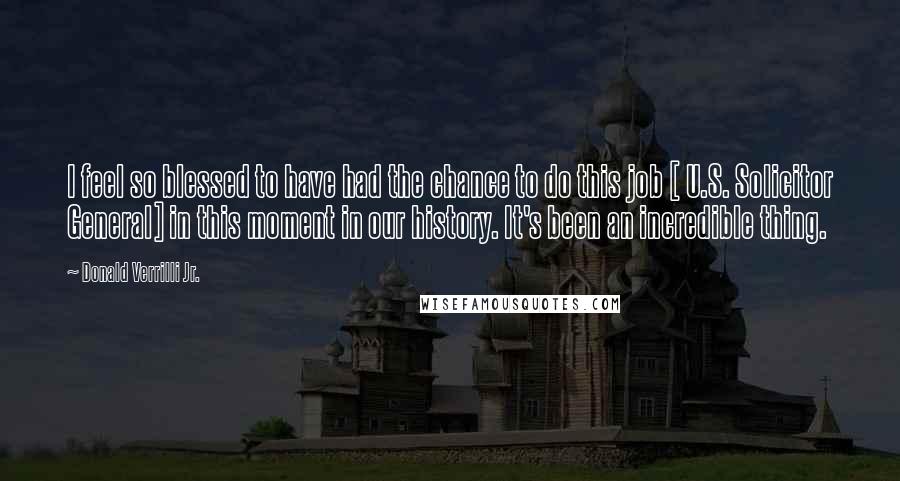 I feel so blessed to have had the chance to do this job [ U.S. Solicitor General] in this moment in our history. It's been an incredible thing.