Keith Buckley Quotes
Top 6 wise famous quotes and sayings by Keith Buckley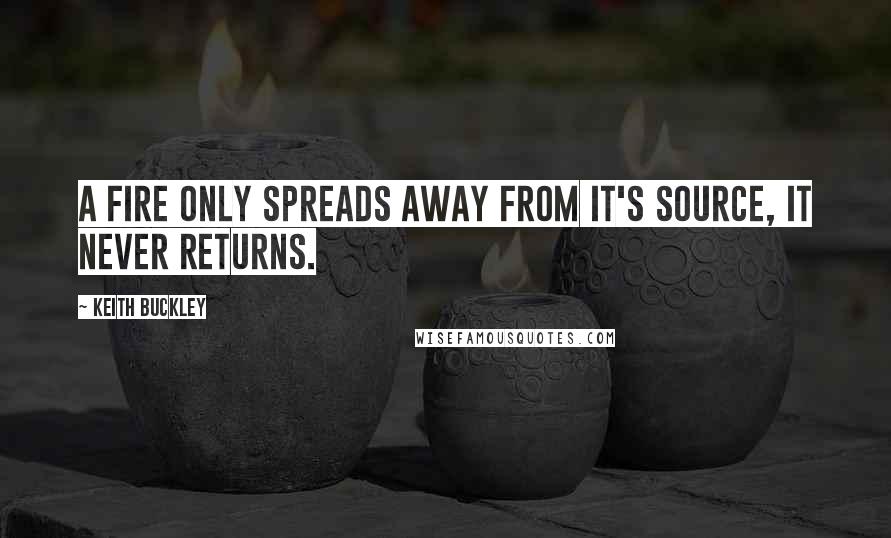 A fire only spreads away from it's source, it never returns.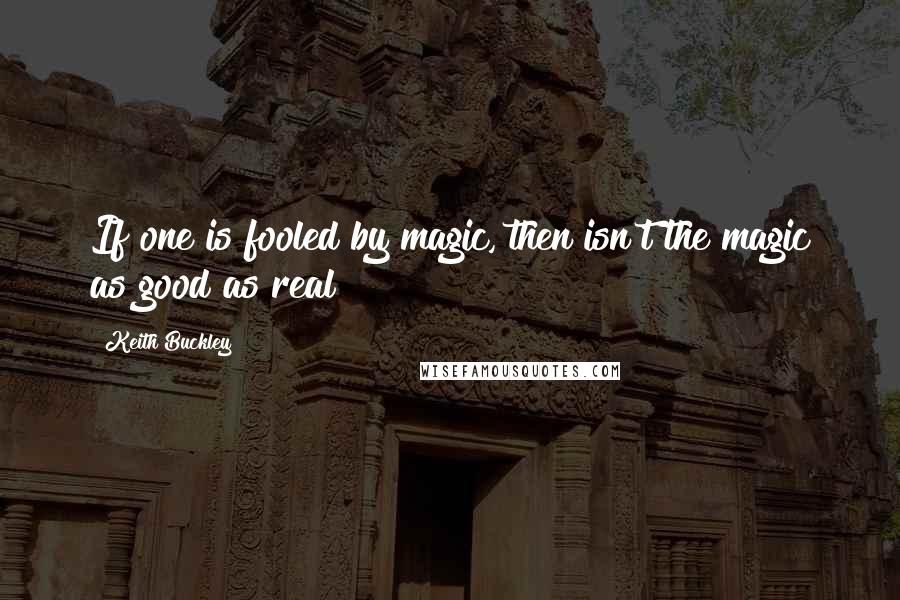 If one is fooled by magic, then isn't the magic as good as real?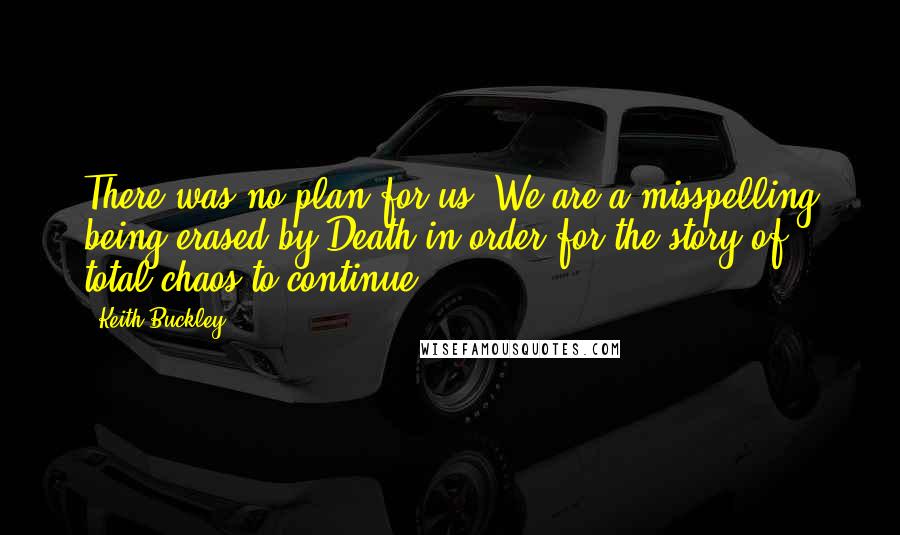 There was no plan for us. We are a misspelling being erased by Death in order for the story of total chaos to continue.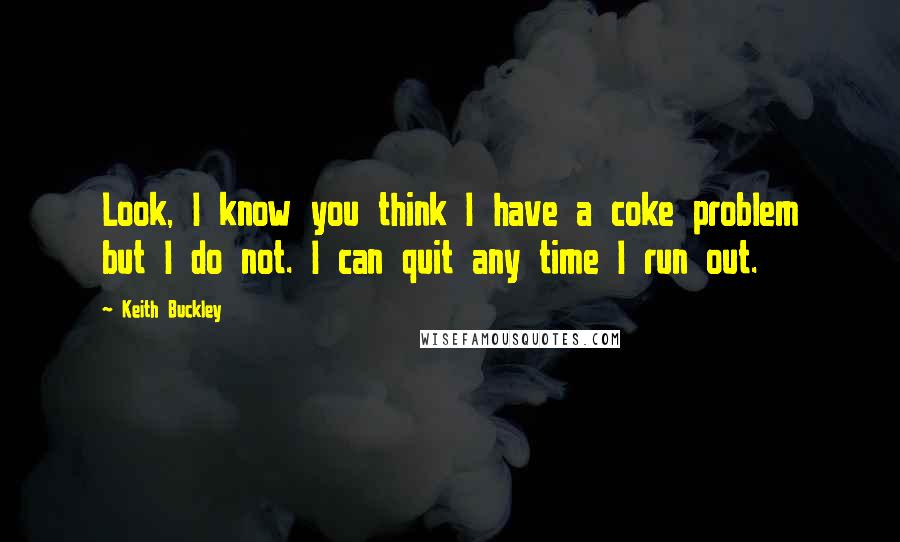 Look, I know you think I have a coke problem but I do not. I can quit any time I run out.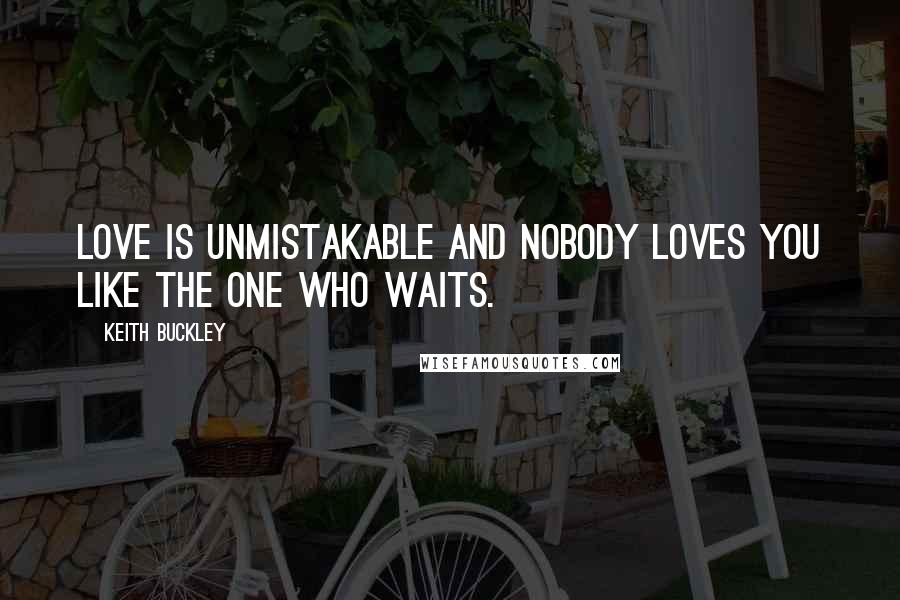 Love is unmistakable and nobody loves you like the one who waits.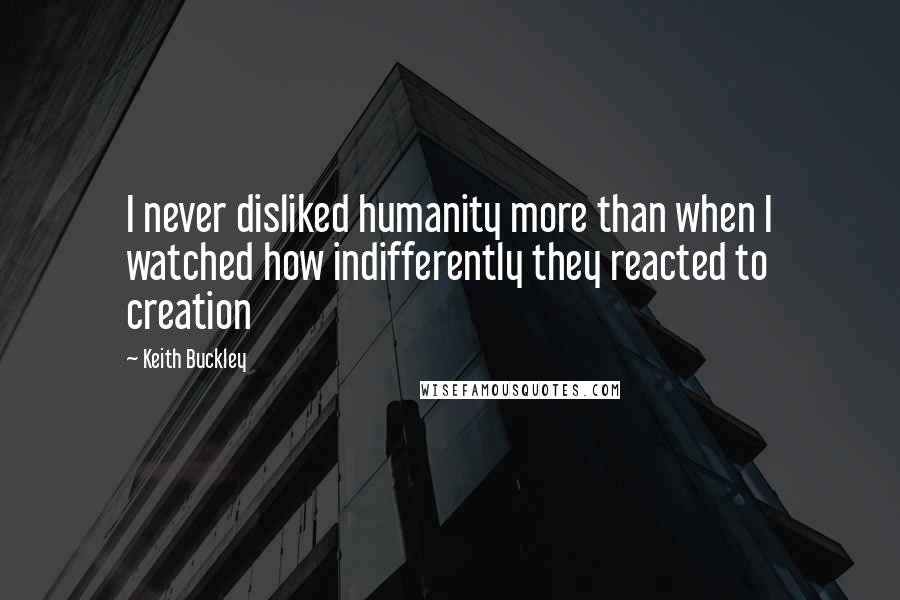 I never disliked humanity more than when I watched how indifferently they reacted to creation