Joshua Wolf Shenk Quotes
Top 14 wise famous quotes and sayings by Joshua Wolf Shenk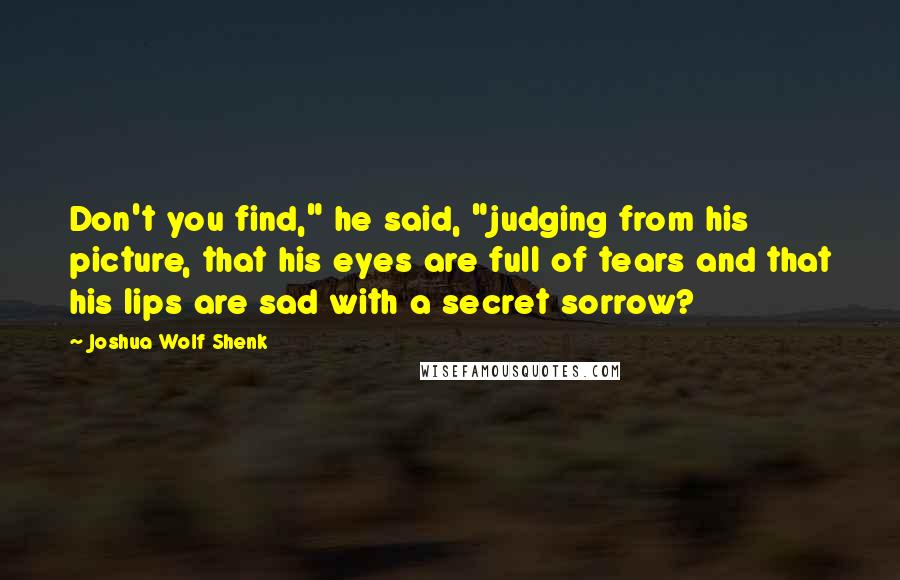 Don't you find," he said, "judging from his picture, that his eyes are full of tears and that his lips are sad with a secret sorrow?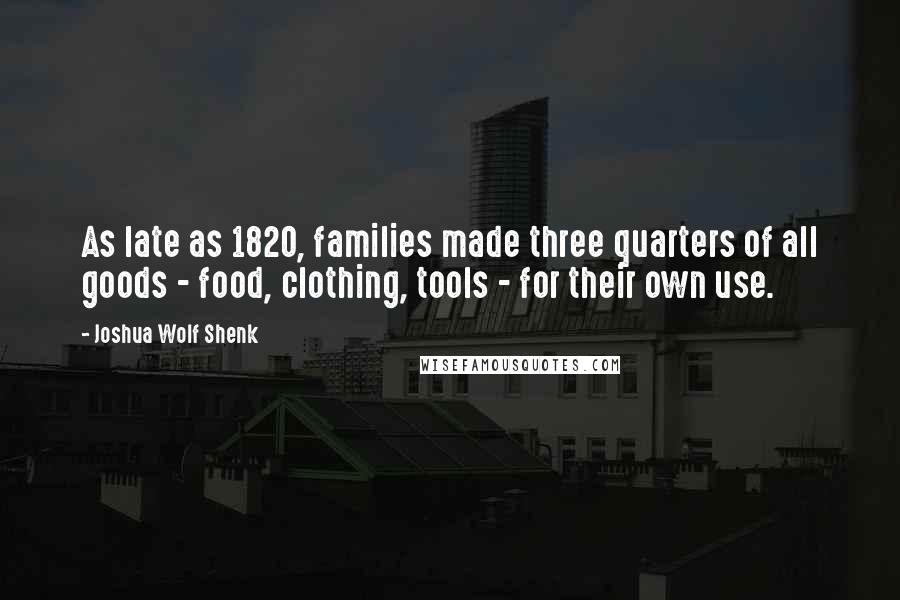 As late as 1820, families made three quarters of all goods - food, clothing, tools - for their own use.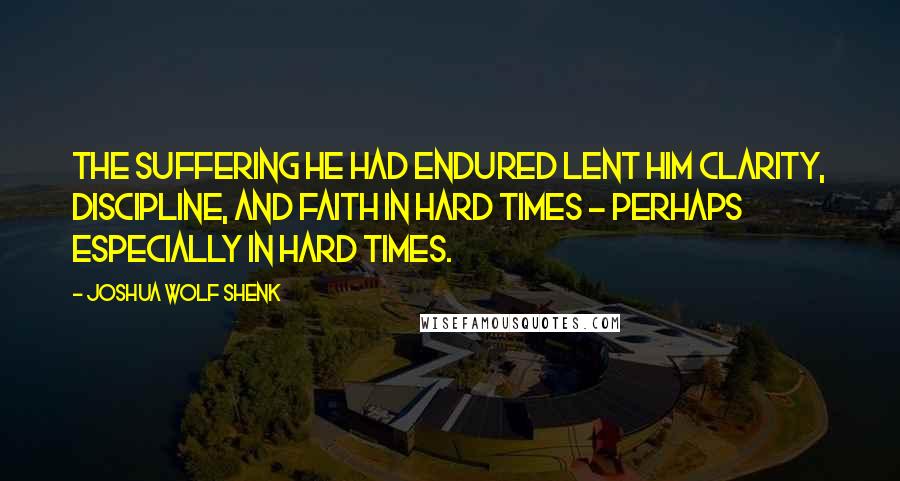 The suffering he had endured lent him clarity, discipline, and faith in hard times - perhaps especially in hard times.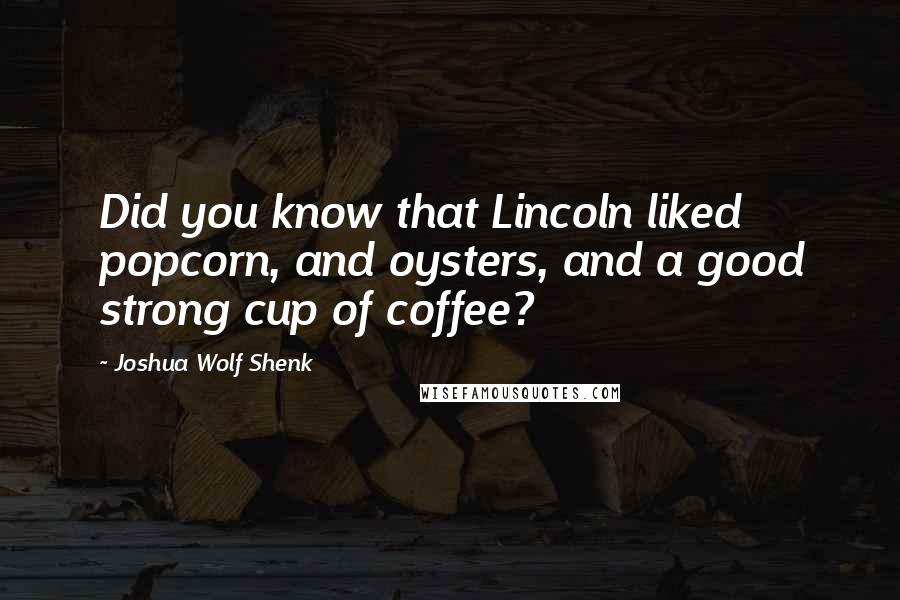 Did you know that Lincoln liked popcorn, and oysters, and a good strong cup of coffee?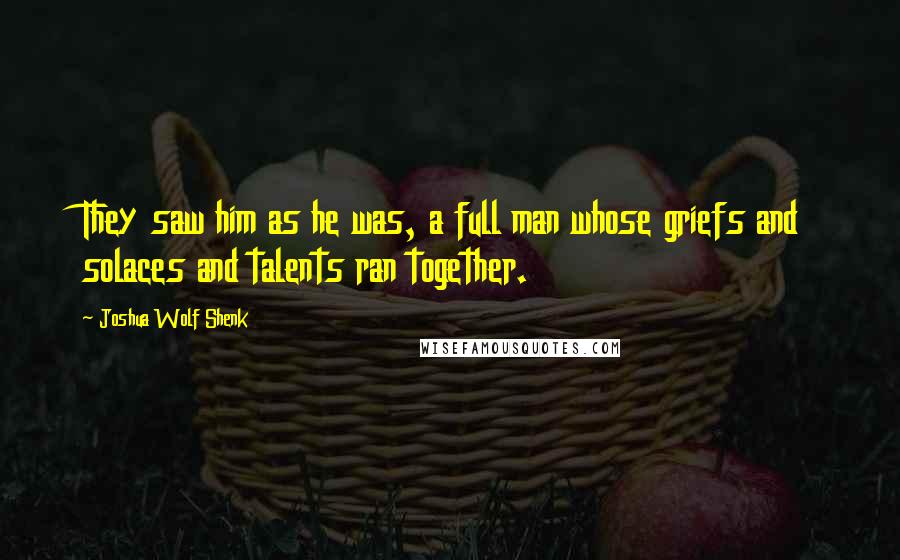 They saw him as he was, a full man whose griefs and solaces and talents ran together.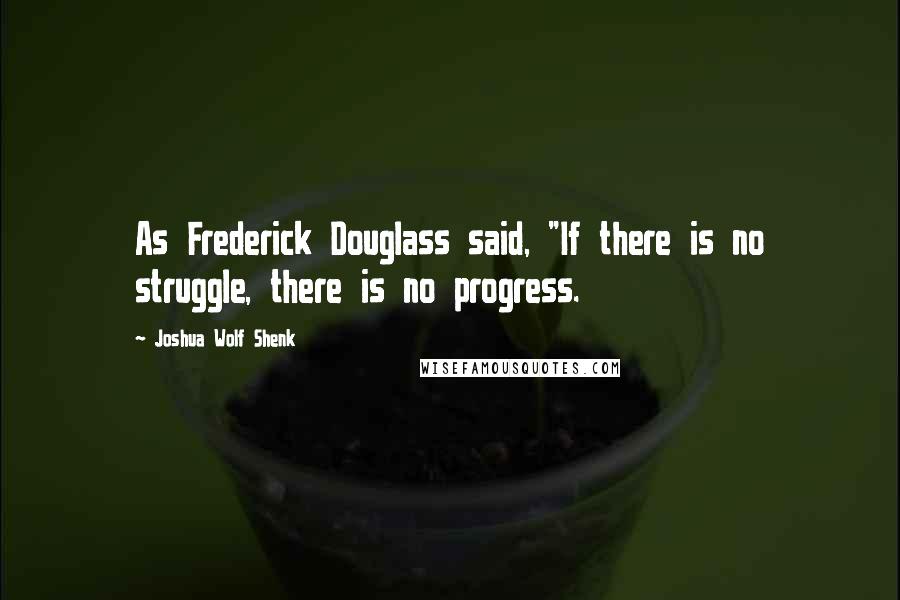 As Frederick Douglass said, "If there is no struggle, there is no progress.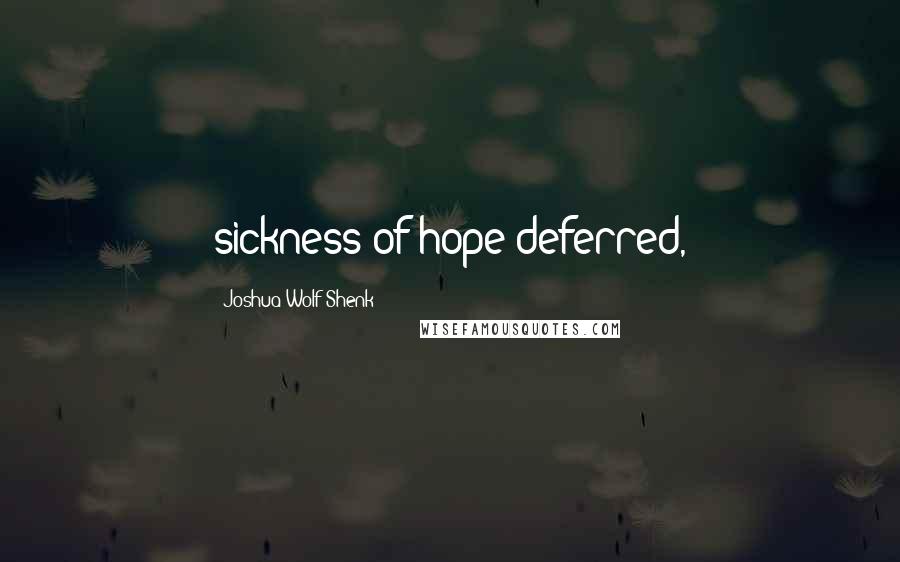 sickness of hope deferred,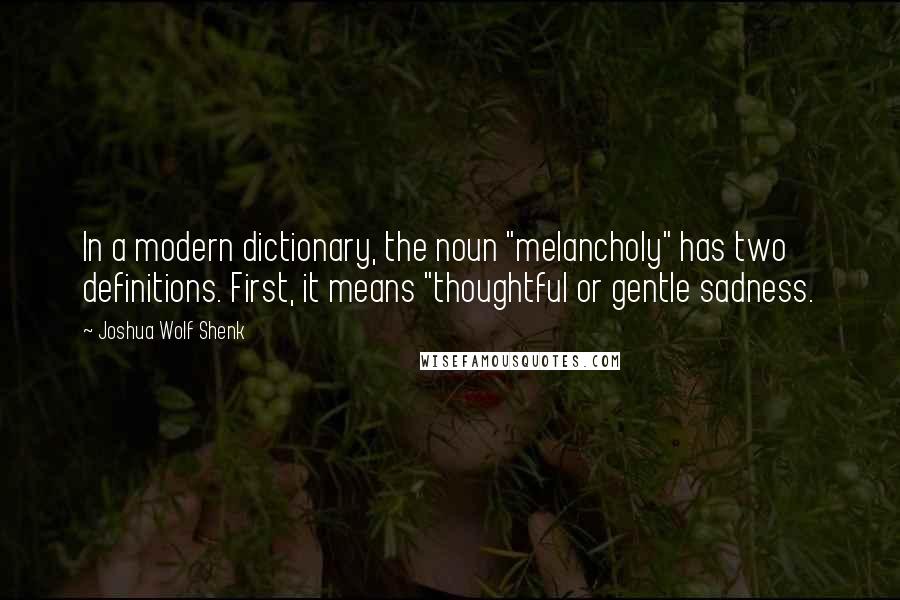 In a modern dictionary, the noun "melancholy" has two definitions. First, it means "thoughtful or gentle sadness.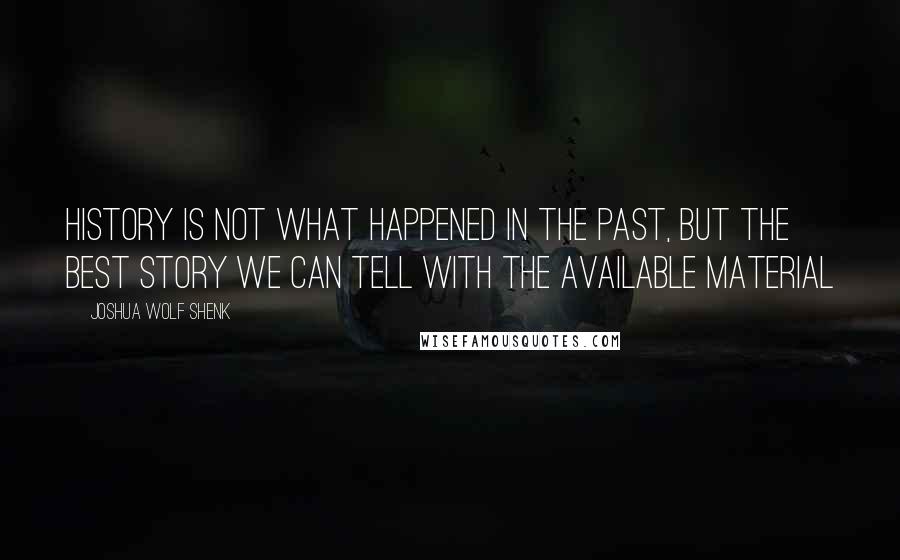 History is not what happened in the past, but the best story we can tell with the available material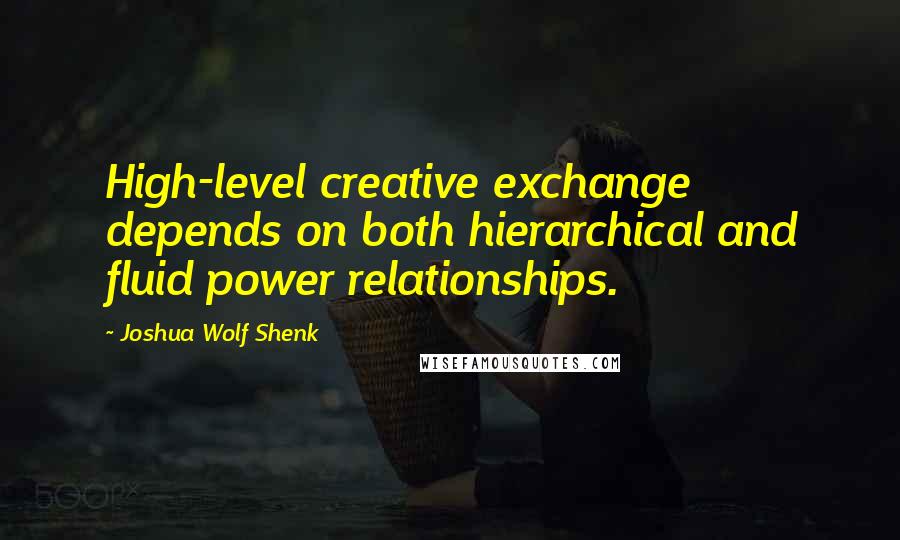 High-level creative exchange depends on both hierarchical and fluid power relationships.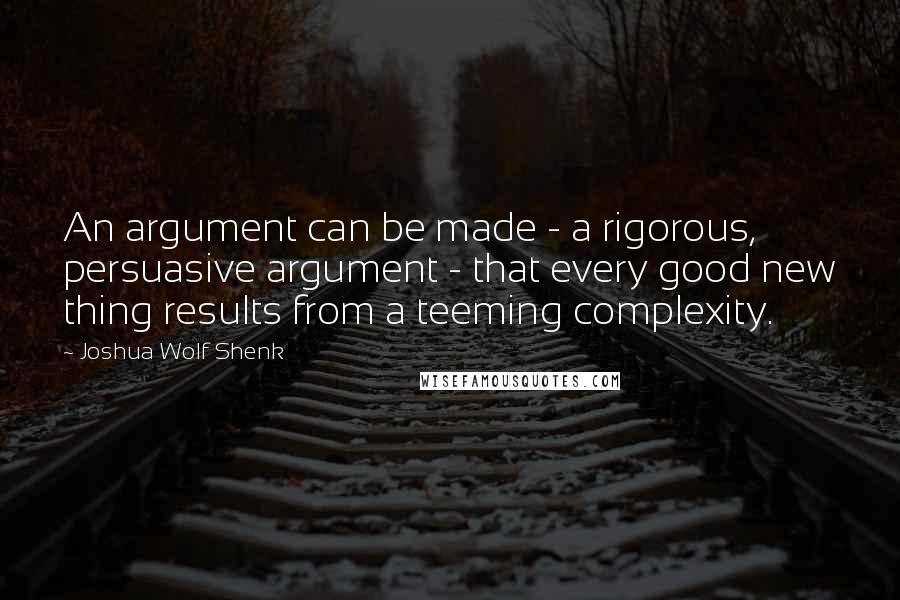 An argument can be made - a rigorous, persuasive argument - that every good new thing results from a teeming complexity.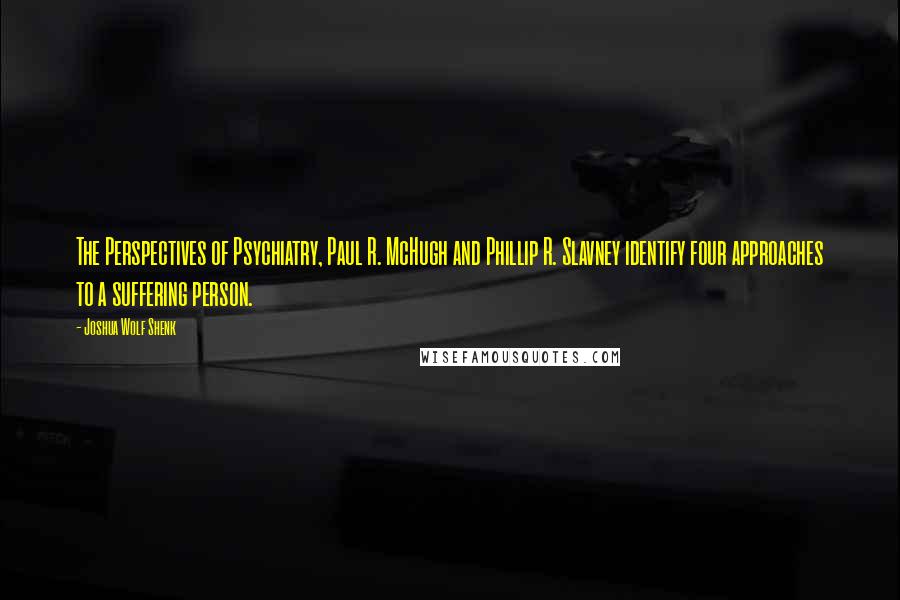 The Perspectives of Psychiatry, Paul R. McHugh and Phillip R. Slavney identify four approaches to a suffering person.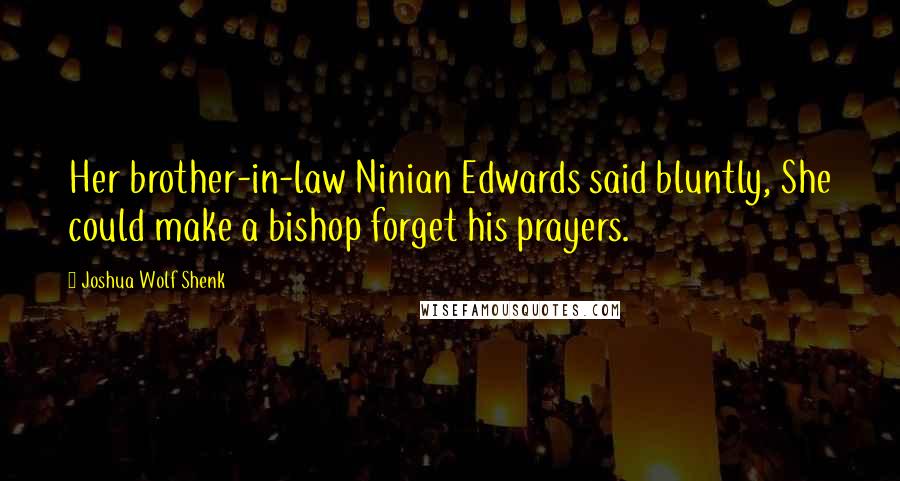 Her brother-in-law Ninian Edwards said bluntly, She could make a bishop forget his prayers.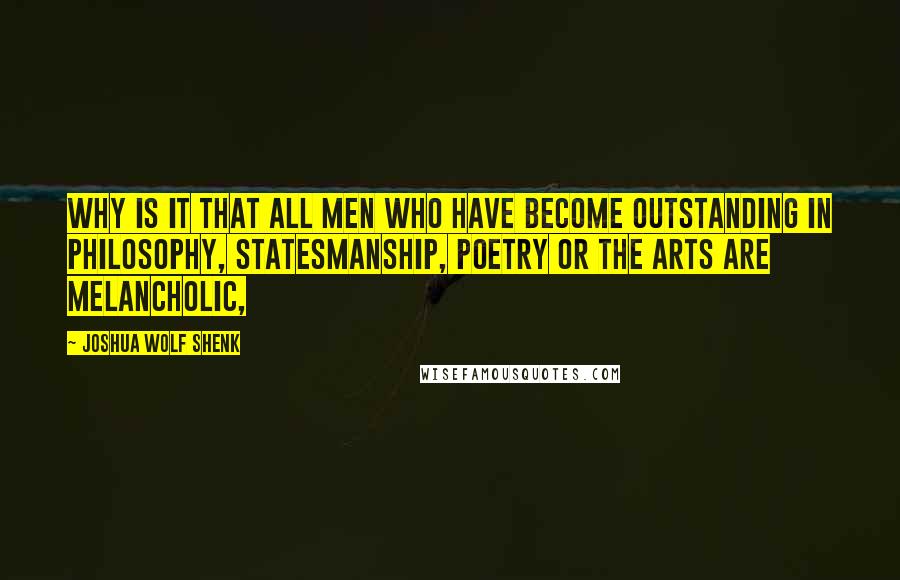 Why is it that all men who have become outstanding in philosophy, statesmanship, poetry or the arts are melancholic,