Kitty Thomas Quotes
Top 36 wise famous quotes and sayings by Kitty Thomas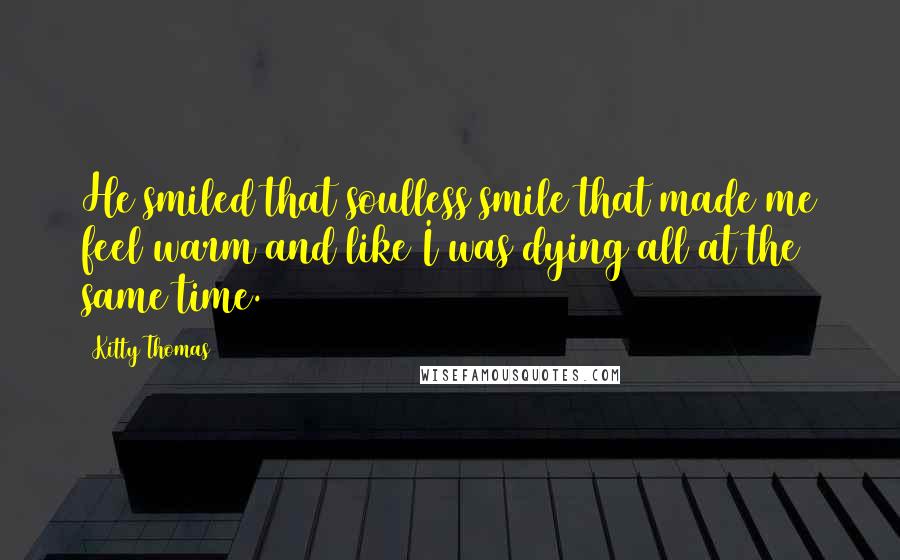 He smiled that soulless smile that made me feel warm and like I was dying all at the same time.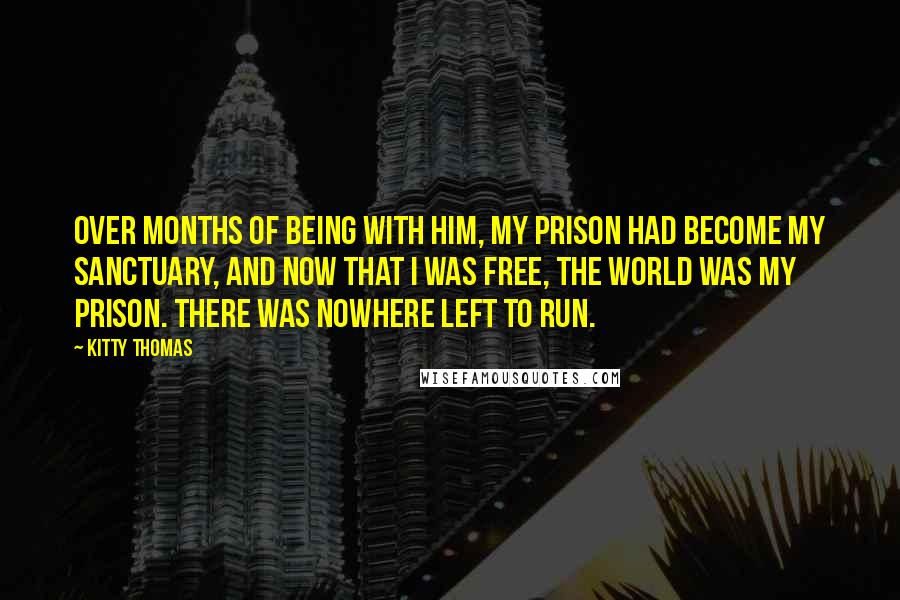 Over months of being with him, my prison had become my sanctuary, and now that I was free, the world was my prison. There was nowhere left to run.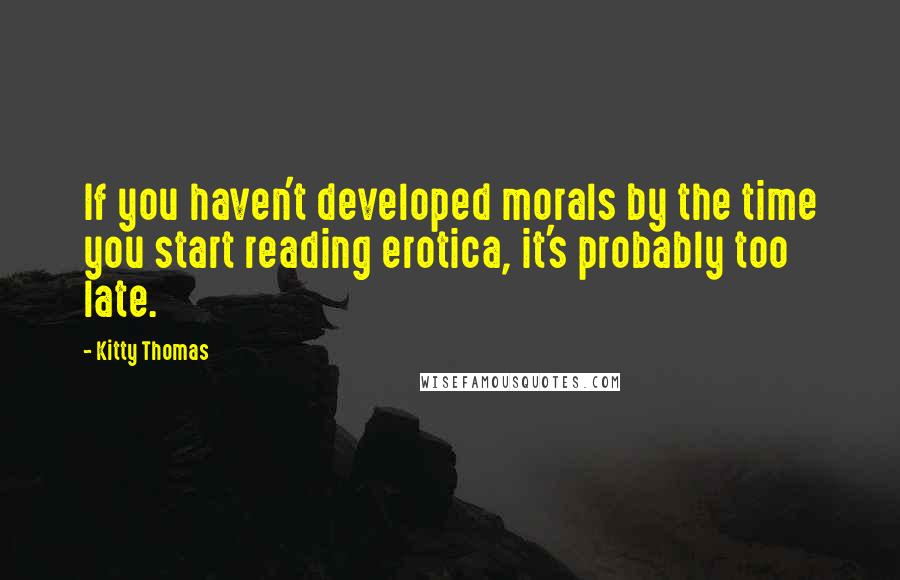 If you haven't developed morals by the time you start reading erotica, it's probably too late.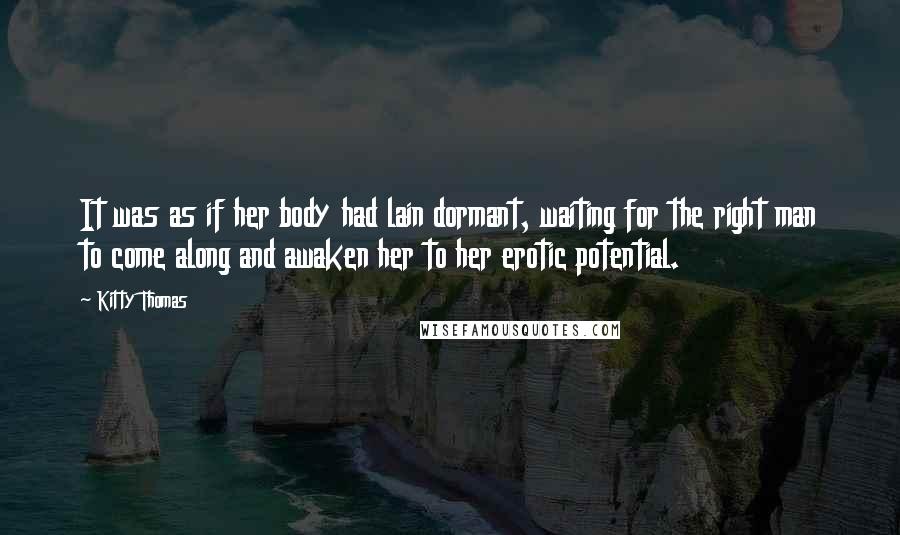 It was as if her body had lain dormant, waiting for the right man to come along and awaken her to her erotic potential.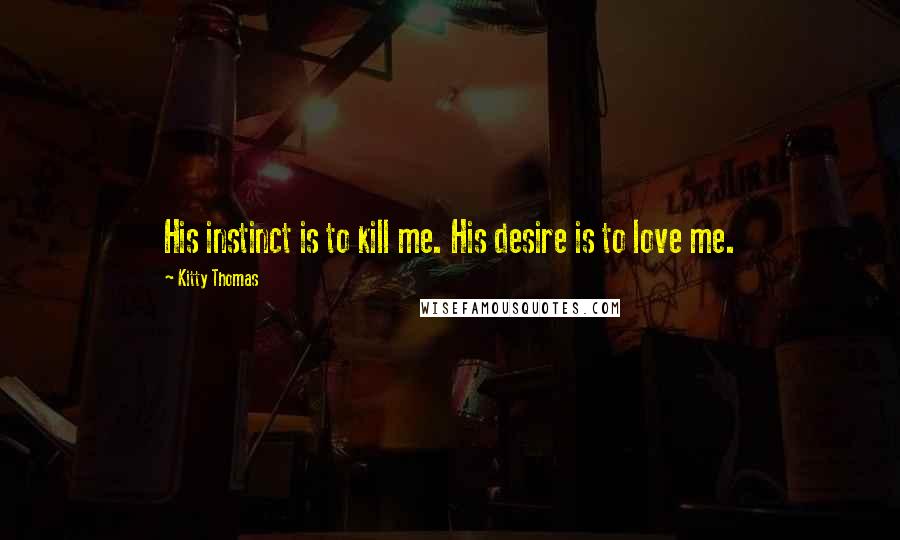 His instinct is to kill me. His desire is to love me.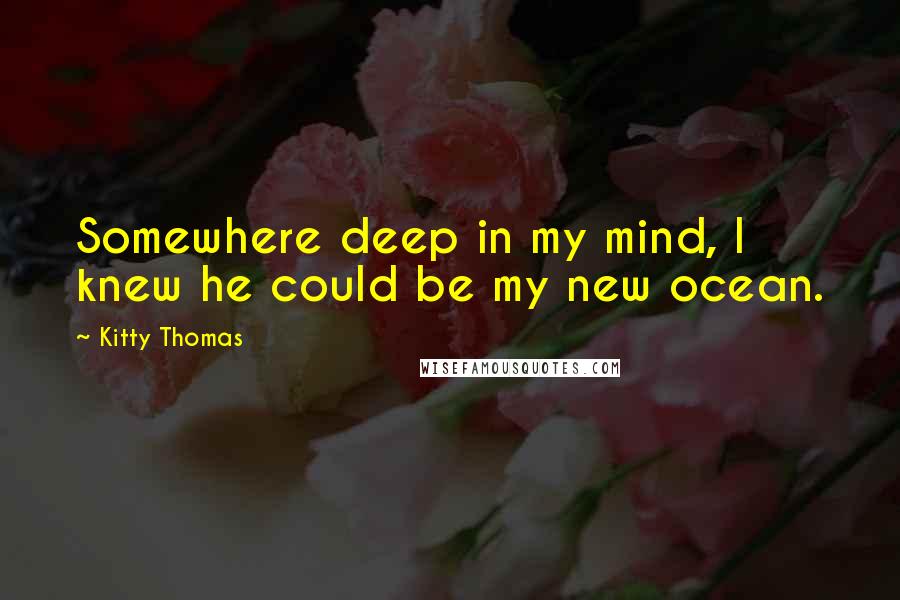 Somewhere deep in my mind, I knew he could be my new ocean.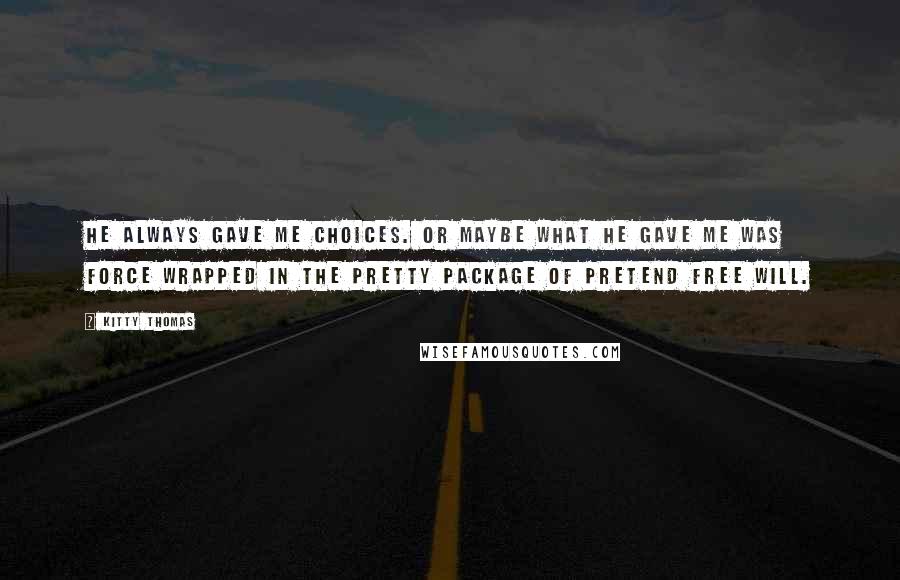 He always gave me choices. Or maybe what he gave me was force wrapped in the pretty package of pretend free will.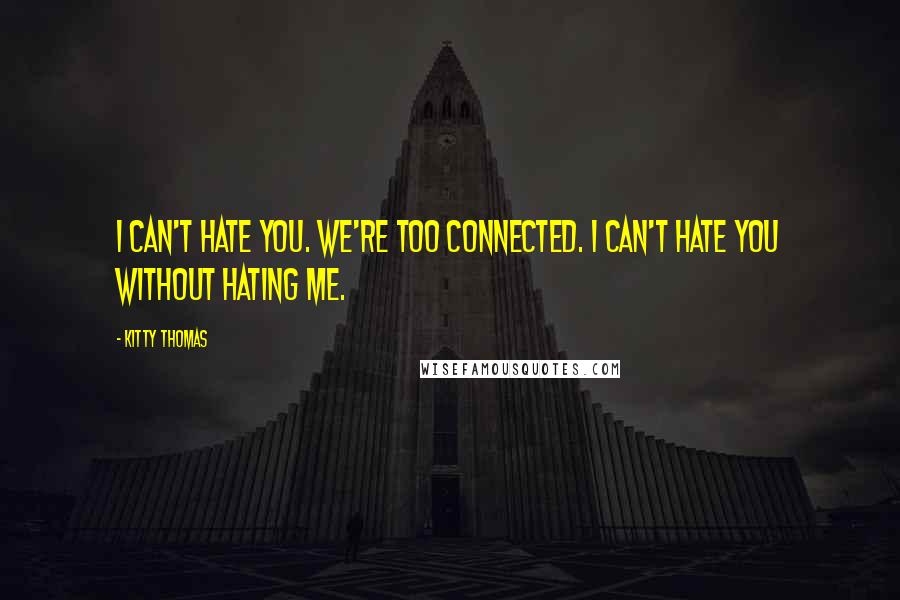 I can't hate you. We're too connected. I can't hate you without hating me.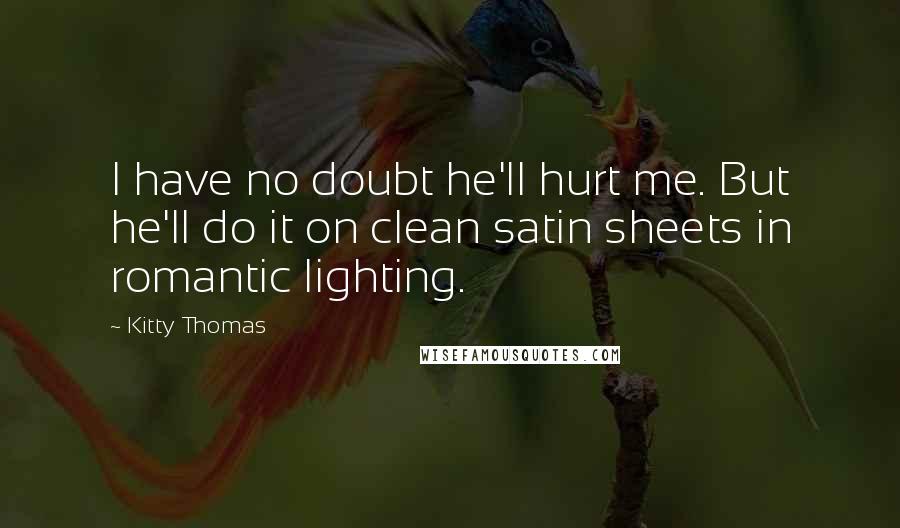 I have no doubt he'll hurt me. But he'll do it on clean satin sheets in romantic lighting.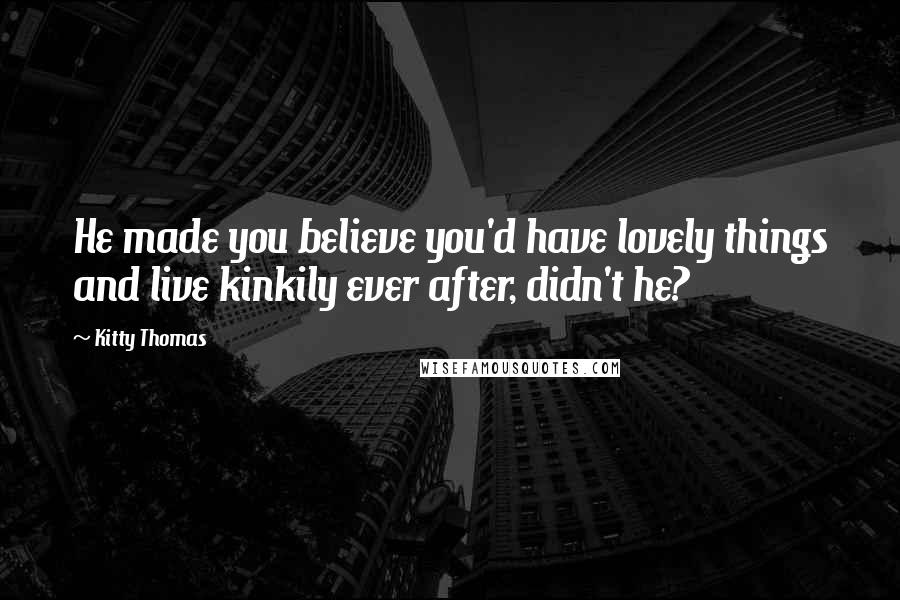 He made you believe you'd have lovely things and live kinkily ever after, didn't he?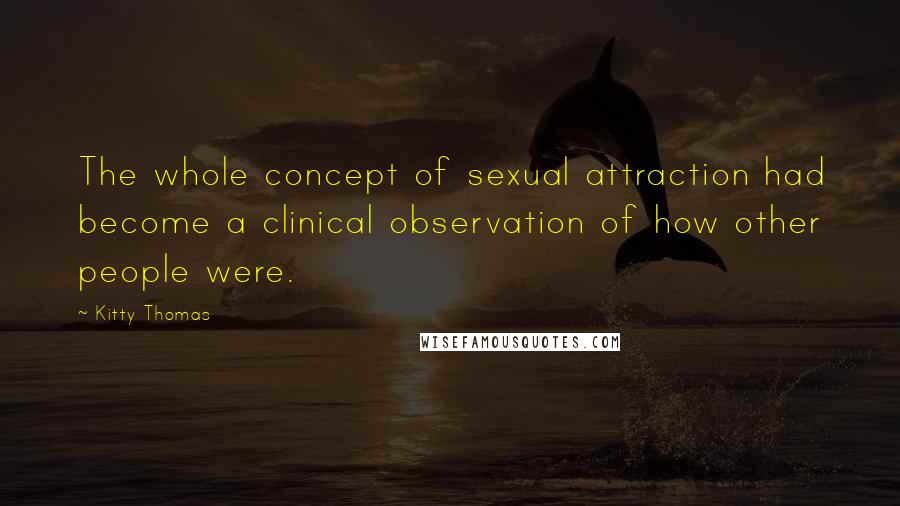 The whole concept of sexual attraction had become a clinical observation of how other people were.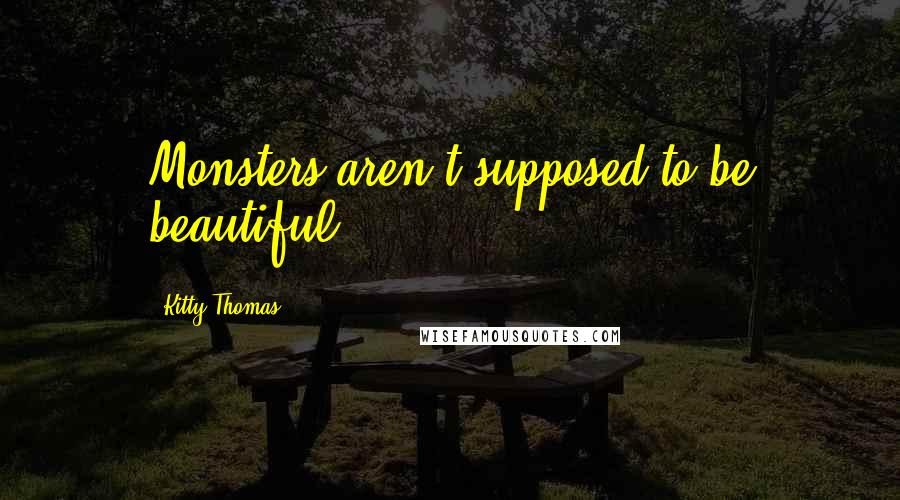 Monsters aren't supposed to be beautiful.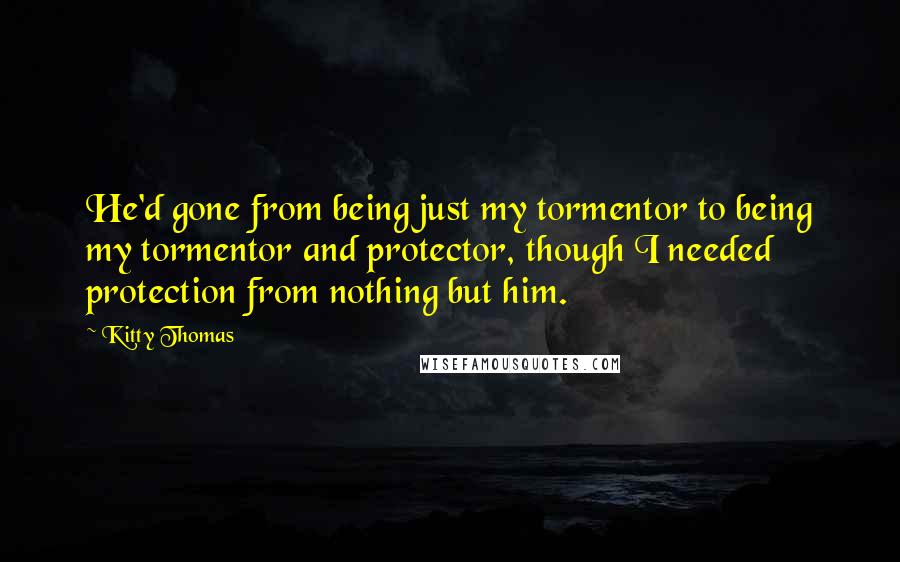 He'd gone from being just my tormentor to being my tormentor and protector, though I needed protection from nothing but him.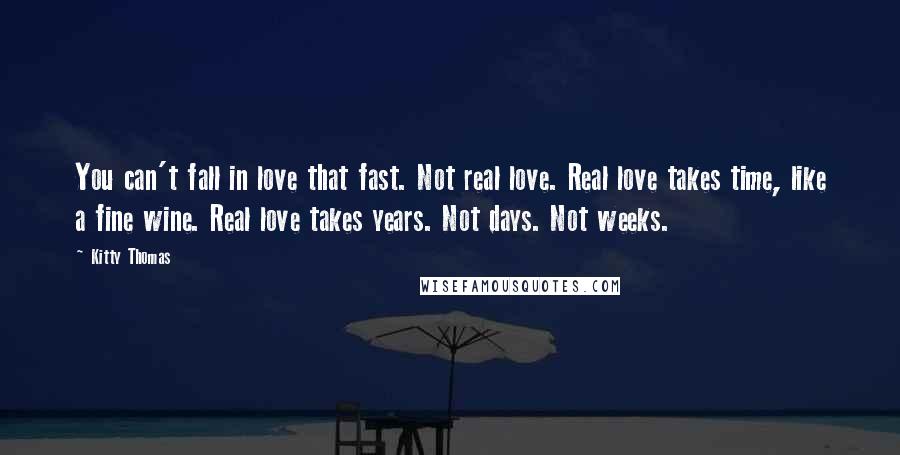 You can't fall in love that fast. Not real love. Real love takes time, like a fine wine. Real love takes years. Not days. Not weeks.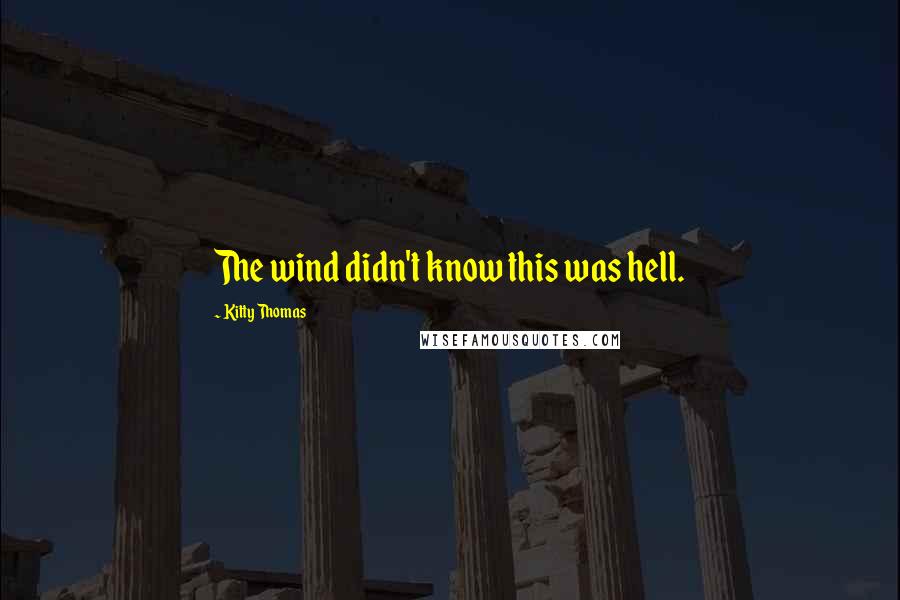 The wind didn't know this was hell.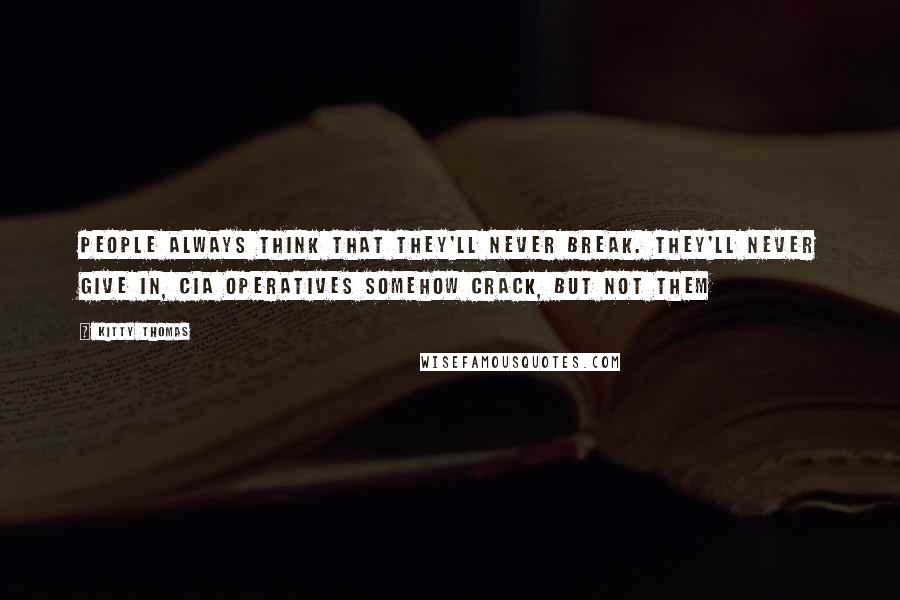 People always think that they'll never break. They'll never give in, CIA operatives somehow crack, but not them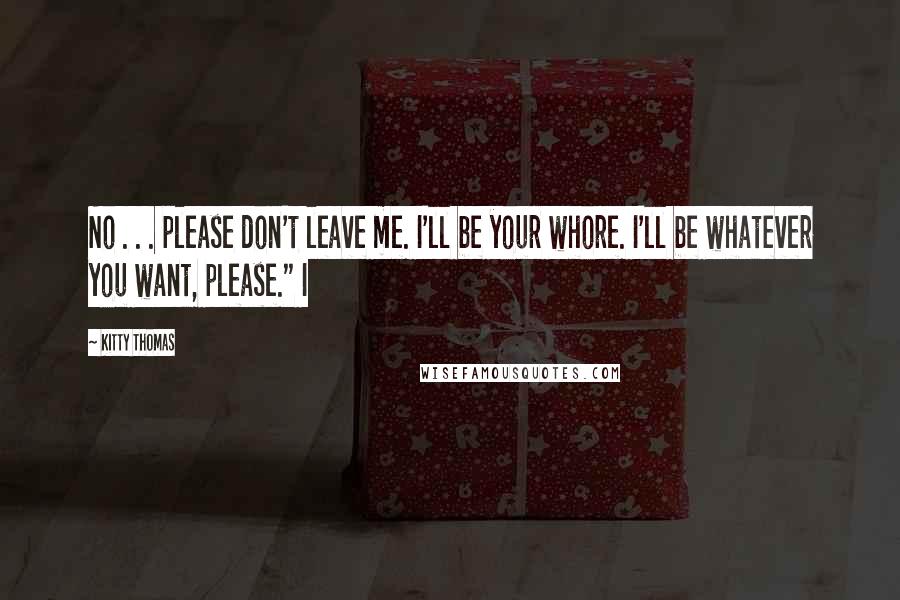 No . . . please don't leave me. I'll be your whore. I'll be whatever you want, please." I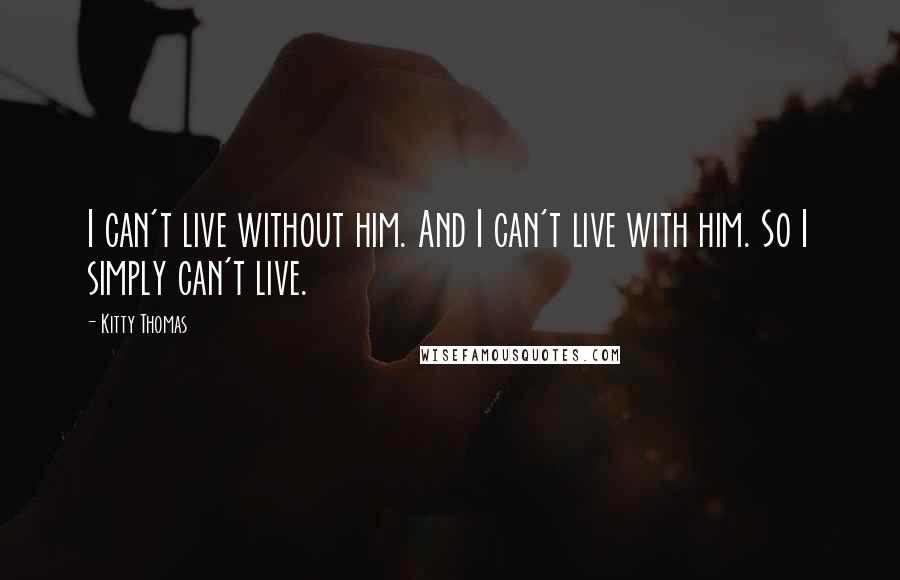 I can't live without him. And I can't live with him. So I simply can't live.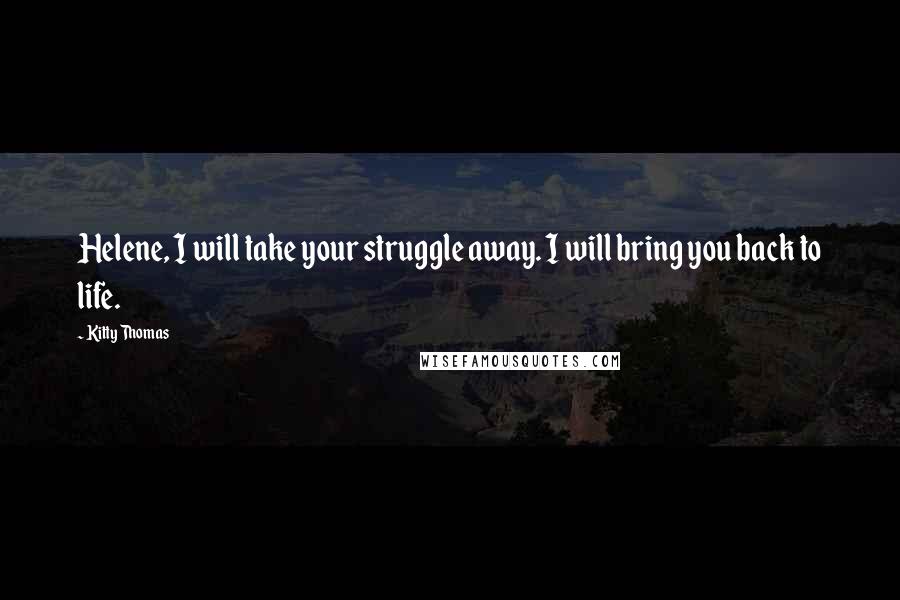 Helene, I will take your struggle away. I will bring you back to life.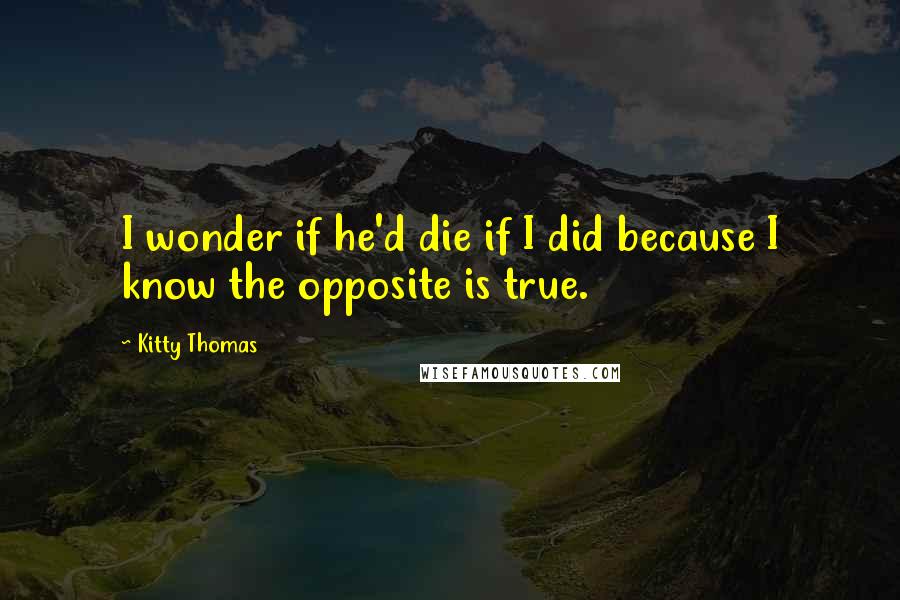 I wonder if he'd die if I did because I know the opposite is true.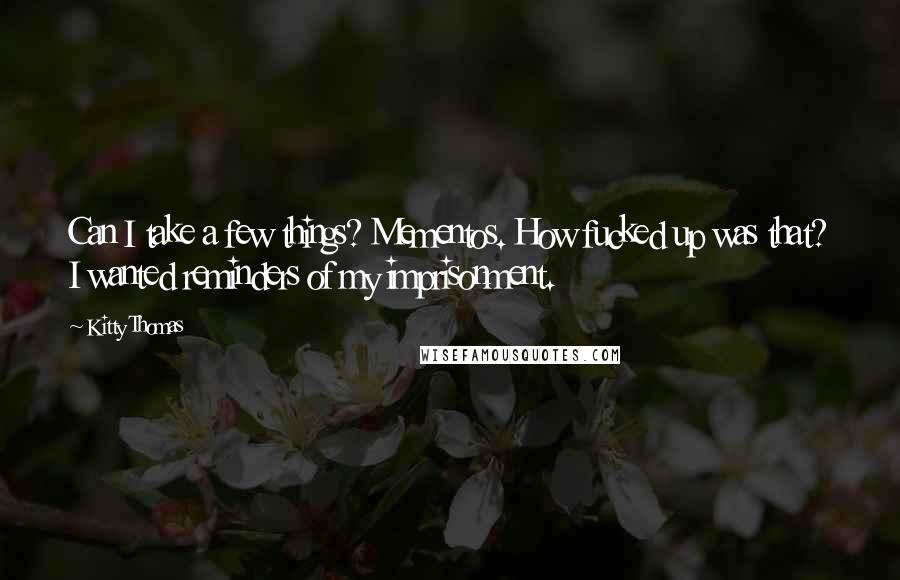 Can I take a few things?
Mementos. How fucked up was that? I wanted reminders of my imprisonment.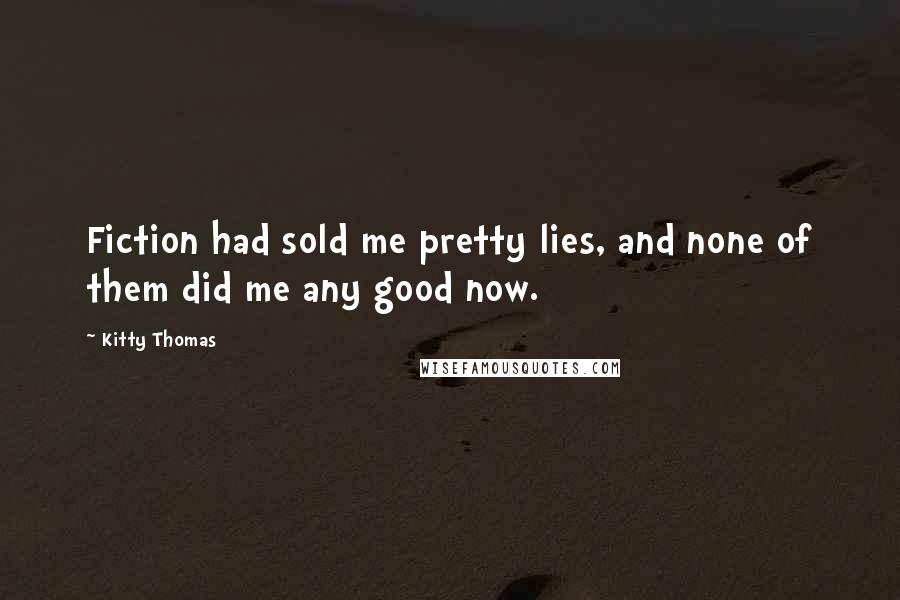 Fiction had sold me pretty lies, and none of them did me any good now.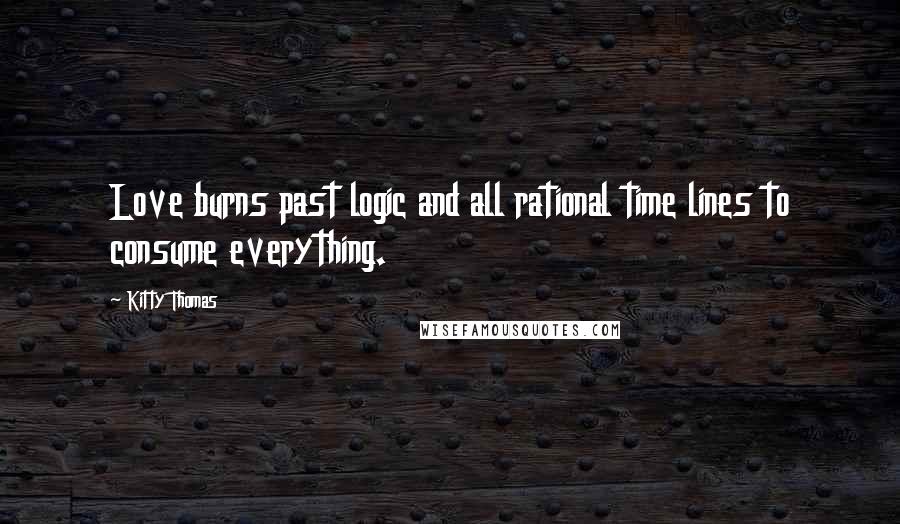 Love burns past logic and all rational time lines to consume everything.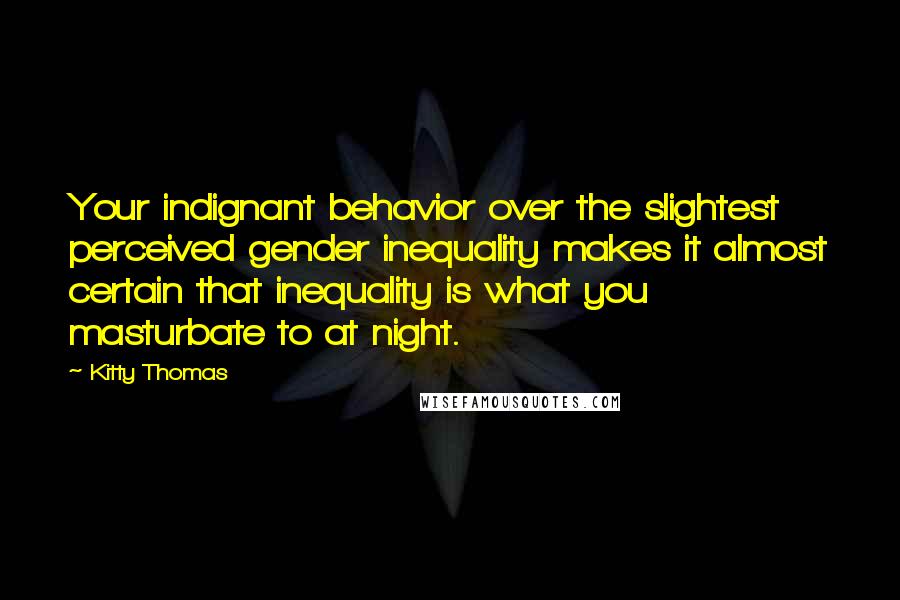 Your indignant behavior over the slightest perceived gender inequality makes it almost certain that inequality is what you masturbate to at night.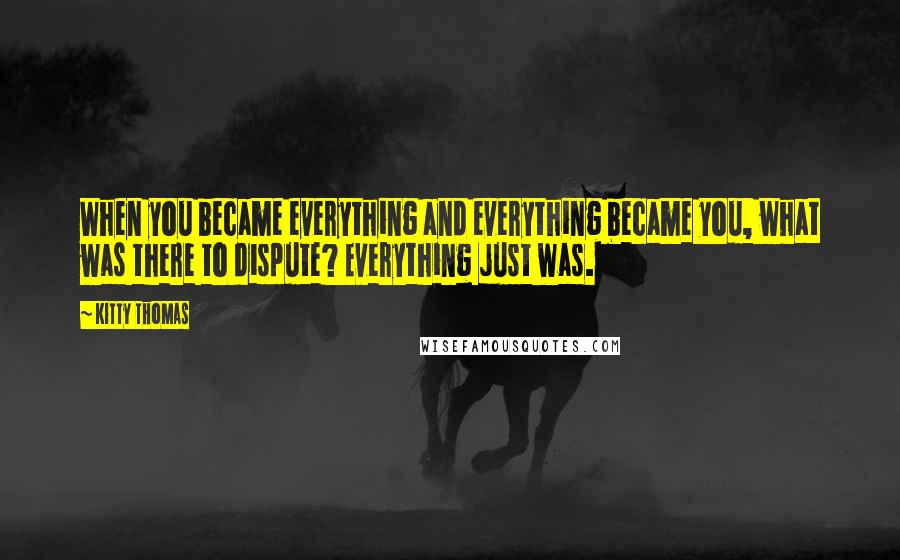 When you became everything and everything became you, what was there to dispute? Everything just was.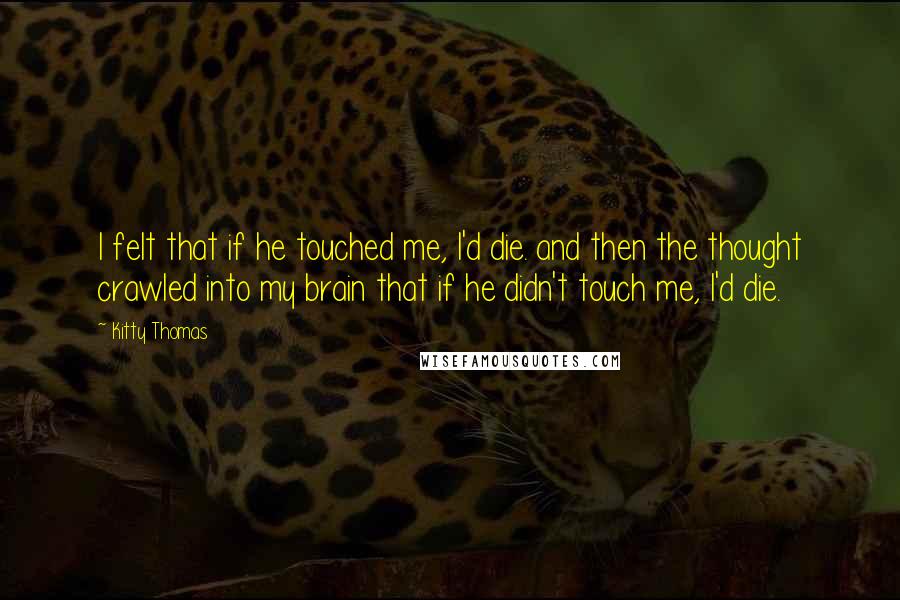 I felt that if he touched me, I'd die. and then the thought crawled into my brain that if he didn't touch me, I'd die.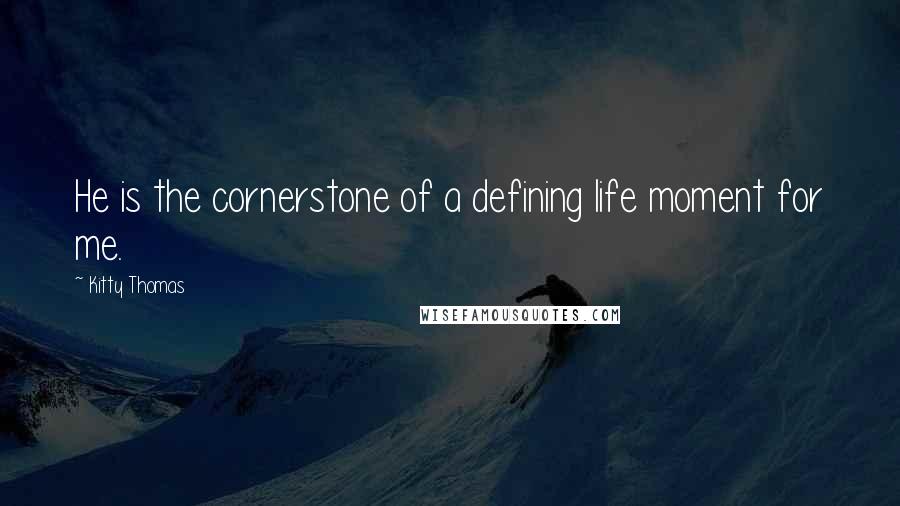 He is the cornerstone of a defining life moment for me.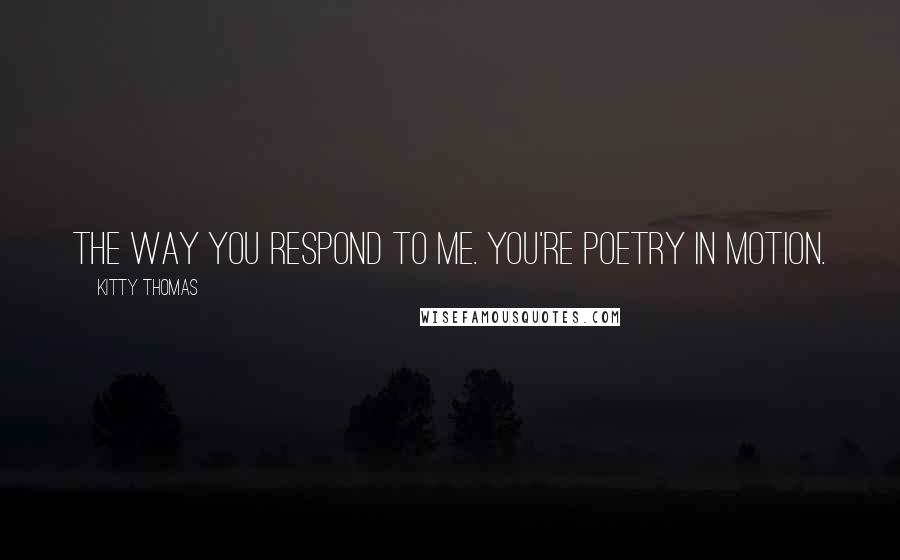 The way you respond to me. You're poetry in motion.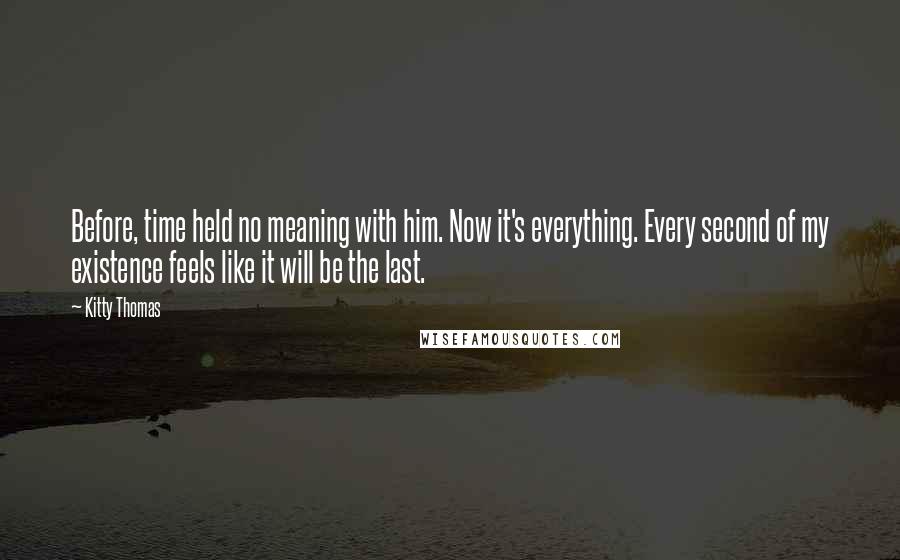 Before, time held no meaning with him. Now it's everything. Every second of my existence feels like it will be the last.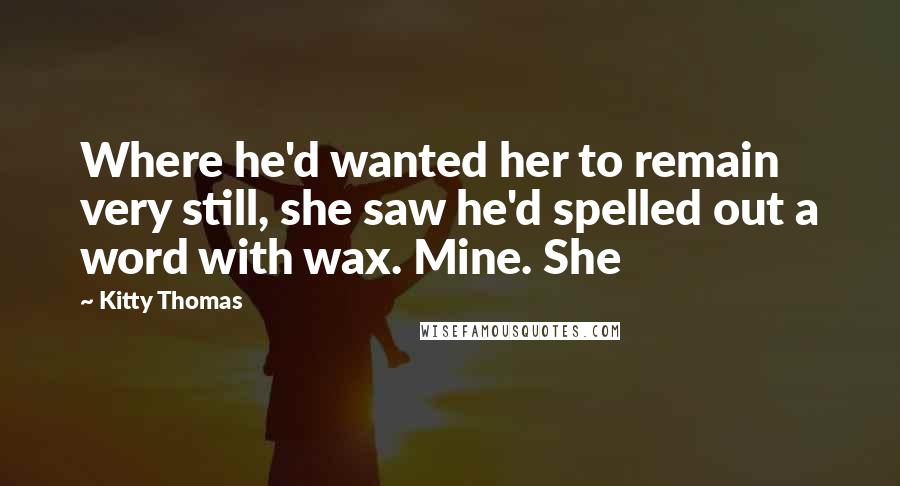 Where he'd wanted her to remain very still, she saw he'd spelled out a word with wax. Mine. She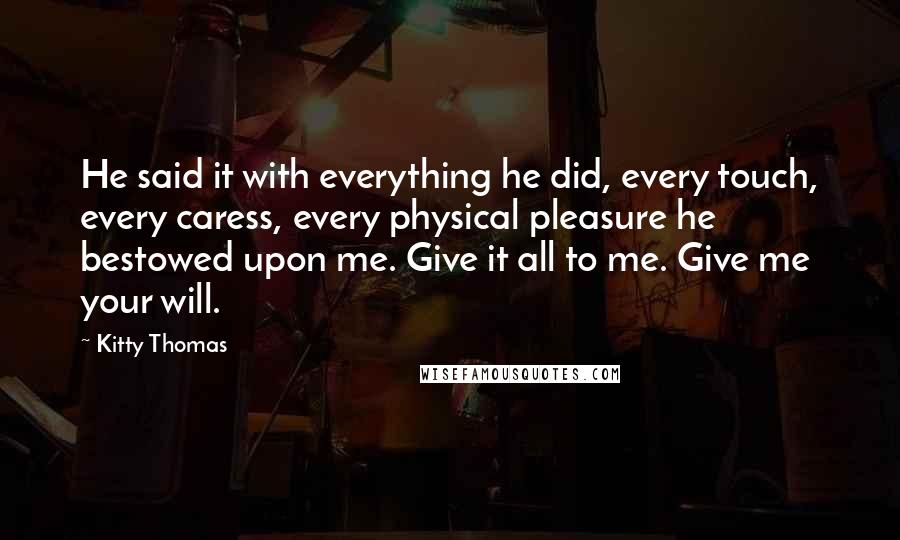 He said it with everything he did, every touch, every caress, every physical pleasure he bestowed upon me. Give it all to me. Give me your will.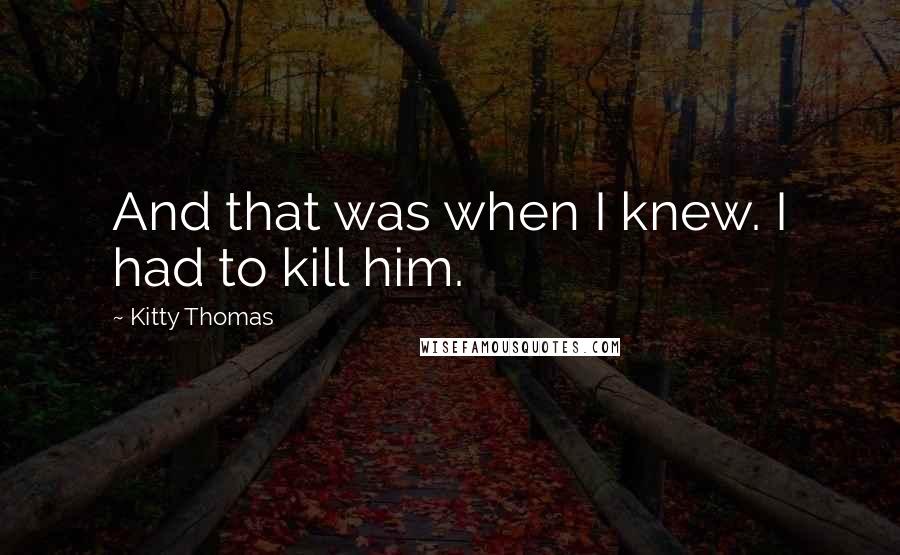 And that was when I knew. I had to kill him.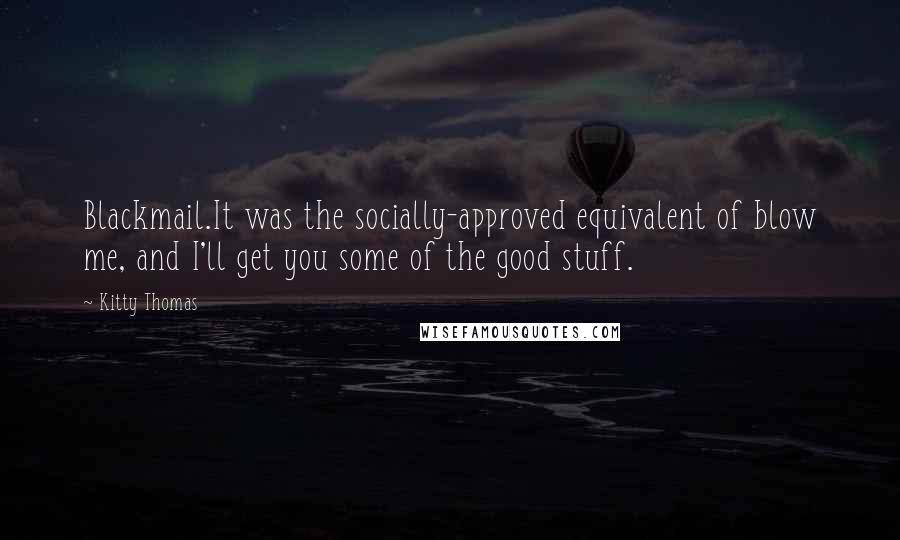 Blackmail.
It was the socially-approved equivalent of blow me, and I'll get you some of the good stuff.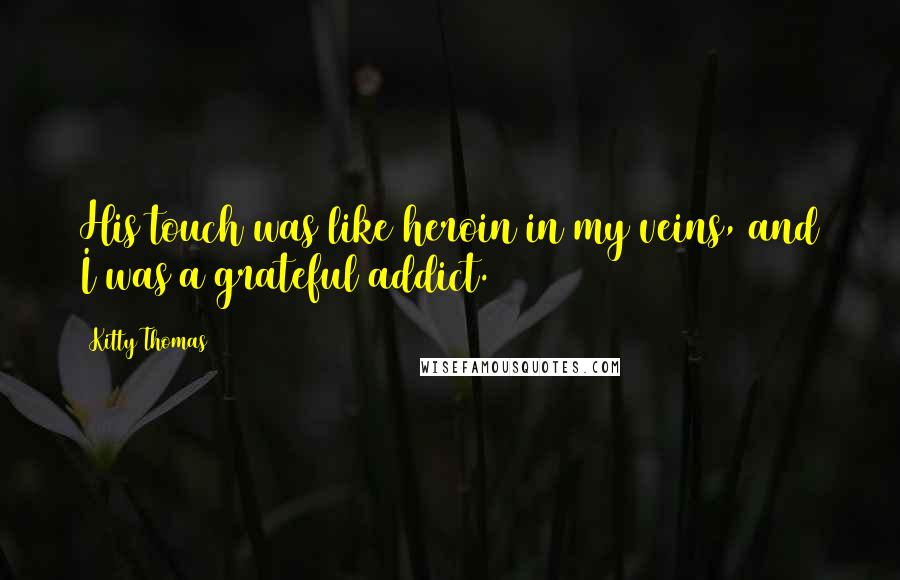 His touch was like heroin in my veins, and I was a grateful addict.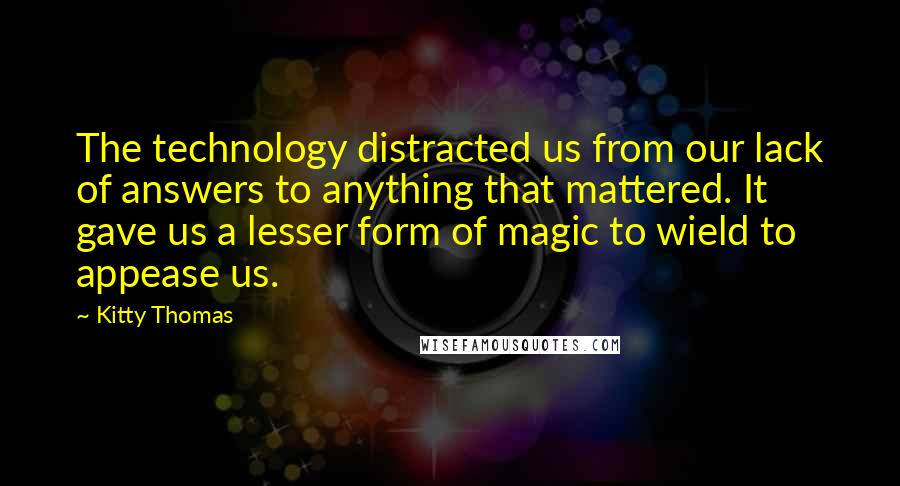 The technology distracted us from our lack of answers to anything that mattered. It gave us a lesser form of magic to wield to appease us.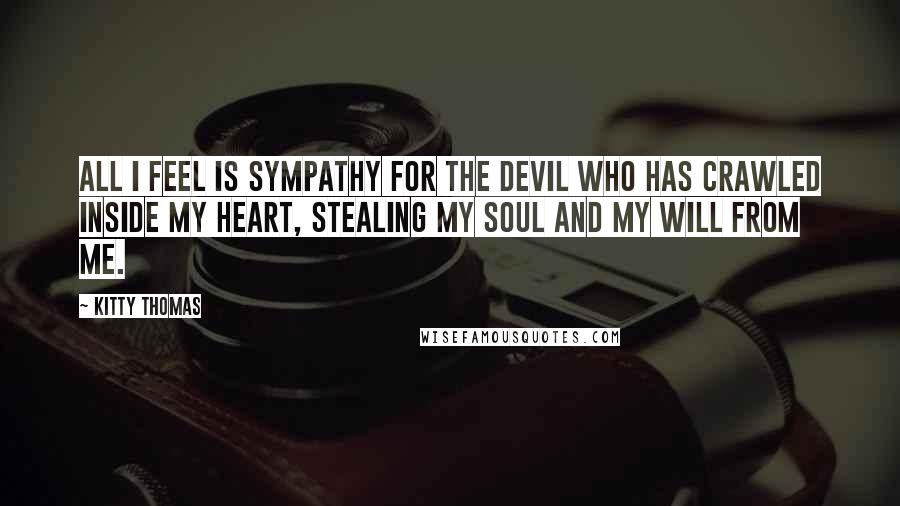 All I feel is sympathy for the devil who has crawled inside my heart, stealing my soul and my will from me.