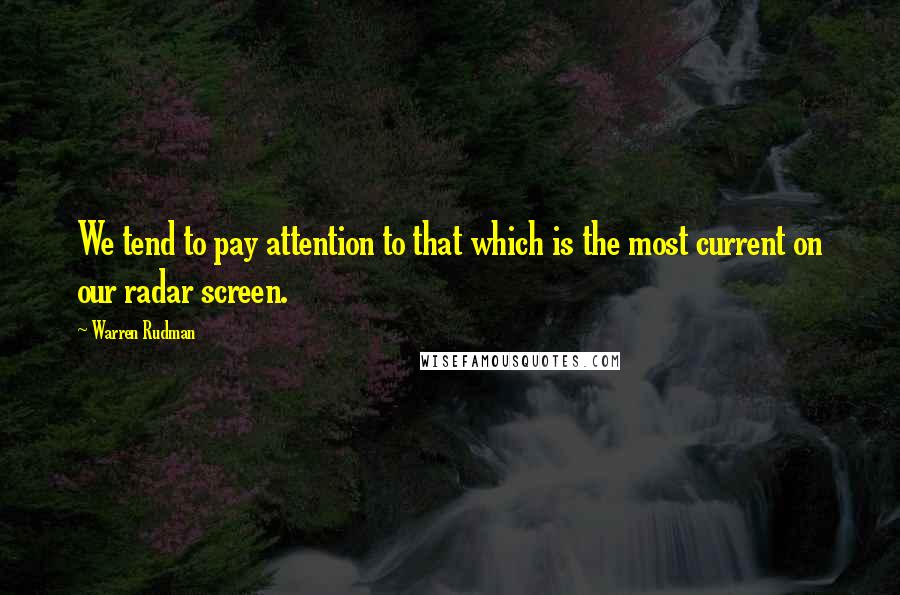 We tend to pay attention to that which is the most current on our radar screen.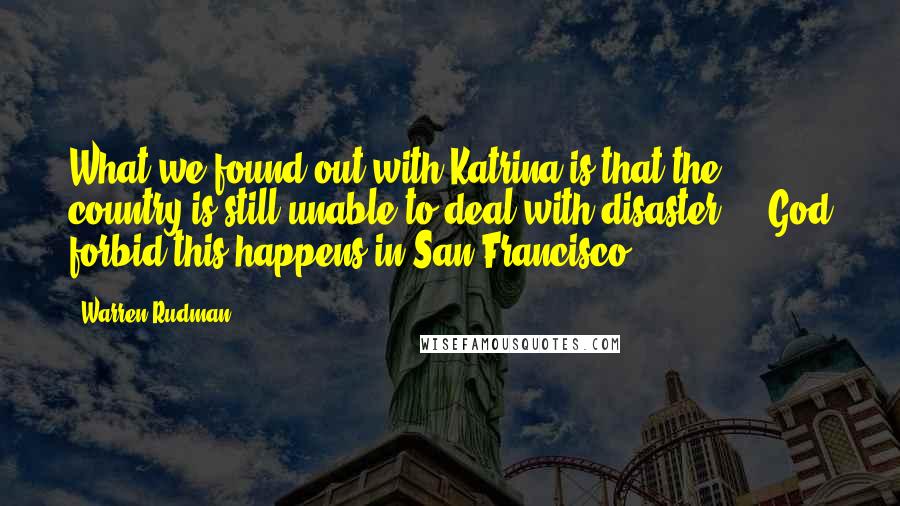 What we found out with Katrina is that the country is still unable to deal with disaster, .. God forbid this happens in San Francisco.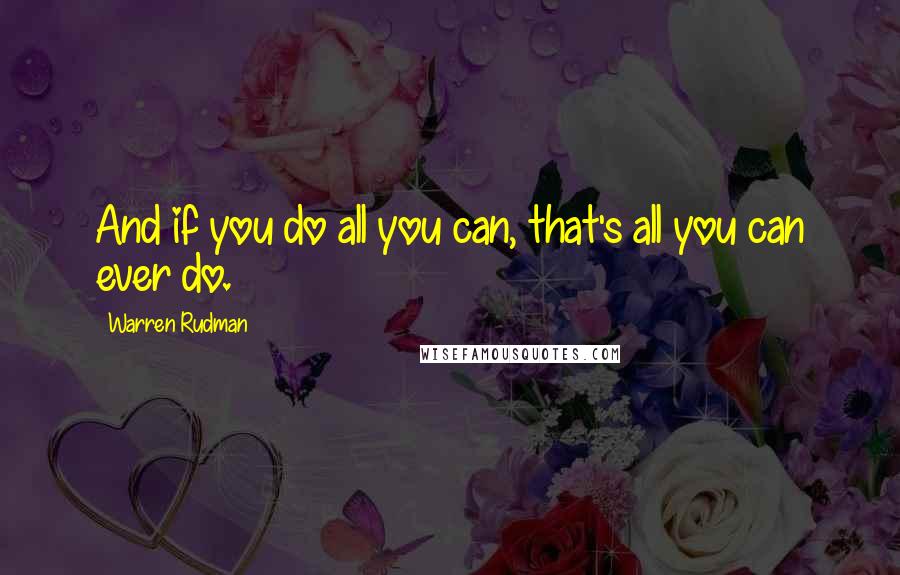 And if you do all you can, that's all you can ever do.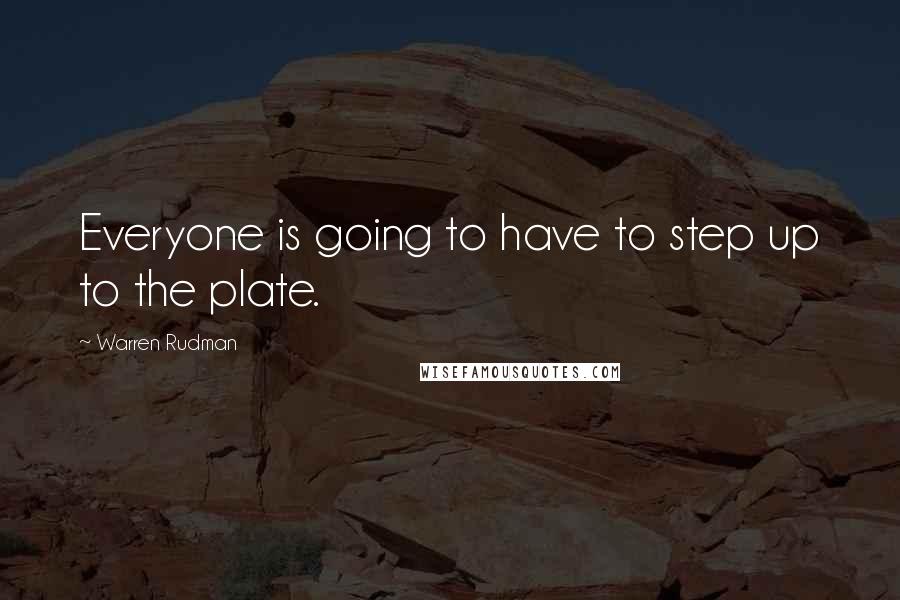 Everyone is going to have to step up to the plate.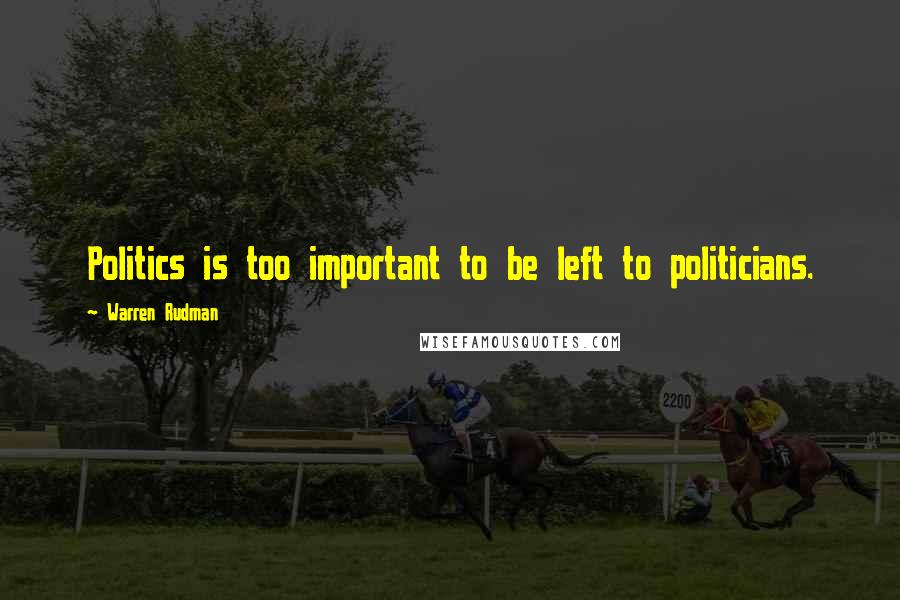 Politics is too important to be left to politicians.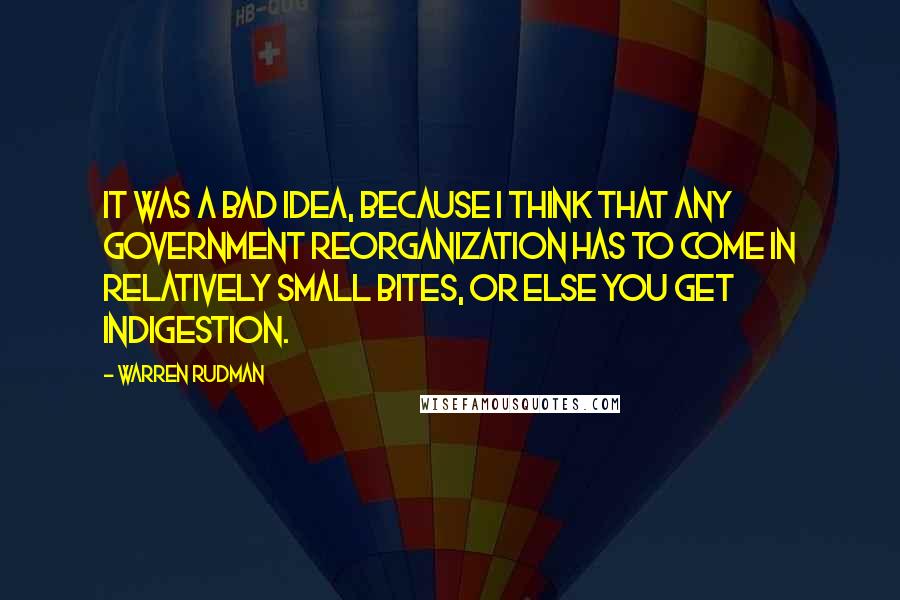 It was a bad idea, because I think that any government reorganization has to come in relatively small bites, or else you get indigestion.