Laurie A. Helgoe Quotes
Top 26 wise famous quotes and sayings by Laurie A. Helgoe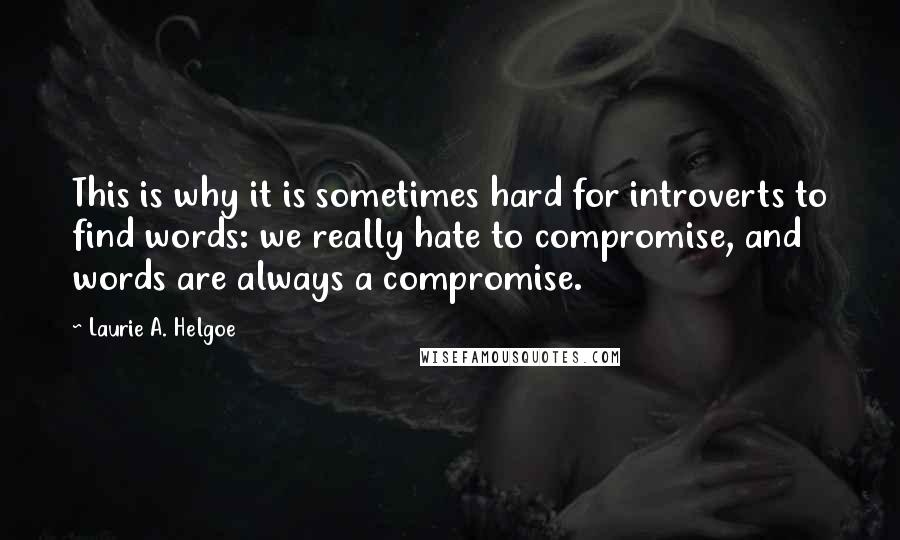 This is why it is sometimes hard for introverts to find words: we really hate to compromise, and words are always a compromise.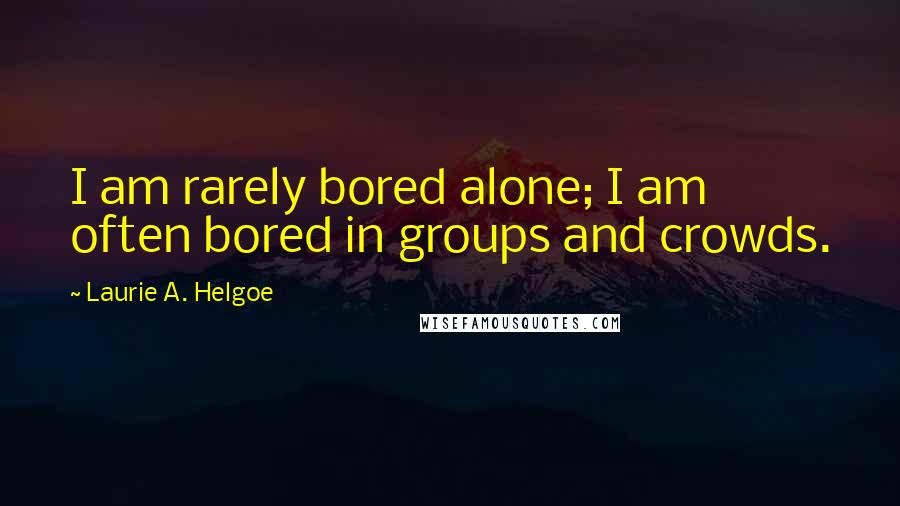 I am rarely bored alone; I am often bored in groups and crowds.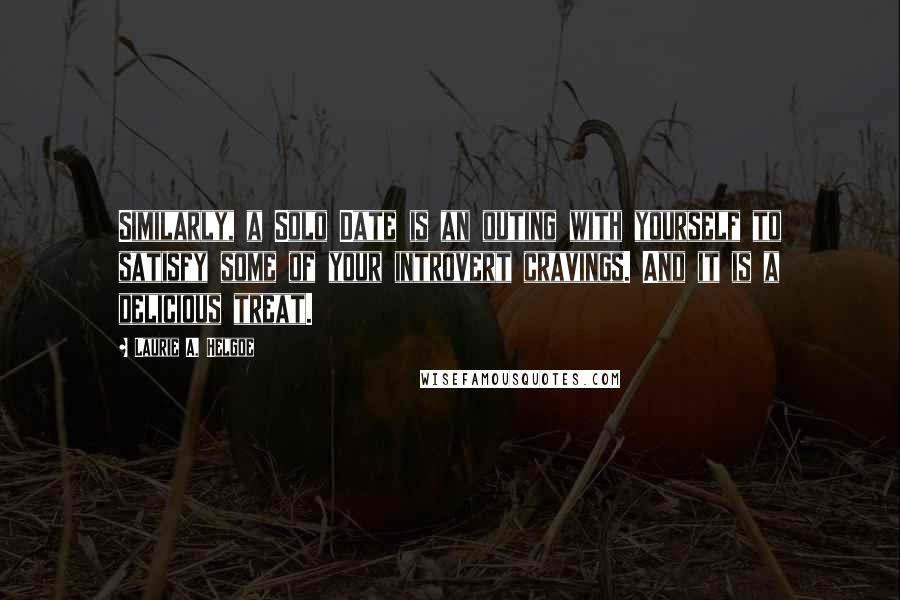 Similarly, a Solo Date is an outing with yourself to satisfy some of your introvert cravings. And it is a delicious treat.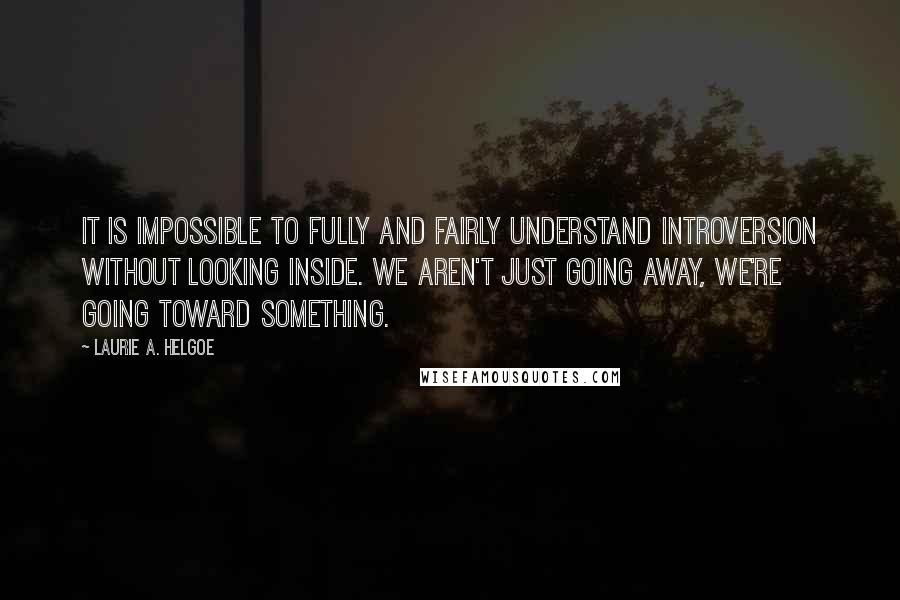 It is impossible to fully and fairly understand introversion without looking inside. We aren't just going away, we're going toward something.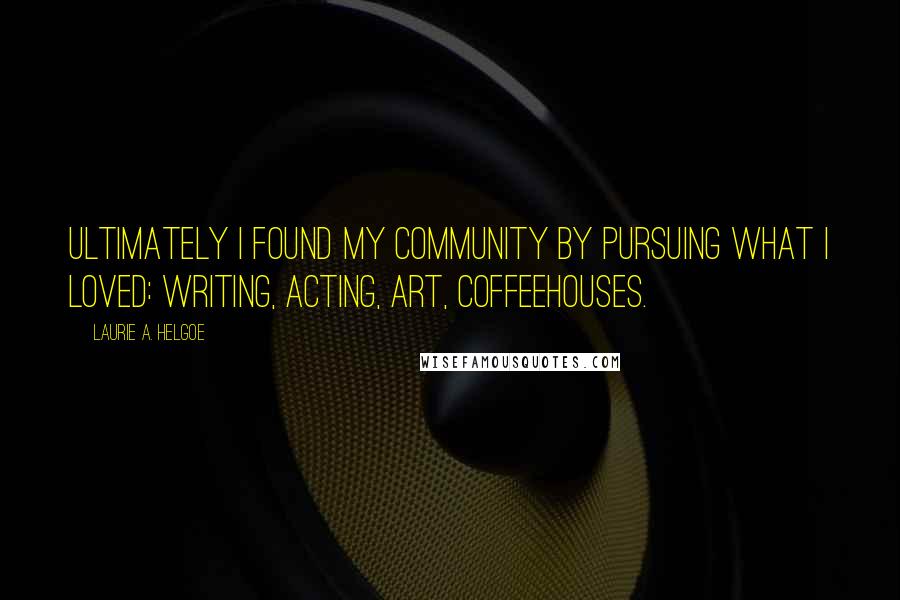 Ultimately I found my community by pursuing what I loved: writing, acting, art, coffeehouses.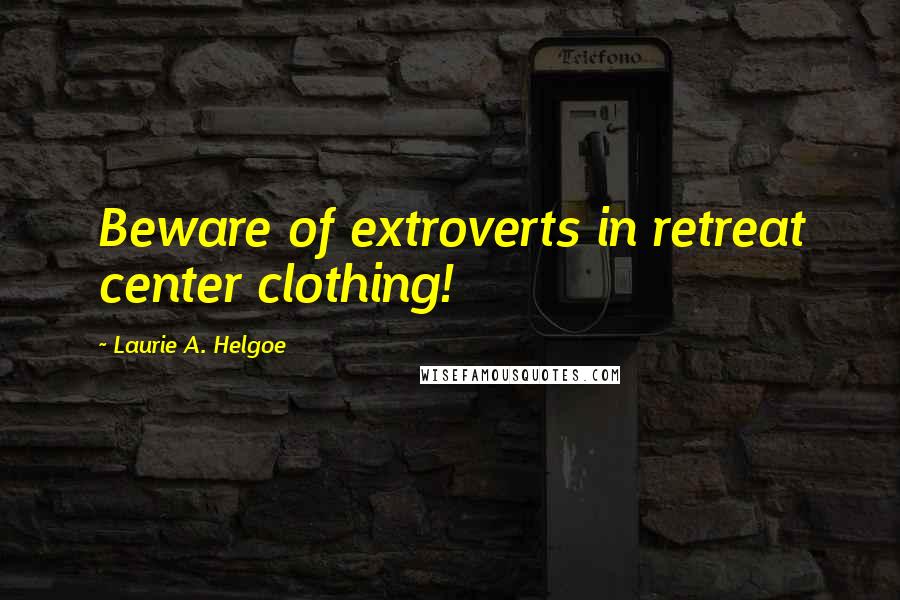 Beware of extroverts in retreat center clothing!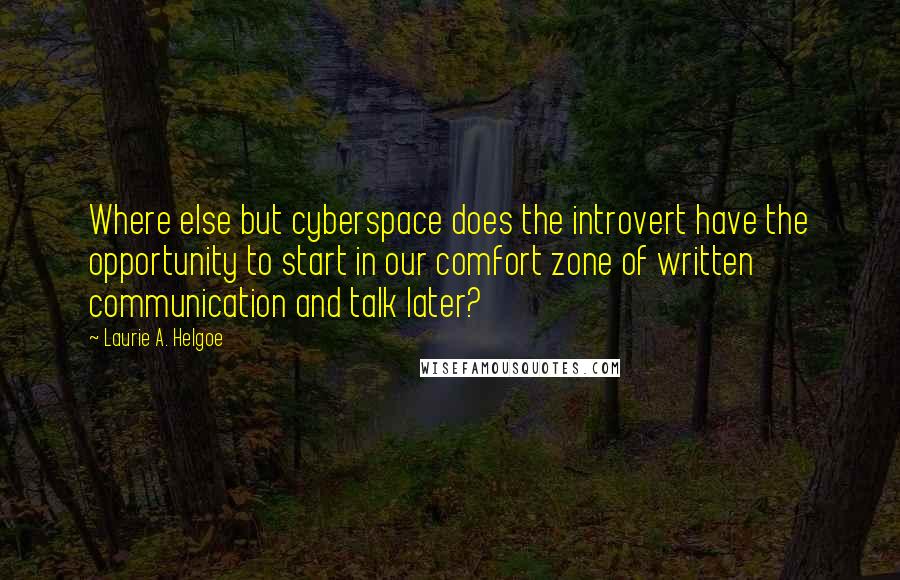 Where else but cyberspace does the introvert have the opportunity to start in our comfort zone of written communication and talk later?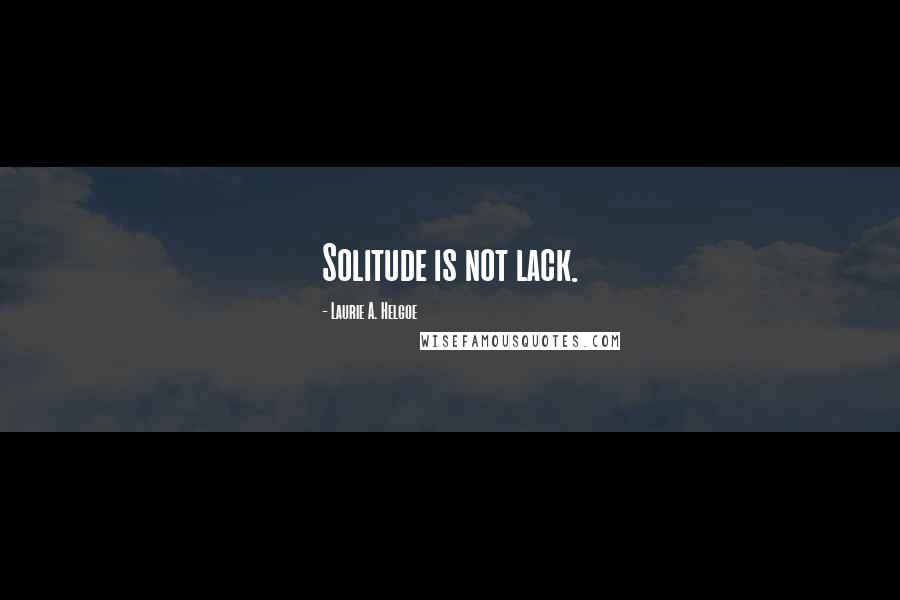 Solitude is not lack.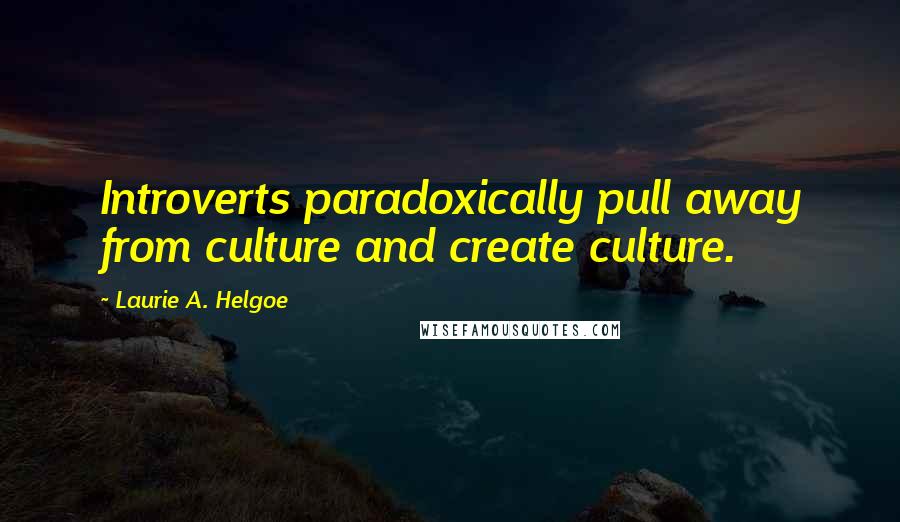 Introverts paradoxically pull away from culture and create culture.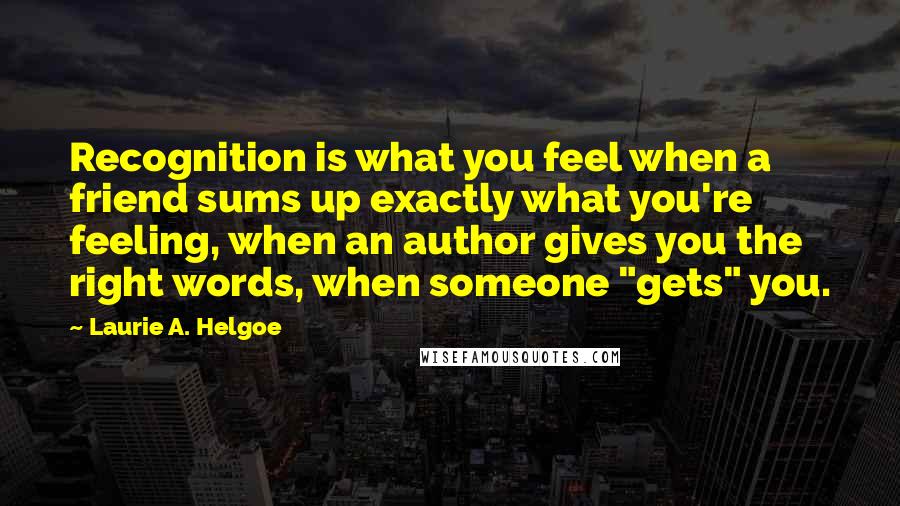 Recognition is what you feel when a friend sums up exactly what you're feeling, when an author gives you the right words, when someone "gets" you.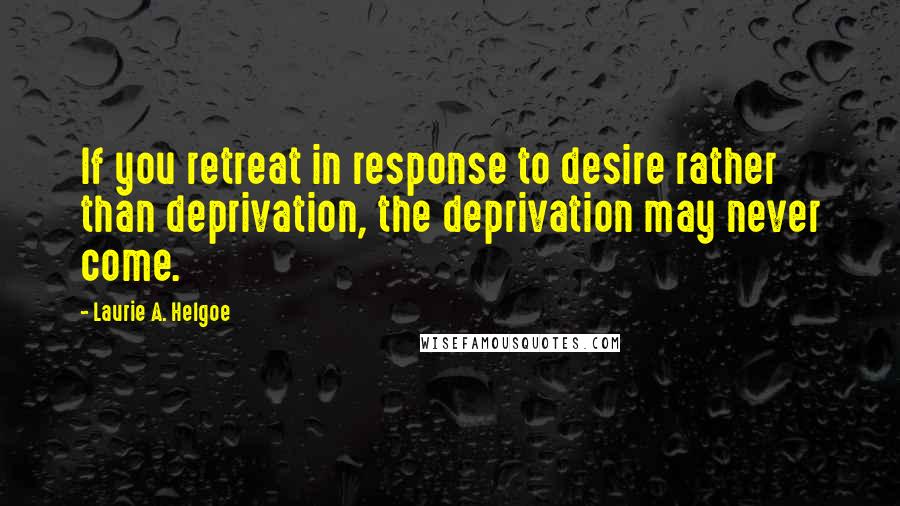 If you retreat in response to desire rather than deprivation, the deprivation may never come.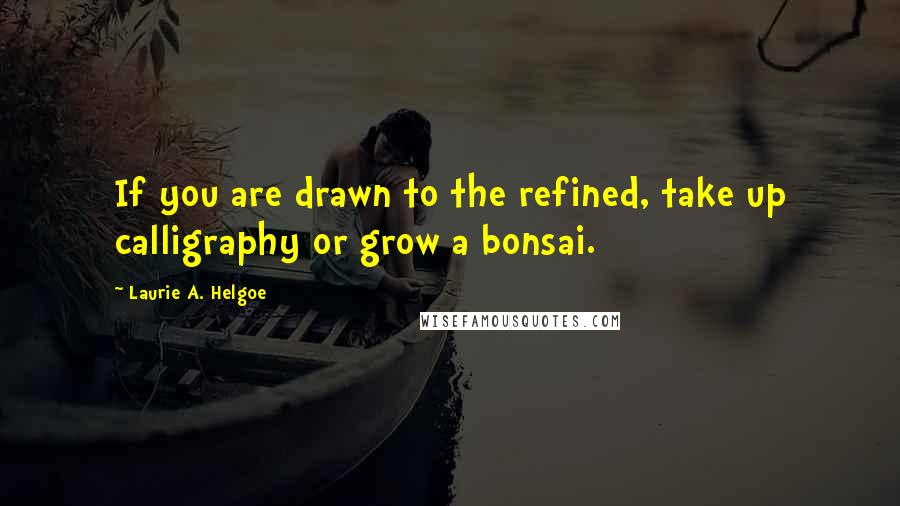 If you are drawn to the refined, take up calligraphy or grow a bonsai.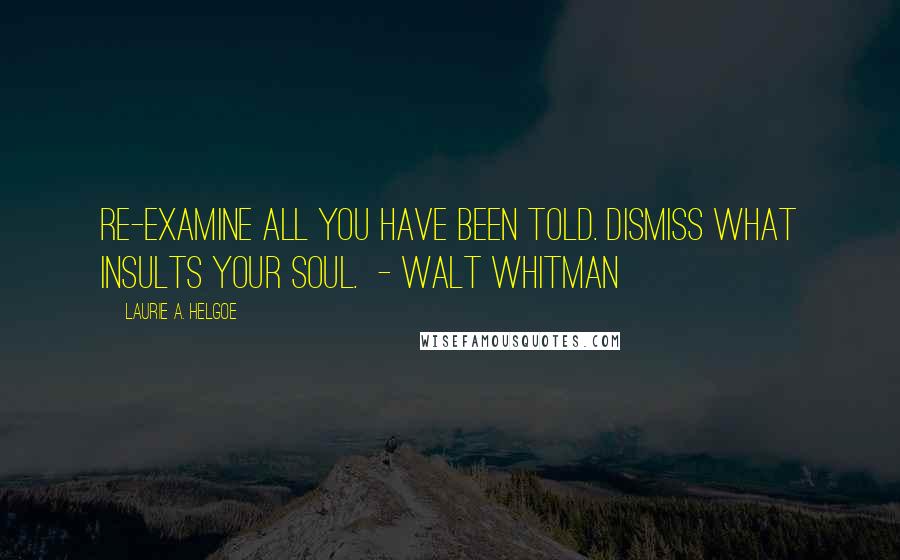 Re-examine all you have been told. Dismiss what insults your soul. - Walt Whitman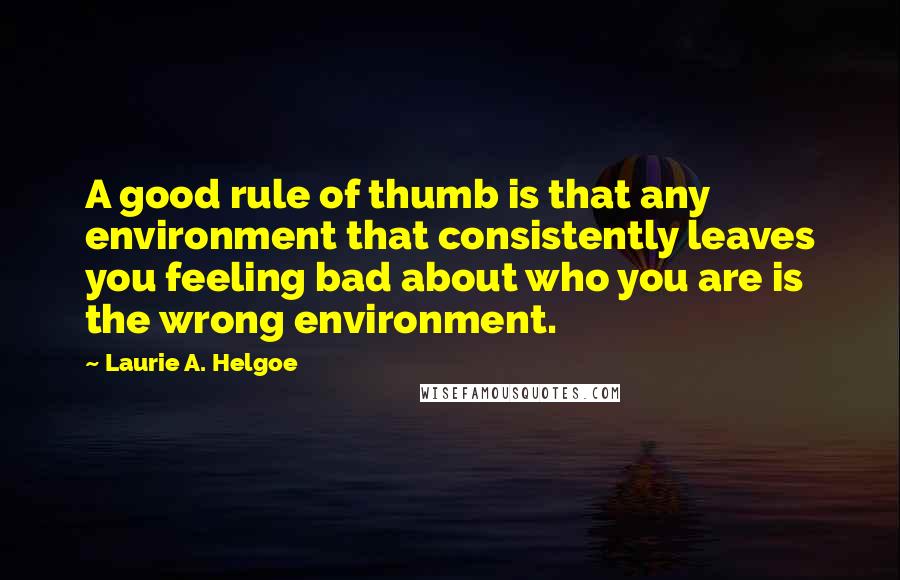 A good rule of thumb is that any environment that consistently leaves you feeling bad about who you are is the wrong environment.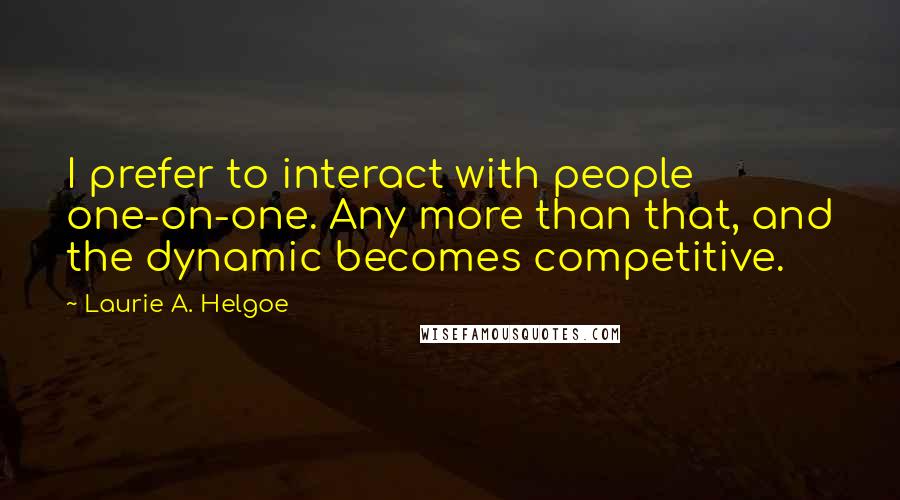 I prefer to interact with people one-on-one. Any more than that, and the dynamic becomes competitive.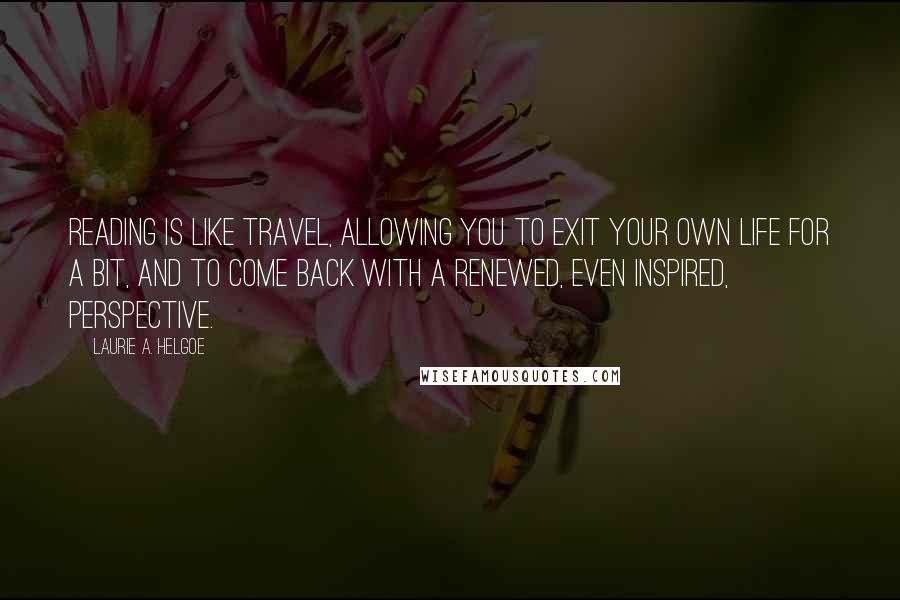 Reading is like travel, allowing you to exit your own life for a bit, and to come back with a renewed, even inspired, perspective.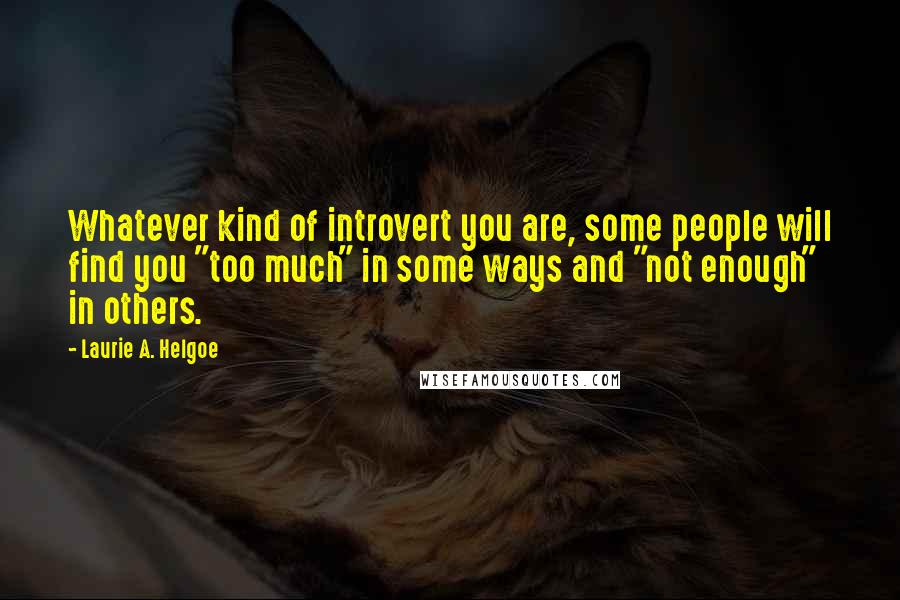 Whatever kind of introvert you are, some people will find you "too much" in some ways and "not enough" in others.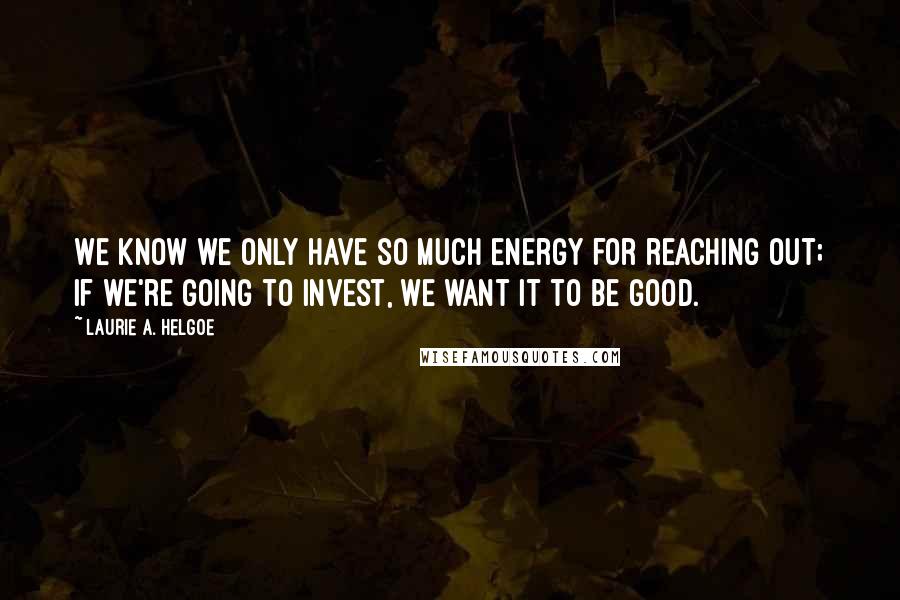 We know we only have so much energy for reaching out; if we're going to invest, we want it to be good.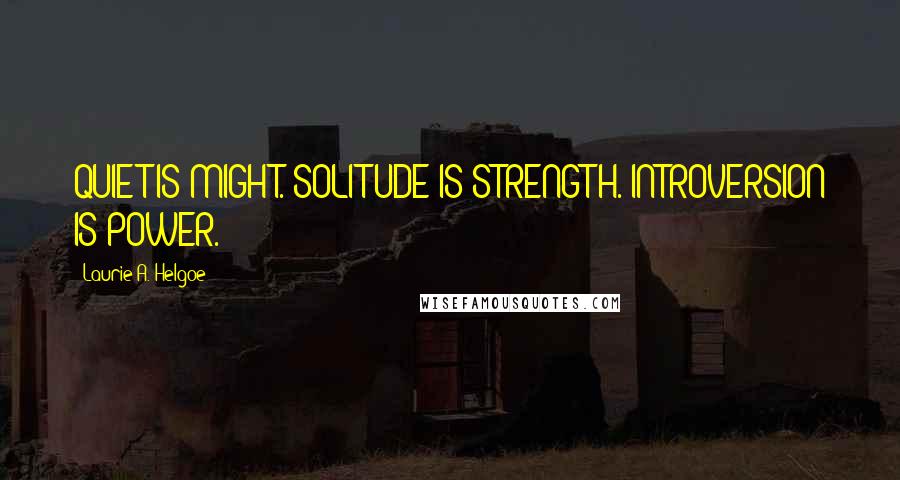 QUIET IS MIGHT.
SOLITUDE IS STRENGTH.
INTROVERSION IS POWER.
Though I may be efficient at the family table, I linger at the table for two.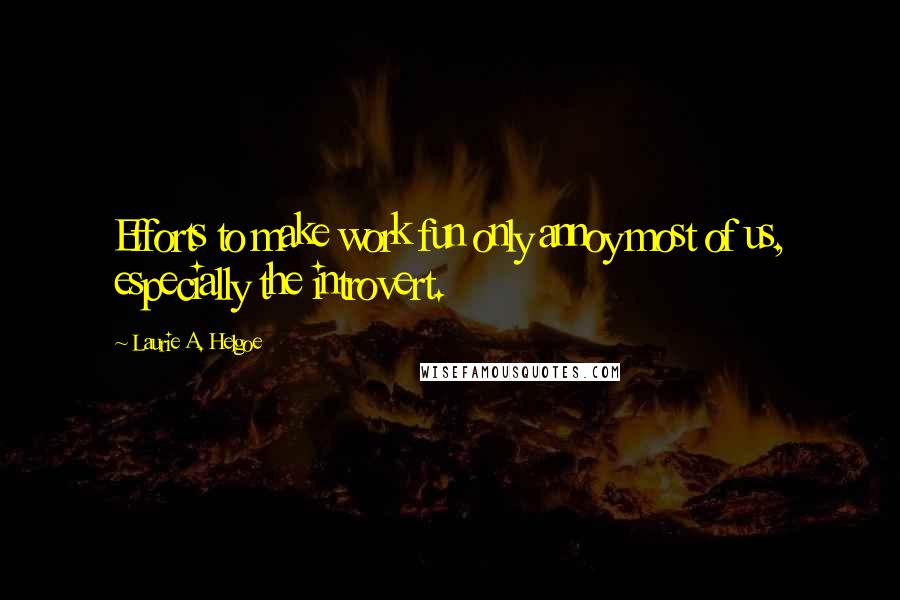 Efforts to make work fun only annoy most of us, especially the introvert.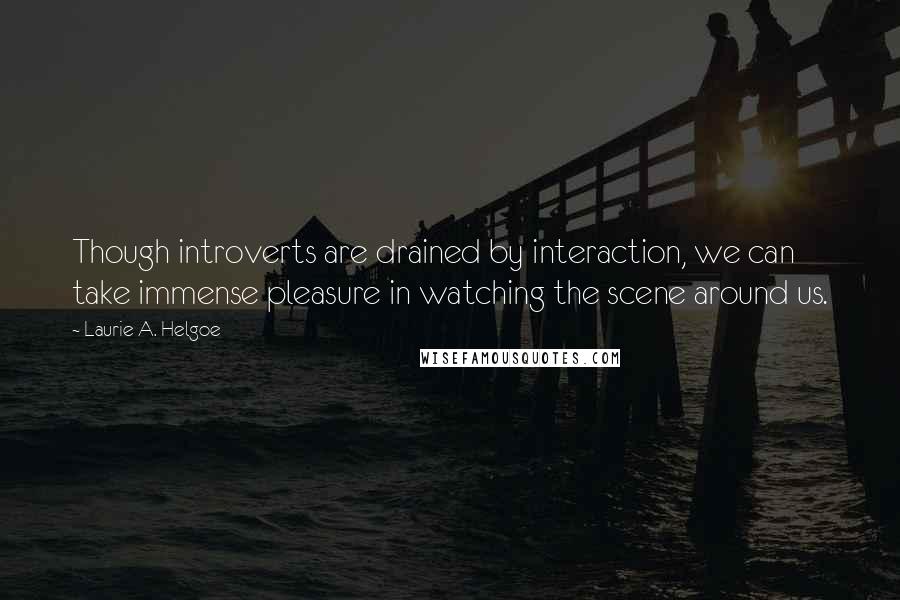 Though introverts are drained by interaction, we can take immense pleasure in watching the scene around us.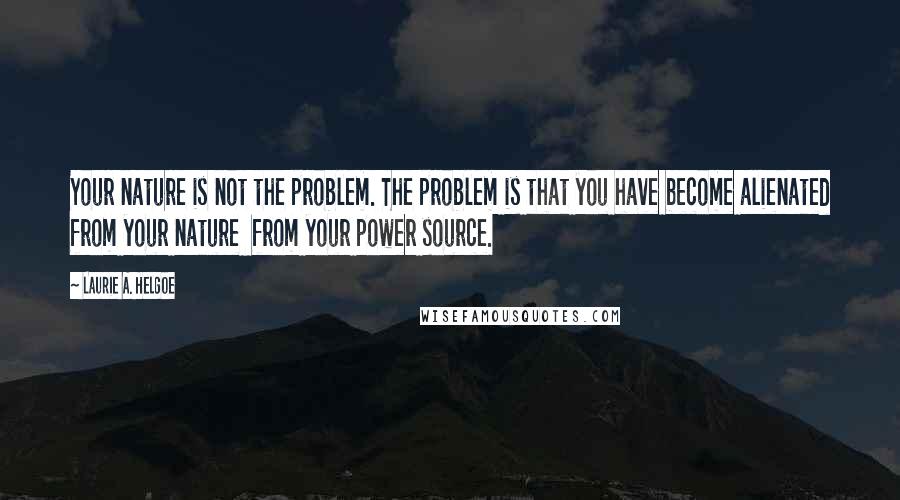 Your nature is not the problem. The problem is that you have become alienated from your nature
from your power source.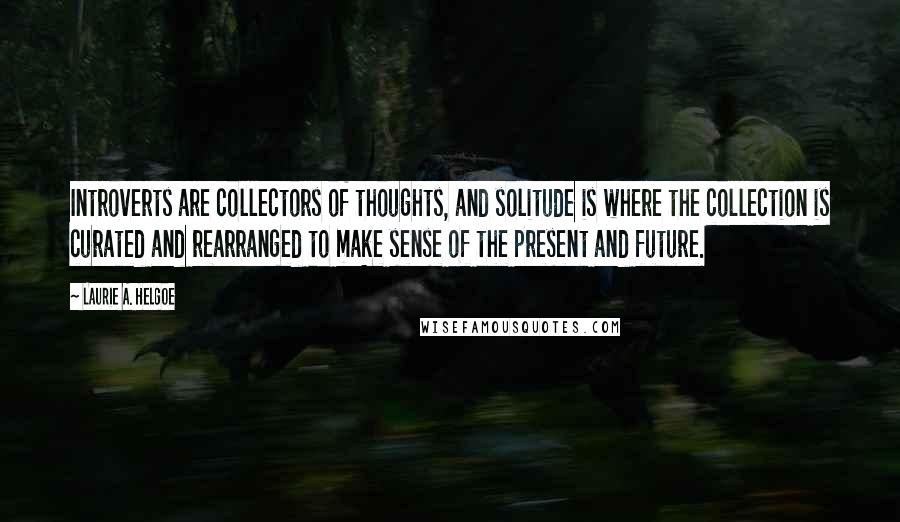 Introverts are collectors of thoughts, and solitude is where the collection is curated and rearranged to make sense of the present and future.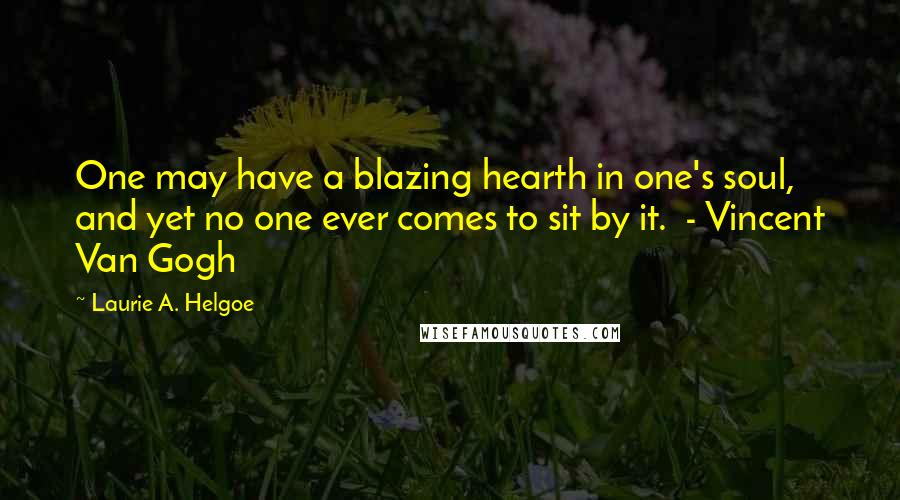 One may have a blazing hearth in one's soul, and yet no one ever comes to sit by it. - Vincent Van Gogh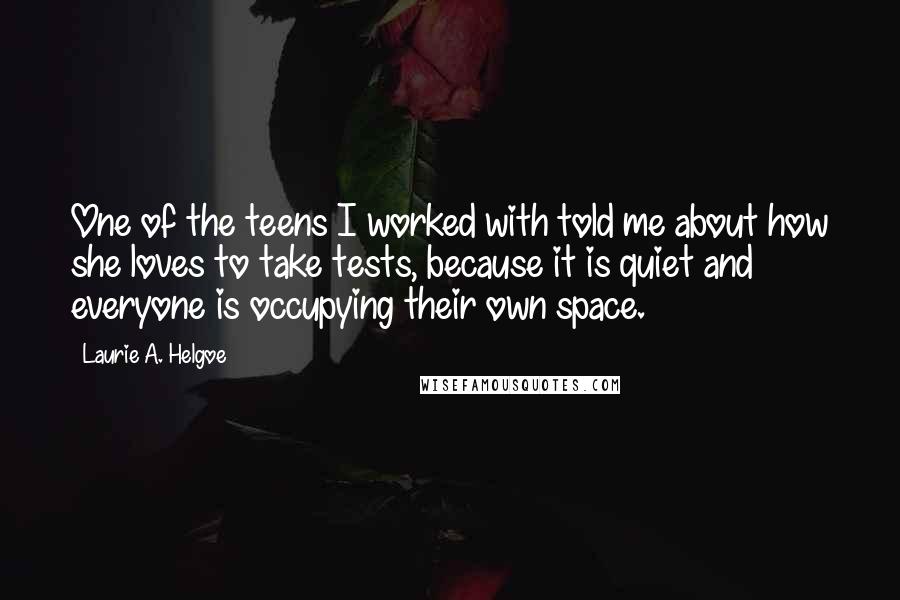 One of the teens I worked with told me about how she loves to take tests, because it is quiet and everyone is occupying their own space.