Clifford A. Pickover Quotes
Top 4 wise famous quotes and sayings by Clifford A. Pickover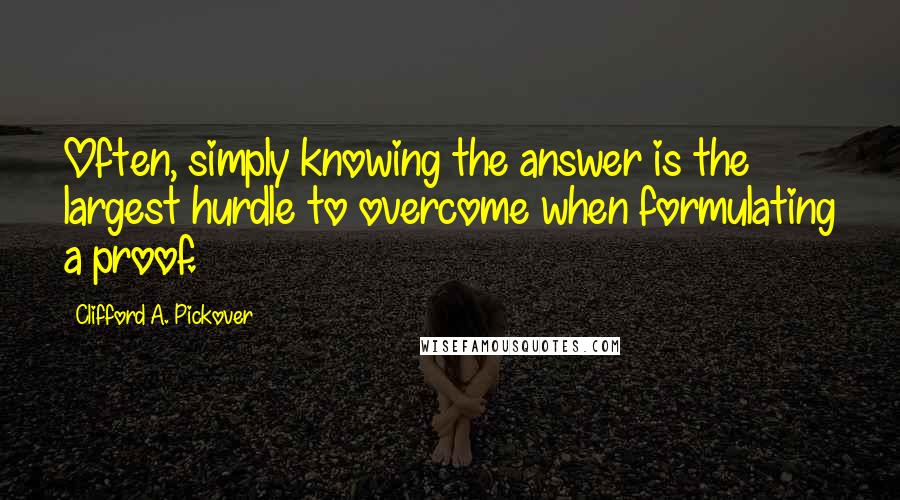 Often, simply knowing the answer is the largest hurdle to overcome when formulating a proof.
As I write this entry, I touch a saber-tooth tiger skull in my office. Without stars there could be no skulls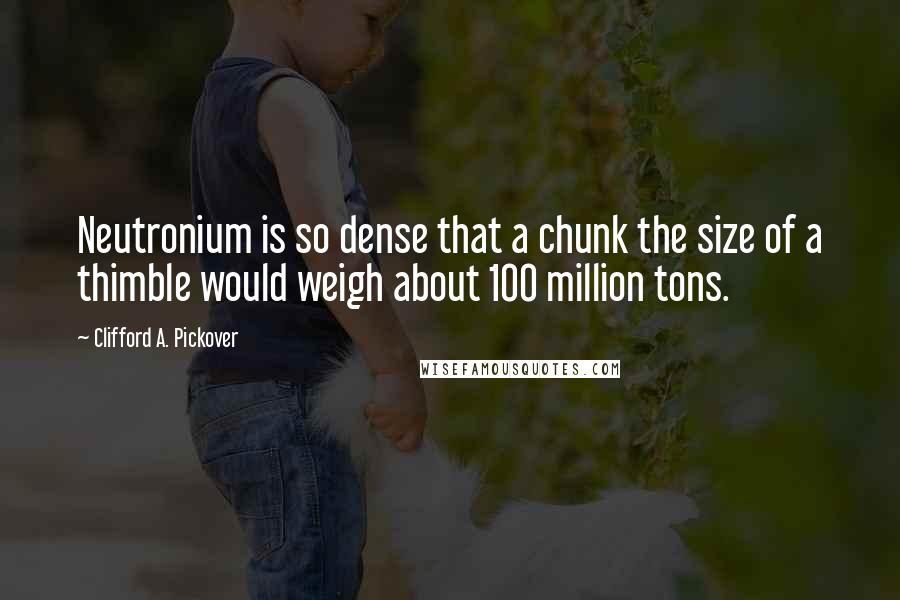 Neutronium is so dense that a chunk the size of a thimble would weigh about 100 million tons.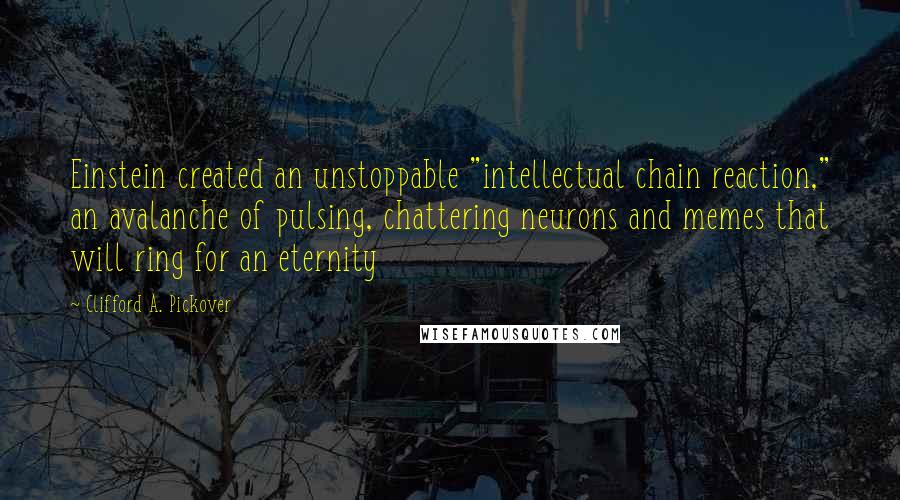 Einstein created an unstoppable "intellectual chain reaction," an avalanche of pulsing, chattering neurons and memes that will ring for an eternity