Harvey Cushing Quotes
Top 3 wise famous quotes and sayings by Harvey Cushing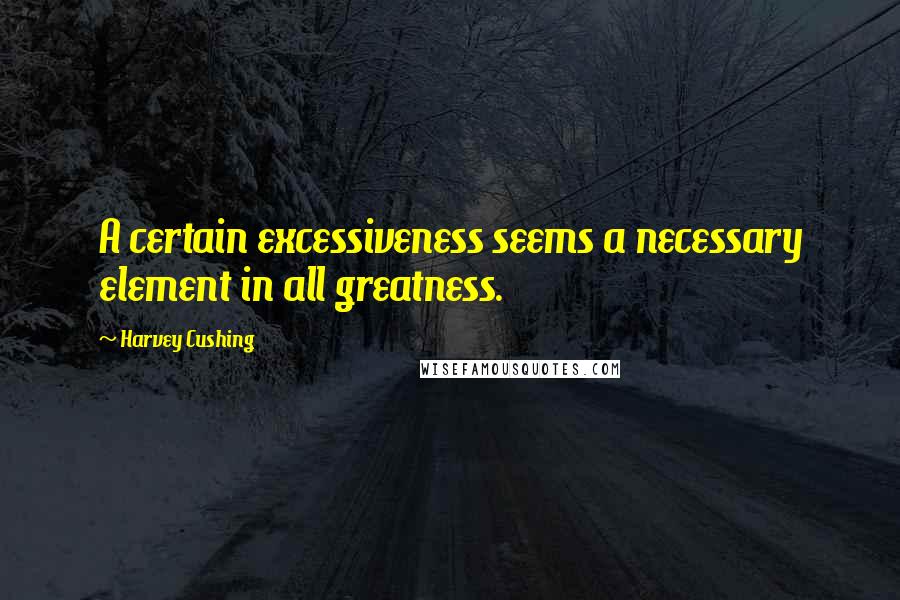 A certain excessiveness seems a necessary element in all greatness.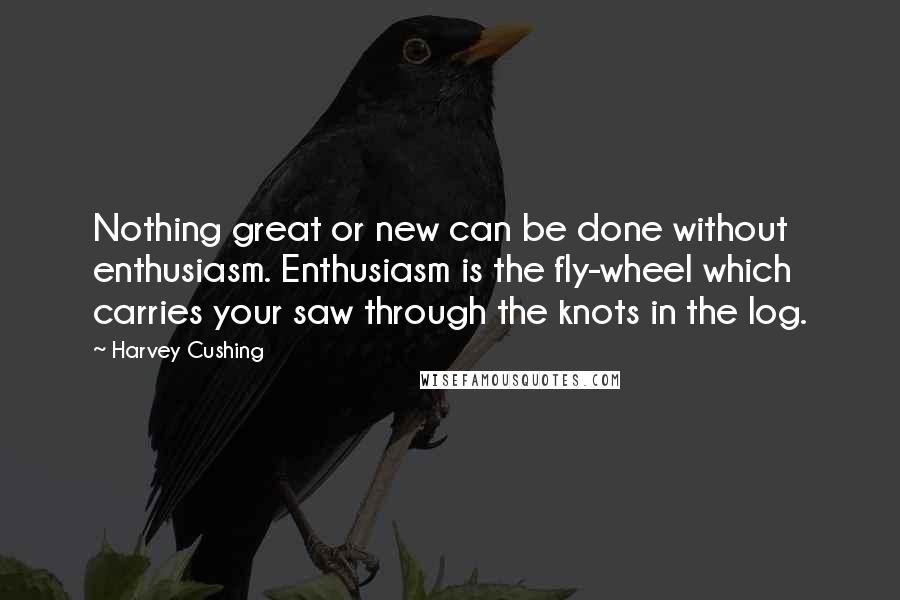 Nothing great or new can be done without enthusiasm. Enthusiasm is the fly-wheel which carries your saw through the knots in the log.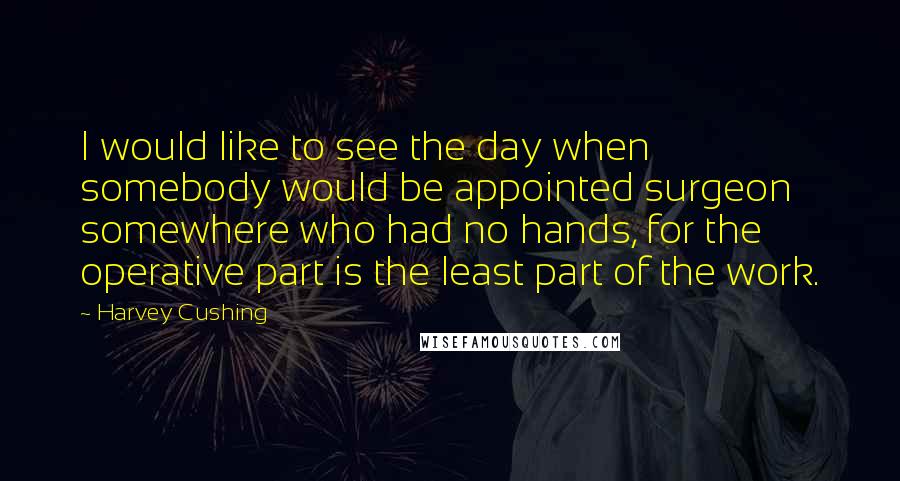 I would like to see the day when somebody would be appointed surgeon somewhere who had no hands, for the operative part is the least part of the work.