Vartan Gregorian Quotes
Top 9 wise famous quotes and sayings by Vartan Gregorian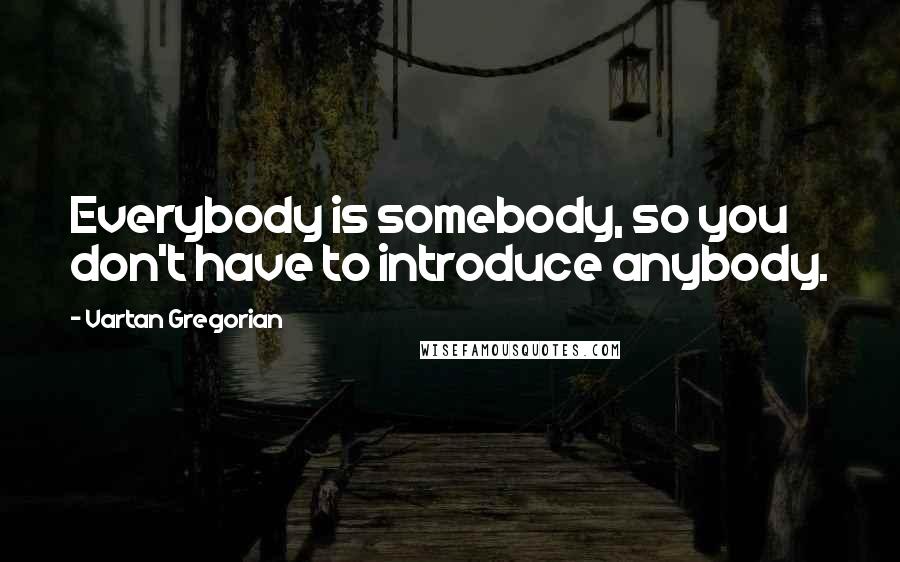 Everybody is somebody, so you don't have to introduce anybody.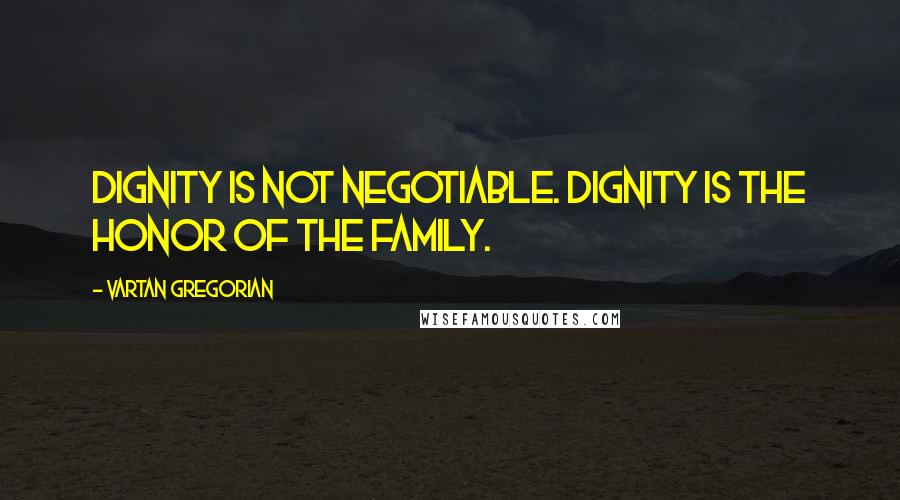 Dignity is not negotiable. Dignity is the honor of the family.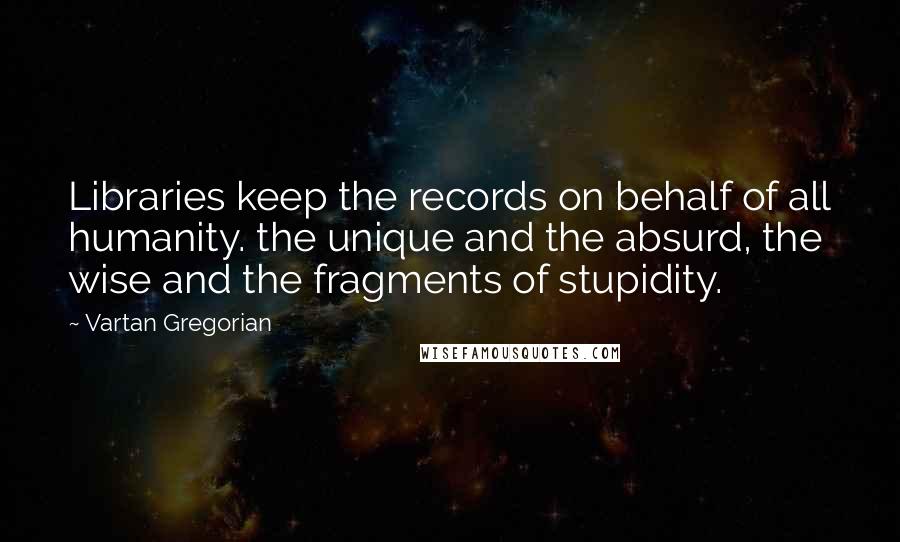 Libraries keep the records on behalf of all humanity. the unique and the absurd, the wise and the fragments of stupidity.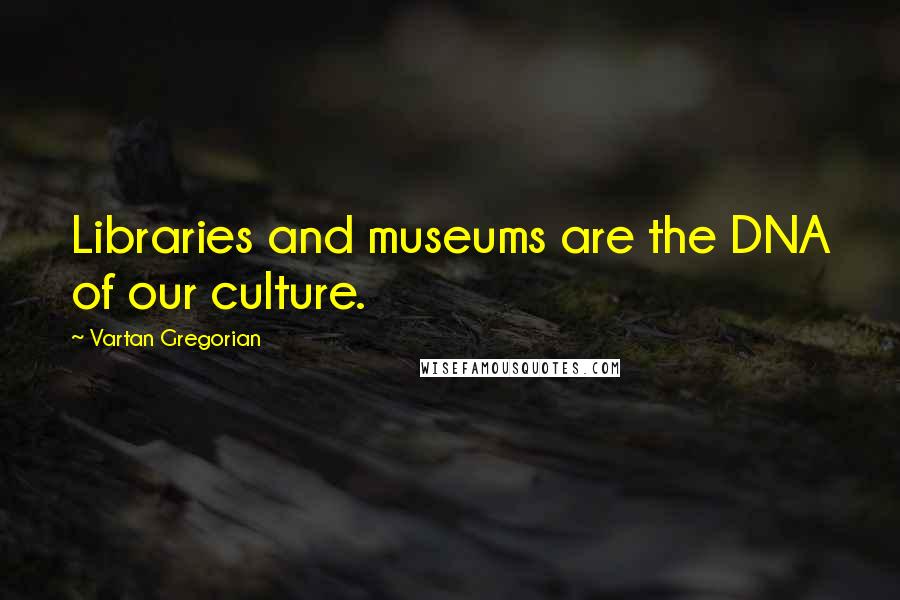 Libraries and museums are the DNA of our culture.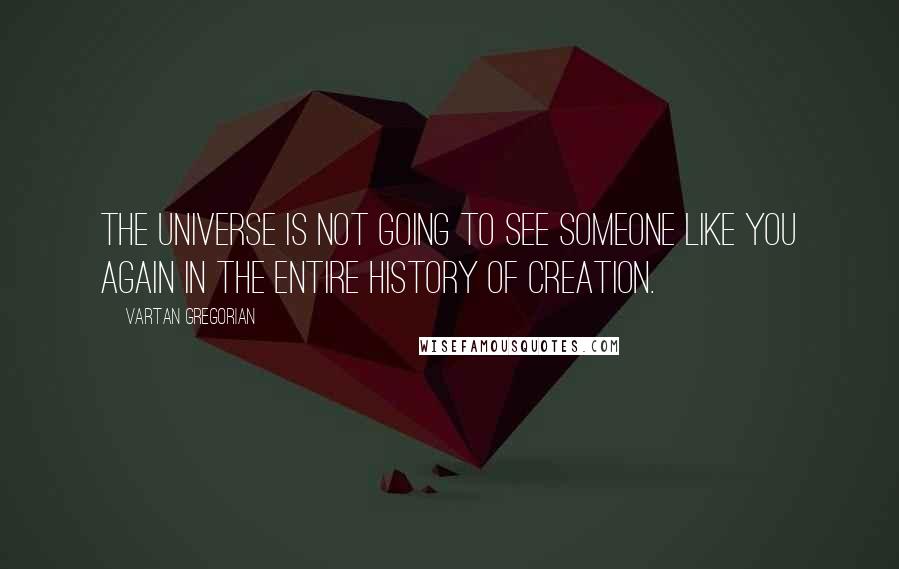 The universe is not going to see someone like you again in the entire history of creation.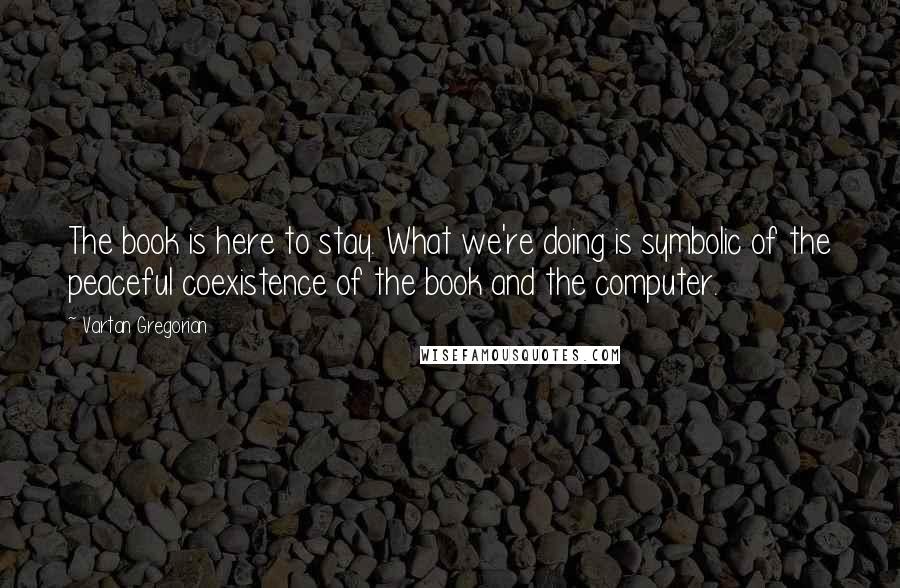 The book is here to stay. What we're doing is symbolic of the peaceful coexistence of the book and the computer.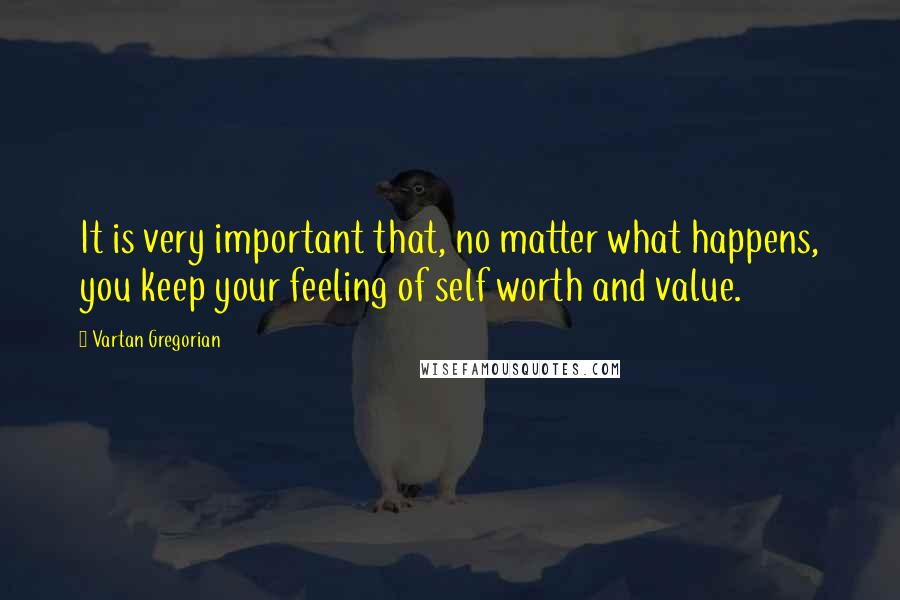 It is very important that, no matter what happens, you keep your feeling of self worth and value.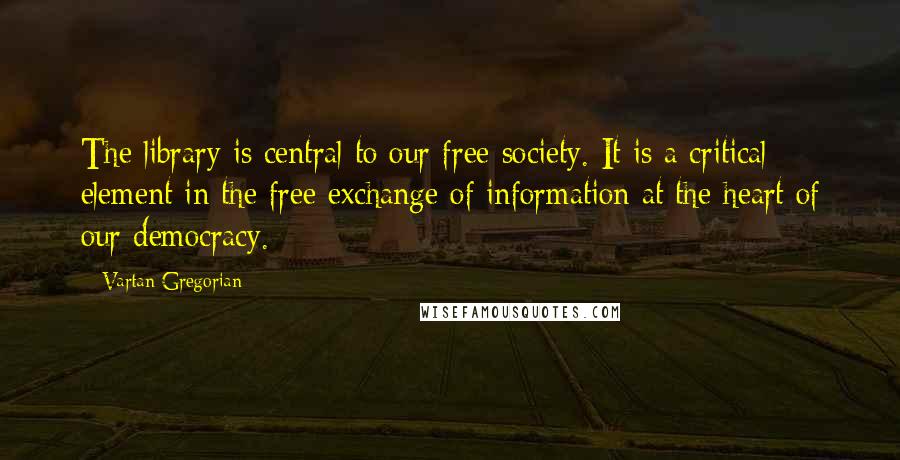 The library is central to our free society. It is a critical element in the free exchange of information at the heart of our democracy.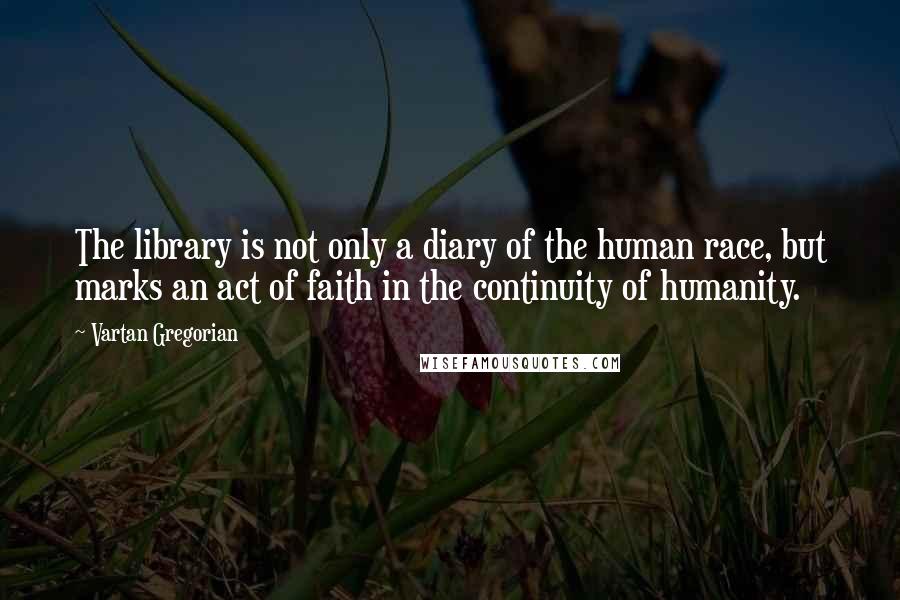 The library is not only a diary of the human race, but marks an act of faith in the continuity of humanity.