Edwin Boring Quotes
Top 3 wise famous quotes and sayings by Edwin Boring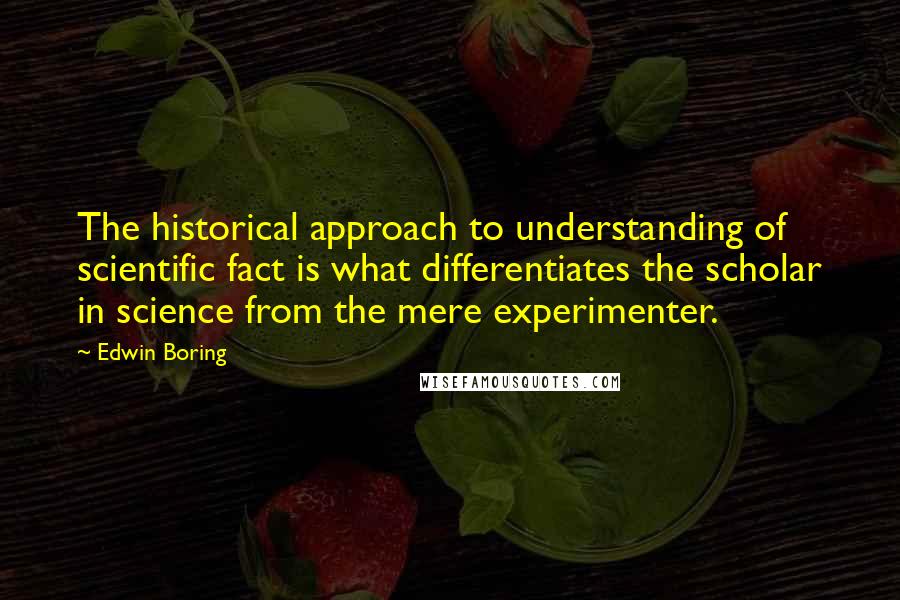 The historical approach to understanding of scientific fact is what differentiates the scholar in science from the mere experimenter.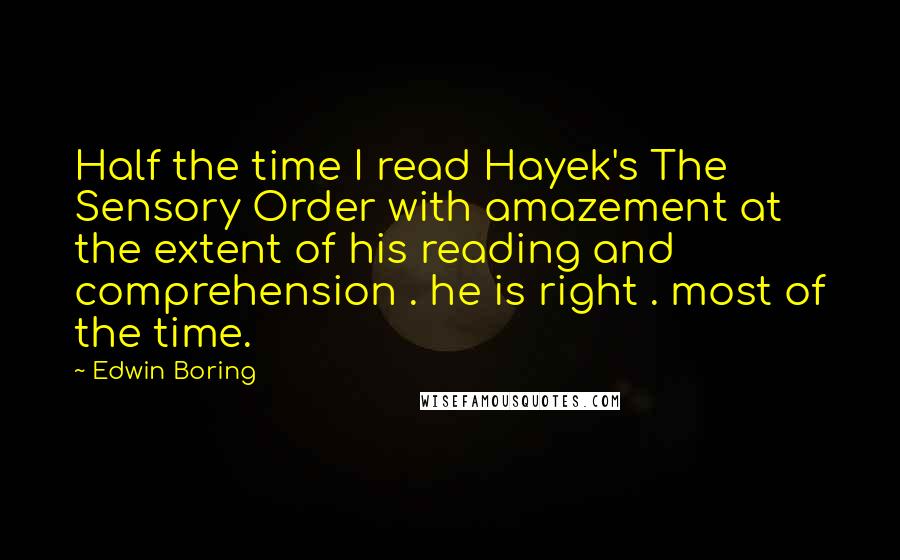 Half the time I read Hayek's The Sensory Order with amazement at the extent of his reading and comprehension . he is right . most of the time.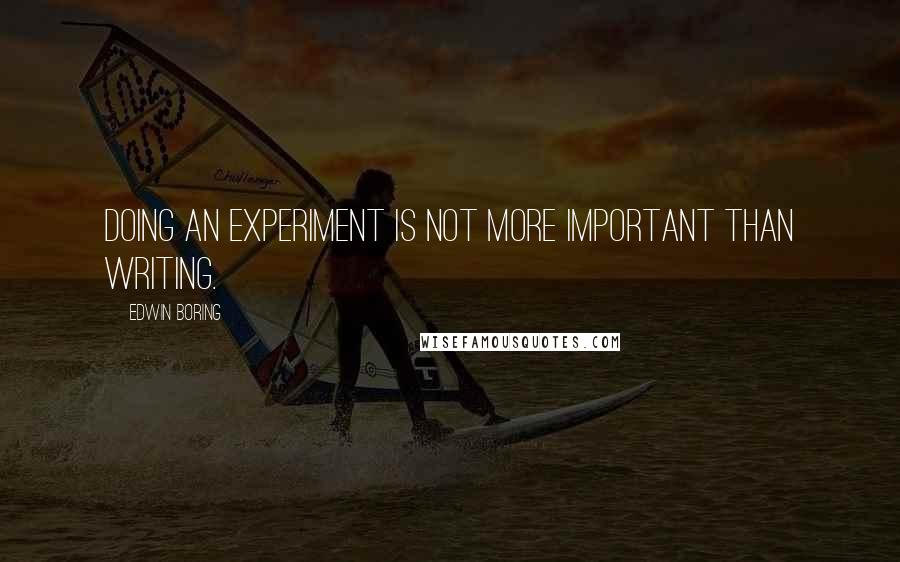 Doing an experiment is not more important than writing.