Those Who Give Advice Quotes
Collection of top 24 famous quotes about Those Who Give Advice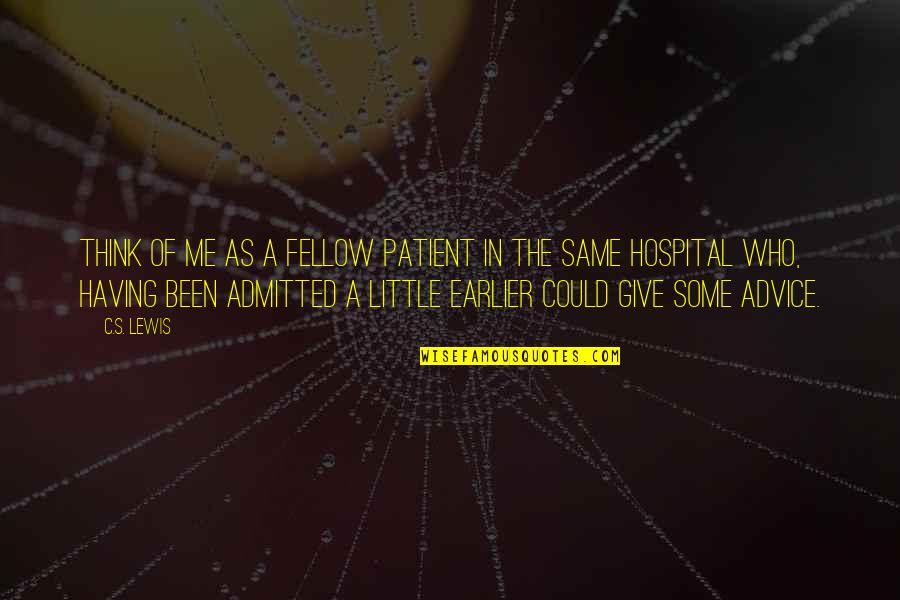 Think of me as a fellow patient in the same hospital who, having been admitted a little earlier could give some advice.
—
C.S. Lewis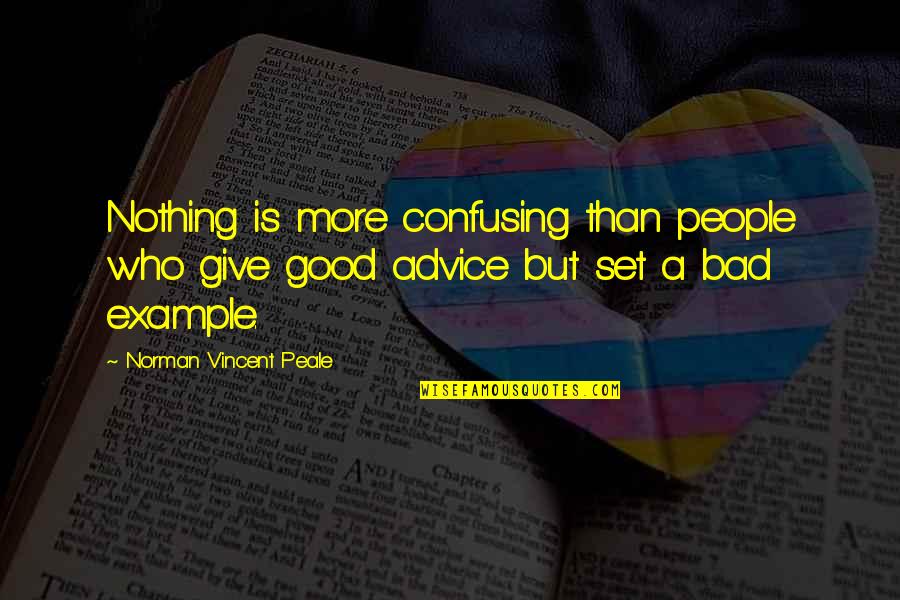 Nothing is more confusing than people who give good advice but set a bad example.
—
Norman Vincent Peale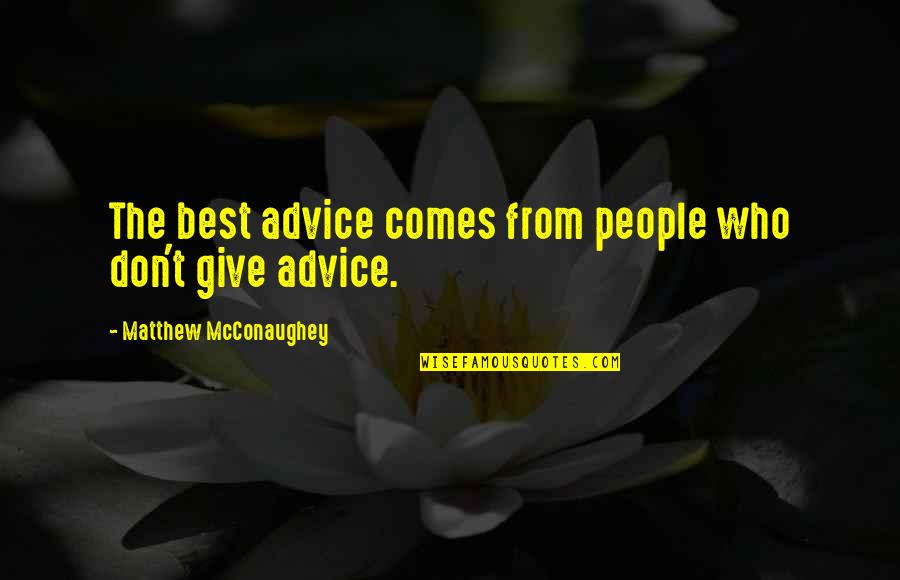 The best advice comes from people who don't give advice.
—
Matthew McConaughey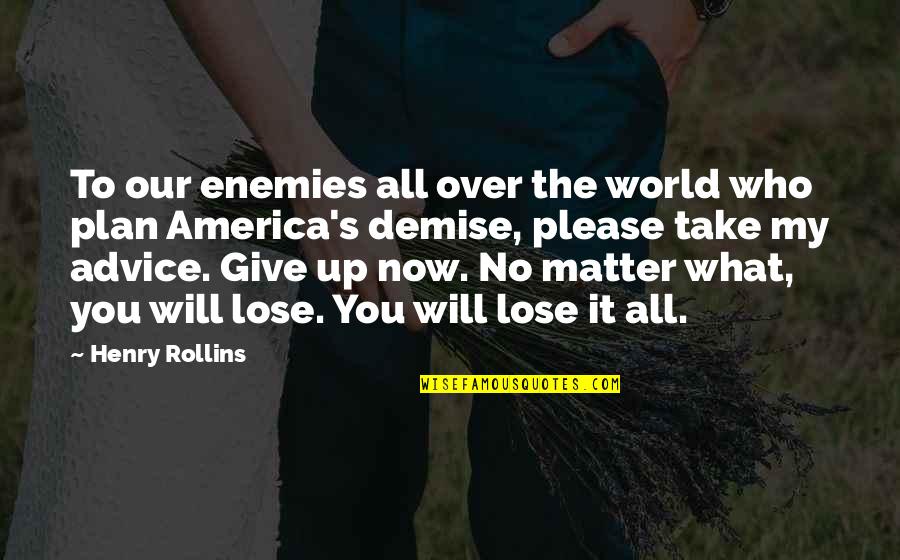 To our enemies all over the world who plan America's demise, please take my advice. Give up now. No matter what, you will lose. You will lose it all.
—
Henry Rollins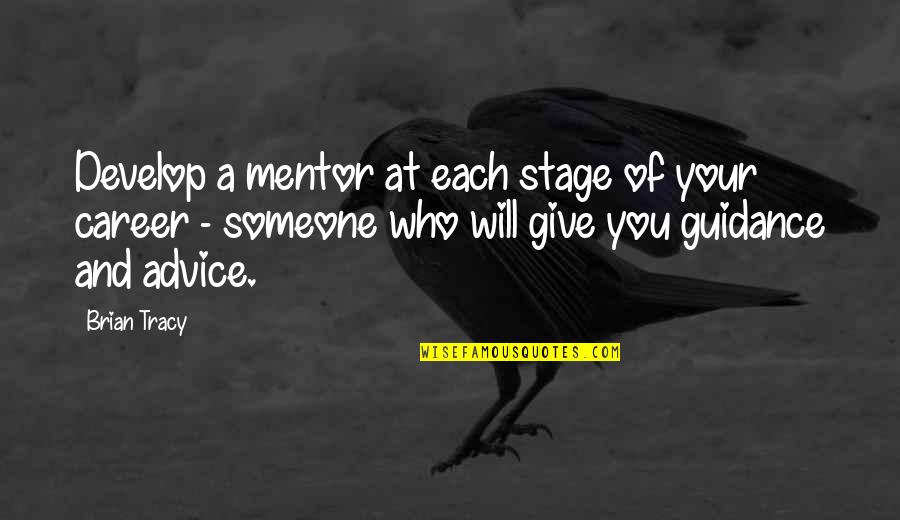 Develop a mentor at each stage of your career - someone who will give you guidance and advice. —
Brian Tracy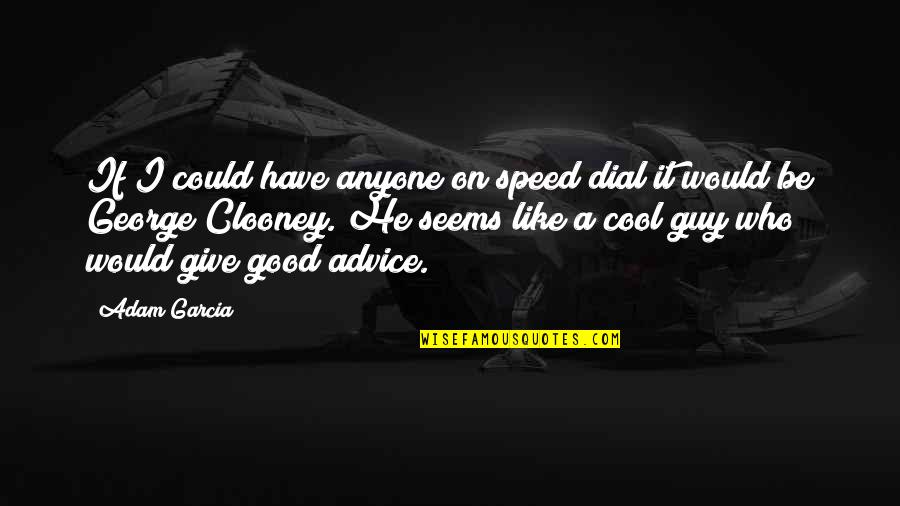 If I could have anyone on speed dial it would be George Clooney. He seems like a cool guy who would give good advice. —
Adam Garcia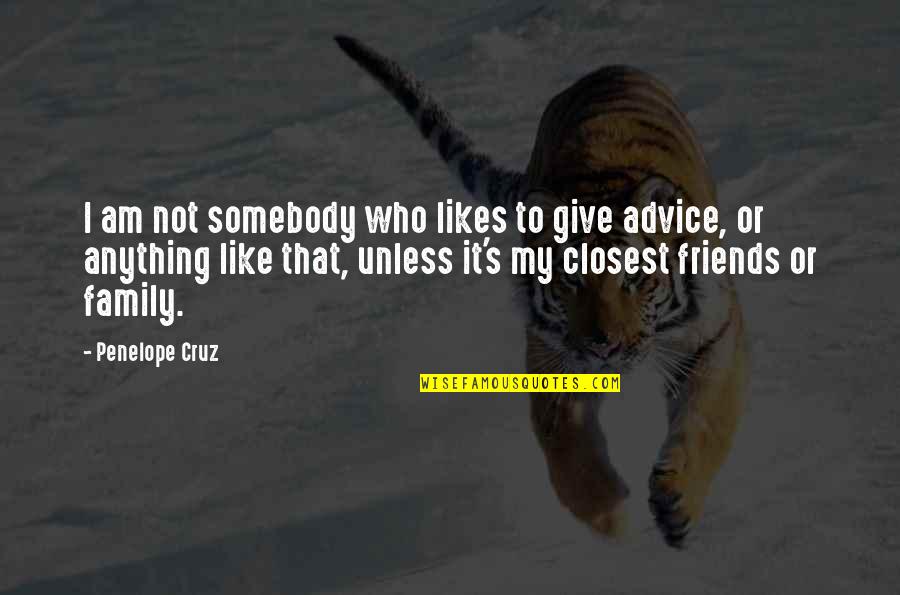 I am not somebody who likes to give advice, or anything like that, unless it's my closest friends or family. —
Penelope Cruz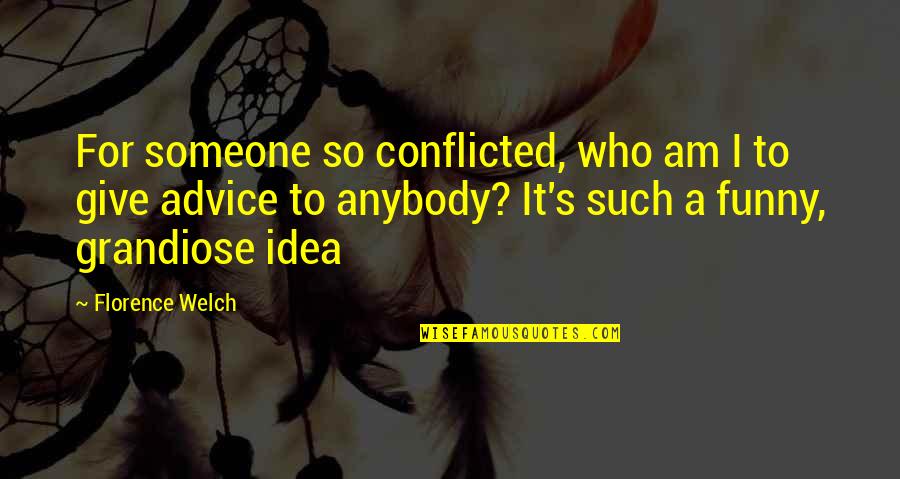 For someone so conflicted, who am I to give advice to anybody? It's such a funny, grandiose idea —
Florence Welch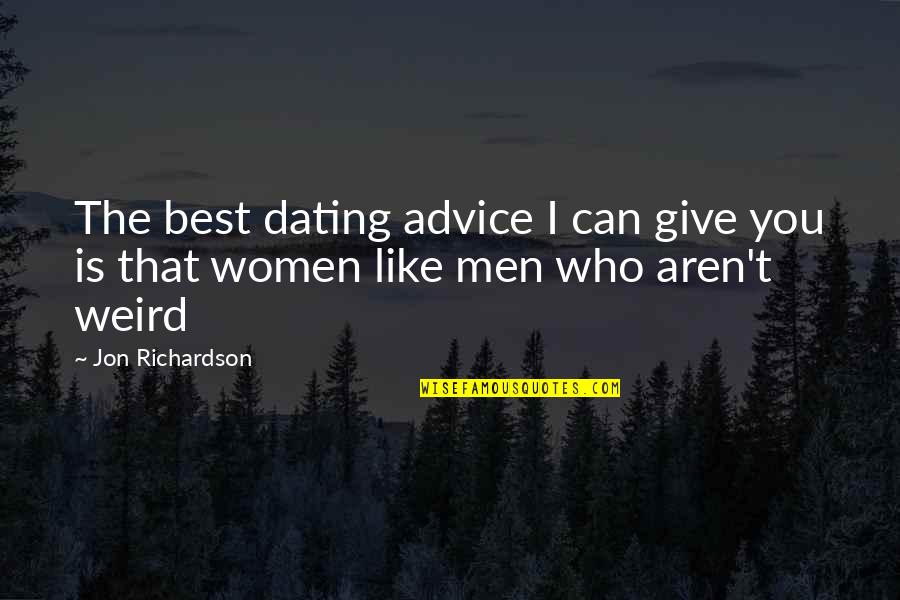 The best dating advice I can give you is that women like men who aren't weird —
Jon Richardson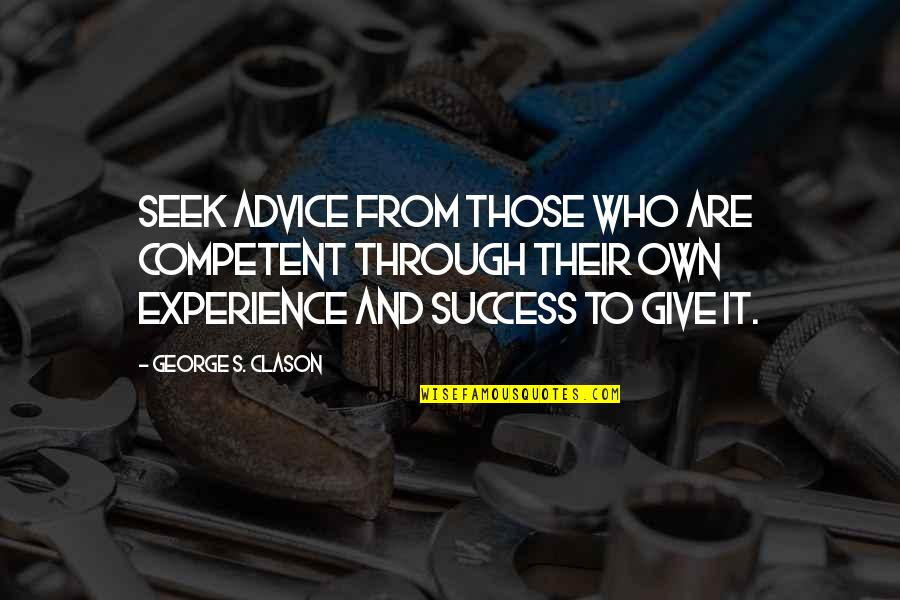 Seek advice from those who are competent through their own experience and success to give it. —
George S. Clason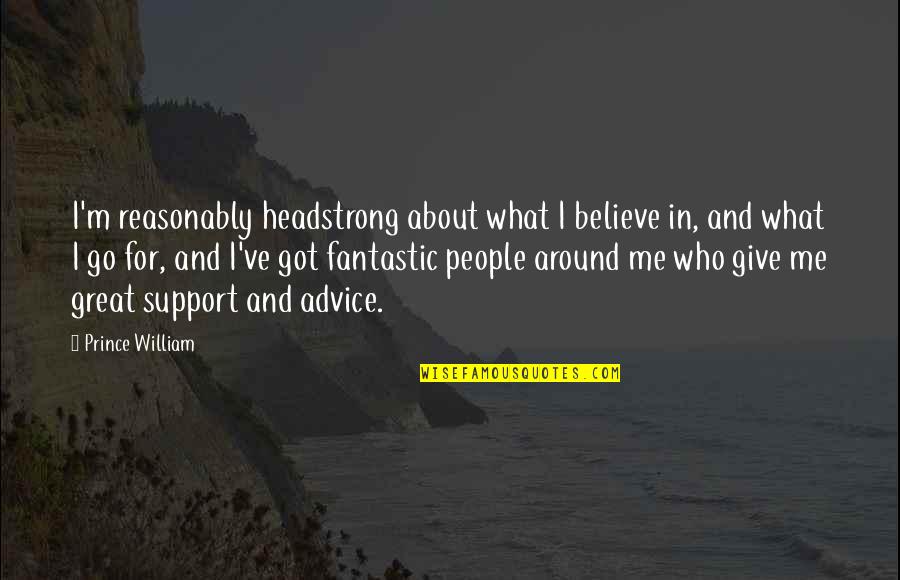 I'm reasonably headstrong about what I believe in, and what I go for, and I've got fantastic people around me who give me great support and advice. —
Prince William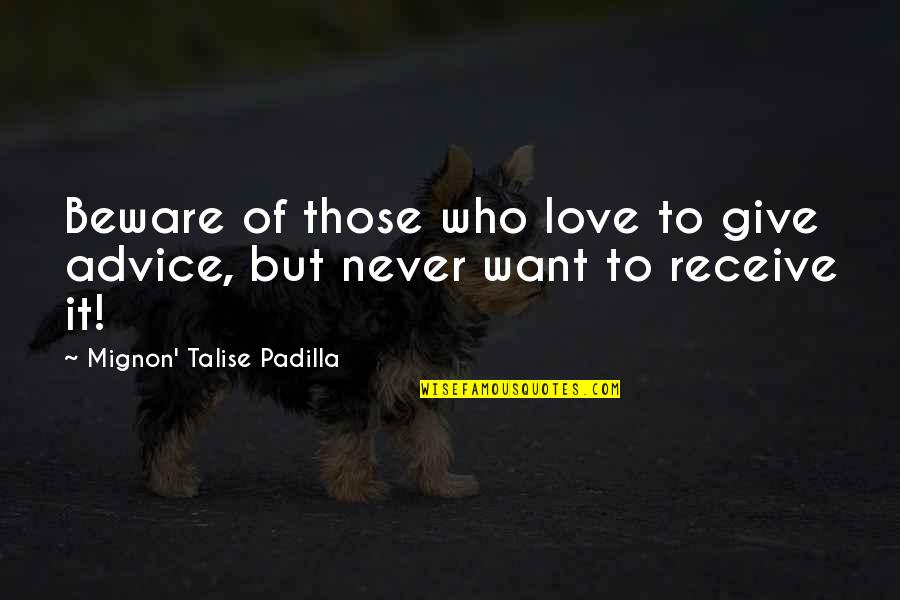 Beware of those who love to give advice, but never want to receive it! —
Mignon' Talise Padilla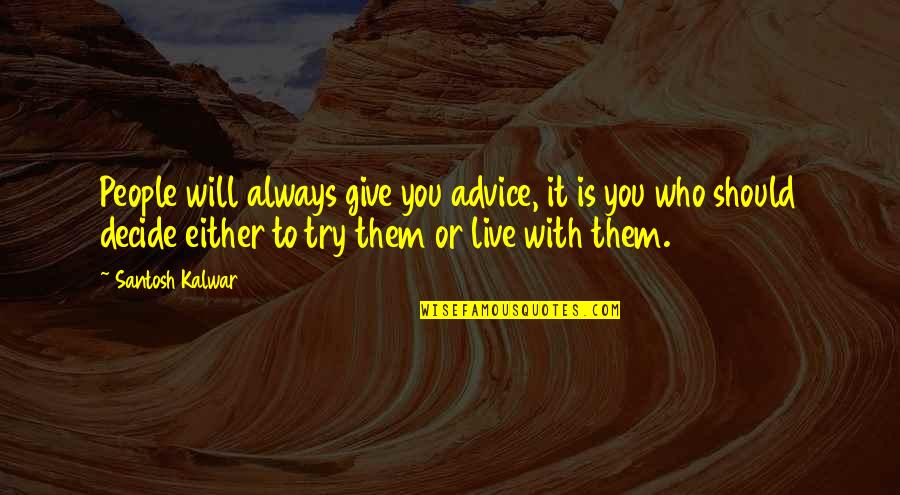 People will always give you advice, it is you who should decide either to try them or live with them. —
Santosh Kalwar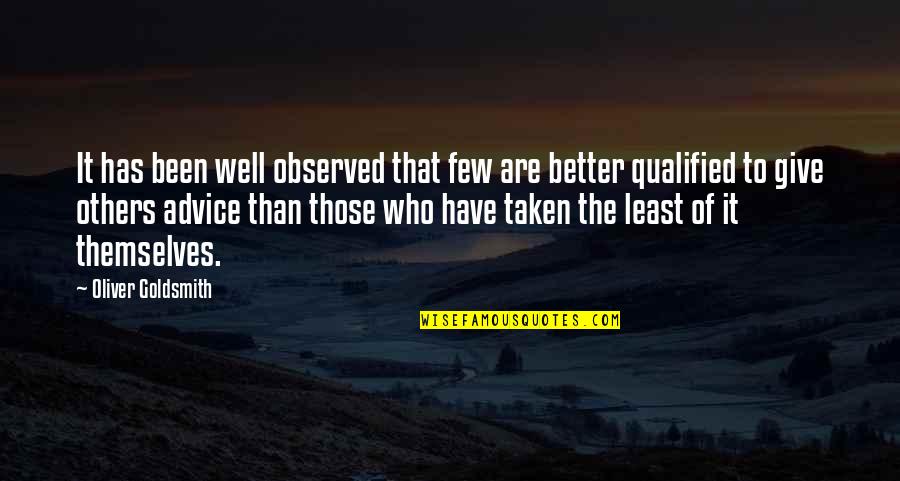 It has been well observed that few are better qualified to give others advice than those who have taken the least of it themselves. —
Oliver Goldsmith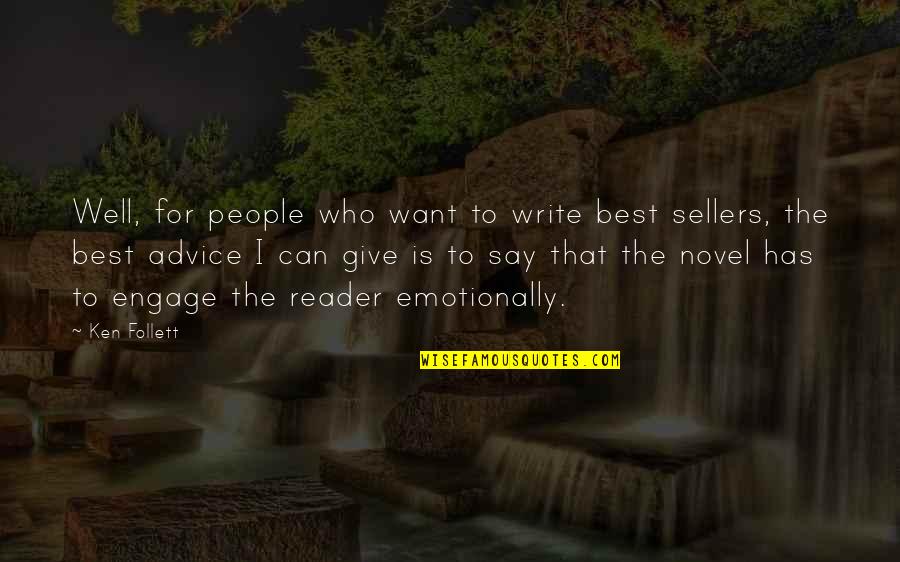 Well, for people who want to write best sellers, the best advice I can give is to say that the novel has to engage the reader emotionally. —
Ken Follett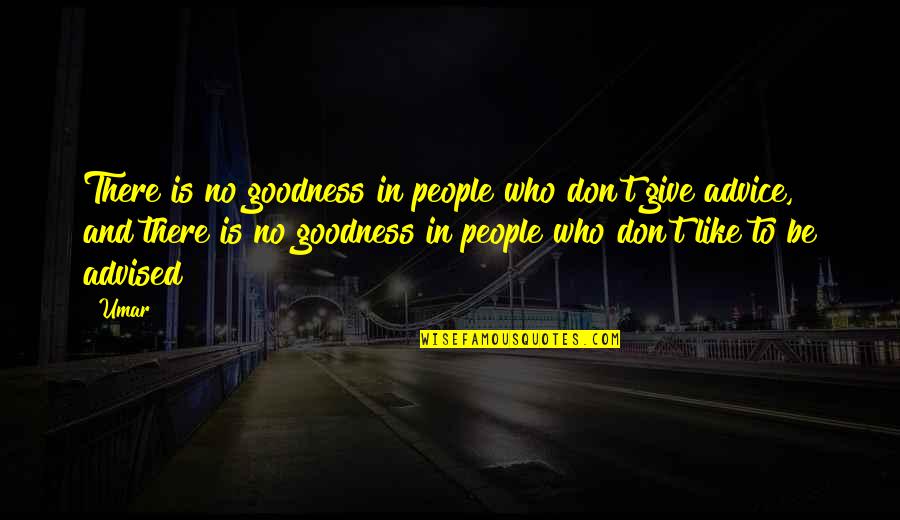 There is no goodness in people who don't give advice, and there is no goodness in people who don't like to be advised —
Umar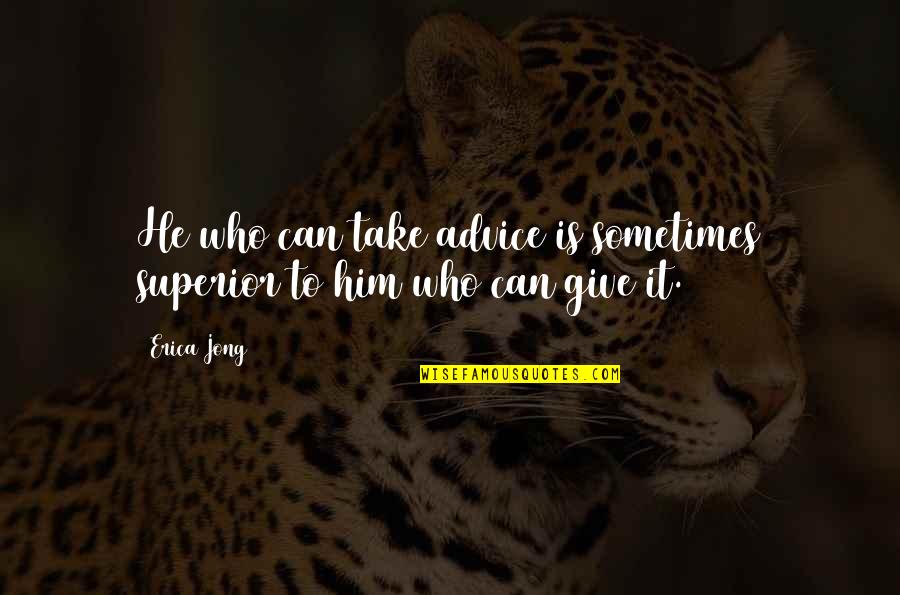 He who can take advice is sometimes superior to him who can give it. —
Erica Jong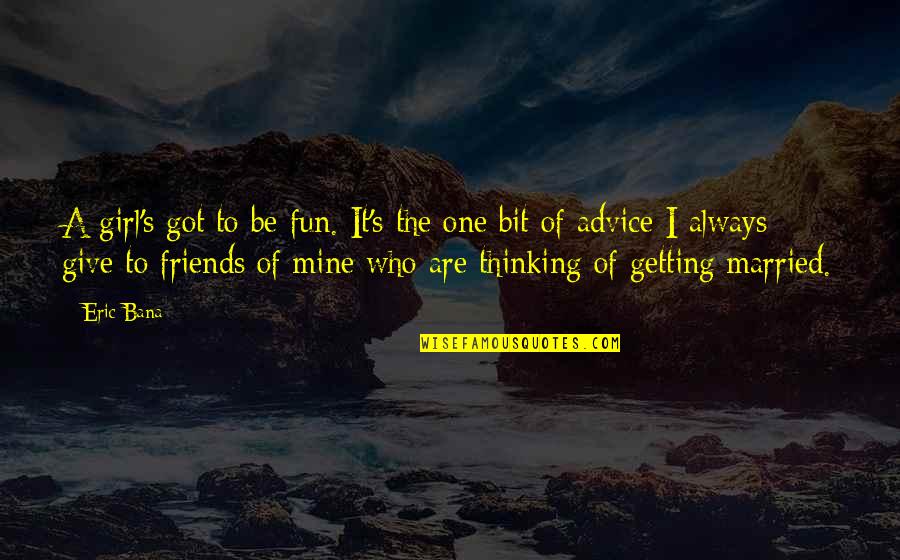 A girl's got to be fun. It's the one bit of advice I always give to friends of mine who are thinking of getting married. —
Eric Bana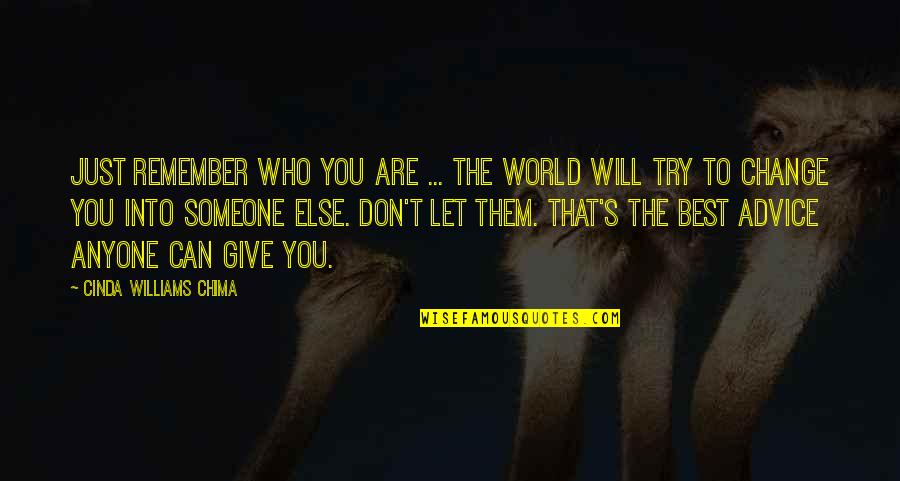 Just remember who you are ... The world will try to change you into someone else. Don't let them. That's the best advice anyone can give you. —
Cinda Williams Chima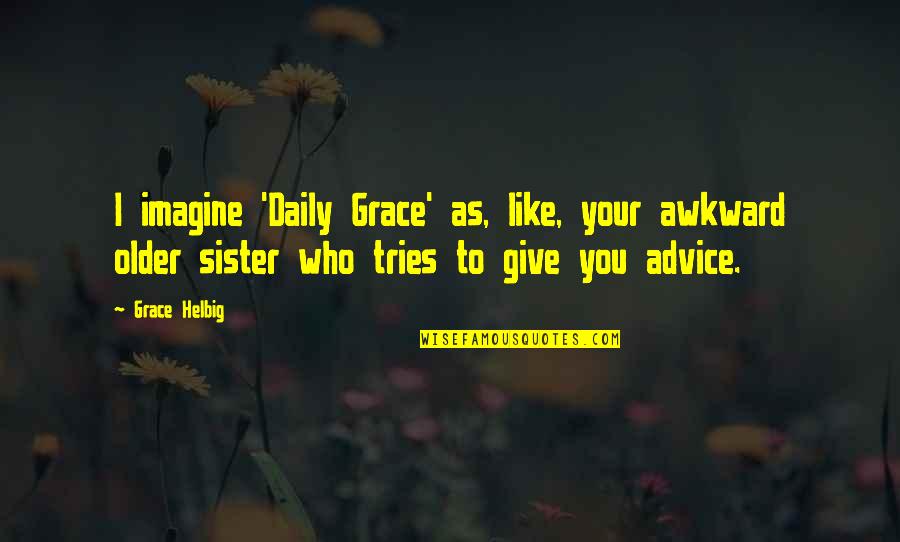 I imagine 'Daily Grace' as, like, your awkward older sister who tries to give you advice. —
Grace Helbig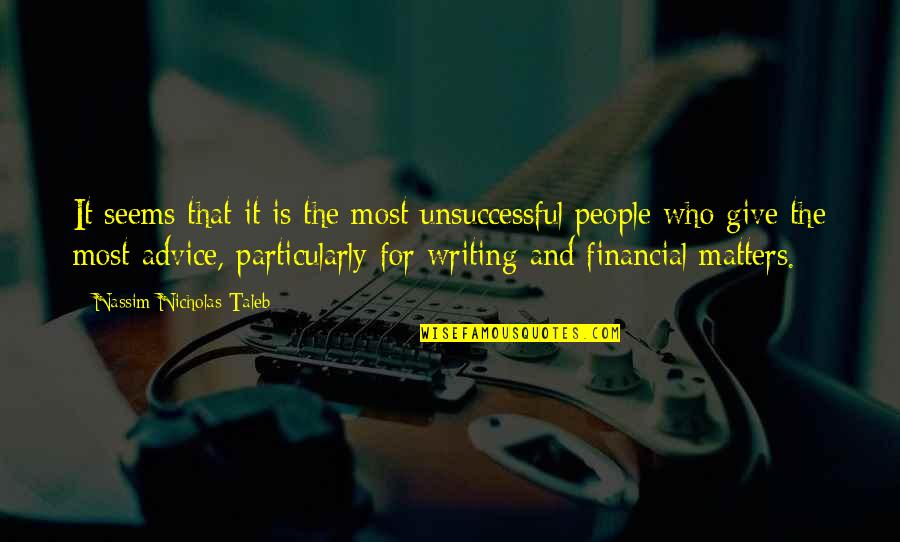 It seems that it is the most unsuccessful people who give the most advice, particularly for writing and financial matters. —
Nassim Nicholas Taleb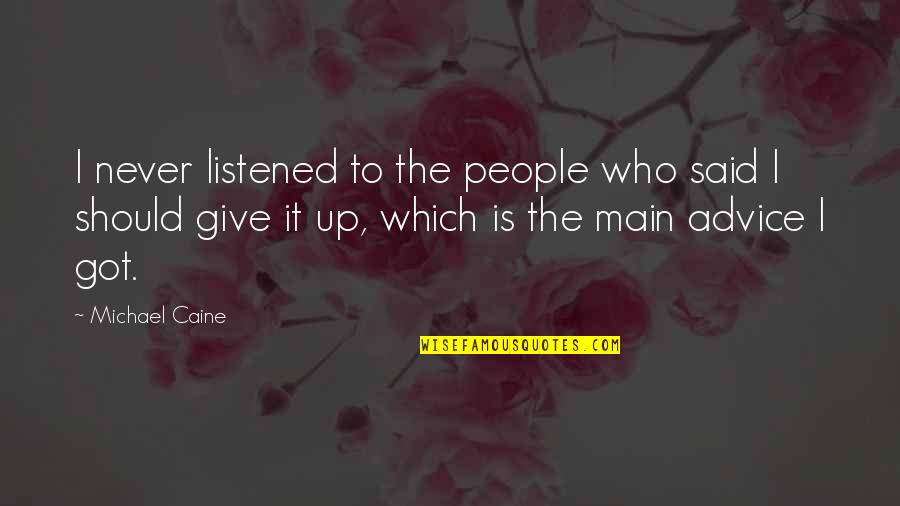 I never listened to the people who said I should give it up, which is the main advice I got. —
Michael Caine