Jeff Ament Quotes
Top 19 wise famous quotes and sayings by Jeff Ament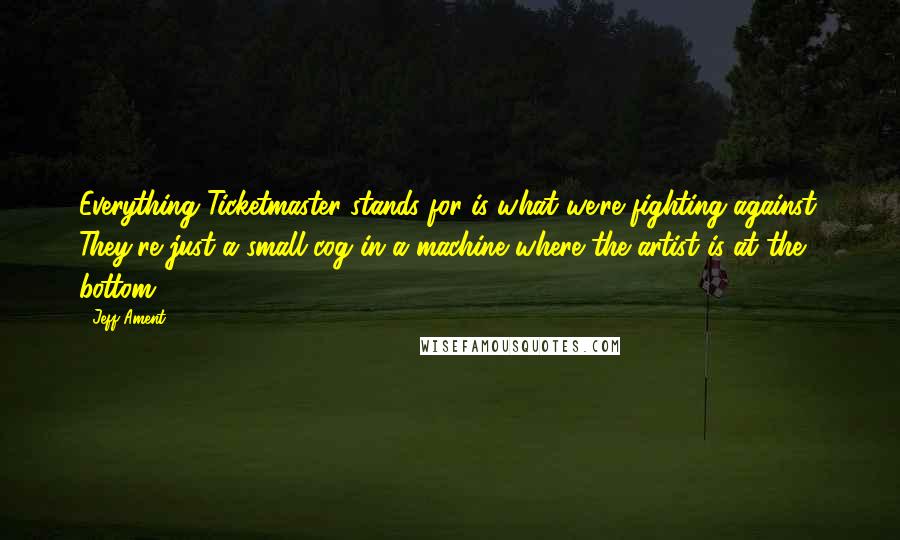 Everything Ticketmaster stands for is what we're fighting against. They're just a small cog in a machine where the artist is at the bottom.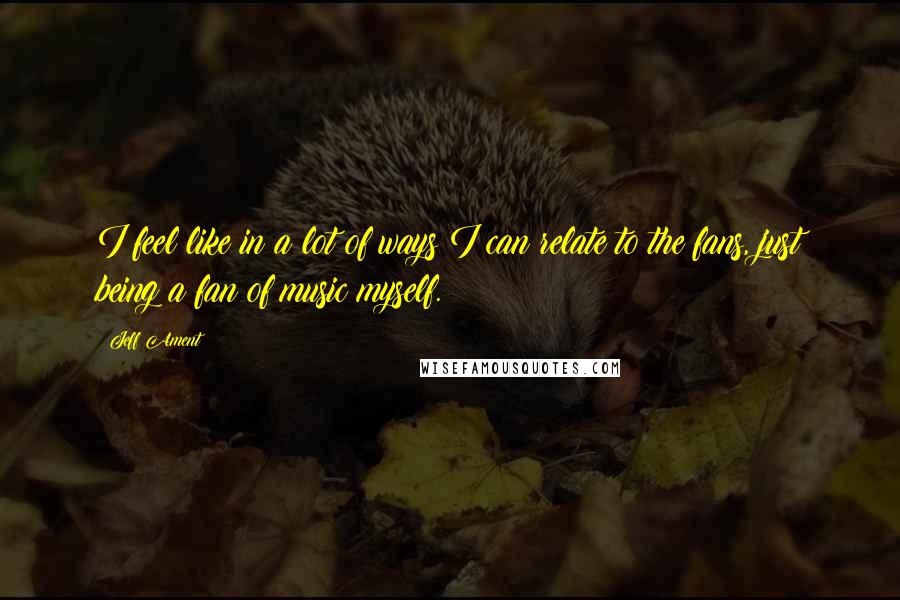 I feel like in a lot of ways I can relate to the fans, just being a fan of music myself.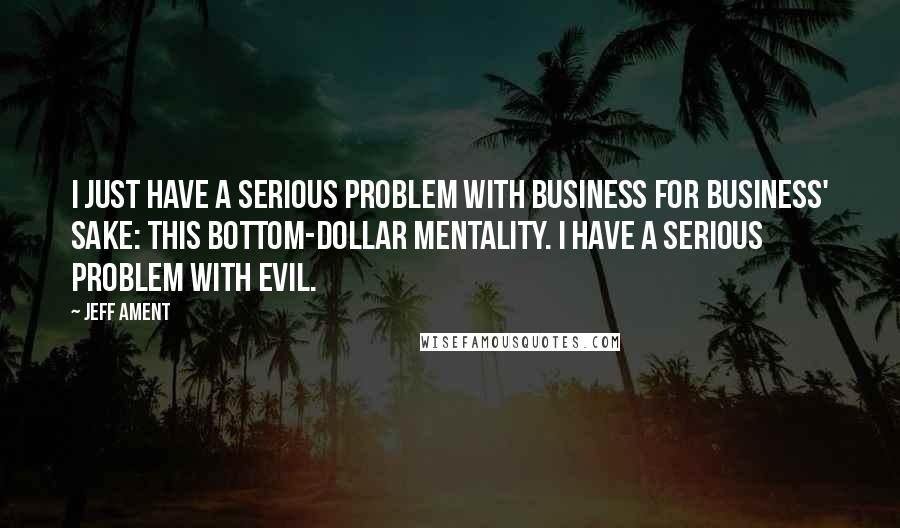 I just have a serious problem with business for business' sake: this bottom-dollar mentality. I have a serious problem with evil.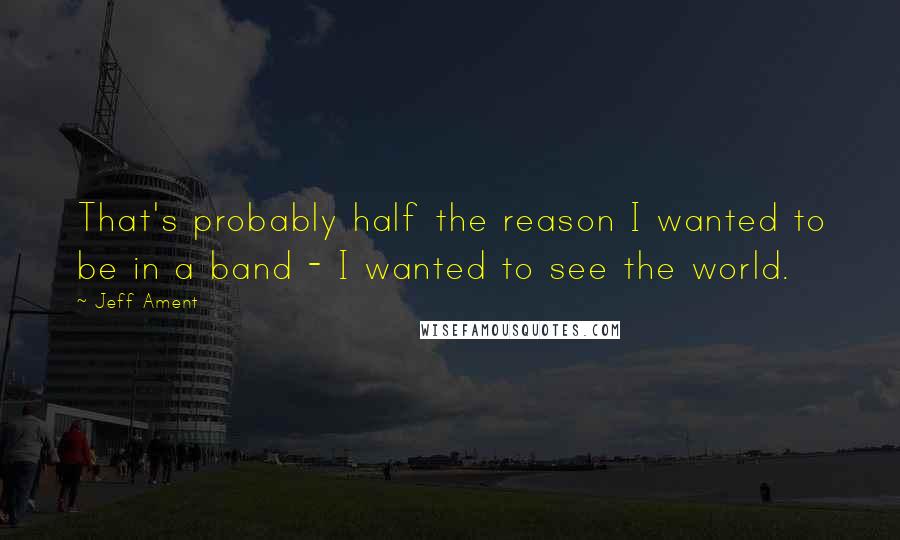 That's probably half the reason I wanted to be in a band - I wanted to see the world.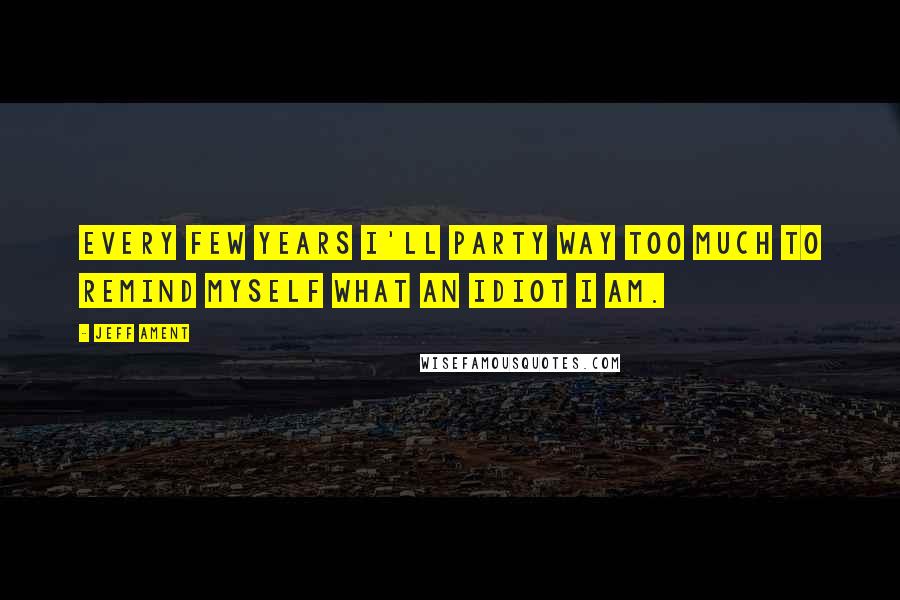 Every few years I'll party way too much to remind myself what an idiot I am.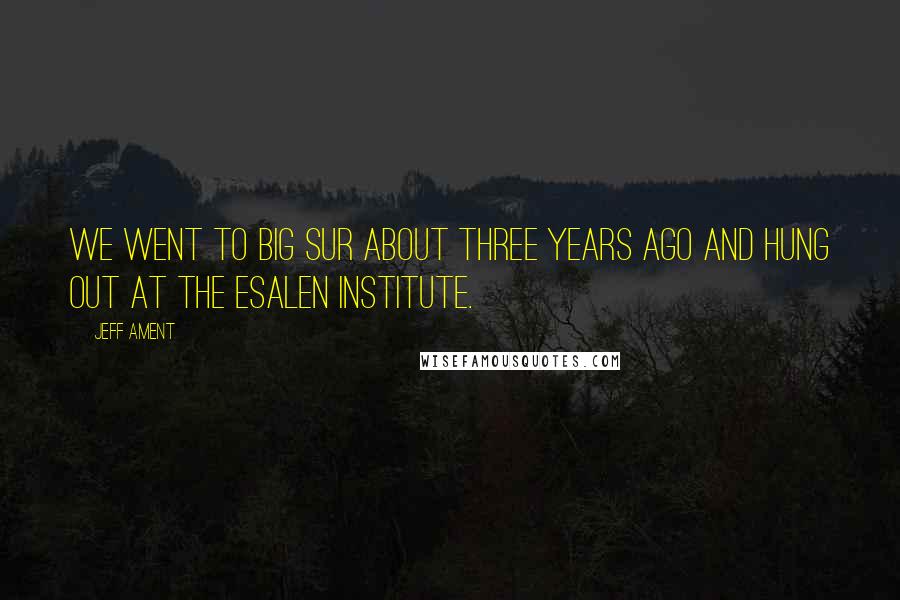 We went to Big Sur about three years ago and hung out at the Esalen Institute.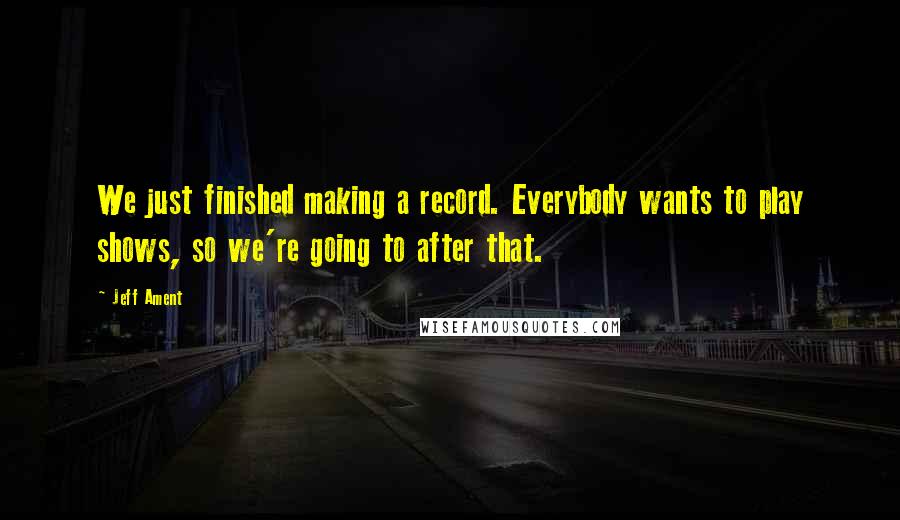 We just finished making a record. Everybody wants to play shows, so we're going to after that.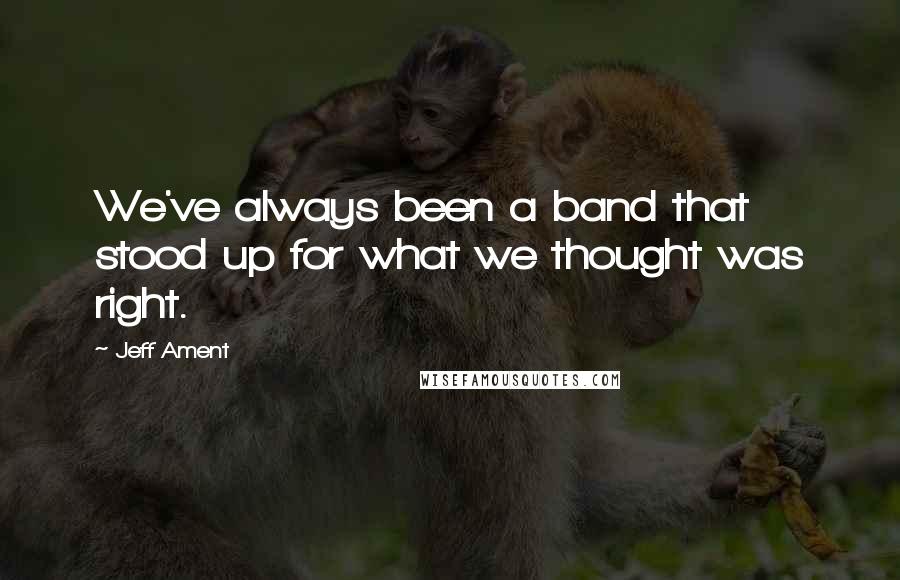 We've always been a band that stood up for what we thought was right.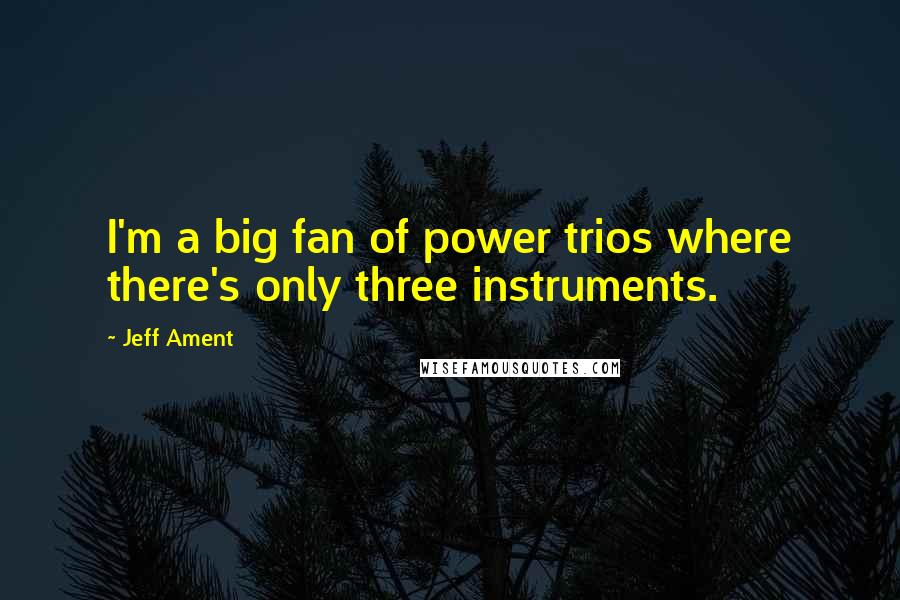 I'm a big fan of power trios where there's only three instruments.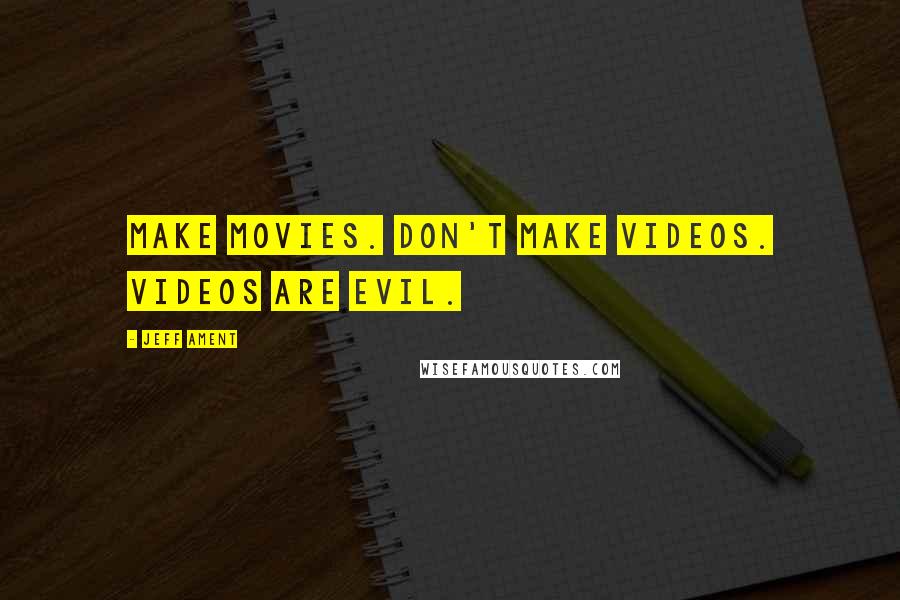 Make movies. Don't make videos. Videos are evil.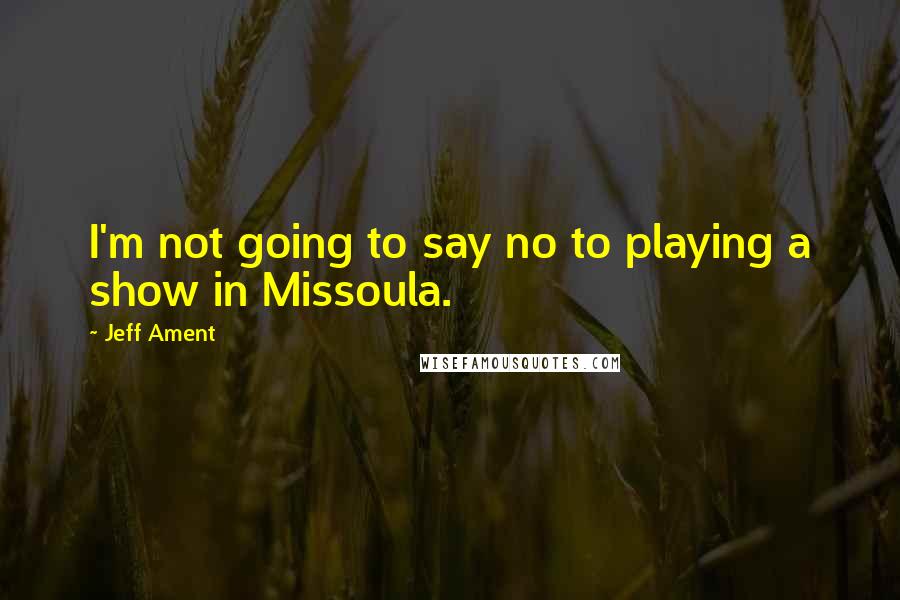 I'm not going to say no to playing a show in Missoula.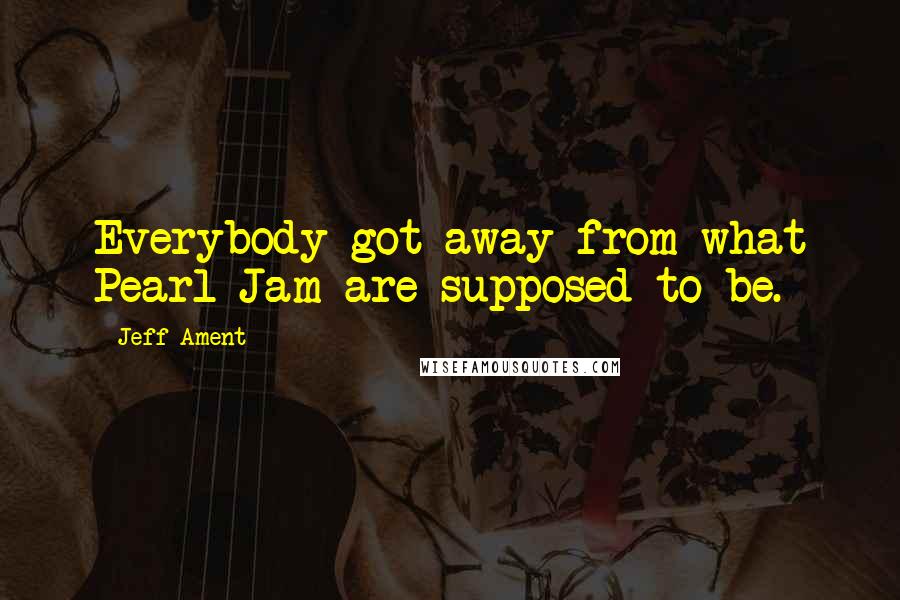 Everybody got away from what Pearl Jam are supposed to be.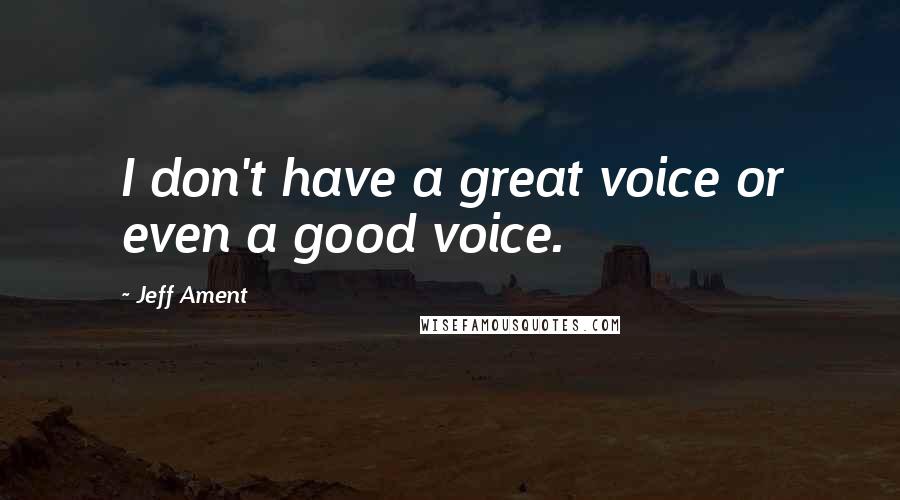 I don't have a great voice or even a good voice.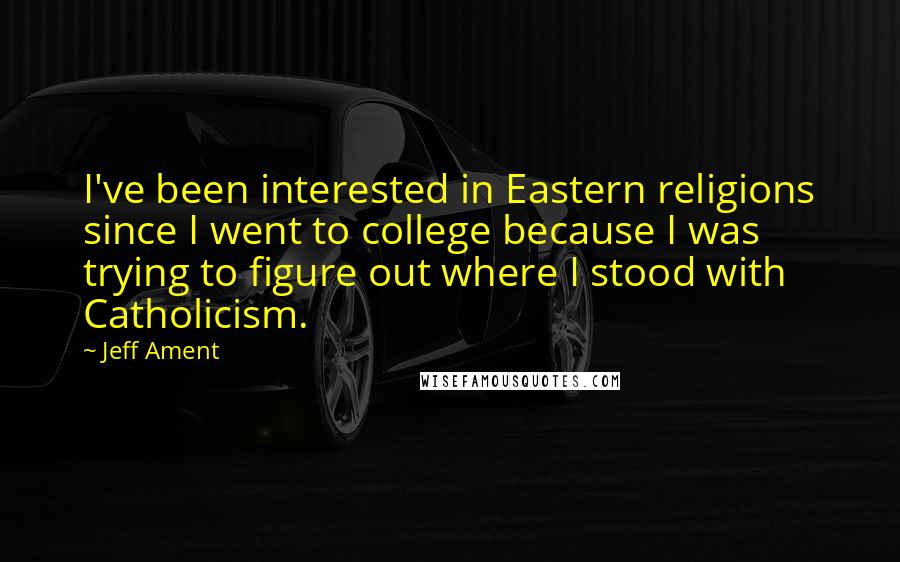 I've been interested in Eastern religions since I went to college because I was trying to figure out where I stood with Catholicism.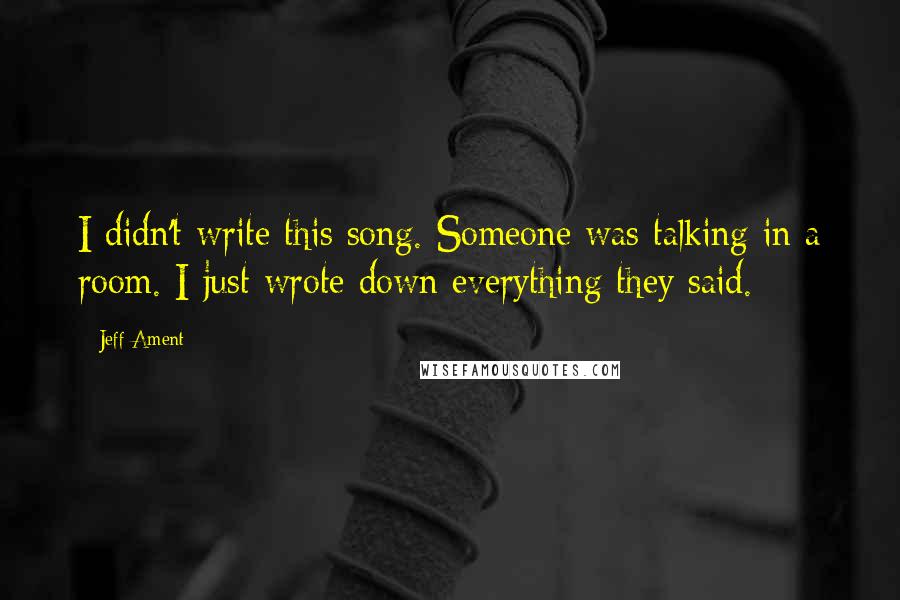 I didn't write this song. Someone was talking in a room. I just wrote down everything they said.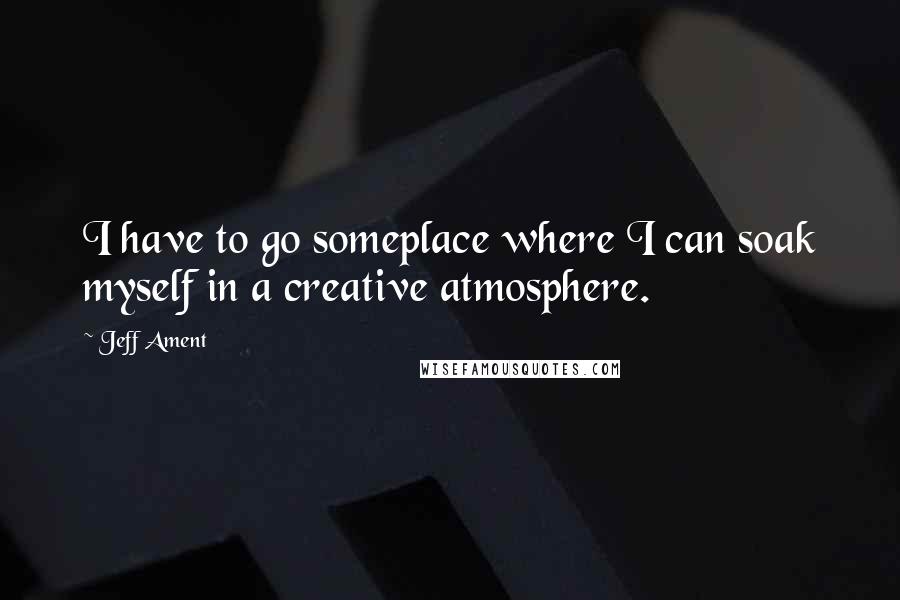 I have to go someplace where I can soak myself in a creative atmosphere.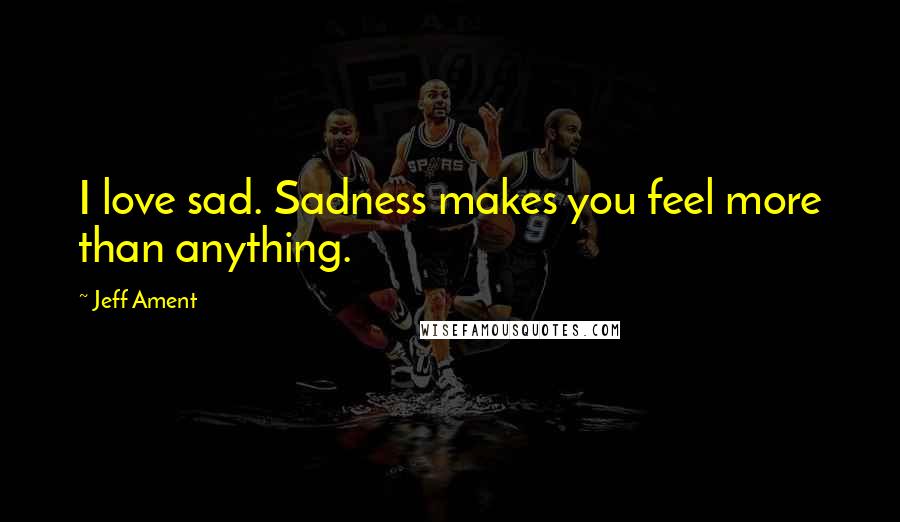 I love sad. Sadness makes you feel more than anything.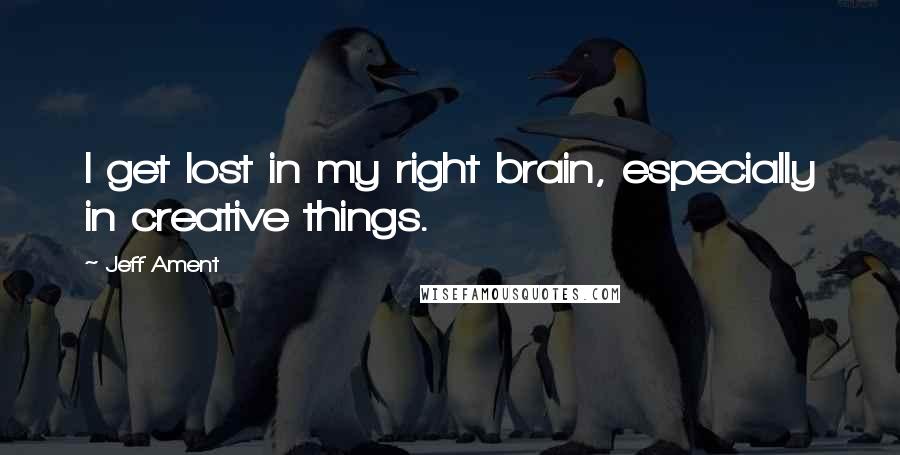 I get lost in my right brain, especially in creative things.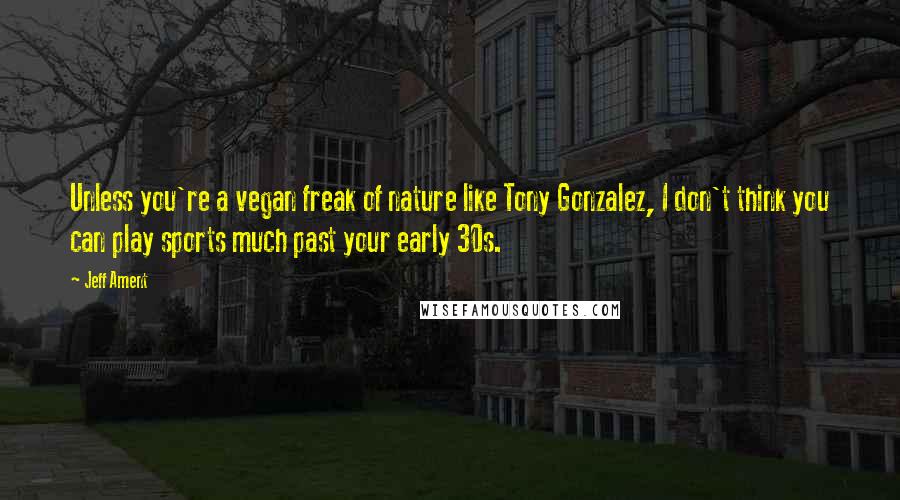 Unless you're a vegan freak of nature like Tony Gonzalez, I don't think you can play sports much past your early 30s.