Words Are Not Cheap Quotes
Collection of top 26 famous quotes about Words Are Not Cheap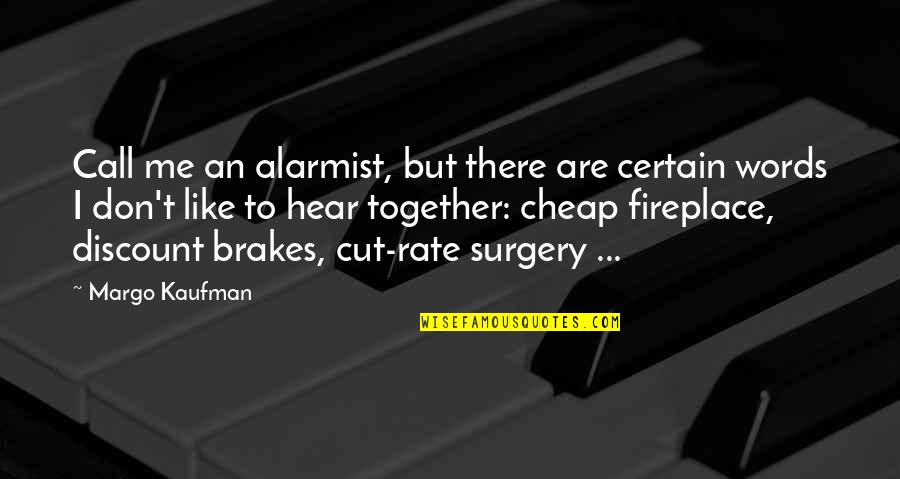 Call me an alarmist, but there are certain words I don't like to hear together: cheap fireplace, discount brakes, cut-rate surgery ...
—
Margo Kaufman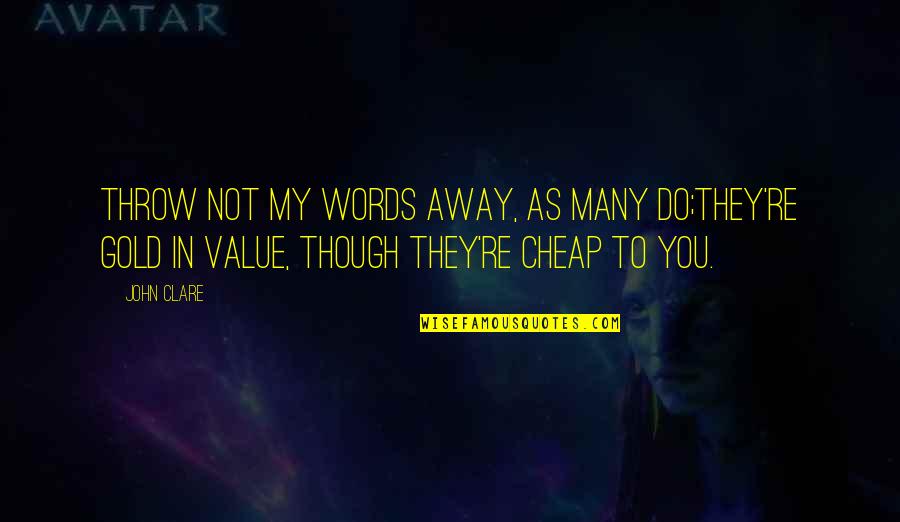 Throw not my words away, as many do;They're gold in value, though they're cheap to you.
—
John Clare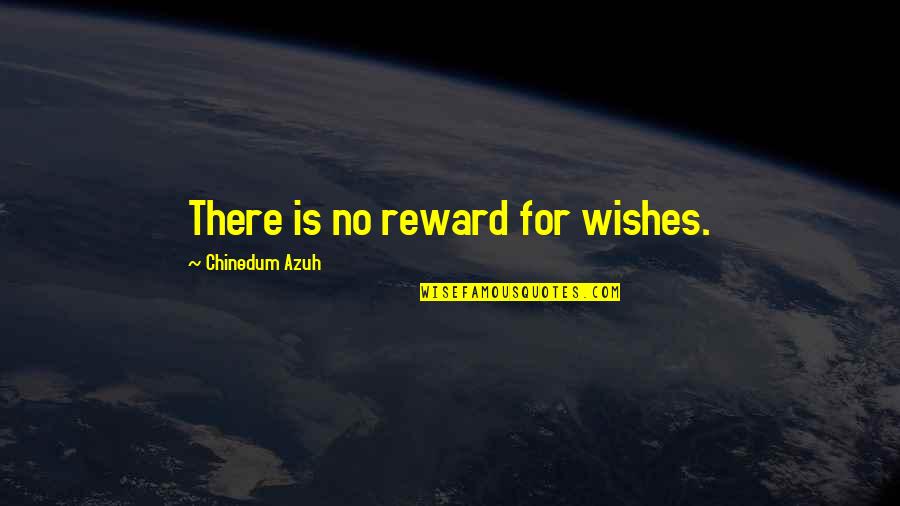 There is no reward for wishes.
—
Chinedum Azuh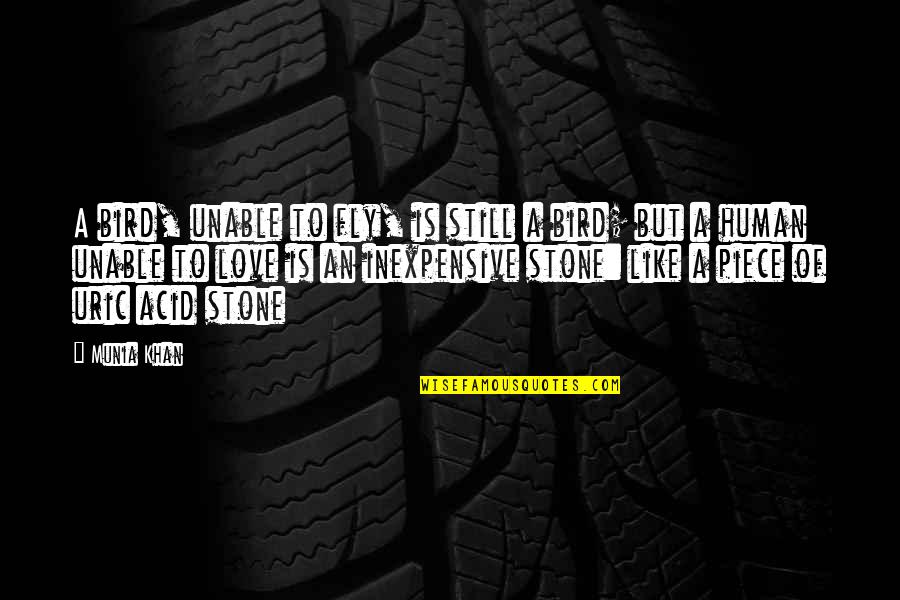 A bird, unable to fly, is still a bird; but a human unable to love is an inexpensive stone: like a piece of uric acid stone
—
Munia Khan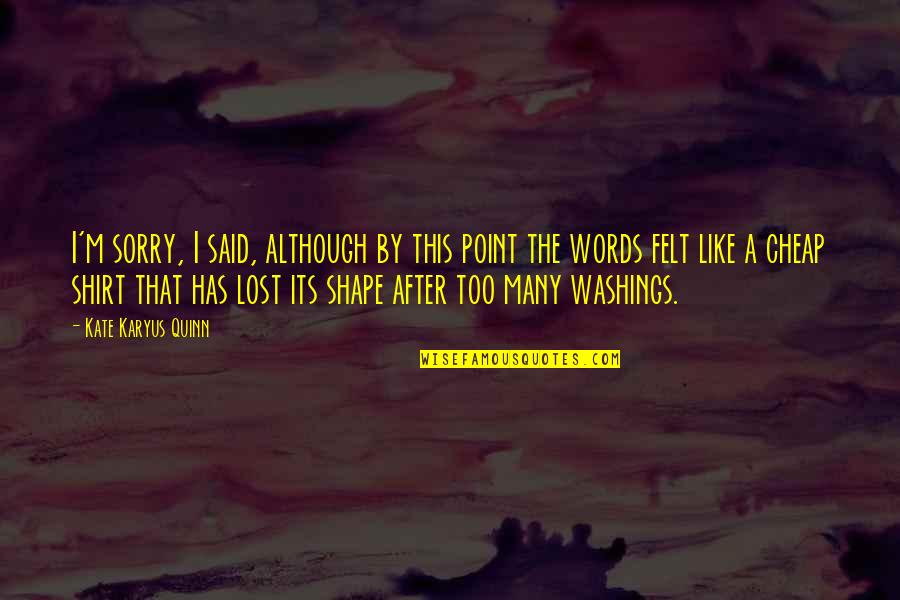 I'm sorry, I said, although by this point the words felt like a cheap shirt that has lost its shape after too many washings.
—
Kate Karyus Quinn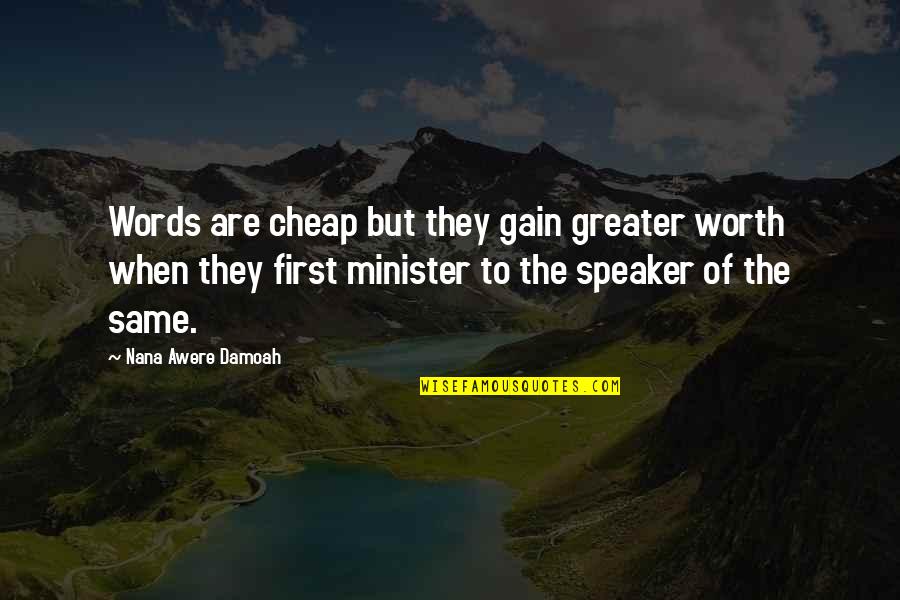 Words are cheap but they gain greater worth when they first minister to the speaker of the same. —
Nana Awere Damoah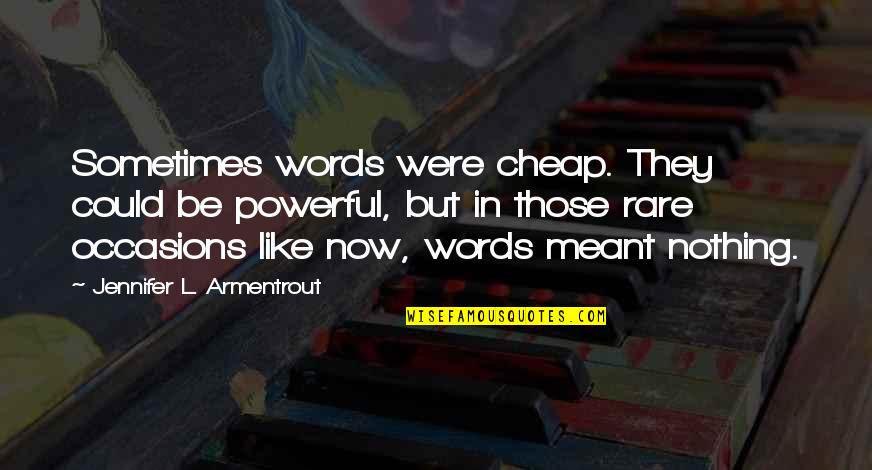 Sometimes words were cheap. They could be powerful, but in those rare occasions like now, words meant nothing. —
Jennifer L. Armentrout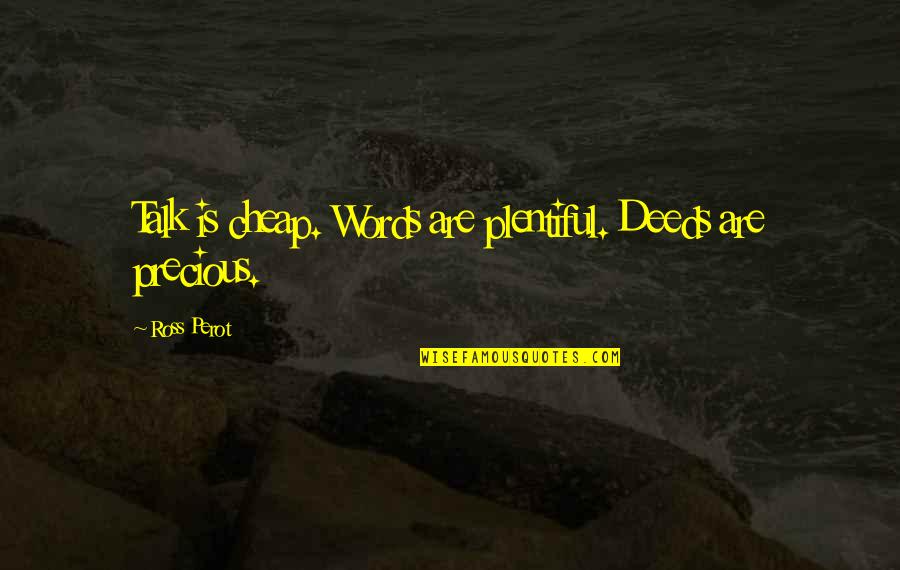 Talk is cheap. Words are plentiful. Deeds are precious. —
Ross Perot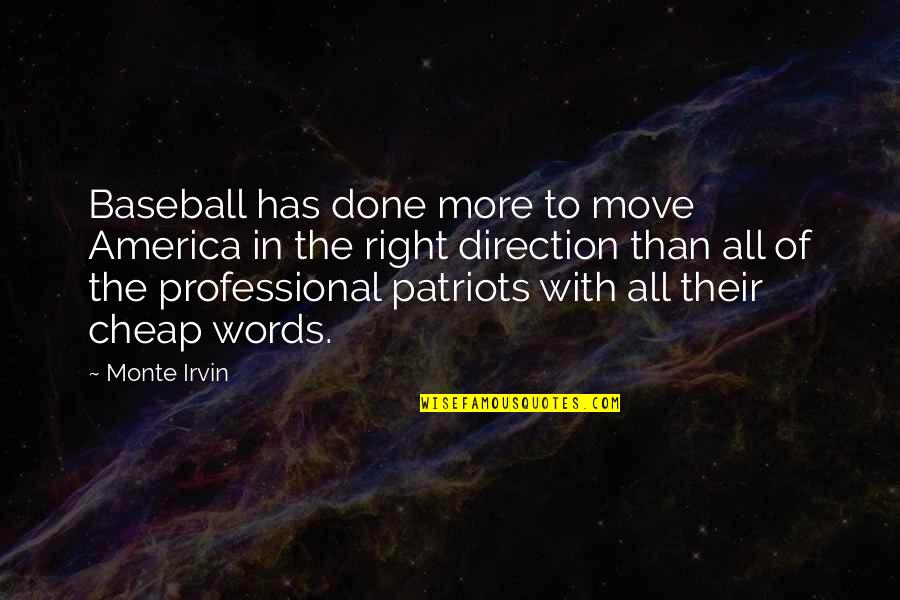 Baseball has done more to move America in the right direction than all of the professional patriots with all their cheap words. —
Monte Irvin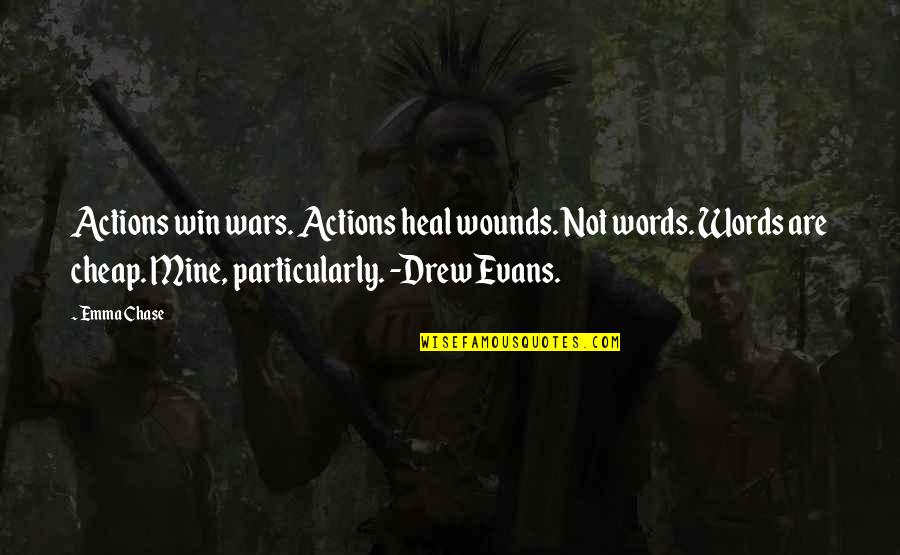 Actions win wars. Actions heal wounds. Not words. Words are cheap. Mine, particularly. -Drew Evans. —
Emma Chase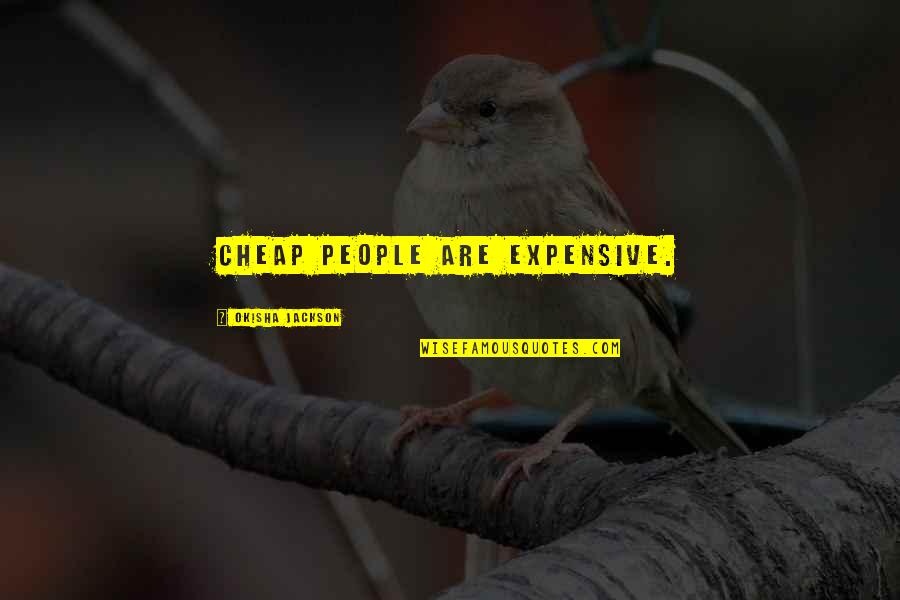 Cheap people are expensive. —
Okisha Jackson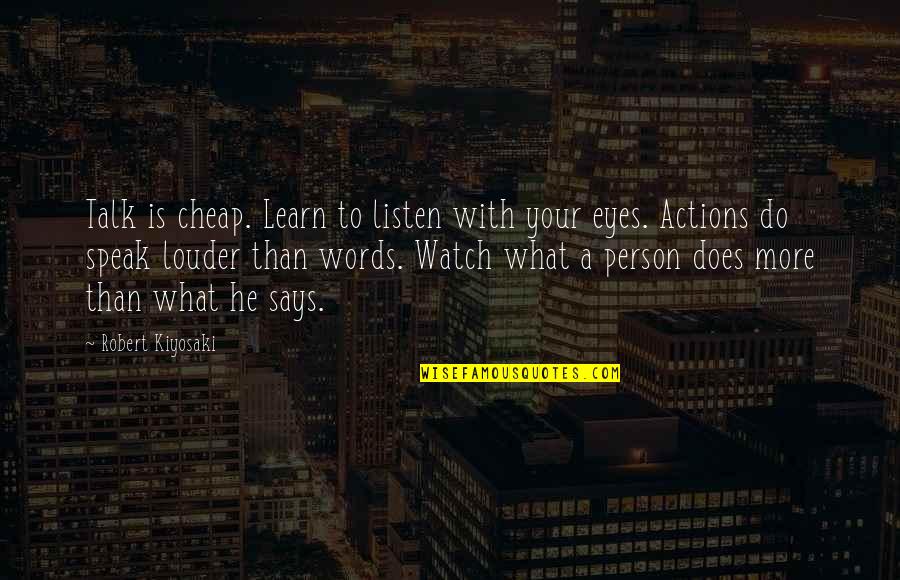 Talk is cheap. Learn to listen with your eyes. Actions do speak louder than words. Watch what a person does more than what he says. —
Robert Kiyosaki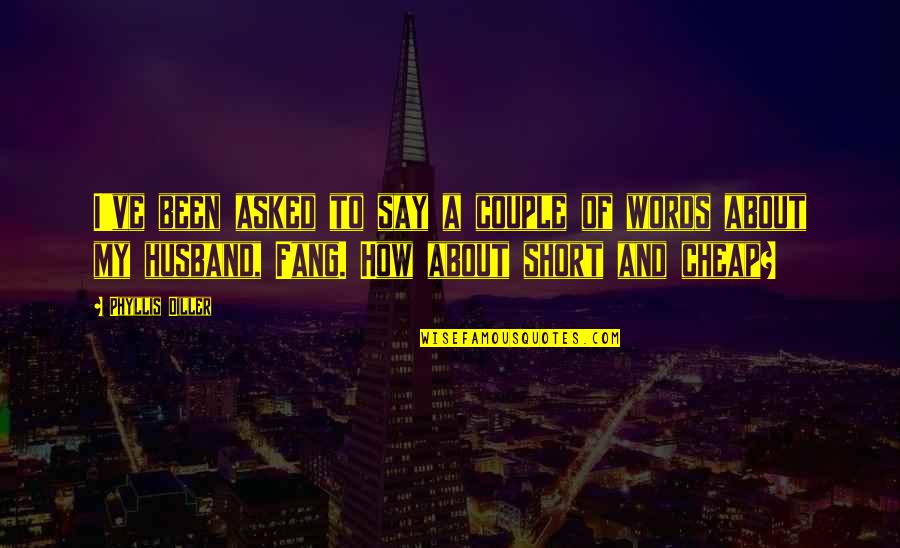 I've been asked to say a couple of words about my husband, Fang. How about short and cheap? —
Phyllis Diller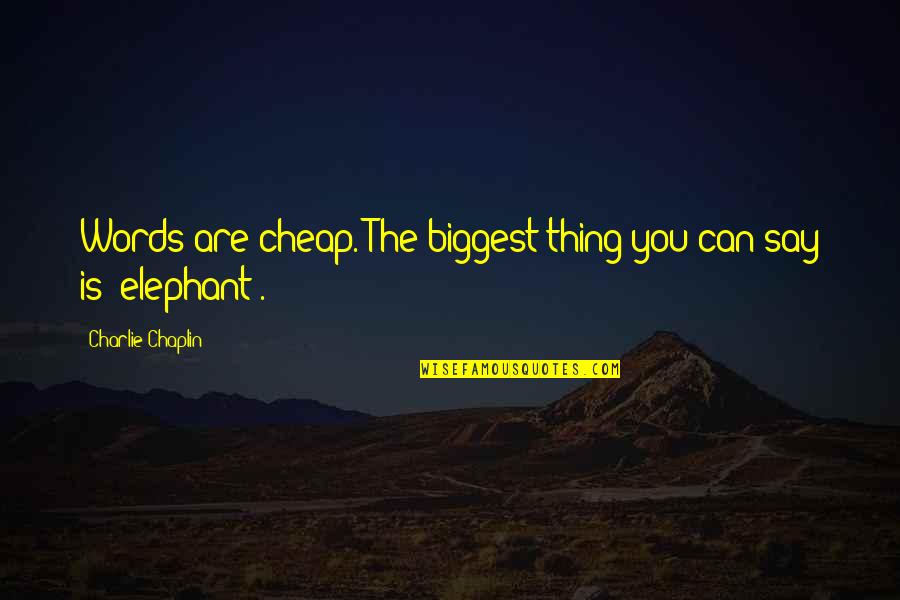 Words are cheap. The biggest thing you can say is 'elephant'. —
Charlie Chaplin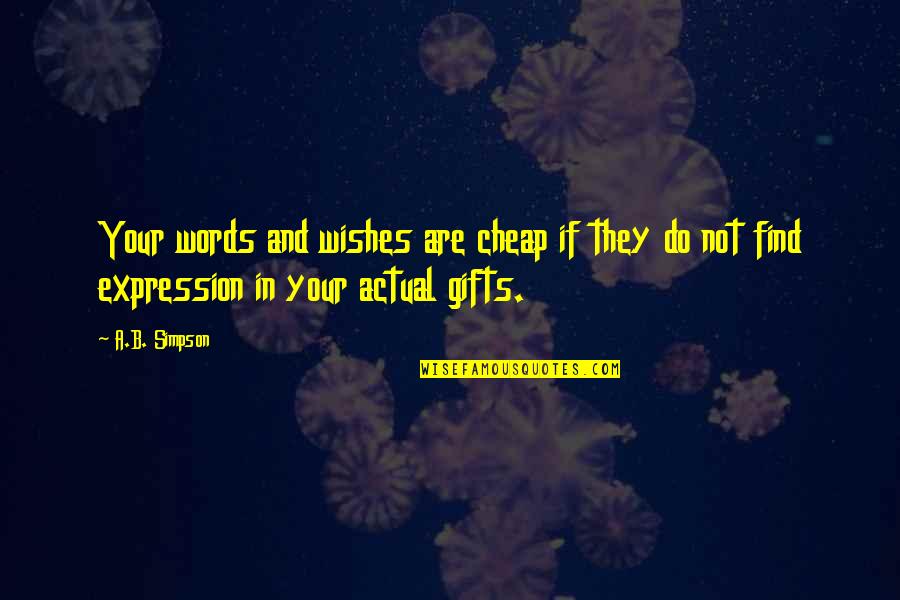 Your words and wishes are cheap if they do not find expression in your actual gifts. —
A.B. Simpson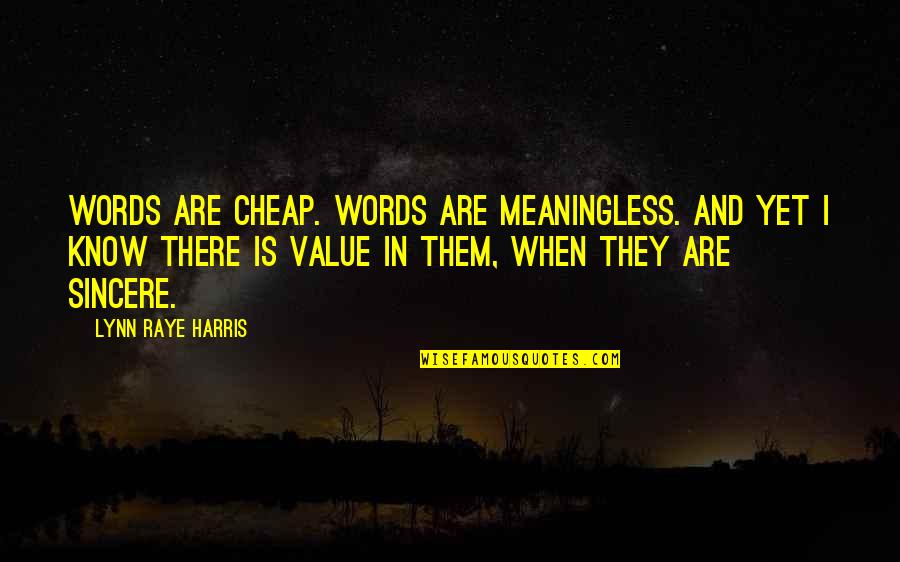 Words are cheap. Words are meaningless. And yet I know there is value in them, when they are sincere. —
Lynn Raye Harris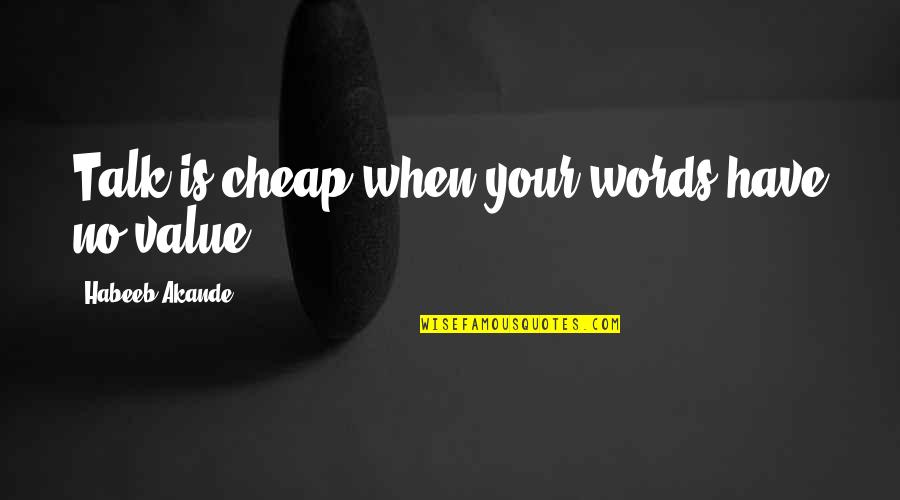 Talk is cheap when your words have no value. —
Habeeb Akande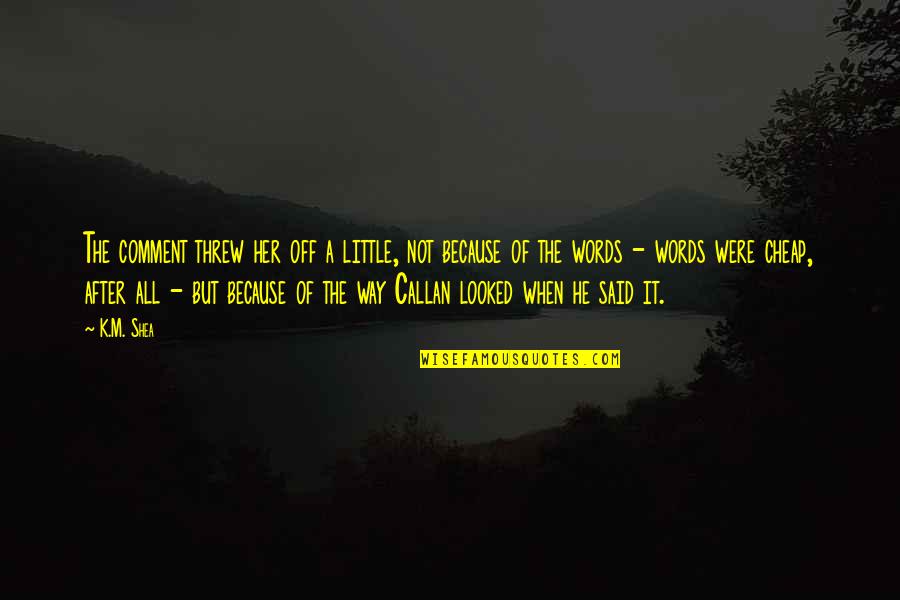 The comment threw her off a little, not because of the words - words were cheap, after all - but because of the way Callan looked when he said it. —
K.M. Shea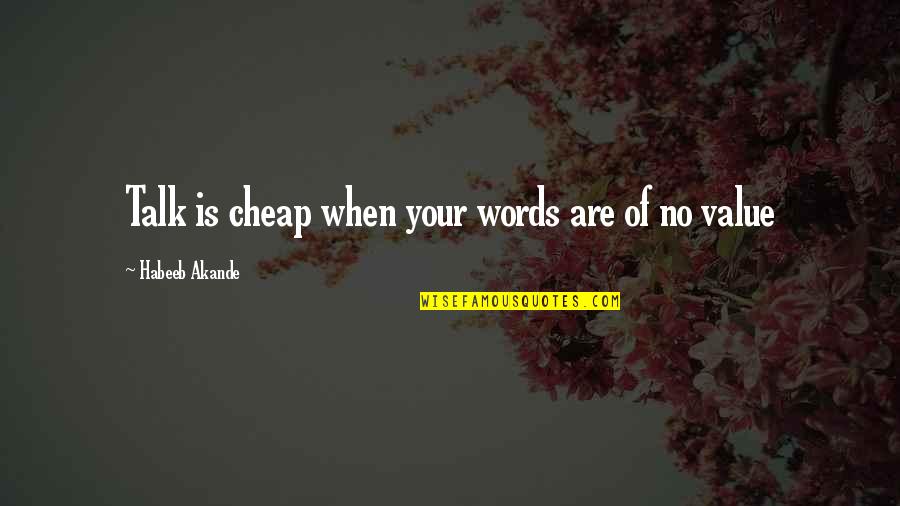 Talk is cheap when your words are of no value —
Habeeb Akande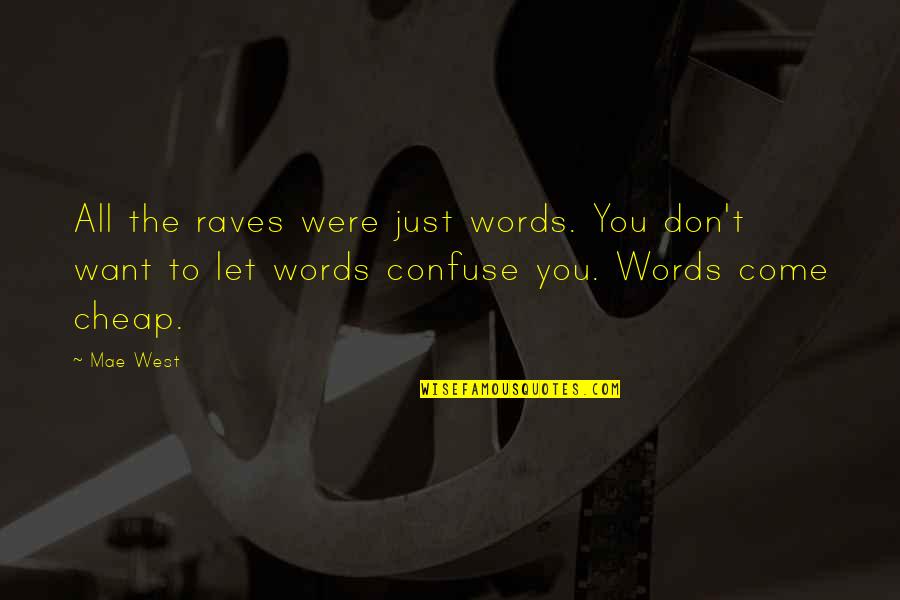 All the raves were just words. You don't want to let words confuse you. Words come cheap. —
Mae West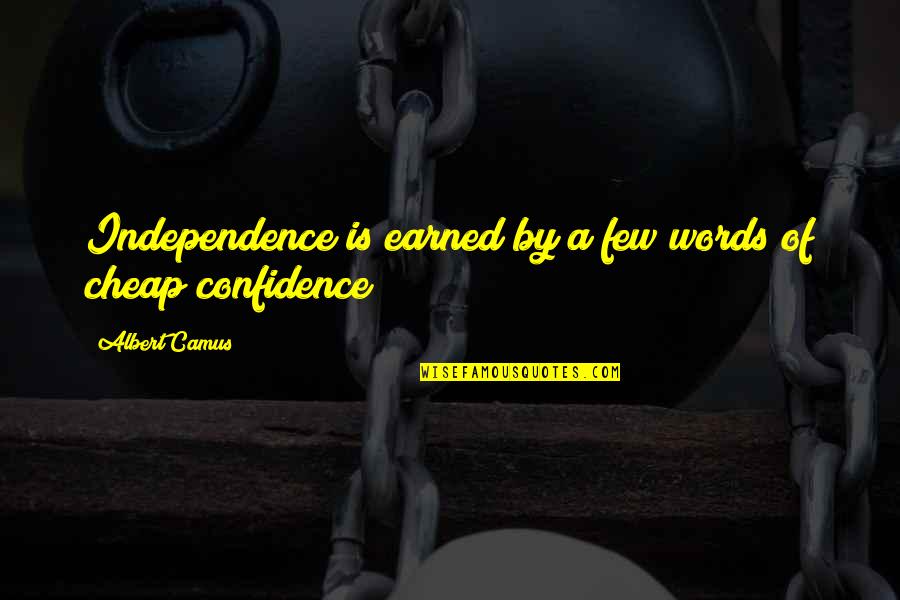 Independence is earned by a few words of cheap confidence —
Albert Camus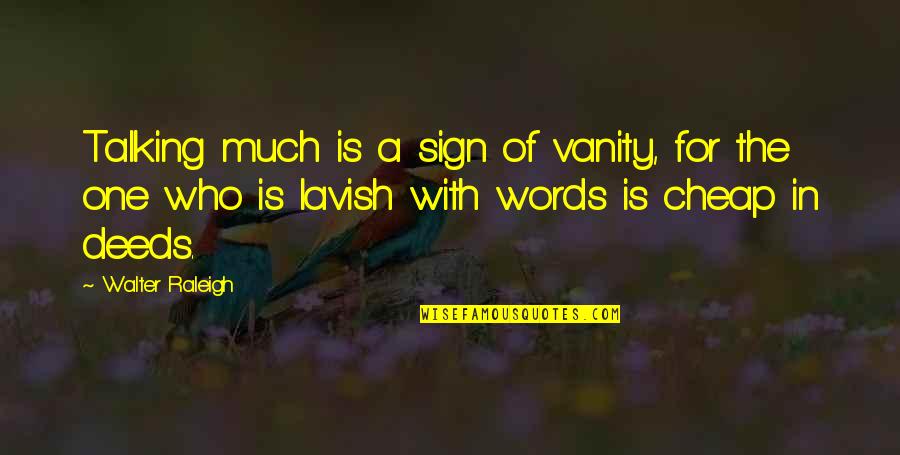 Talking much is a sign of vanity, for the one who is lavish with words is cheap in deeds. —
Walter Raleigh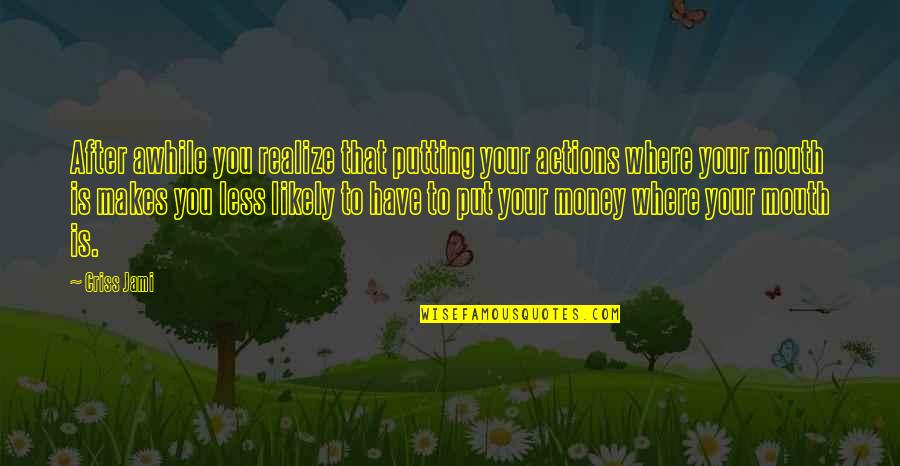 After awhile you realize that putting your actions where your mouth is makes you less likely to have to put your money where your mouth is. —
Criss Jami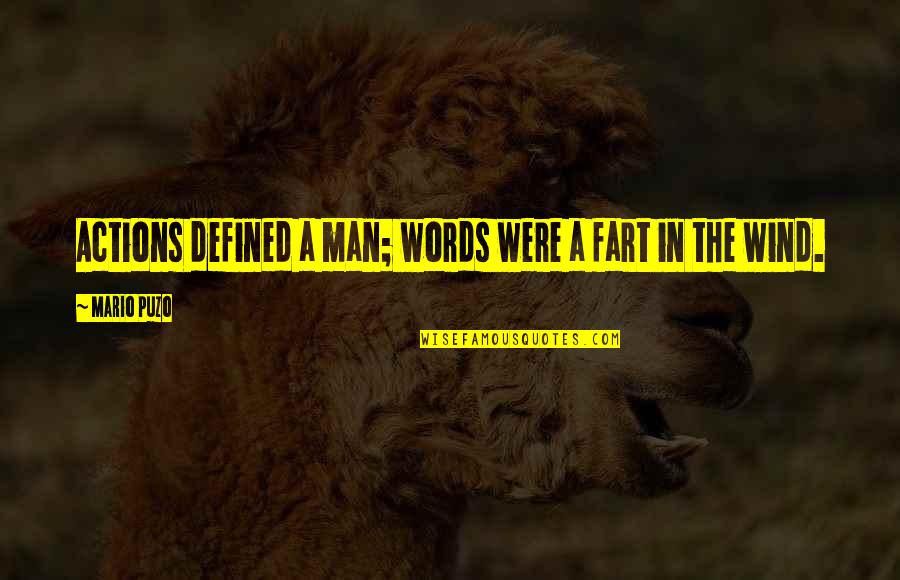 Actions defined a man; words were a fart in the wind. —
Mario Puzo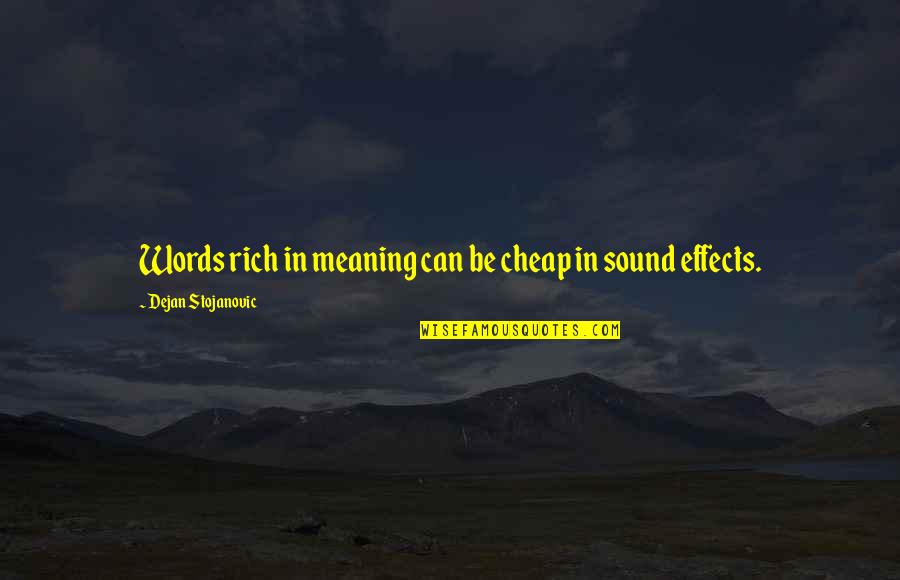 Words rich in meaning can be cheap in sound effects. —
Dejan Stojanovic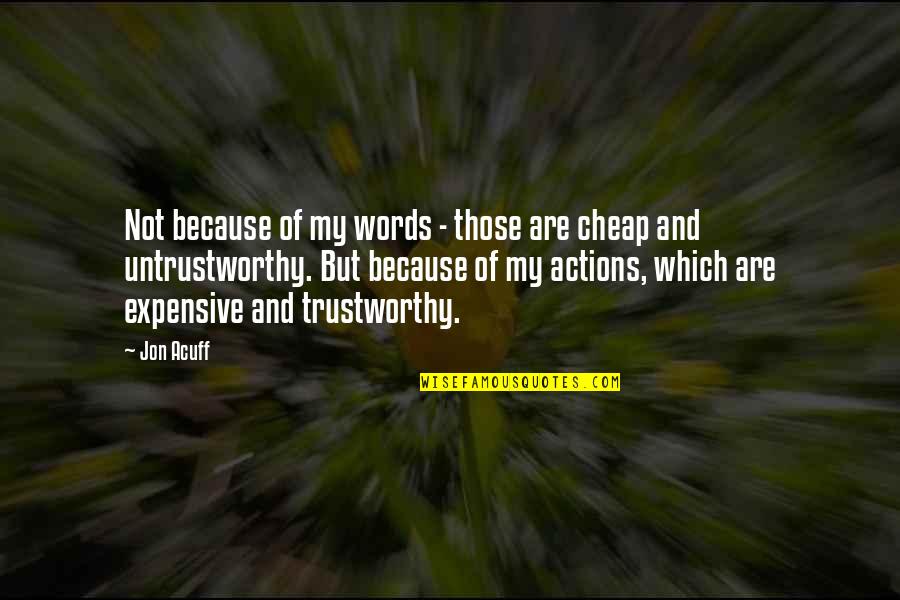 Not because of my words - those are cheap and untrustworthy. But because of my actions, which are expensive and trustworthy. —
Jon Acuff