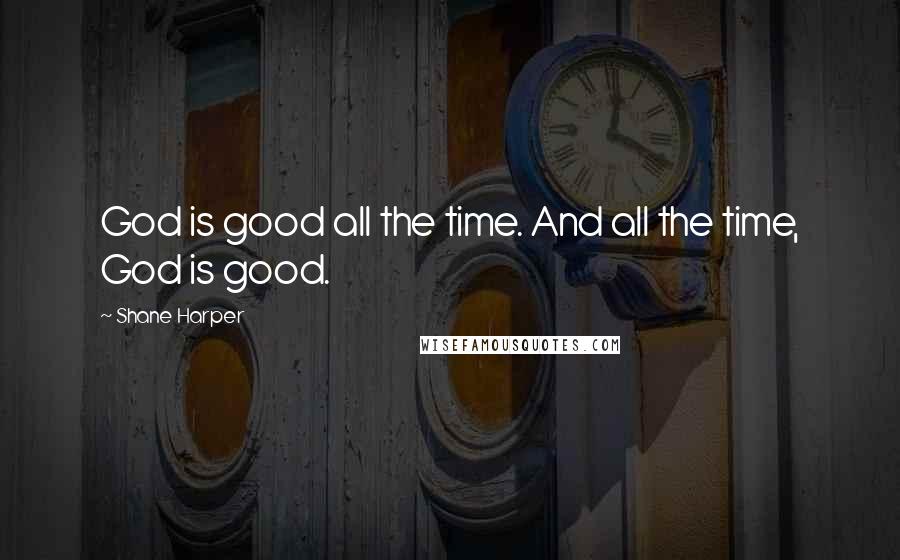 God is good all the time. And all the time, God is good.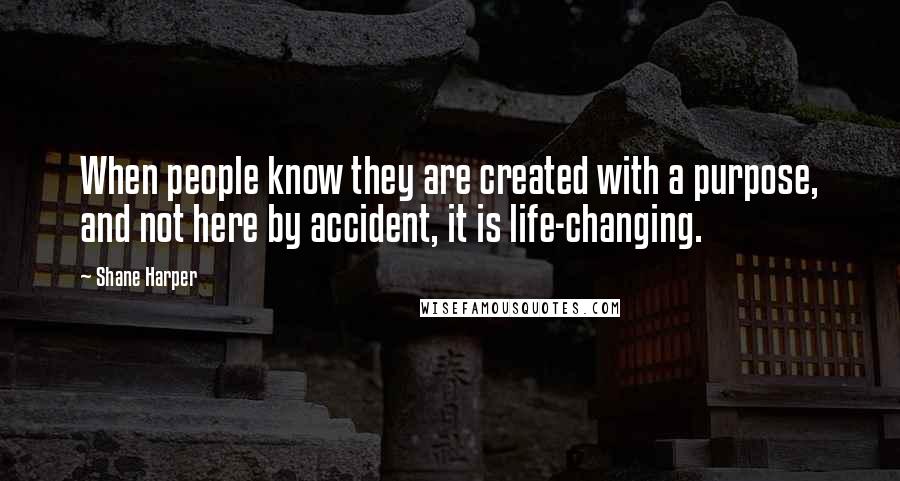 When people know they are created with a purpose, and not here by accident, it is life-changing.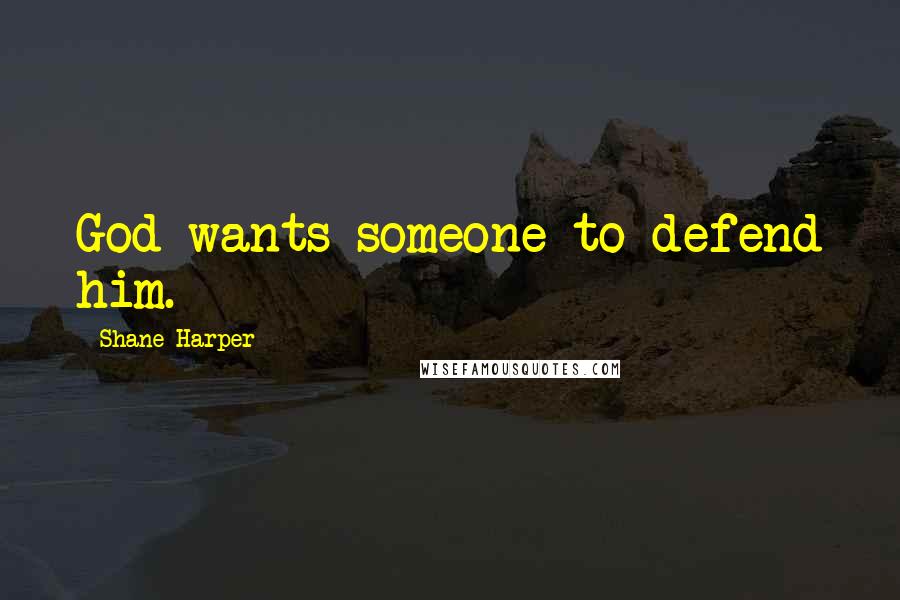 God wants someone to defend him.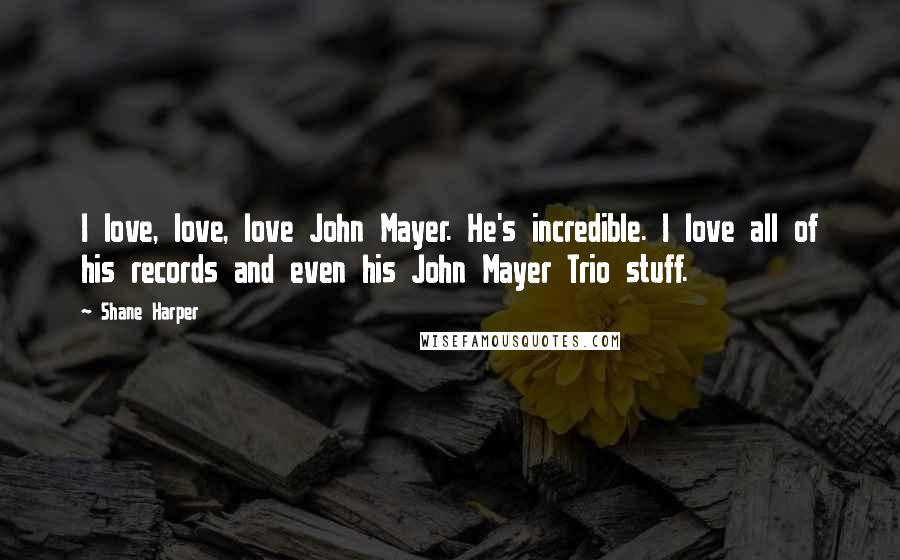 I love, love, love John Mayer. He's incredible. I love all of his records and even his John Mayer Trio stuff.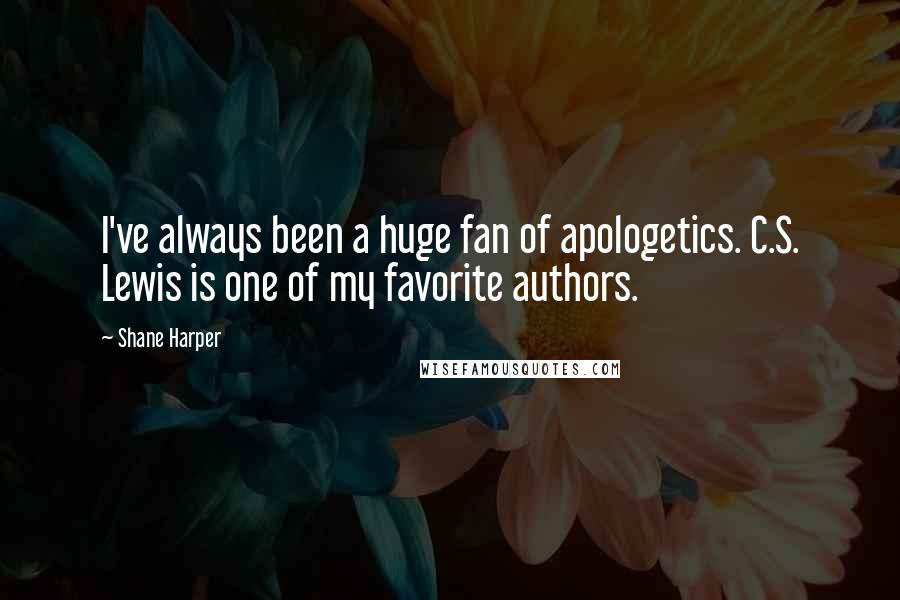 I've always been a huge fan of apologetics. C.S. Lewis is one of my favorite authors.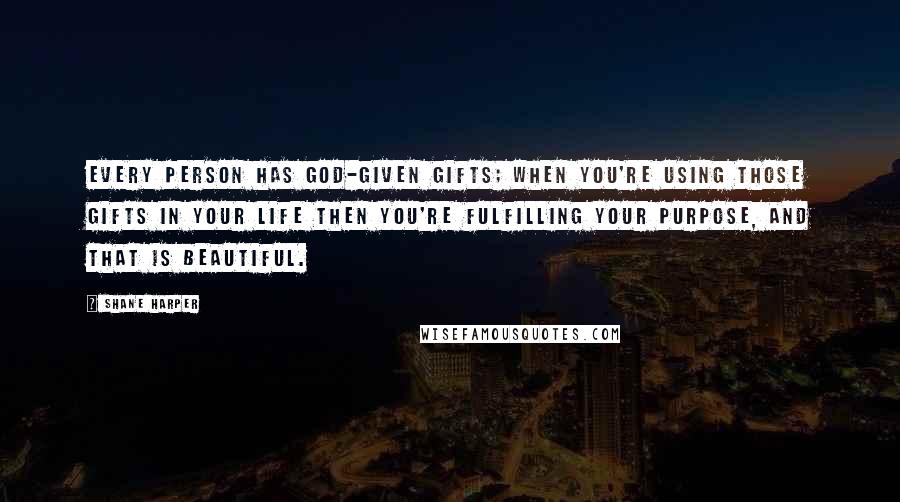 Every person has God-given gifts; when you're using those gifts in your life then you're fulfilling your purpose, and that is beautiful.