Paloma Picasso Quotes
Top 13 wise famous quotes and sayings by Paloma Picasso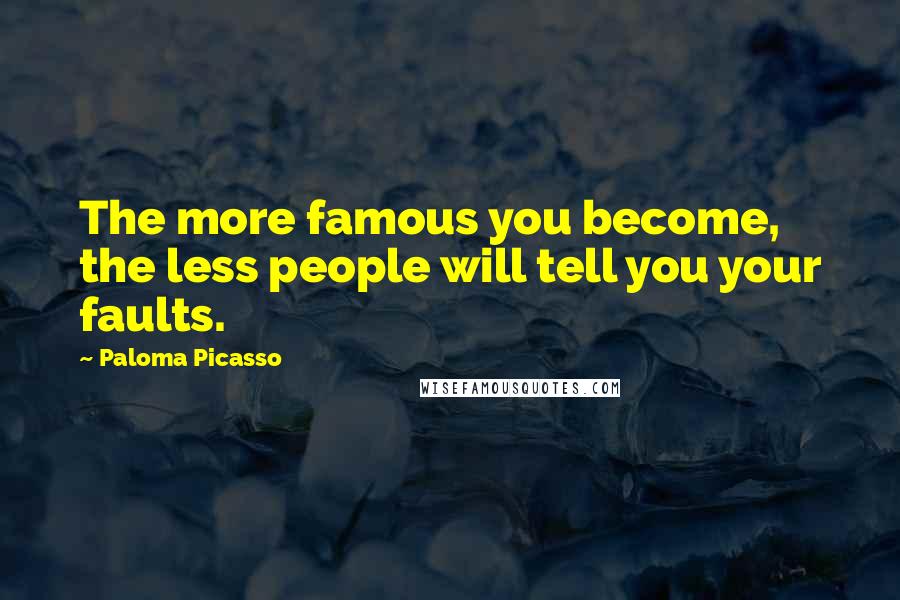 The more famous you become, the less people will tell you your faults.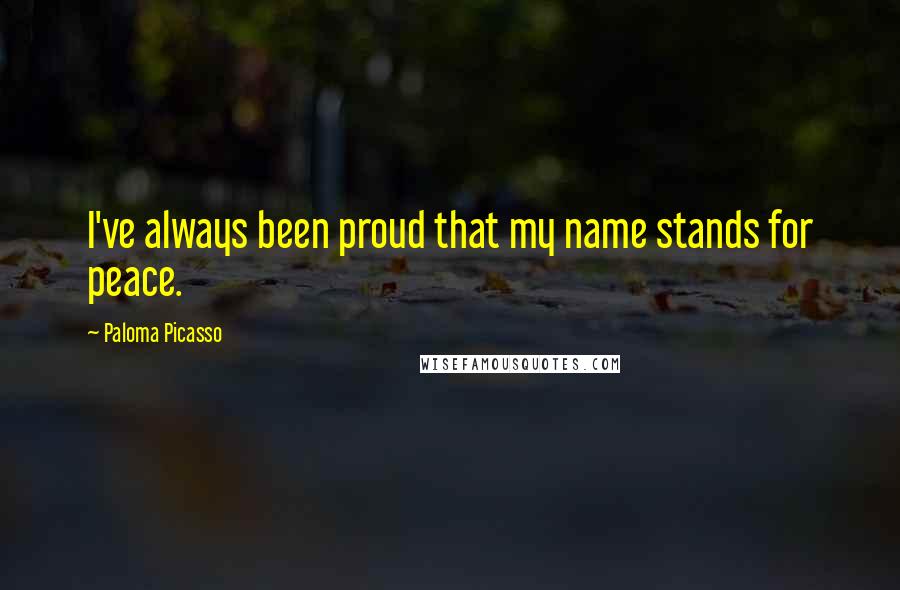 I've always been proud that my name stands for peace.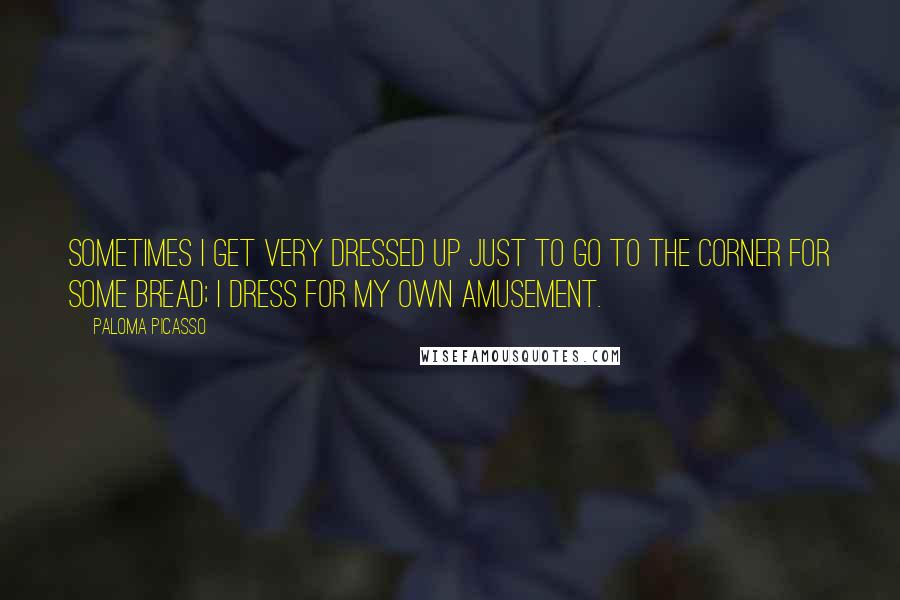 Sometimes I get very dressed up just to go to the corner for some bread; I dress for my own amusement.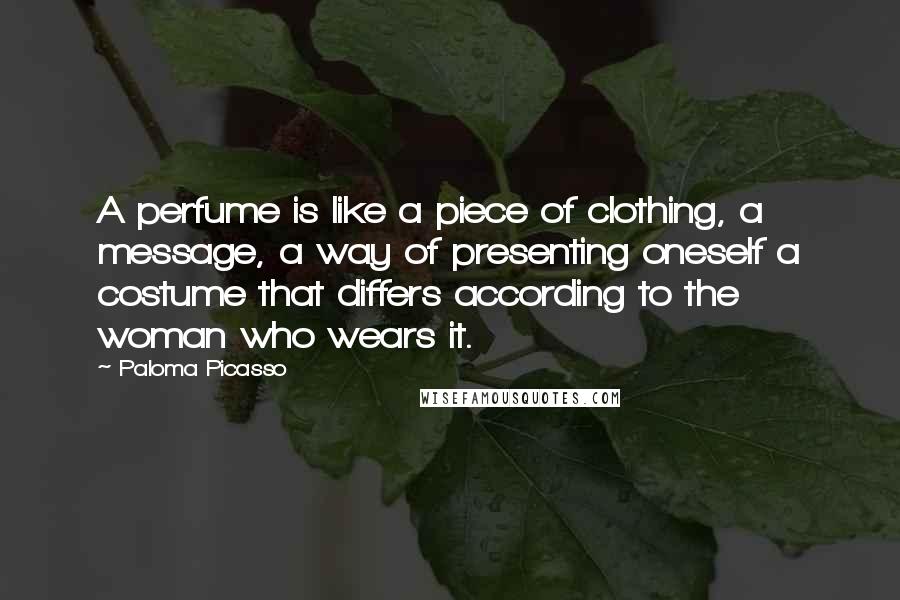 A perfume is like a piece of clothing, a message, a way of presenting oneself a costume that differs according to the woman who wears it.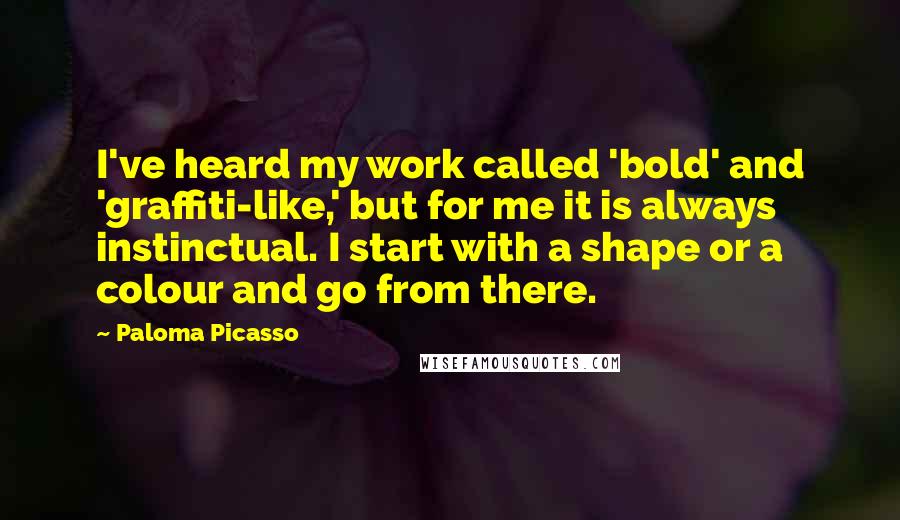 I've heard my work called 'bold' and 'graffiti-like,' but for me it is always instinctual. I start with a shape or a colour and go from there.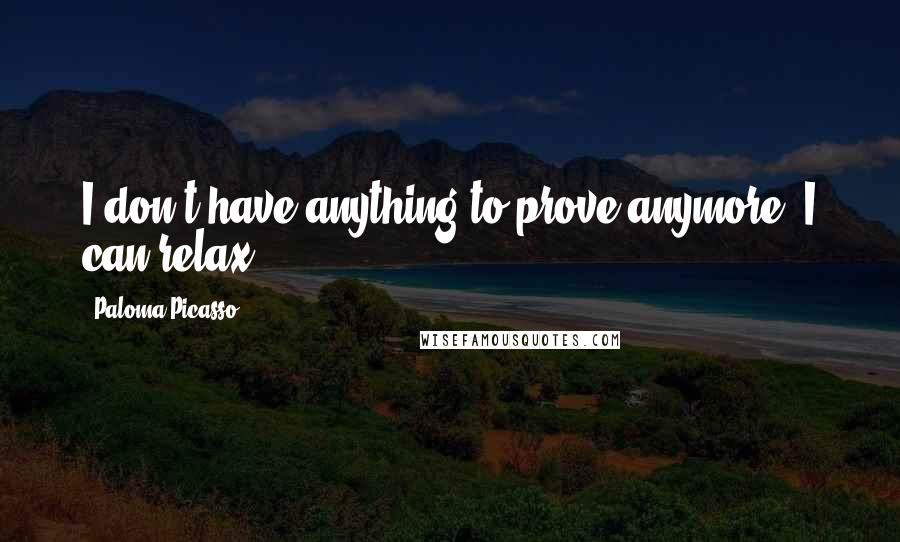 I don't have anything to prove anymore. I can relax.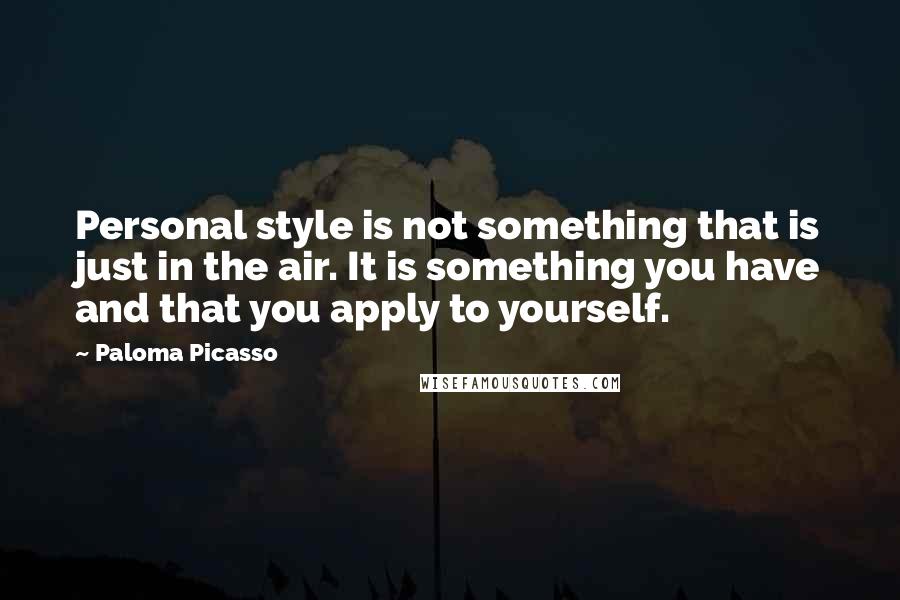 Personal style is not something that is just in the air. It is something you have and that you apply to yourself.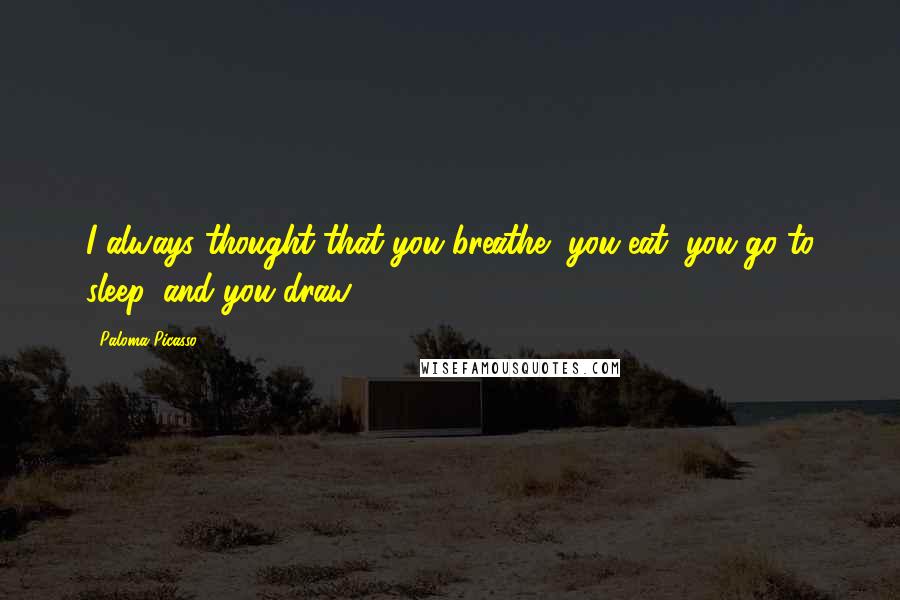 I always thought that you breathe, you eat, you go to sleep, and you draw.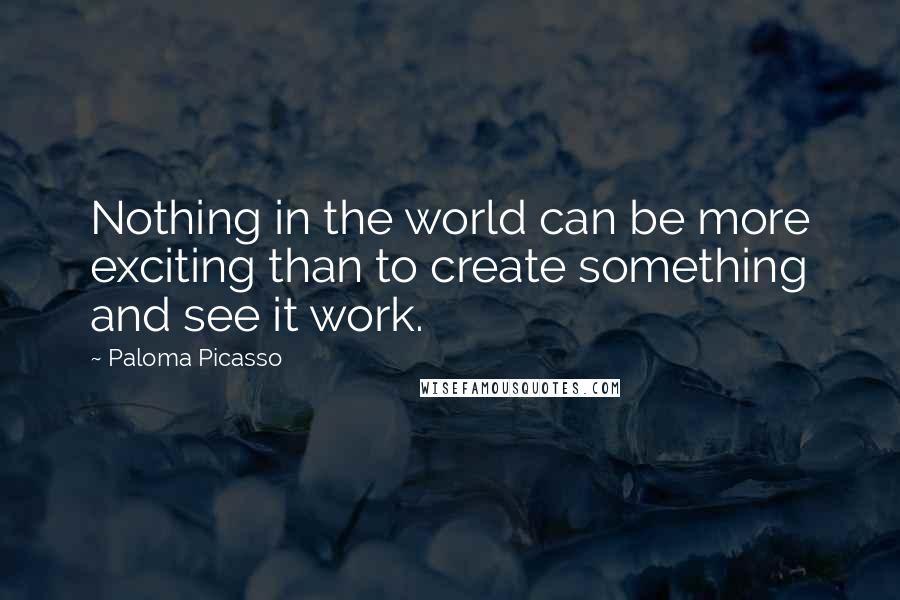 Nothing in the world can be more exciting than to create something and see it work.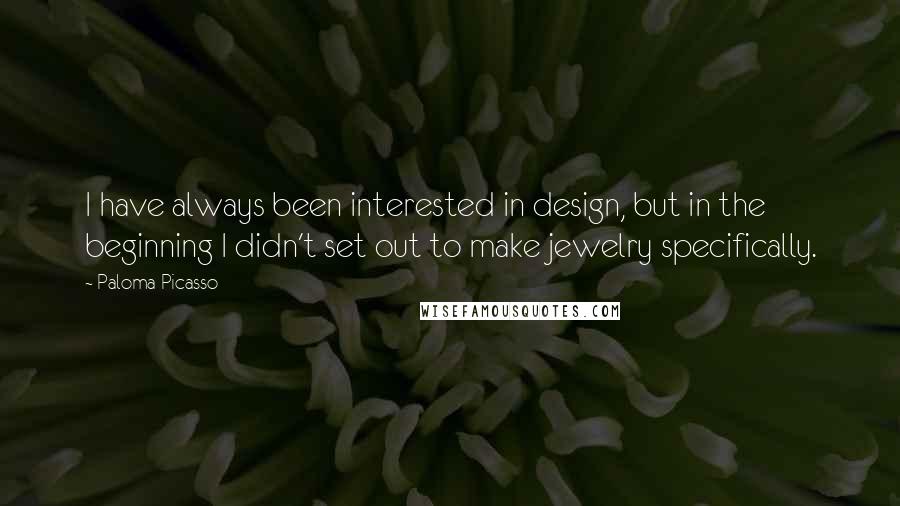 I have always been interested in design, but in the beginning I didn't set out to make jewelry specifically.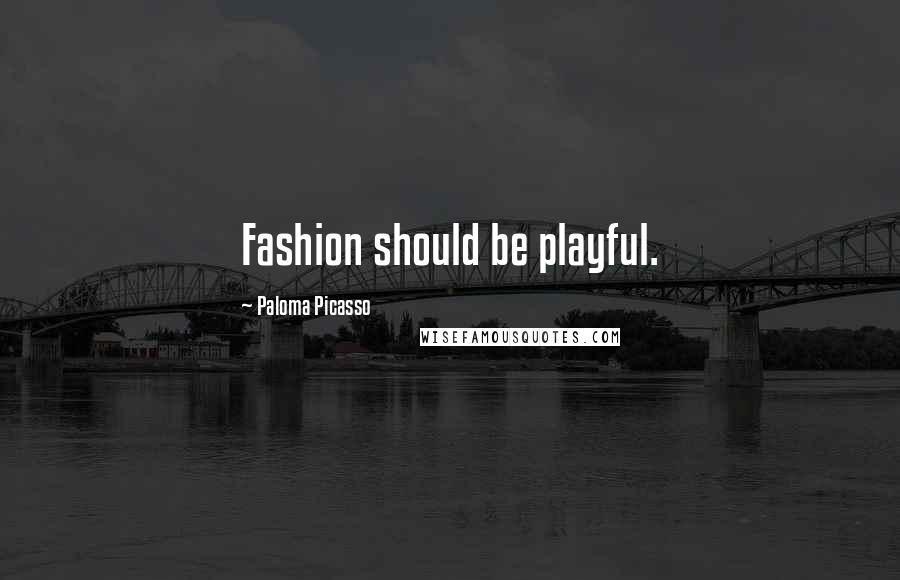 Fashion should be playful.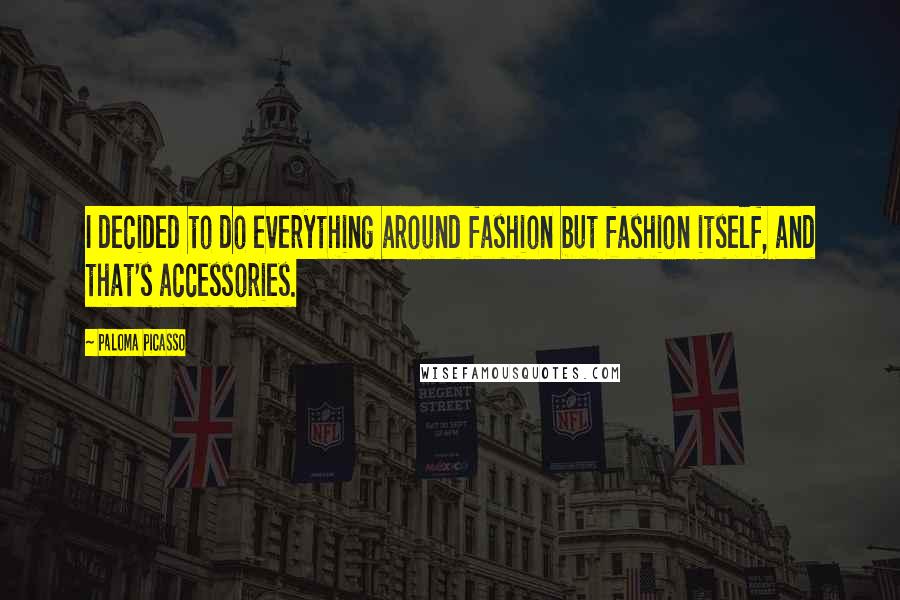 I decided to do everything around fashion but fashion itself, and that's accessories.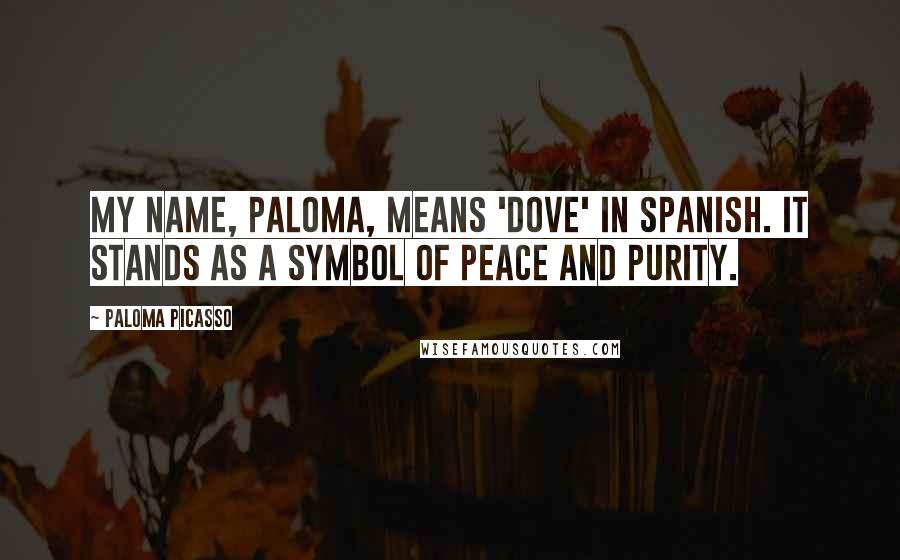 My name, Paloma, means 'dove' in Spanish. It stands as a symbol of peace and purity.