Elizabeth David Quotes
Top 11 wise famous quotes and sayings by Elizabeth David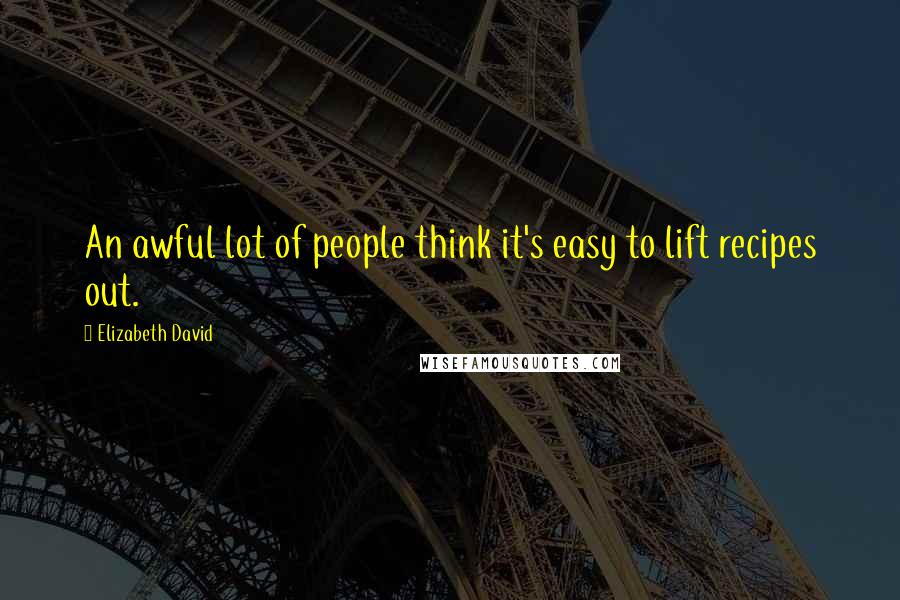 An awful lot of people think it's easy to lift recipes out.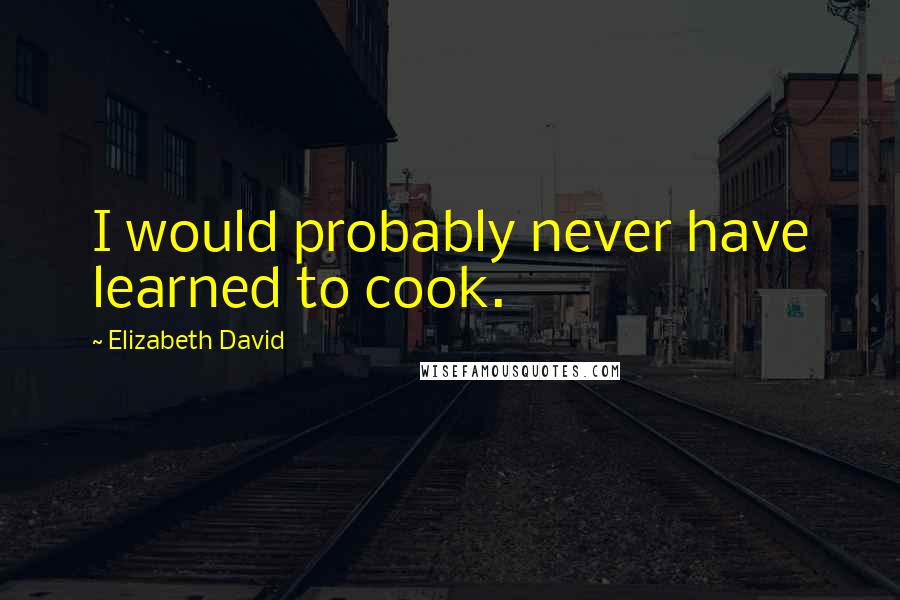 I would probably never have learned to cook.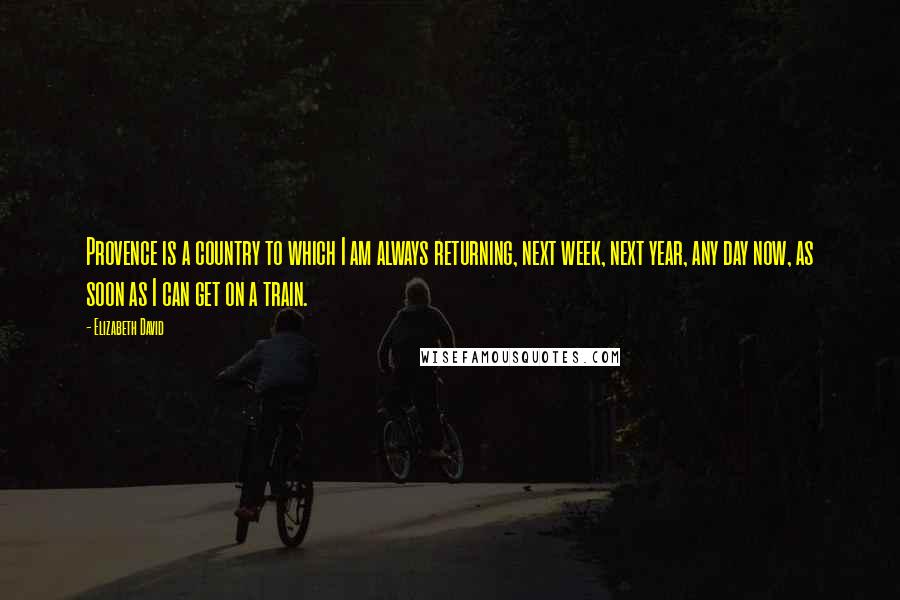 Provence is a country to which I am always returning, next week, next year, any day now, as soon as I can get on a train.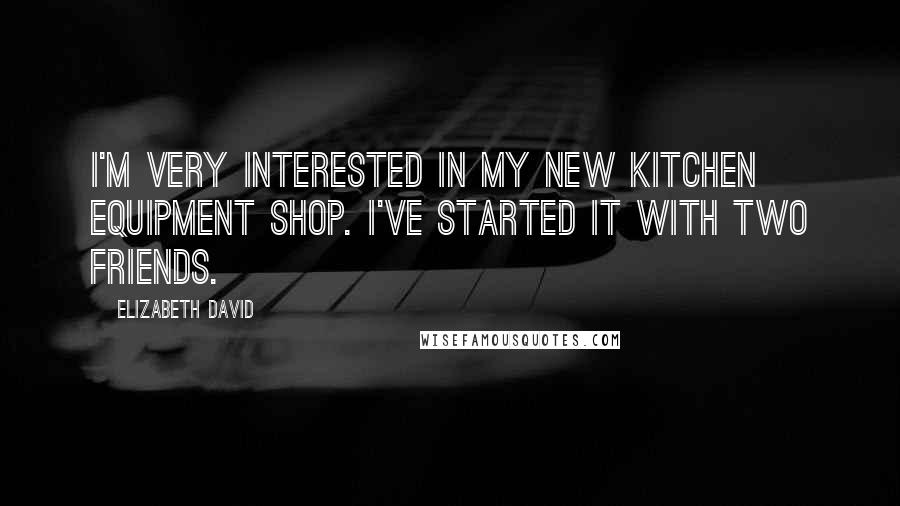 I'm very interested in my new kitchen equipment shop. I've started it with two friends.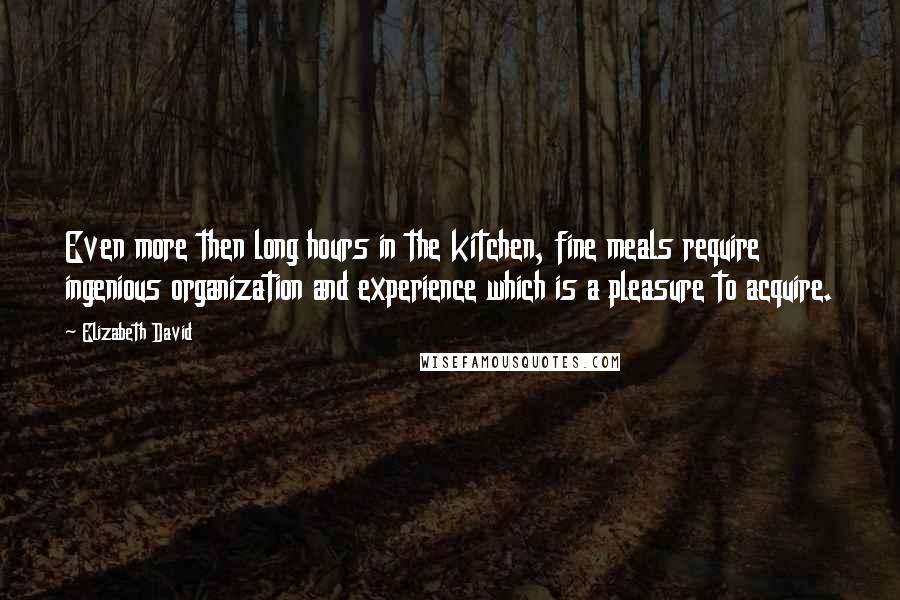 Even more then long hours in the kitchen, fine meals require ingenious organization and experience which is a pleasure to acquire.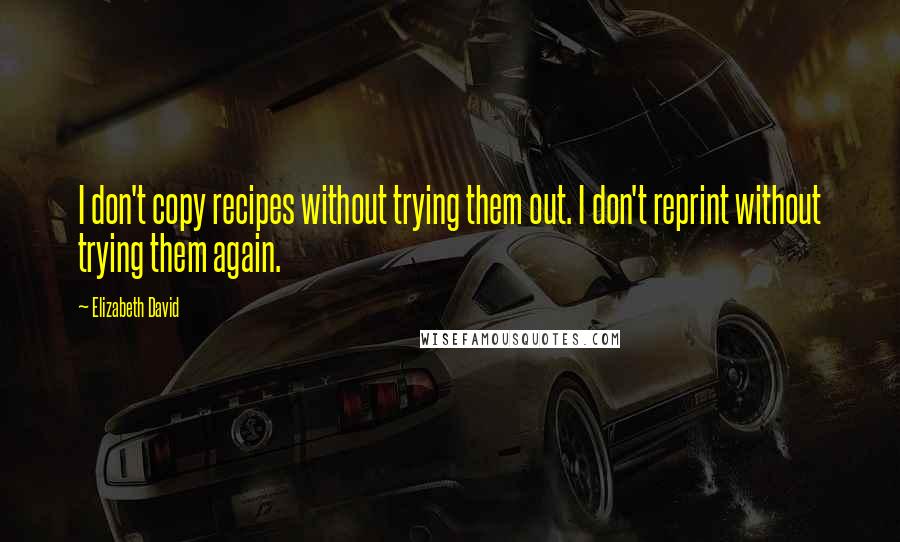 I don't copy recipes without trying them out. I don't reprint without trying them again.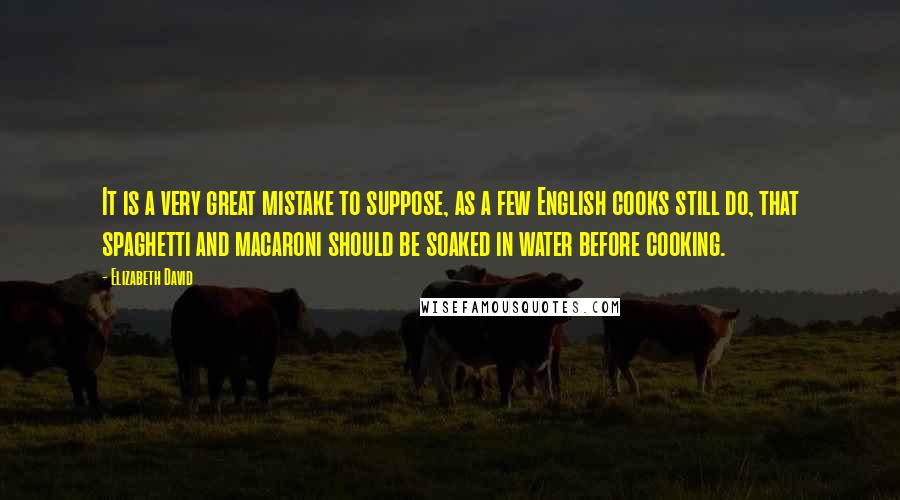 It is a very great mistake to suppose, as a few English cooks still do, that spaghetti and macaroni should be soaked in water before cooking.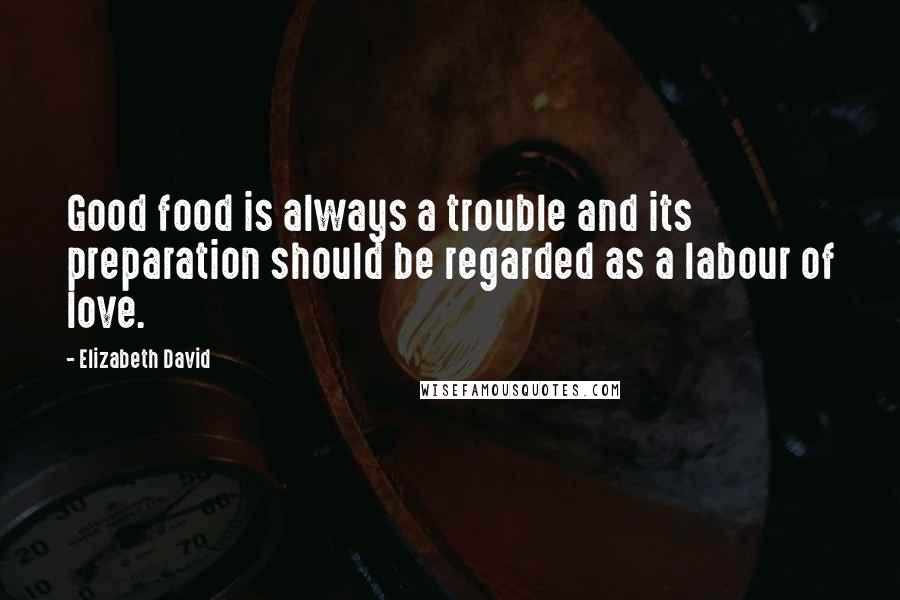 Good food is always a trouble and its preparation should be regarded as a labour of love.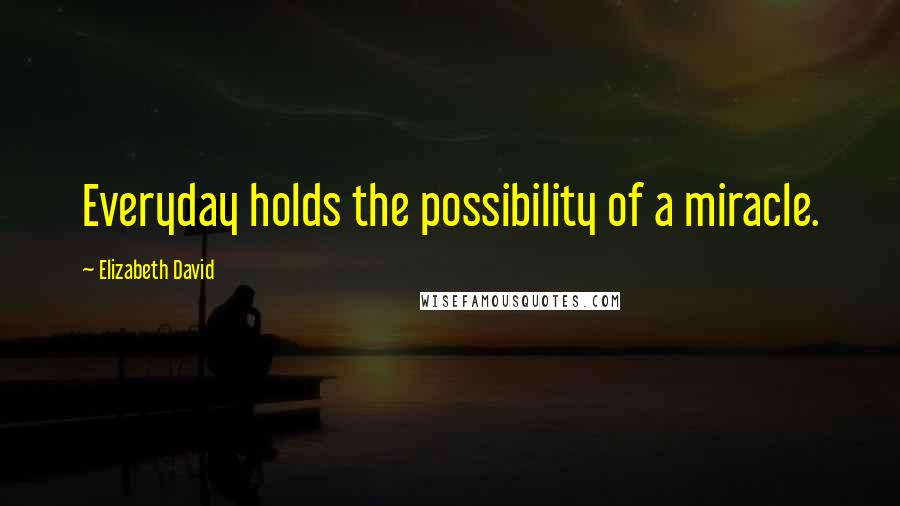 Everyday holds the possibility of a miracle.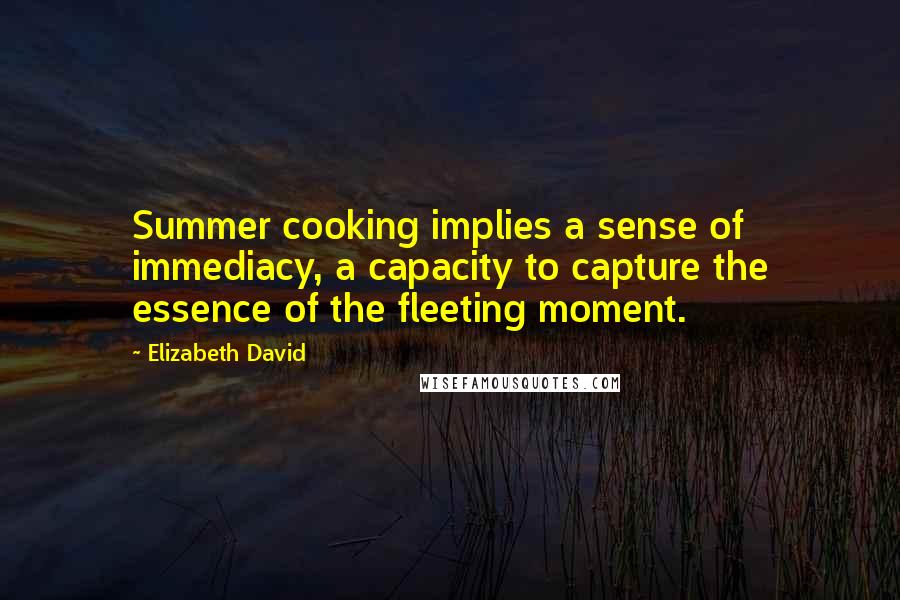 Summer cooking implies a sense of immediacy, a capacity to capture the essence of the fleeting moment.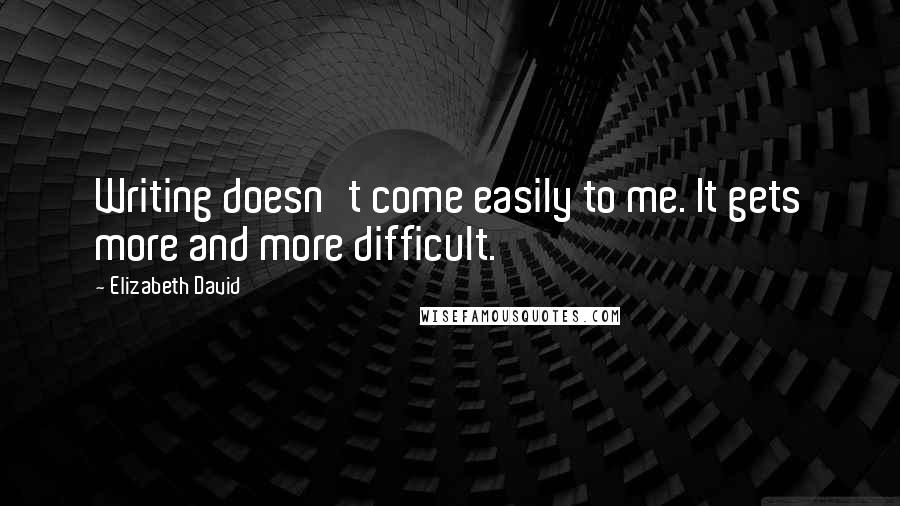 Writing doesn't come easily to me. It gets more and more difficult.