Isabel Lucas Quotes
Top 21 wise famous quotes and sayings by Isabel Lucas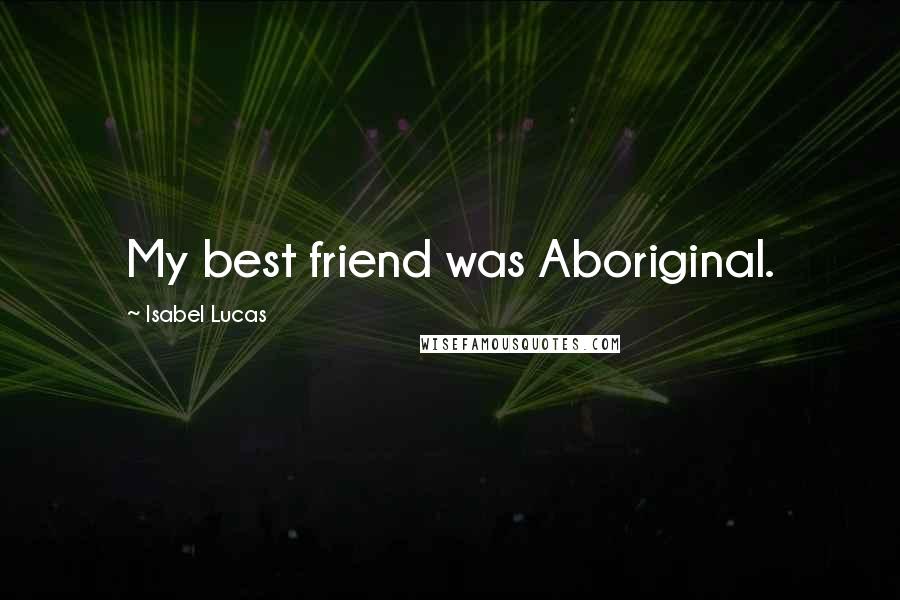 My best friend was Aboriginal.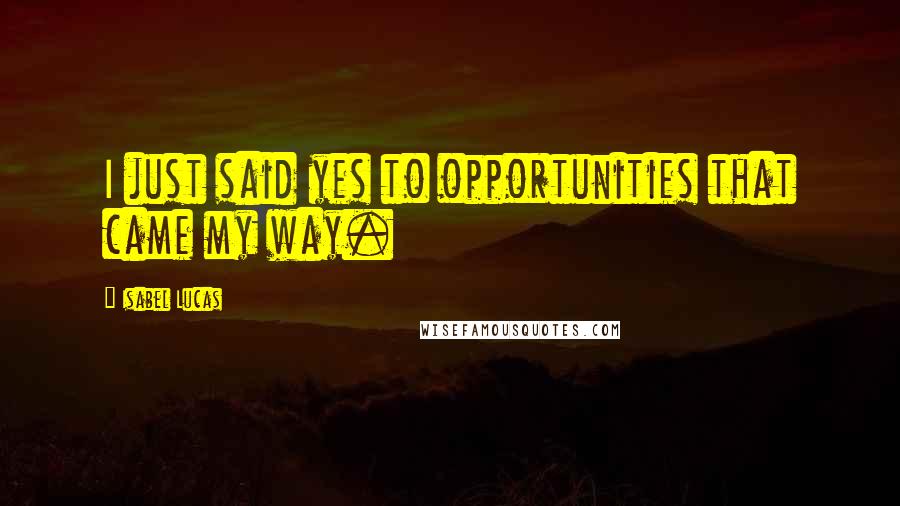 I just said yes to opportunities that came my way.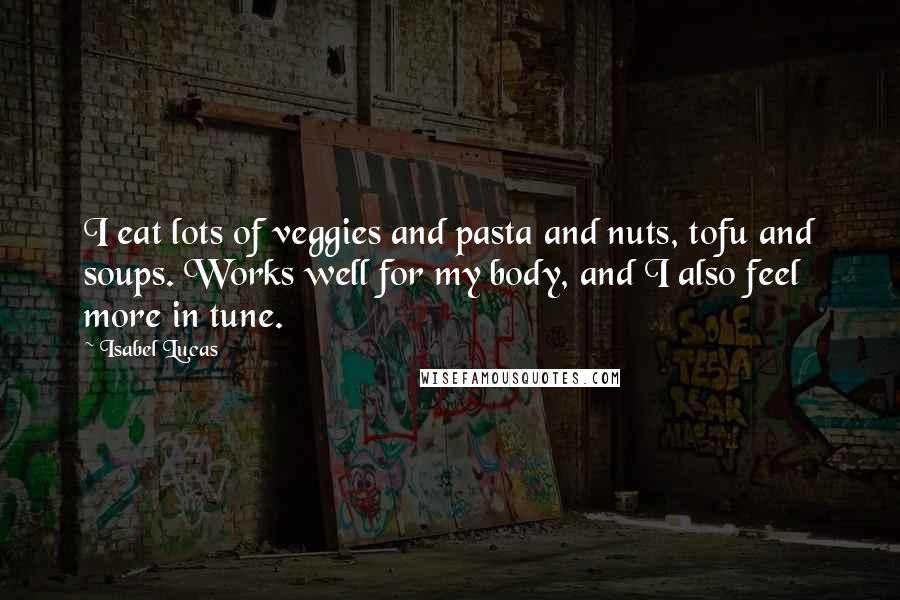 I eat lots of veggies and pasta and nuts, tofu and soups. Works well for my body, and I also feel more in tune.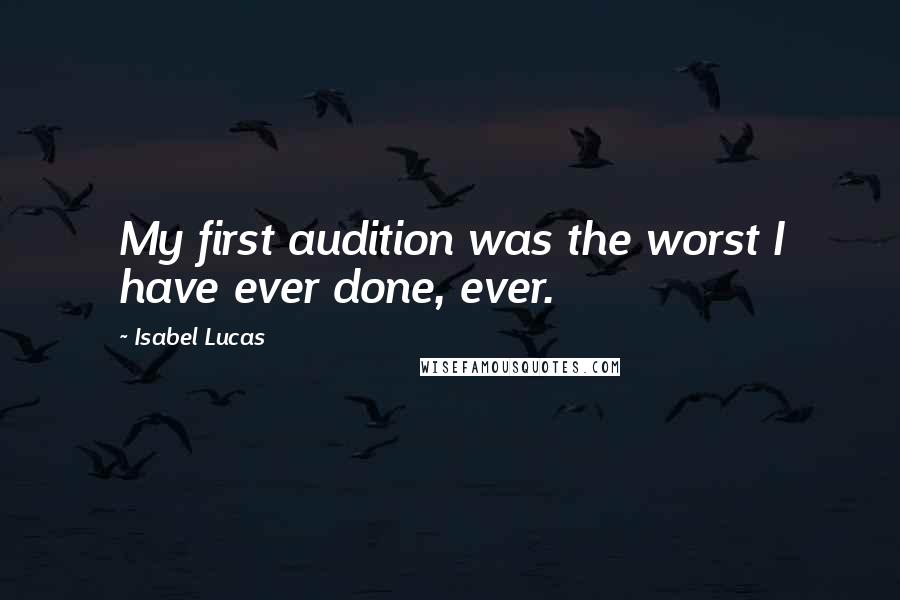 My first audition was the worst I have ever done, ever.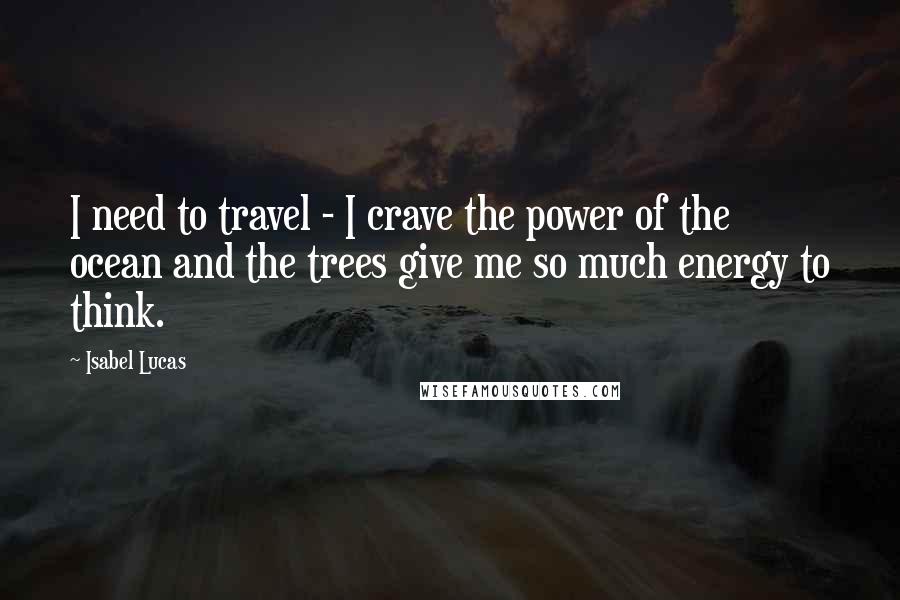 I need to travel - I crave the power of the ocean and the trees give me so much energy to think.
Mom spoke to us in Swiss when we were little.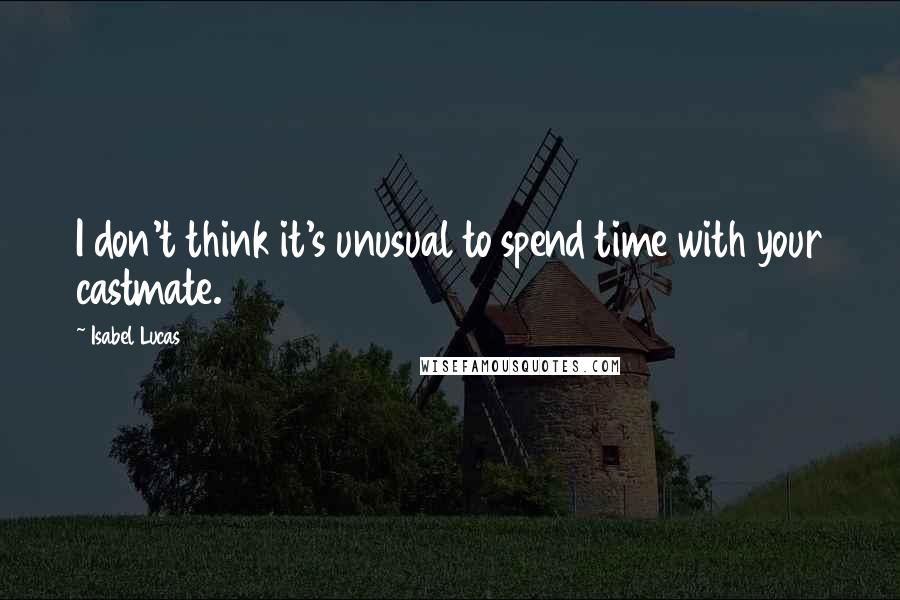 I don't think it's unusual to spend time with your castmate.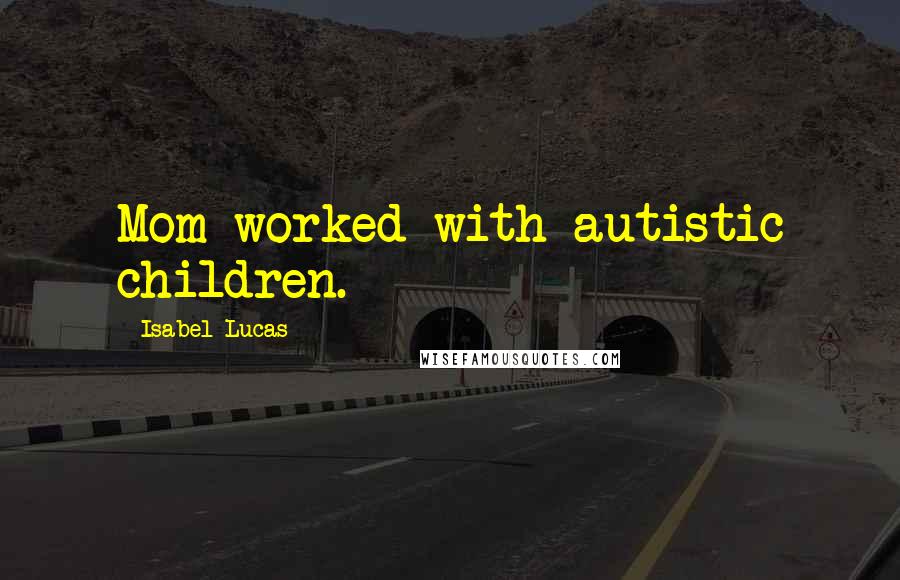 Mom worked with autistic children.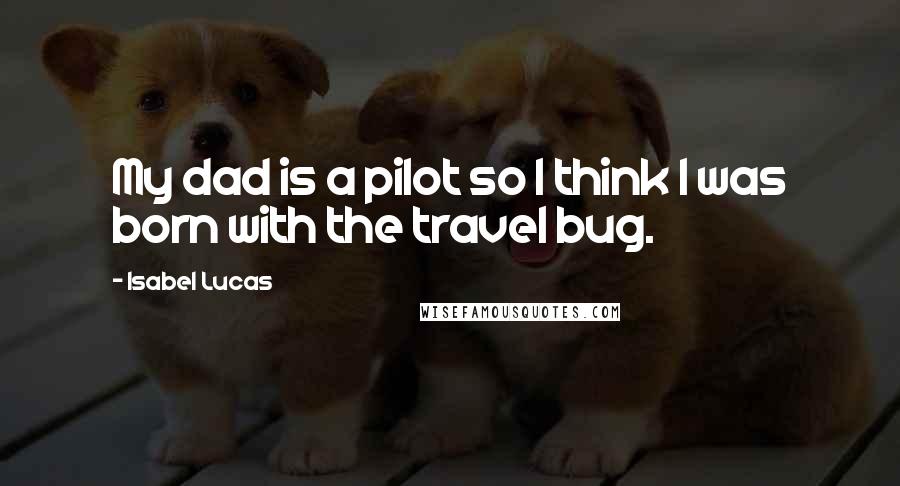 My dad is a pilot so I think I was born with the travel bug.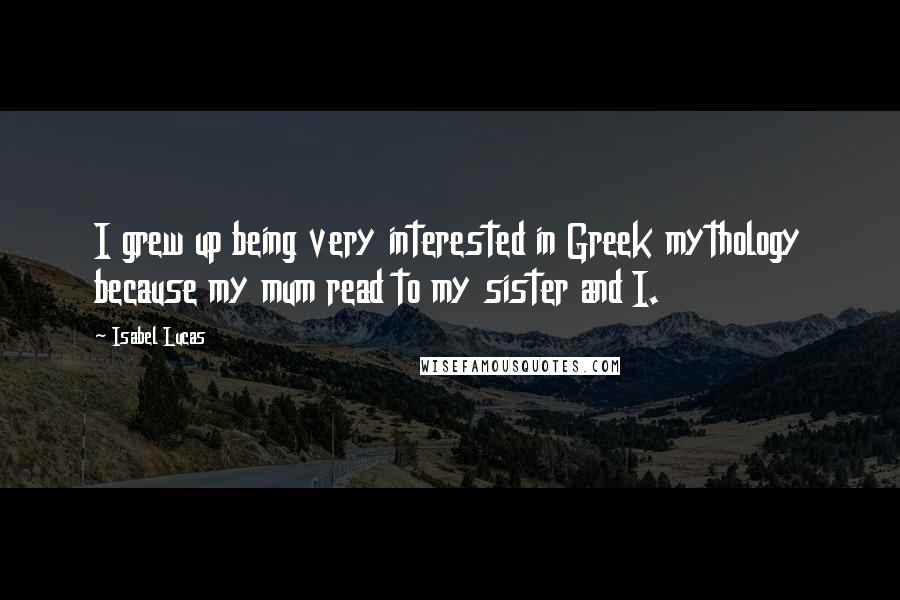 I grew up being very interested in Greek mythology because my mum read to my sister and I.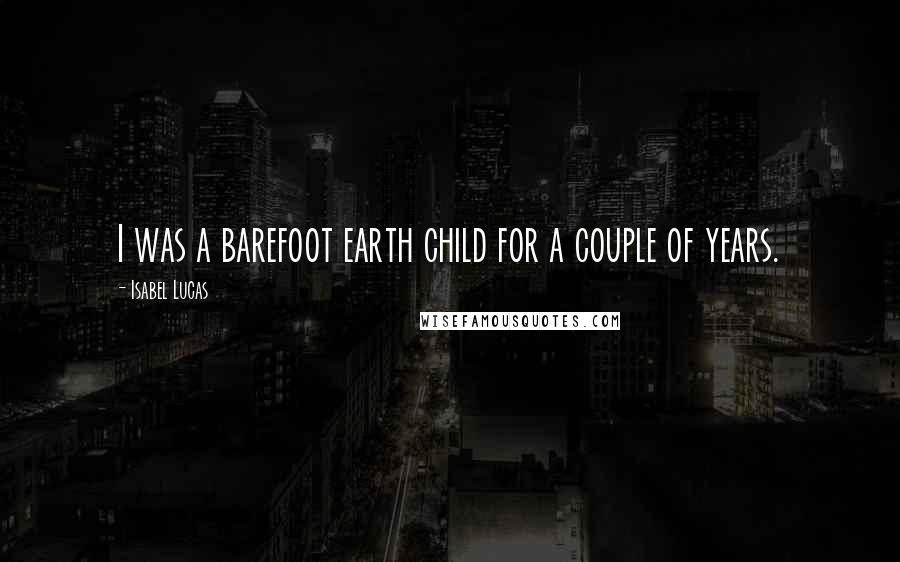 I was a barefoot earth child for a couple of years.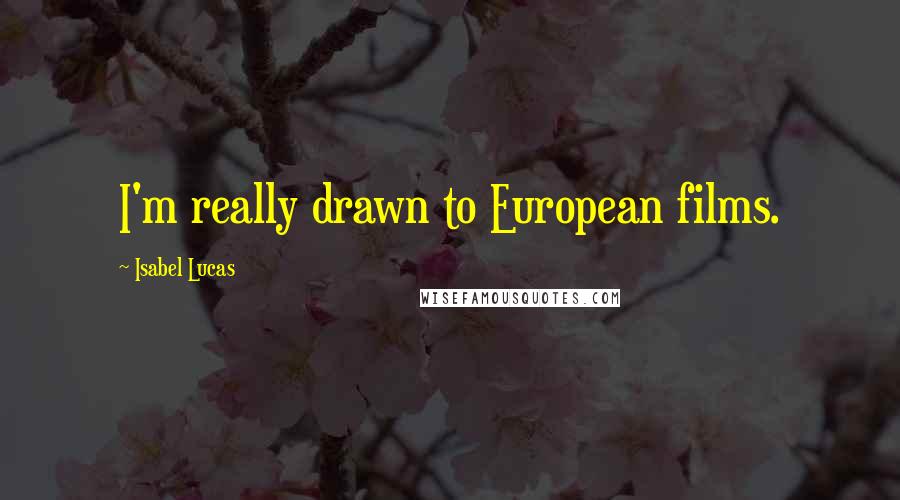 I'm really drawn to European films.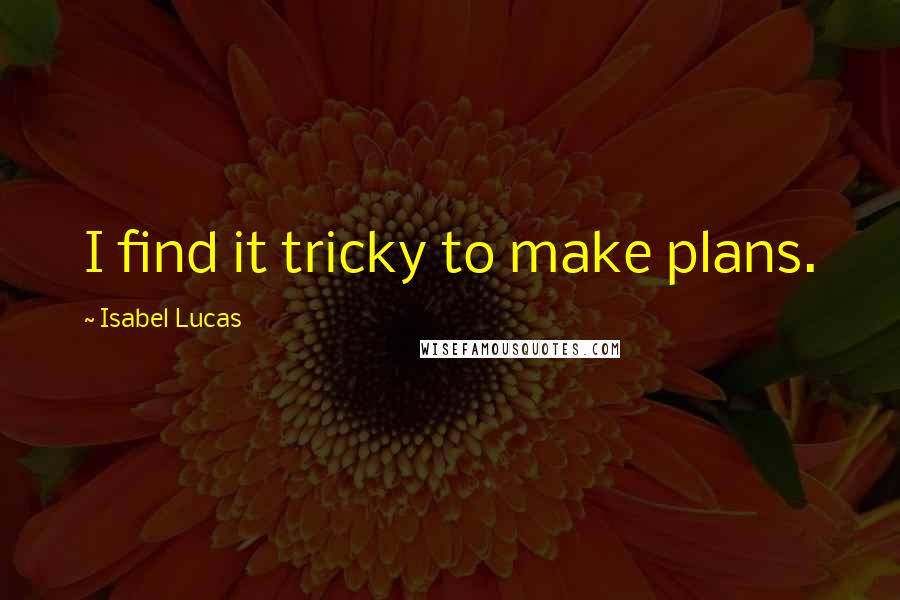 I find it tricky to make plans.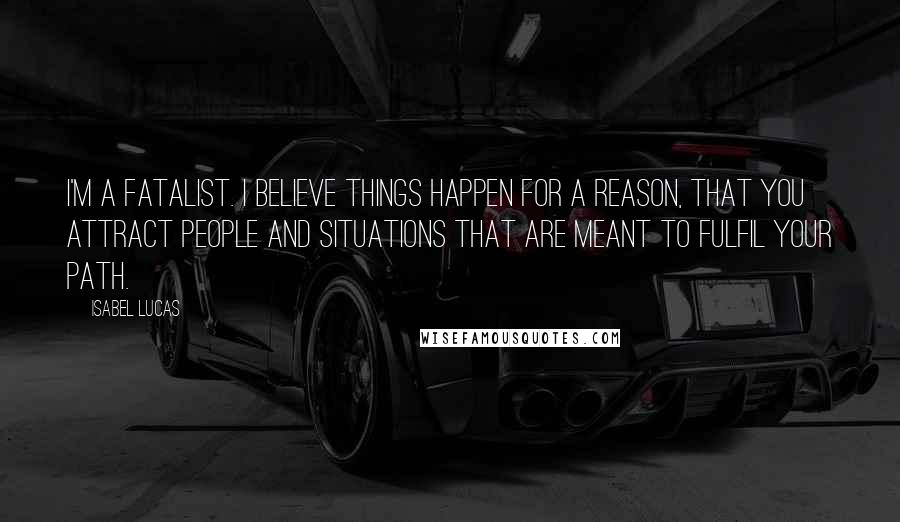 I'm a fatalist. I believe things happen for a reason, that you attract people and situations that are meant to fulfil your path.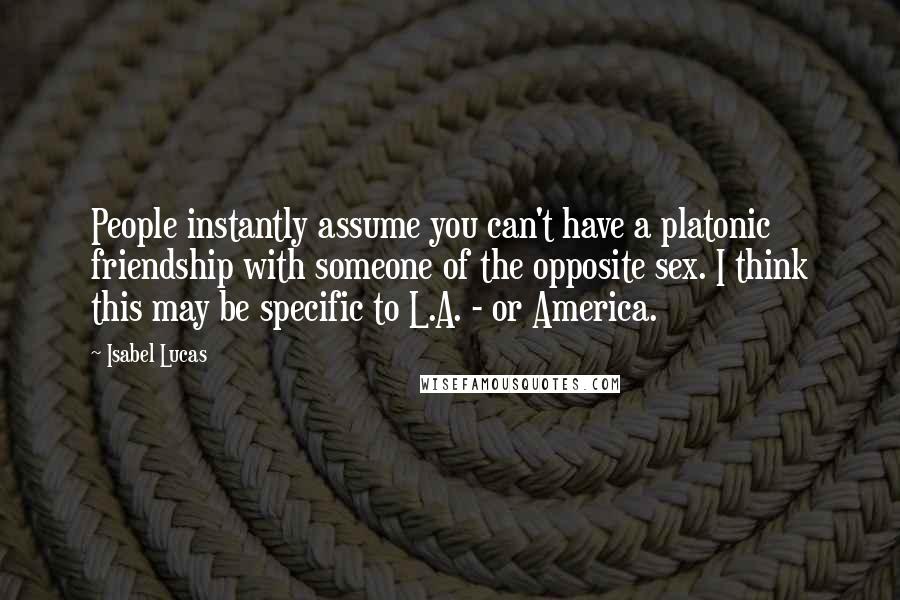 People instantly assume you can't have a platonic friendship with someone of the opposite sex. I think this may be specific to L.A. - or America.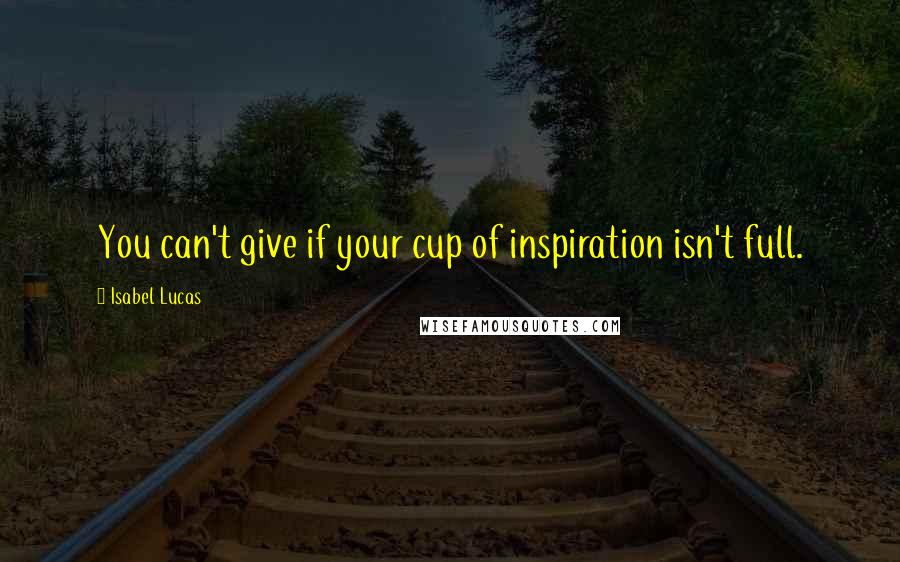 You can't give if your cup of inspiration isn't full.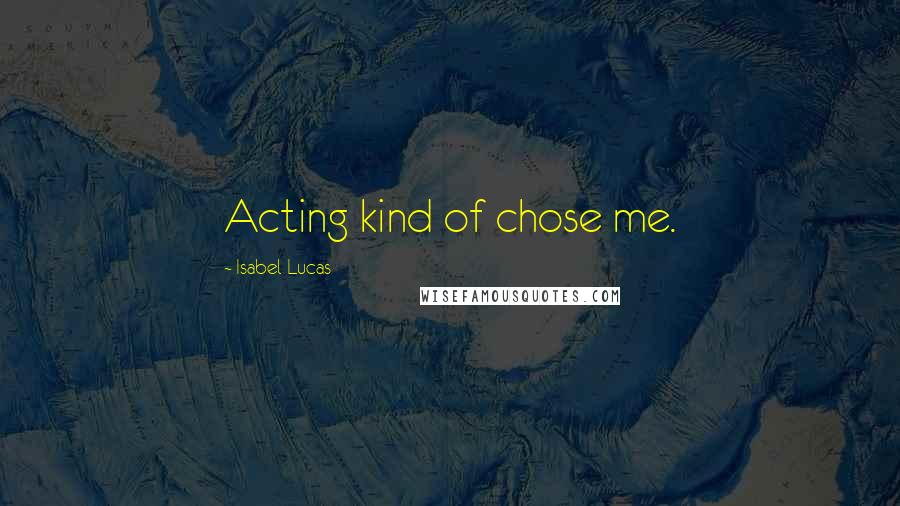 Acting kind of chose me.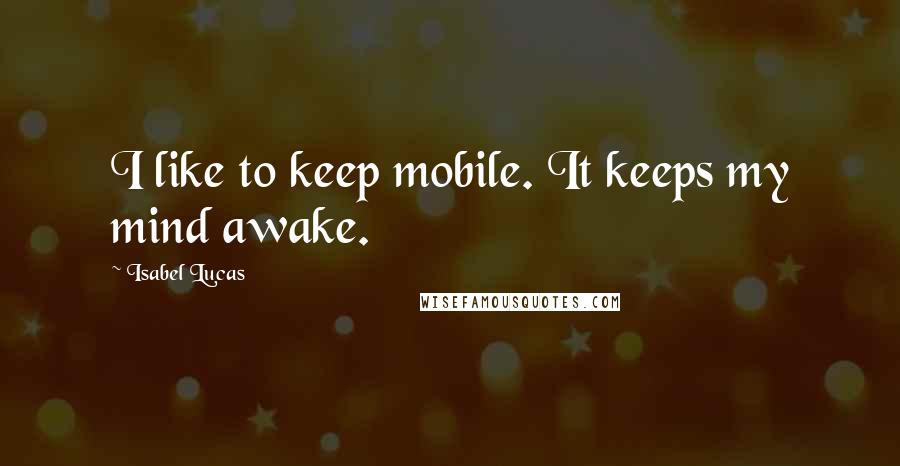 I like to keep mobile. It keeps my mind awake.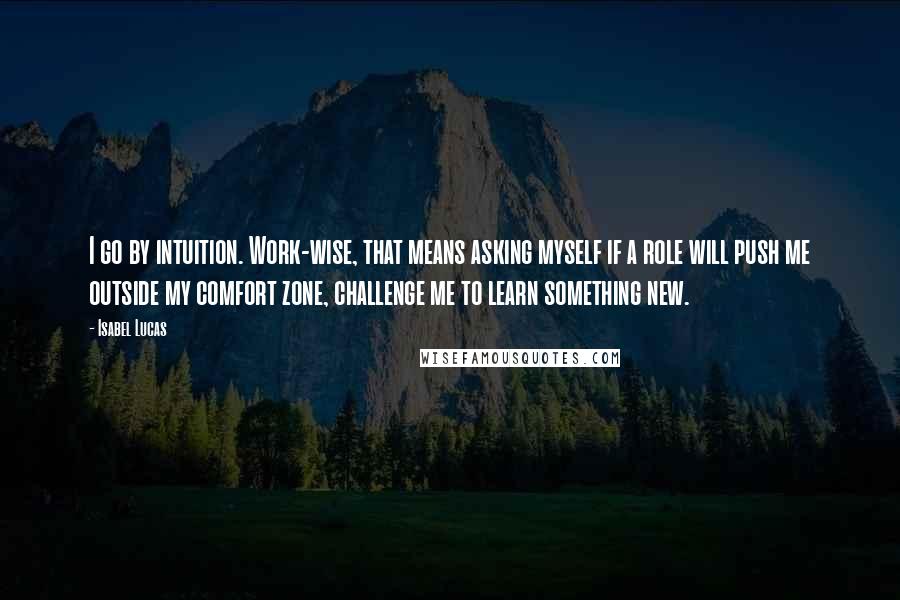 I go by intuition. Work-wise, that means asking myself if a role will push me outside my comfort zone, challenge me to learn something new.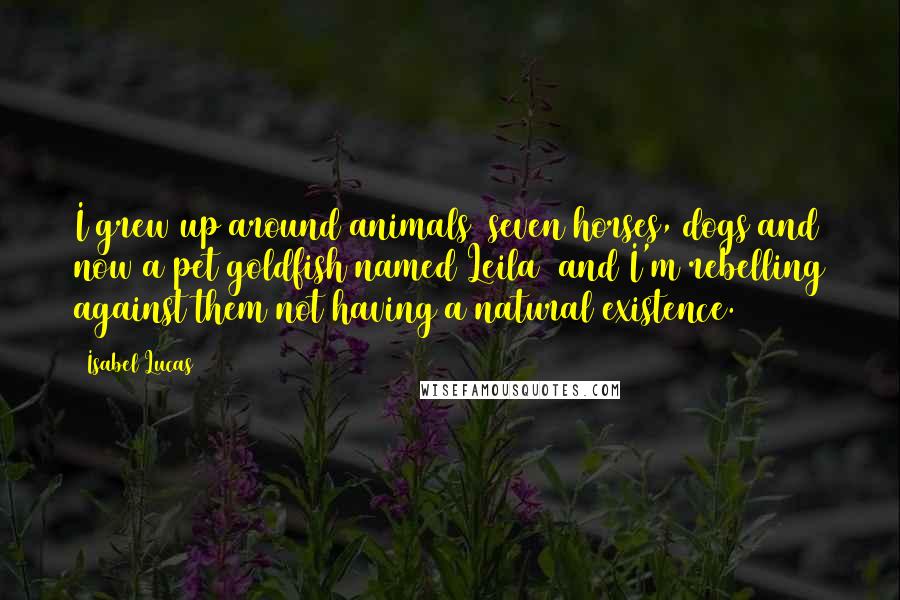 I grew up around animals [seven horses, dogs and now a pet goldfish named Leila] and I'm rebelling against them not having a natural existence.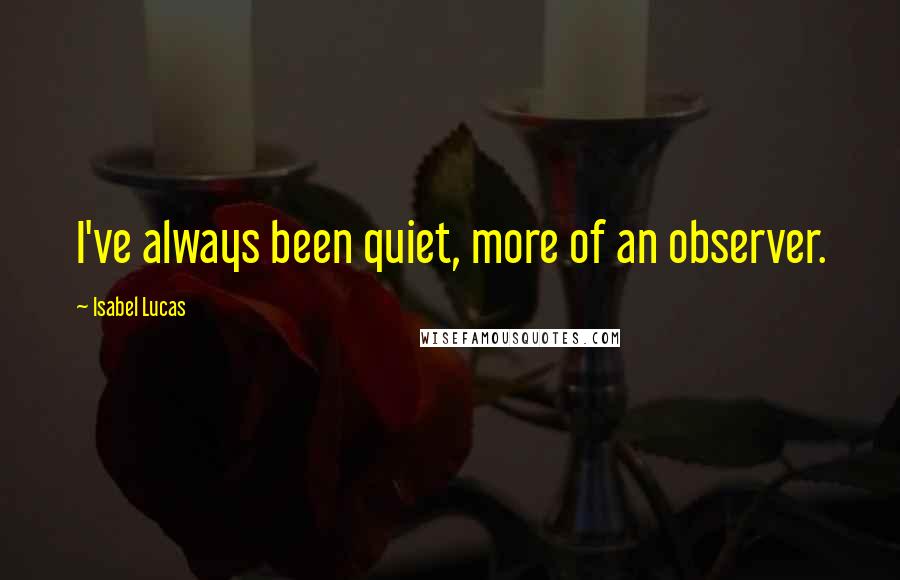 I've always been quiet, more of an observer.