Waste Of Space Quotes
Collection of top 15 famous quotes about Waste Of Space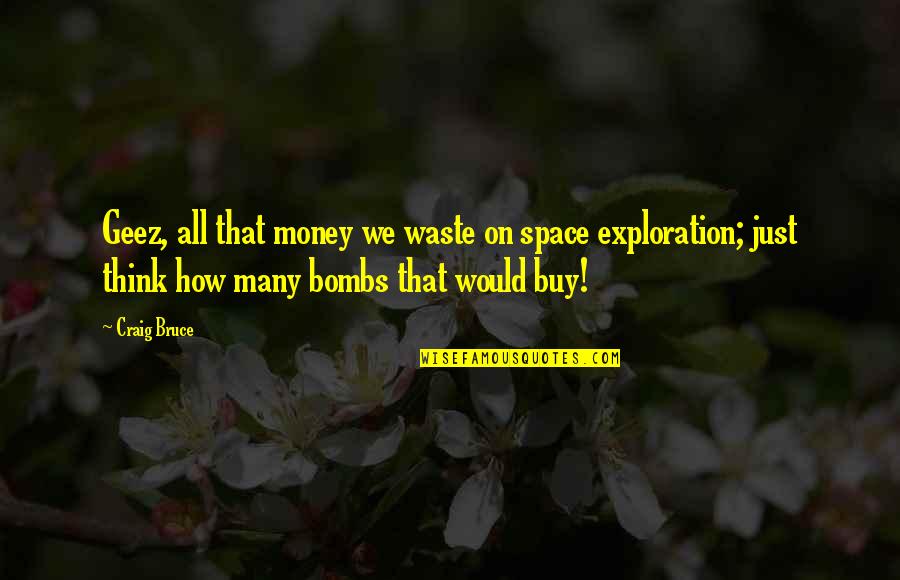 Geez, all that money we waste on space exploration; just think how many bombs that would buy!
—
Craig Bruce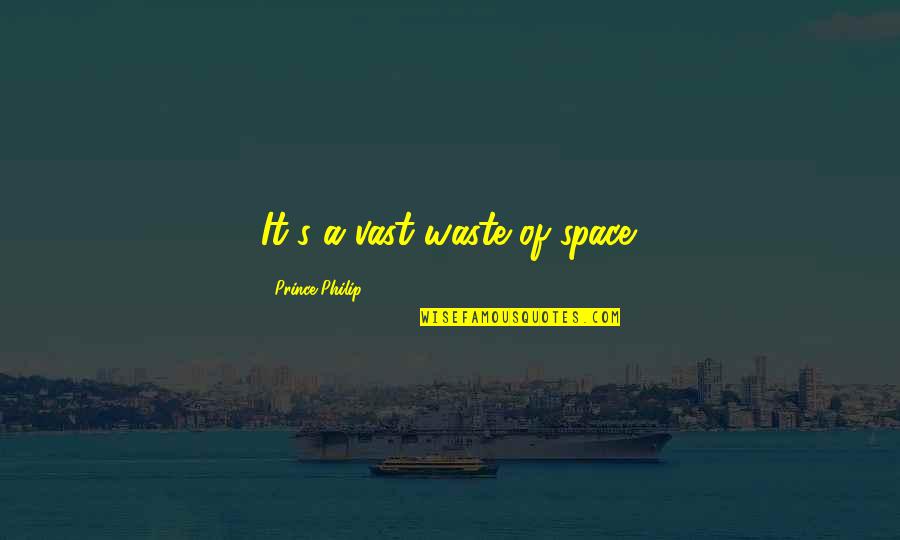 It's a vast waste of space.
—
Prince Philip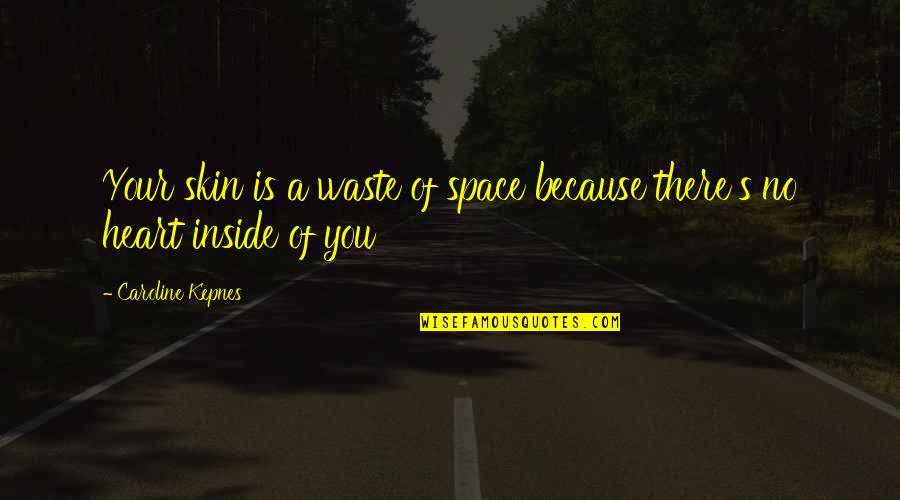 Your skin is a waste of space because there's no heart inside of you
—
Caroline Kepnes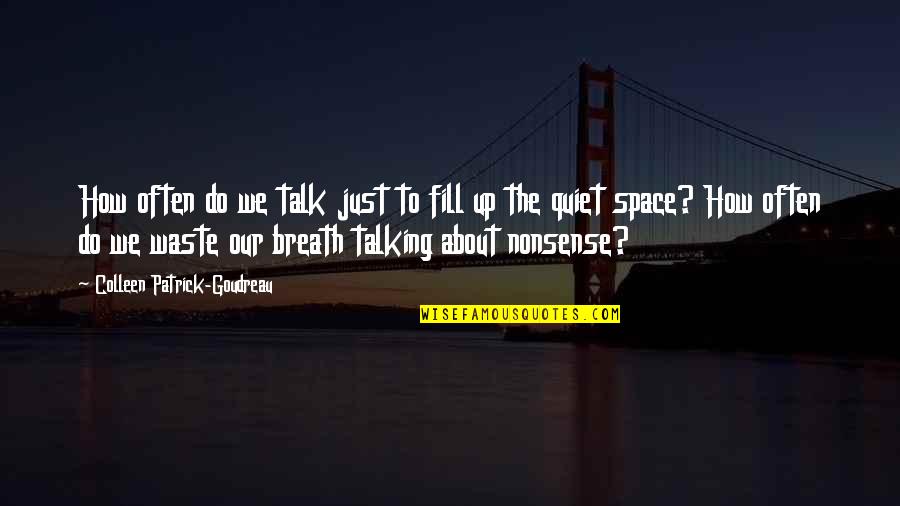 How often do we talk just to fill up the quiet space? How often do we waste our breath talking about nonsense?
—
Colleen Patrick-Goudreau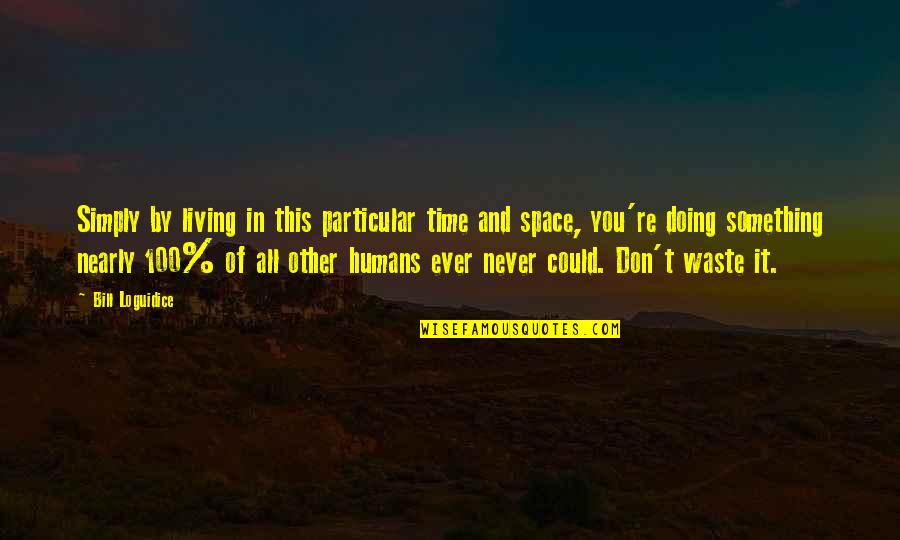 Simply by living in this particular time and space, you're doing something nearly 100% of all other humans ever never could. Don't waste it.
—
Bill Loguidice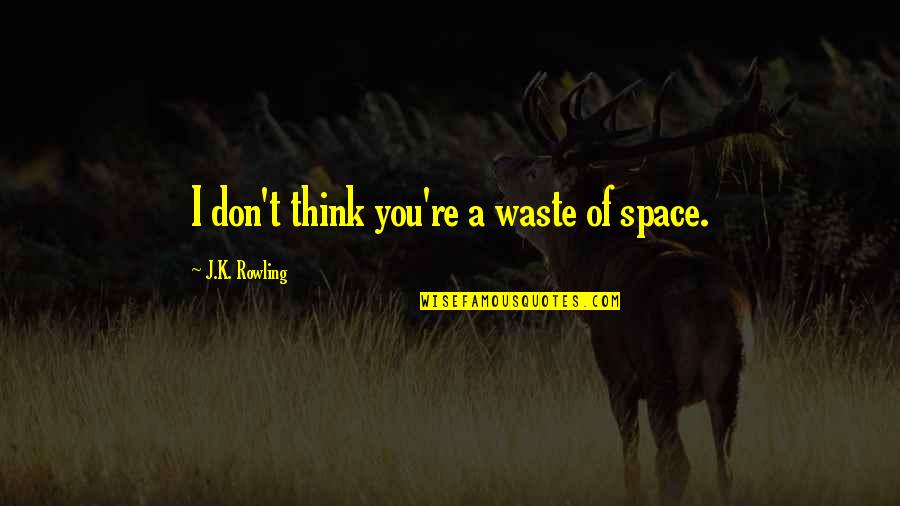 I don't think you're a waste of space.
—
J.K. Rowling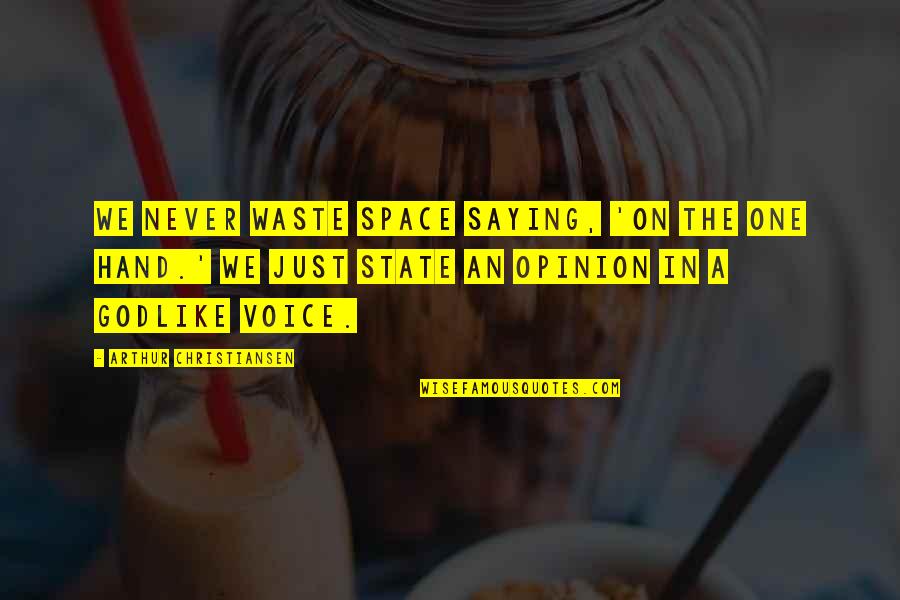 We never waste space saying, 'On the one hand.' We just state an opinion in a Godlike voice. —
Arthur Christiansen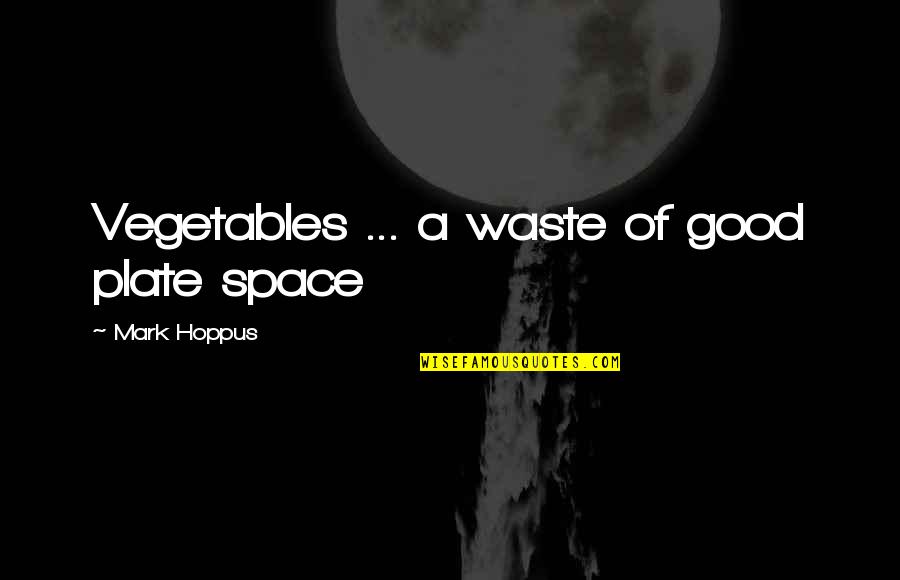 Vegetables ... a waste of good plate space —
Mark Hoppus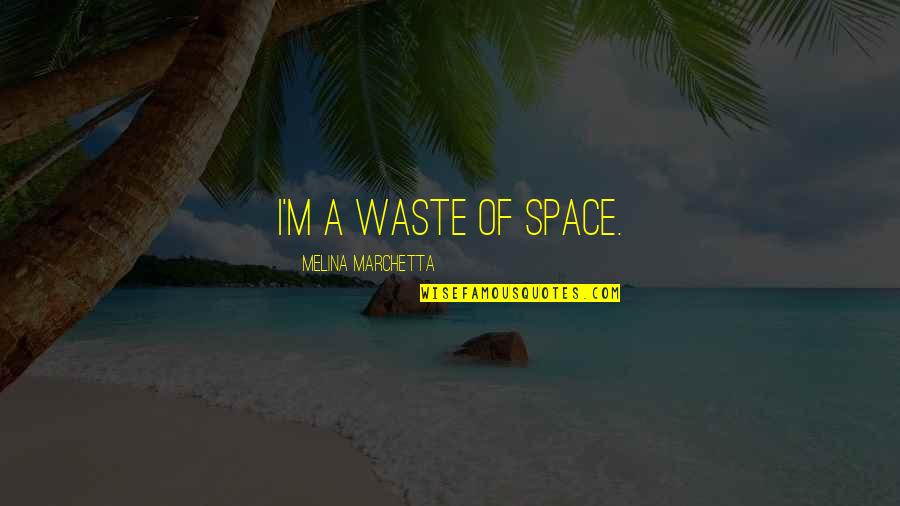 I'm a
waste of space
. —
Melina Marchetta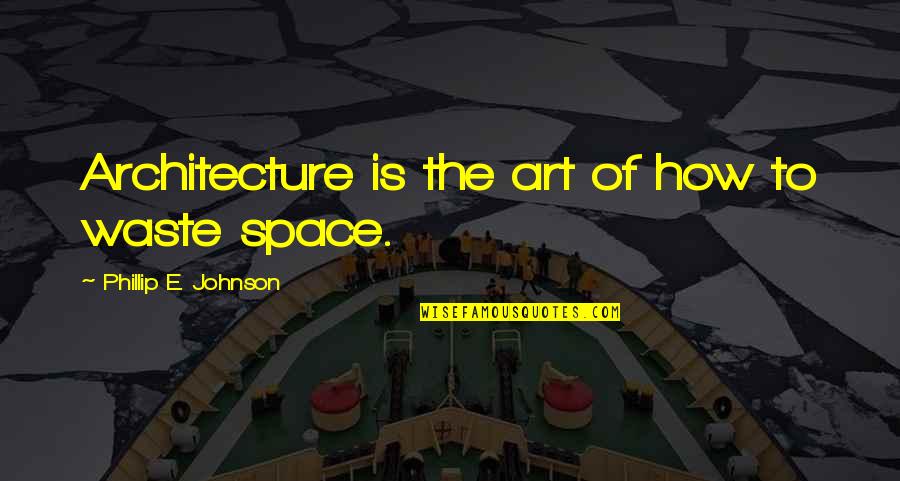 Architecture is the art of how to waste space. —
Phillip E. Johnson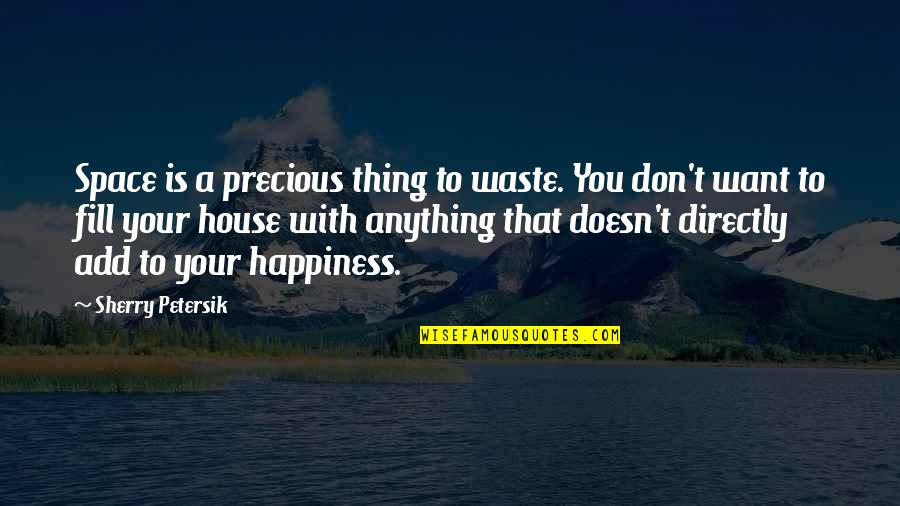 Space is a precious thing to waste. You don't want to fill your house with anything that doesn't directly add to your happiness. —
Sherry Petersik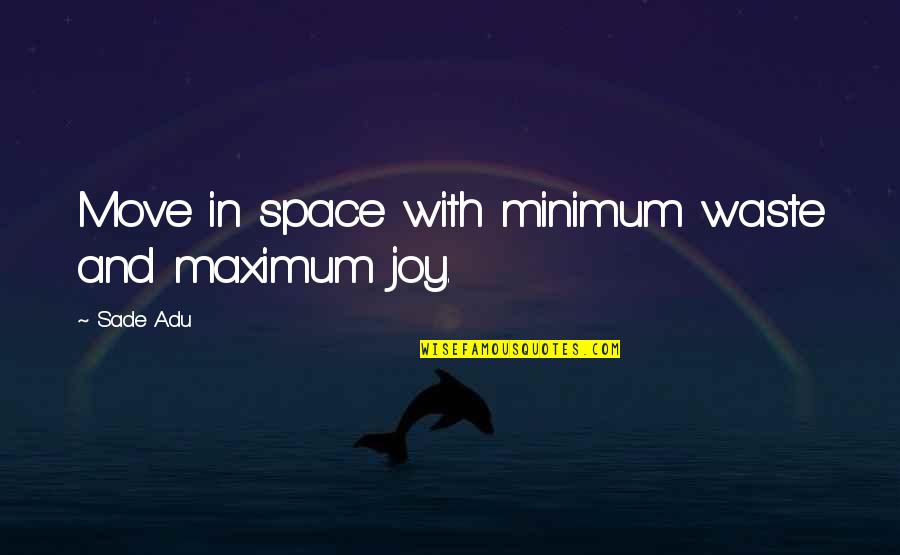 Move in space with minimum waste and maximum joy. —
Sade Adu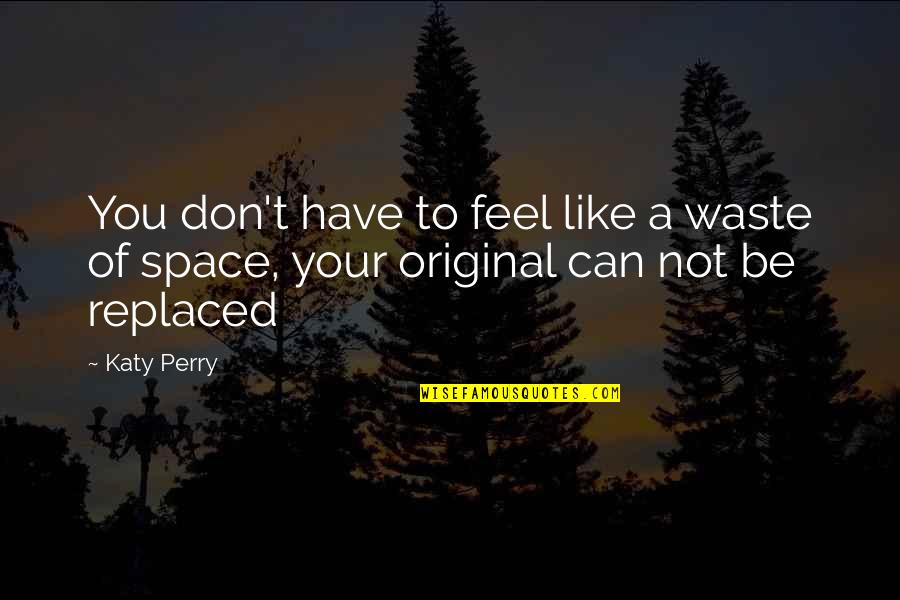 You don't have to feel like a
waste of space
, your original can not be replaced —
Katy Perry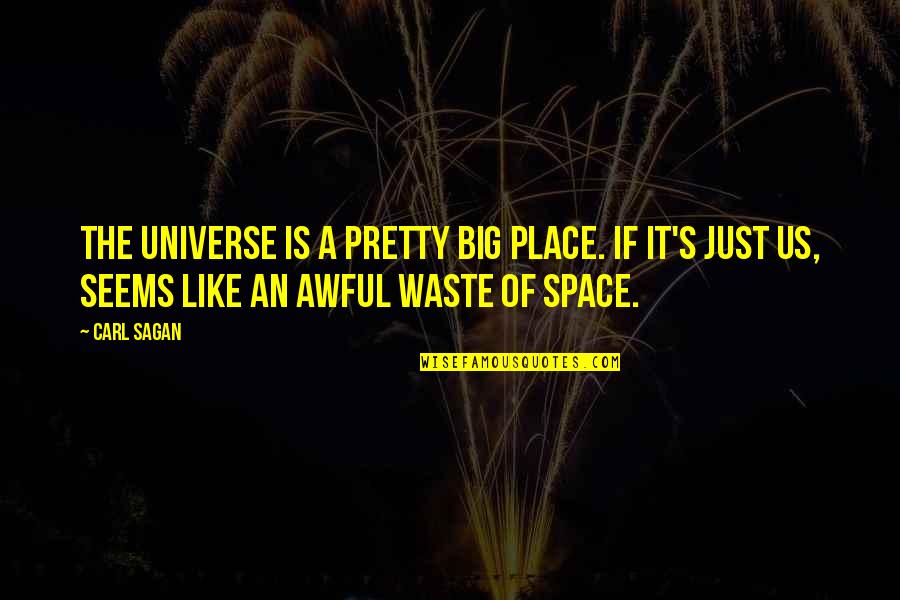 The universe is a pretty big place. If it's just us, seems like an awful
waste of space
. —
Carl Sagan