Hari Kunzru Quotes
Top 13 wise famous quotes and sayings by Hari Kunzru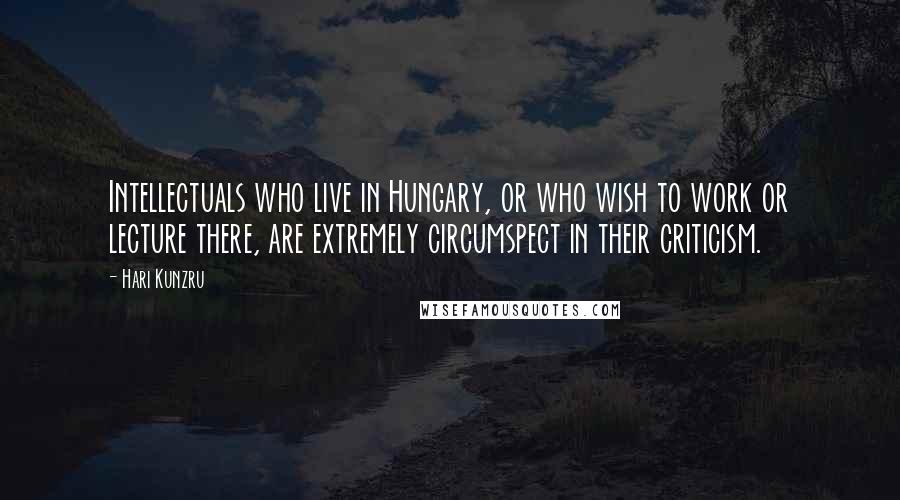 Intellectuals who live in Hungary, or who wish to work or lecture there, are extremely circumspect in their criticism.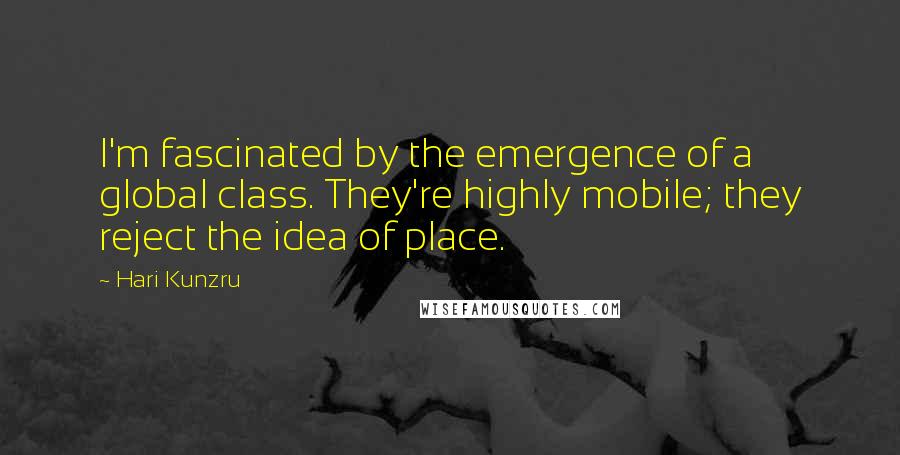 I'm fascinated by the emergence of a global class. They're highly mobile; they reject the idea of place.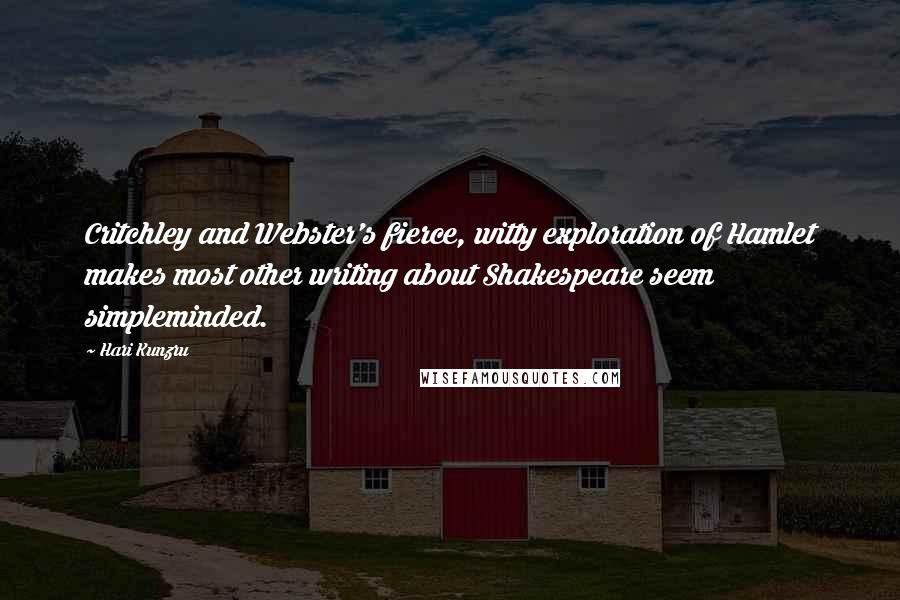 Critchley and Webster's fierce, witty exploration of Hamlet makes most other writing about Shakespeare seem simpleminded.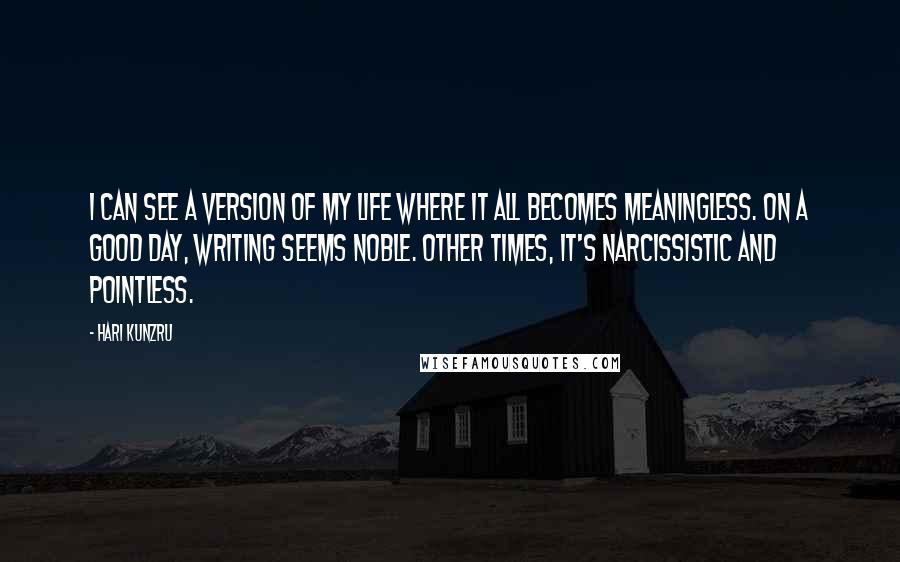 I can see a version of my life where it all becomes meaningless. On a good day, writing seems noble. Other times, it's narcissistic and pointless.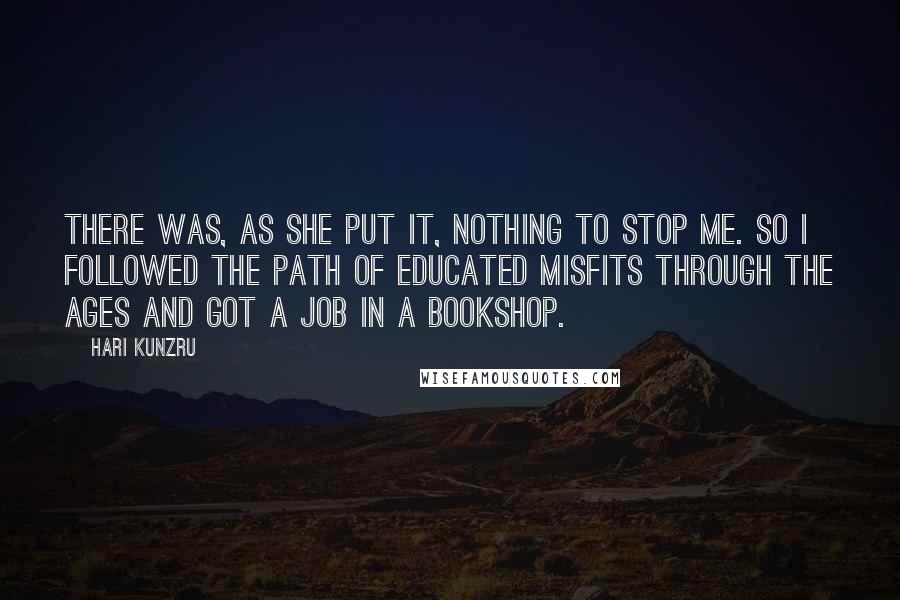 There was, as she put it, nothing to stop me. So I followed the path of educated misfits through the ages and got a job in a bookshop.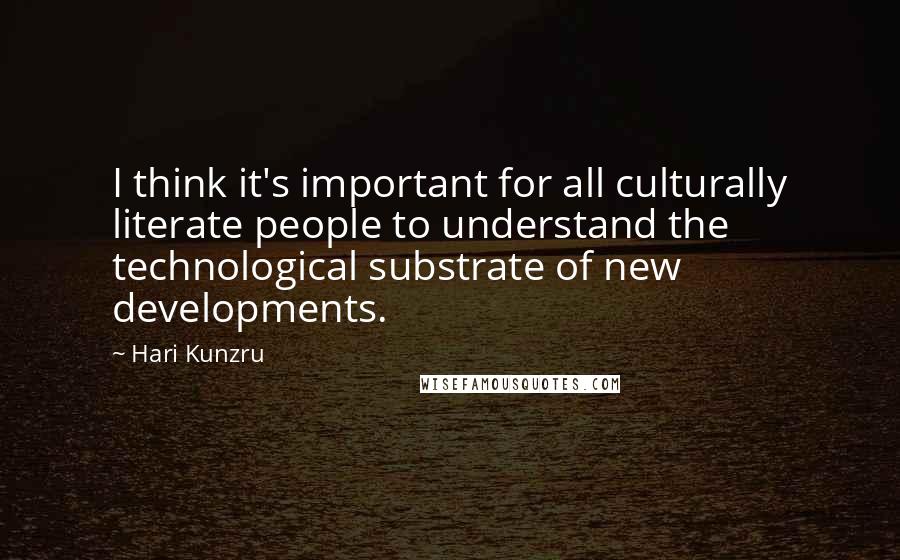 I think it's important for all culturally literate people to understand the technological substrate of new developments.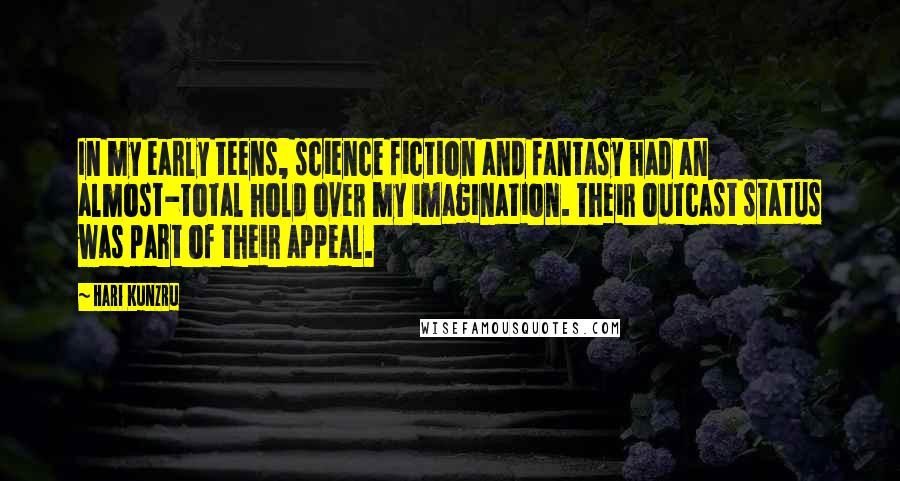 In my early teens, science fiction and fantasy had an almost-total hold over my imagination. Their outcast status was part of their appeal.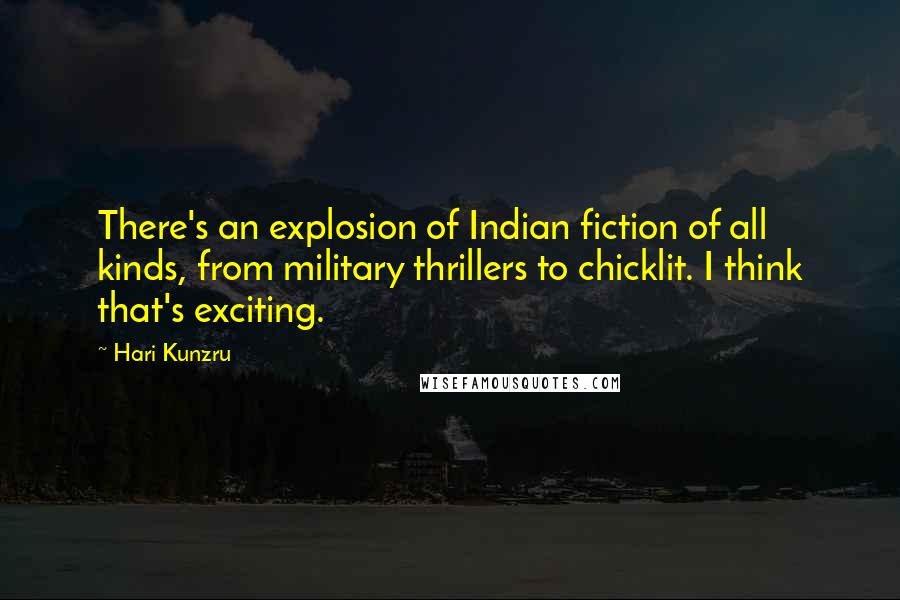 There's an explosion of Indian fiction of all kinds, from military thrillers to chicklit. I think that's exciting.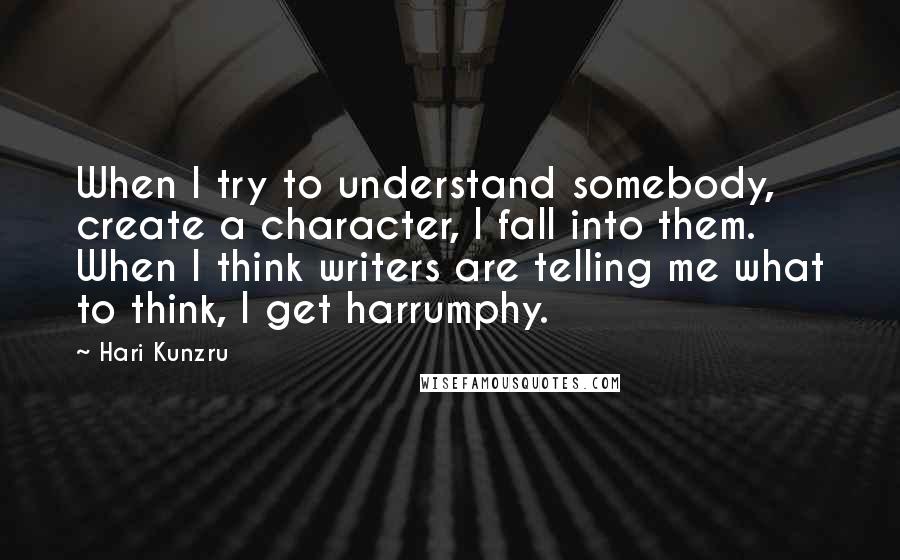 When I try to understand somebody, create a character, I fall into them. When I think writers are telling me what to think, I get harrumphy.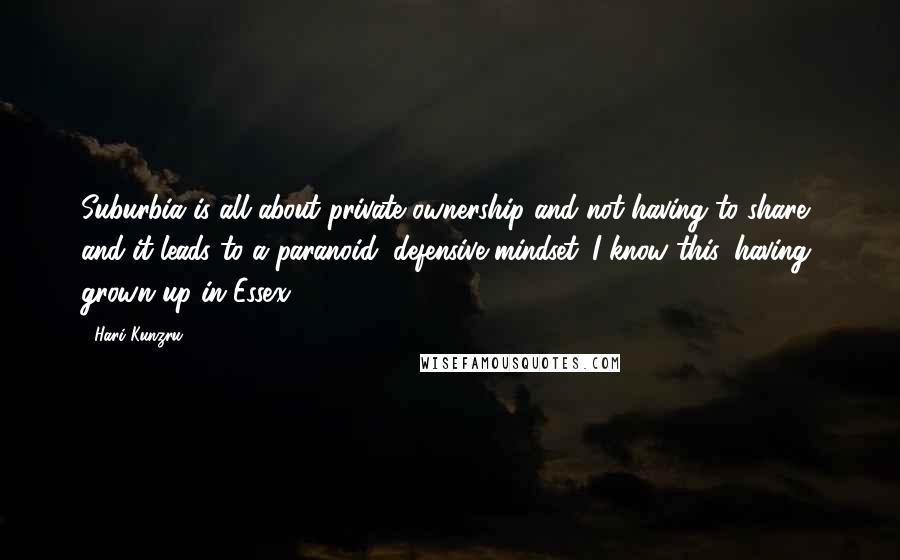 Suburbia is all about private ownership and not having to share, and it leads to a paranoid, defensive mindset. I know this, having grown up in Essex.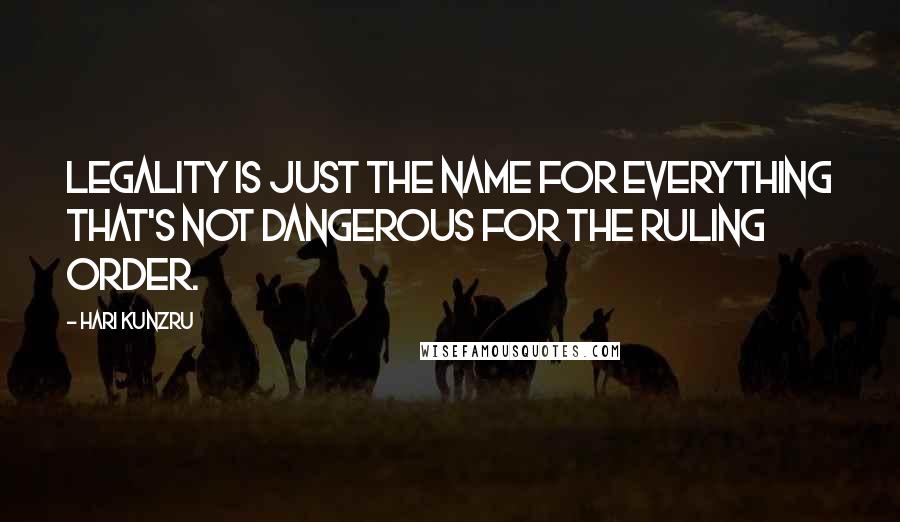 Legality is just the name for everything that's not dangerous for the ruling order.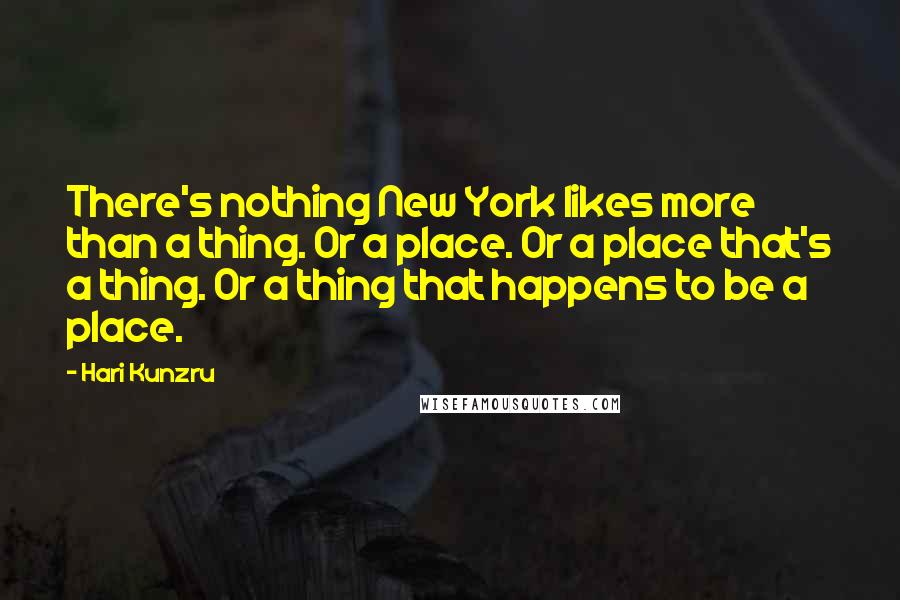 There's nothing New York likes more than a thing. Or a place. Or a place that's a thing. Or a thing that happens to be a place.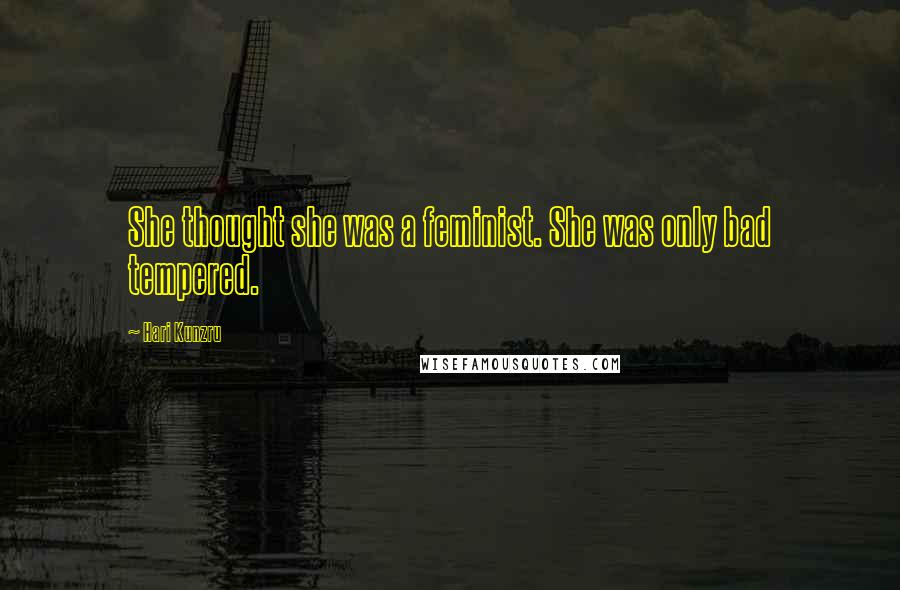 She thought she was a feminist. She was only bad tempered.