Creativity And Learning Quotes
Collection of top 35 famous quotes about Creativity And Learning
Creativity And Learning Quotes & Sayings
Happy to read and share the best inspirational Creativity And Learning quotes, sayings and quotations on Wise Famous Quotes.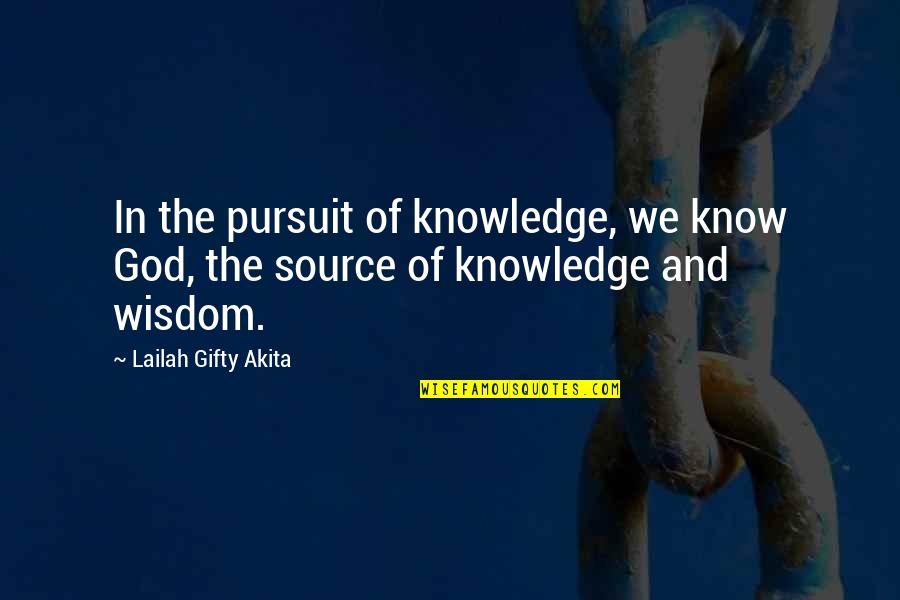 In the pursuit of knowledge, we know God, the source of knowledge and wisdom.
—
Lailah Gifty Akita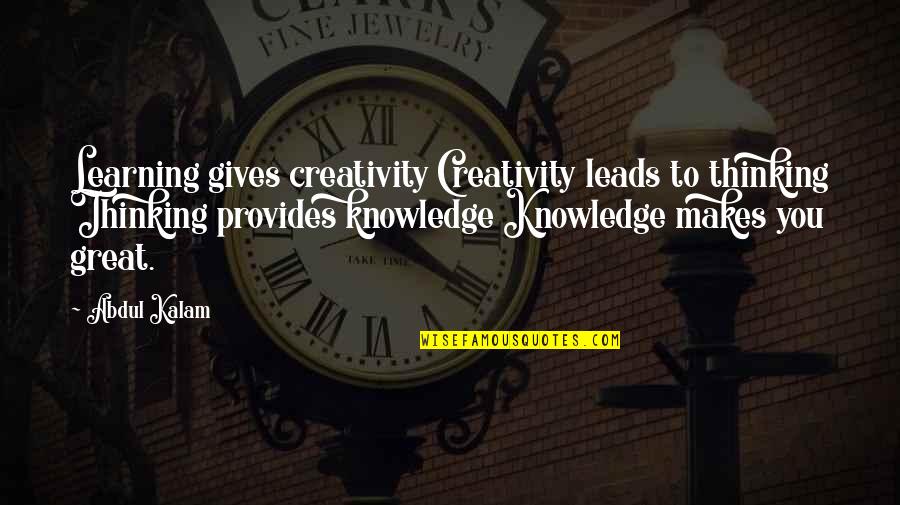 Learning gives creativity Creativity leads to thinking Thinking provides knowledge Knowledge makes you great.
—
Abdul Kalam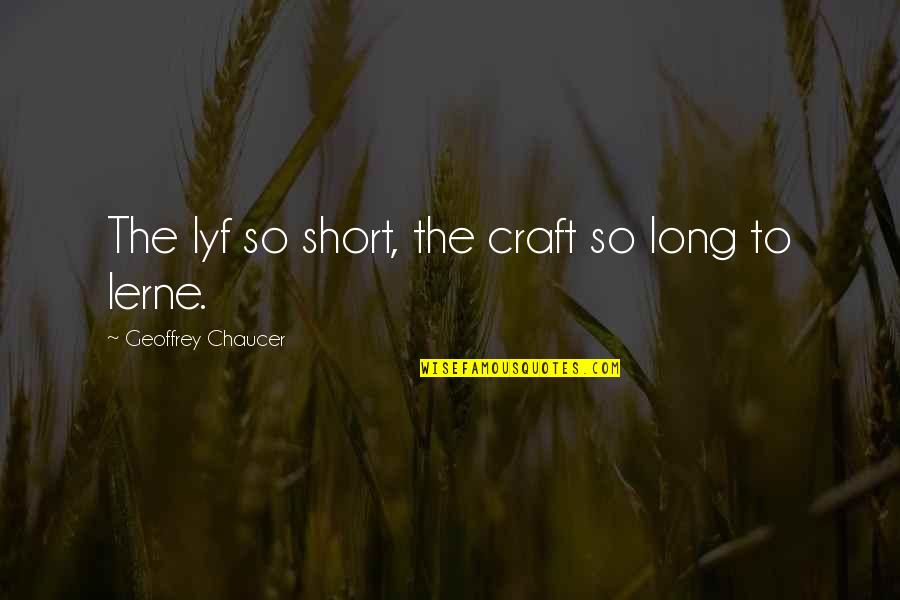 The lyf so short, the craft so long to lerne.
—
Geoffrey Chaucer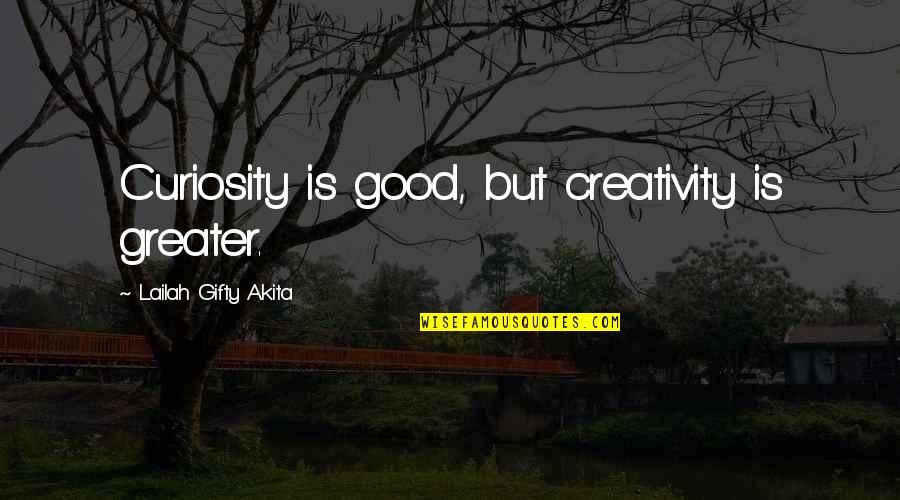 Curiosity is good, but creativity is greater.
—
Lailah Gifty Akita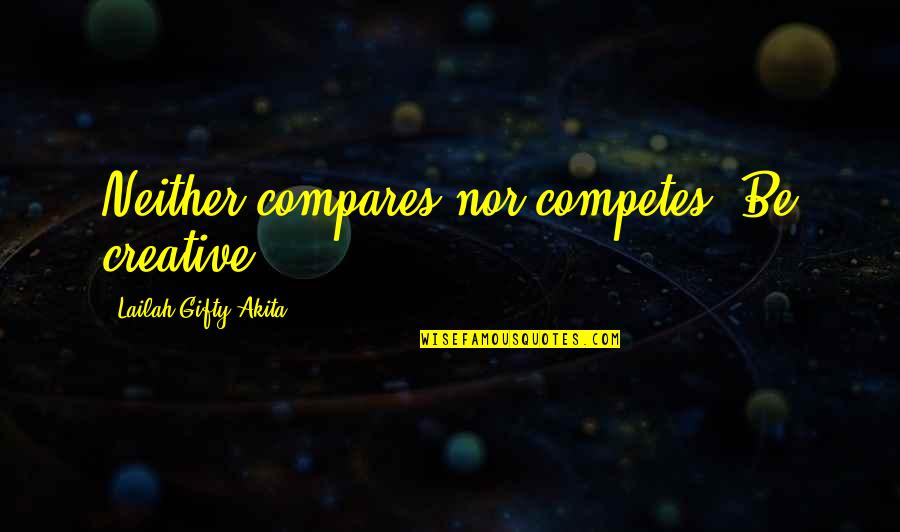 Neither compares nor competes. Be creative.
—
Lailah Gifty Akita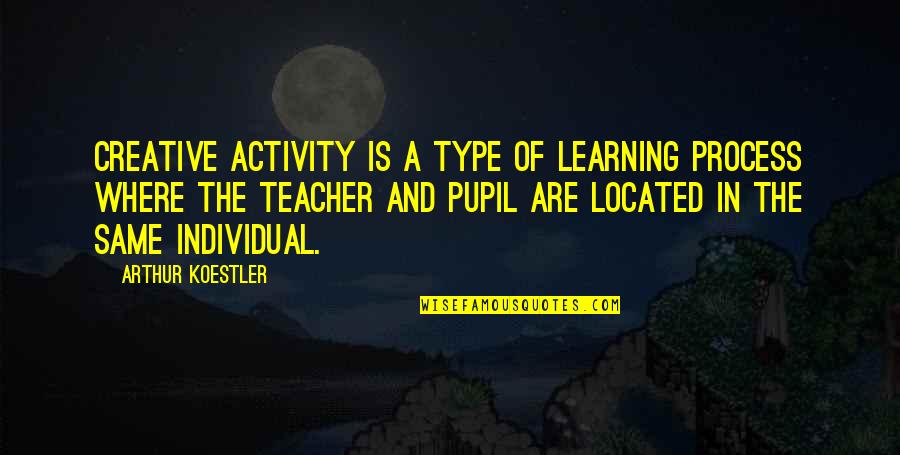 Creative activity is a type of learning process where the teacher and pupil are located in the same individual.
—
Arthur Koestler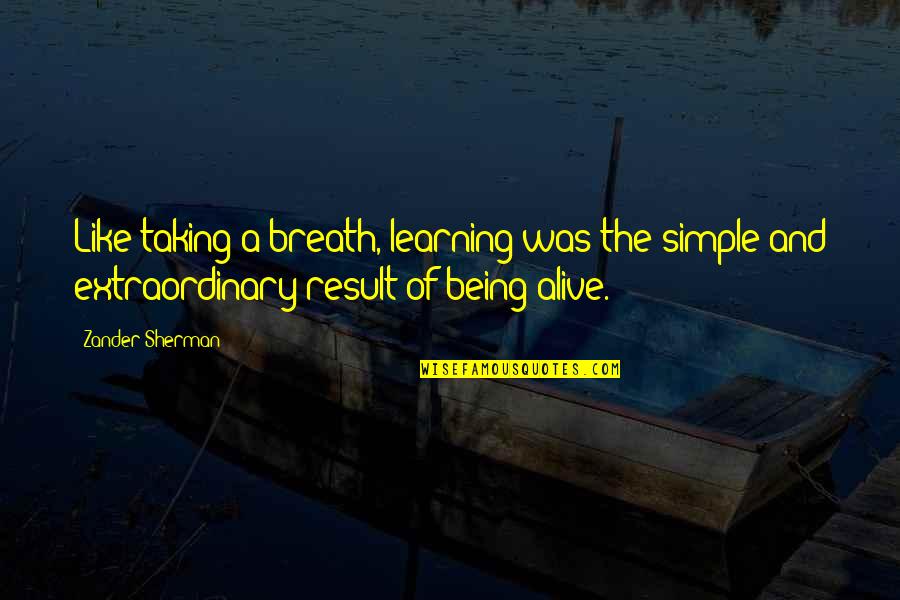 Like taking a breath, learning was the simple and extraordinary result of being alive. —
Zander Sherman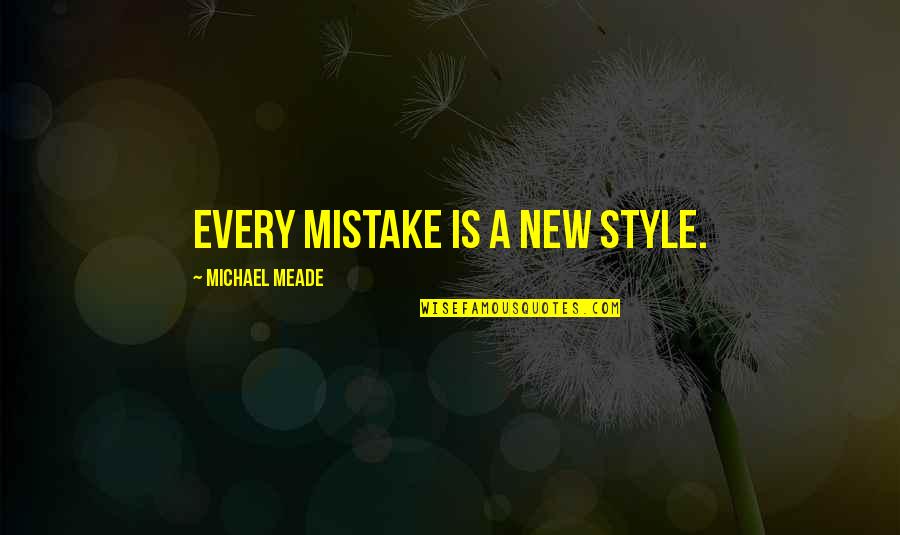 Every mistake is a new style. —
Michael Meade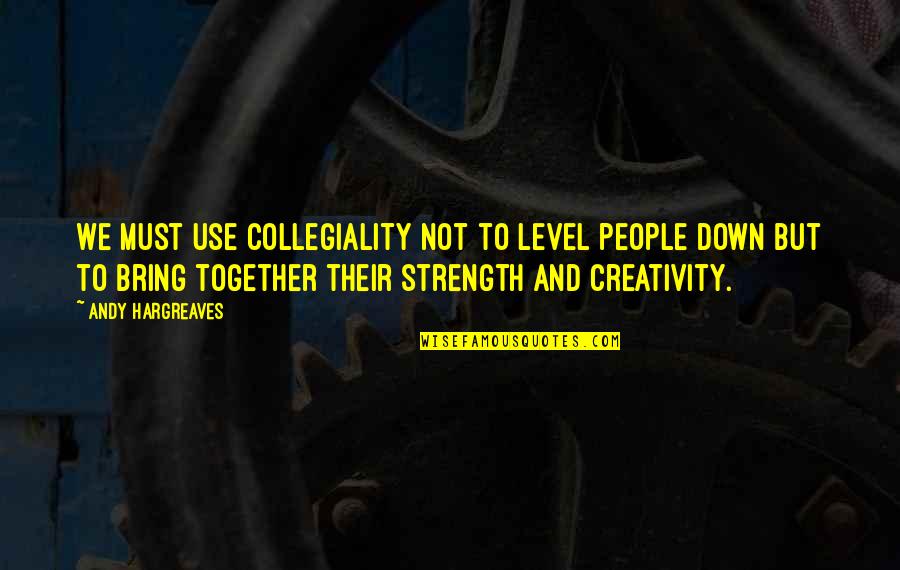 We must use collegiality not to level people down but to bring together their strength and creativity. —
Andy Hargreaves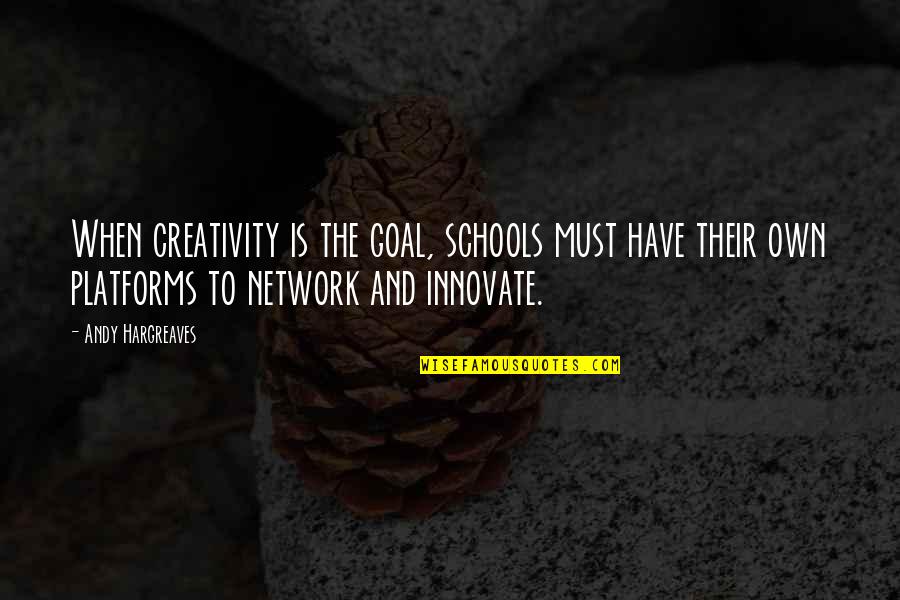 When creativity is the goal, schools must have their own platforms to network and innovate. —
Andy Hargreaves
Creativity is impossible unless existing rules are broken. Let's break some. —
Ted Agon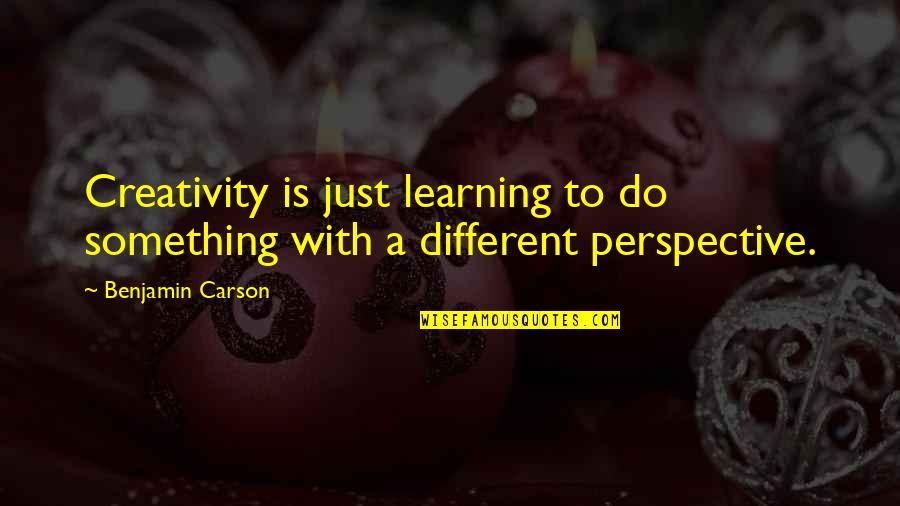 Creativity is just learning to do something with a different perspective. —
Benjamin Carson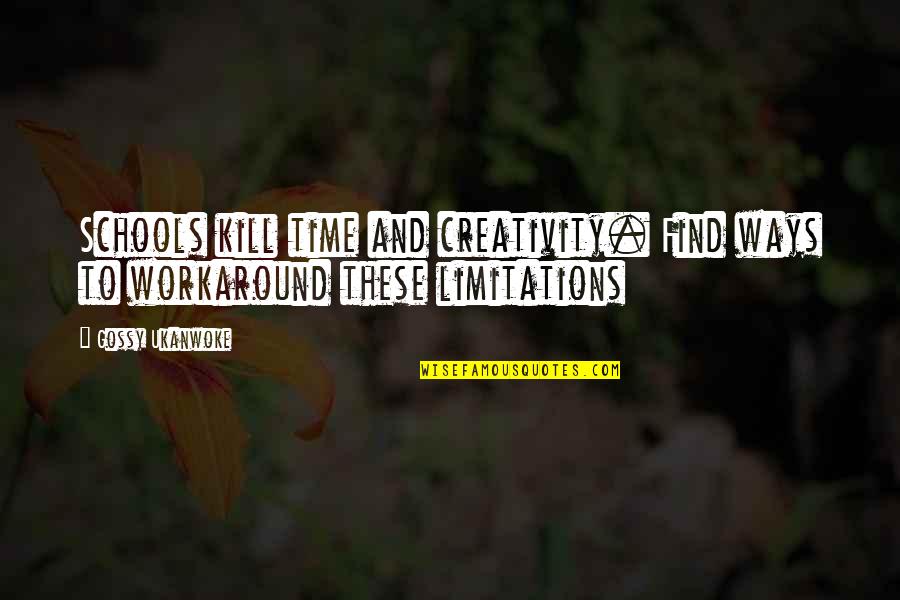 Schools kill time and creativity. Find ways to workaround these limitations —
Gossy Ukanwoke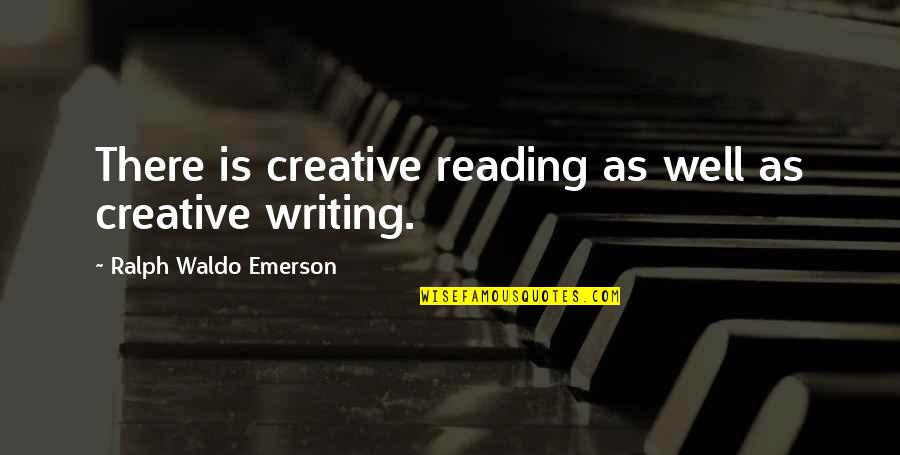 There is creative reading as well as creative writing. —
Ralph Waldo Emerson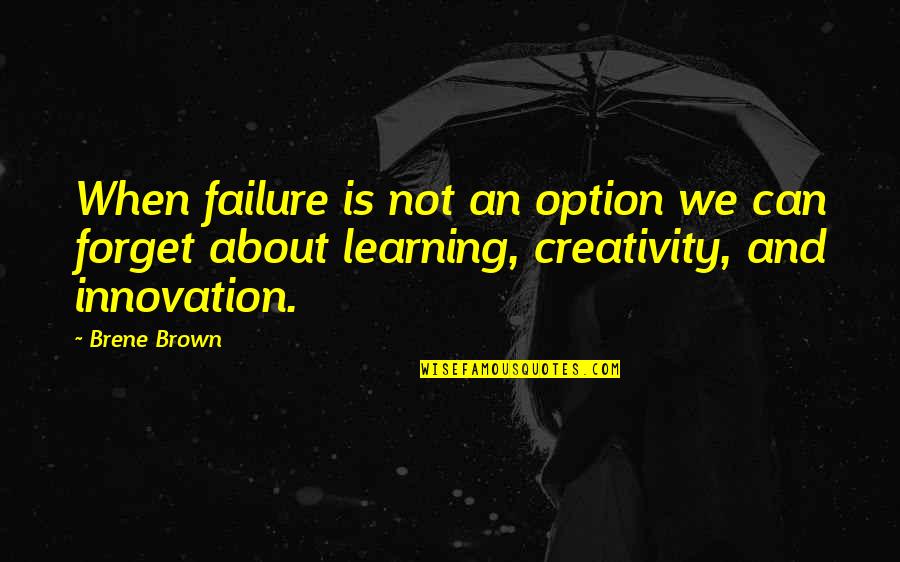 When failure is not an option we can forget about learning, creativity, and innovation. —
Brene Brown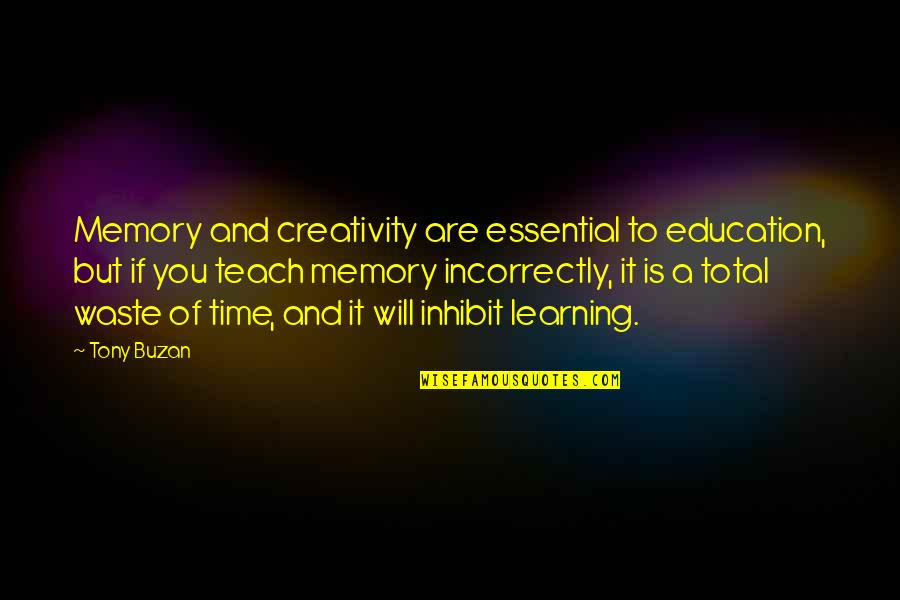 Memory and creativity are essential to education, but if you teach memory incorrectly, it is a total waste of time, and it will inhibit learning. —
Tony Buzan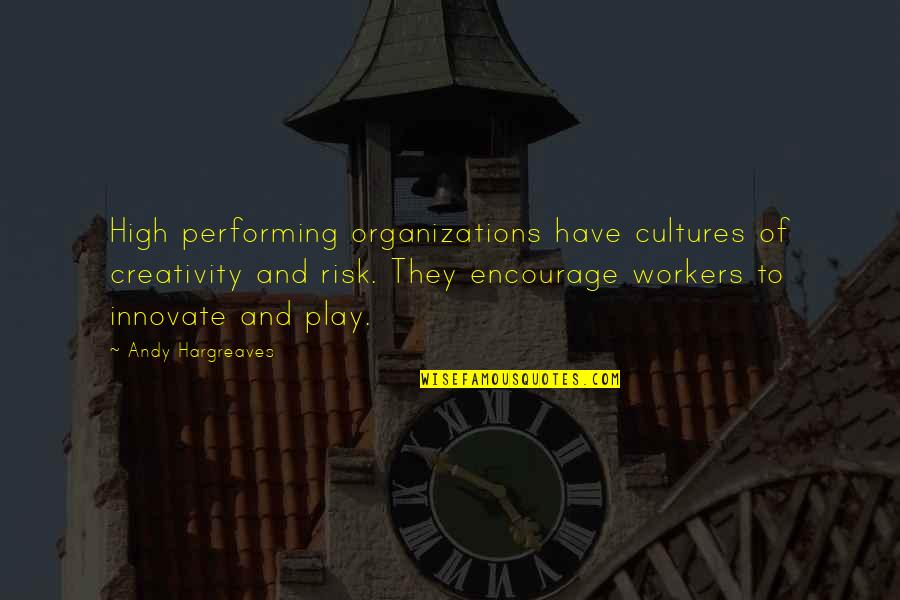 High performing organizations have cultures of creativity and risk. They encourage workers to innovate and play. —
Andy Hargreaves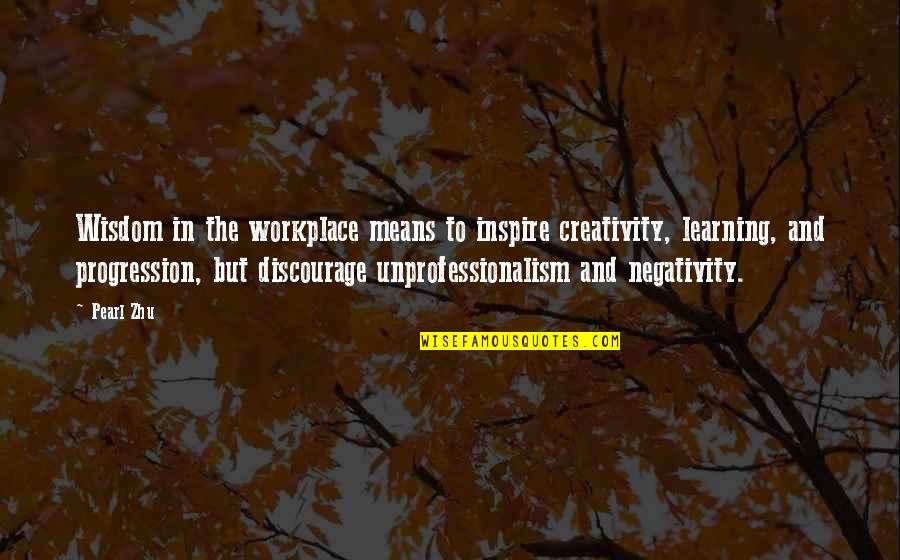 Wisdom in the workplace means to inspire creativity, learning, and progression, but discourage unprofessionalism and negativity. —
Pearl Zhu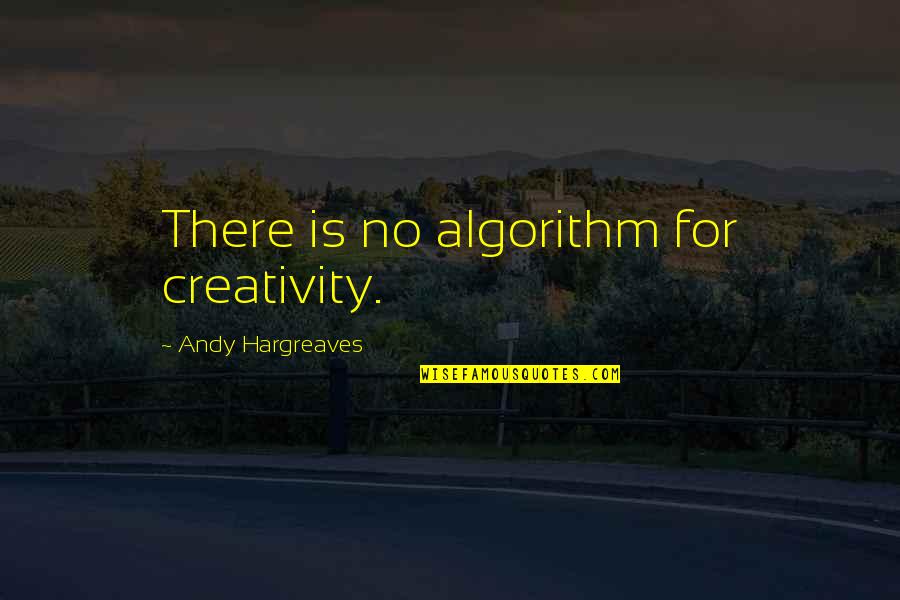 There is no algorithm for creativity. —
Andy Hargreaves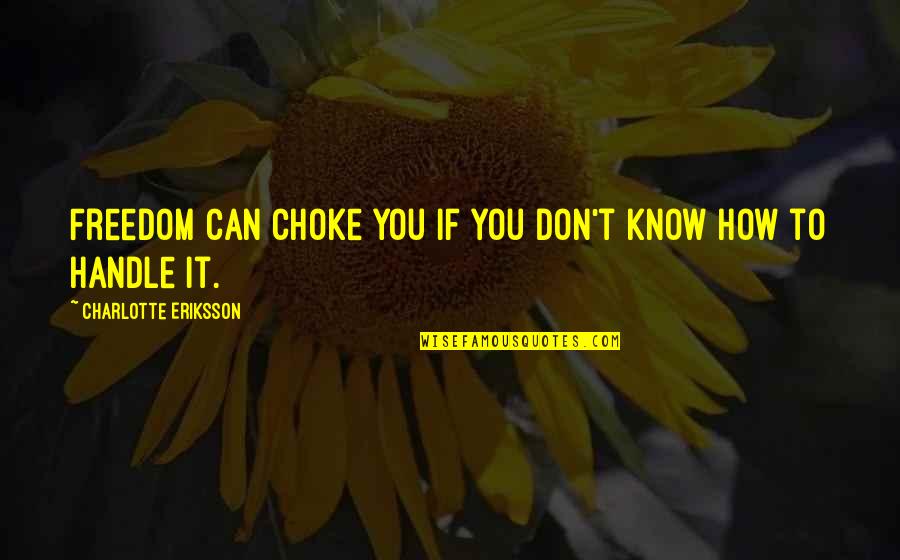 Freedom can choke you if you don't know how to handle it. —
Charlotte Eriksson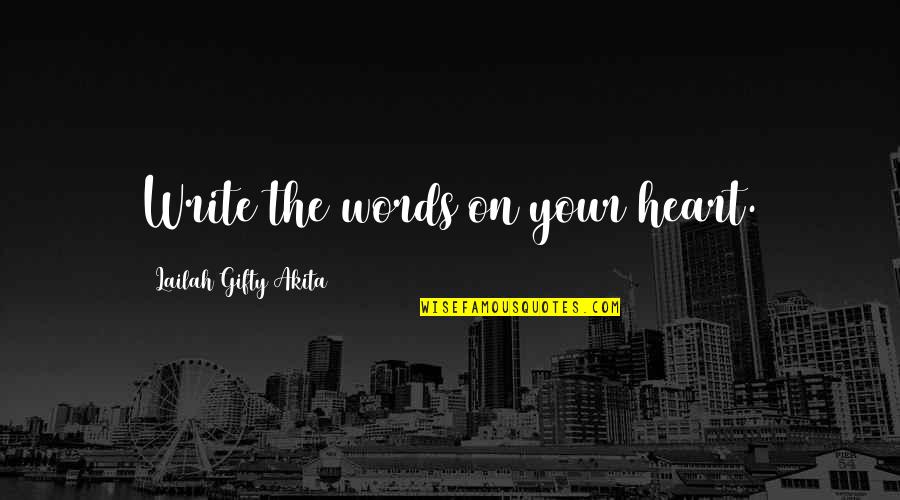 Write the words on your heart. —
Lailah Gifty Akita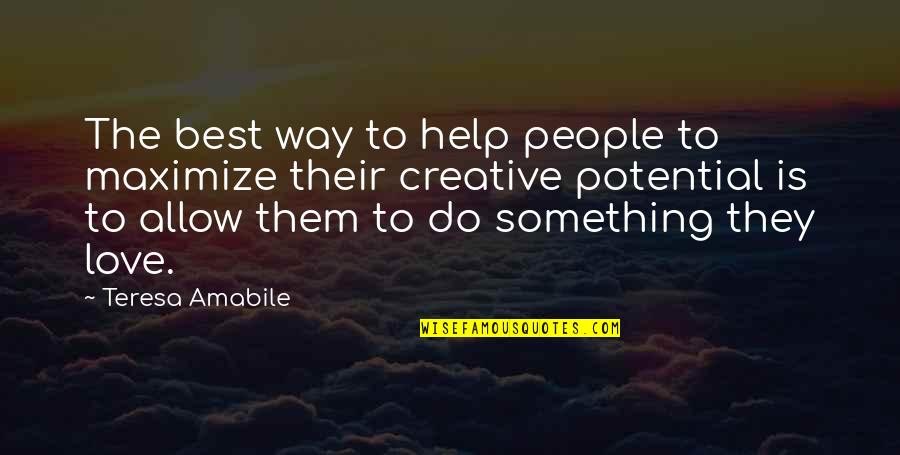 The best way to help people to maximize their creative potential is to allow them to do something they love. —
Teresa Amabile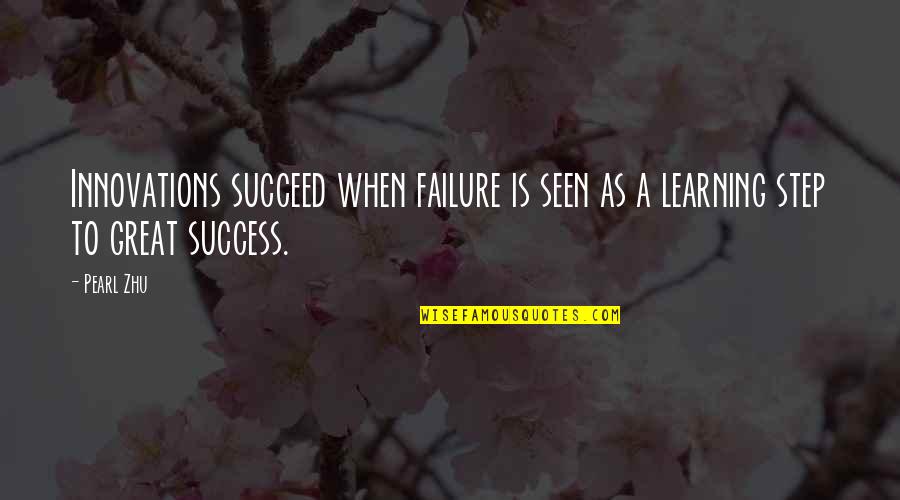 Innovations succeed when failure is seen as a learning step to great success. —
Pearl Zhu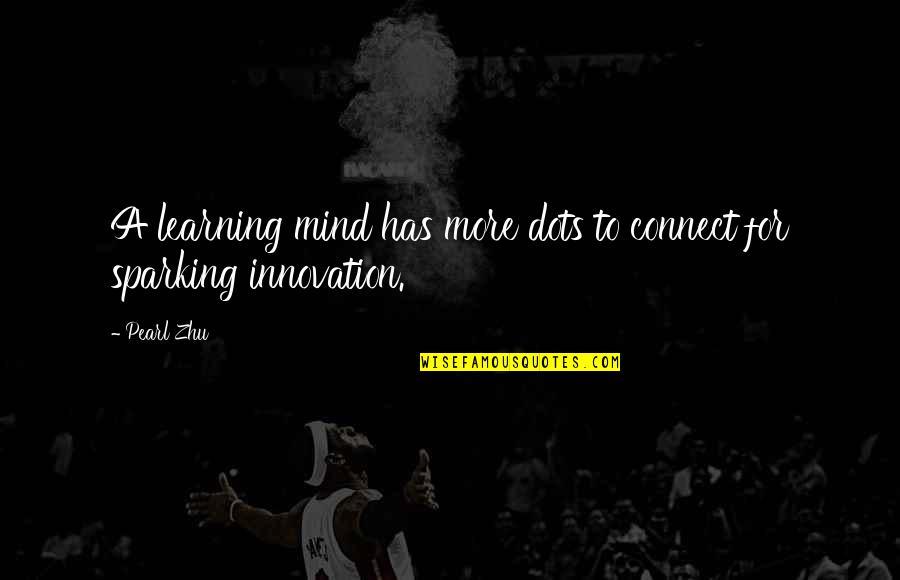 A learning mind has more dots to connect for sparking innovation. —
Pearl Zhu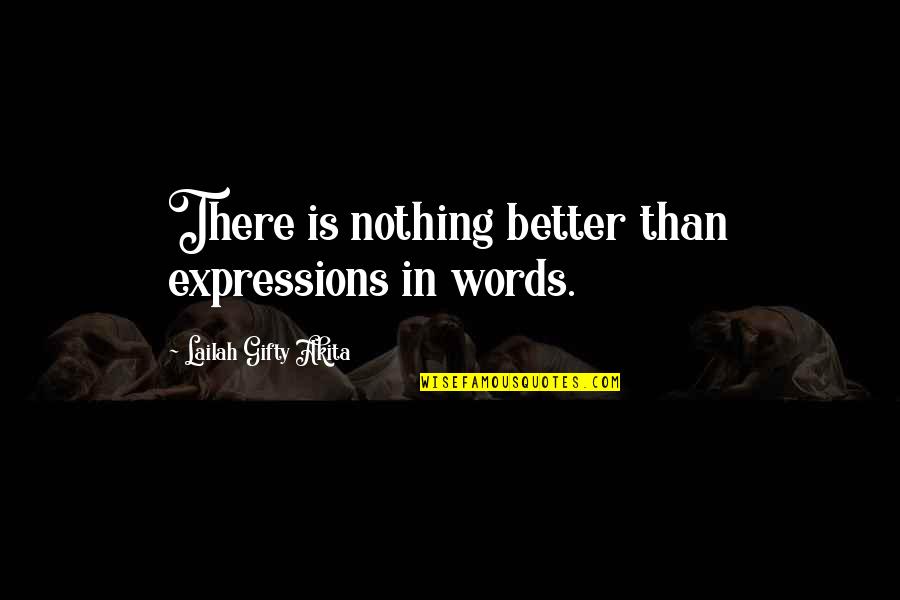 There is nothing better than expressions in words. —
Lailah Gifty Akita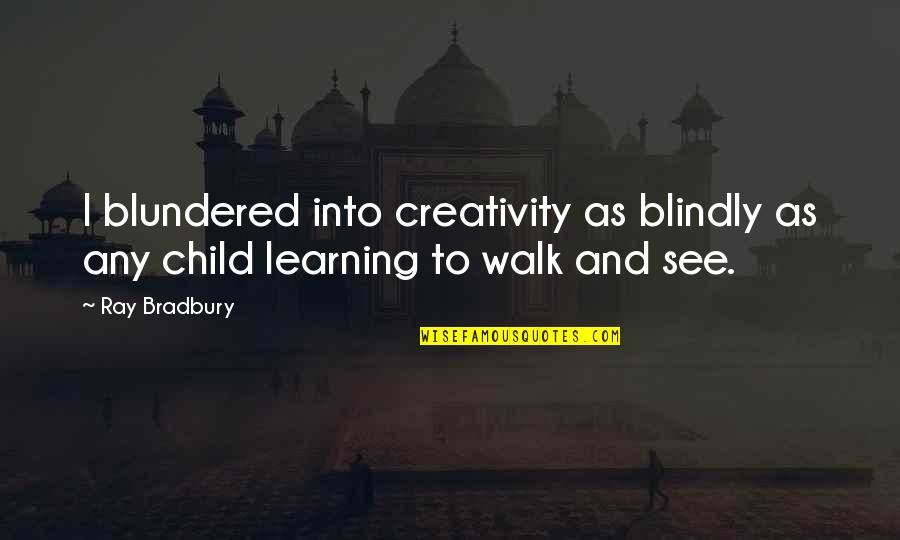 I blundered into creativity as blindly as any child learning to walk and see. —
Ray Bradbury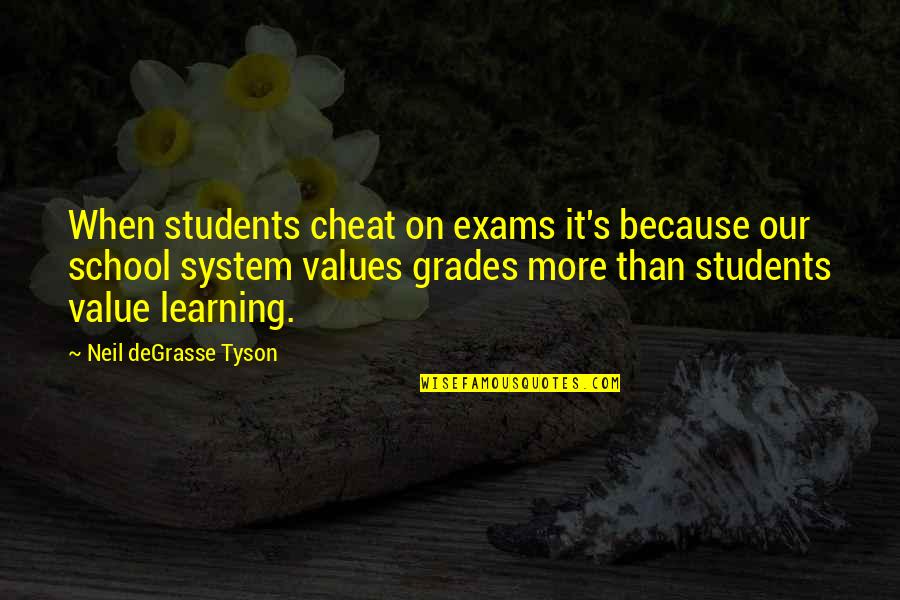 When students cheat on exams it's because our school system values grades more than students value learning. —
Neil DeGrasse Tyson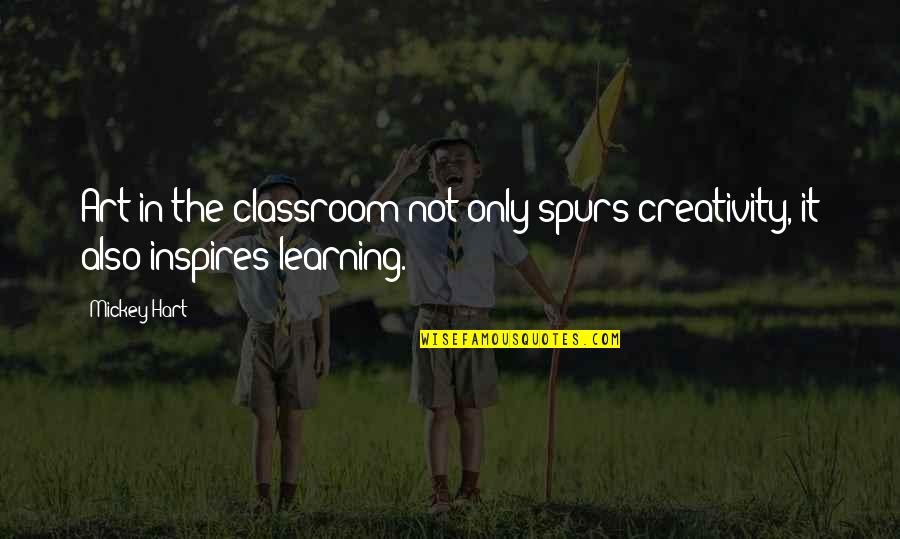 Art in the classroom not only spurs creativity, it also inspires learning. —
Mickey Hart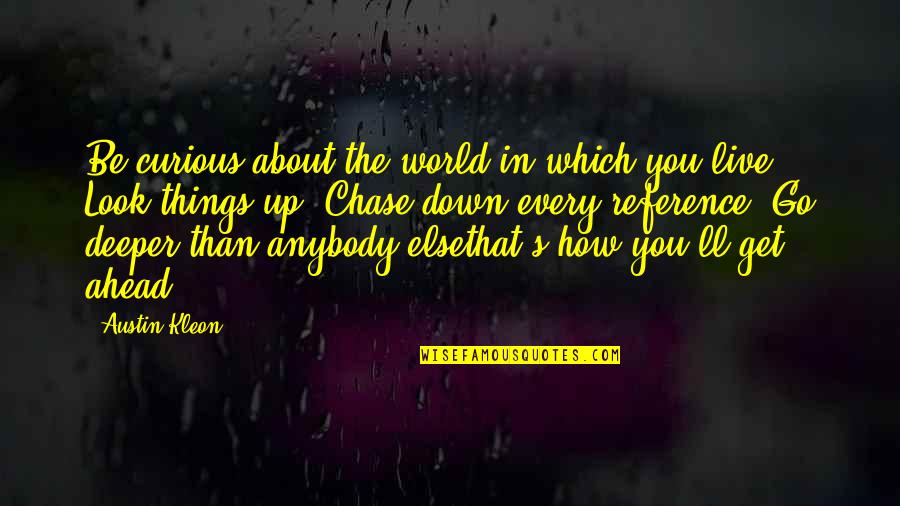 Be curious about the world in which you live. Look things up. Chase down every reference. Go deeper than anybody else
that's how you'll get ahead. —
Austin Kleon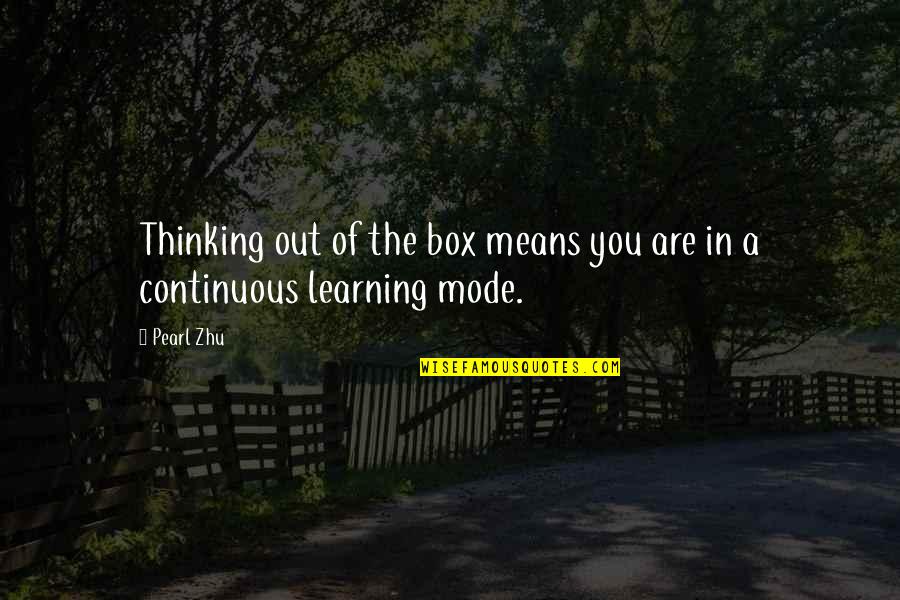 Thinking out of the box means you are in a continuous learning mode. —
Pearl Zhu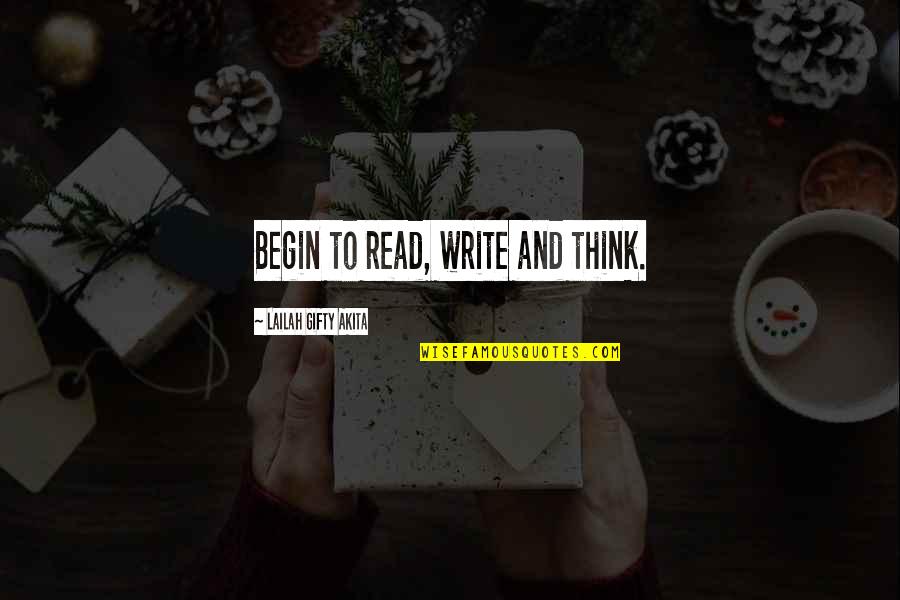 Begin to read, write and think. —
Lailah Gifty Akita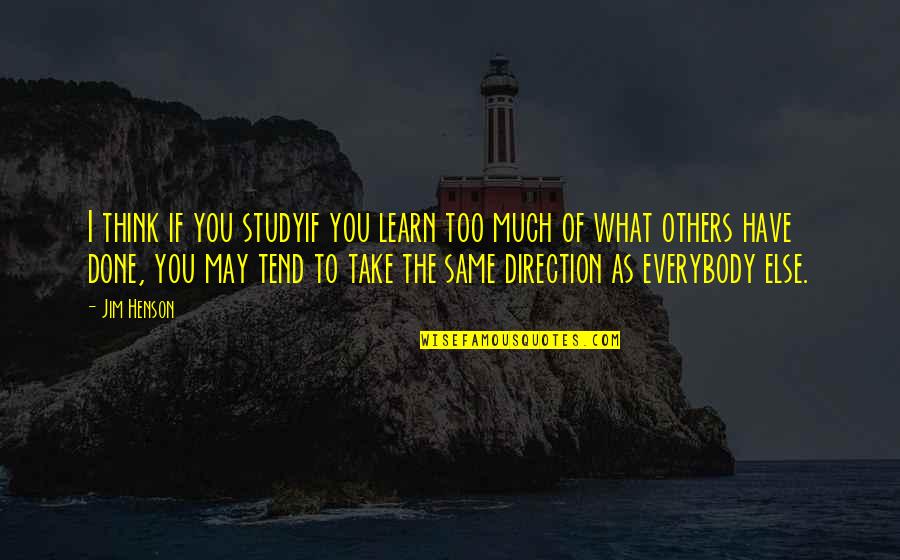 I think if you study
if you learn too much of what others have done, you may tend to take the same direction as everybody else. —
Jim Henson