Mo Willems Quotes
Top 17 wise famous quotes and sayings by Mo Willems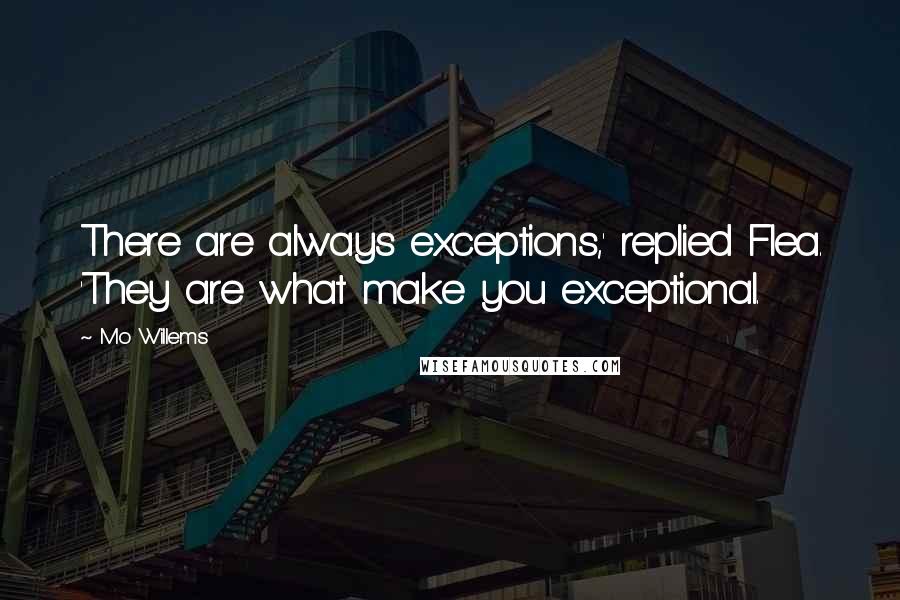 There are always exceptions,' replied Flea. 'They are what make you exceptional.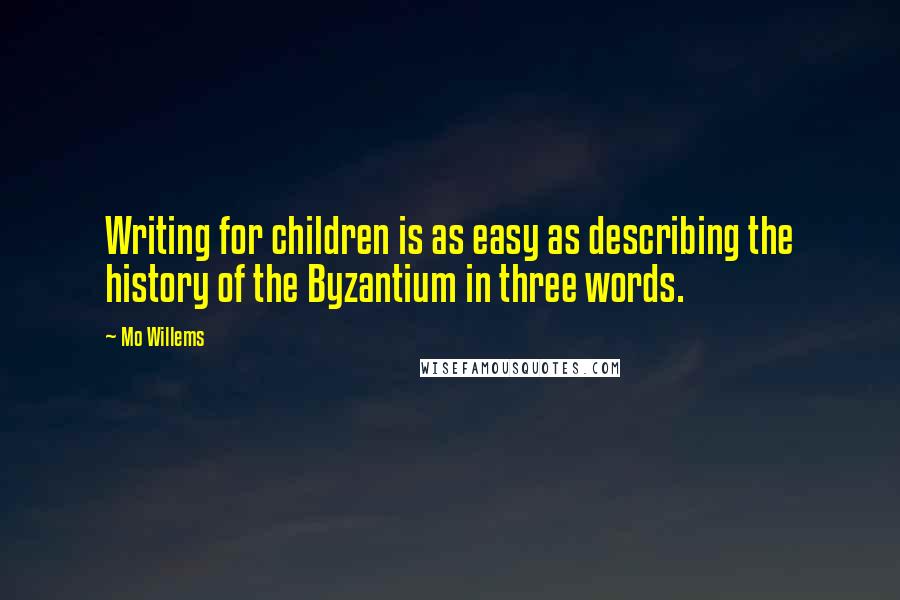 Writing for children is as easy as describing the history of the Byzantium in three words.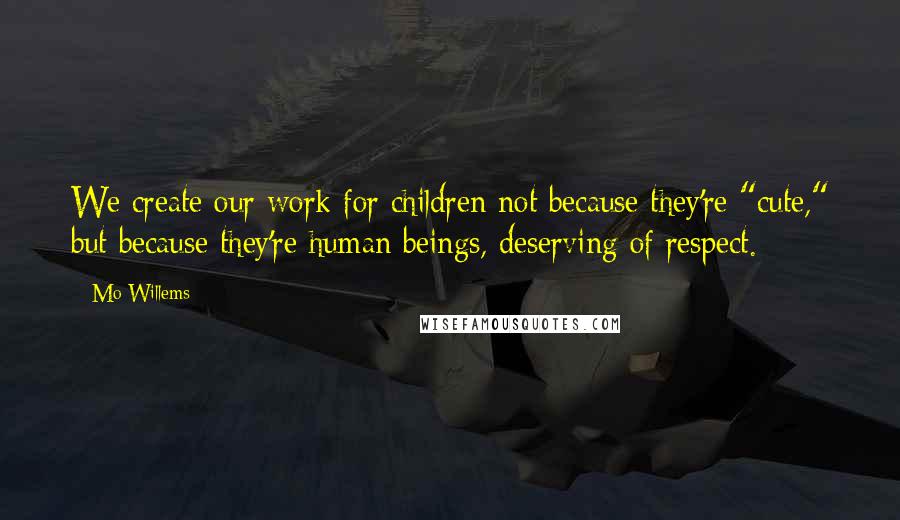 We create our work for children not because they're "cute," but because they're human beings, deserving of respect.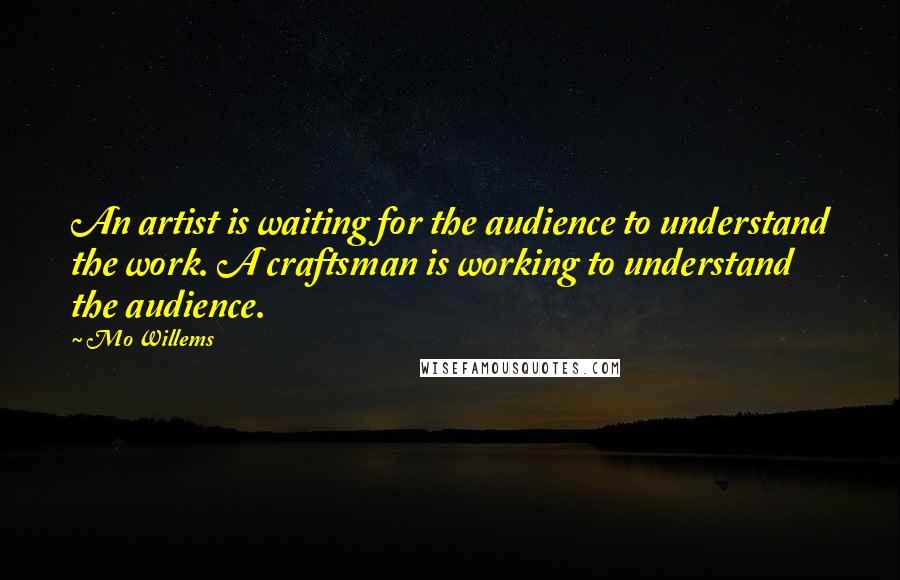 An artist is waiting for the audience to understand the work. A craftsman is working to understand the audience.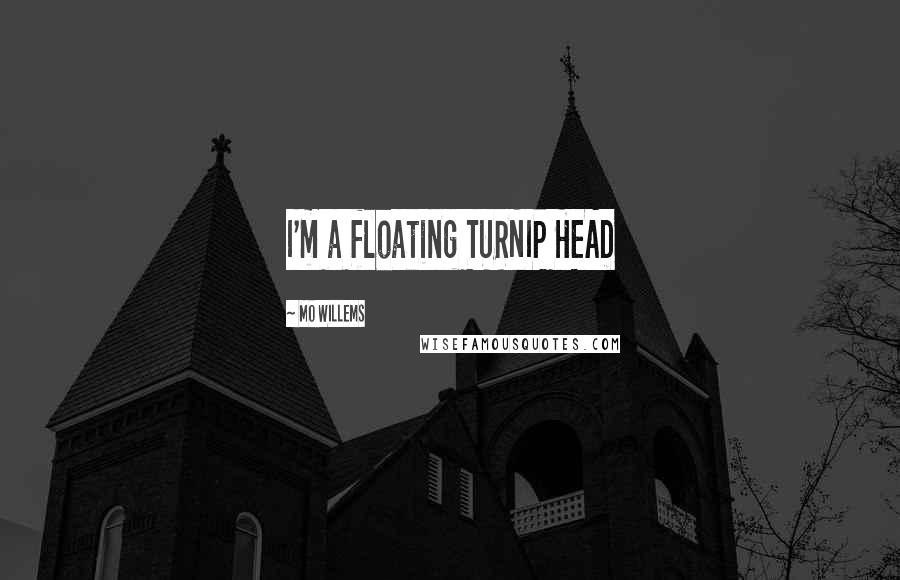 I'm a floating TURNIP HEAD
My favorite book is my next one. I'm always hoping to make my next book my best one.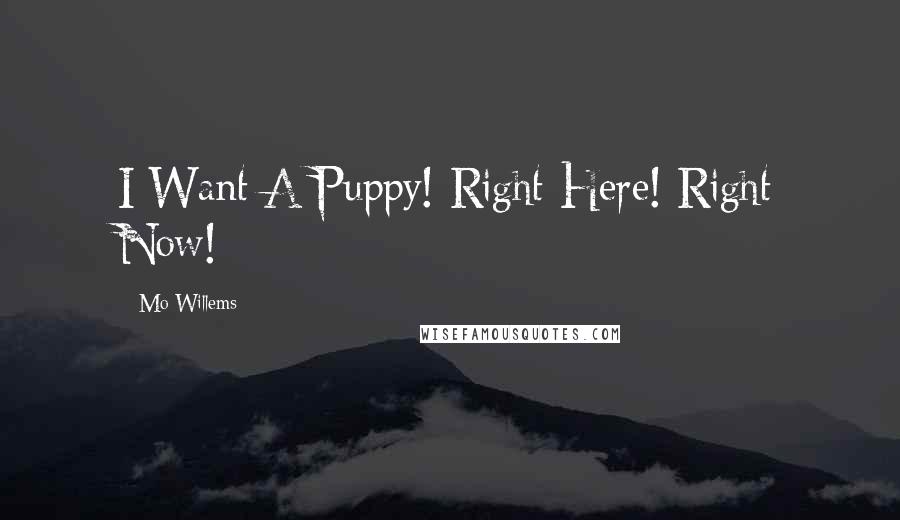 I Want A Puppy! Right Here! Right Now!
I always say, 'Books beat boredom,' said Amanda wisely.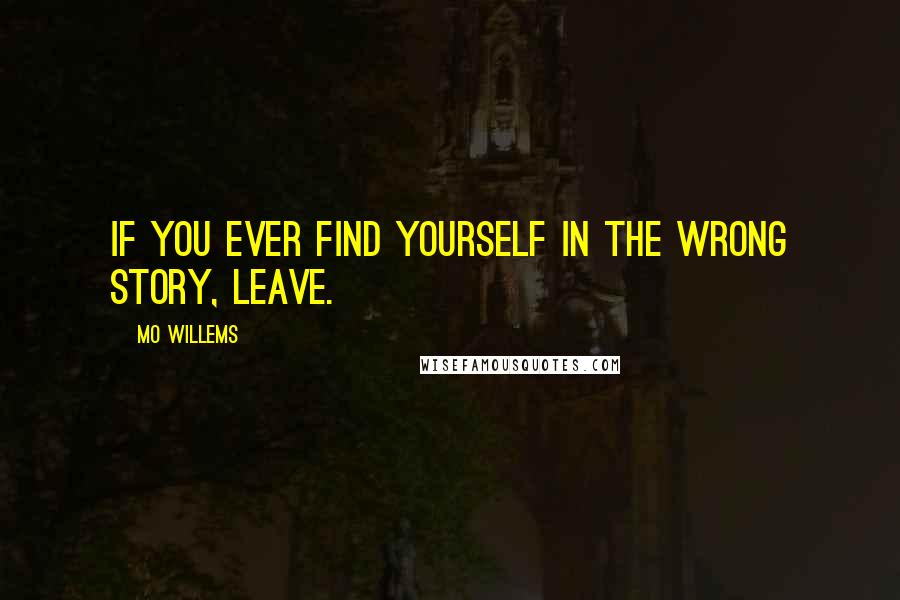 If you ever find yourself in the wrong story, leave.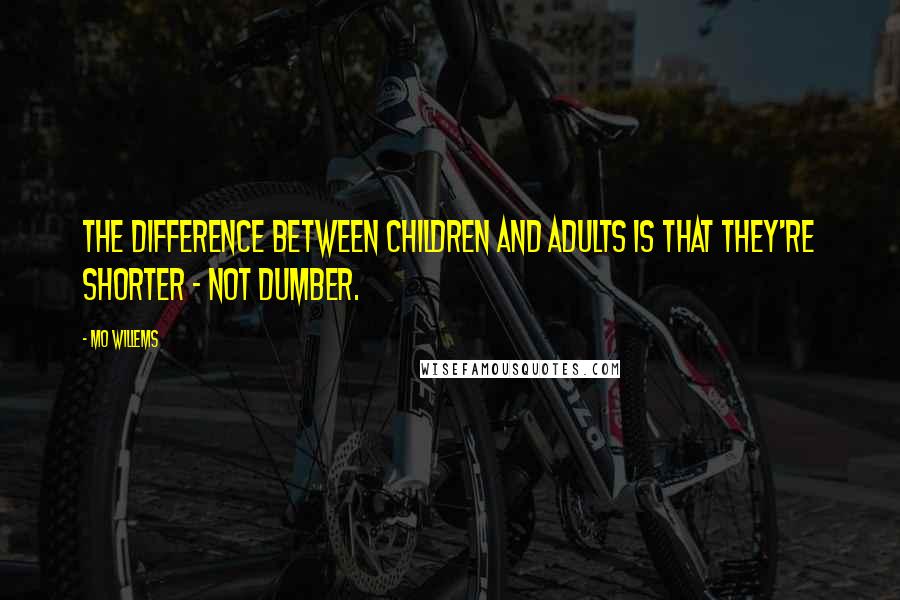 The difference between children and adults is that they're shorter - not dumber.
I bet your mom would let me.
-Pigeon, Don't Let the Pigeon Drive the Bus-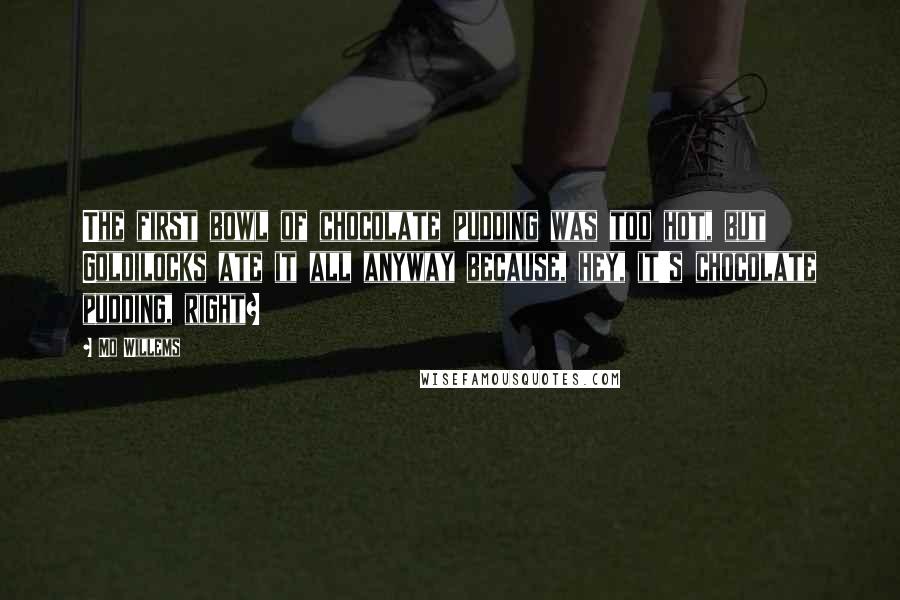 The first bowl of chocolate pudding was too hot, but Goldilocks ate it all anyway because, hey, it's chocolate pudding, right?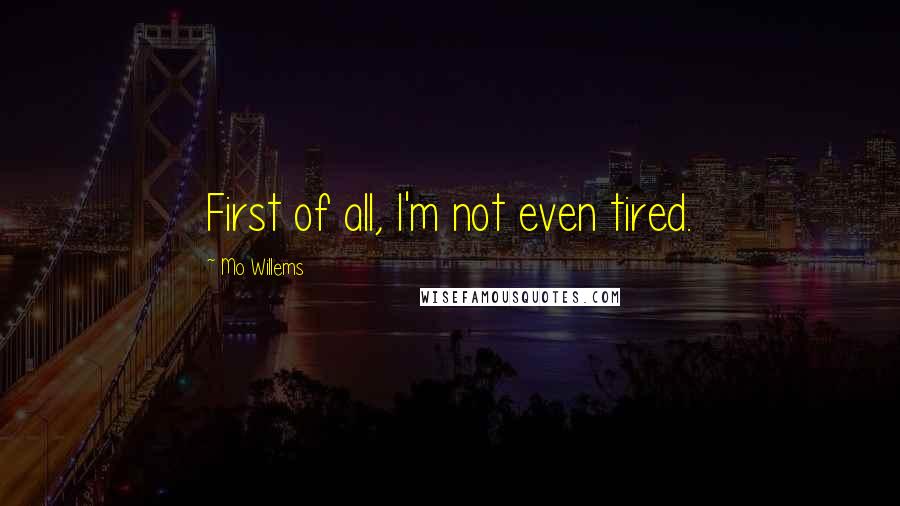 First of all, I'm not even tired.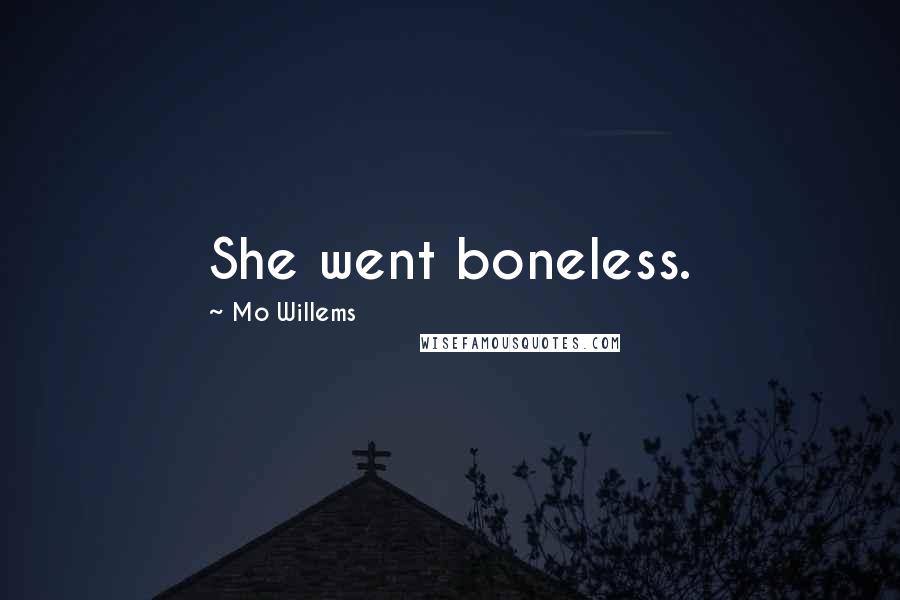 She went boneless.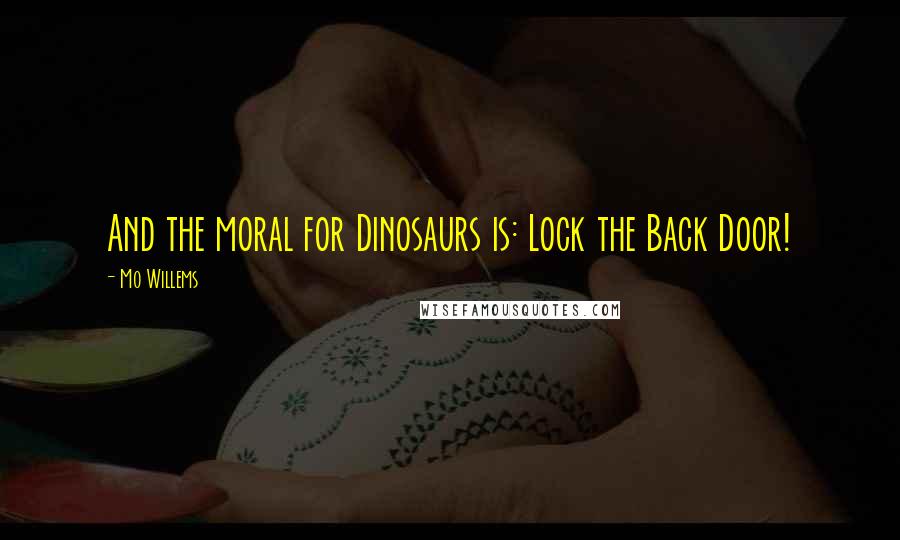 And the moral for Dinosaurs is: Lock the Back Door!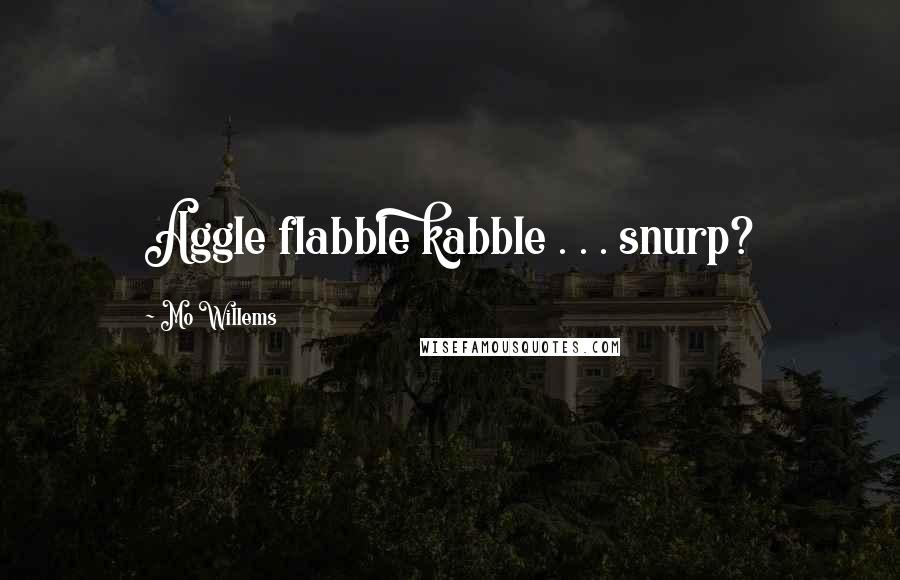 Aggle flabble kabble . . . snurp?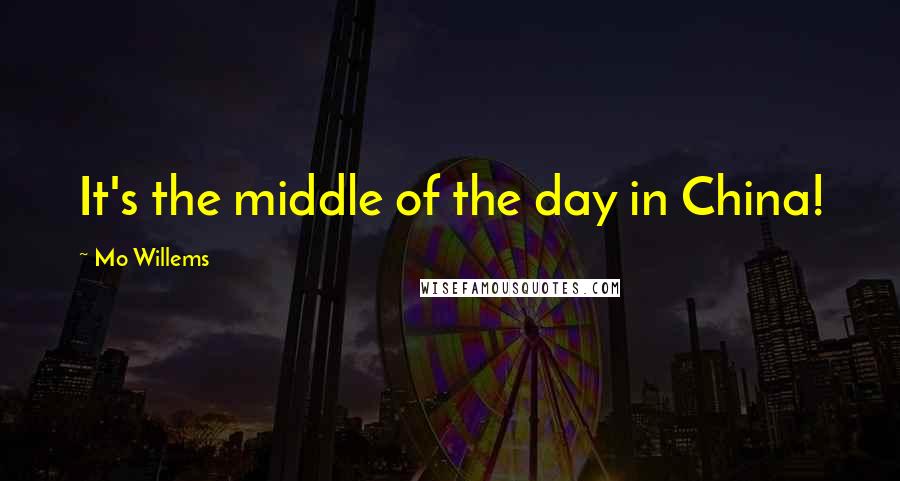 It's the middle of the day in China!