Michael Moss Quotes
Top 12 wise famous quotes and sayings by Michael Moss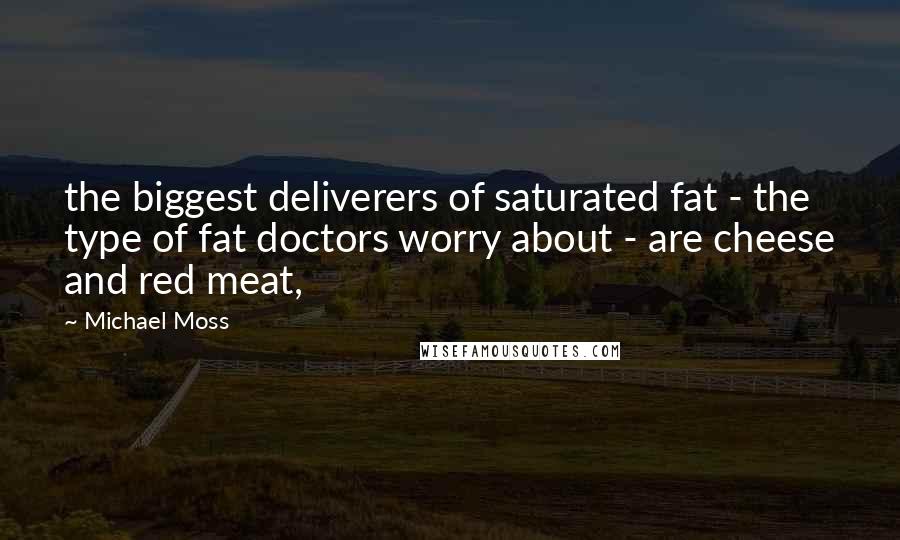 the biggest deliverers of saturated fat - the type of fat doctors worry about - are cheese and red meat,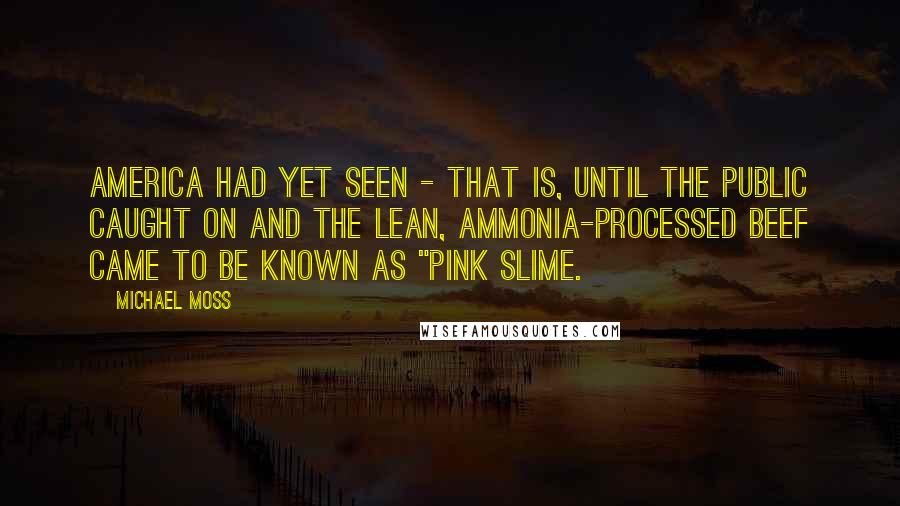 America had yet seen - that is, until the public caught on and the lean, ammonia-processed beef came to be known as "pink slime.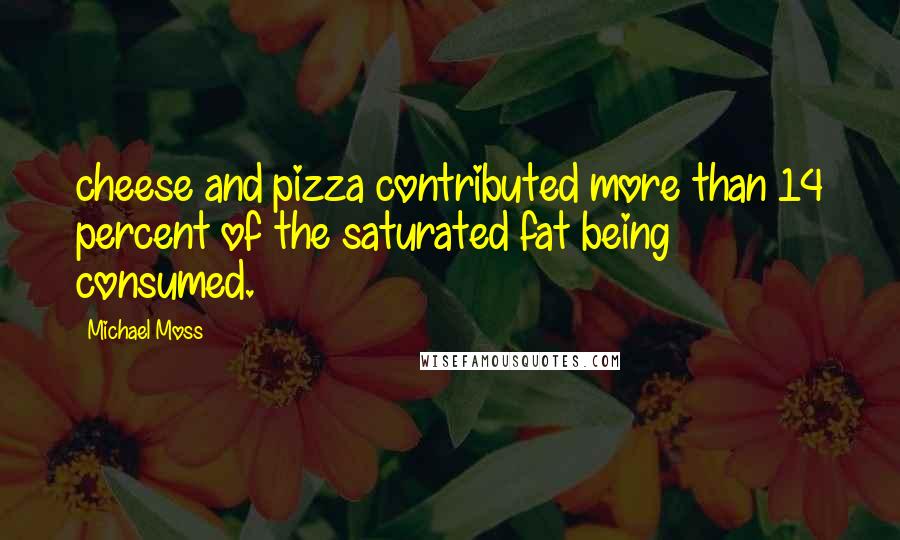 cheese and pizza contributed more than 14 percent of the saturated fat being consumed.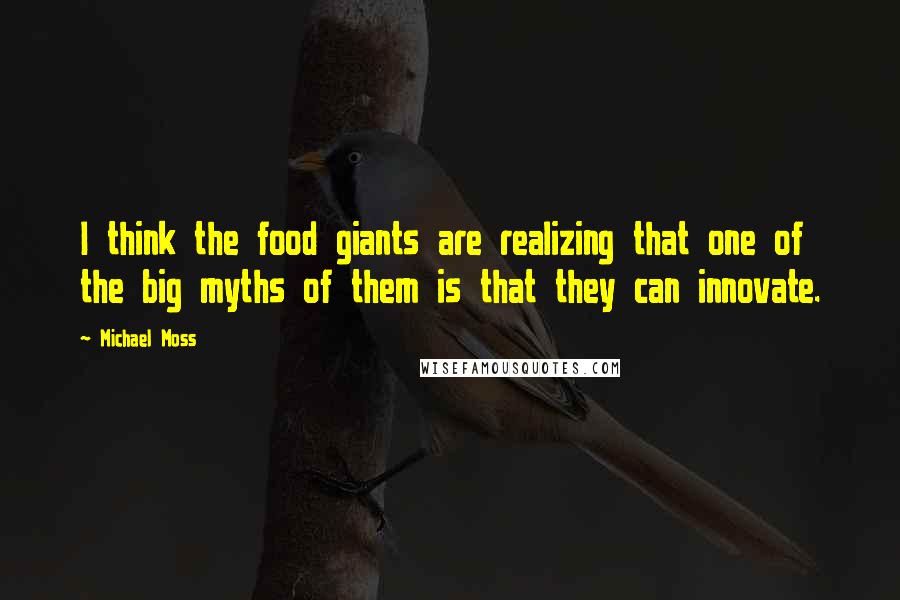 I think the food giants are realizing that one of the big myths of them is that they can innovate.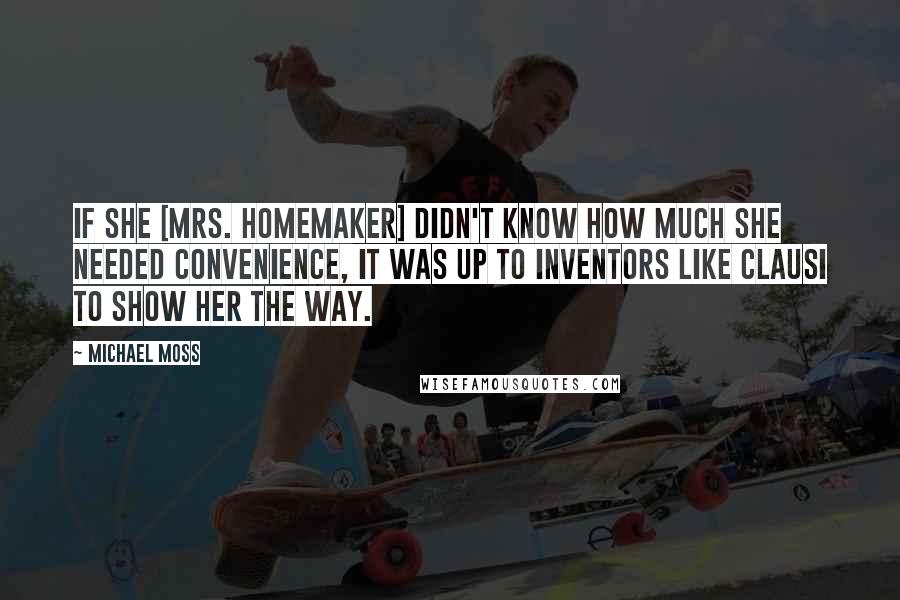 If she [Mrs. Homemaker] didn't know how much she needed convenience, it was up to inventors like Clausi to show her the way.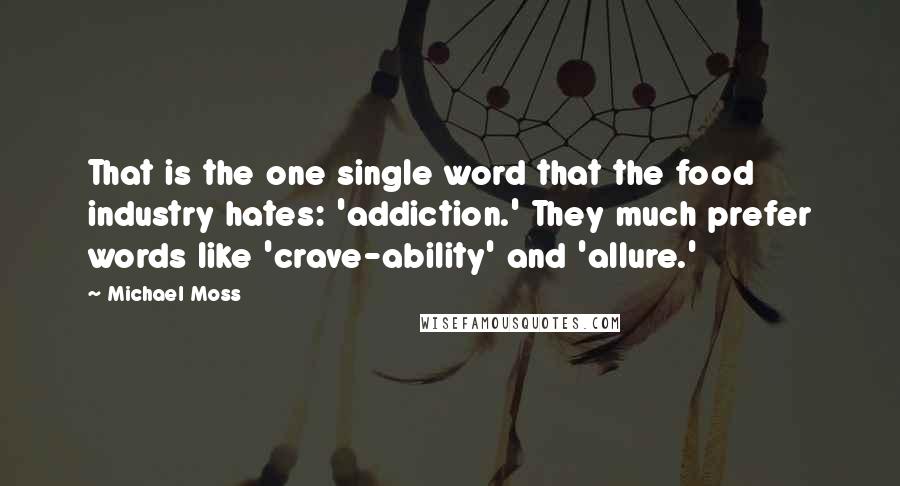 That is the one single word that the food industry hates: 'addiction.' They much prefer words like 'crave-ability' and 'allure.'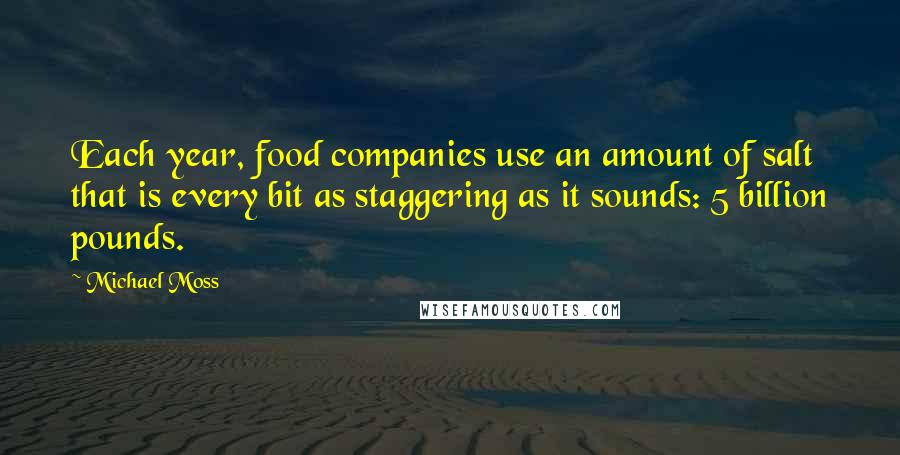 Each year, food companies use an amount of salt that is every bit as staggering as it sounds: 5 billion pounds.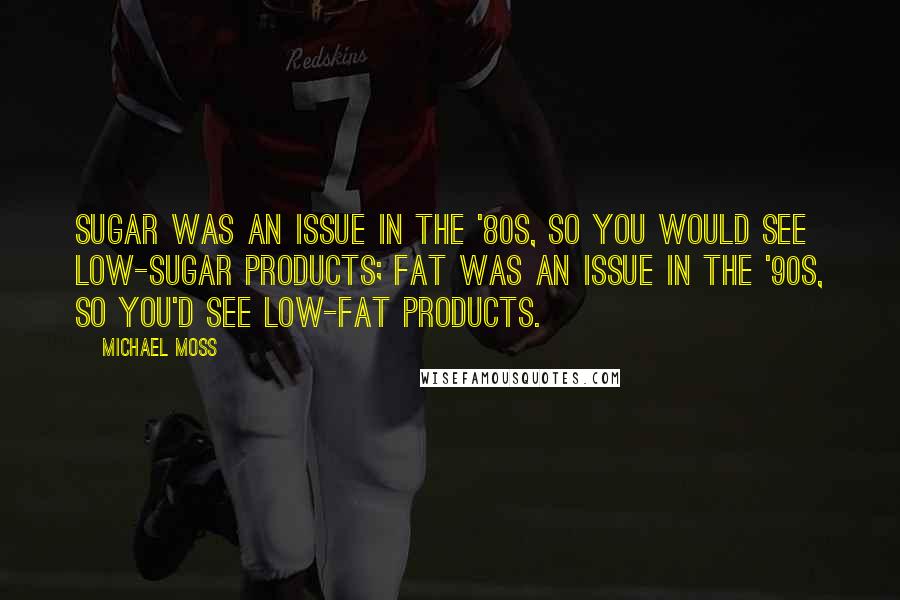 Sugar was an issue in the '80s, so you would see low-sugar products; fat was an issue in the '90s, so you'd see low-fat products.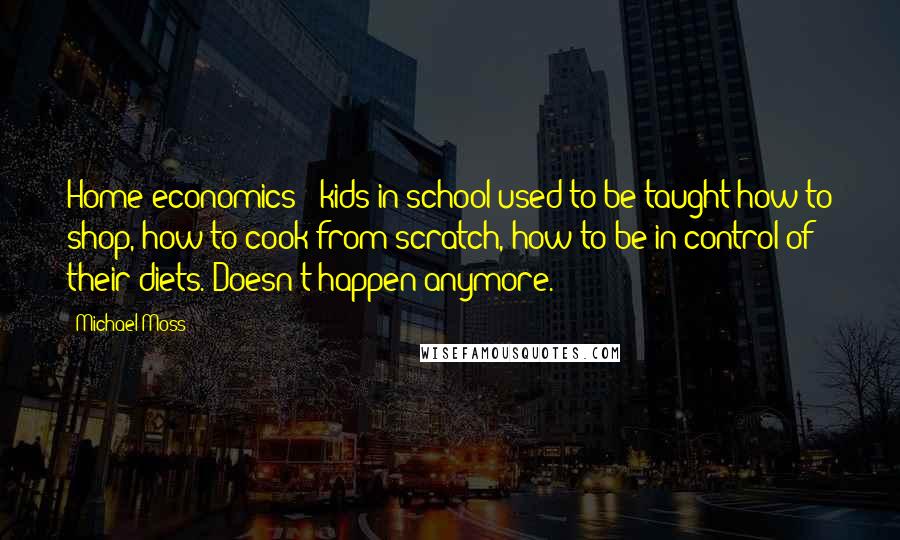 Home economics - kids in school used to be taught how to shop, how to cook from scratch, how to be in control of their diets. Doesn't happen anymore.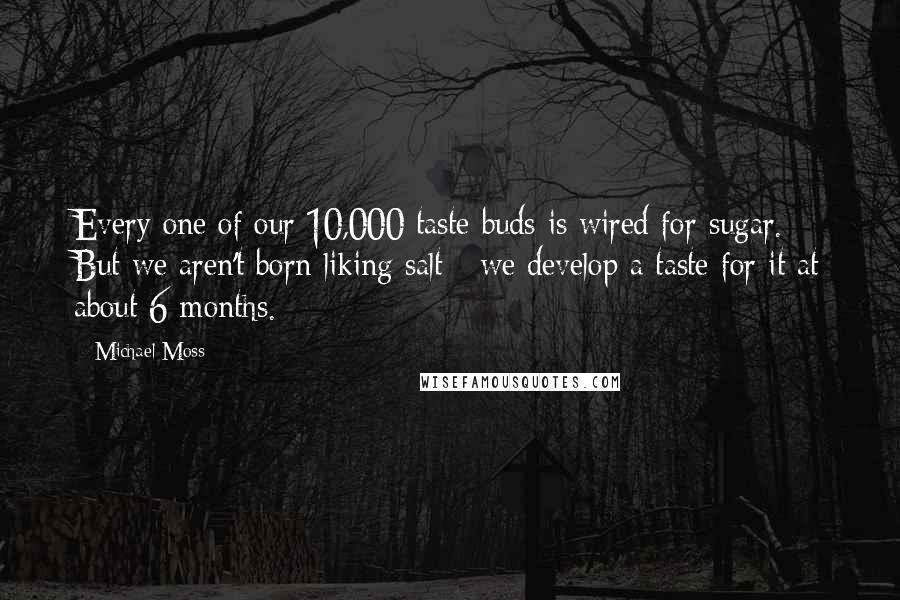 Every one of our 10,000 taste buds is wired for sugar. But we aren't born liking salt - we develop a taste for it at about 6 months.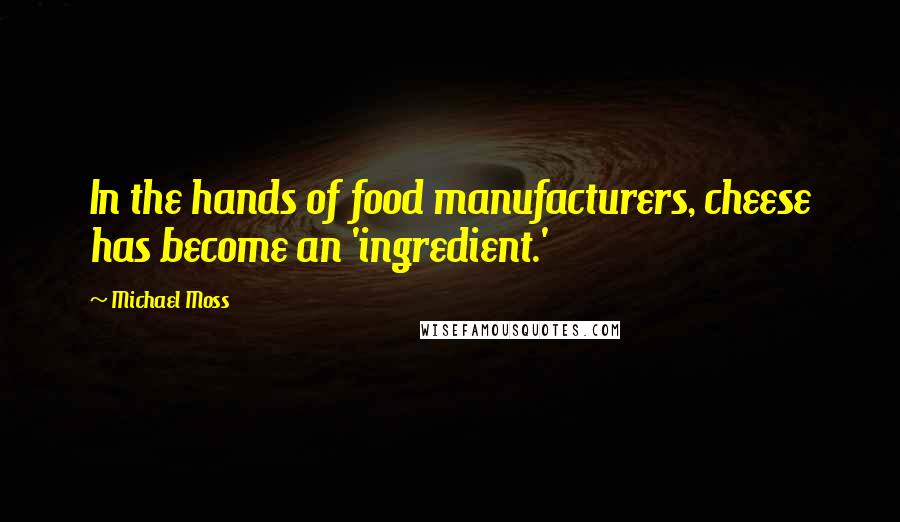 In the hands of food manufacturers, cheese has become an 'ingredient.'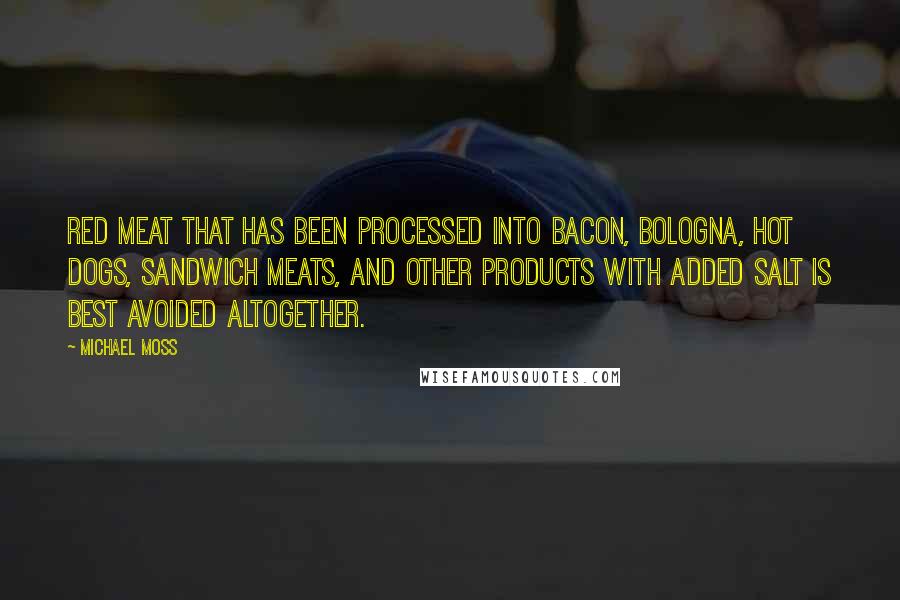 red meat that has been processed into bacon, bologna, hot dogs, sandwich meats, and other products with added salt is best avoided altogether.