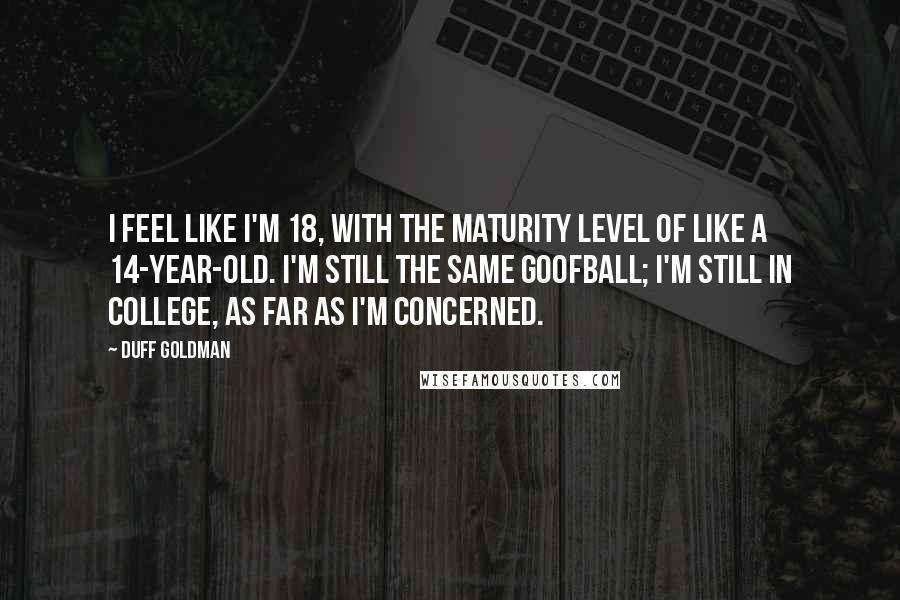 I feel like I'm 18, with the maturity level of like a 14-year-old. I'm still the same goofball; I'm still in college, as far as I'm concerned.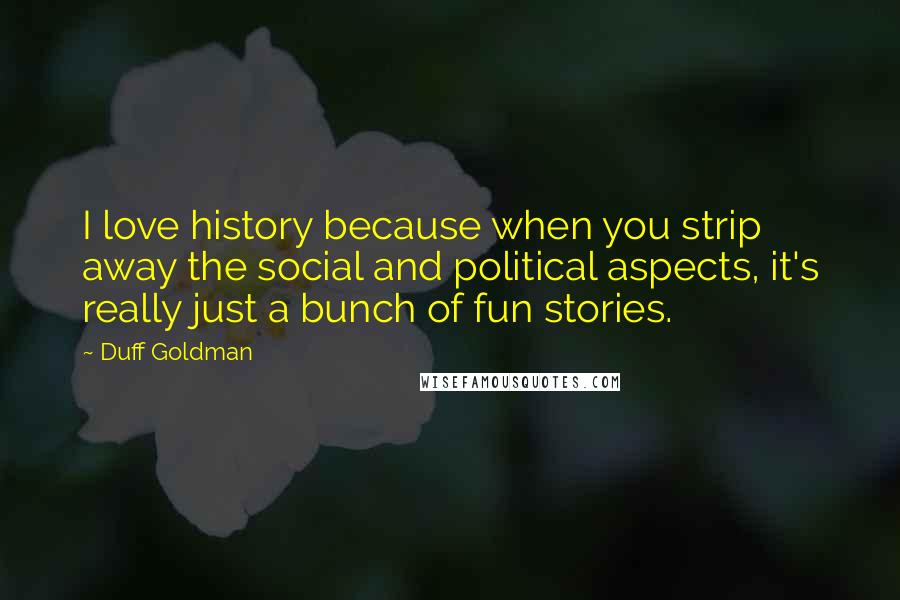 I love history because when you strip away the social and political aspects, it's really just a bunch of fun stories.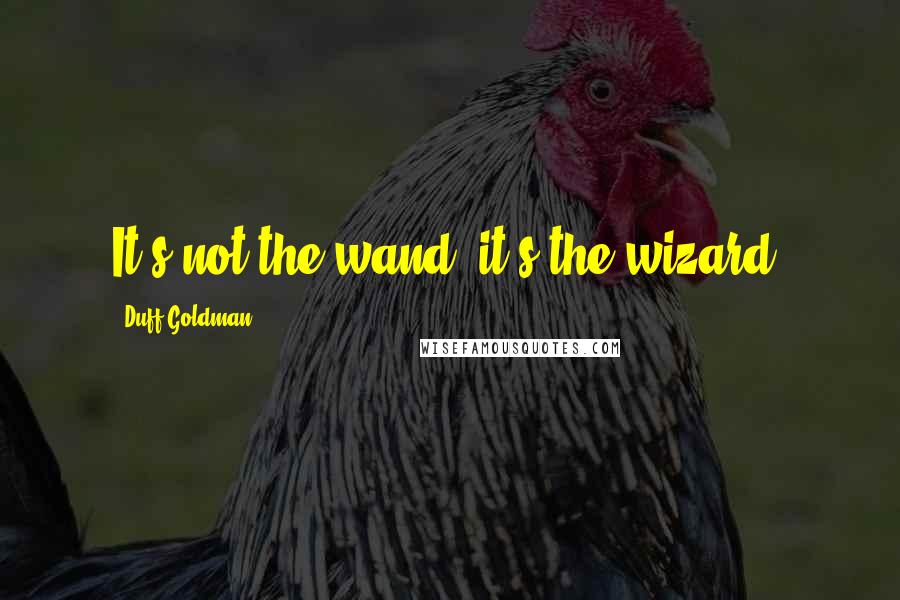 It's not the wand, it's the wizard.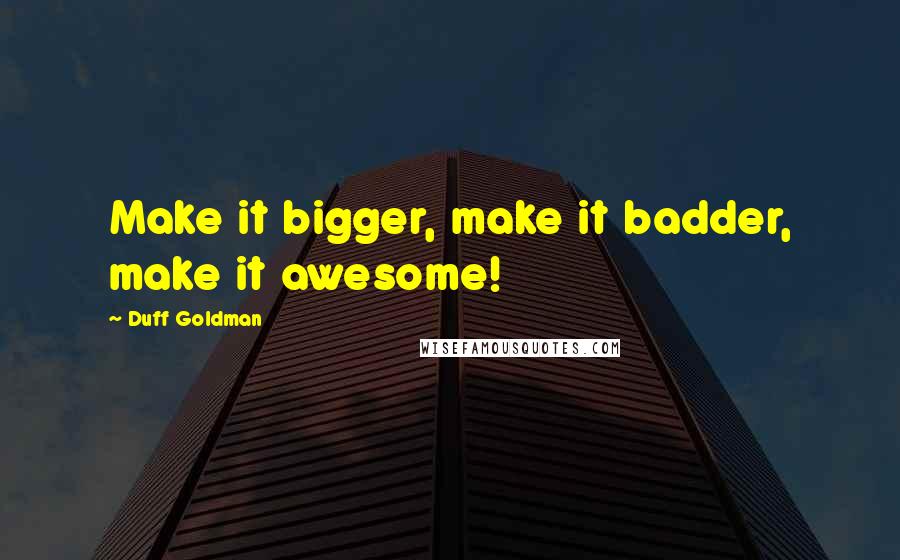 Make it bigger, make it badder, make it awesome!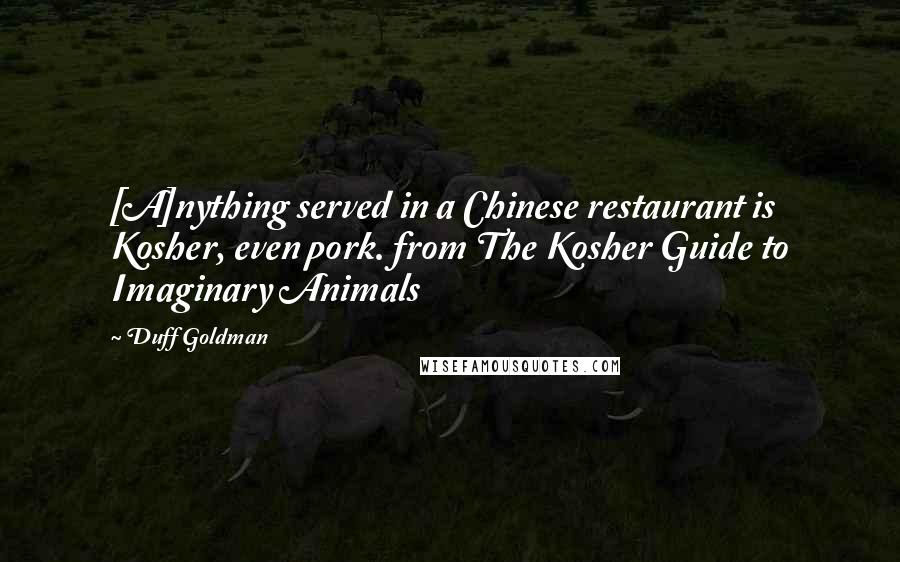 [A]nything served in a Chinese restaurant is Kosher, even pork.
from The Kosher Guide to Imaginary Animals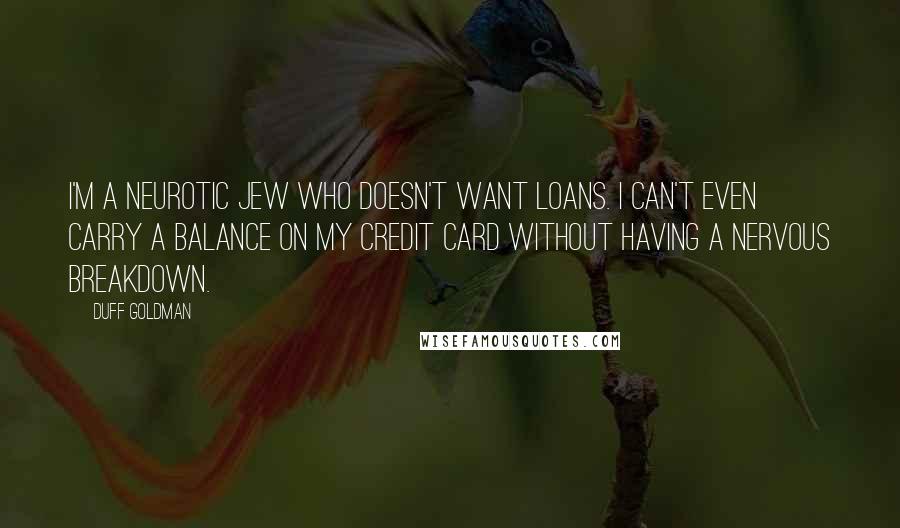 I'm a neurotic Jew who doesn't want loans. I can't even carry a balance on my credit card without having a nervous breakdown.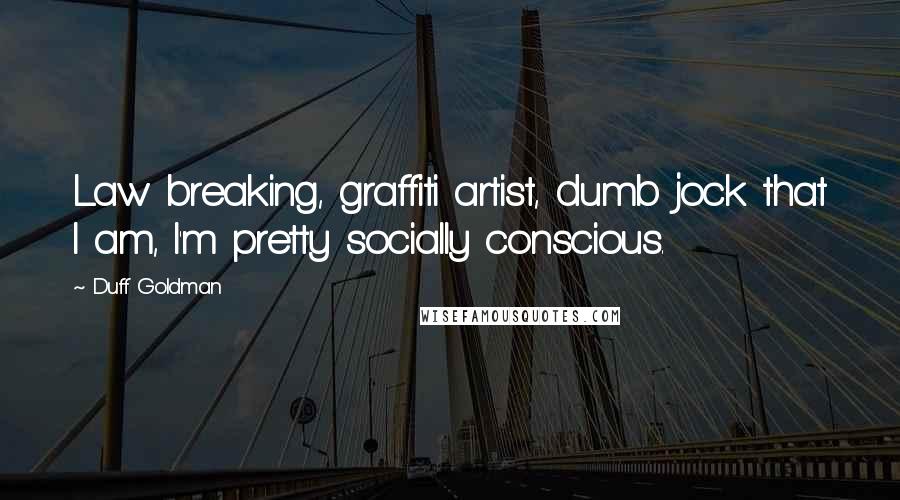 Law breaking, graffiti artist, dumb jock that I am, I'm pretty socially conscious.