Moshe Chaim Luzzatto Quotes
Top 3 wise famous quotes and sayings by Moshe Chaim Luzzatto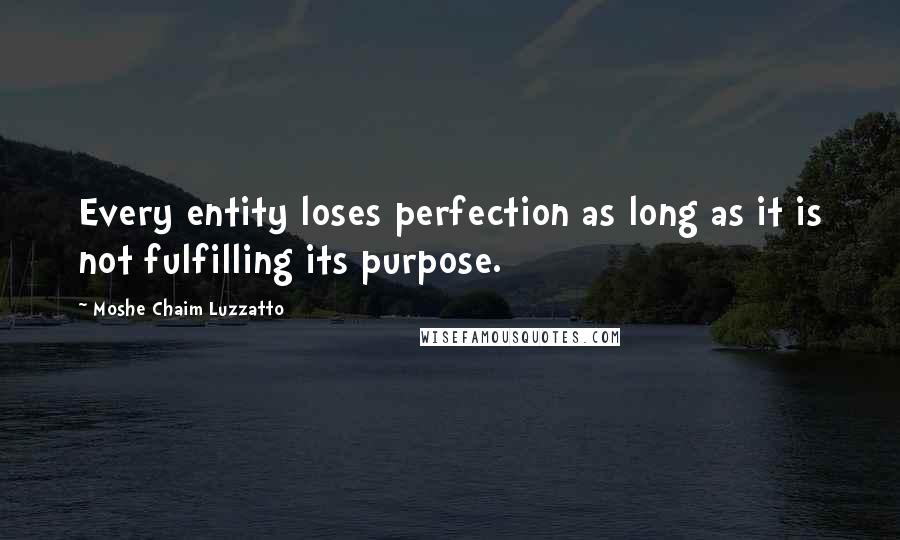 Every entity loses perfection as long as it is not fulfilling its purpose.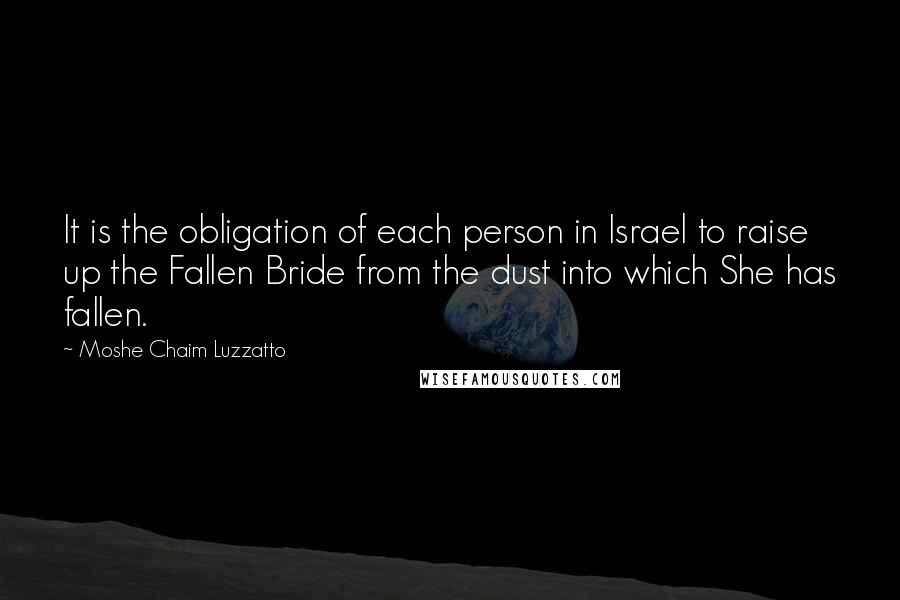 It is the obligation of each person in Israel to raise up the Fallen Bride from the dust into which She has fallen.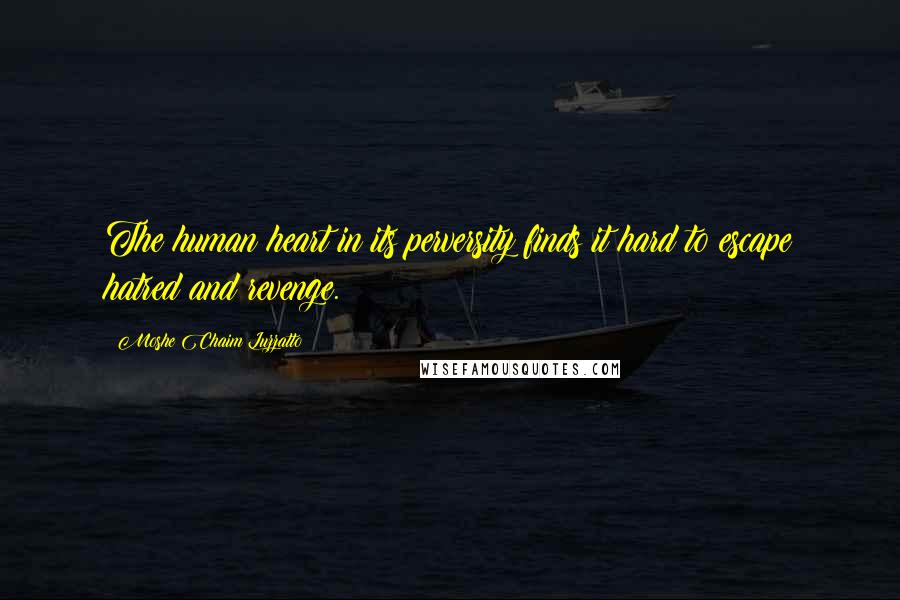 The human heart in its perversity finds it hard to escape hatred and revenge.