James Laver Quotes
Top 6 wise famous quotes and sayings by James Laver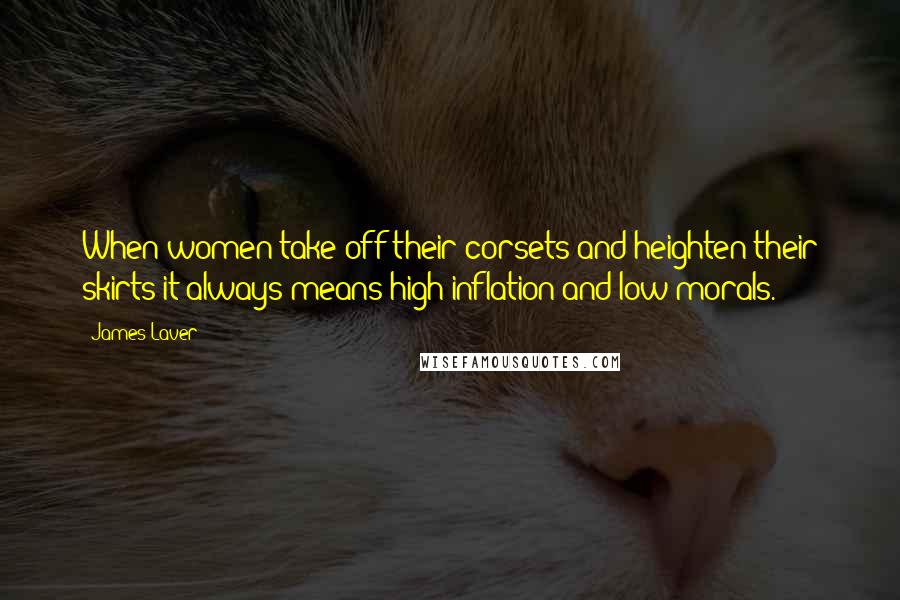 When women take off their corsets and heighten their skirts it always means high inflation and low morals.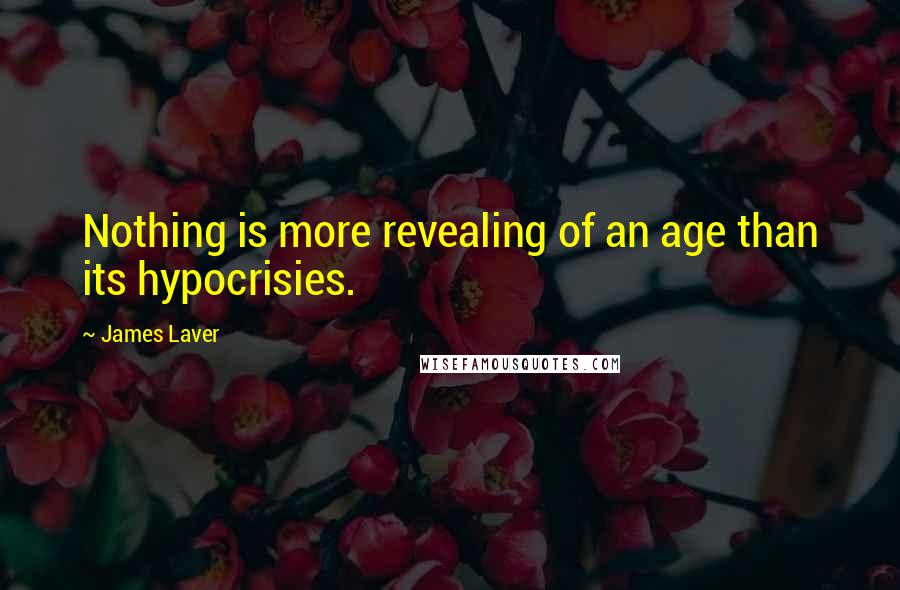 Nothing is more revealing of an age than its hypocrisies.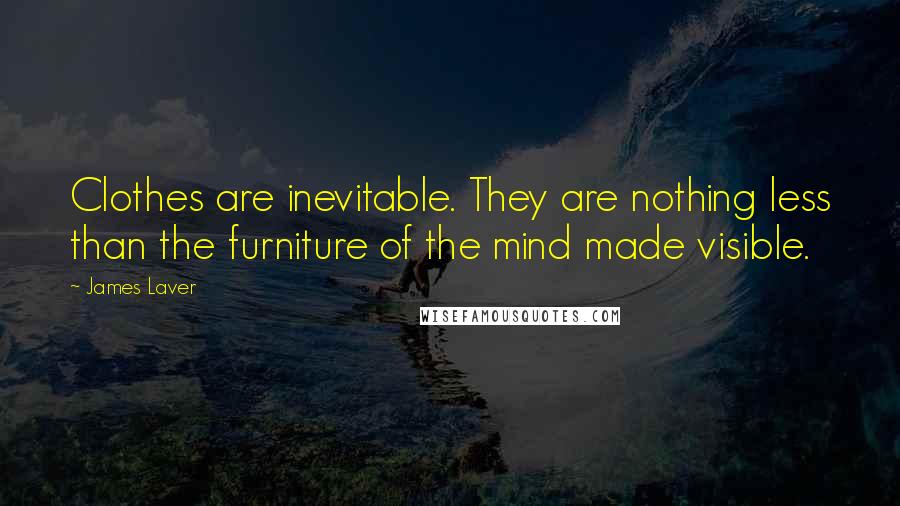 Clothes are inevitable. They are nothing less than the furniture of the mind made visible.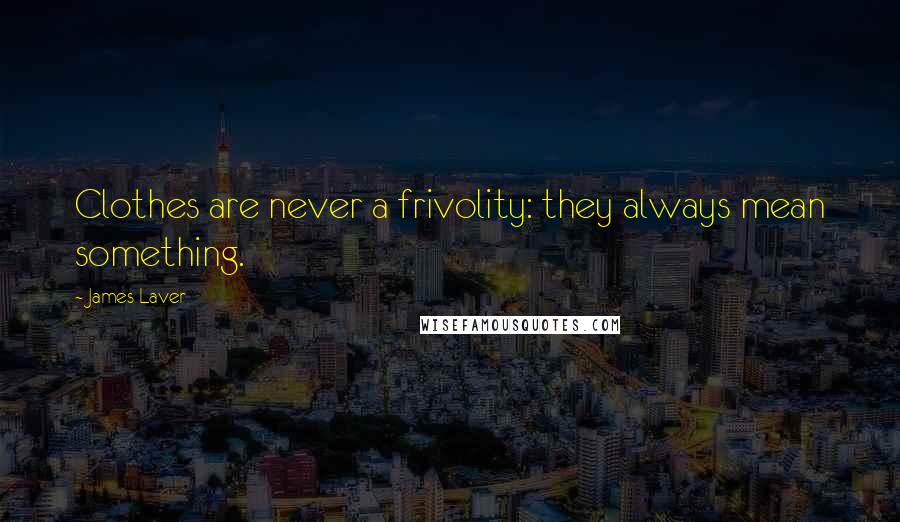 Clothes are never a frivolity: they always mean something.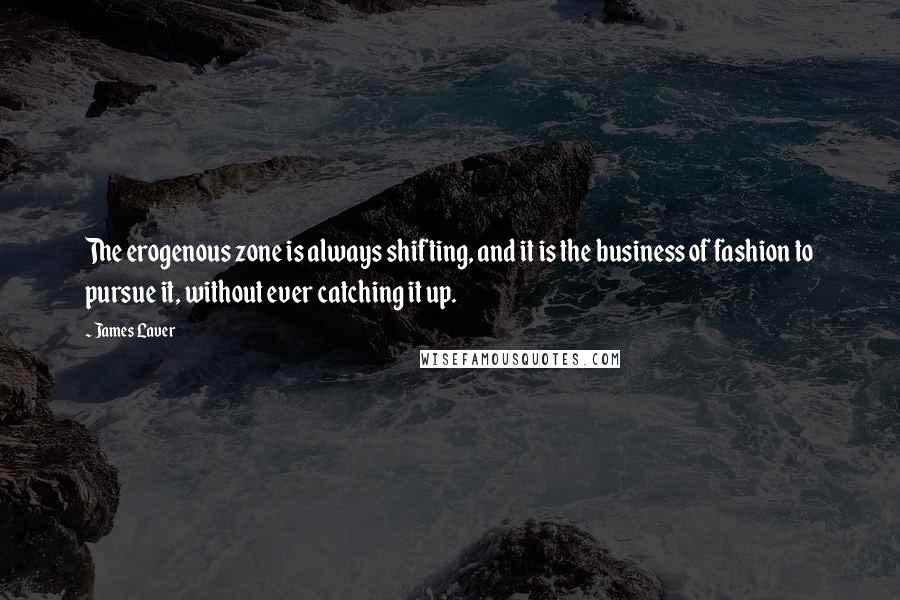 The erogenous zone is always shifting, and it is the business of fashion to pursue it, without ever catching it up.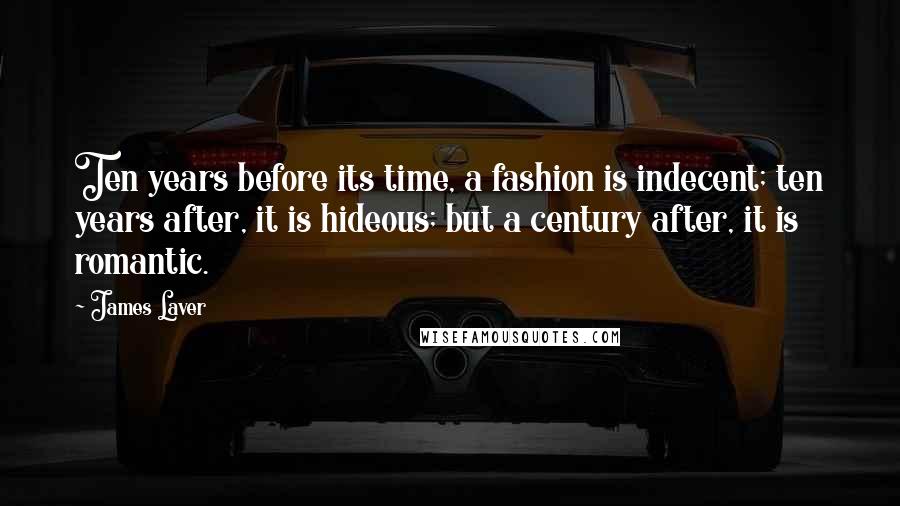 Ten years before its time, a fashion is indecent; ten years after, it is hideous; but a century after, it is romantic.