J. Peach Quotes
Top 4 wise famous quotes and sayings by J. Peach
I just didn't want Blaze to see me getting too attached and then turn around and use that against me, which would somehow leave me hurt in the end.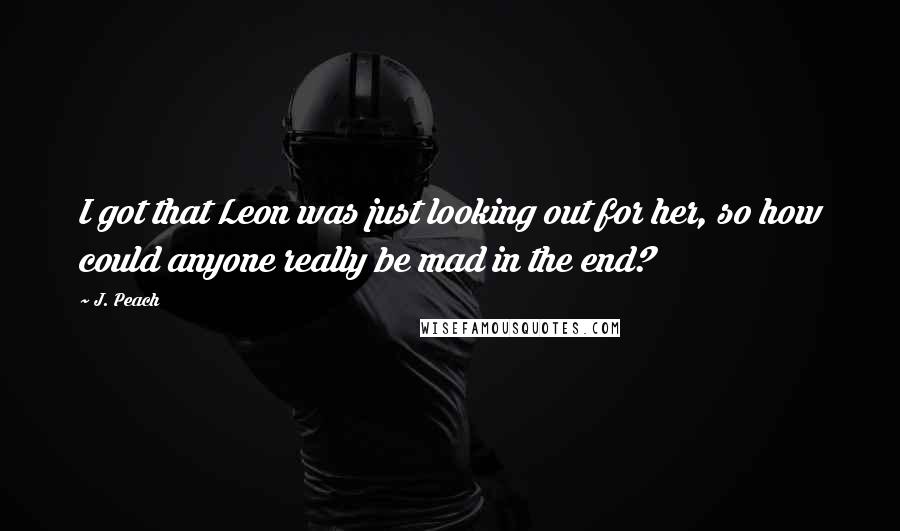 I got that Leon was just looking out for her, so how could anyone really be mad in the end?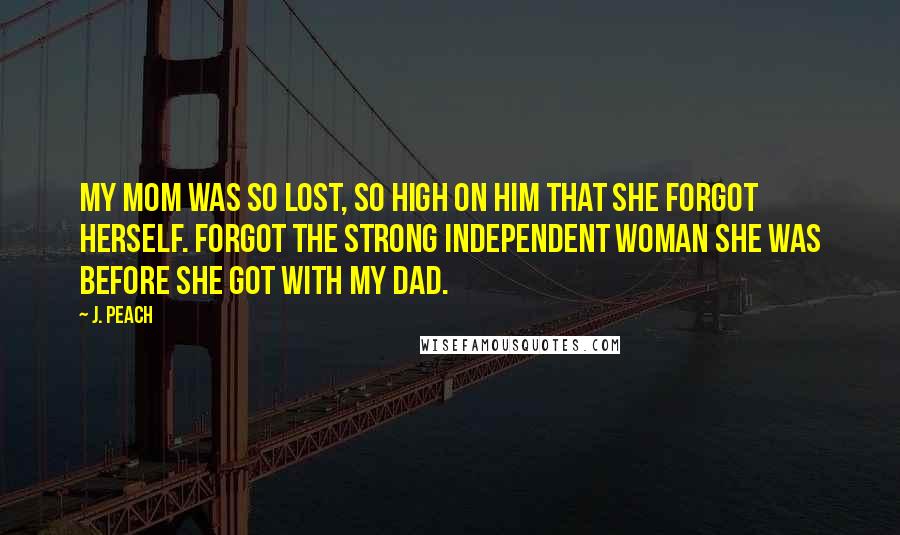 My mom was so lost, so high on him that she forgot herself. Forgot the strong independent woman she was before she got with my dad.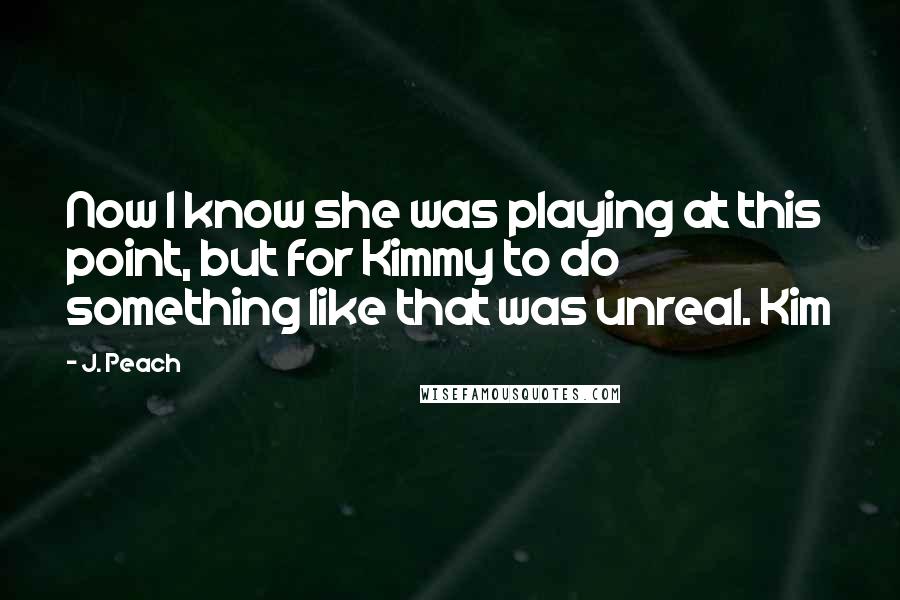 Now I know she was playing at this point, but for Kimmy to do something like that was unreal. Kim