Melissa McPhail Quotes
Top 15 wise famous quotes and sayings by Melissa McPhail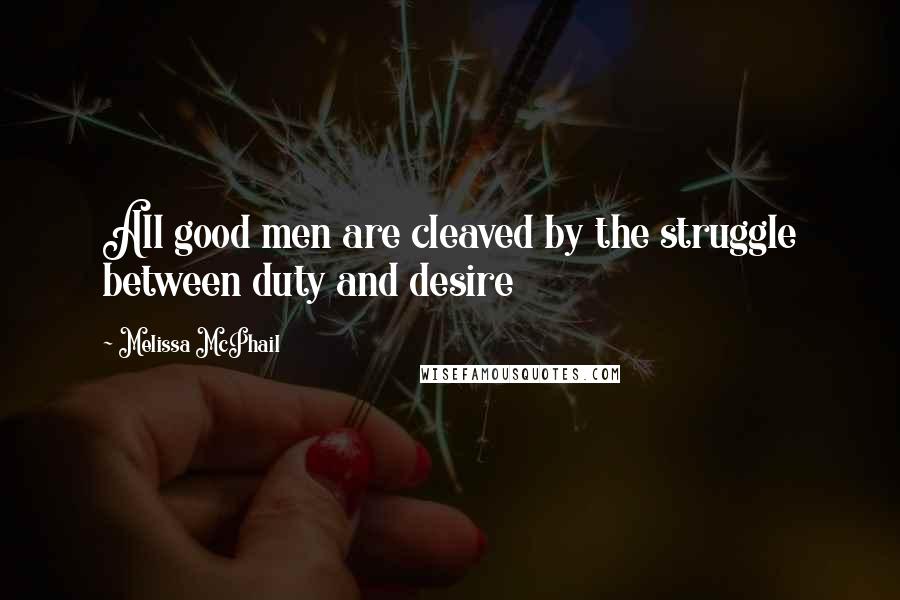 All good men are cleaved by the struggle between duty and desire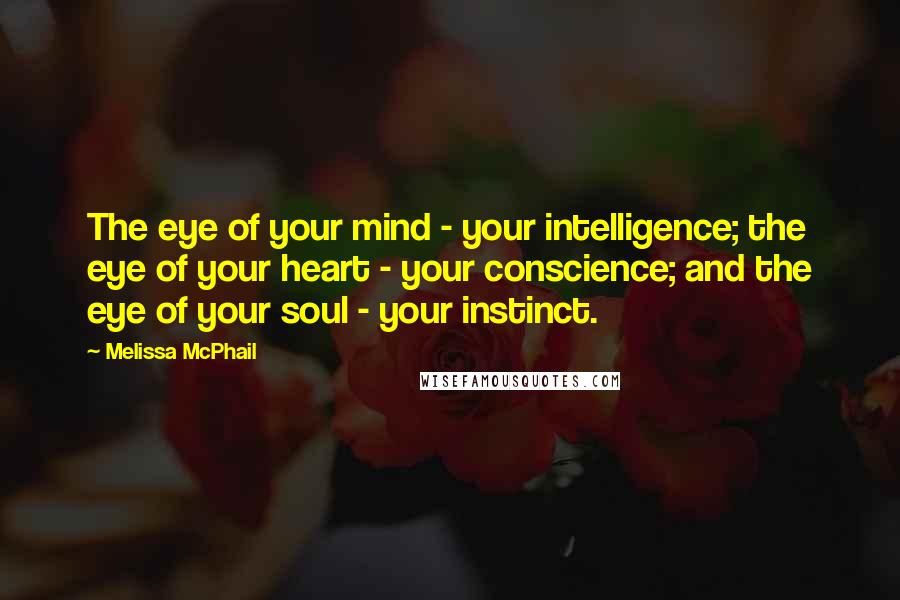 The eye of your mind - your intelligence; the eye of your heart - your conscience; and the eye of your soul - your instinct.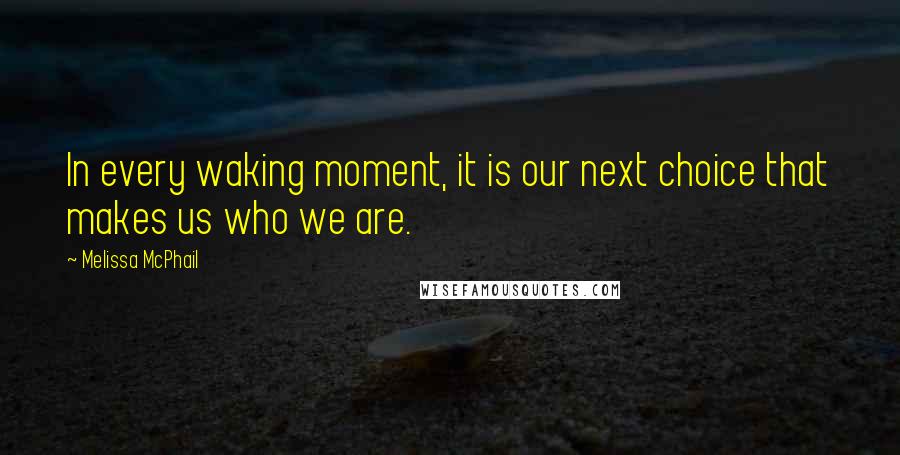 In every waking moment, it is our next choice that makes us who we are.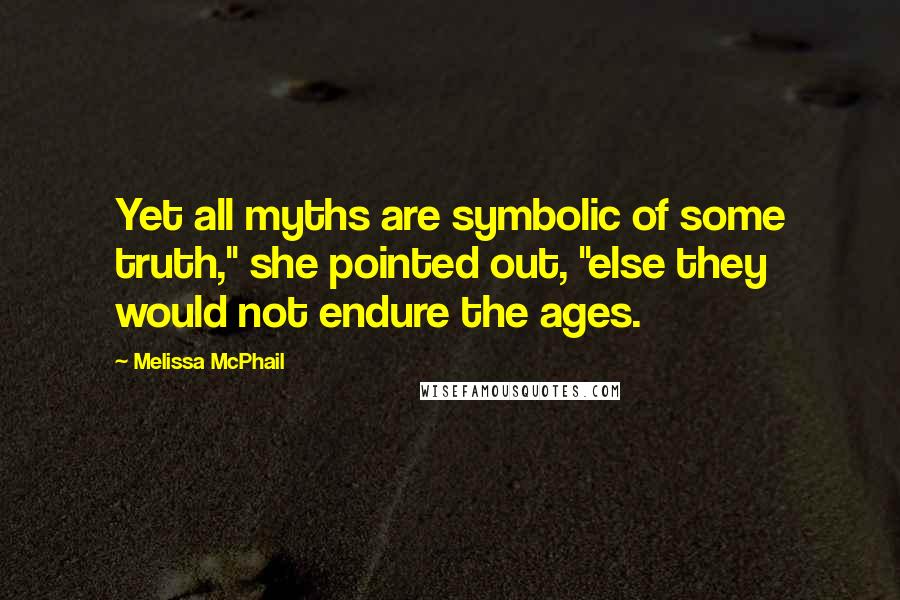 Yet all myths are symbolic of some truth," she pointed out, "else they would not endure the ages.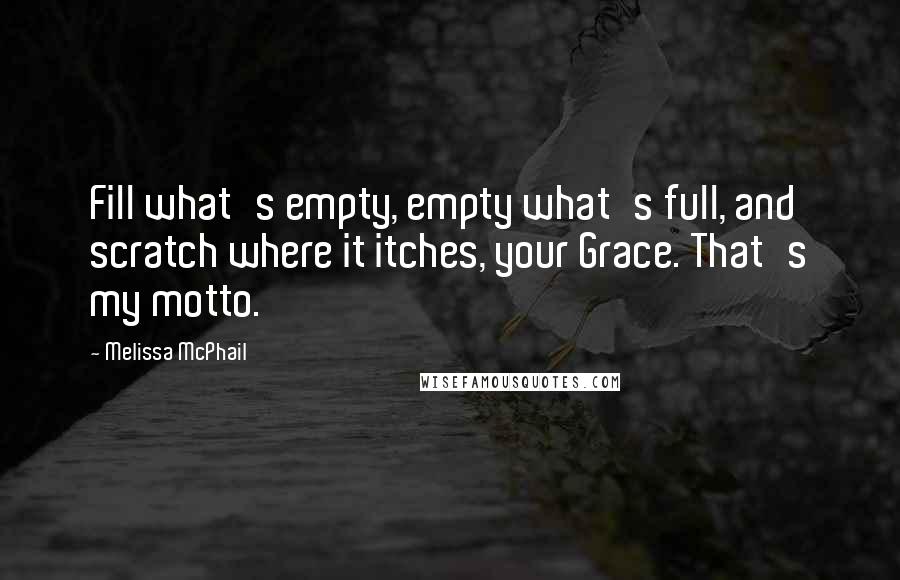 Fill what's empty, empty what's full, and scratch where it itches, your Grace. That's my motto.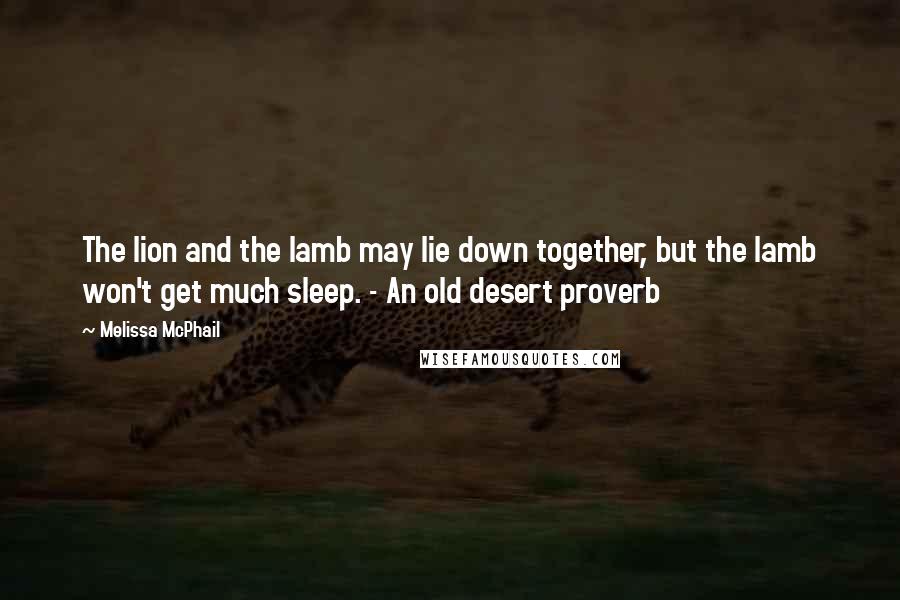 The lion and the lamb may lie down together, but the lamb won't get much sleep. - An old desert proverb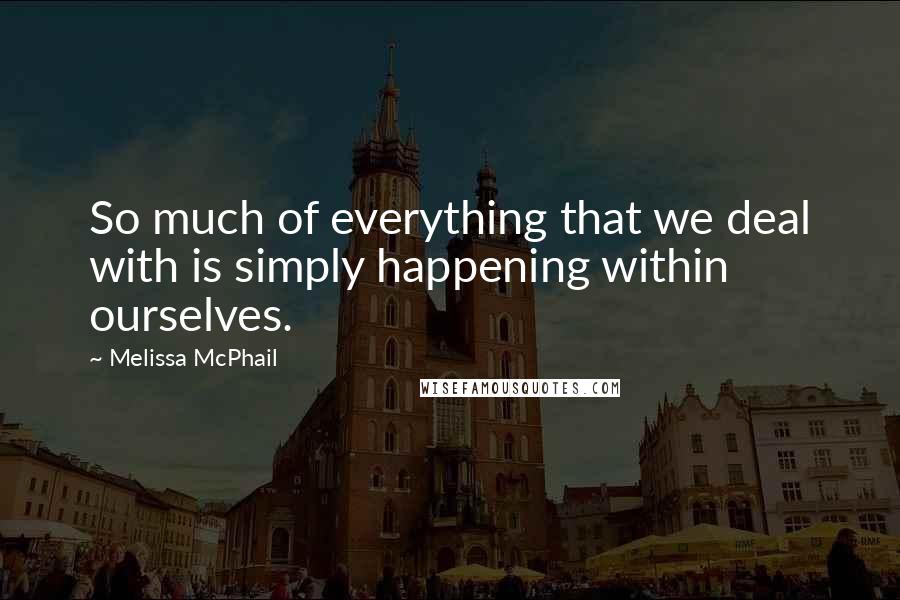 So much of everything that we deal with is simply happening within ourselves.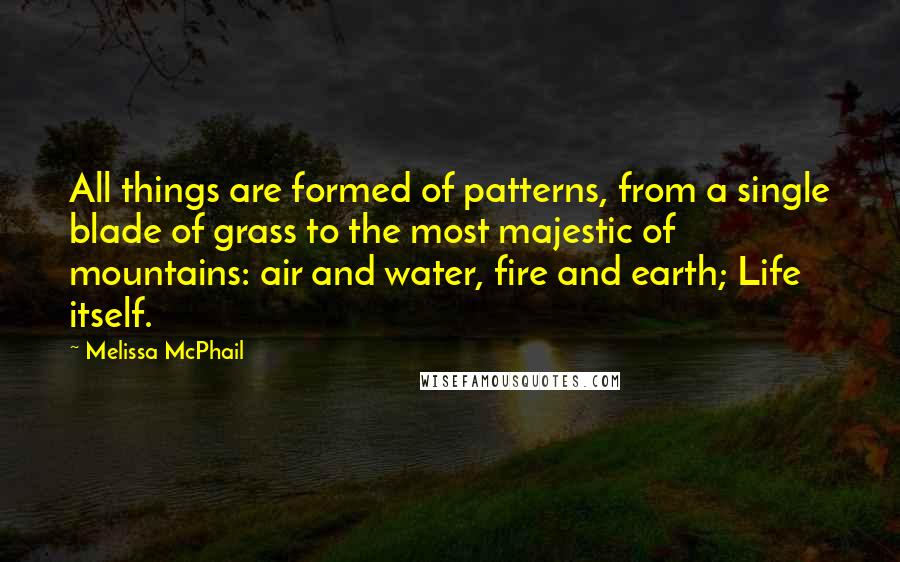 All things are formed of patterns, from a single blade of grass to the most majestic of mountains: air and water, fire and earth; Life itself.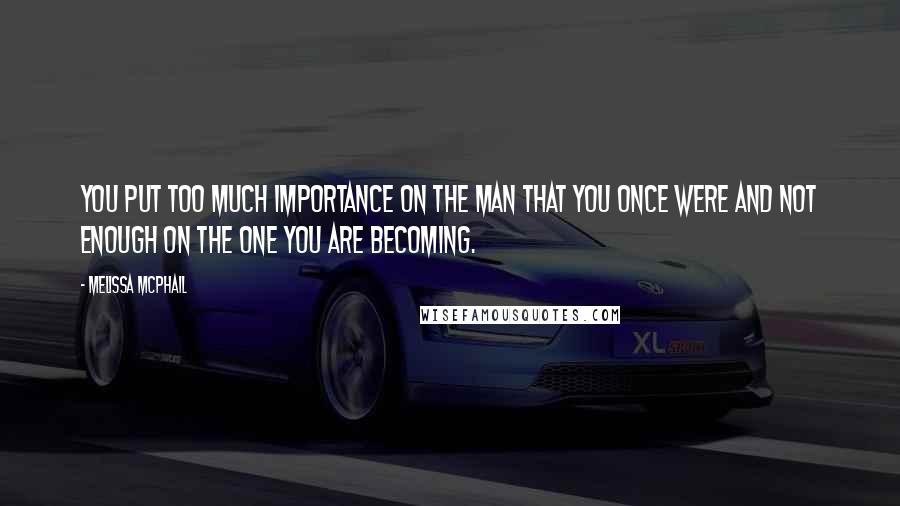 You put too much importance on the man that you once were and not enough on the one you are becoming.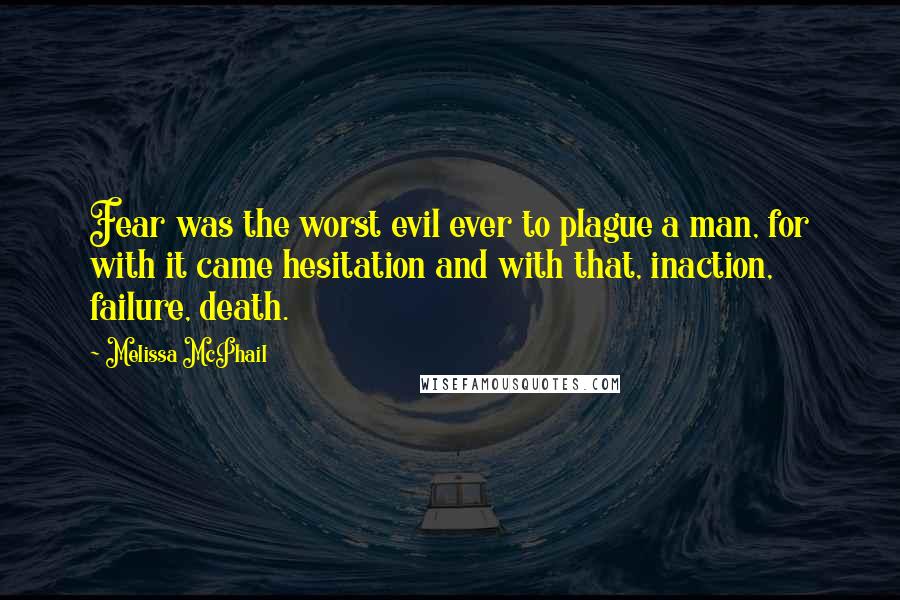 Fear was the worst evil ever to plague a man, for with it came hesitation and with that, inaction, failure, death.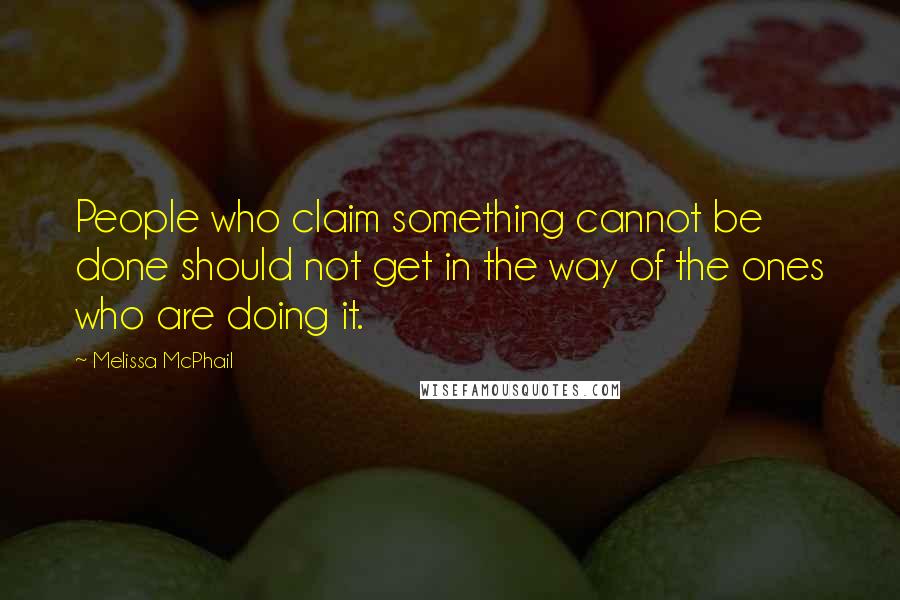 People who claim something cannot be done should not get in the way of the ones who are doing it.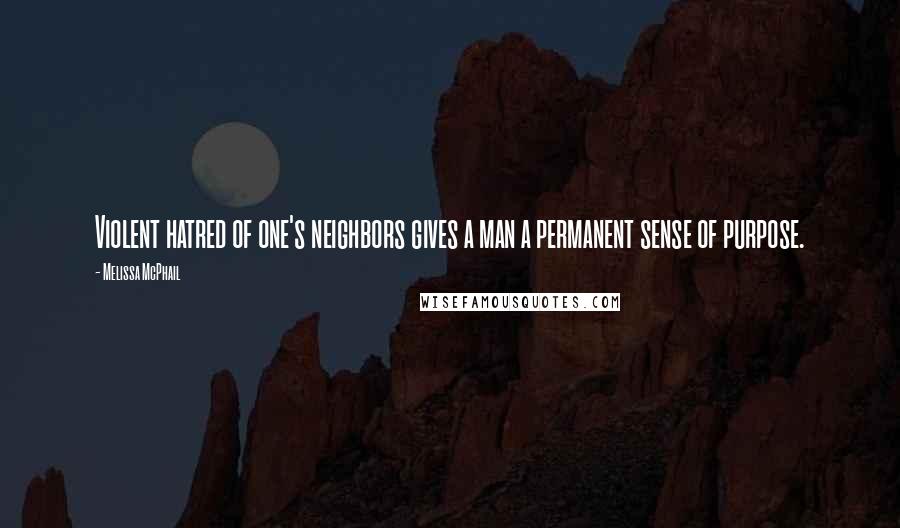 Violent hatred of one's neighbors gives a man a permanent sense of purpose.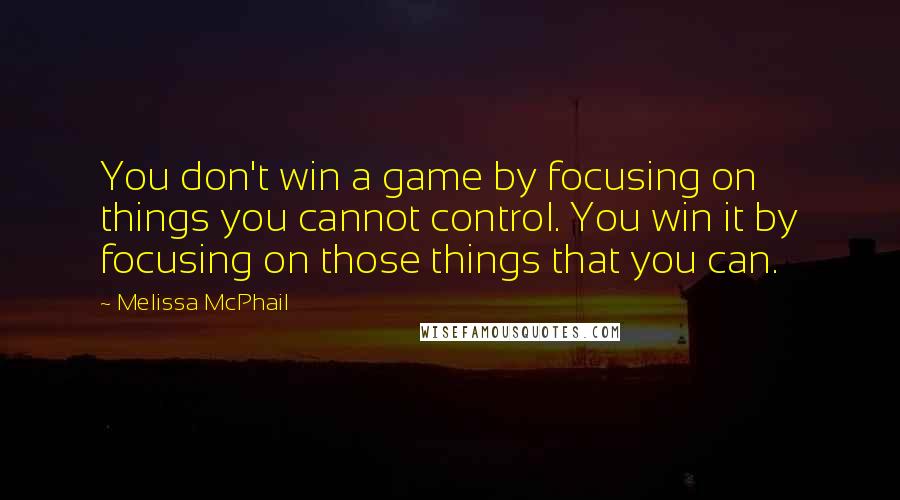 You don't win a game by focusing on things you cannot control. You win it by focusing on those things that you can.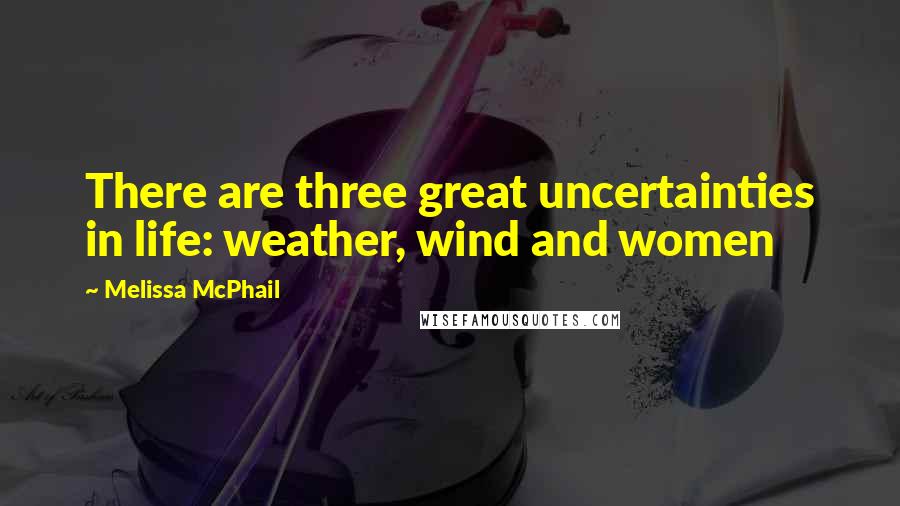 There are three great uncertainties in life: weather, wind and women