Hlovate Quotes
Top 38 wise famous quotes and sayings by Hlovate
Hlovate Famous Quotes & Sayings
Discover top inspirational quotes from Hlovate on Wise Famous Quotes.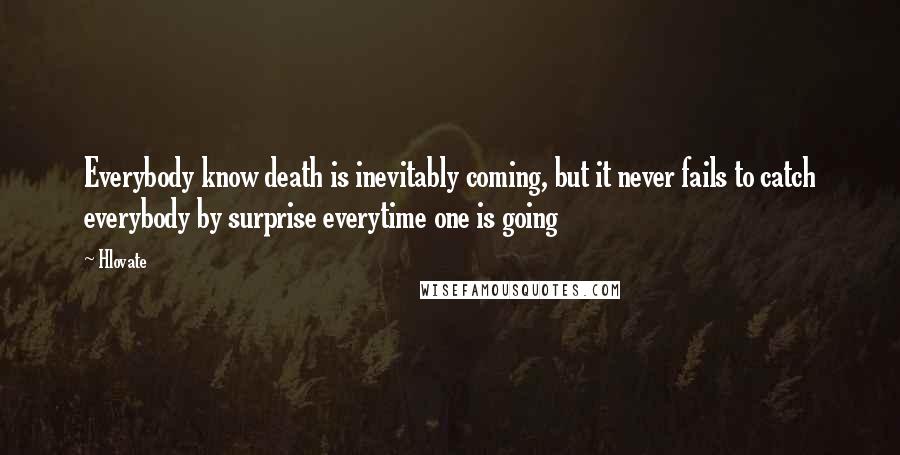 Everybody know death is inevitably coming, but it never fails to catch everybody by surprise everytime one is going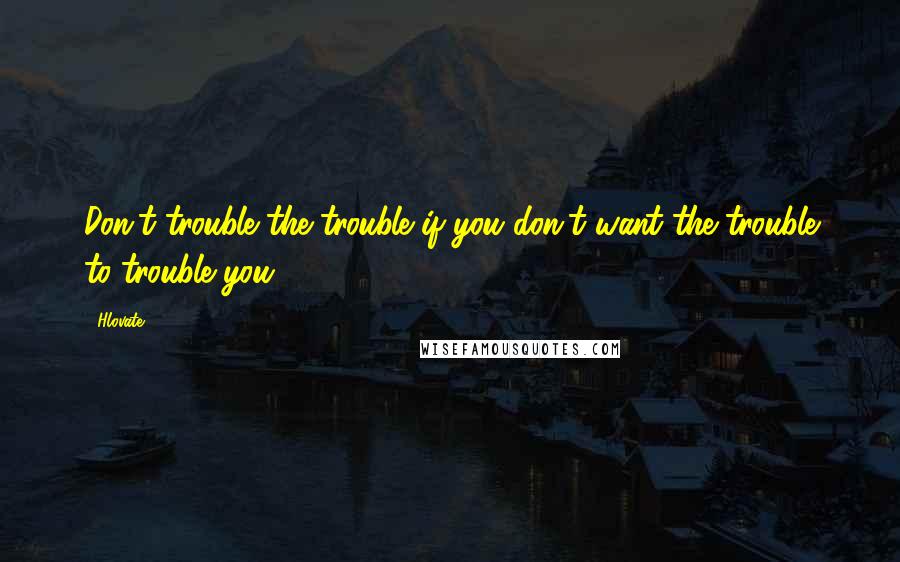 Don't trouble the trouble if you don't want the trouble to trouble you.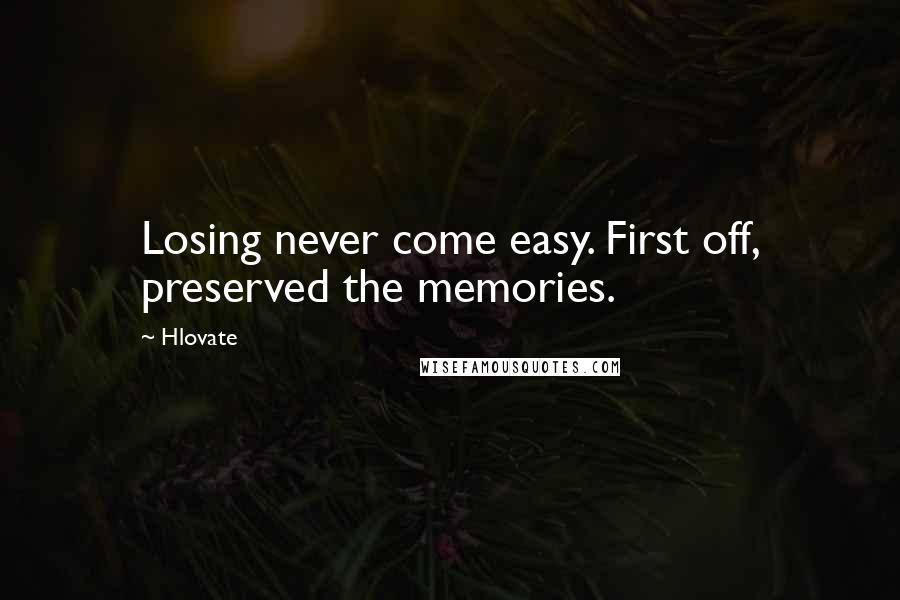 Losing never come easy. First off, preserved the memories.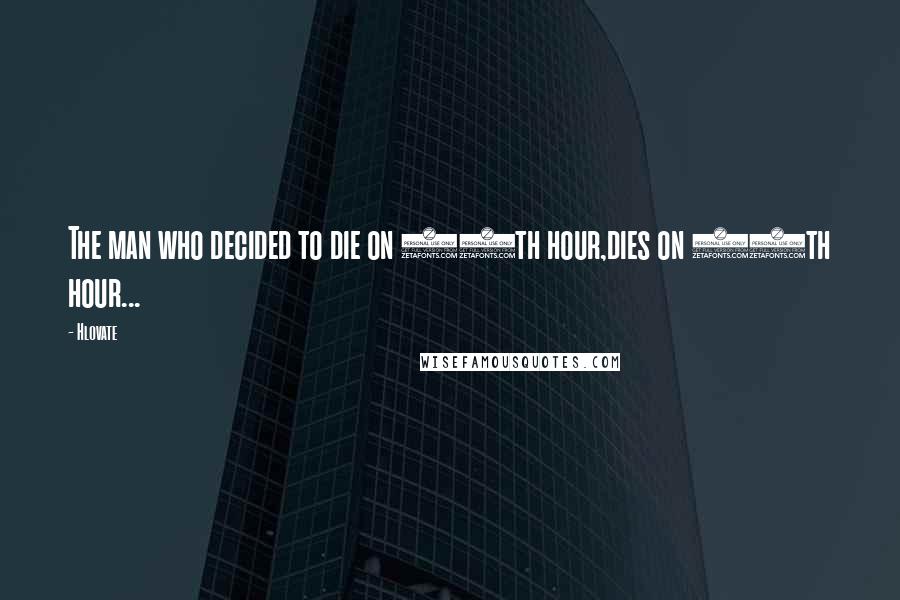 The man who decided to die on 12th hour,dies on 11th hour...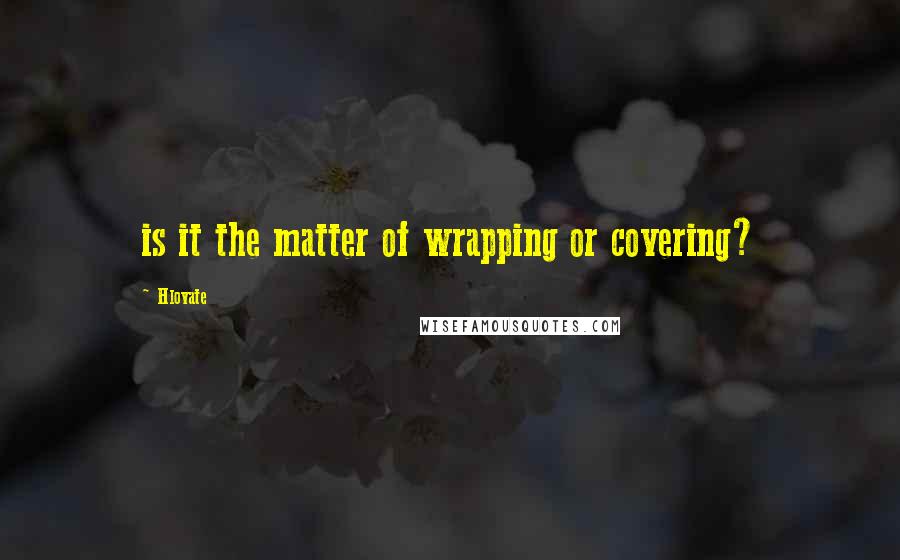 is it the matter of wrapping or covering?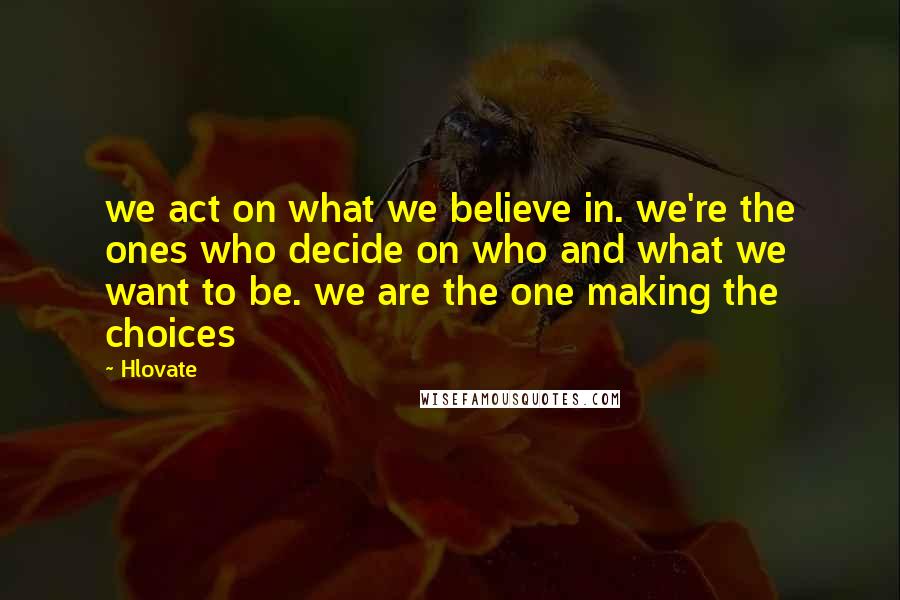 we act on what we believe in. we're the ones who decide on who and what we want to be. we are the one making the choices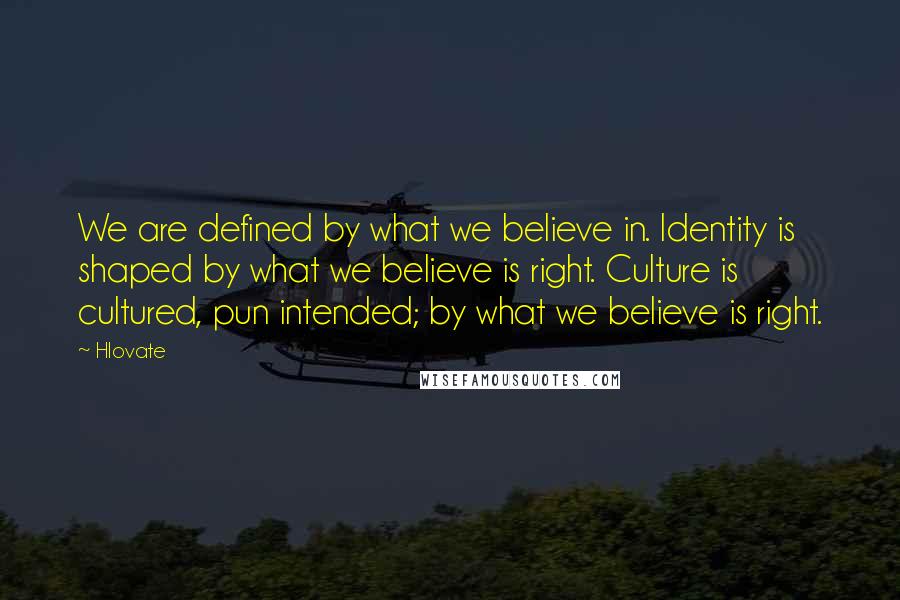 We are defined by what we believe in. Identity is shaped by what we believe is right. Culture is cultured, pun intended; by what we believe is right.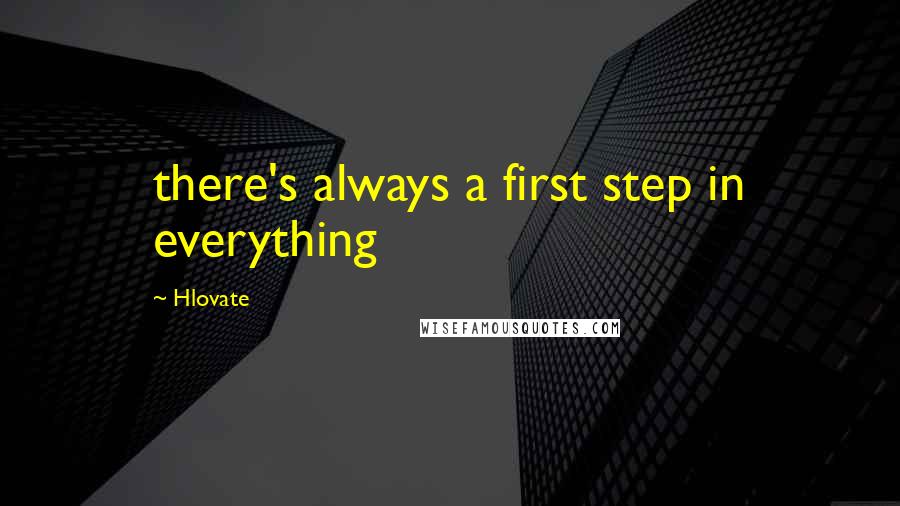 there's always a first step in everything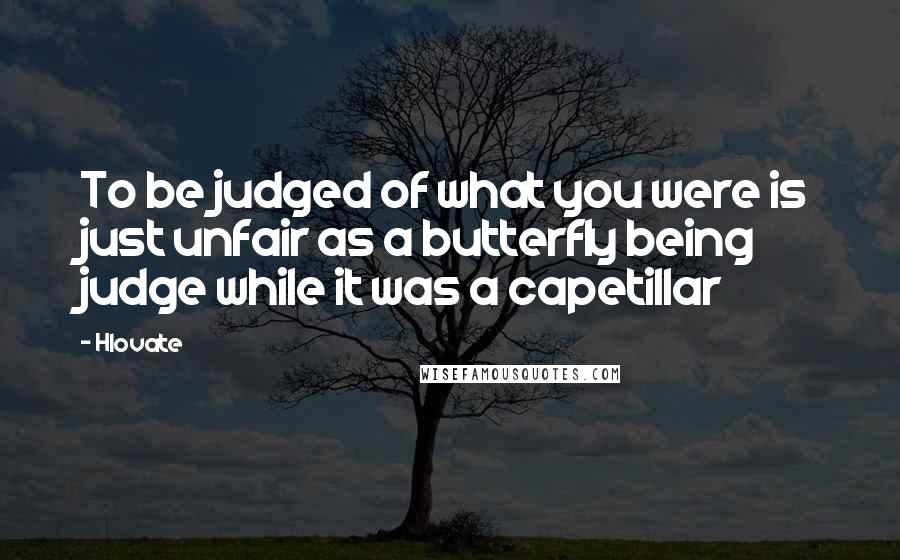 To be judged of what you were is just unfair as a butterfly being judge while it was a capetillar
The man that decided to change on the 12th hours died at the 11th.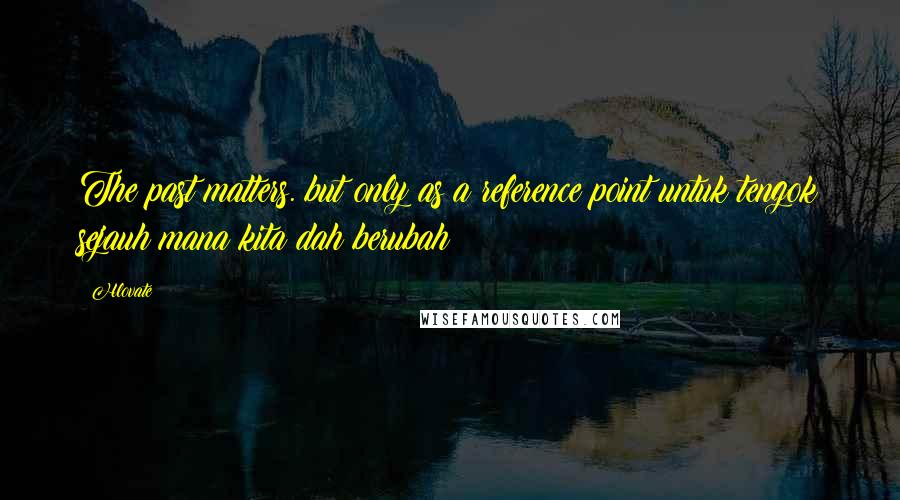 The past matters. but only as a reference point untuk tengok sejauh mana kita dah berubah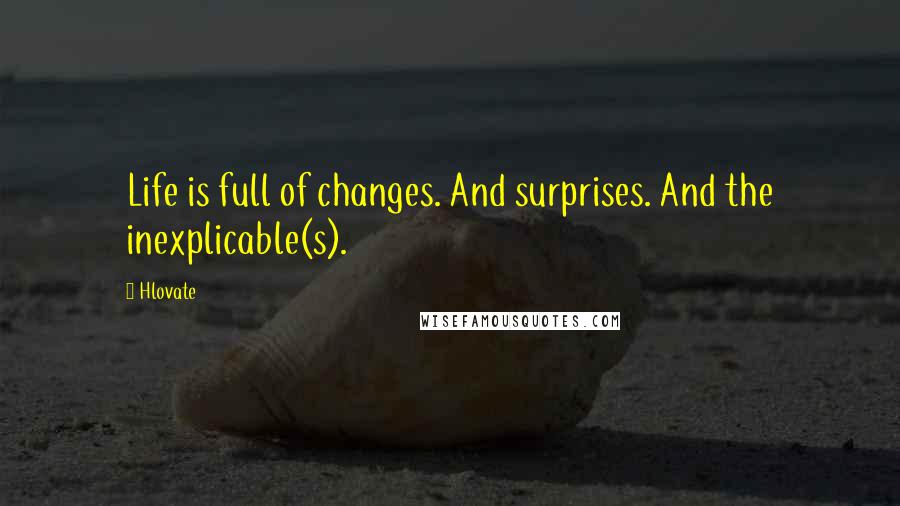 Life is full of changes. And surprises. And the inexplicable(s).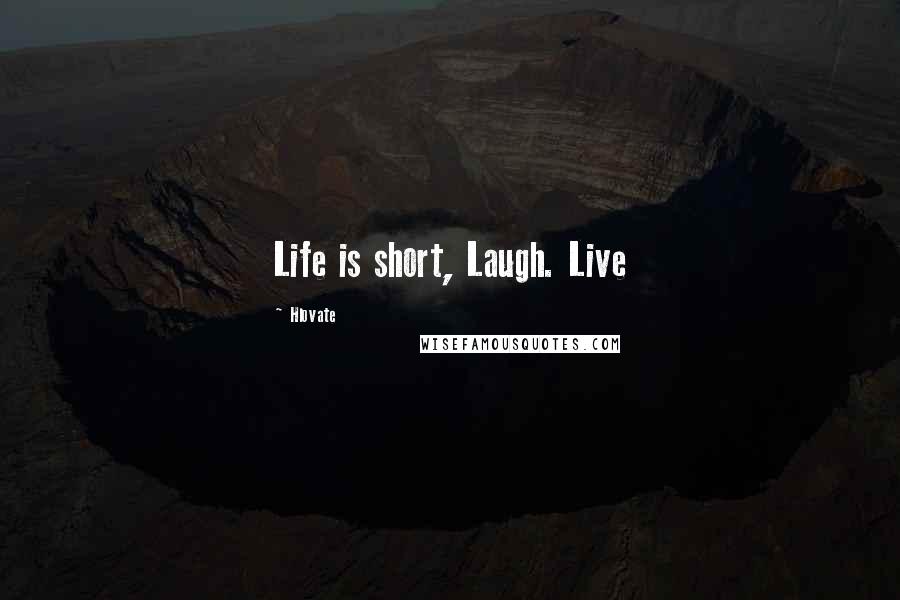 Life is short, Laugh. Live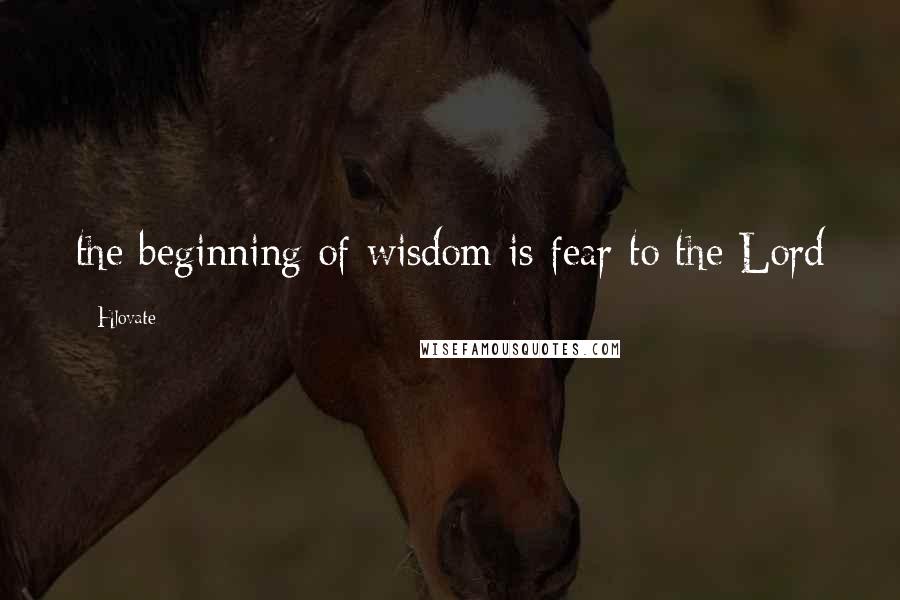 the beginning of wisdom is fear to the Lord
There're moments in our lives, when reason fails.
As truth be told, homecoming never gets old.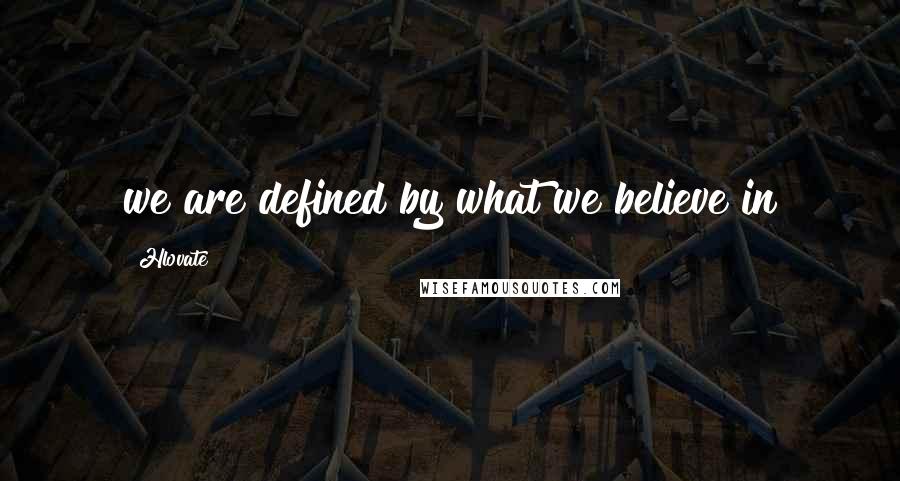 we are defined by what we believe in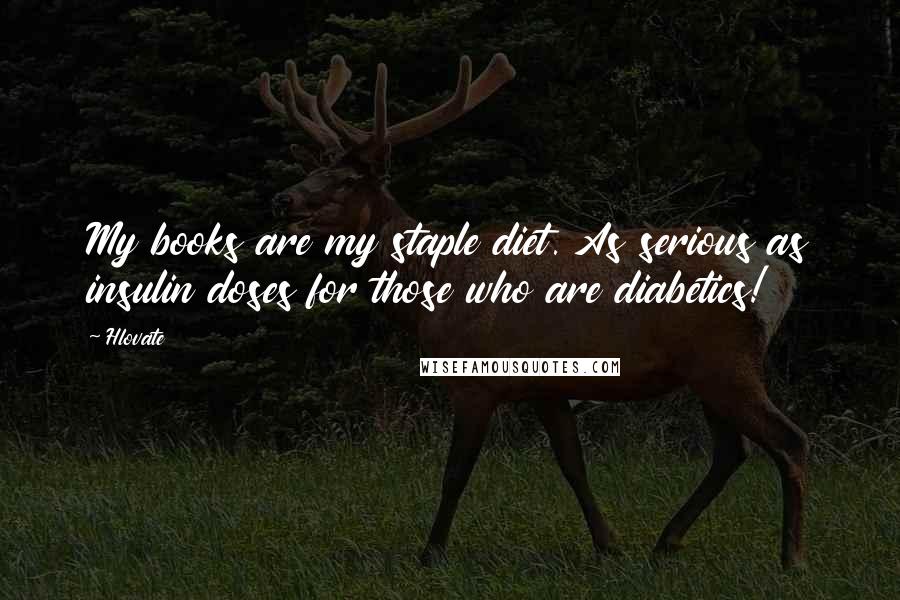 My books are my staple diet. As serious as insulin doses for those who are diabetics!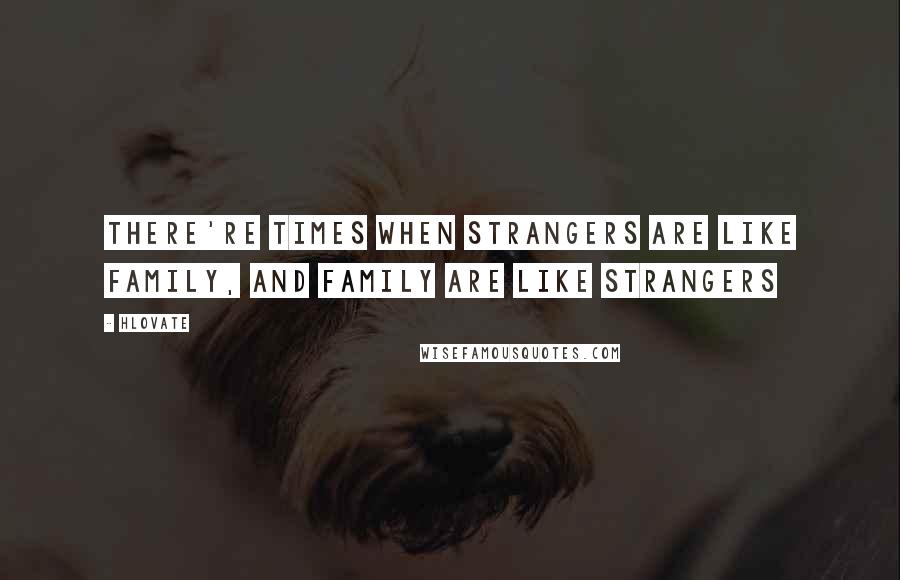 There're times when strangers are like family, and family are like strangers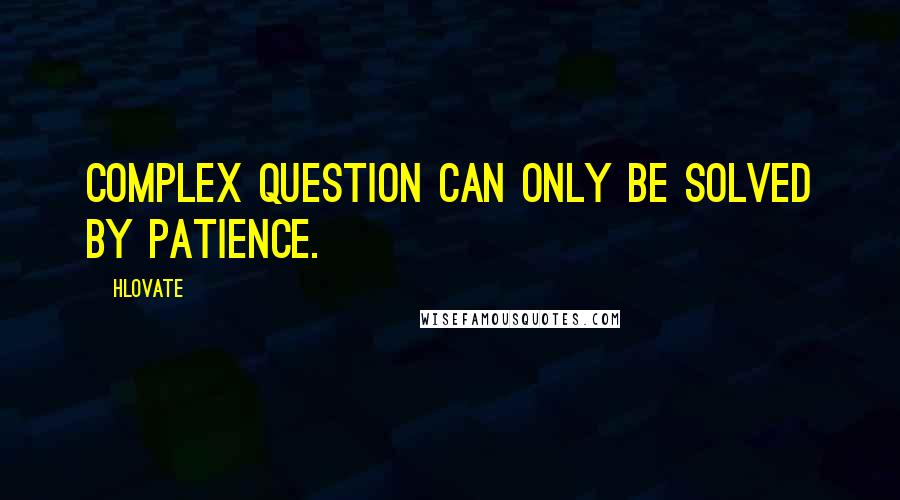 Complex question can only be solved by patience.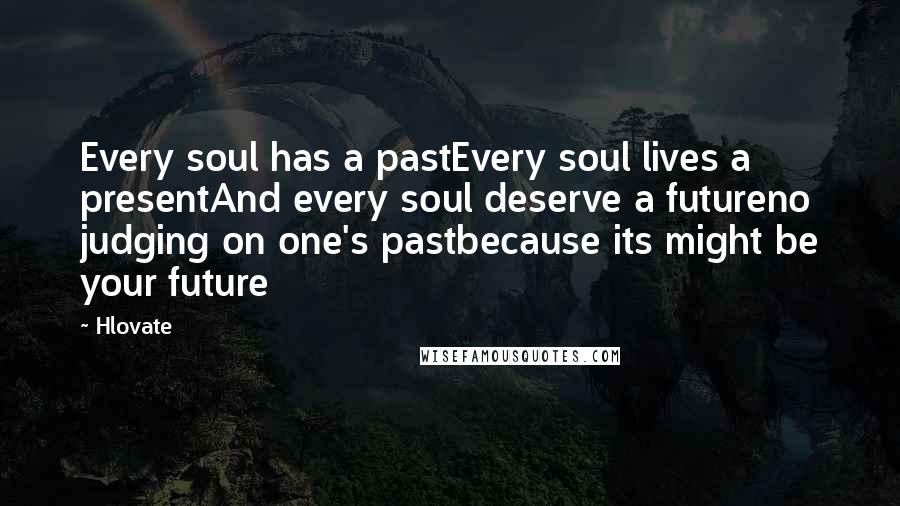 Every soul has a past
Every soul lives a present
And every soul deserve a future
no judging on one's past
because its might be your future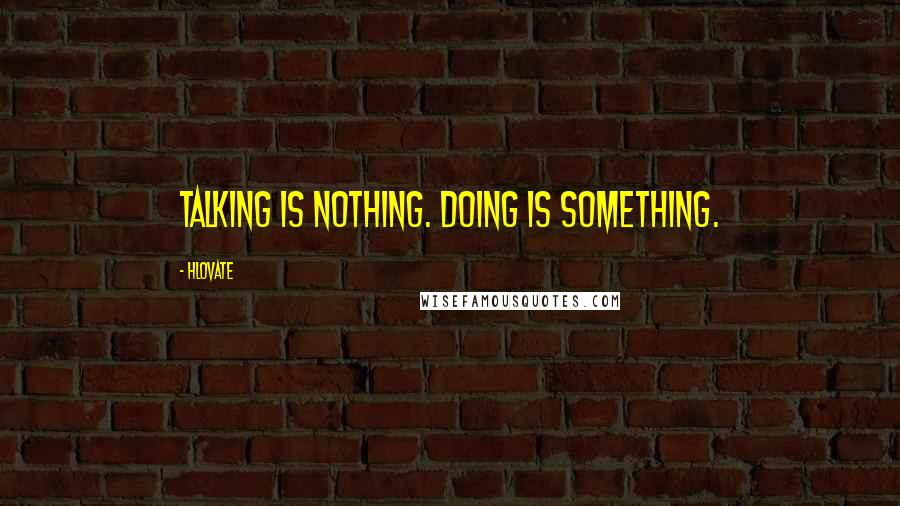 Talking is nothing. Doing is something.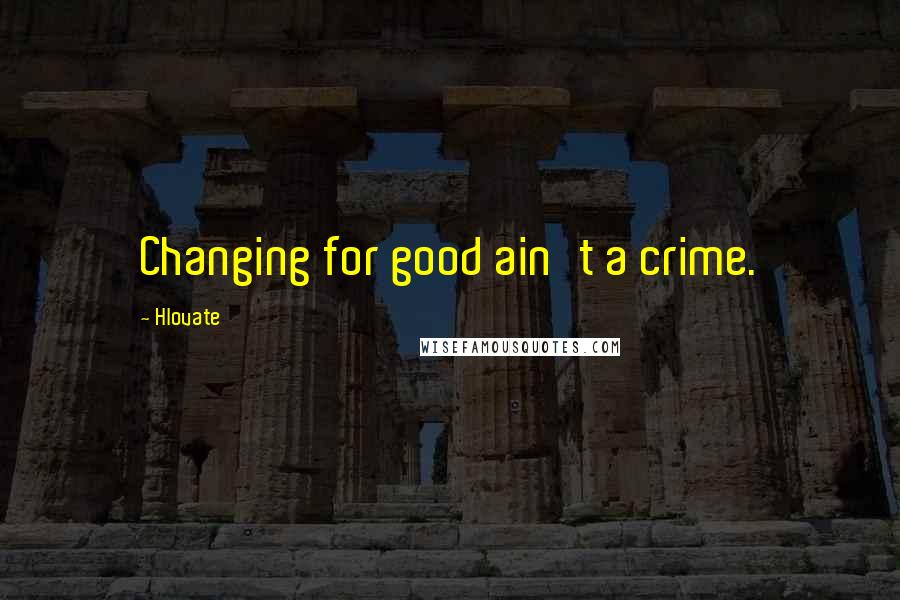 Changing for good ain't a crime.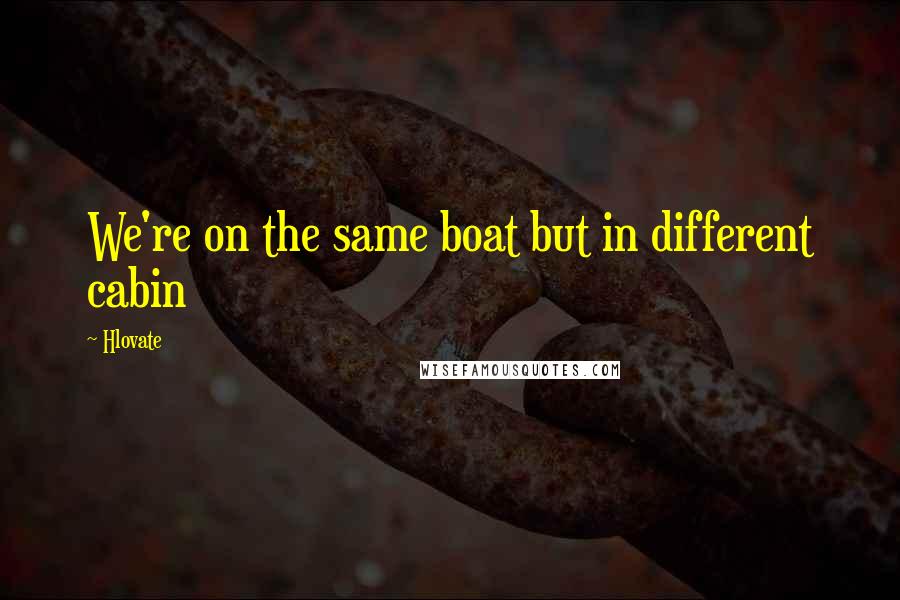 We're on the same boat but in different cabin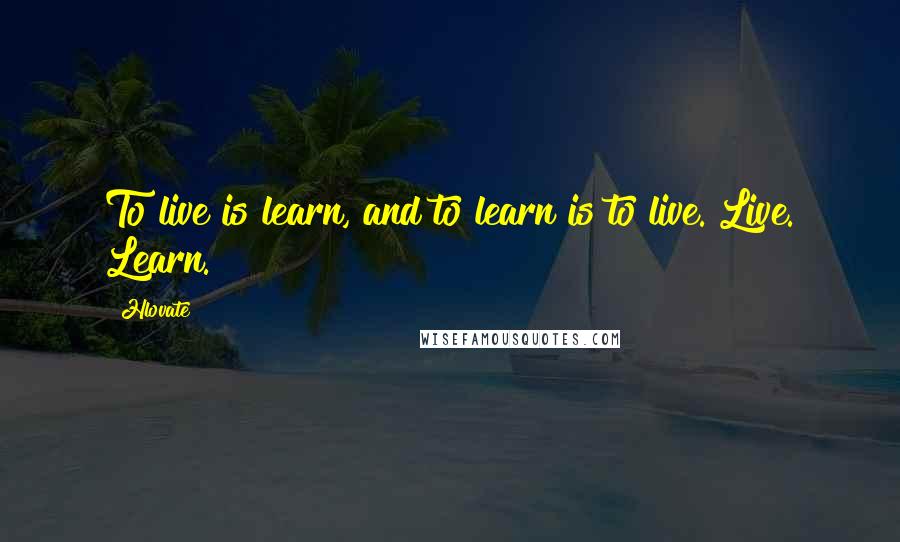 To live is learn, and to learn is to live. Live. Learn.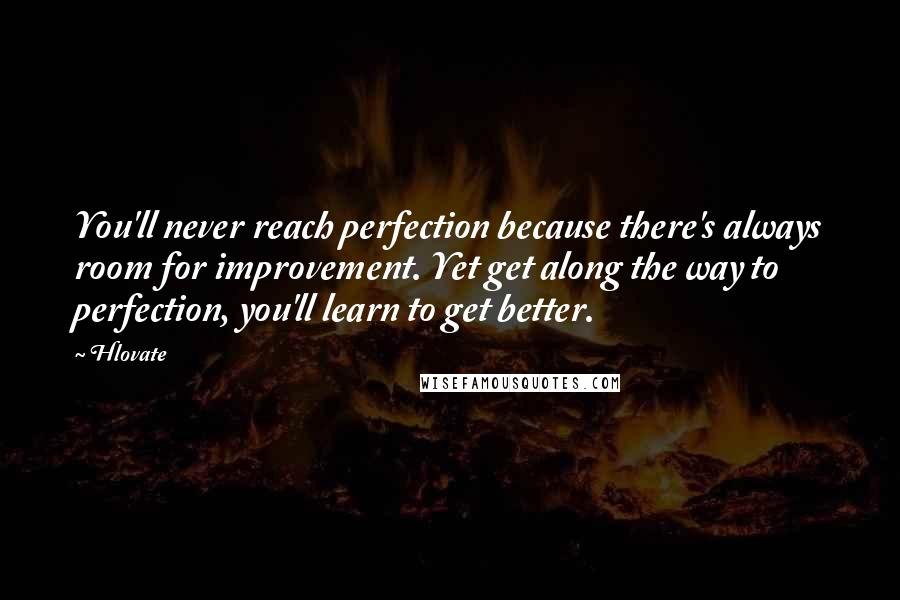 You'll never reach perfection because there's always room for improvement. Yet get along the way to perfection, you'll learn to get better.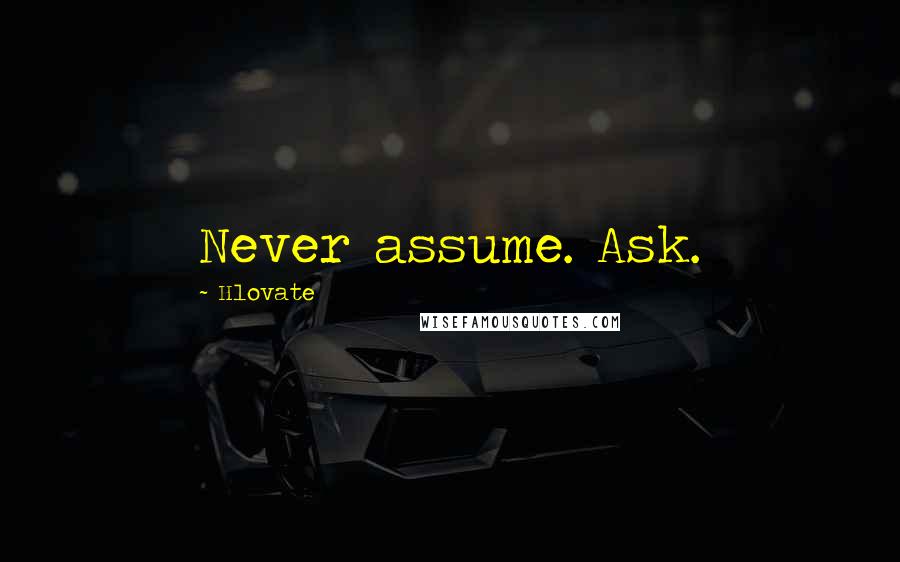 Never assume. Ask.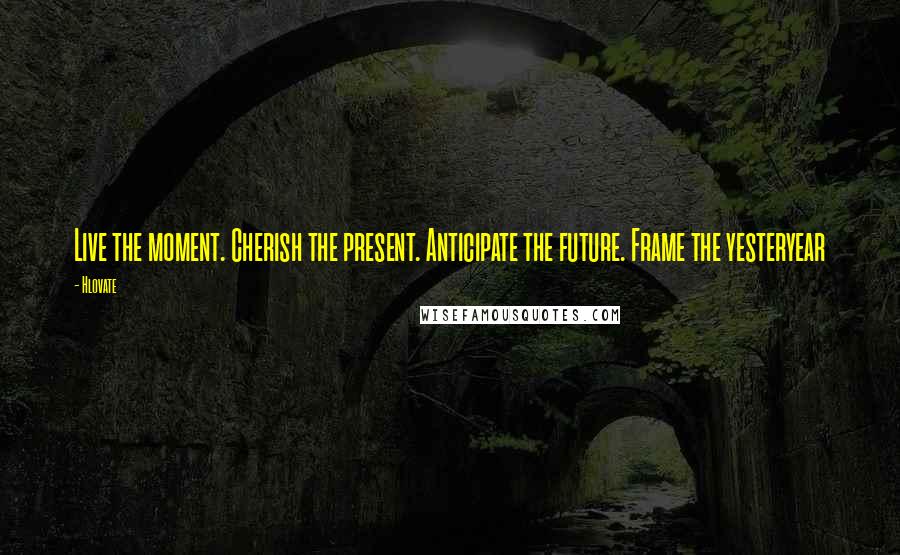 Live the moment. Cherish the present. Anticipate the future. Frame the yesteryear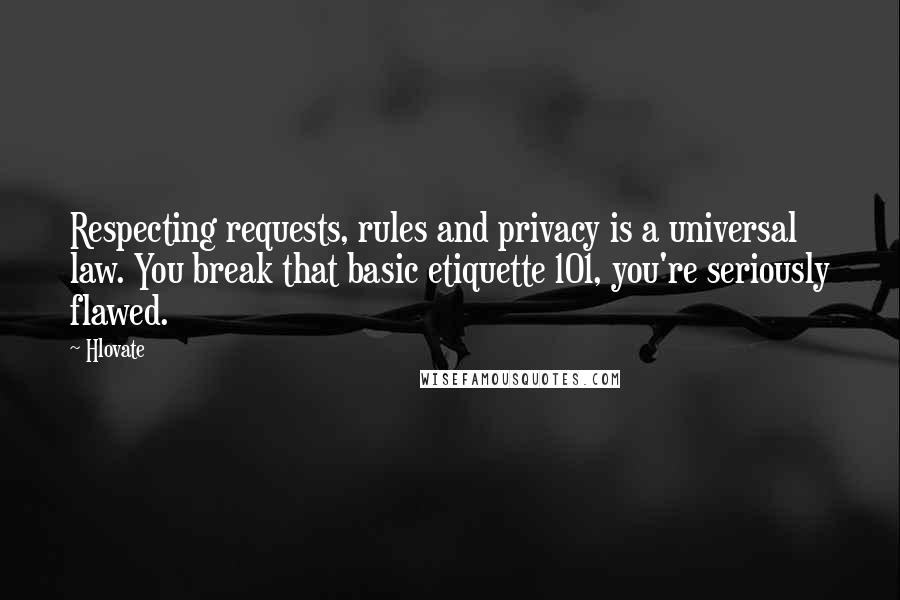 Respecting requests, rules and privacy is a universal law. You break that basic etiquette 101, you're seriously flawed.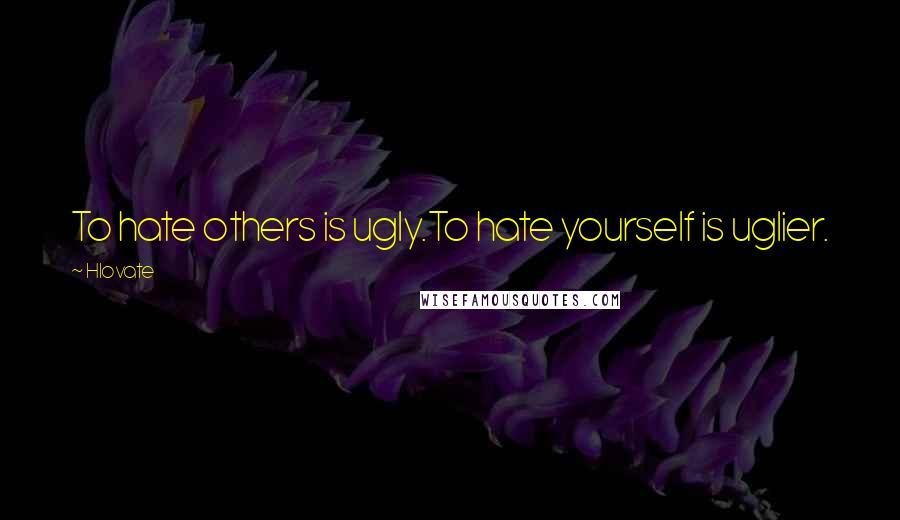 To hate others is ugly.
To hate yourself is uglier.
Things that didn't kill you just make you stronger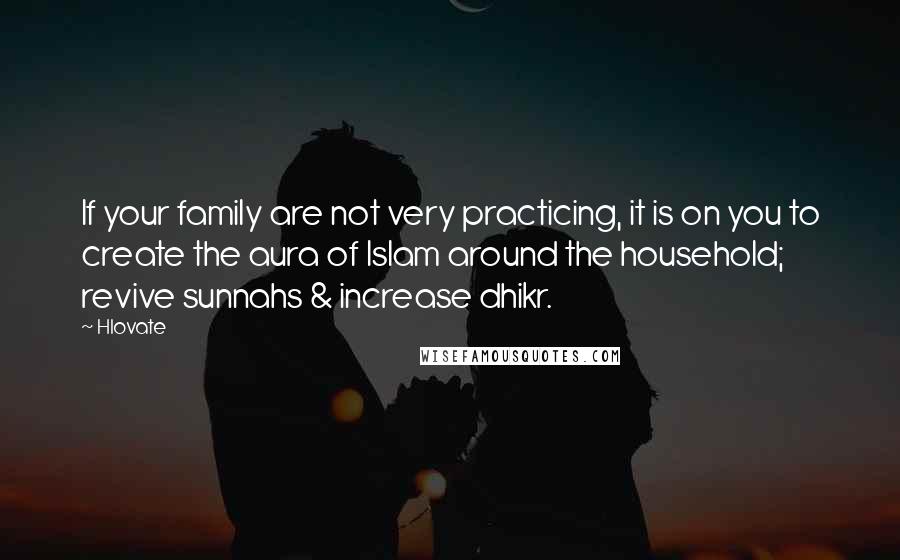 If your family are not very practicing, it is on you to create the aura of Islam around the household; revive sunnahs & increase dhikr.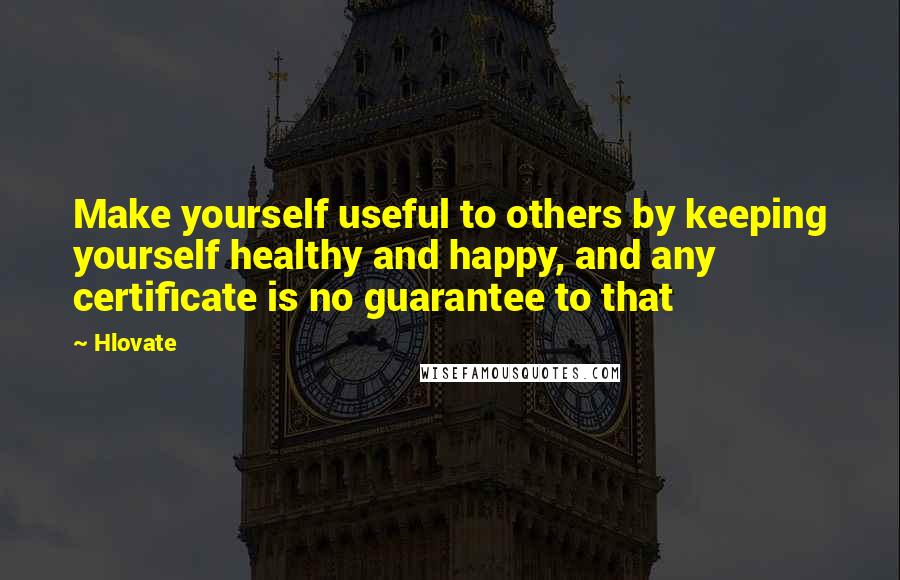 Make yourself useful to others by keeping yourself healthy and happy, and any certificate is no guarantee to that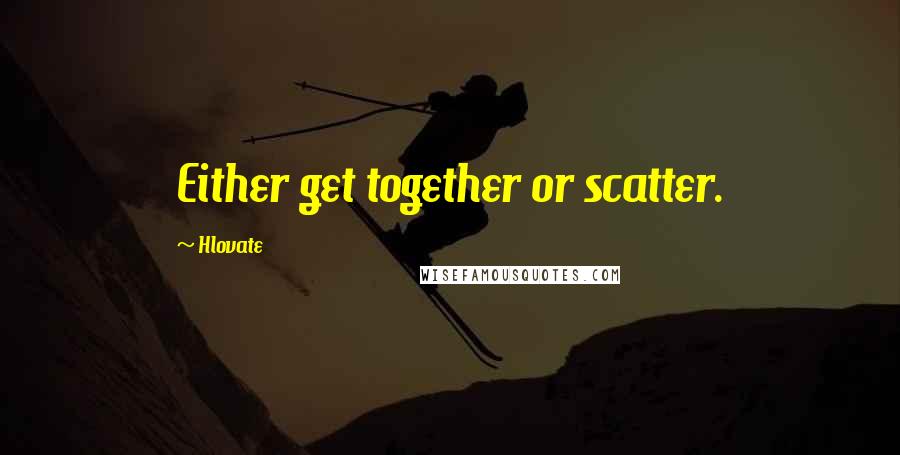 Either get together or scatter.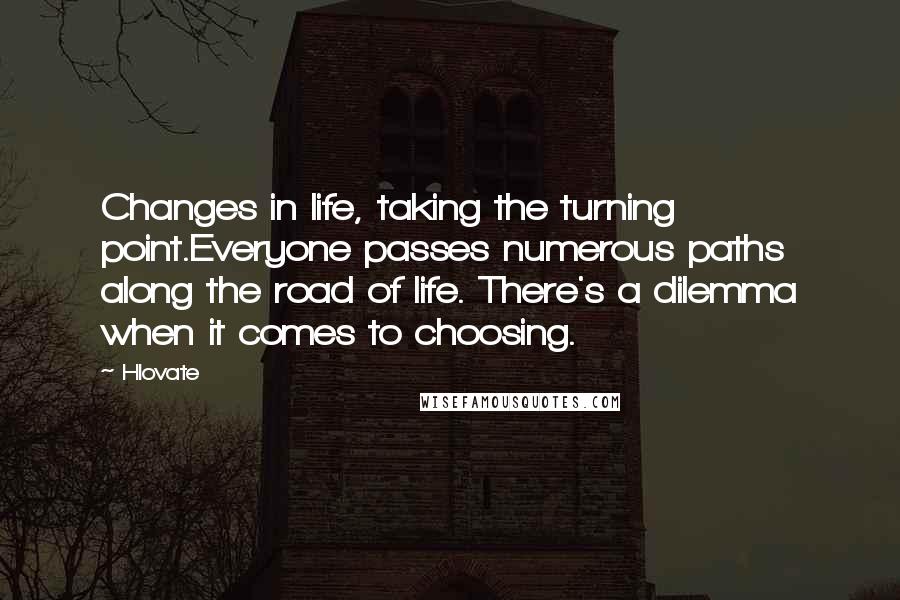 Changes in life, taking the turning point.
Everyone passes numerous paths along the road of life. There's a dilemma when it comes to choosing.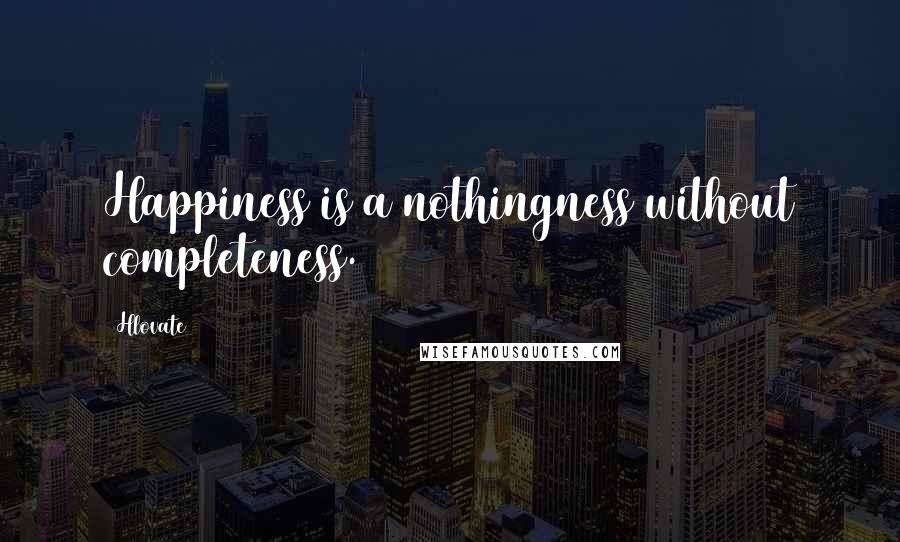 Happiness is a nothingness without completeness.