Mahmoud Abbas Quotes
Top 13 wise famous quotes and sayings by Mahmoud Abbas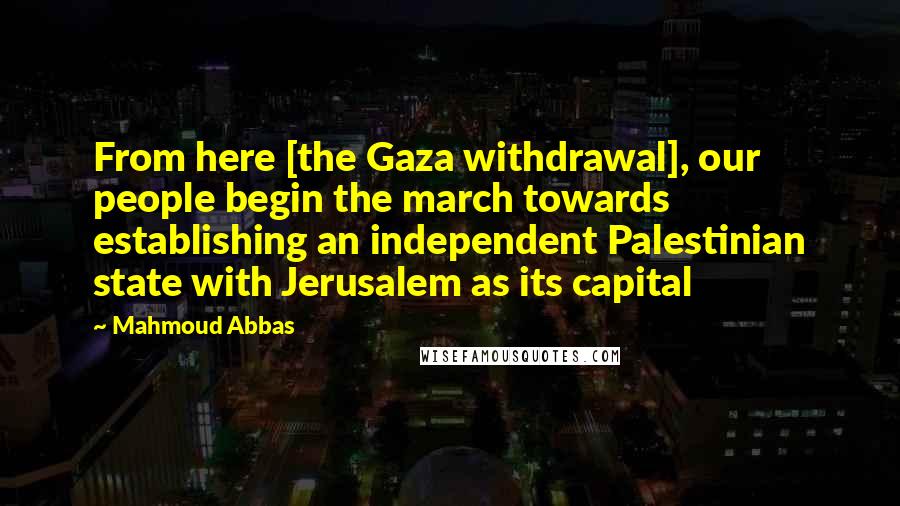 From here [the Gaza withdrawal], our people begin the march towards establishing an independent Palestinian state with Jerusalem as its capital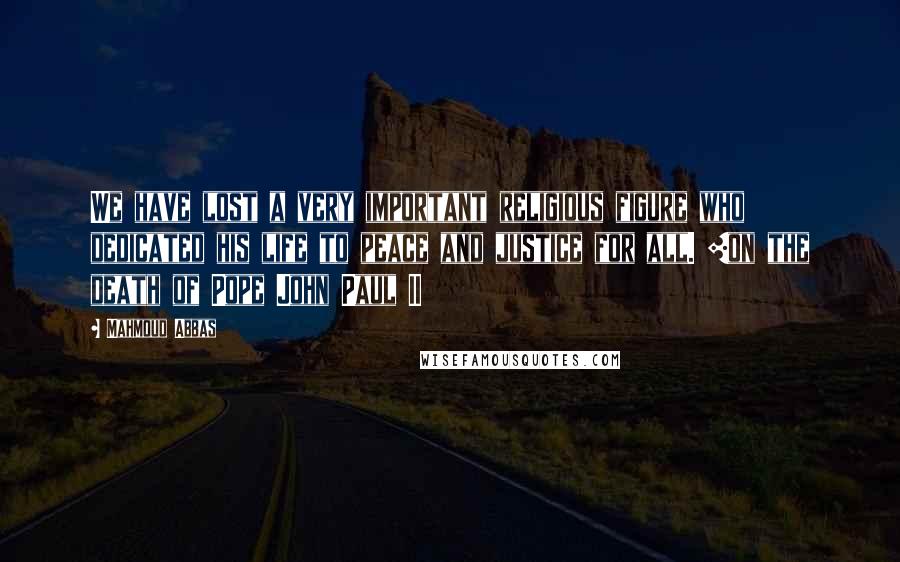 We have lost a very important religious figure who dedicated his life to peace and justice for all. [on the death of Pope John Paul II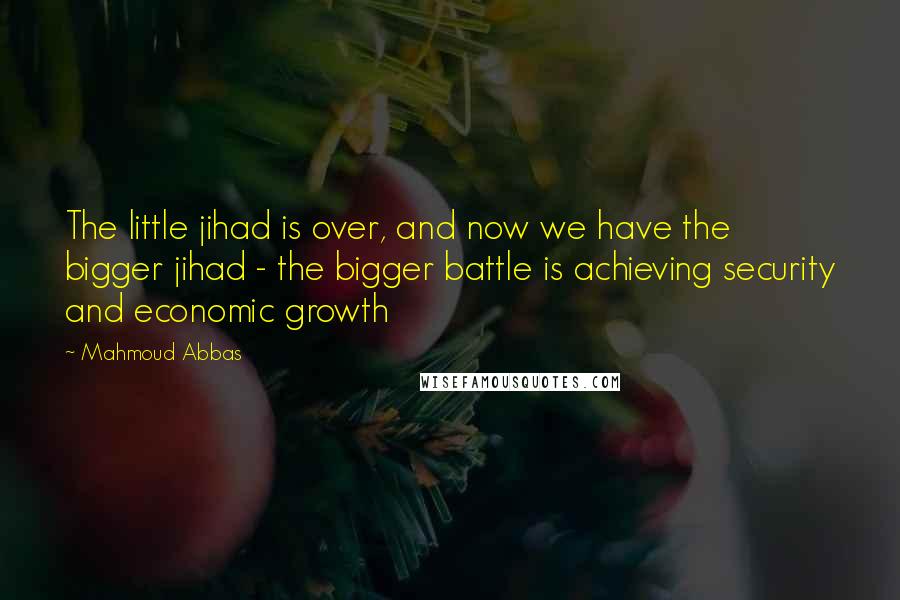 The little jihad is over, and now we have the bigger jihad - the bigger battle is achieving security and economic growth
We cannot build foundations of a state without rule of law.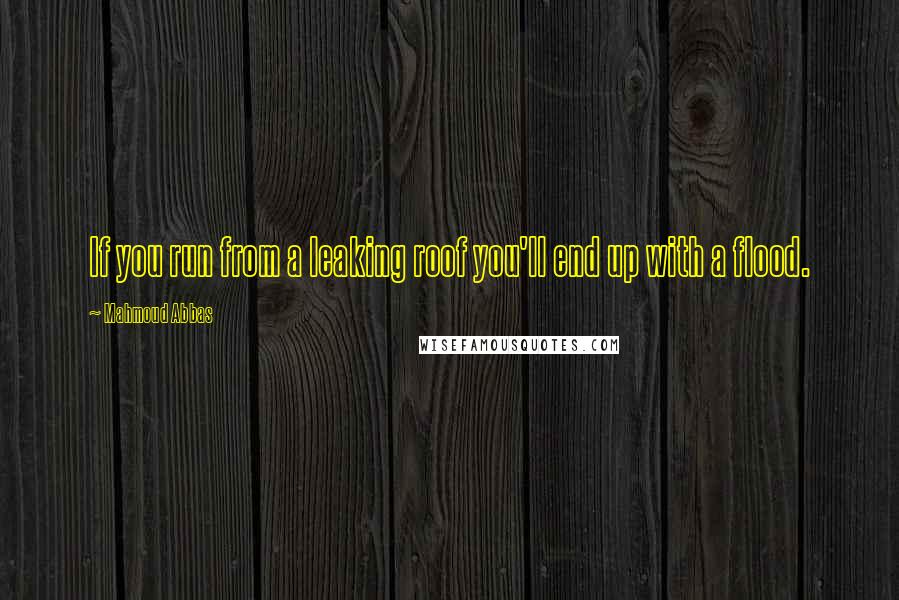 If you run from a leaking roof you'll end up with a flood.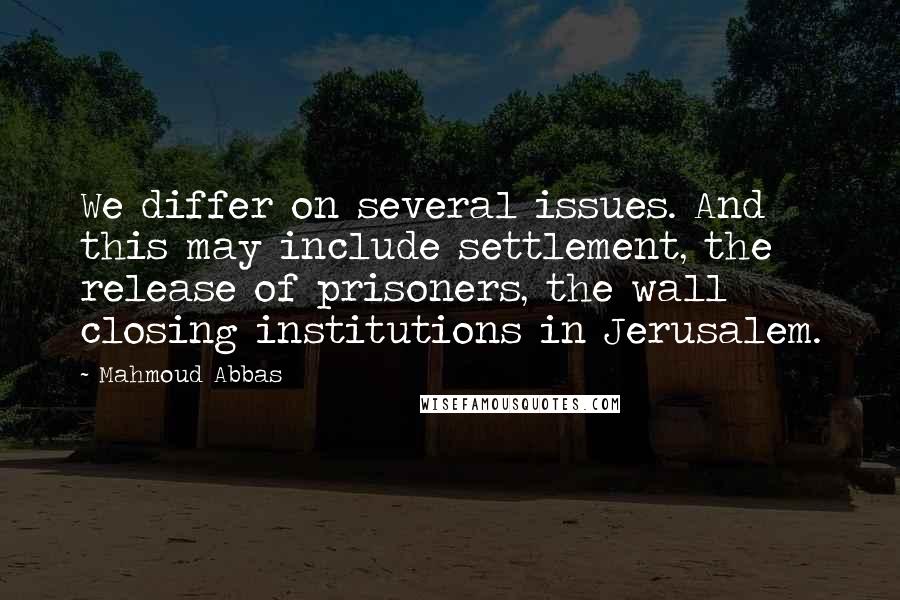 We differ on several issues. And this may include settlement, the release of prisoners, the wall closing institutions in Jerusalem.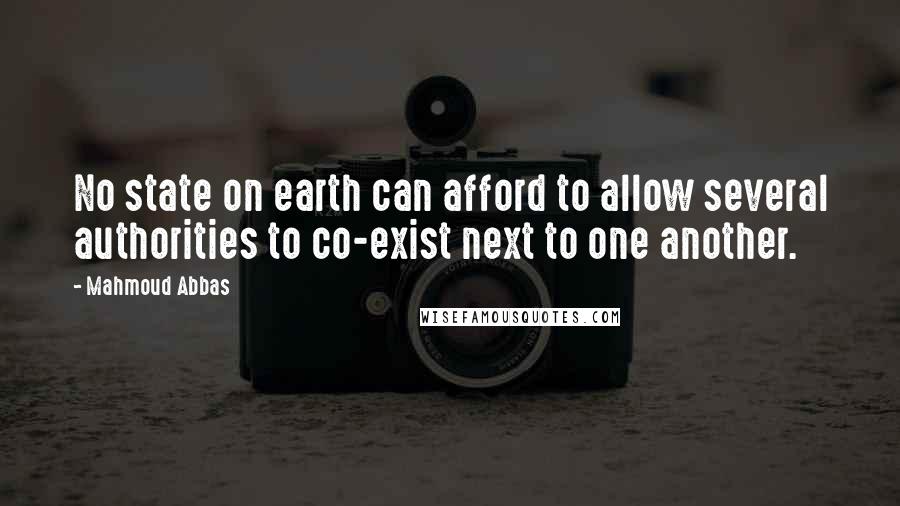 No state on earth can afford to allow several authorities to co-exist next to one another.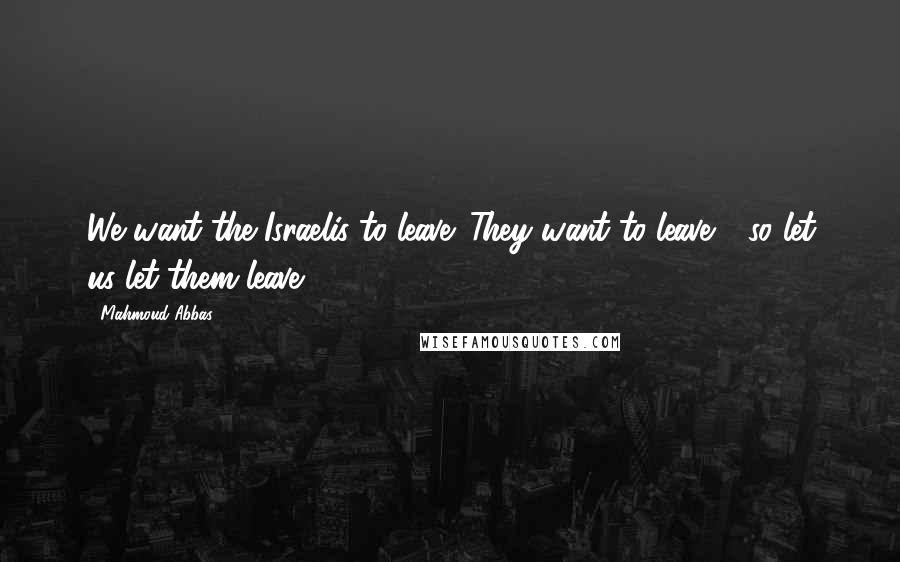 We want the Israelis to leave. They want to leave - so let us let them leave.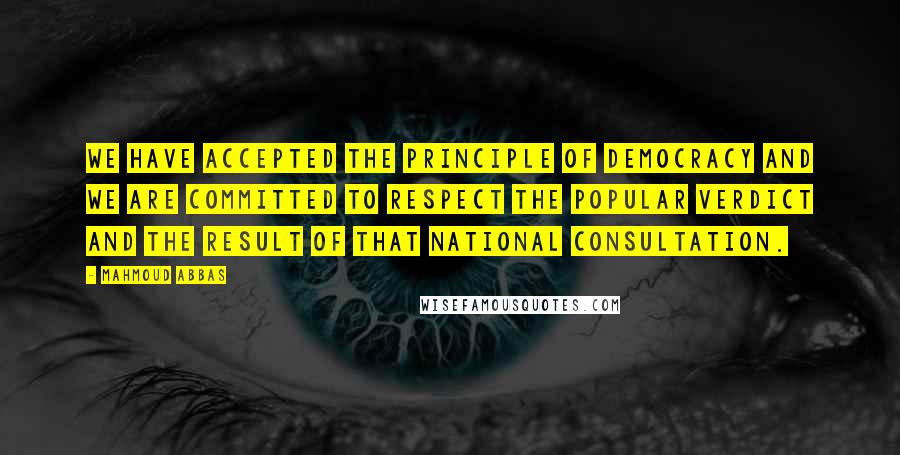 We have accepted the principle of democracy and we are committed to respect the popular verdict and the result of that national consultation.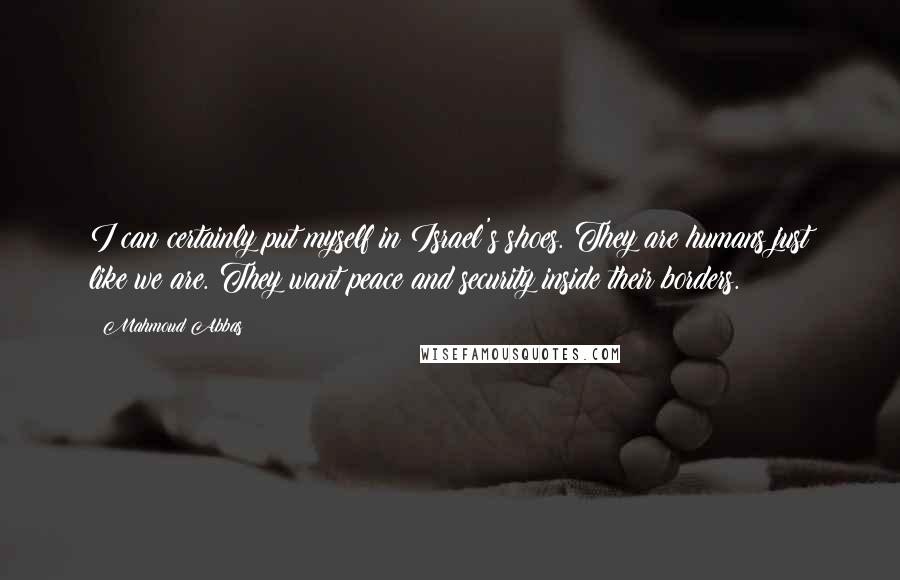 I can certainly put myself in Israel's shoes. They are humans just like we are. They want peace and security inside their borders.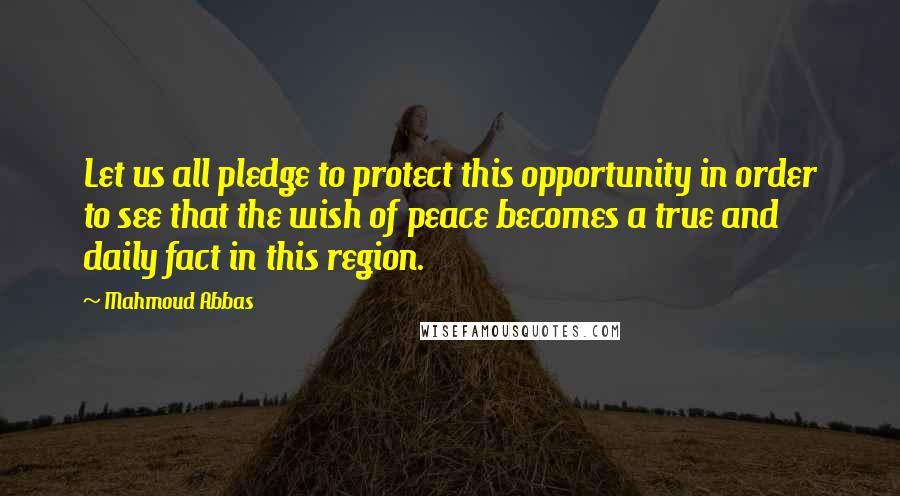 Let us all pledge to protect this opportunity in order to see that the wish of peace becomes a true and daily fact in this region.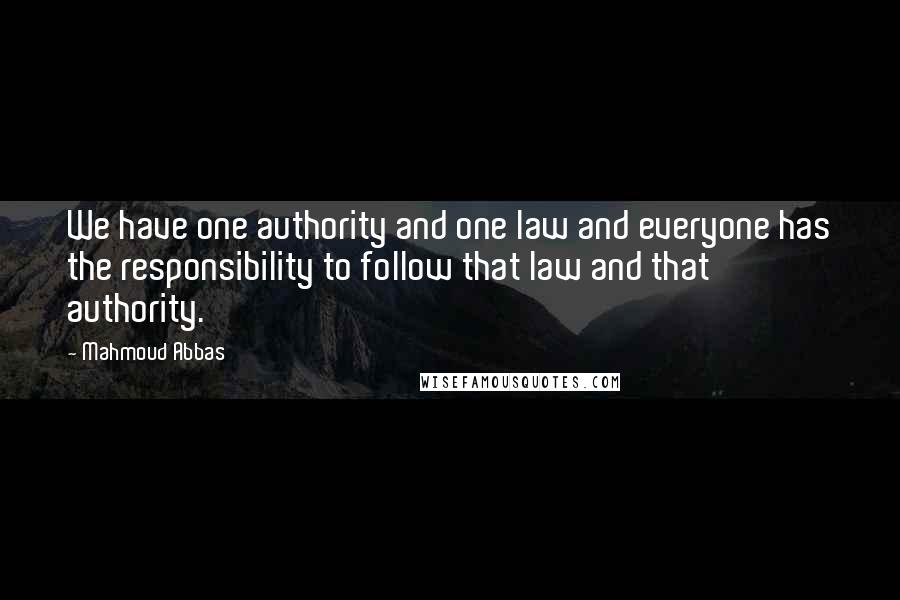 We have one authority and one law and everyone has the responsibility to follow that law and that authority.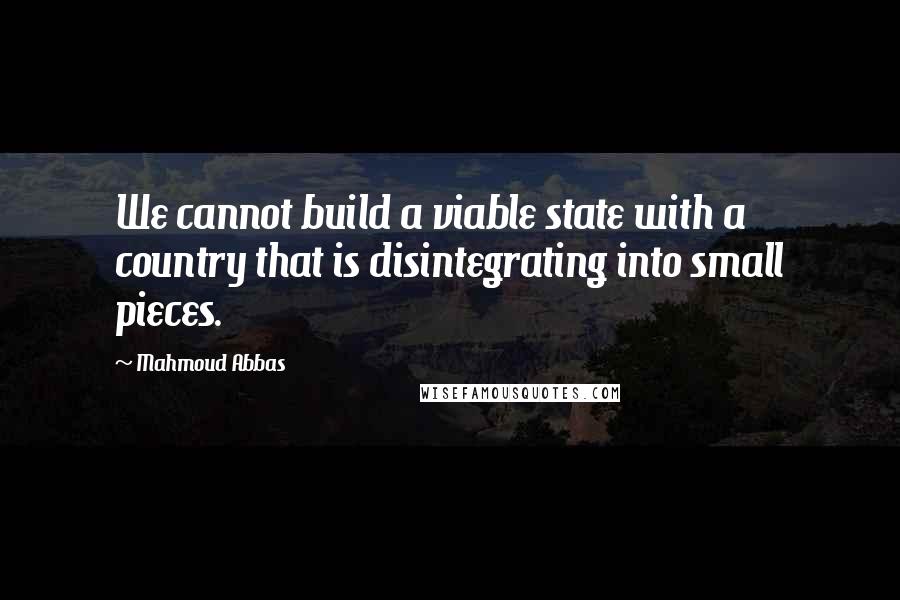 We cannot build a viable state with a country that is disintegrating into small pieces.