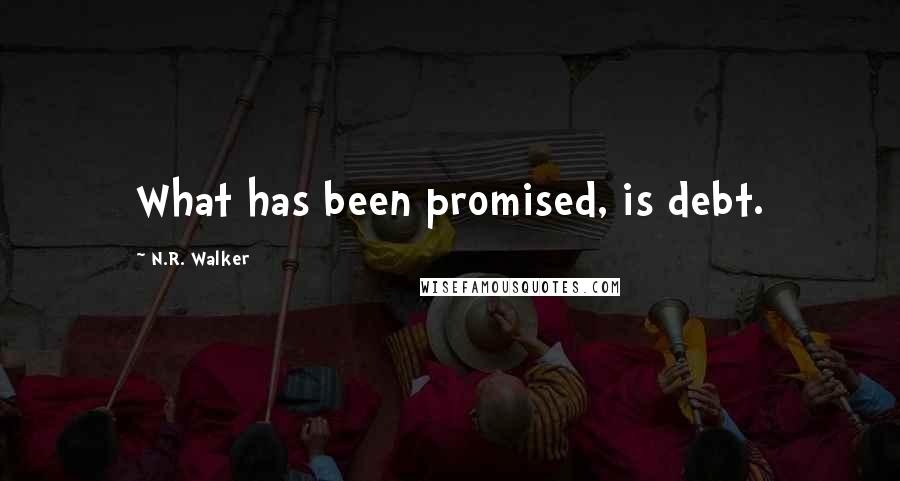 What has been promised, is debt.
I have a black belt in sarcasm, and my wit is like lightning.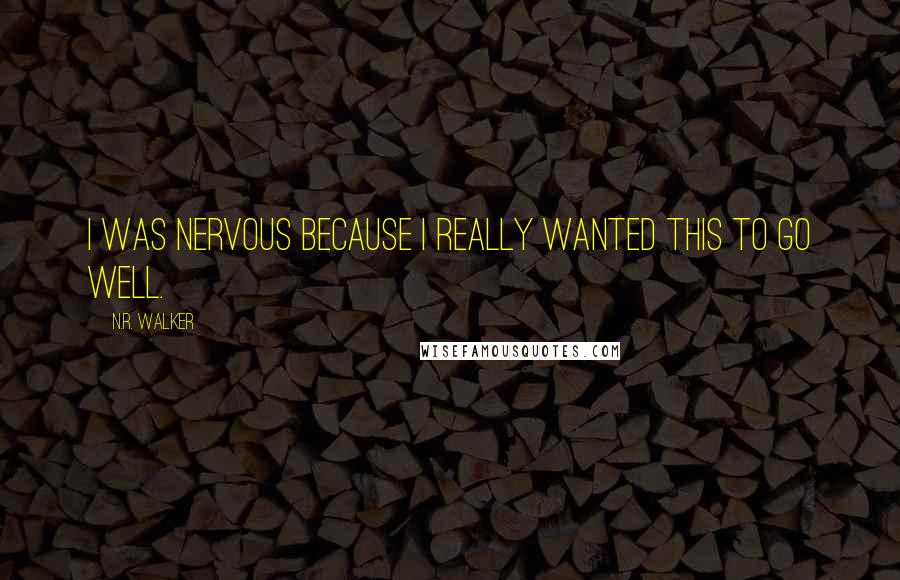 I was nervous because I really wanted this to go well.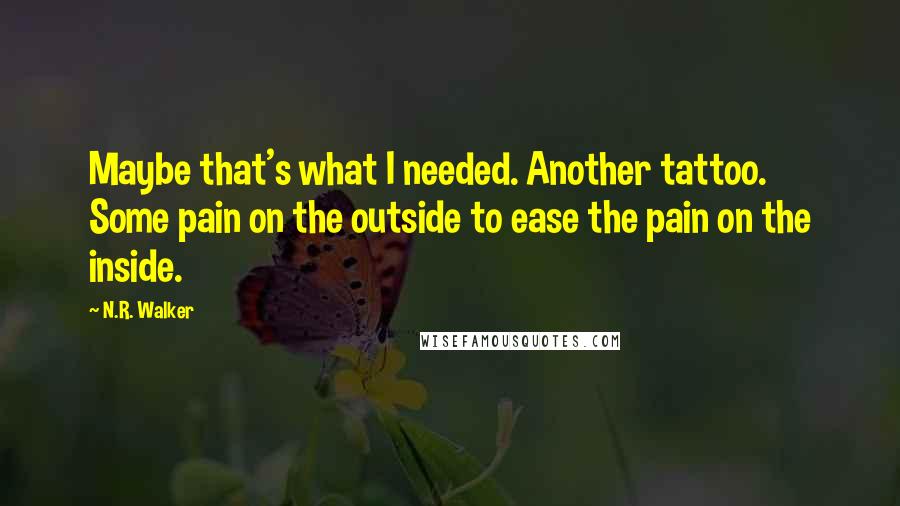 Maybe that's what I needed. Another tattoo. Some pain on the outside to ease the pain on the inside.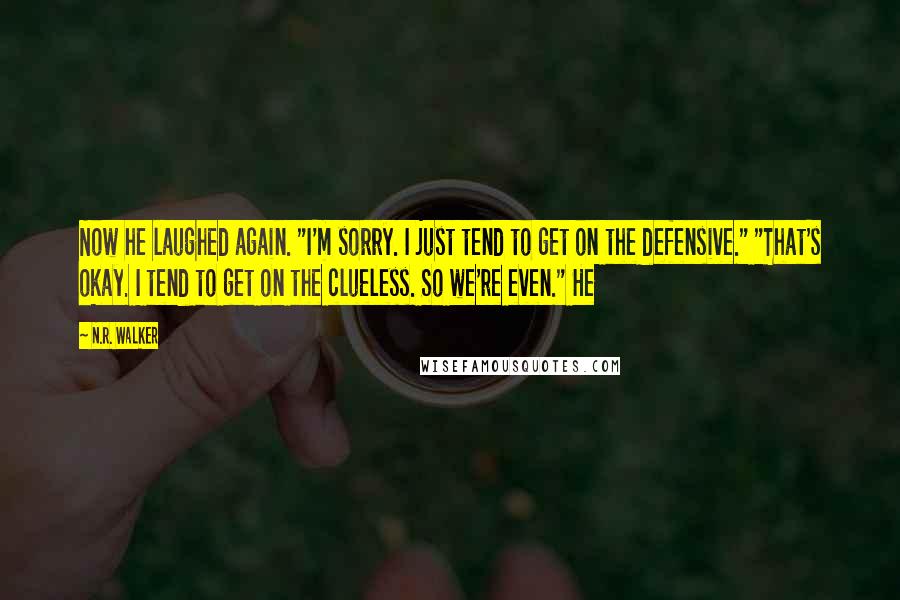 Now he laughed again. "I'm sorry. I just tend to get on the defensive." "That's okay. I tend to get on the clueless. So we're even." He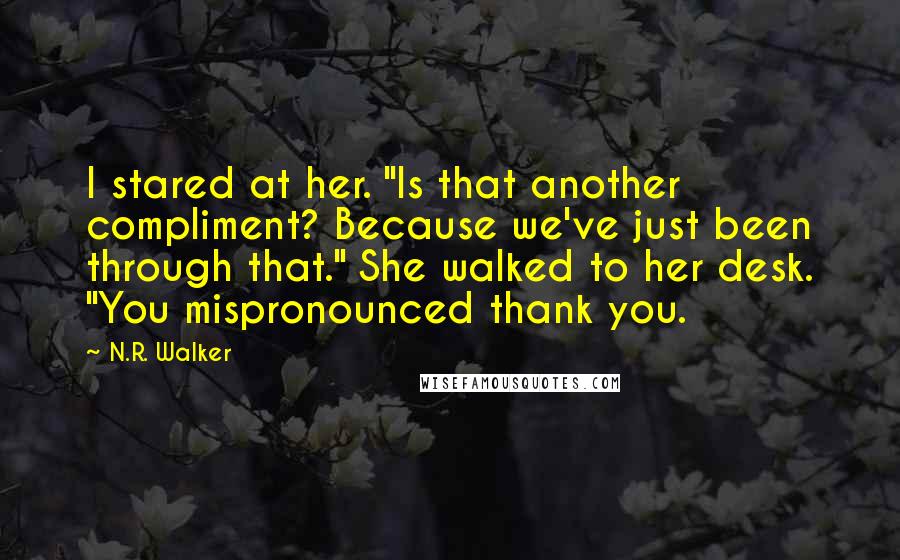 I stared at her. "Is that another compliment? Because we've just been through that." She walked to her desk. "You mispronounced thank you.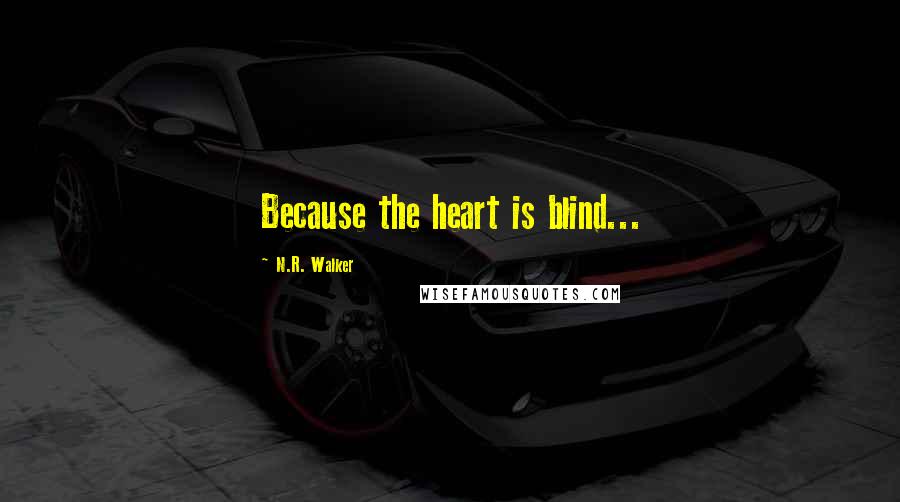 Because the heart is blind...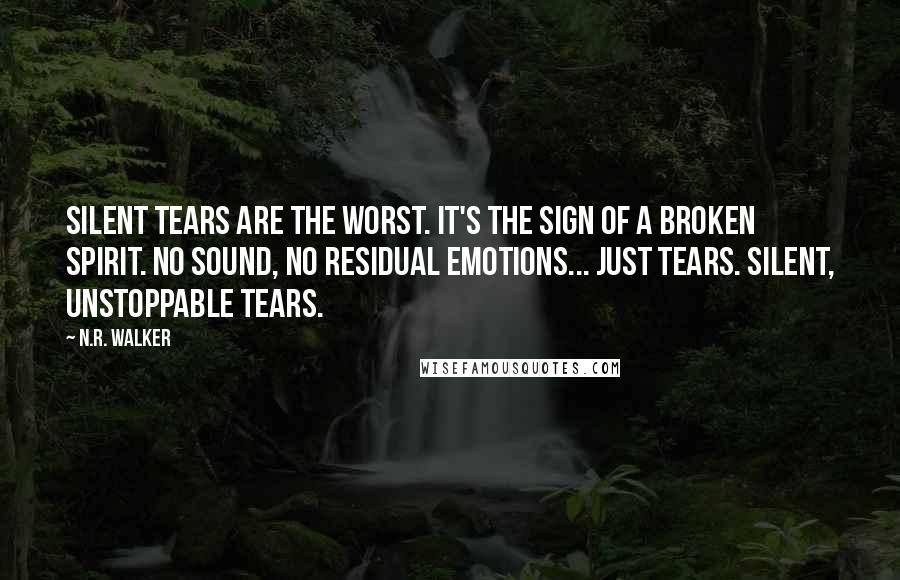 Silent tears are the worst. It's the sign of a broken spirit. No sound, no residual emotions... just tears. Silent, unstoppable tears.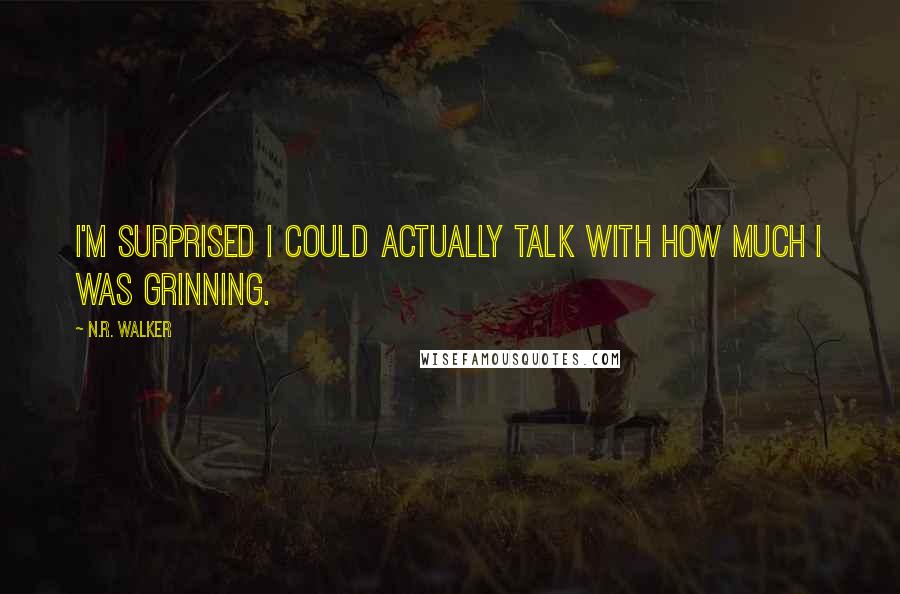 I'm surprised I could actually talk with how much I was grinning.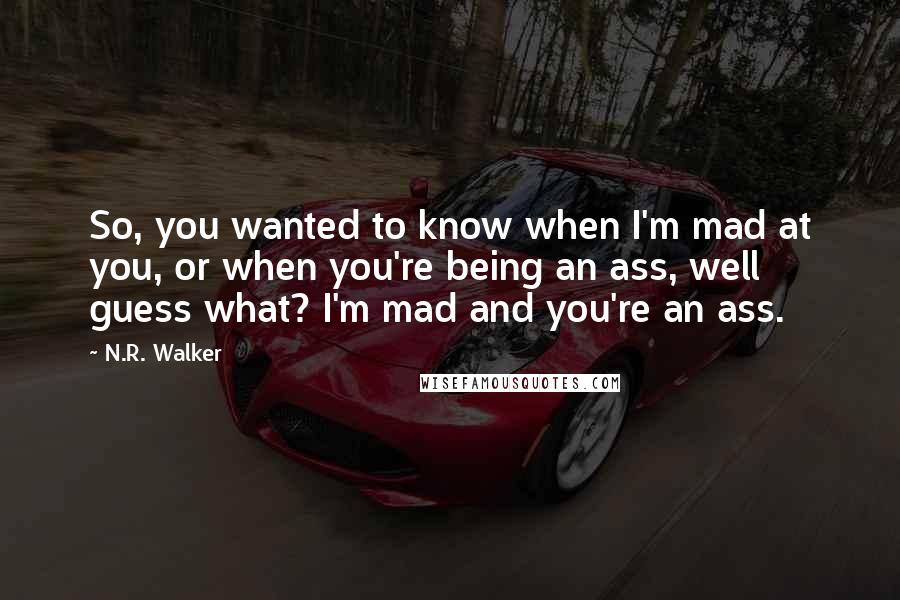 So, you wanted to know when I'm mad at you, or when you're being an ass, well guess what? I'm mad and you're an ass.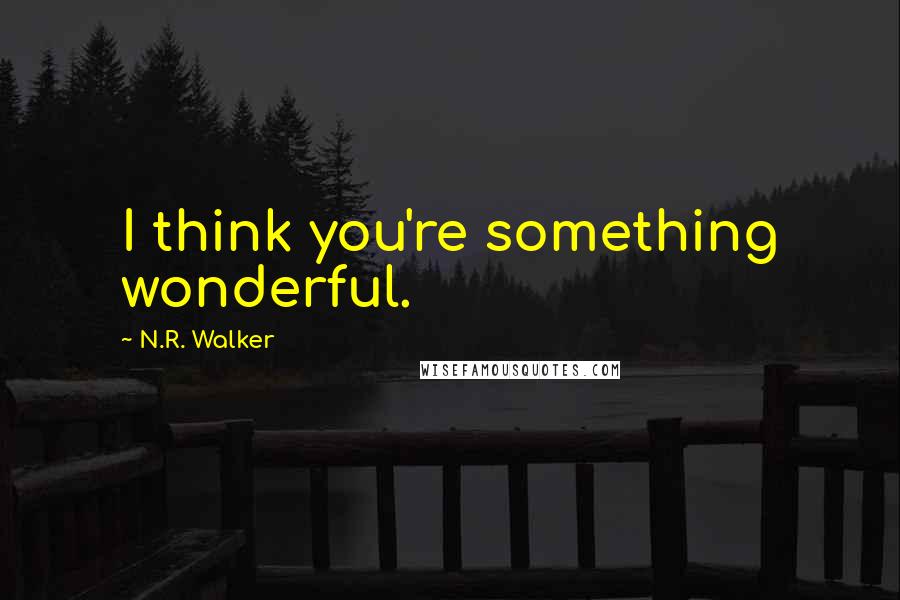 I think you're something wonderful.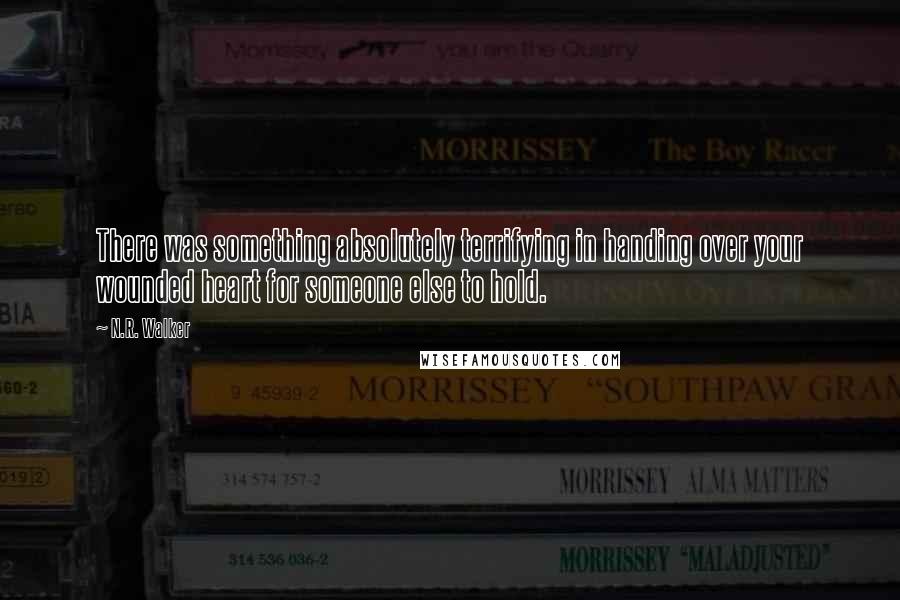 There was something absolutely terrifying in handing over your wounded heart for someone else to hold.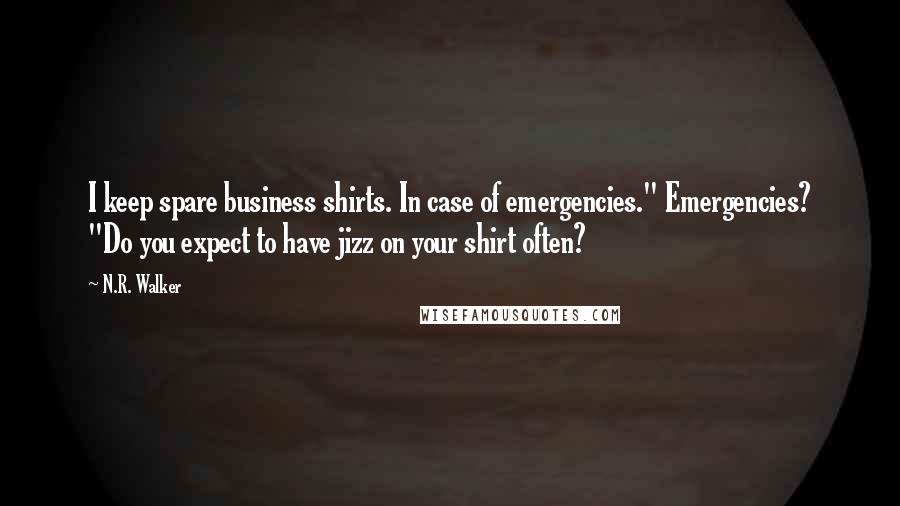 I keep spare business shirts. In case of emergencies." Emergencies? "Do you expect to have jizz on your shirt often?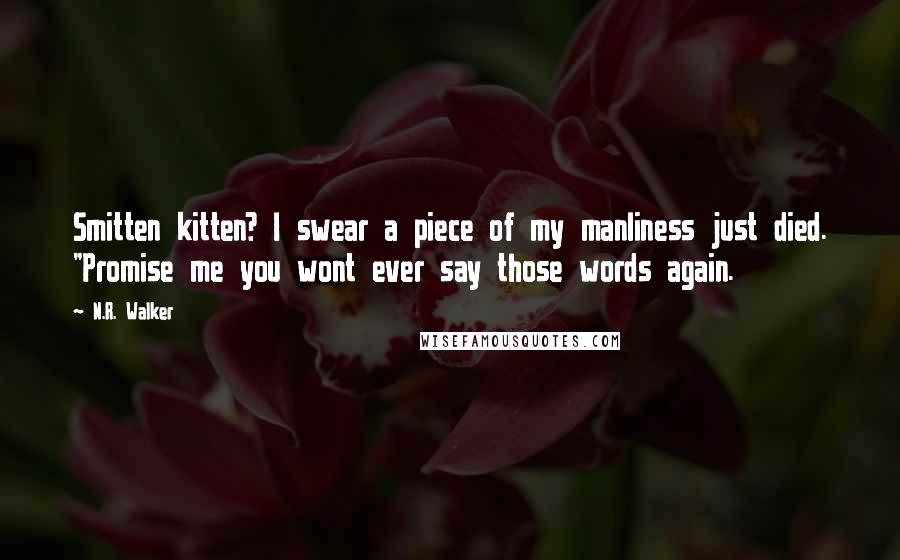 Smitten kitten? I swear a piece of my manliness just died. "Promise me you wont ever say those words again.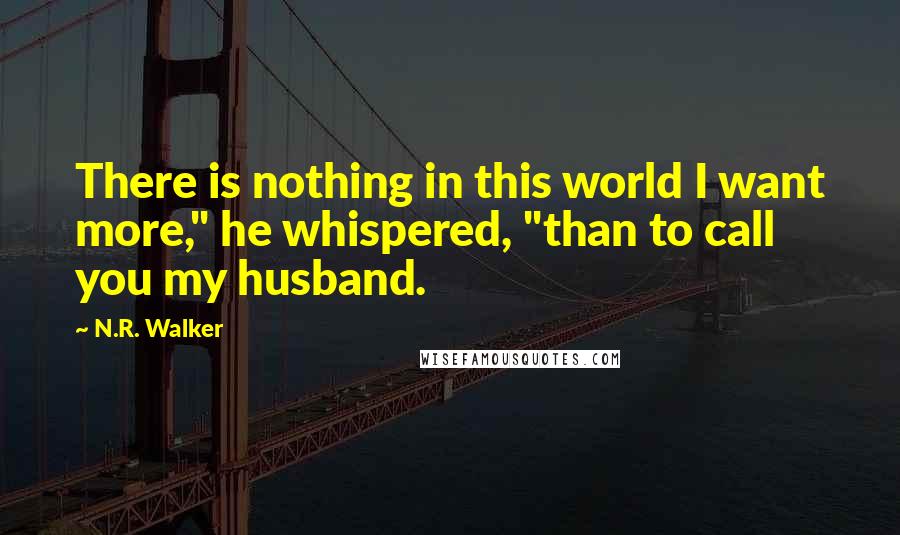 There is nothing in this world I want more," he whispered, "than to call you my husband.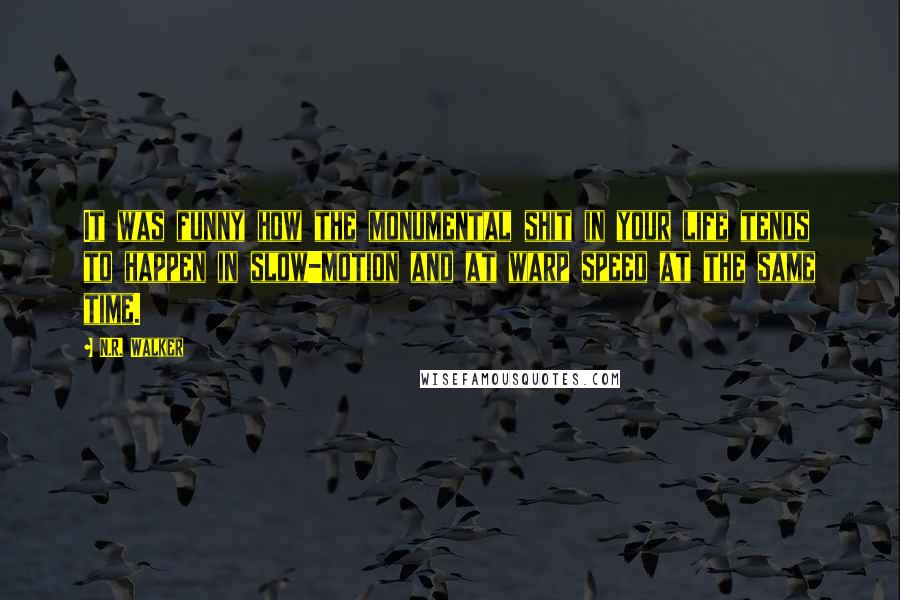 It was funny how the monumental shit in your life tends to happen in slow-motion and at warp speed at the same time.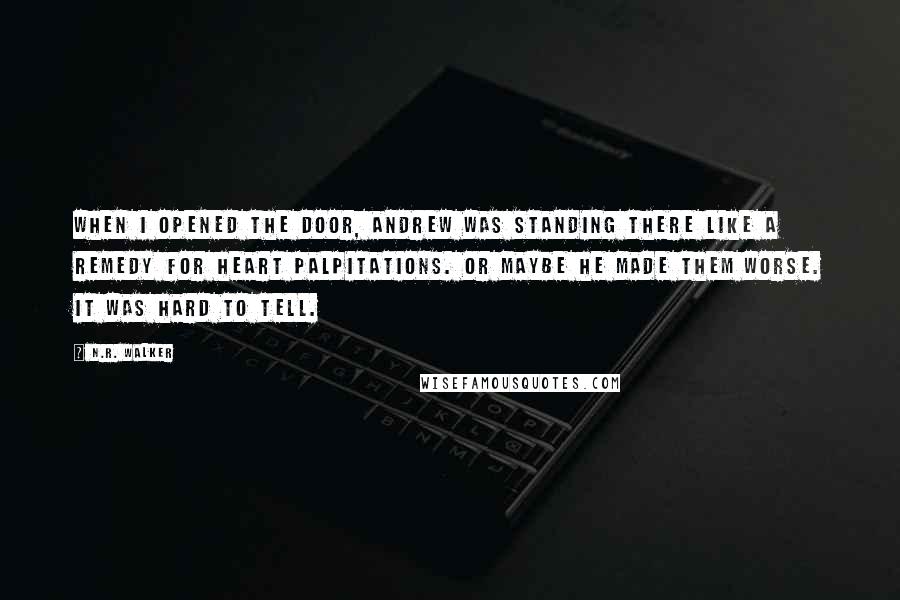 When I opened the door, Andrew was standing there like a remedy for heart palpitations. Or maybe he made them worse. It was hard to tell.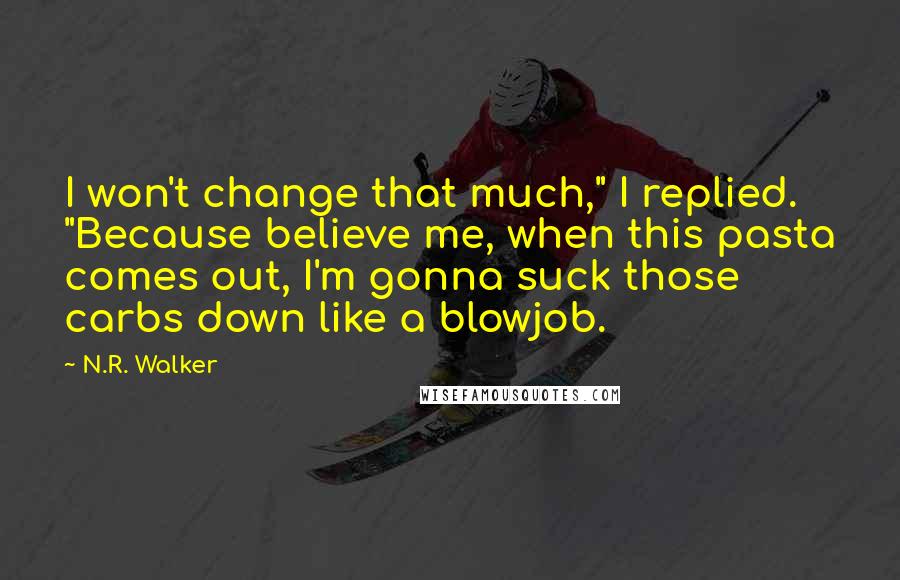 I won't change that much," I replied. "Because believe me, when this pasta comes out, I'm gonna suck those carbs down like a blowjob.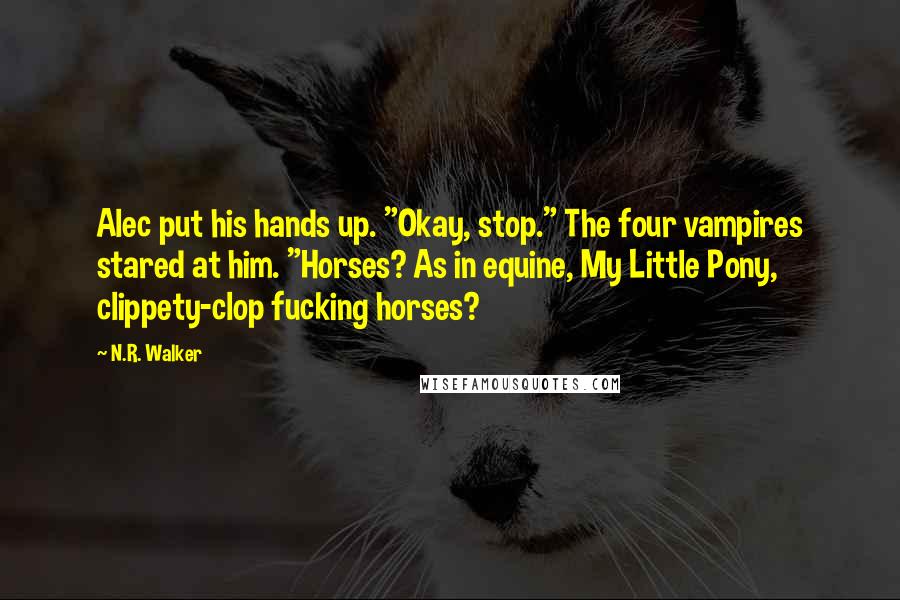 Alec put his hands up. "Okay, stop." The four vampires stared at him. "Horses? As in equine, My Little Pony, clippety-clop fucking horses?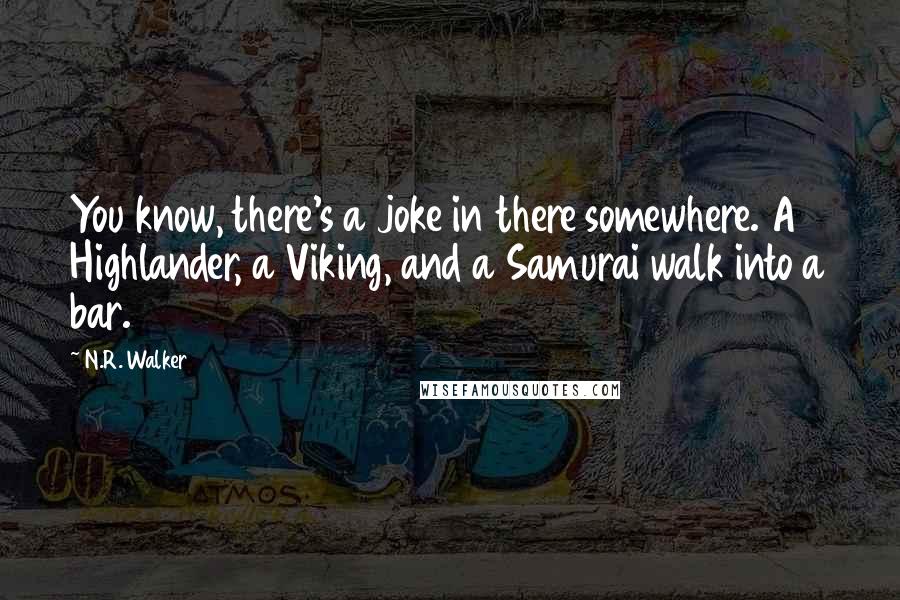 You know, there's a joke in there somewhere. A Highlander, a Viking, and a Samurai walk into a bar.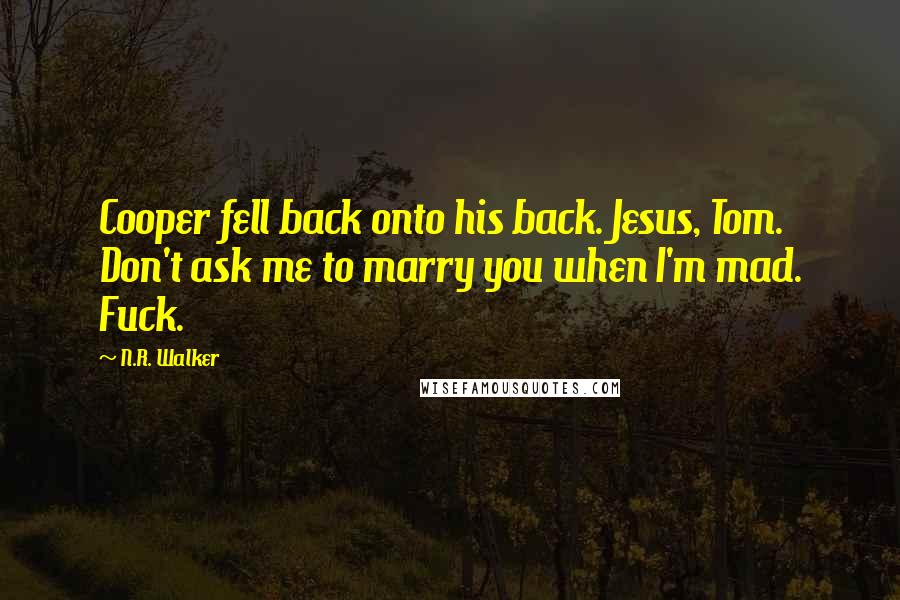 Cooper fell back onto his back. Jesus, Tom. Don't ask me to marry you when I'm mad. Fuck.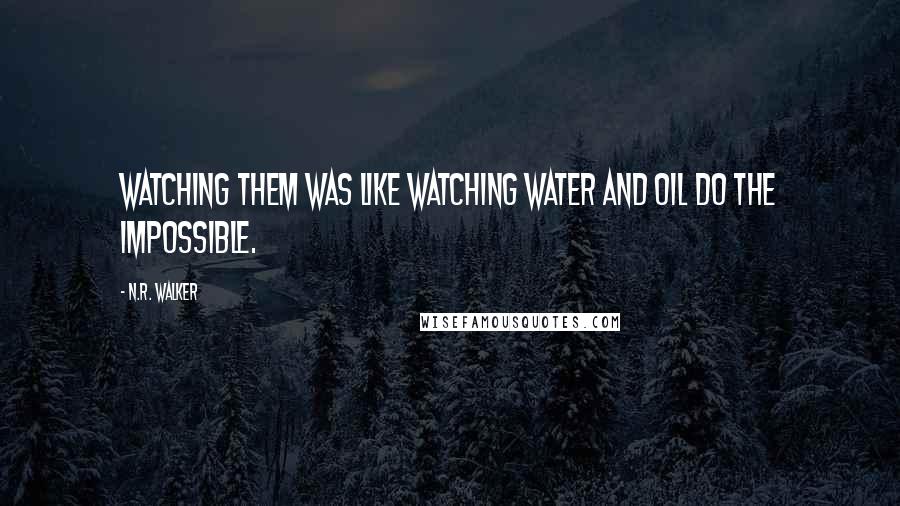 Watching them was like watching water and oil do the impossible.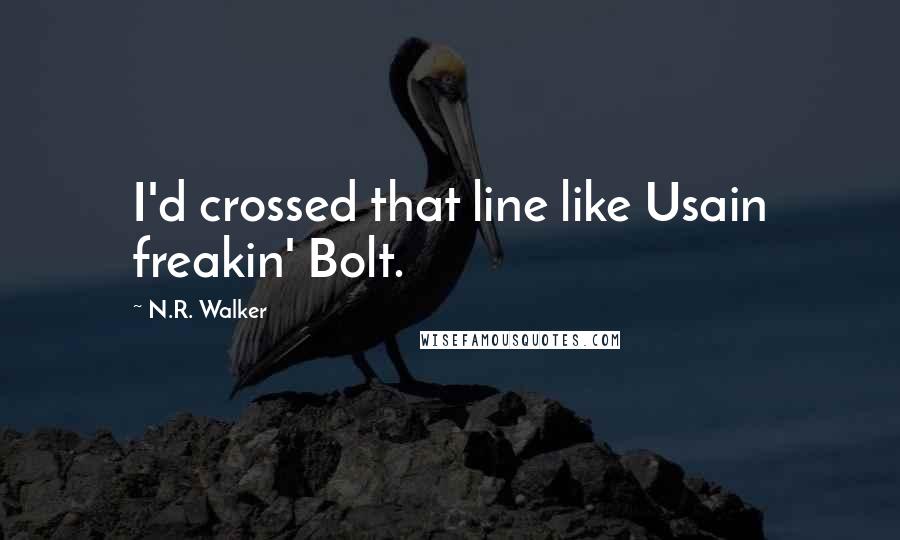 I'd crossed that line like Usain freakin' Bolt.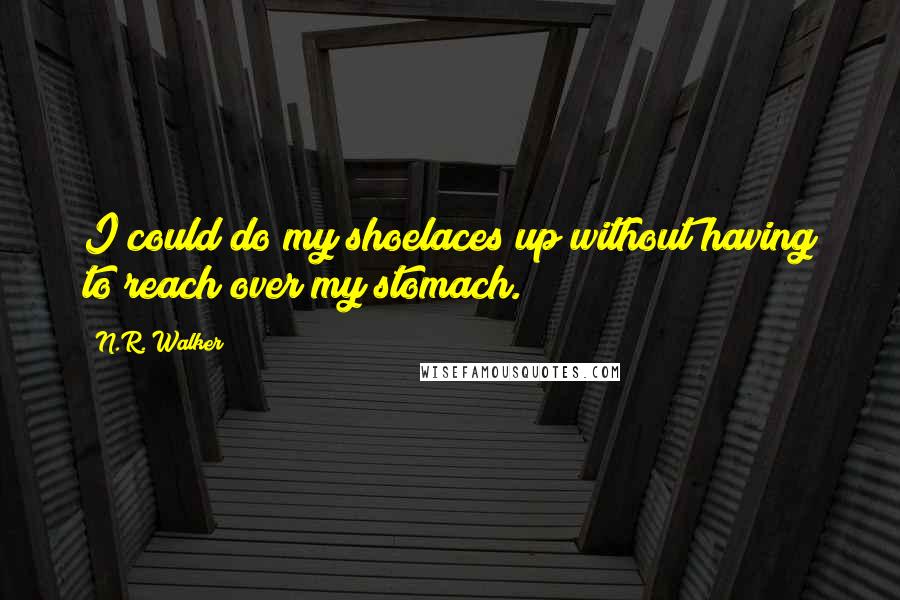 I could do my shoelaces up without having to reach over my stomach.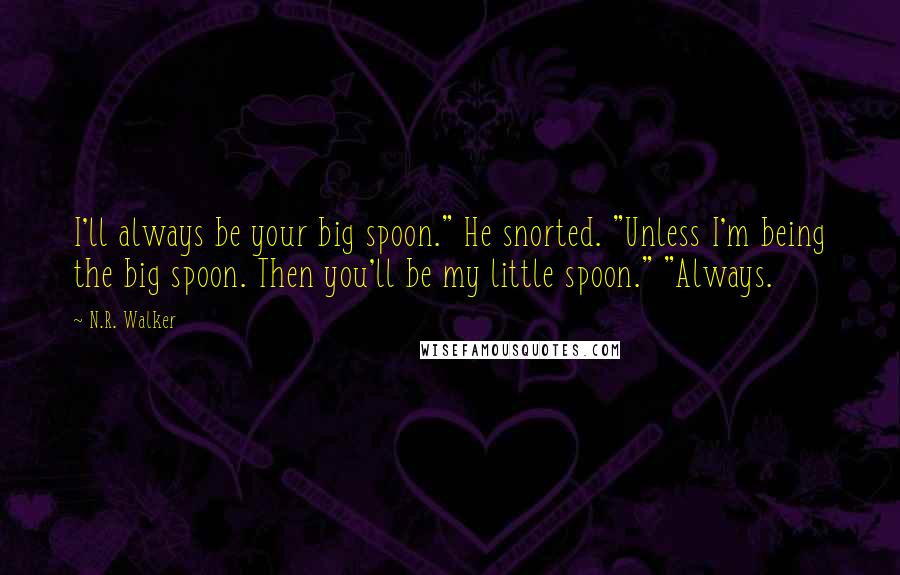 I'll always be your big spoon." He snorted. "Unless I'm being the big spoon. Then you'll be my little spoon." "Always.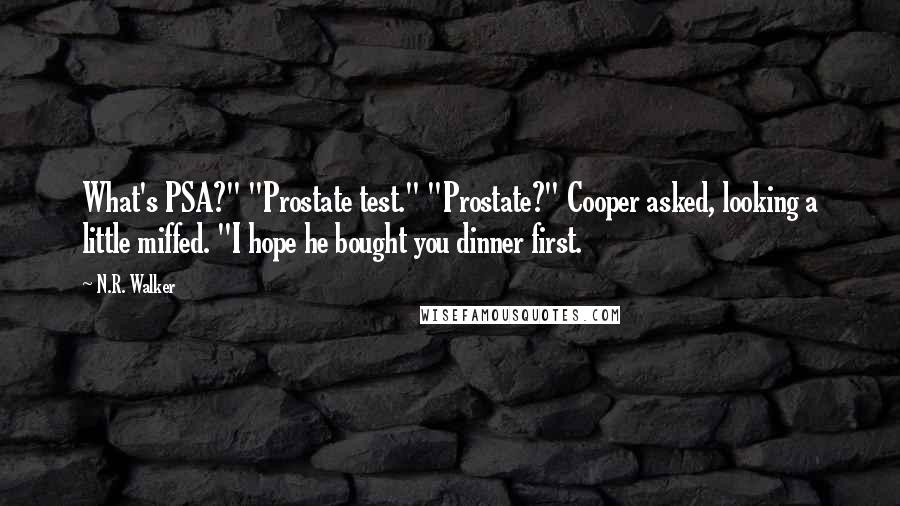 What's PSA?" "Prostate test." "Prostate?" Cooper asked, looking a little miffed. "I hope he bought you dinner first.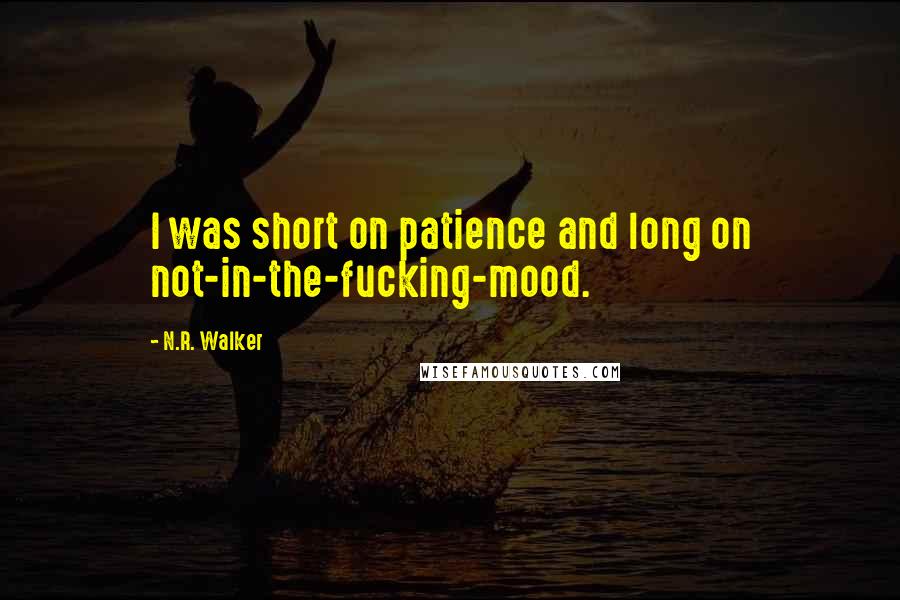 I was short on patience and long on not-in-the-fucking-mood.
Two four seven, three six five.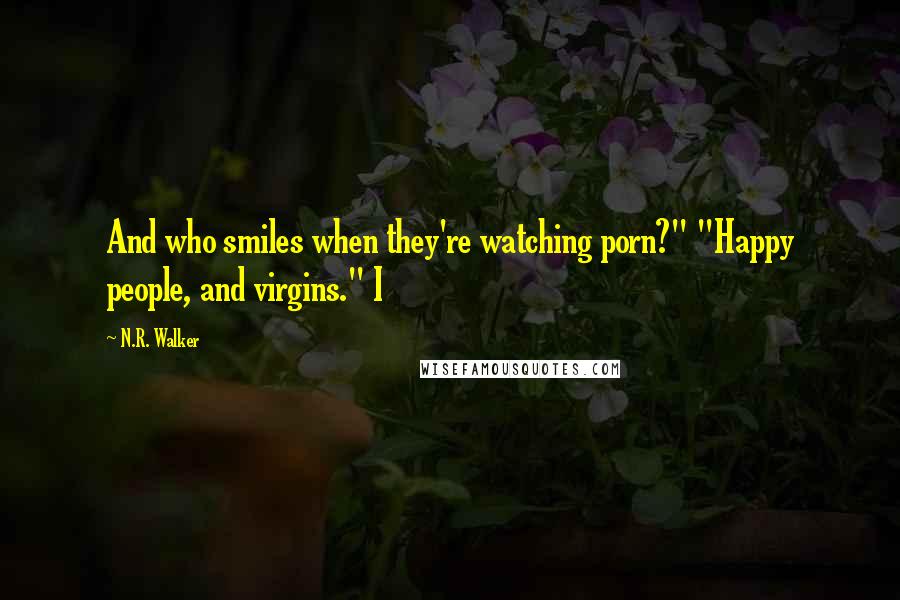 And who smiles when they're watching porn?" "Happy people, and virgins." I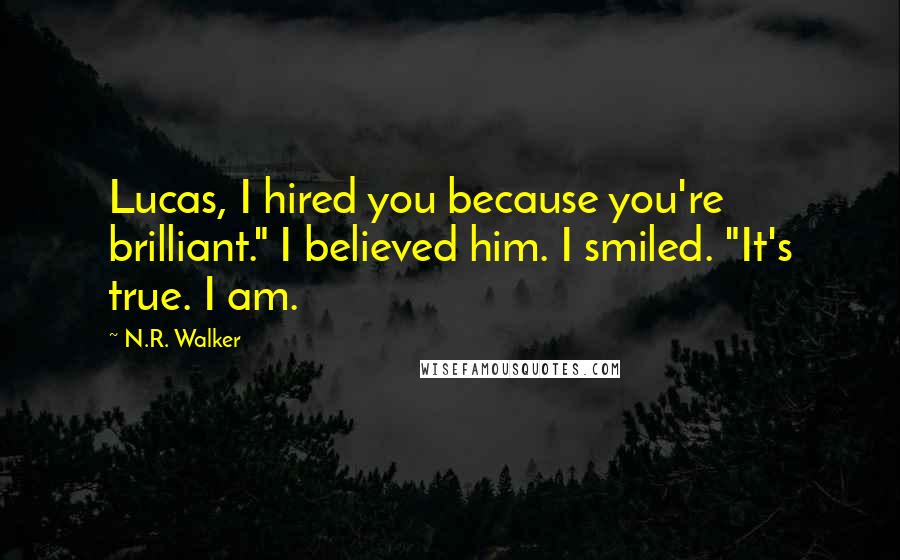 Lucas, I hired you because you're brilliant." I believed him. I smiled. "It's true. I am.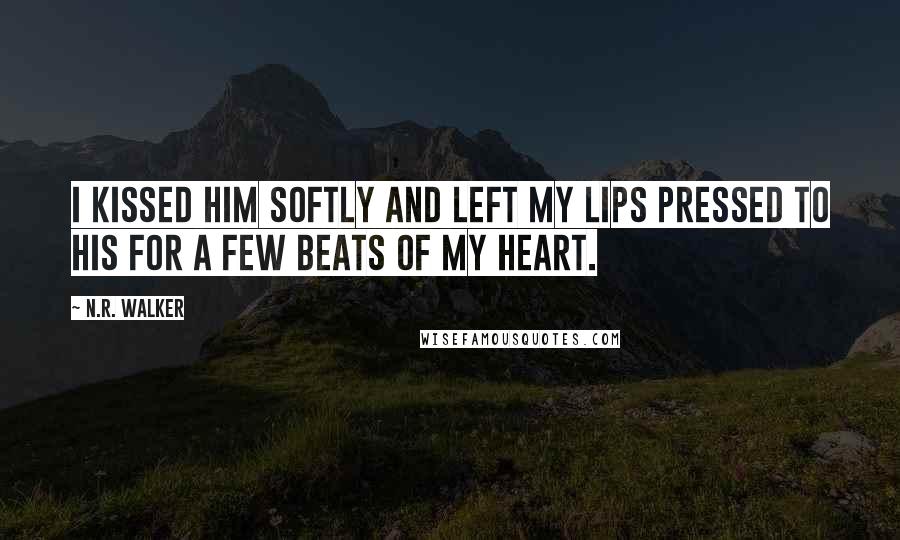 I kissed him softly and left my lips pressed to his for a few beats of my heart.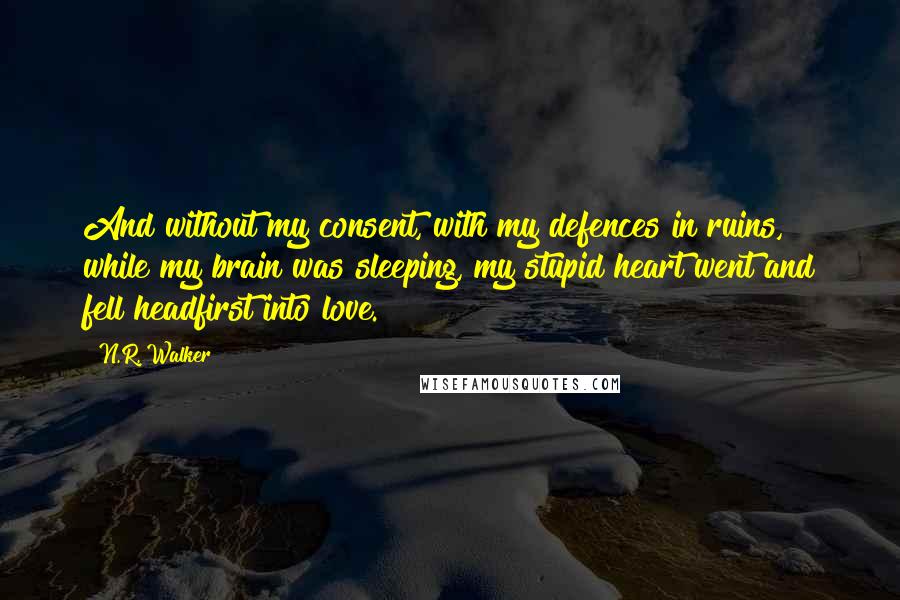 And without my consent, with my defences in ruins, while my brain was sleeping, my stupid heart went and fell headfirst into love.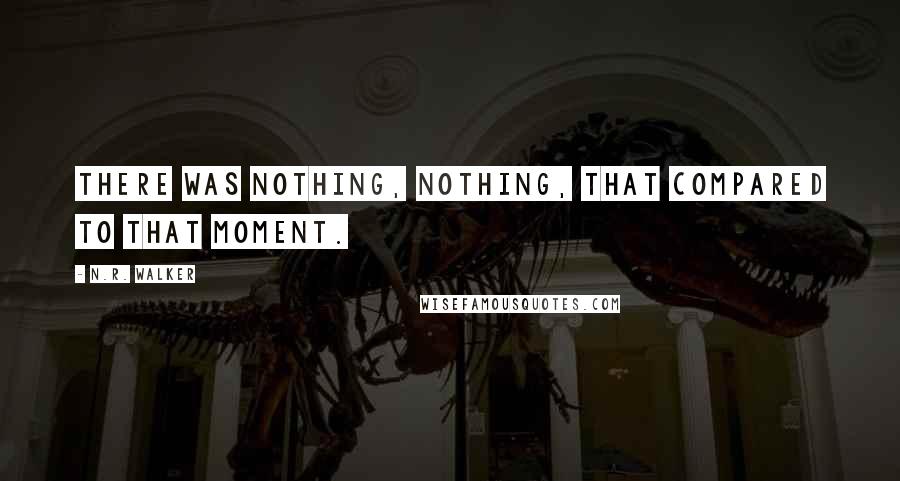 There was nothing, nothing, that compared to that moment.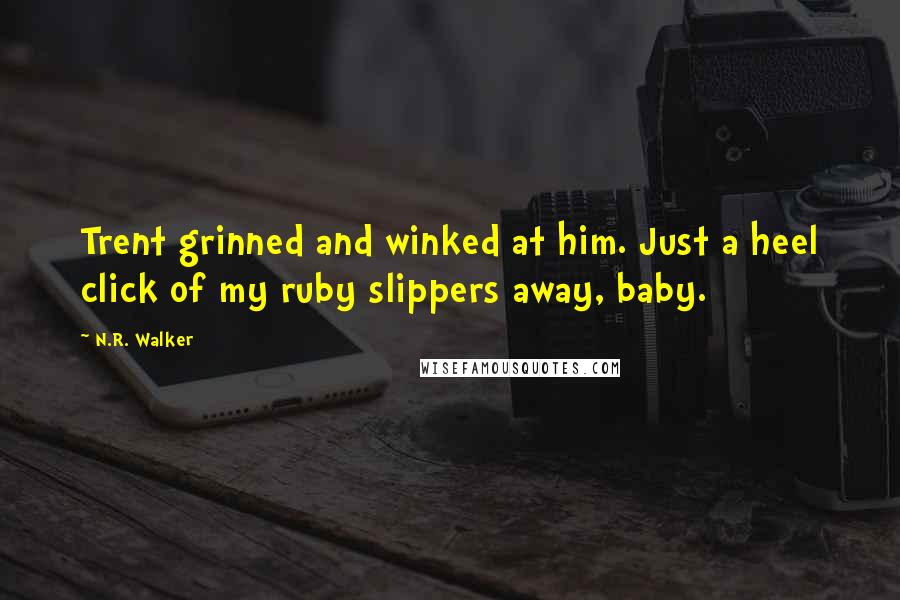 Trent grinned and winked at him. Just a heel click of my ruby slippers away, baby.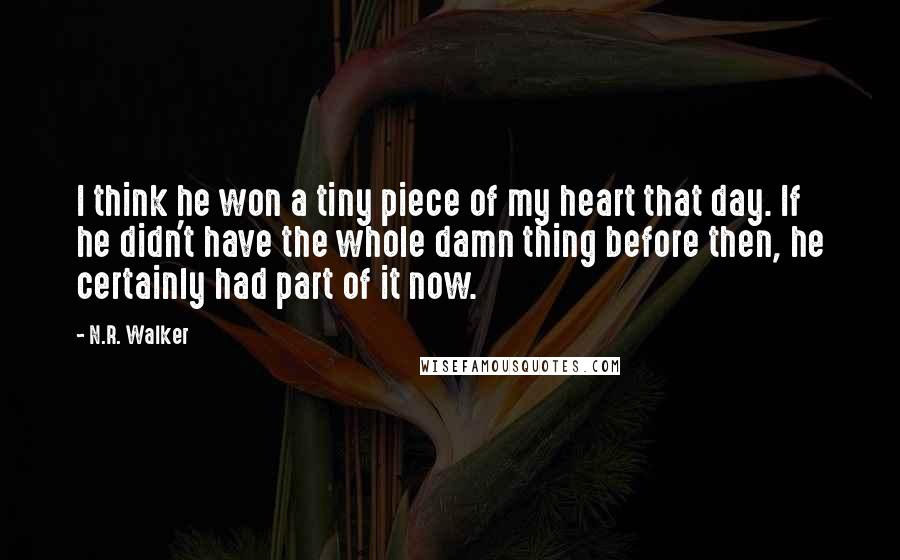 I think he won a tiny piece of my heart that day. If he didn't have the whole damn thing before then, he certainly had part of it now.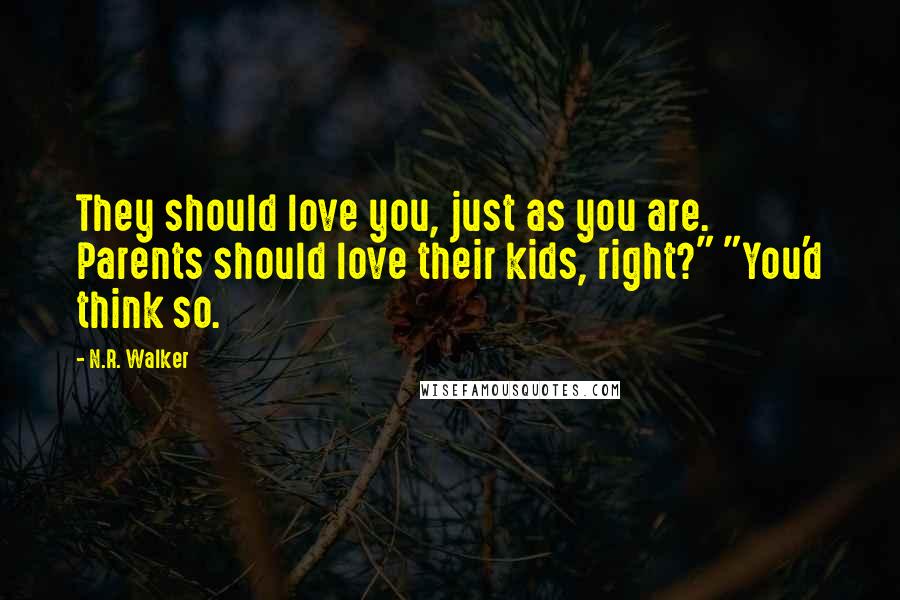 They should love you, just as you are. Parents should love their kids, right?"
"You'd think so.