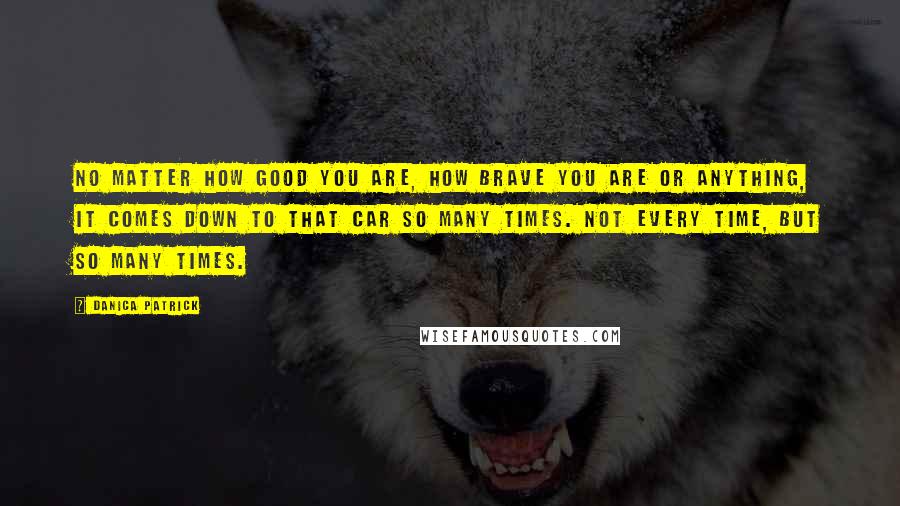 No matter how good you are, how brave you are or anything, it comes down to that car so many times. Not every time, but so many times.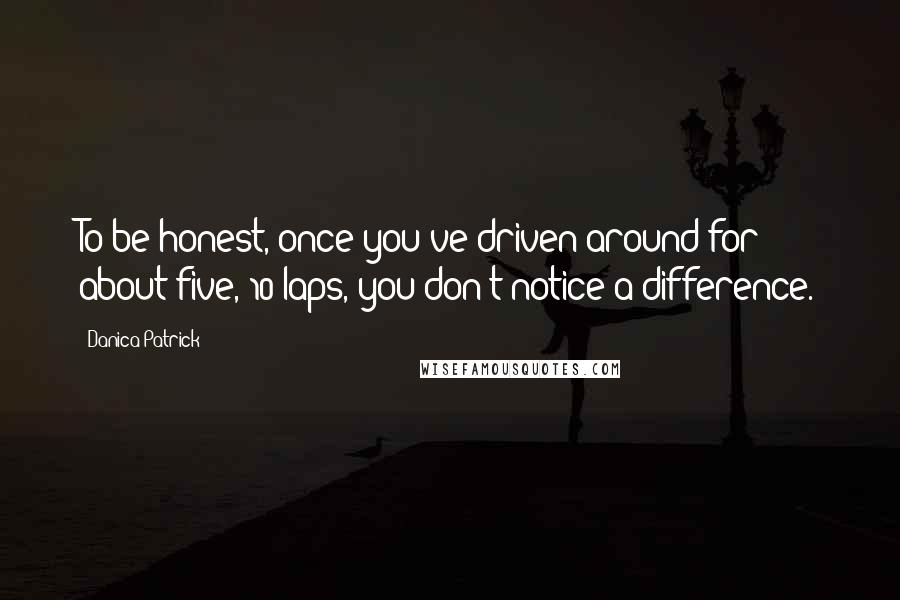 To be honest, once you've driven around for about five, 10 laps, you don't notice a difference.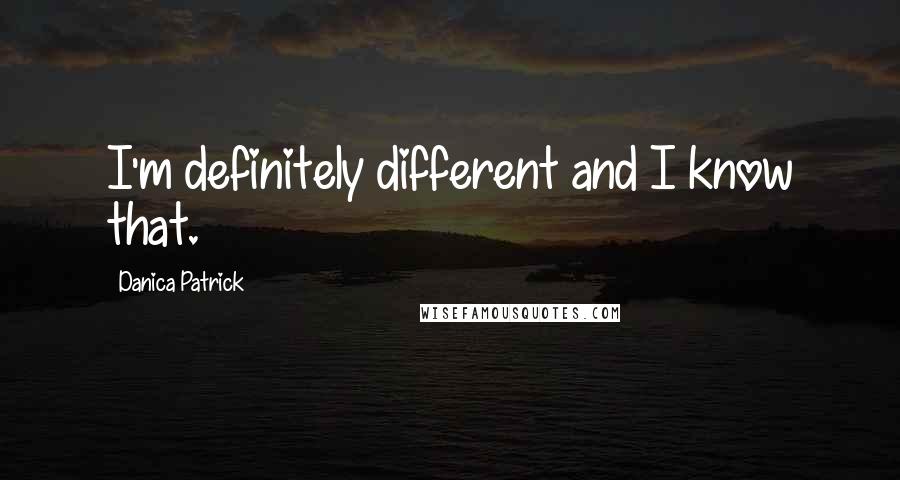 I'm definitely different and I know that.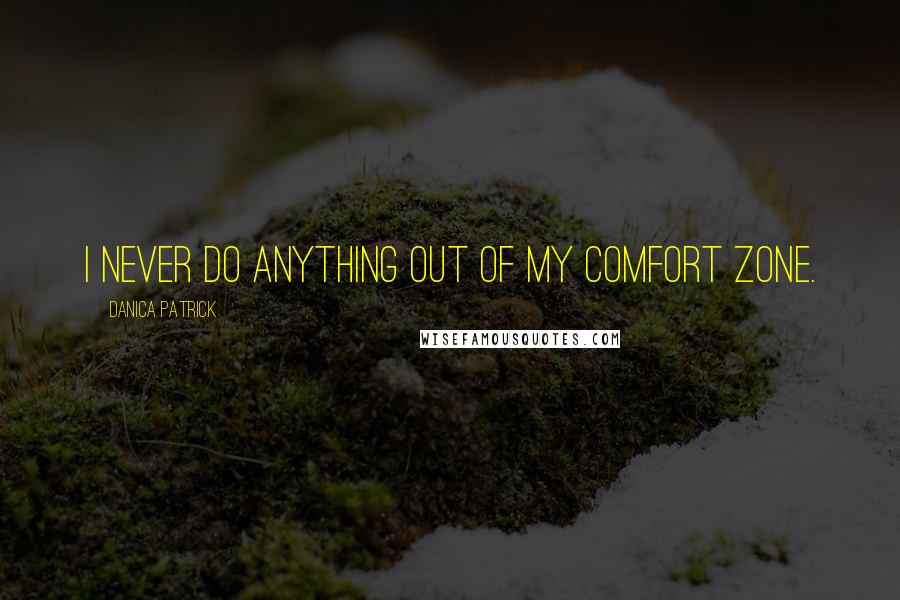 I never do anything out of my comfort zone.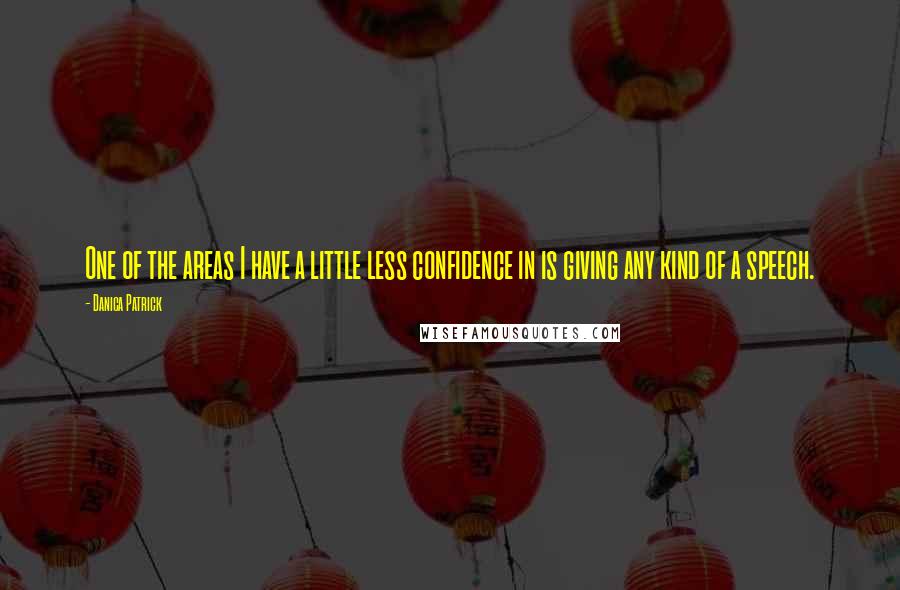 One of the areas I have a little less confidence in is giving any kind of a speech.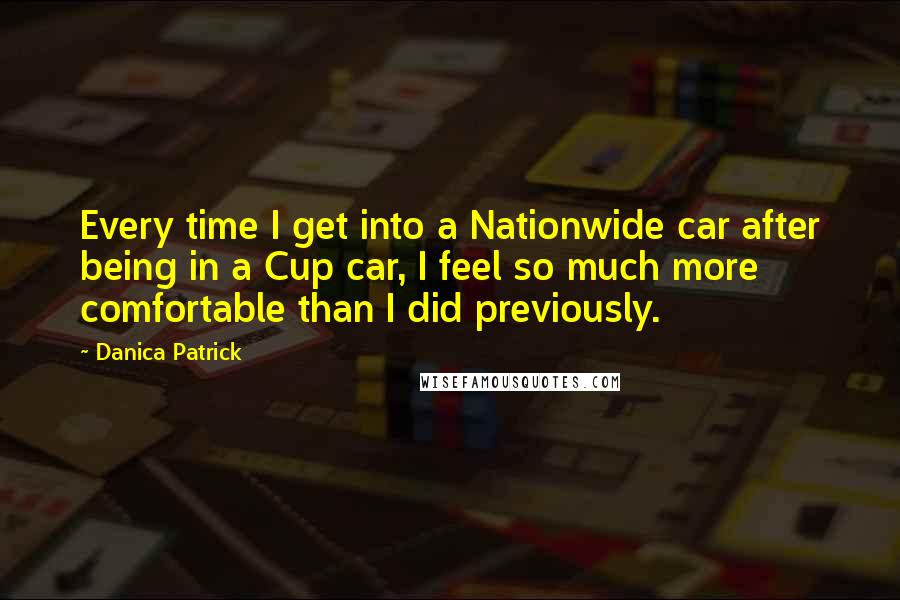 Every time I get into a Nationwide car after being in a Cup car, I feel so much more comfortable than I did previously.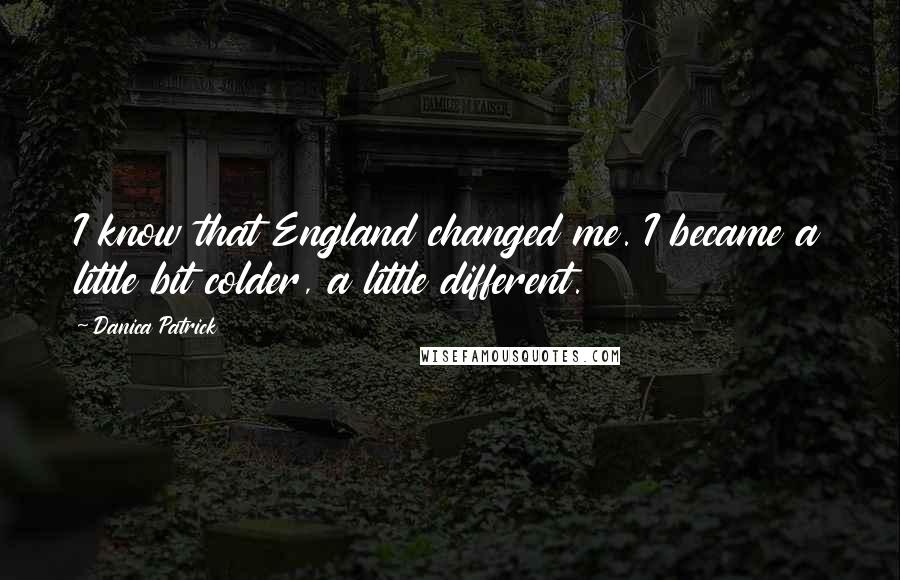 I know that England changed me. I became a little bit colder, a little different.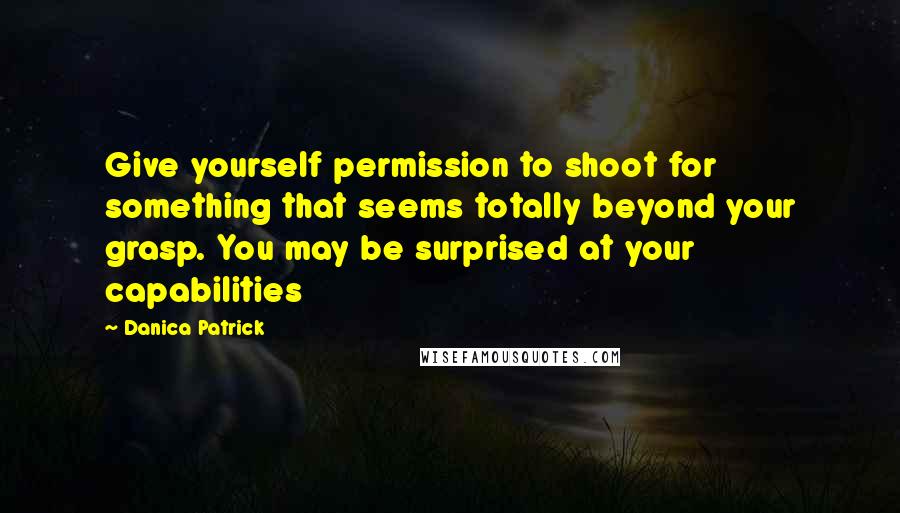 Give yourself permission to shoot for something that seems totally beyond your grasp. You may be surprised at your capabilities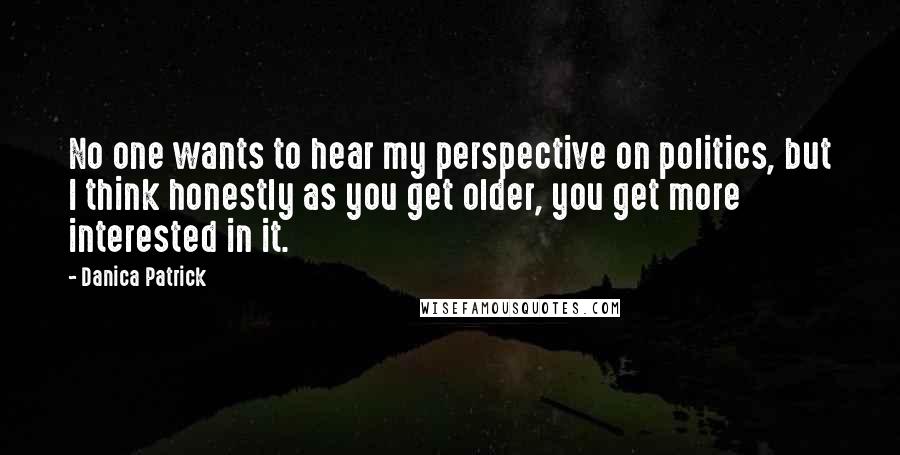 No one wants to hear my perspective on politics, but I think honestly as you get older, you get more interested in it.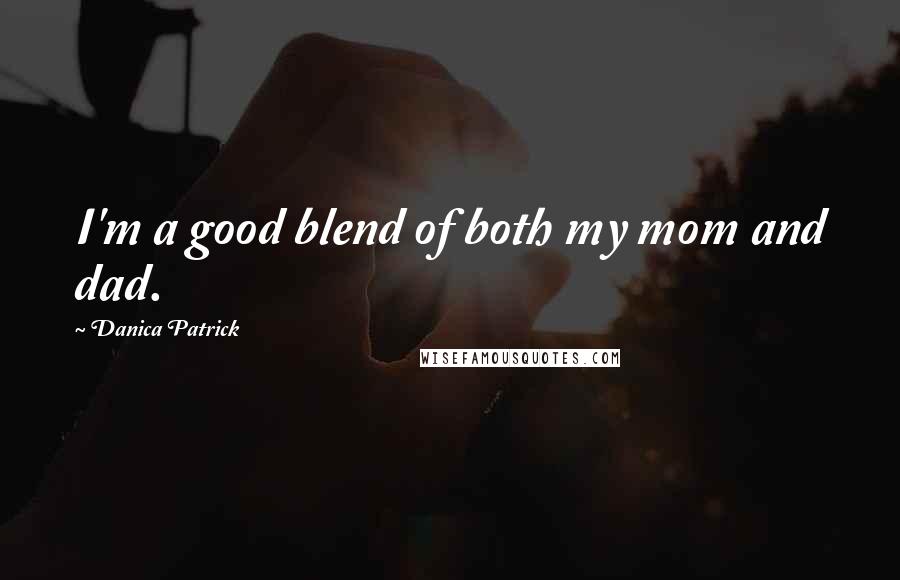 I'm a good blend of both my mom and dad.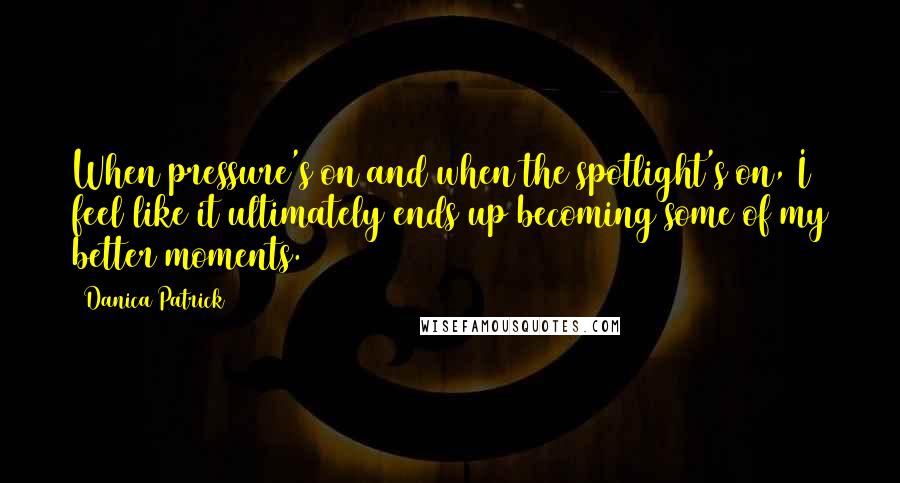 When pressure's on and when the spotlight's on, I feel like it ultimately ends up becoming some of my better moments.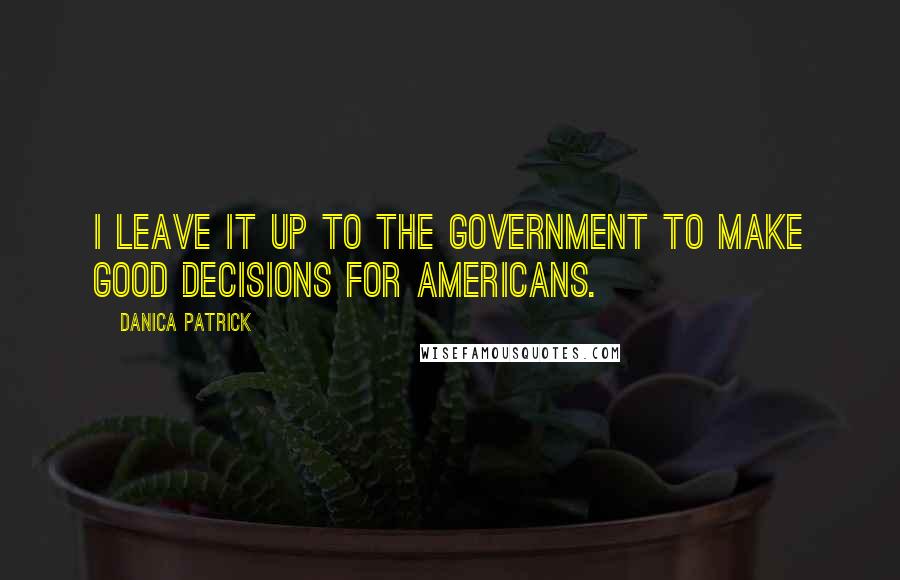 I leave it up to the government to make good decisions for Americans.
I'm not tall enough to be a model, but I wish I was 6-foot, because I love it. It's kind of artsy, and I'm artsy. And I love clothes.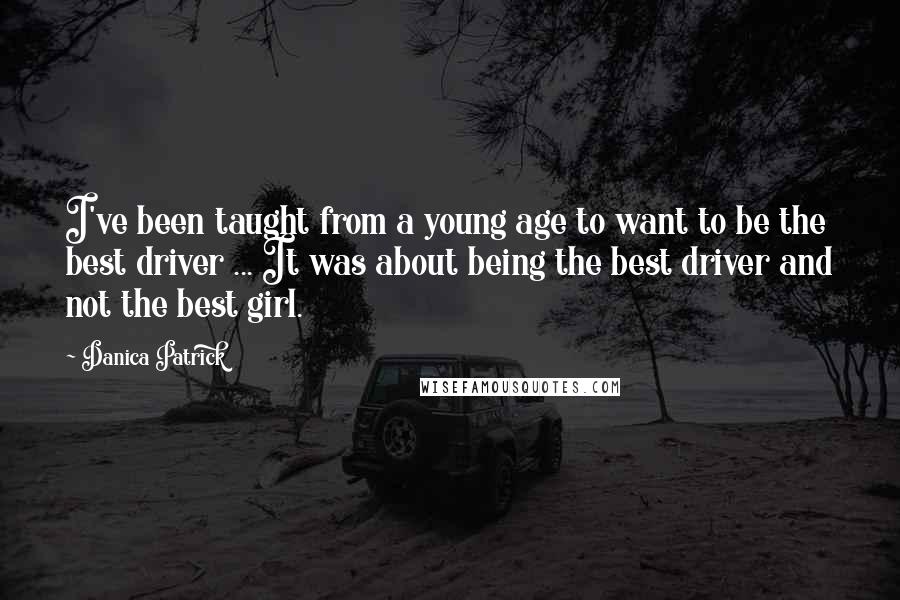 I've been taught from a young age to want to be the best driver ... It was about being the best driver and not the best girl.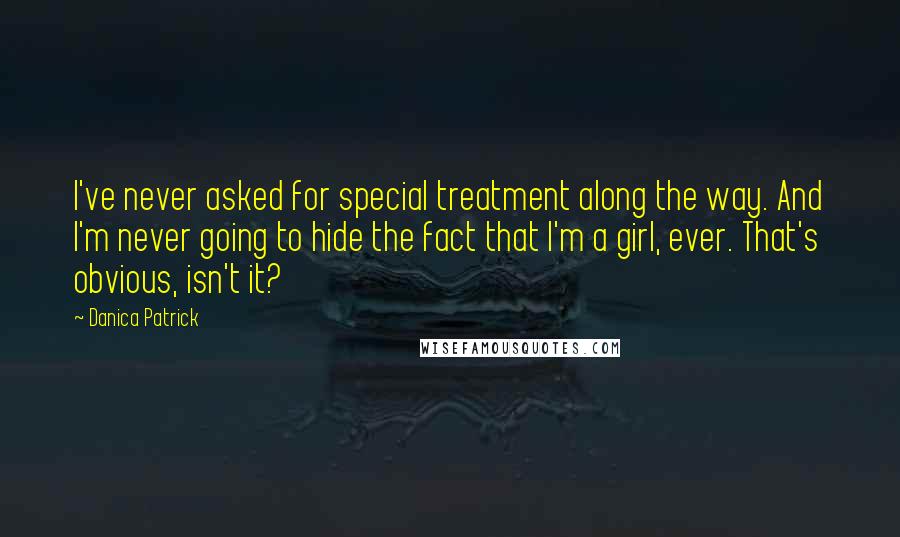 I've never asked for special treatment along the way. And I'm never going to hide the fact that I'm a girl, ever. That's obvious, isn't it?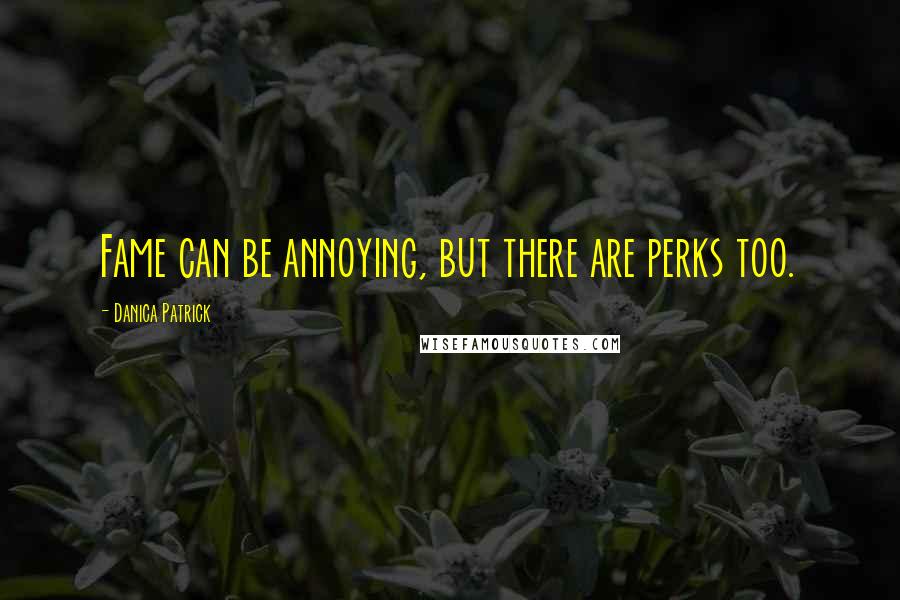 Fame can be annoying, but there are perks too.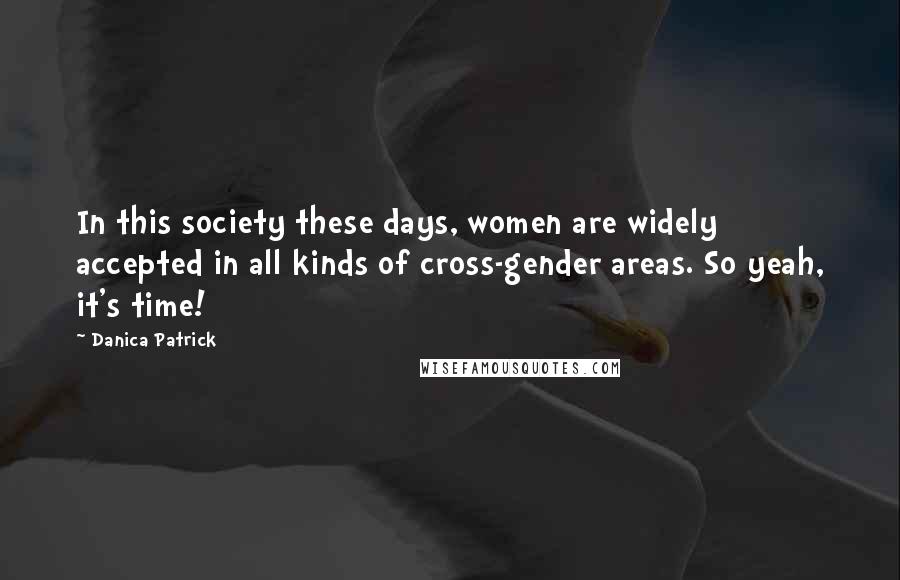 In this society these days, women are widely accepted in all kinds of cross-gender areas. So yeah, it's time!
My boyfriend loves golf and he is good at it but I am not that great at it. It drives me nuts, but I'm super competitive and I always want to win.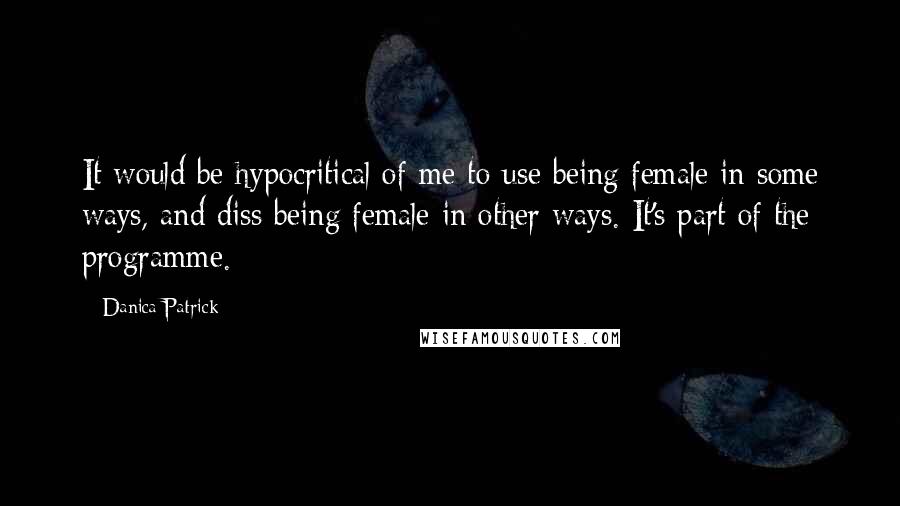 It would be hypocritical of me to use being female in some ways, and diss being female in other ways. It's part of the programme.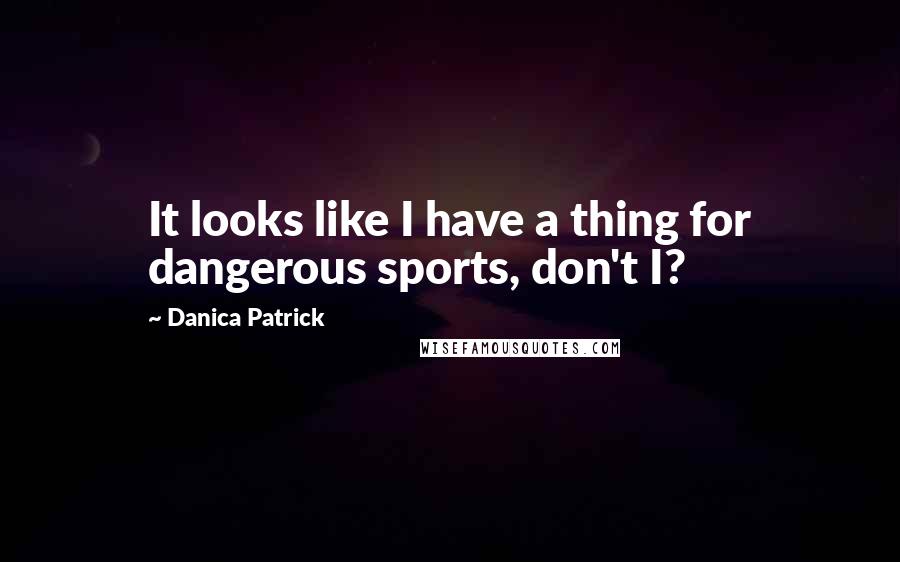 It looks like I have a thing for dangerous sports, don't I?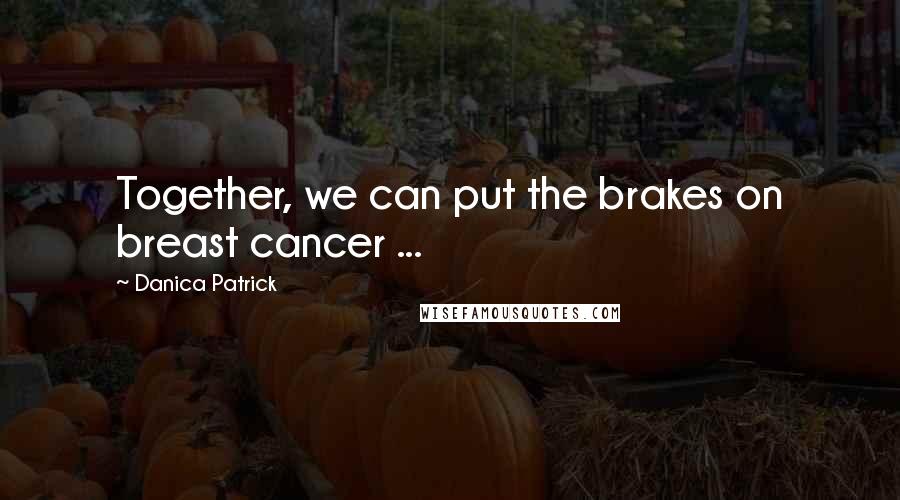 Together, we can put the brakes on breast cancer ...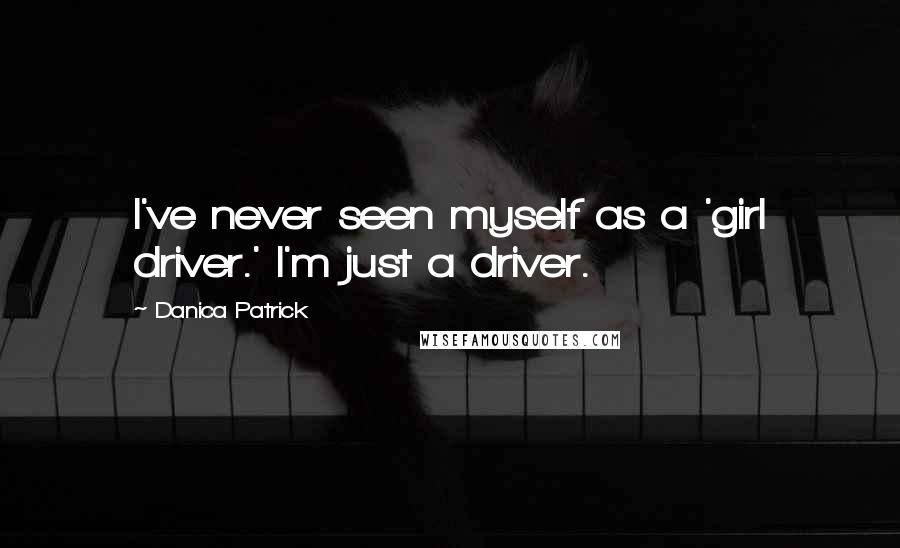 I've never seen myself as a 'girl driver.' I'm just a driver.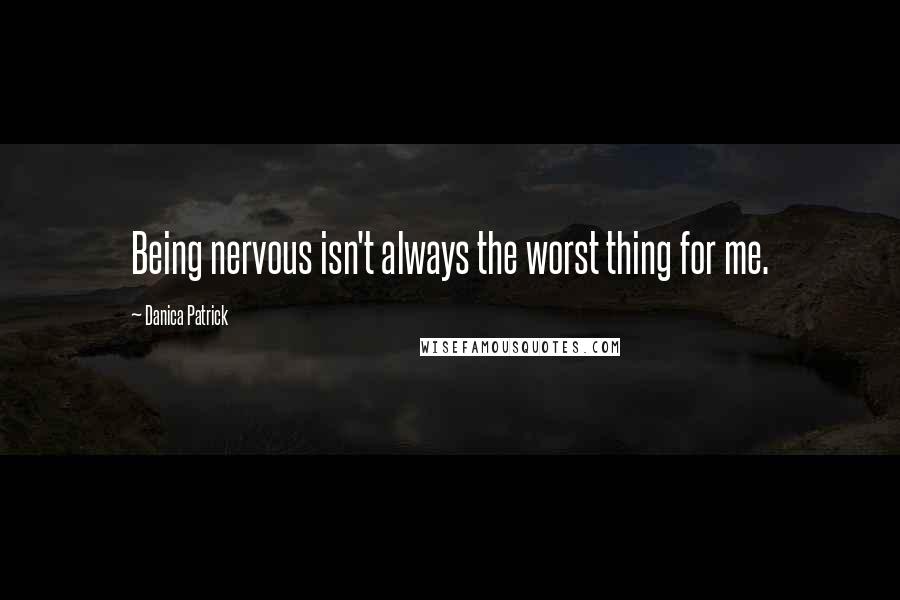 Being nervous isn't always the worst thing for me.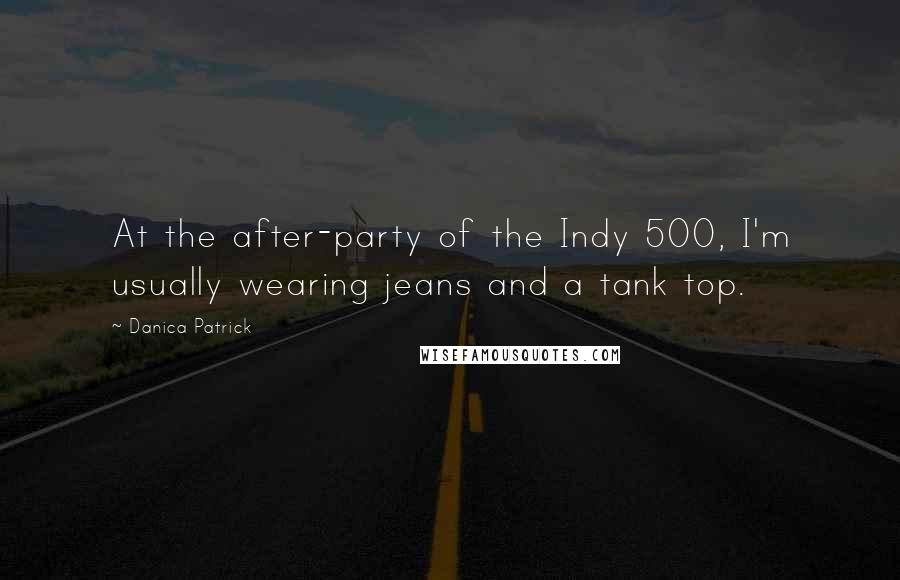 At the after-party of the Indy 500, I'm usually wearing jeans and a tank top.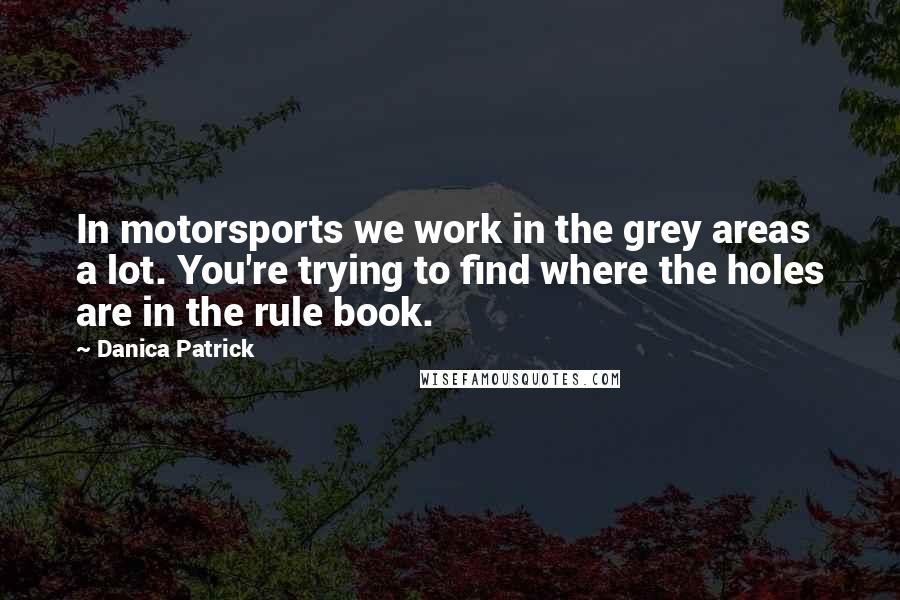 In motorsports we work in the grey areas a lot. You're trying to find where the holes are in the rule book.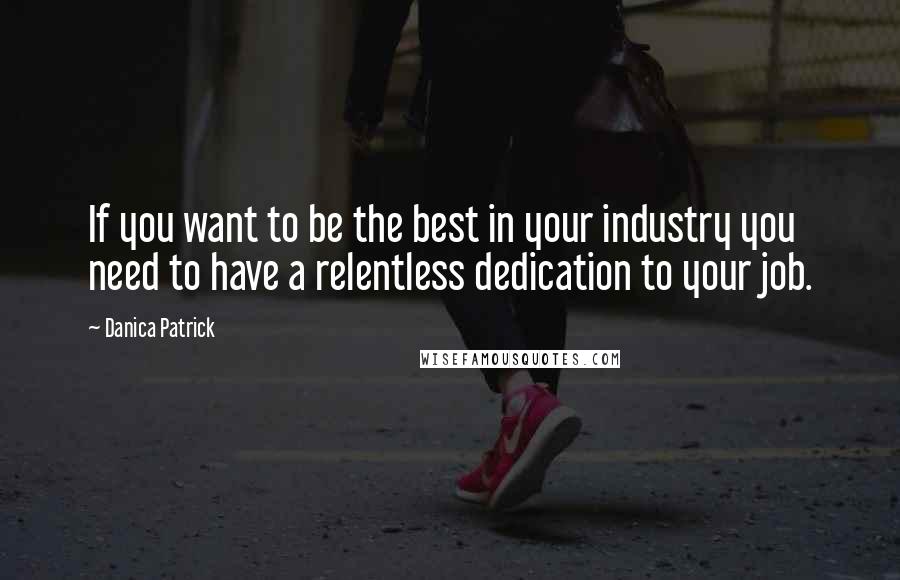 If you want to be the best in your industry you need to have a relentless dedication to your job.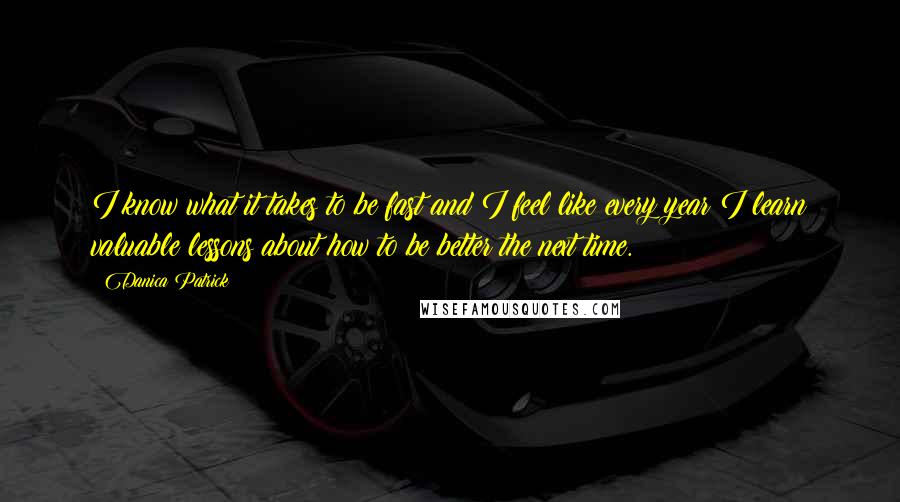 I know what it takes to be fast and I feel like every year I learn valuable lessons about how to be better the next time.
Sometimes it takes looking at the past to really be able to move forward and learn from it.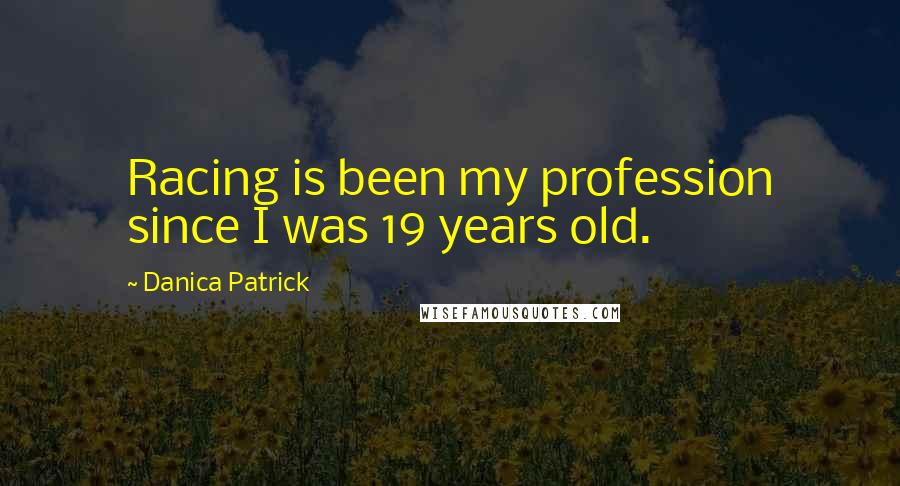 Racing is been my profession since I was 19 years old.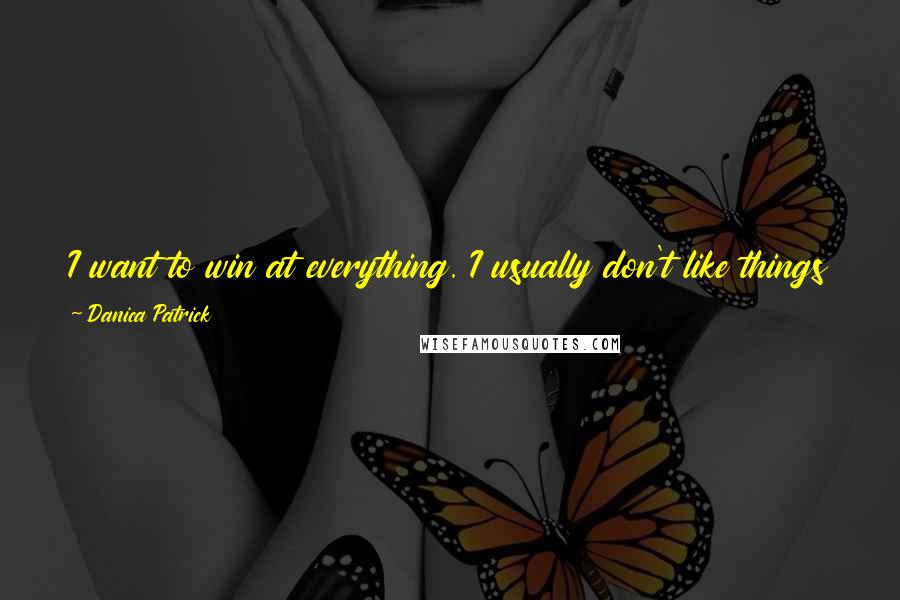 I want to win at everything. I usually don't like things that I'm not good at, but it doesn't mean I don't want to win at them.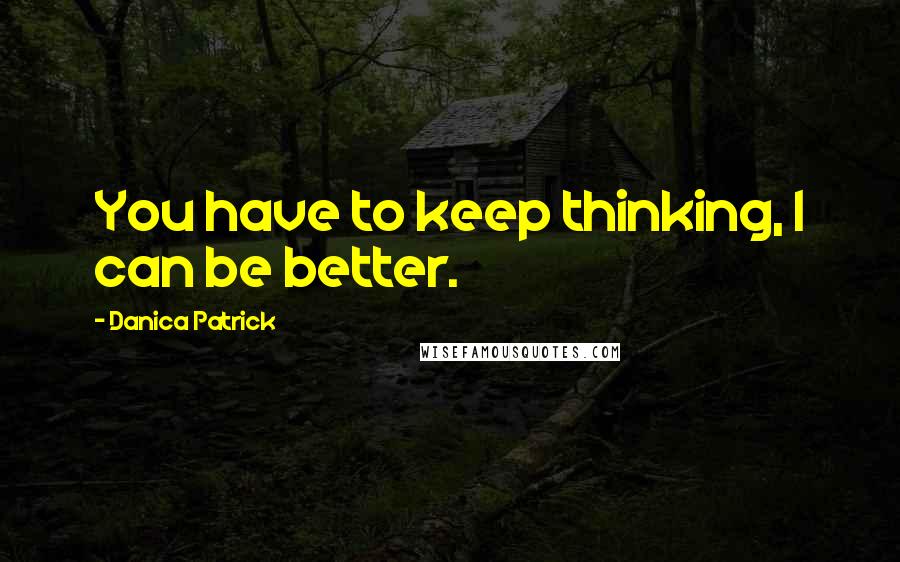 You have to keep thinking, I can be better.