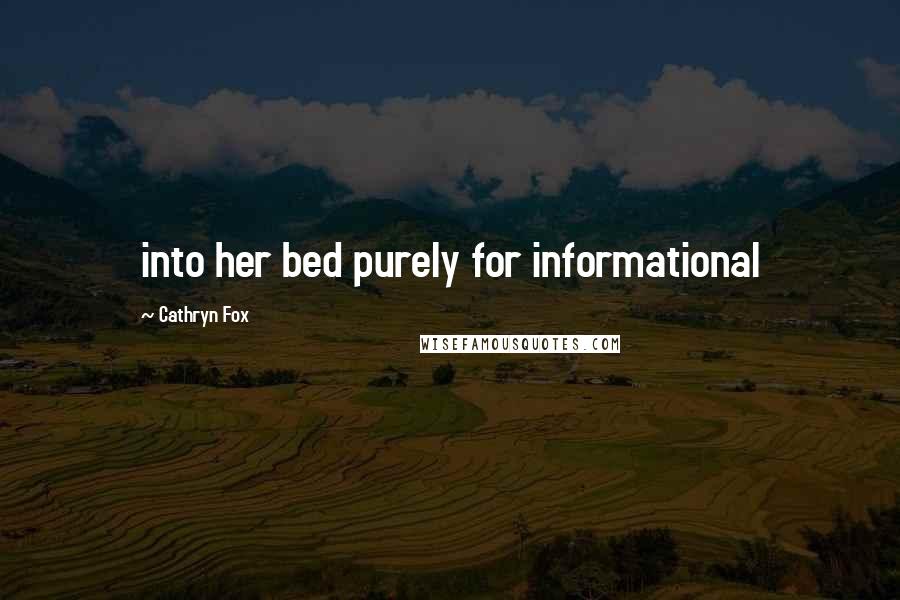 into her bed purely for informational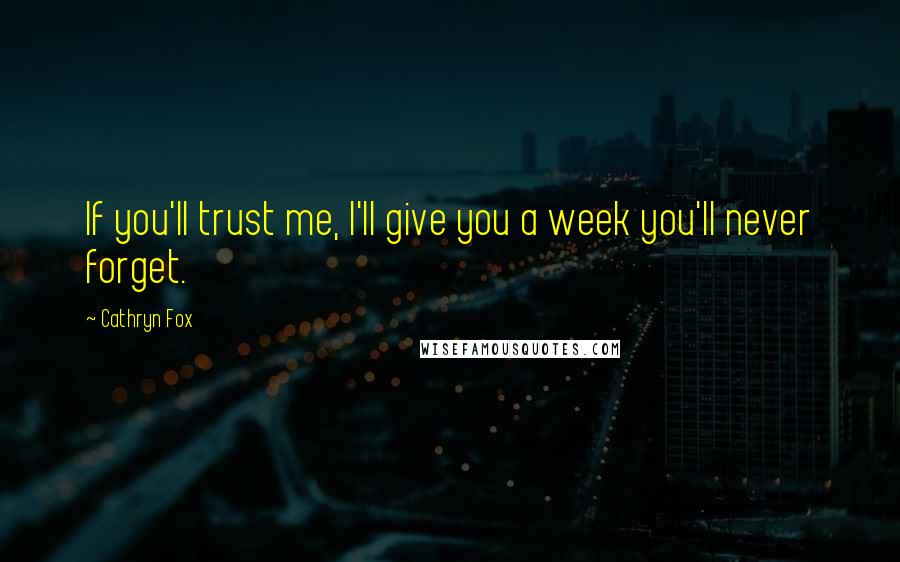 If you'll trust me, I'll give you a week you'll never forget.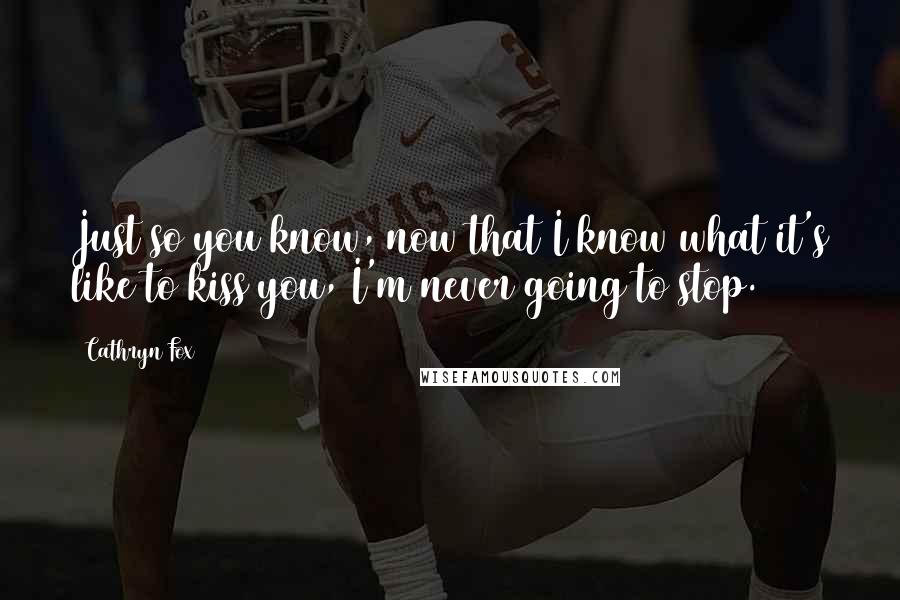 Just so you know, now that I know what it's like to kiss you, I'm never going to stop.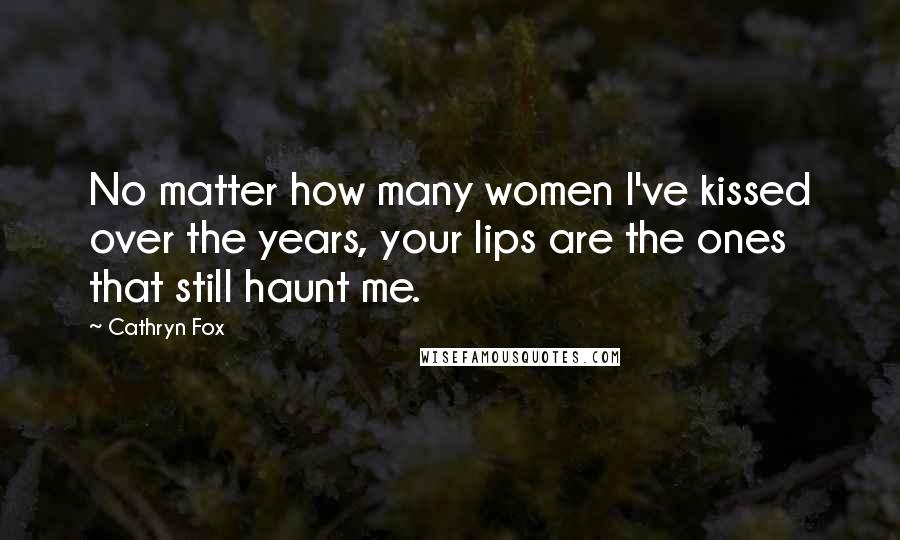 No matter how many women I've kissed over the years, your lips are the ones that still haunt me.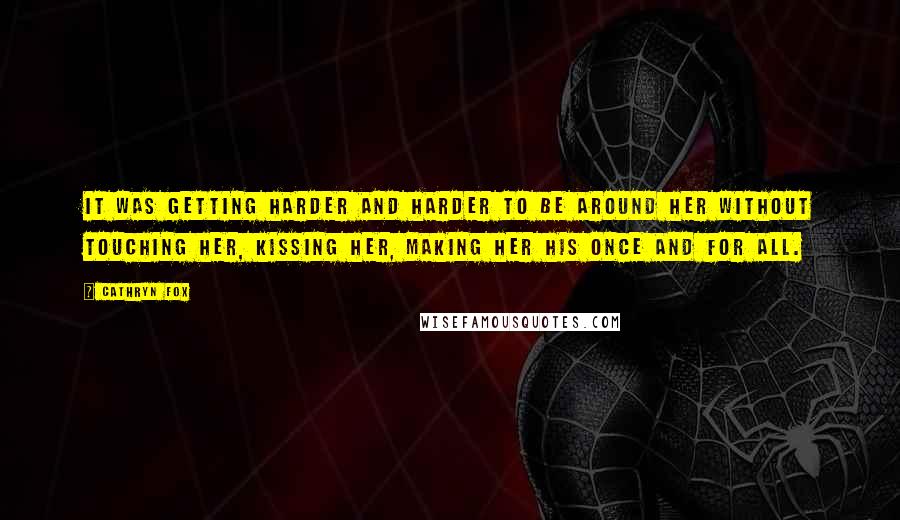 It was getting harder and harder to be around her without touching her, kissing her, making her his once and for all.