Make The Most Of Yourself Quotes
Collection of top 58 famous quotes about Make The Most Of Yourself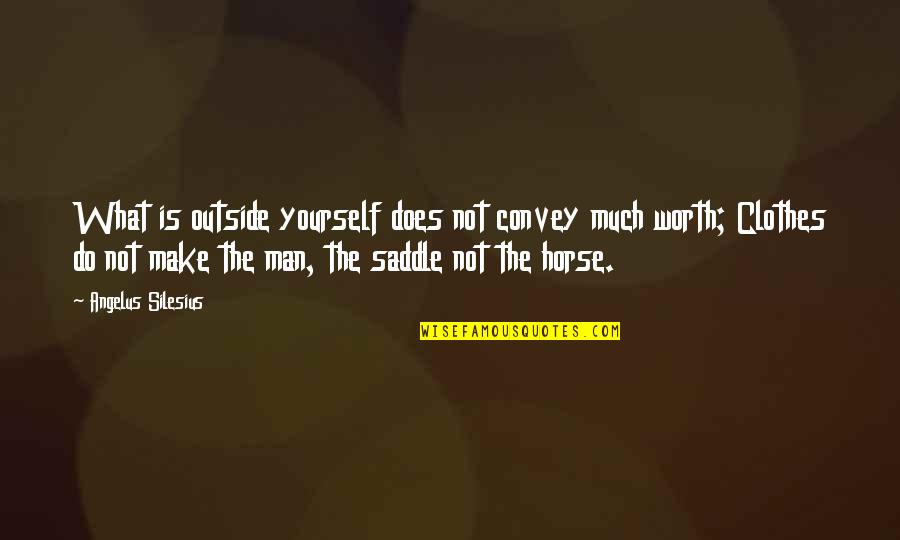 What is outside yourself does not convey much worth; Clothes do not make the man, the saddle not the horse.
—
Angelus Silesius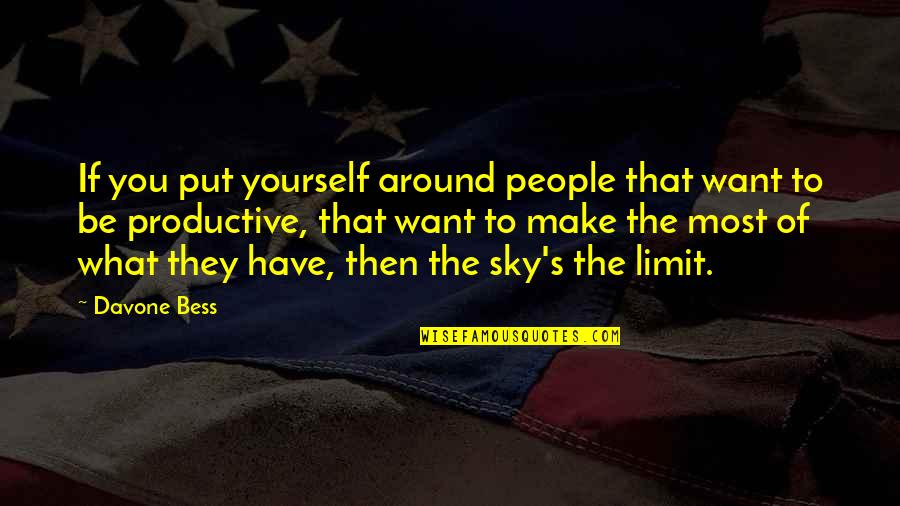 If you put yourself around people that want to be productive, that want to make the most of what they have, then the sky's the limit.
—
Davone Bess
Base yourself in loyalty and trust. Don't be companion with those who are not your moral equal. When you make a mistake, don't hesitate to correct it.
—
Confucius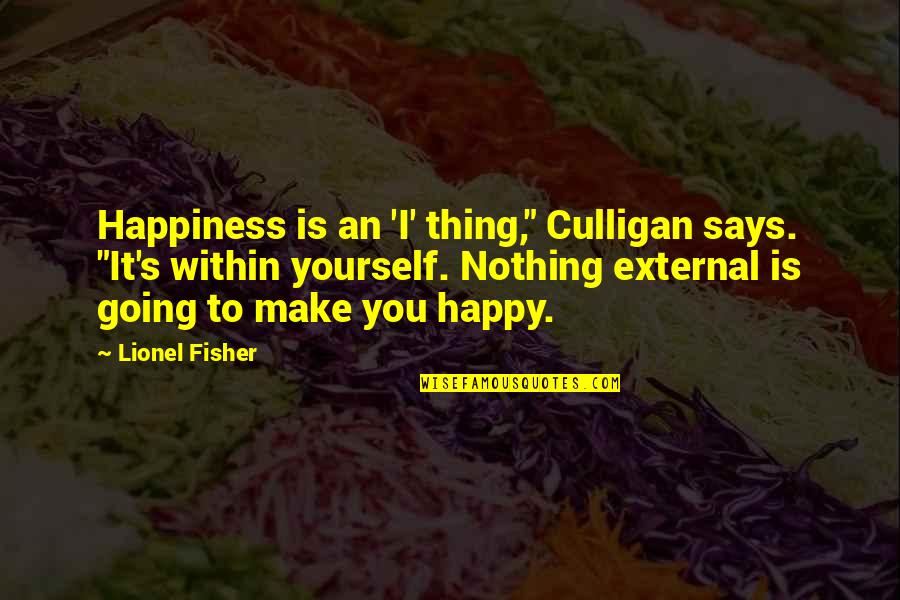 Happiness is an 'I' thing," Culligan says. "It's within yourself. Nothing external is going to make you happy.
—
Lionel Fisher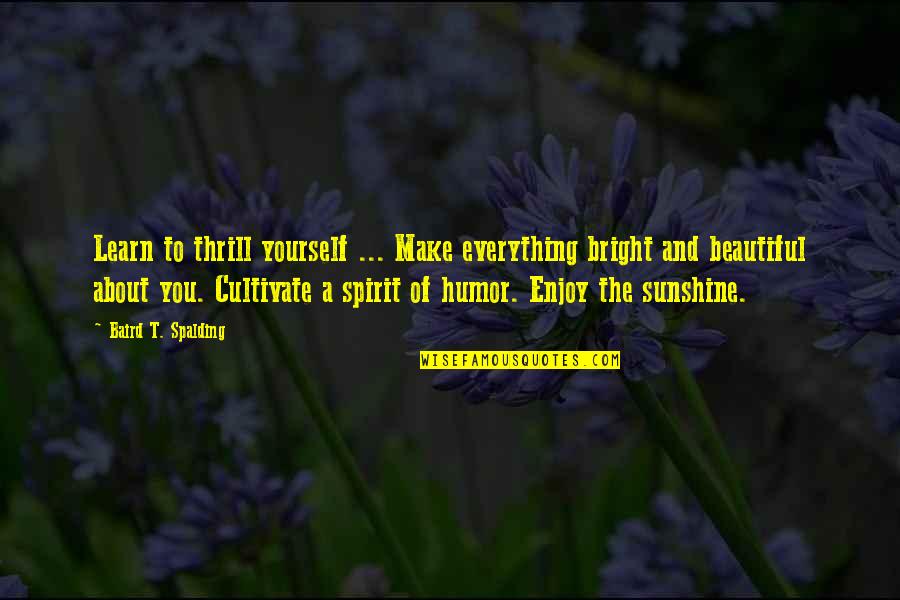 Learn to thrill yourself ... Make everything bright and beautiful about you. Cultivate a spirit of humor. Enjoy the sunshine.
—
Baird T. Spalding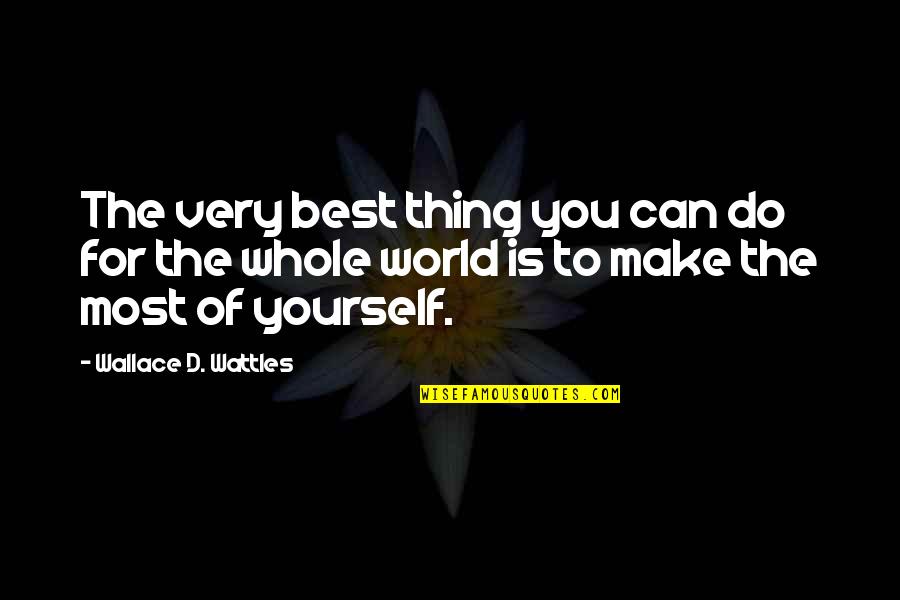 The very best thing you can do for the whole world is to make the most of yourself.
—
Wallace D. Wattles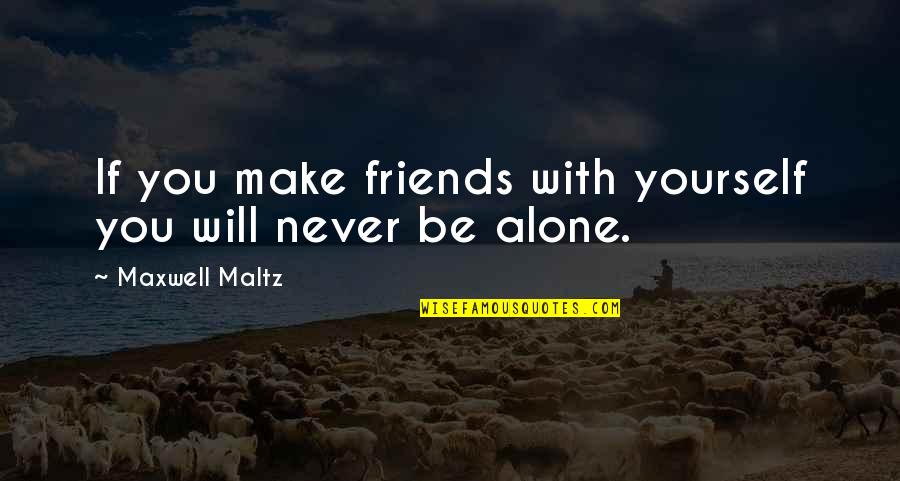 If you make friends with yourself you will never be alone.
—
Maxwell Maltz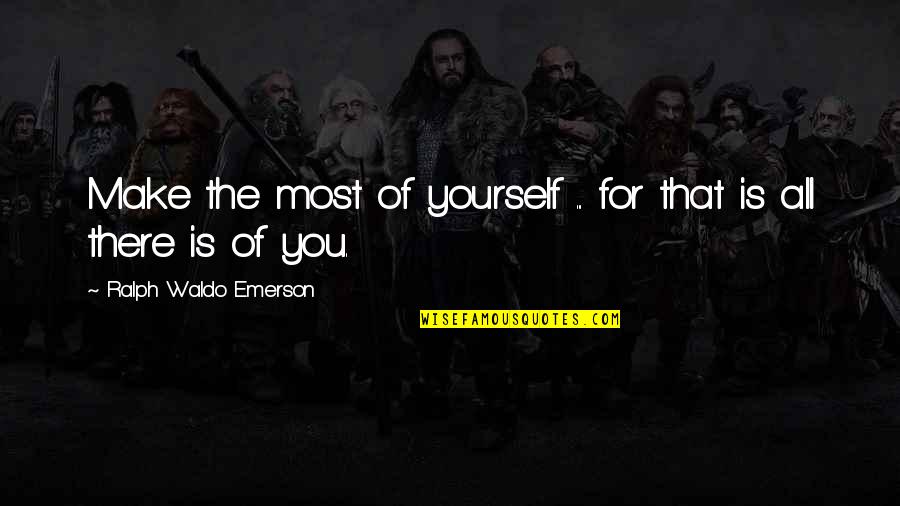 Make the most of yourself ... for that is all there is of you.
—
Ralph Waldo Emerson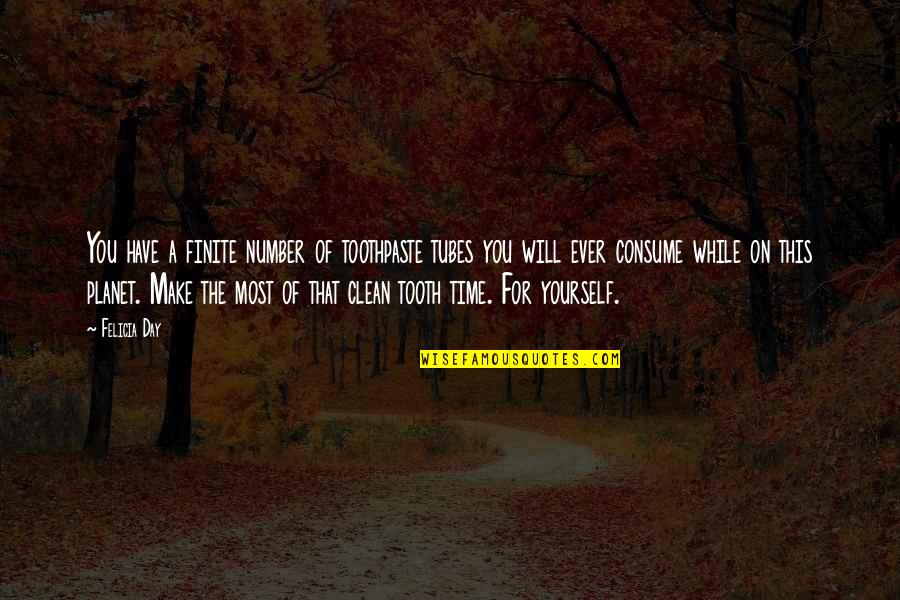 You have a finite number of toothpaste tubes you will ever consume while on this planet. Make the most of that clean tooth time. For yourself.
—
Felicia Day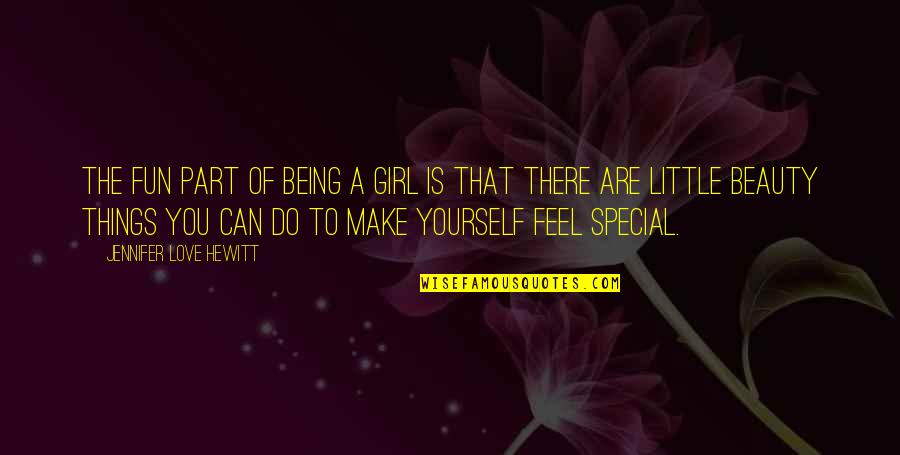 The fun part of being a girl is that there are little beauty things you can do to make yourself feel special.
—
Jennifer Love Hewitt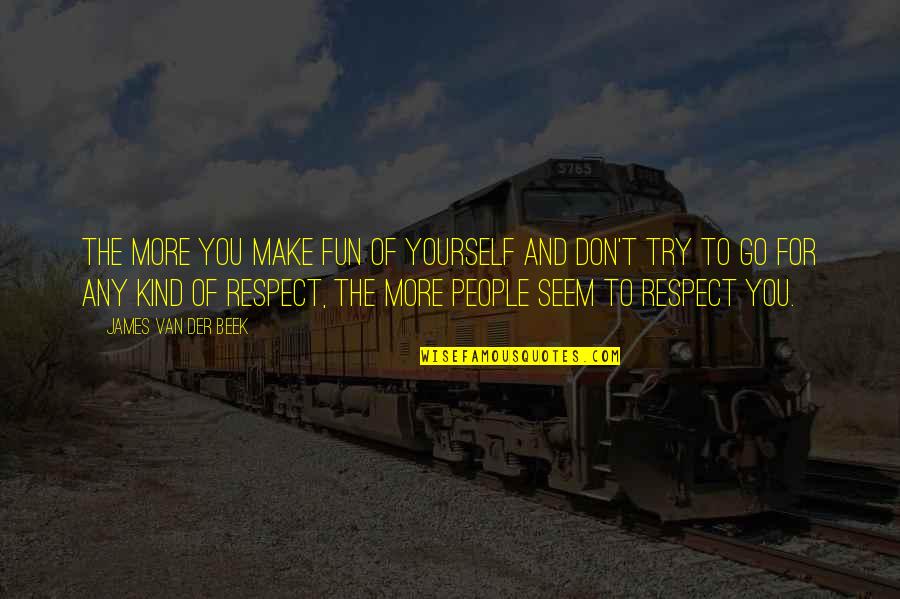 The more you make fun of yourself and don't try to go for any kind of respect, the more people seem to respect you.
—
James Van Der Beek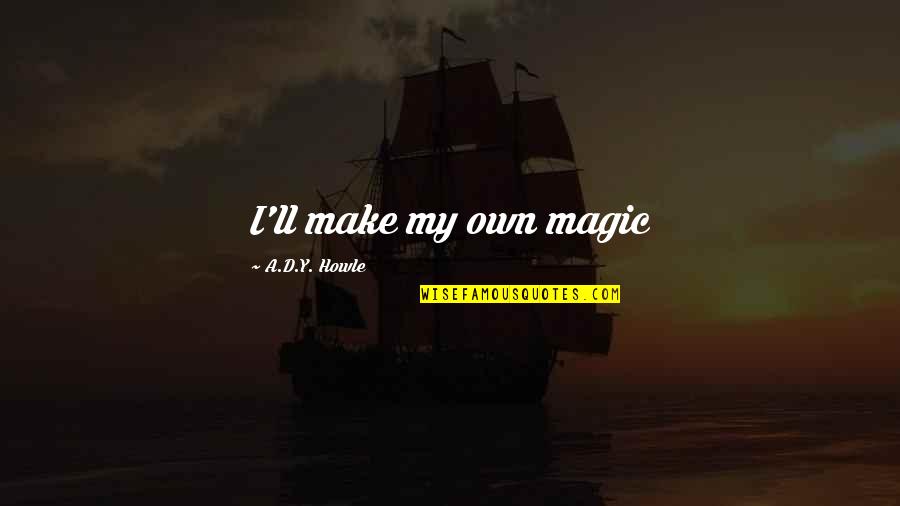 I'll make my own magic
—
A.D.Y. Howle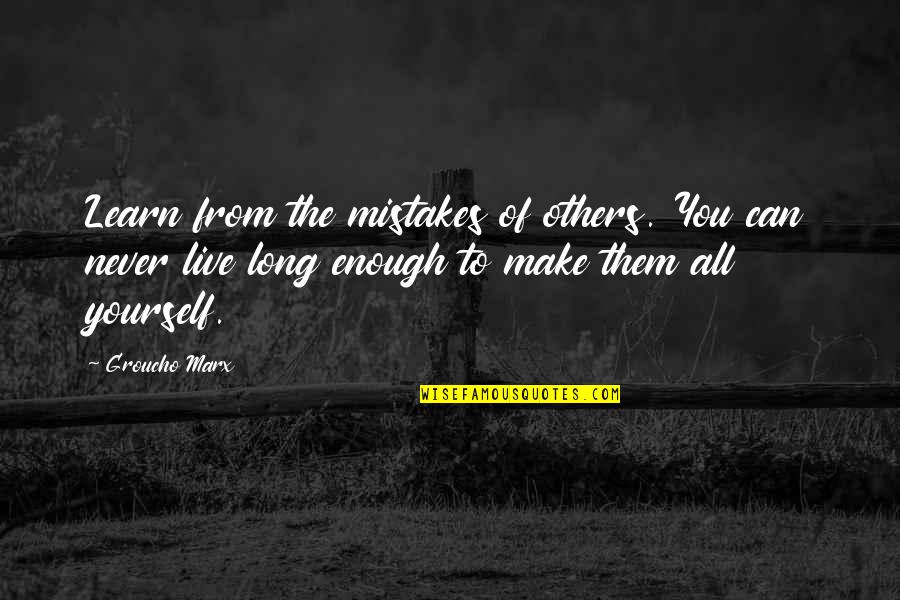 Learn from the mistakes of others. You can never live long enough to make them all yourself.
—
Groucho Marx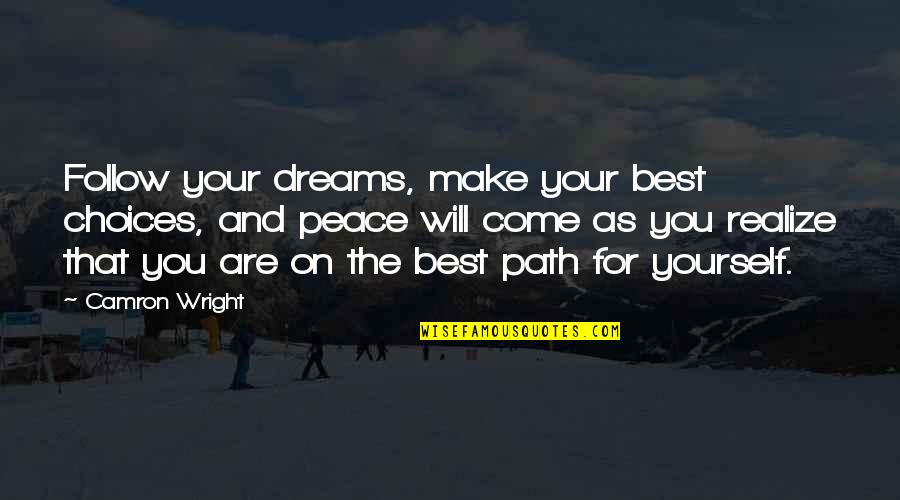 Follow your dreams, make your best choices, and peace will come as you realize that you are on the best path for yourself.
—
Camron Wright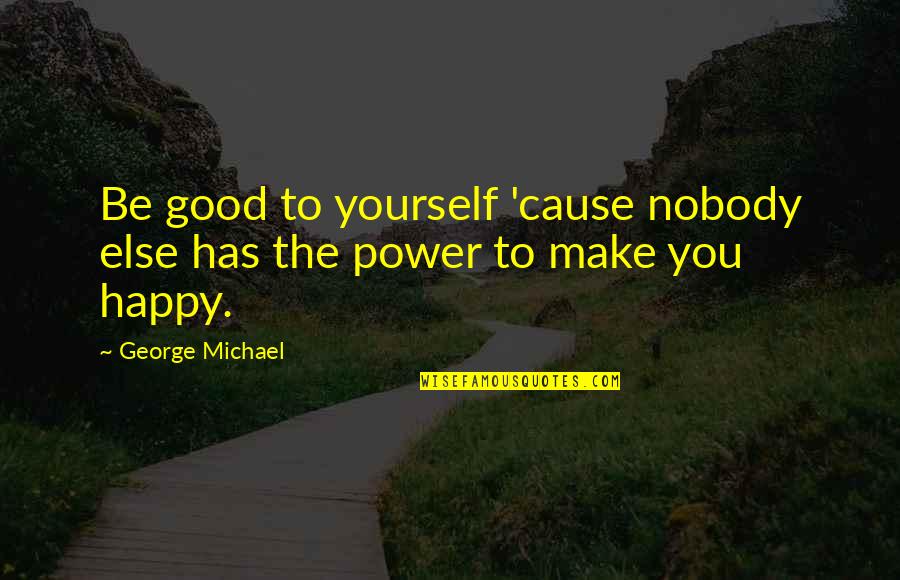 Be good to yourself 'cause nobody else has the power to make you happy.
—
George Michael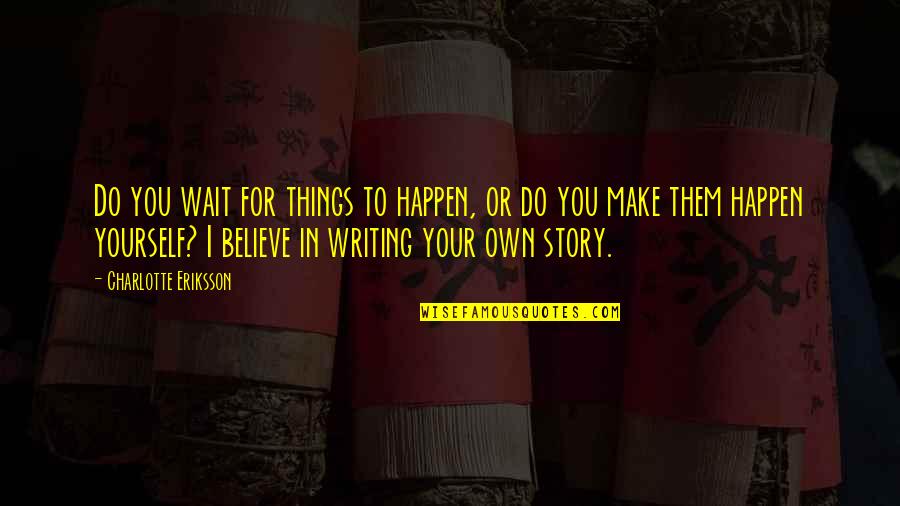 Do you wait for things to happen, or do you make them happen yourself? I believe in writing your own story. —
Charlotte Eriksson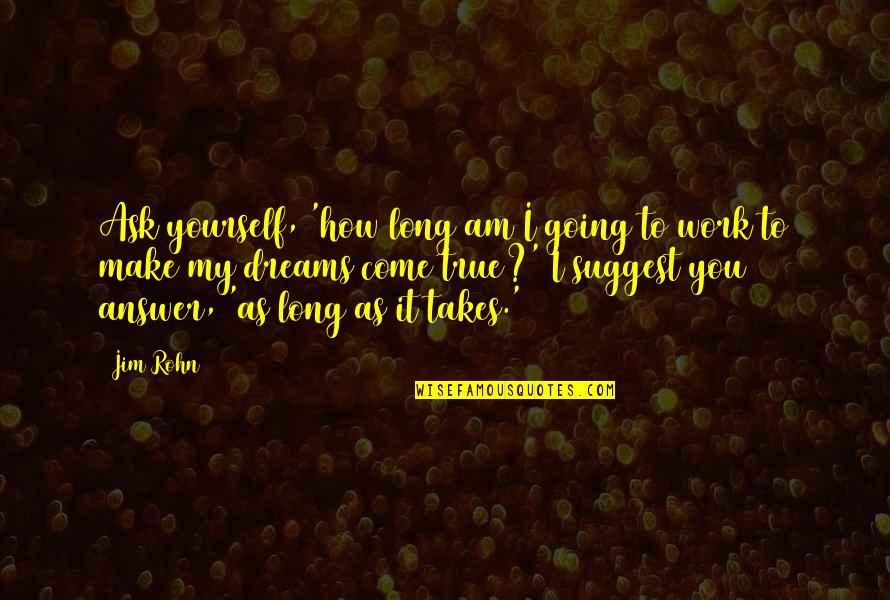 Ask yourself, 'how long am I going to work to make my dreams come true?' I suggest you answer, 'as long as it takes.' —
Jim Rohn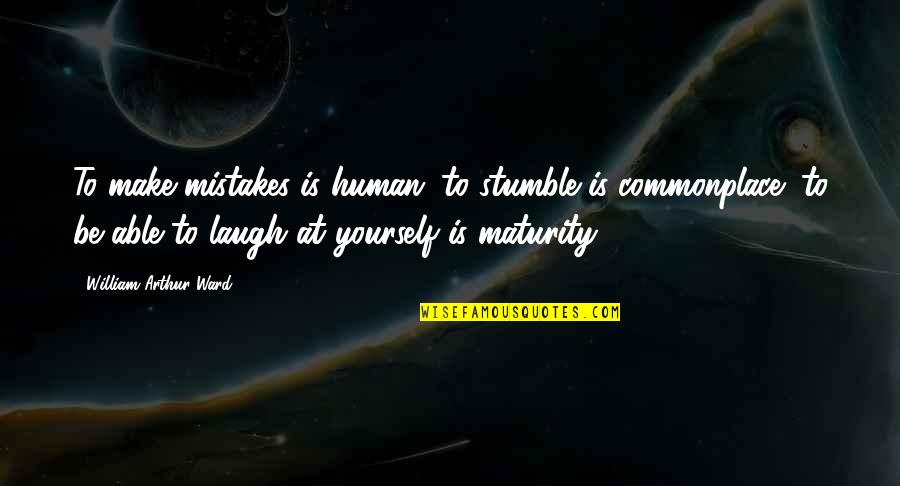 To make mistakes is human; to stumble is commonplace; to be able to laugh at yourself is maturity —
William Arthur Ward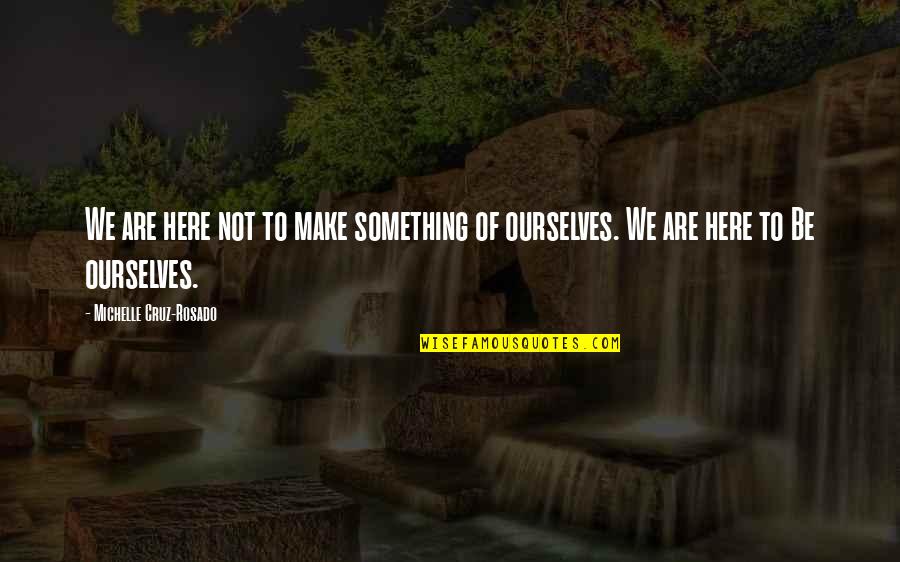 We are here not to make something of ourselves. We are here to Be ourselves. —
Michelle Cruz-Rosado
That frame of mind that you need to make fine pictures of a very wonderful subject, you cannot do it by not being lost yourself. —
Dorothea Lange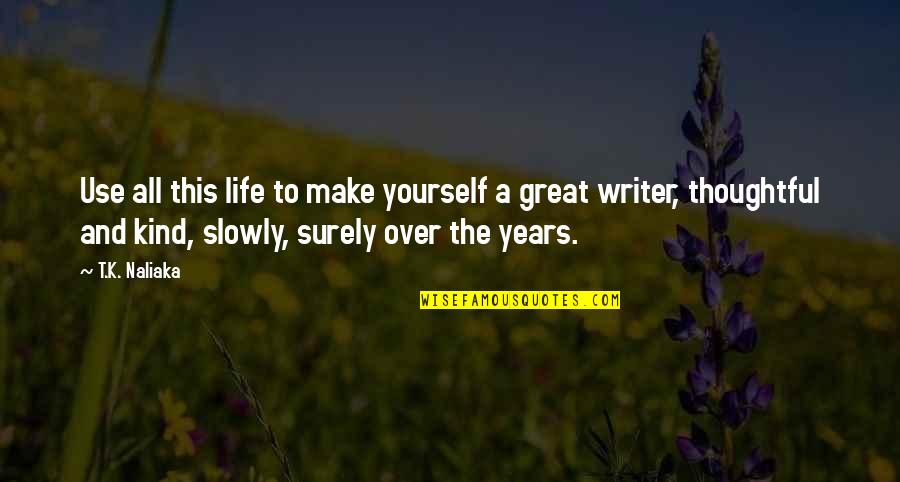 Use all this life to make yourself a great writer, thoughtful and kind, slowly, surely over the years. —
T.K. Naliaka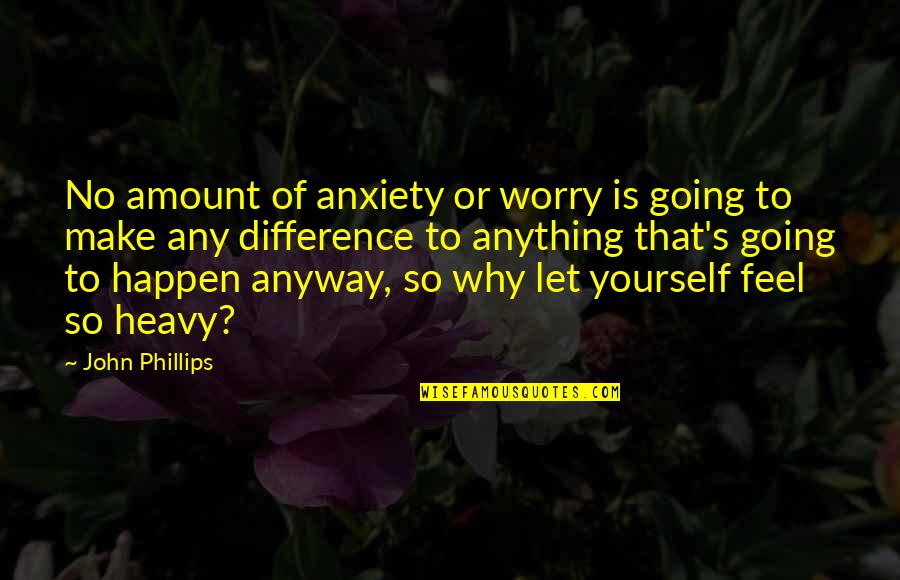 No amount of anxiety or worry is going to make any difference to anything that's going to happen anyway, so why let yourself feel so heavy? —
John Phillips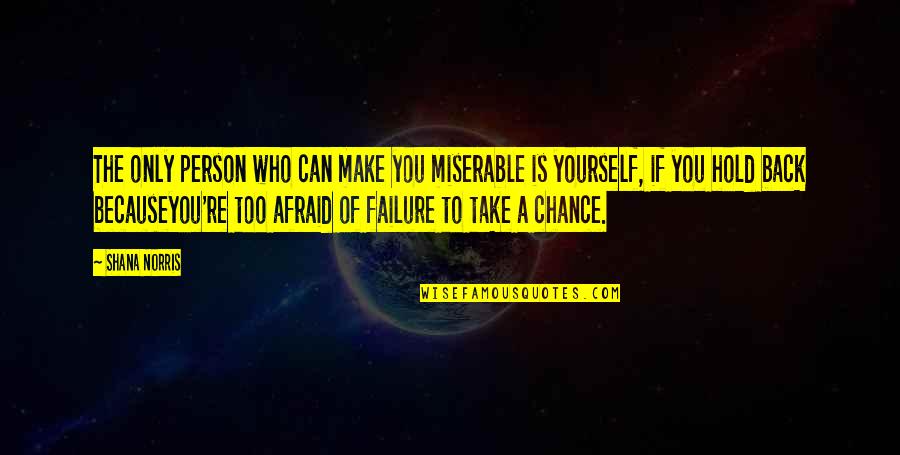 The only person who can make you miserable is yourself, if you hold back because
you're too afraid of failure to take a chance. —
Shana Norris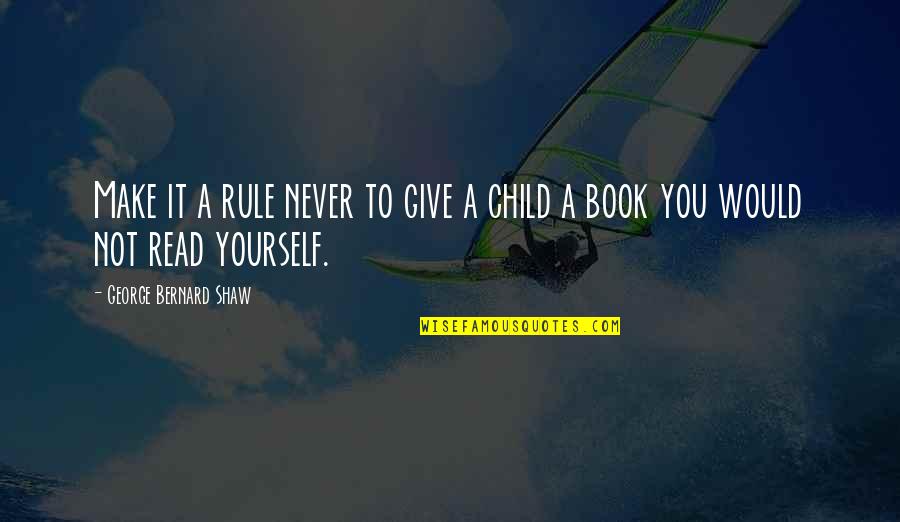 Make it a rule never to give a child a book you would not read yourself. —
George Bernard Shaw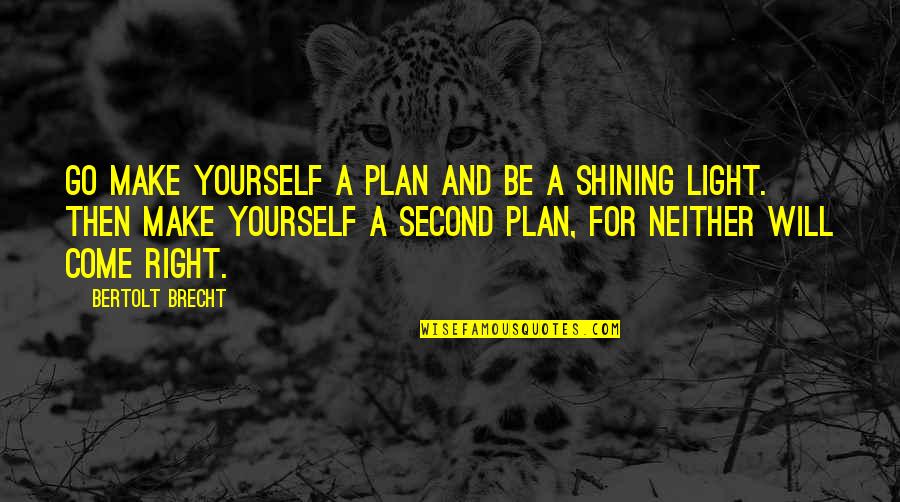 Go make yourself a plan And be a shining light. Then make yourself a second plan, For neither will come right. —
Bertolt Brecht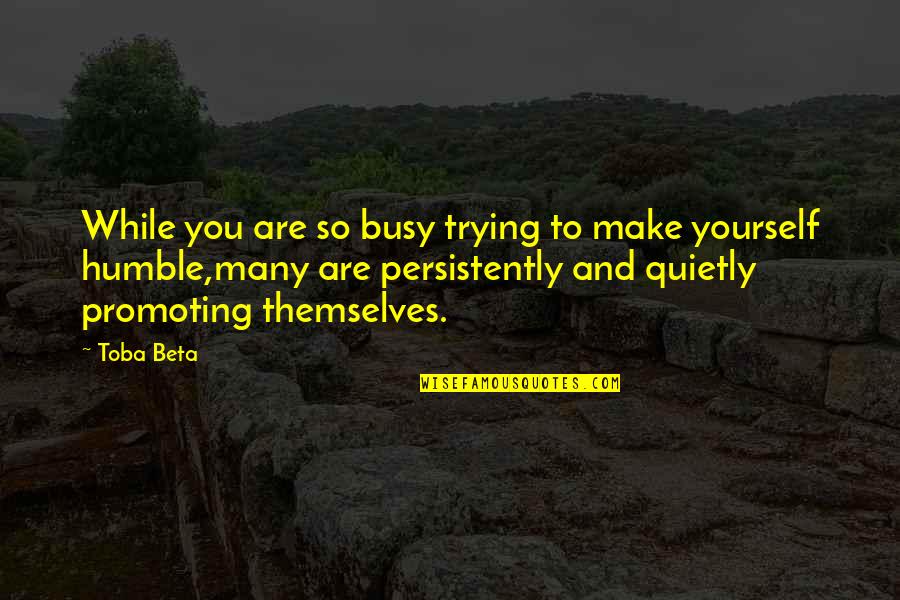 While you are so busy trying to make yourself humble,
many are persistently and quietly promoting themselves. —
Toba Beta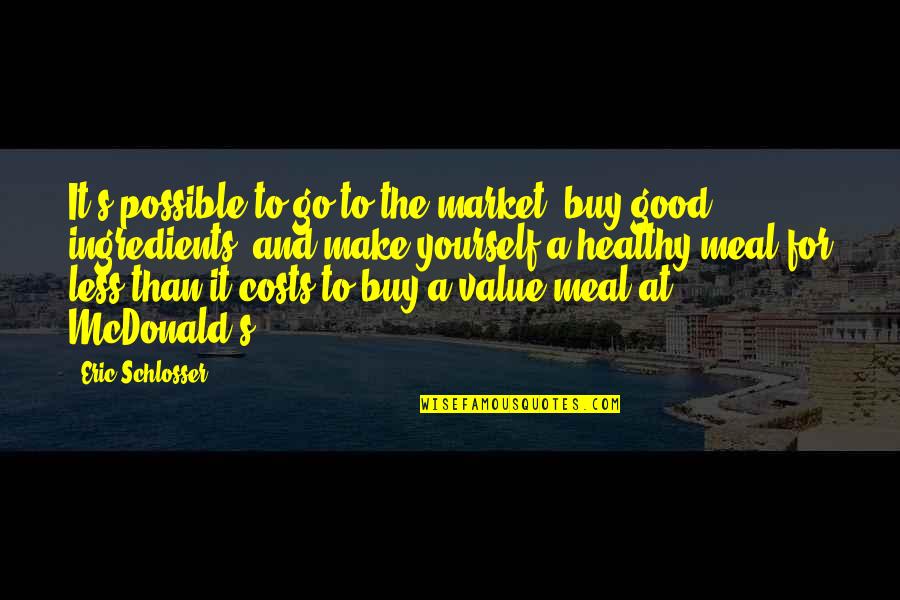 It's possible to go to the market, buy good ingredients, and make yourself a healthy meal for less than it costs to buy a value meal at McDonald's. —
Eric Schlosser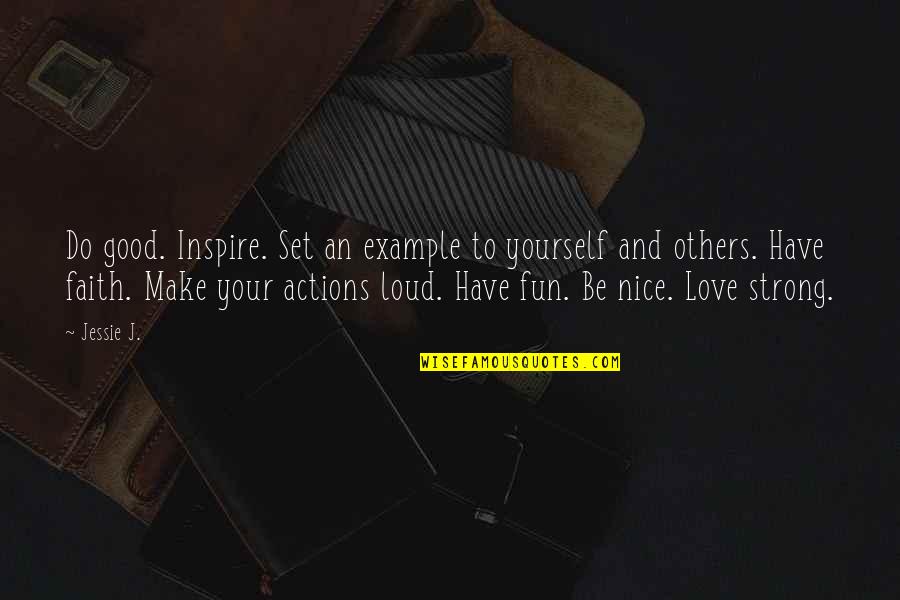 Do good. Inspire. Set an example to yourself and others. Have faith. Make your actions loud. Have fun. Be nice. Love strong. —
Jessie J.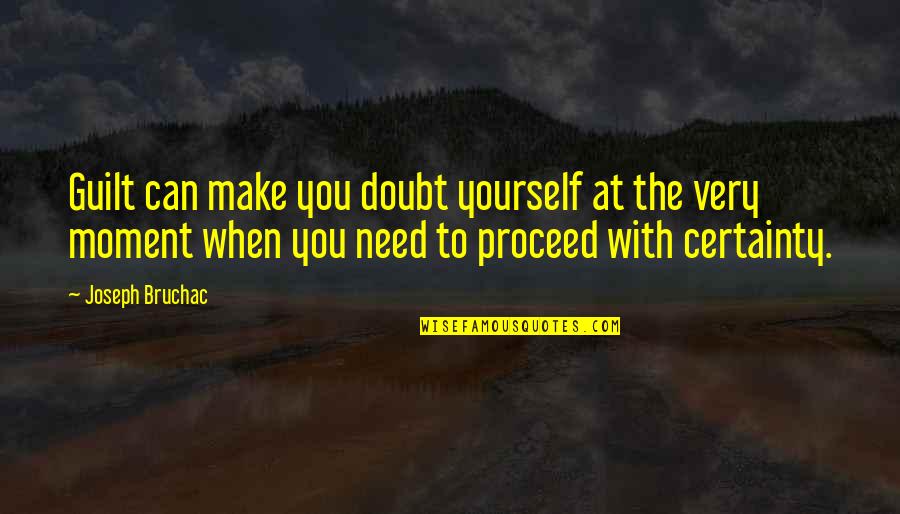 Guilt can make you doubt yourself at the very moment when you need to proceed with certainty. —
Joseph Bruchac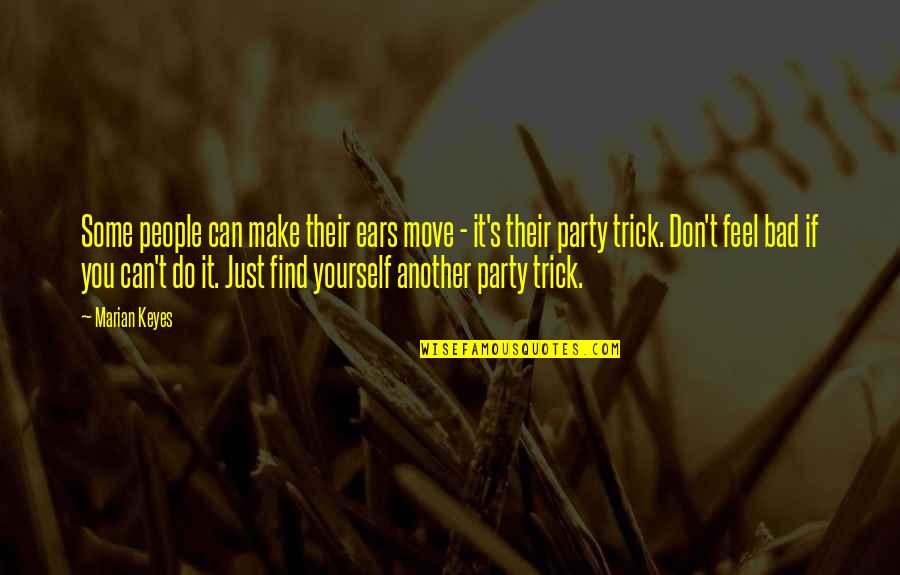 Some people can make their ears move - it's their party trick. Don't feel bad if you can't do it. Just find yourself another party trick. —
Marian Keyes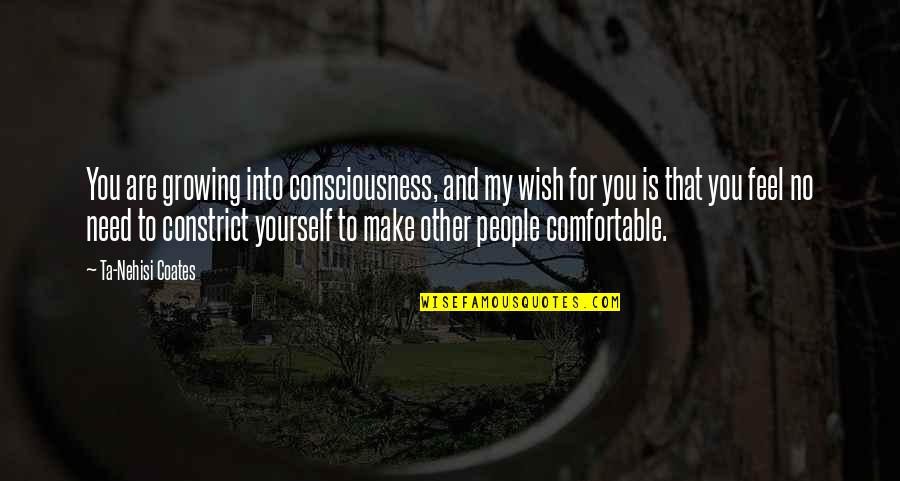 You are growing into consciousness, and my wish for you is that you feel no need to constrict yourself to make other people comfortable. —
Ta-Nehisi Coates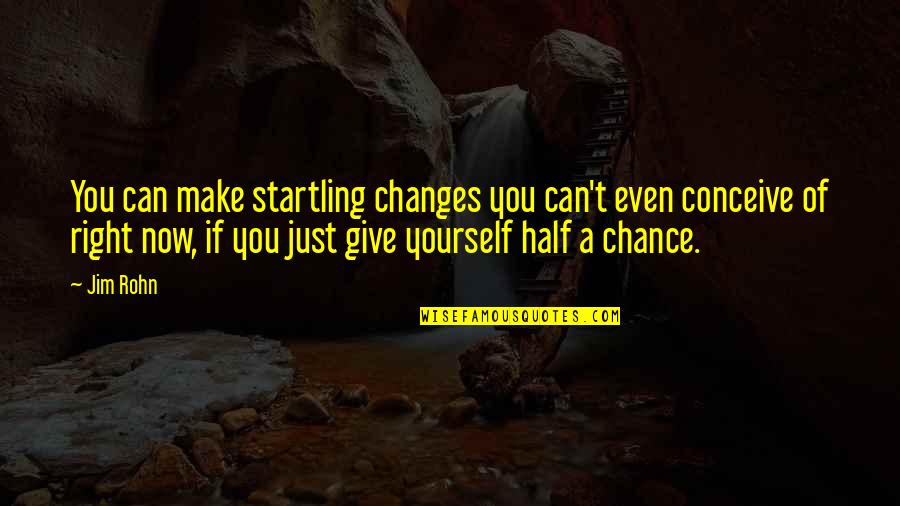 You can make startling changes you can't even conceive of right now, if you just give yourself half a chance. —
Jim Rohn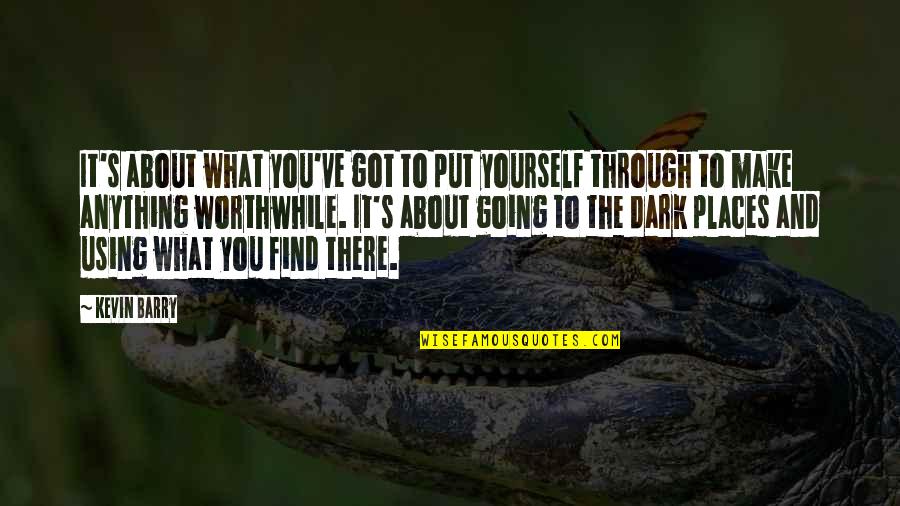 It's about what you've got to put yourself through to make anything worthwhile. It's about going to the dark places and using what you find there. —
Kevin Barry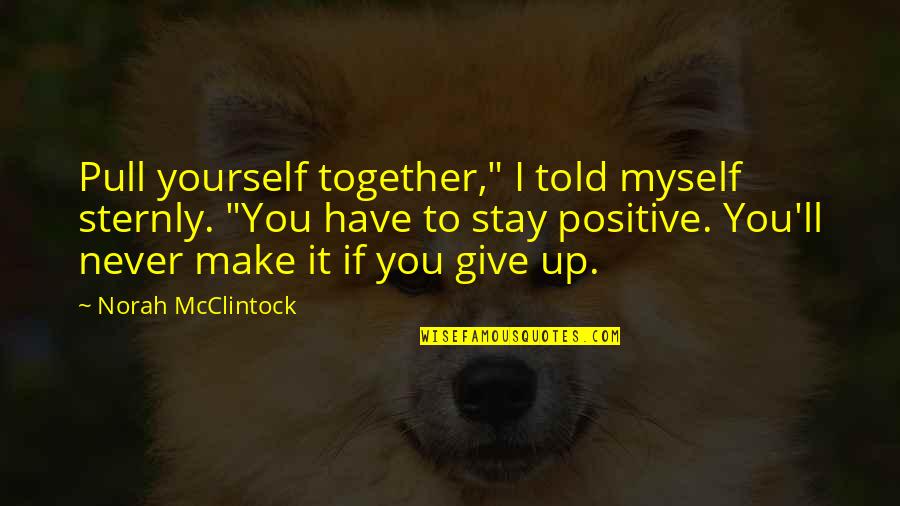 Pull yourself together," I told myself sternly. "You have to stay positive. You'll never make it if you give up. —
Norah McClintock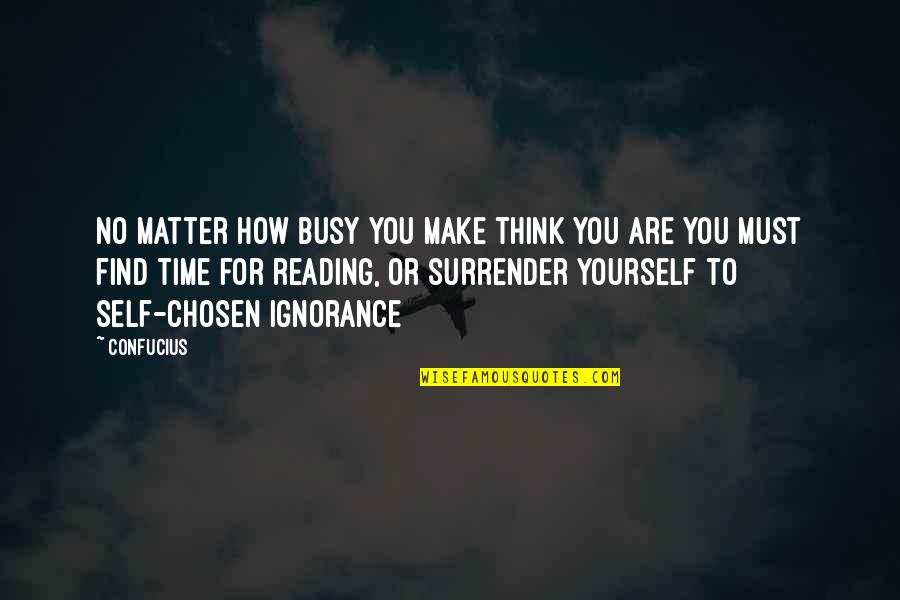 No matter how busy you make think you are you must find time for reading, or surrender yourself to self-chosen ignorance —
Confucius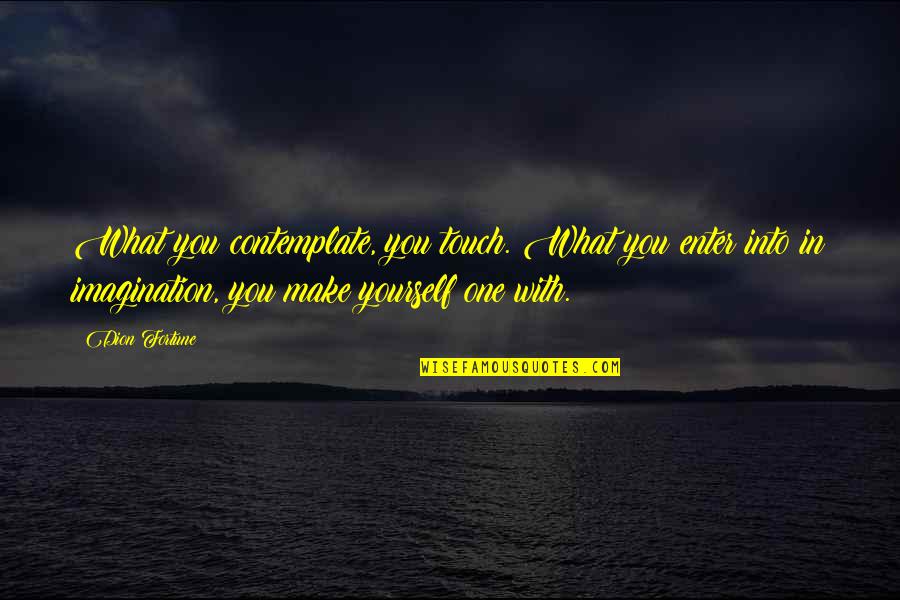 What you contemplate, you touch. What you enter into in imagination, you make yourself one with. —
Dion Fortune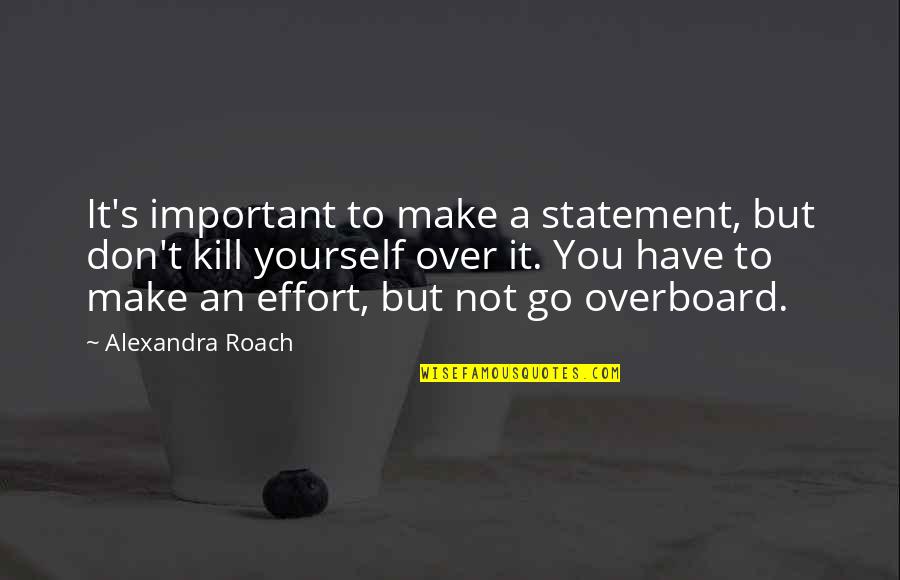 It's important to make a statement, but don't kill yourself over it. You have to make an effort, but not go overboard. —
Alexandra Roach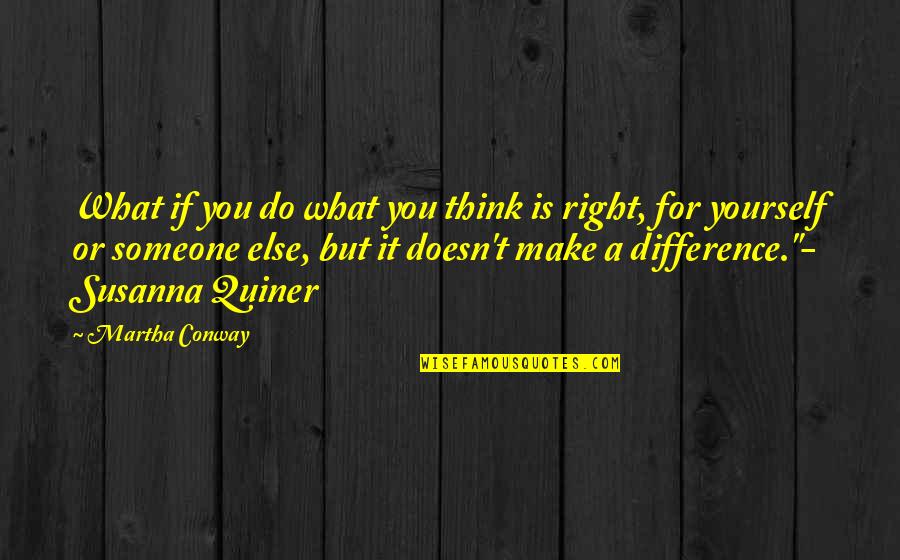 What if you do what you think is right, for yourself or someone else, but it doesn't make a difference."
- Susanna Quiner —
Martha Conway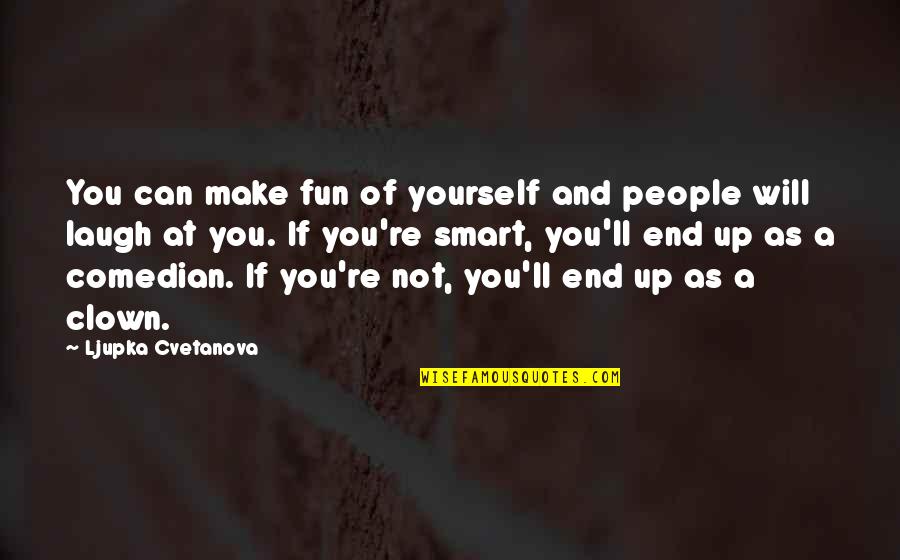 You can make fun of yourself and people will laugh at you. If you're smart, you'll end up as a comedian. If you're not, you'll end up as a clown. —
Ljupka Cvetanova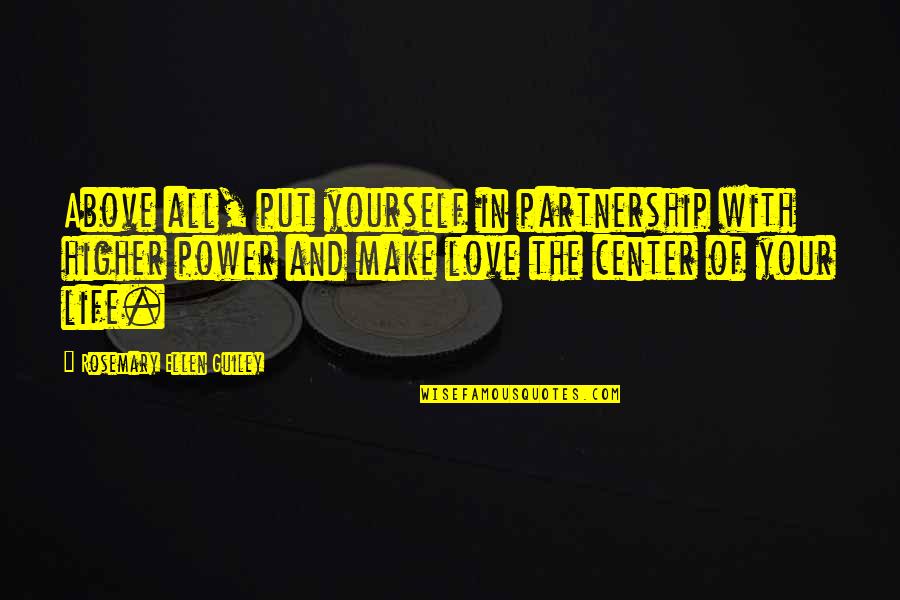 Above all, put yourself in partnership with higher power and make love the center of your life. —
Rosemary Ellen Guiley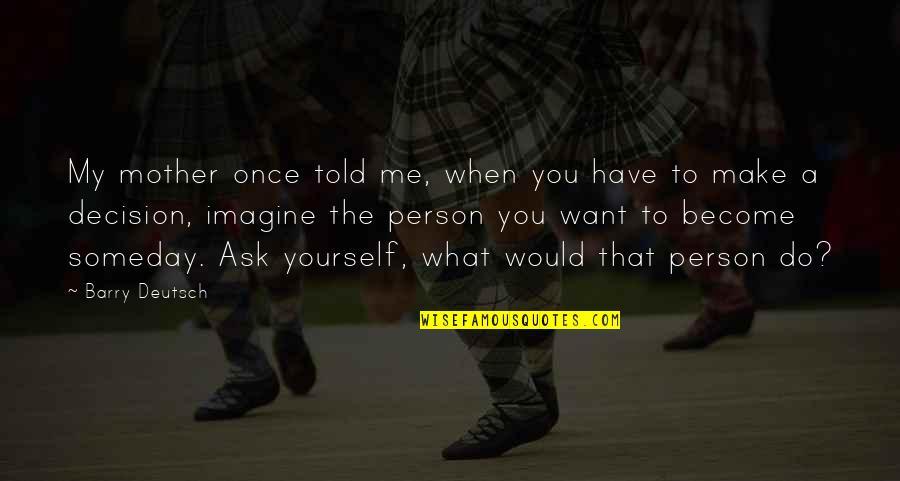 My mother once told me, when you have to make a decision, imagine the person you want to become someday. Ask yourself, what would that person do? —
Barry Deutsch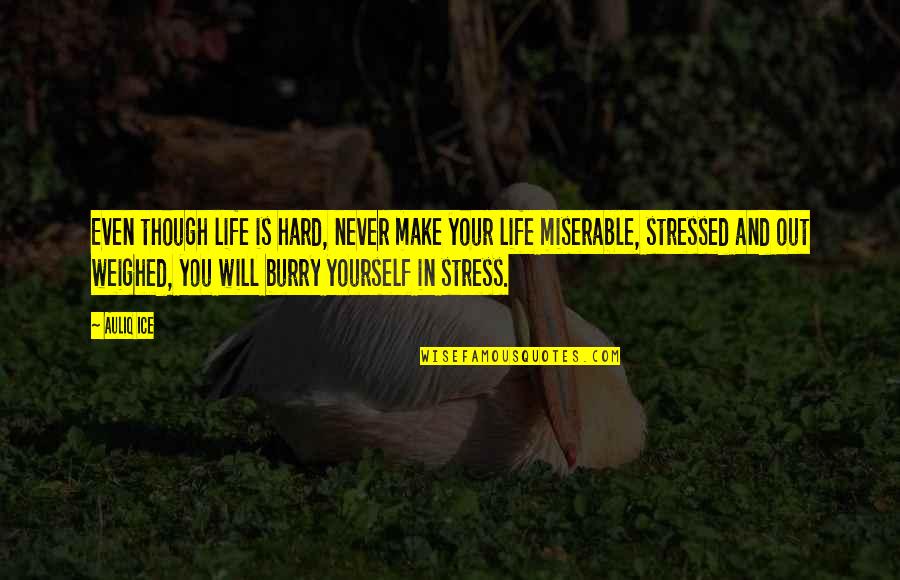 Even though life is hard, never make your life miserable, stressed and out weighed, you will burry yourself in stress. —
Auliq Ice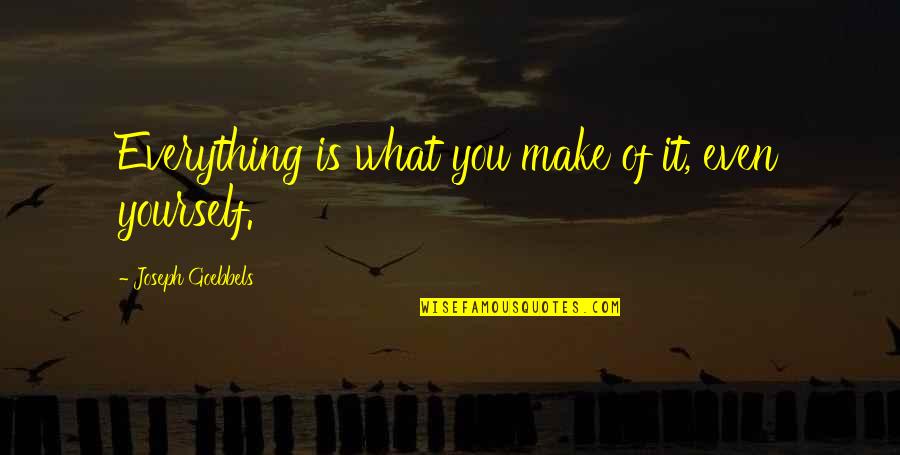 Everything is what you make of it, even yourself. —
Joseph Goebbels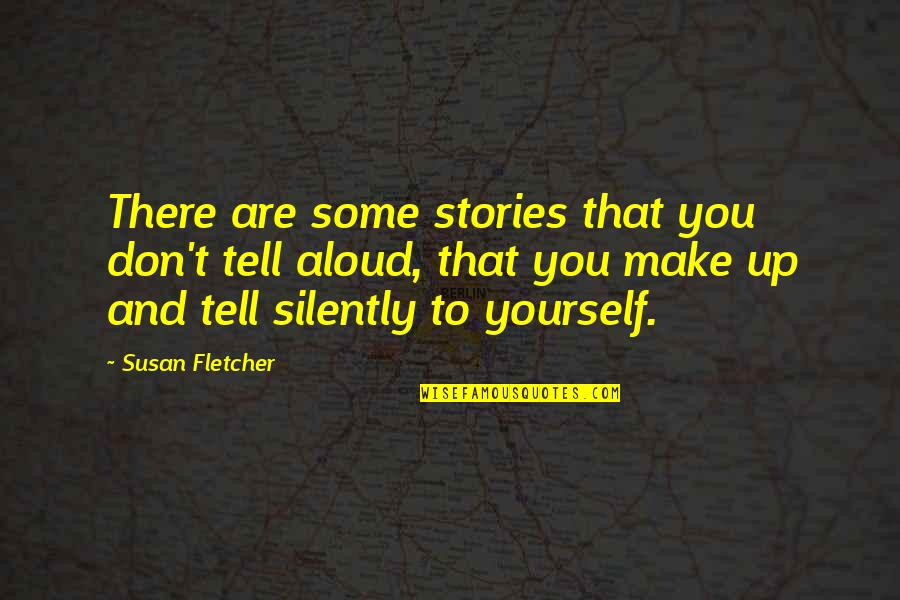 There are some stories that you don't tell aloud, that you make up and tell silently to yourself. —
Susan Fletcher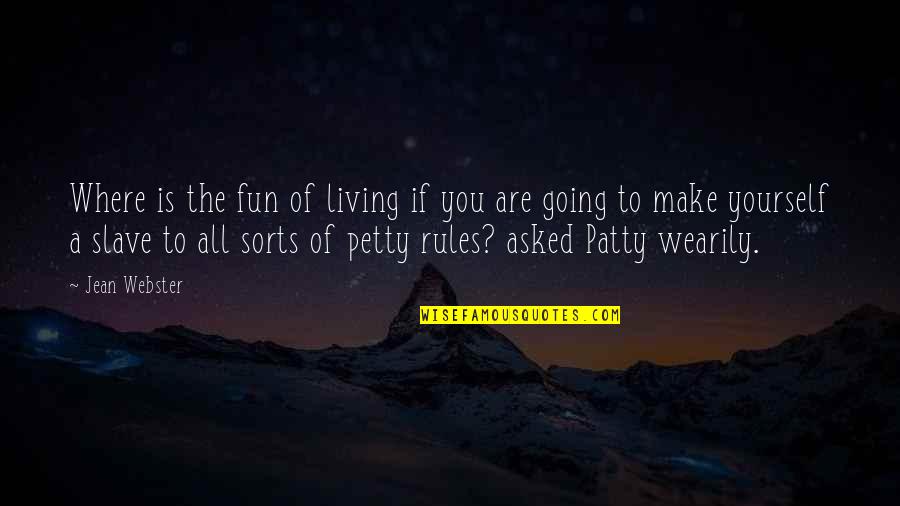 Where is the fun of living if you are going to make yourself a slave to all sorts of petty rules? asked Patty wearily. —
Jean Webster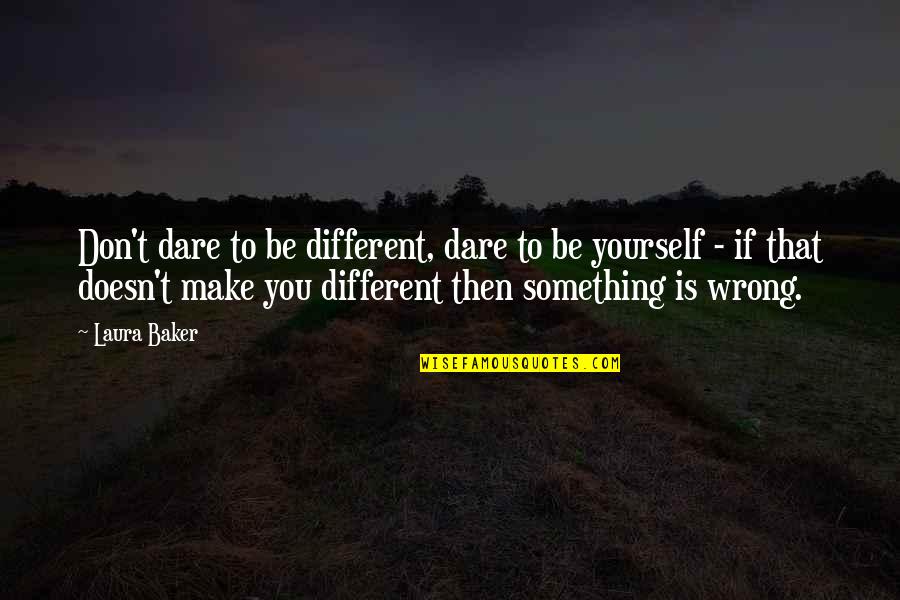 Don't dare to be different, dare to be yourself - if that doesn't make you different then something is wrong. —
Laura Baker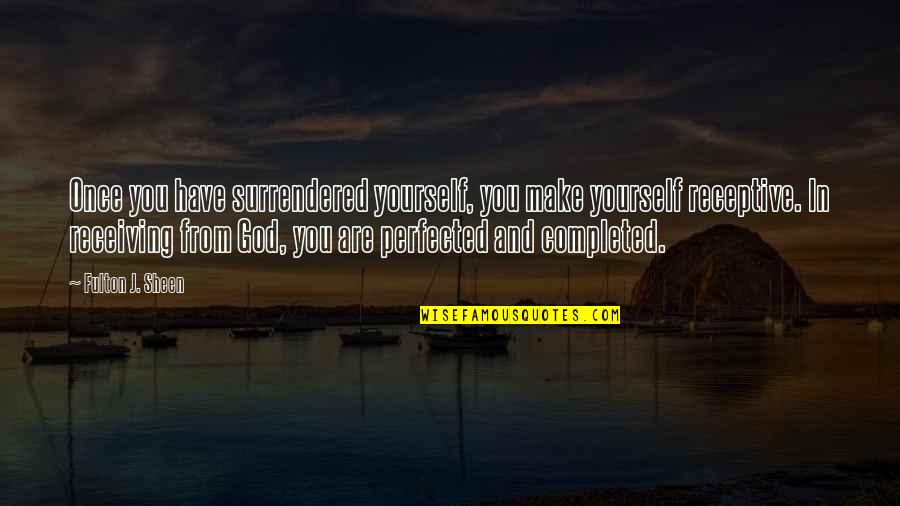 Once you have surrendered yourself, you make yourself receptive. In receiving from God, you are perfected and completed. —
Fulton J. Sheen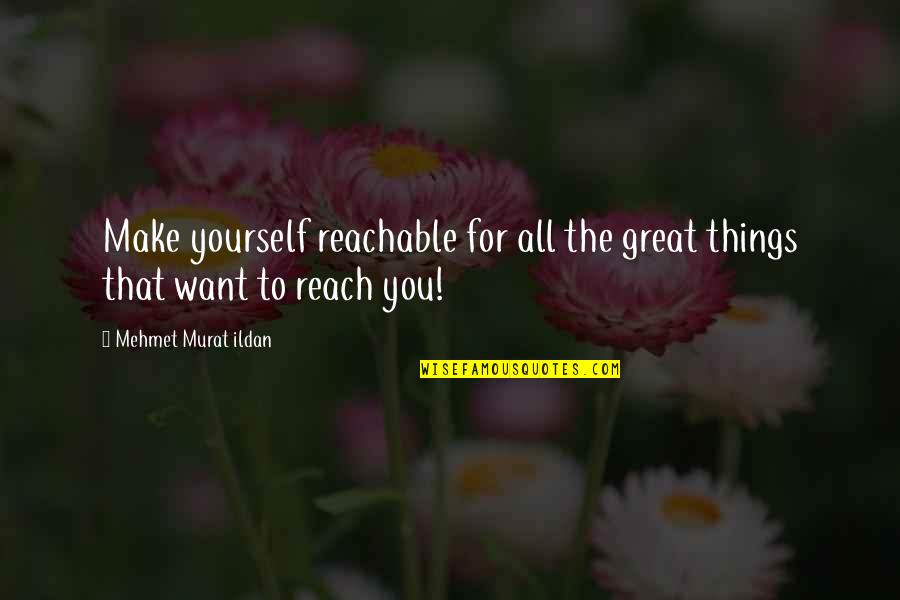 Make yourself reachable for all the great things that want to reach you! —
Mehmet Murat Ildan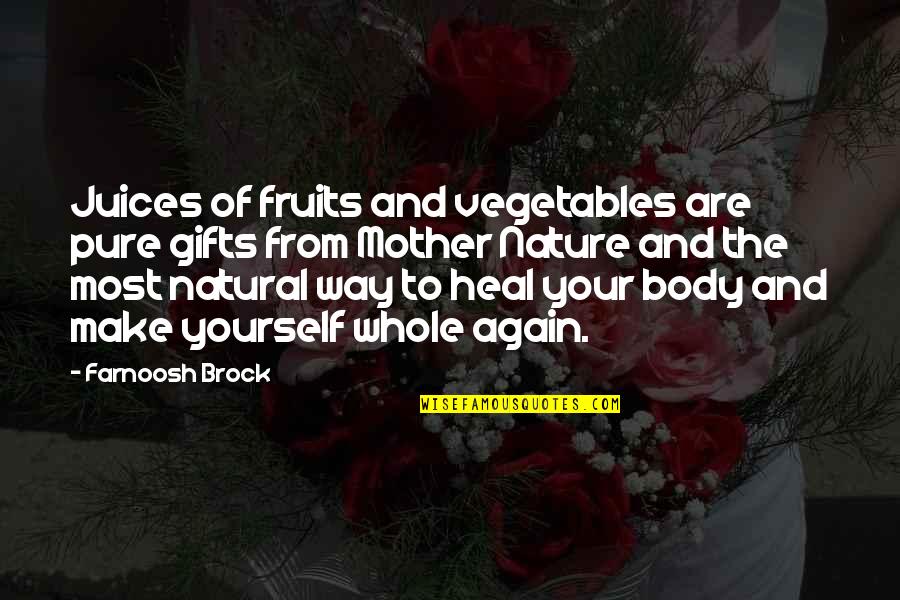 Juices of fruits and vegetables are pure gifts from Mother Nature and the most natural way to heal your body and make yourself whole again. —
Farnoosh Brock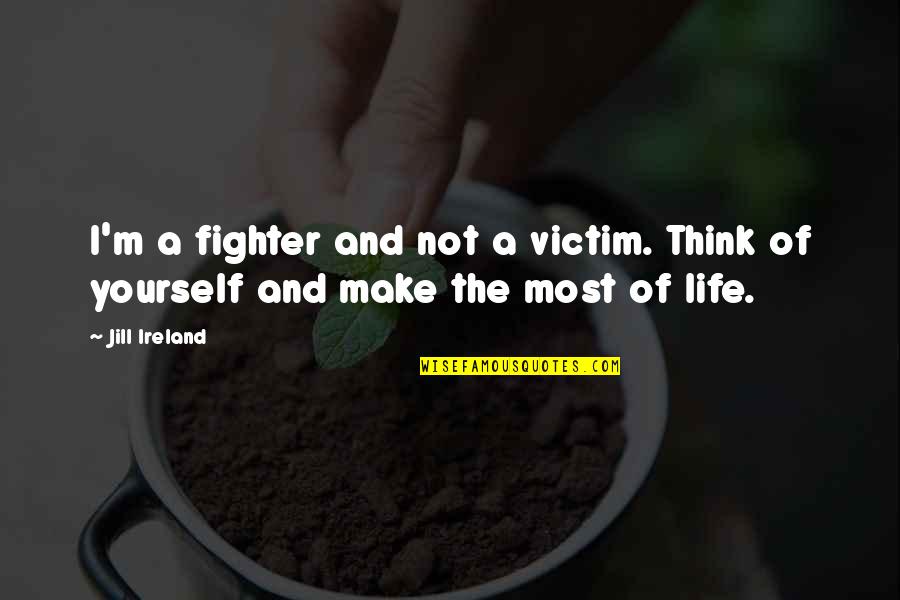 I'm a fighter and not a victim. Think of yourself and make the most of life. —
Jill Ireland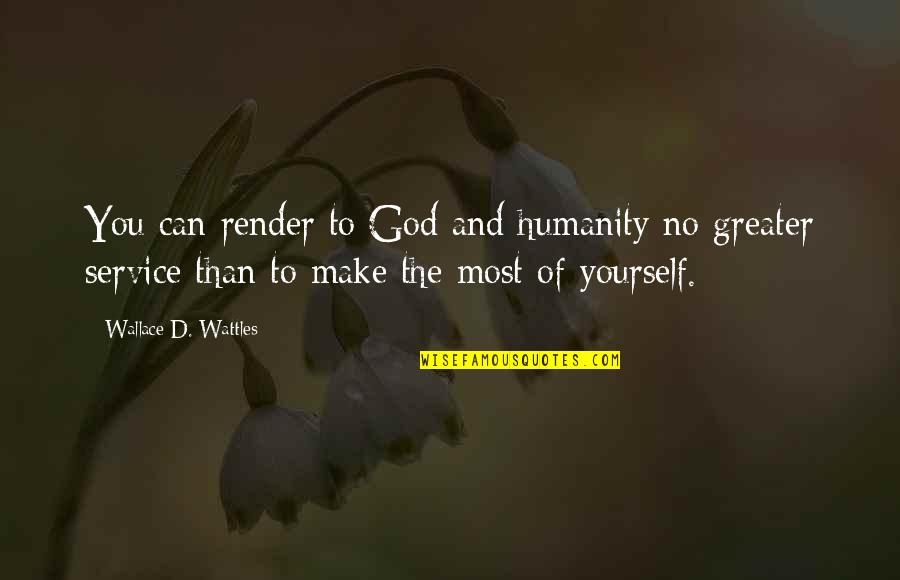 You can render to God and humanity no greater service than to
make the most of yourself
. —
Wallace D. Wattles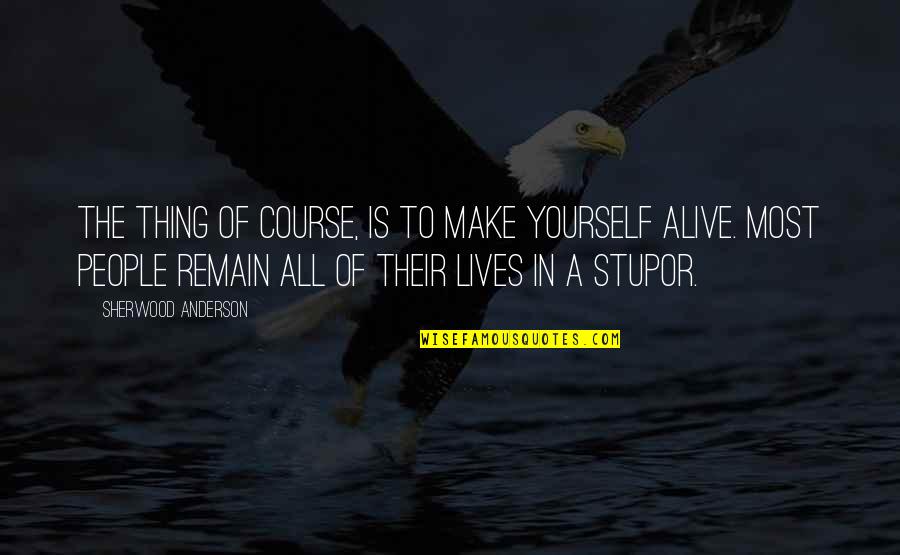 The thing of course, is to make yourself alive. Most people remain all of their lives in a stupor. —
Sherwood Anderson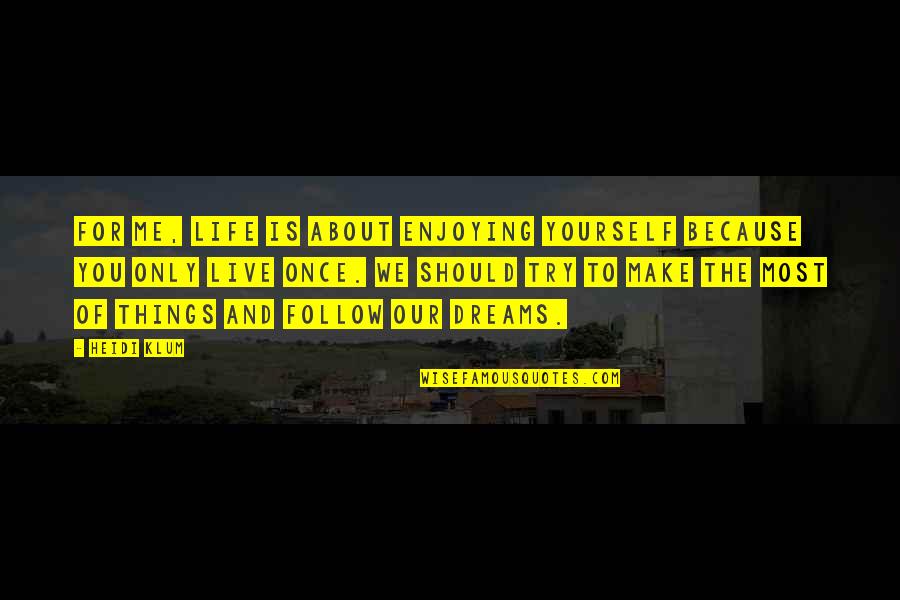 For me, life is about enjoying yourself because you only live once. We should try to make the most of things and follow our dreams. —
Heidi Klum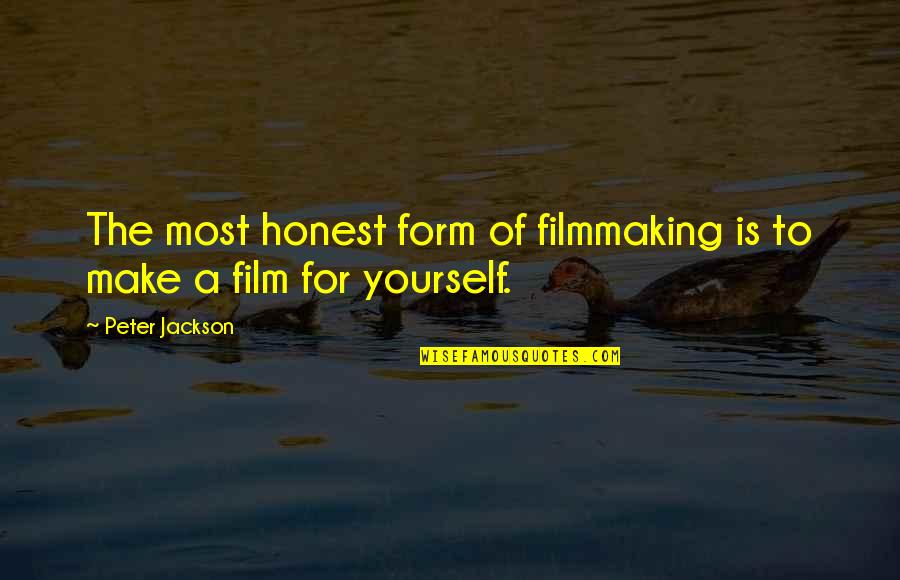 The most honest form of filmmaking is to make a film for yourself. —
Peter Jackson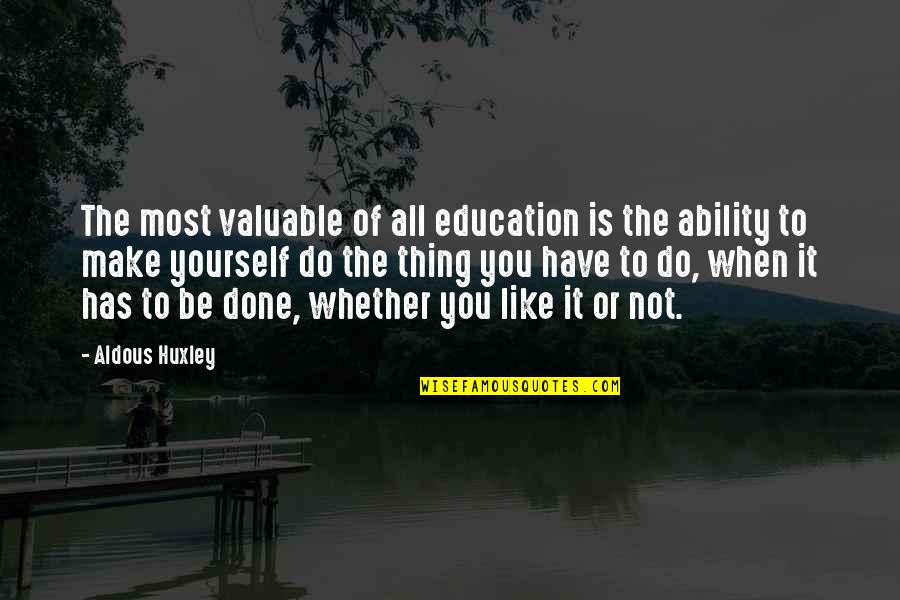 The most valuable of all education is the ability to make yourself do the thing you have to do, when it has to be done, whether you like it or not. —
Aldous Huxley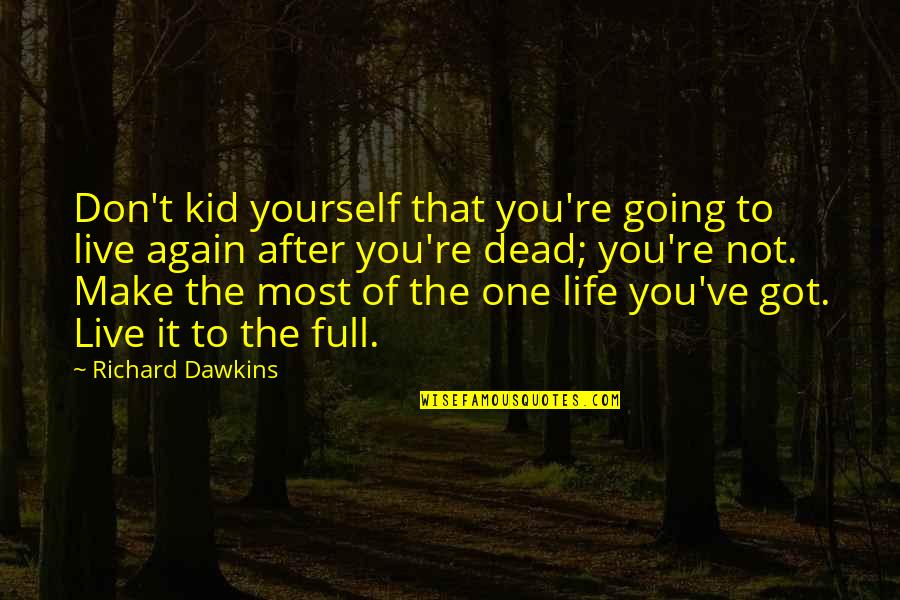 Don't kid yourself that you're going to live again after you're dead; you're not. Make the most of the one life you've got. Live it to the full. —
Richard Dawkins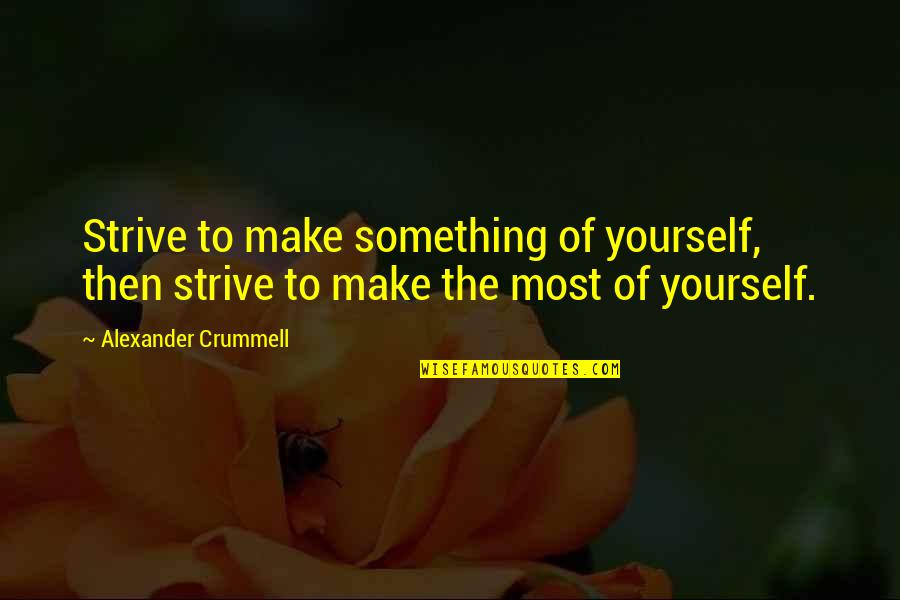 Strive to make something of yourself, then strive to
make the most of yourself
. —
Alexander Crummell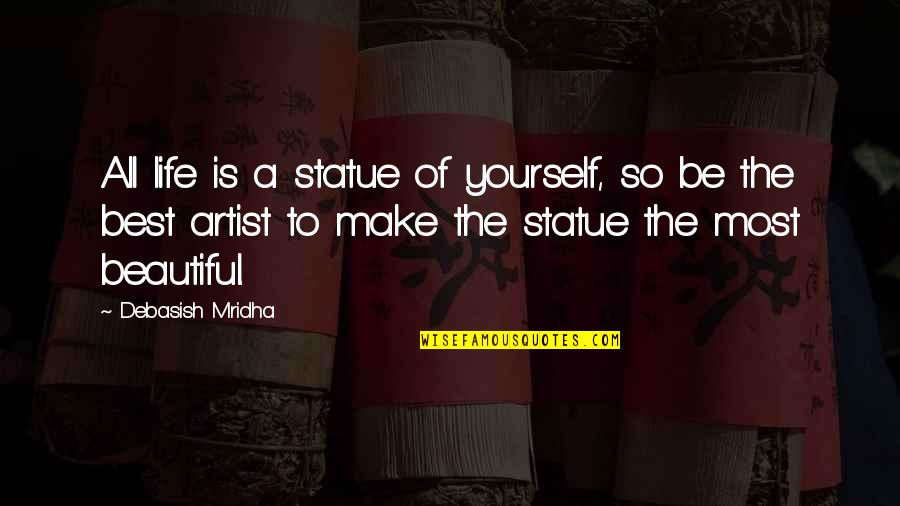 All life is a statue of yourself, so be the best artist to make the statue the most beautiful. —
Debasish Mridha