Steve Burke Quotes
Top 9 wise famous quotes and sayings by Steve Burke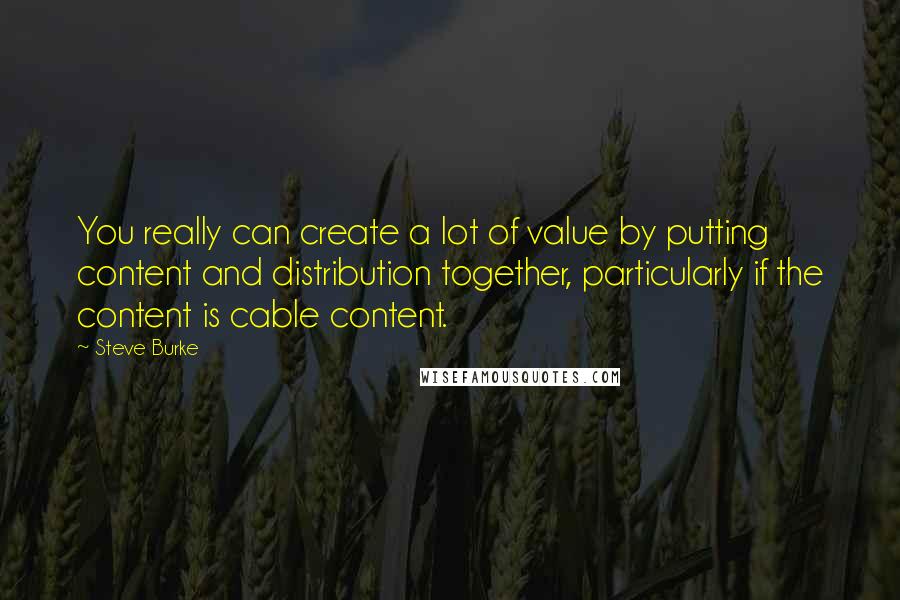 You really can create a lot of value by putting content and distribution together, particularly if the content is cable content.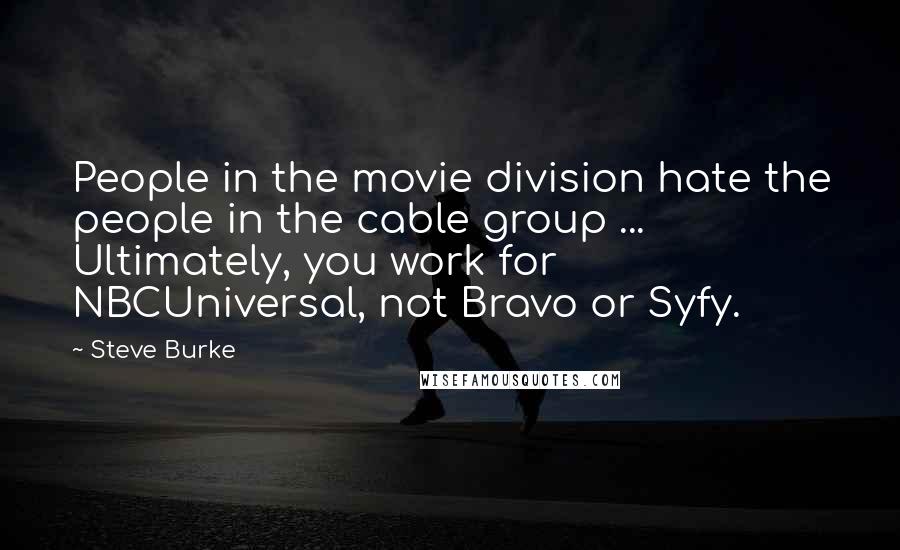 People in the movie division hate the people in the cable group ... Ultimately, you work for NBCUniversal, not Bravo or Syfy.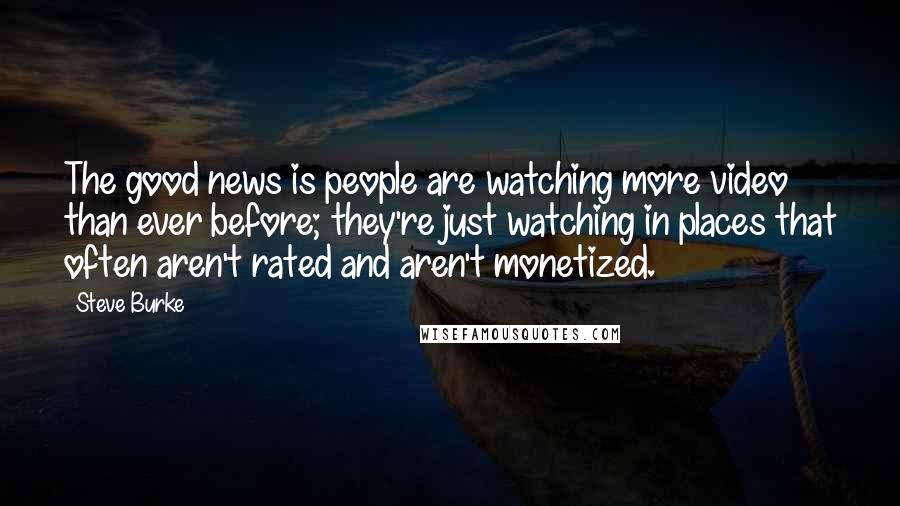 The good news is people are watching more video than ever before; they're just watching in places that often aren't rated and aren't monetized.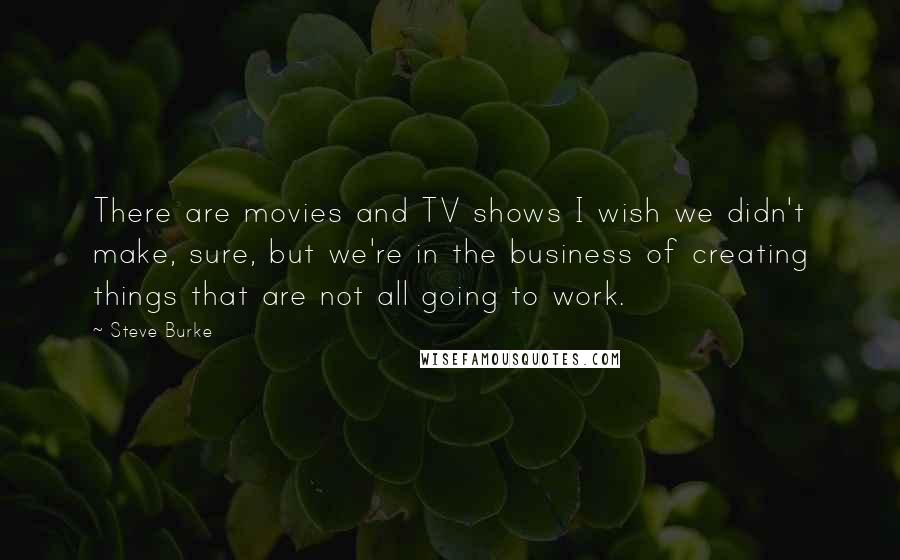 There are movies and TV shows I wish we didn't make, sure, but we're in the business of creating things that are not all going to work.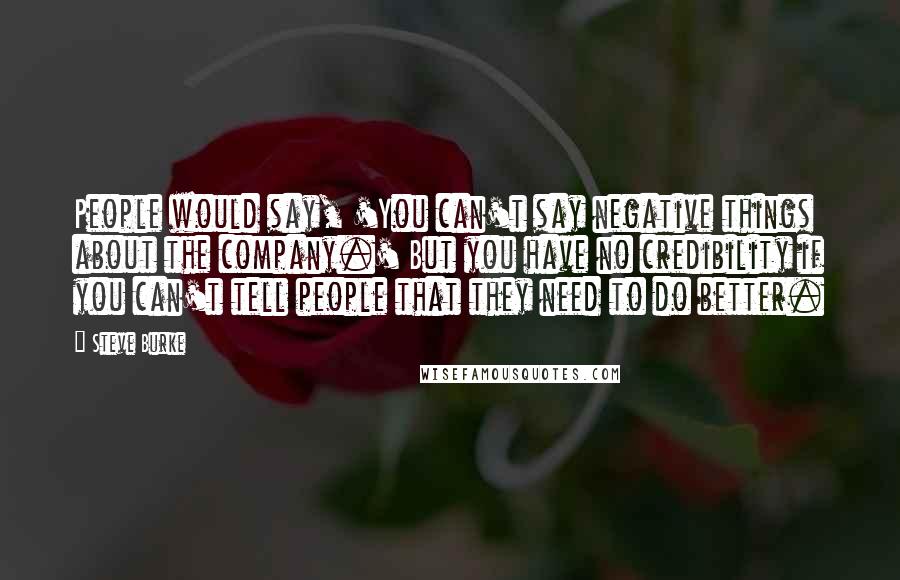 People would say, 'You can't say negative things about the company.' But you have no credibility if you can't tell people that they need to do better.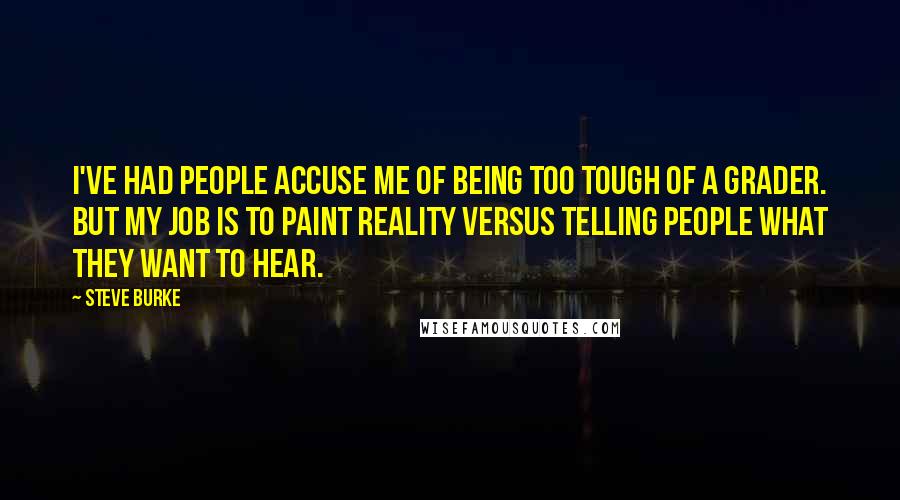 I've had people accuse me of being too tough of a grader. But my job is to paint reality versus telling people what they want to hear.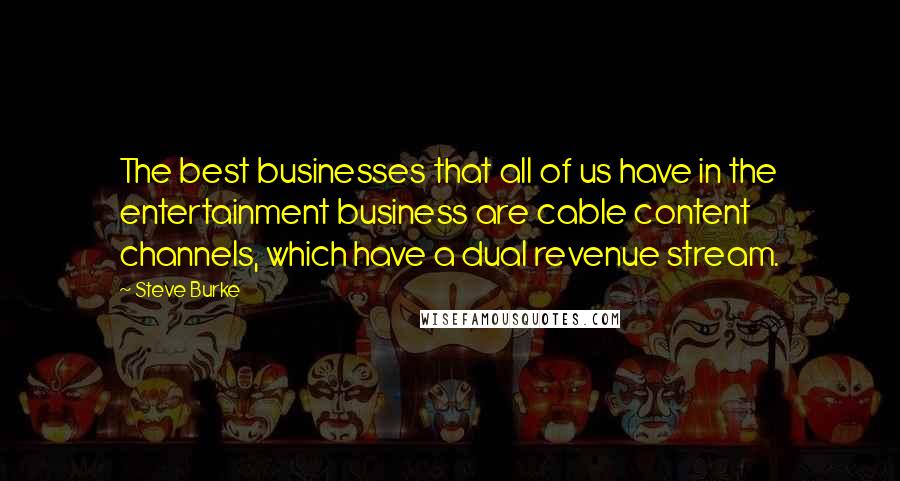 The best businesses that all of us have in the entertainment business are cable content channels, which have a dual revenue stream.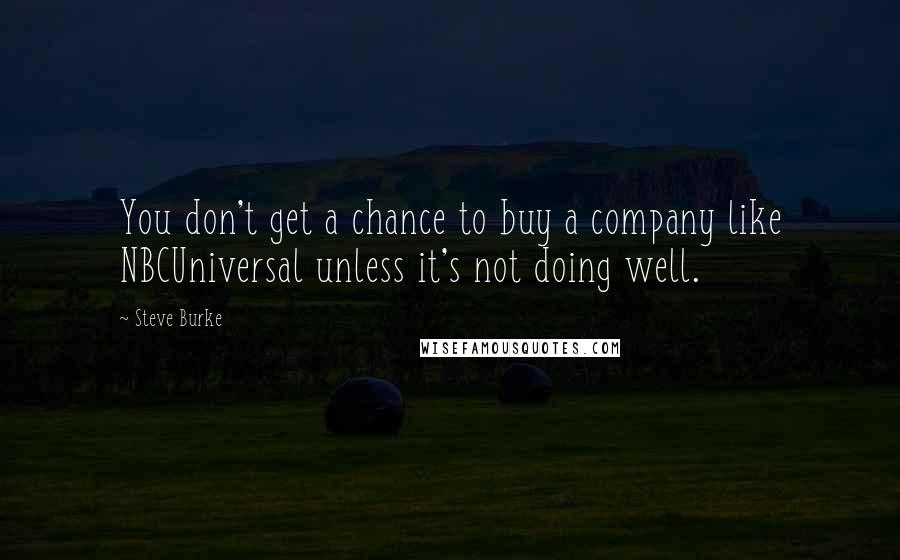 You don't get a chance to buy a company like NBCUniversal unless it's not doing well.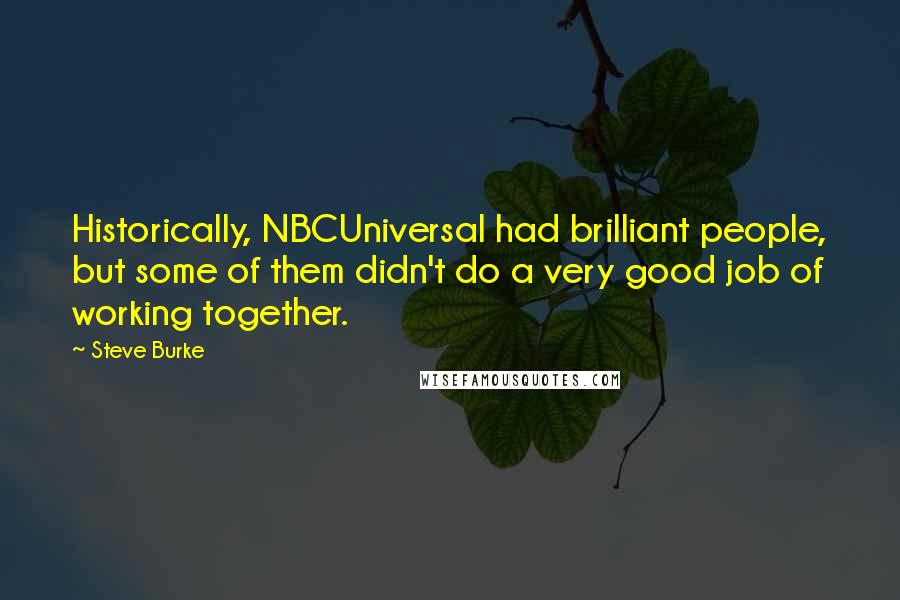 Historically, NBCUniversal had brilliant people, but some of them didn't do a very good job of working together.