Not Guaranteed Quotes
Collection of top 38 famous quotes about Not Guaranteed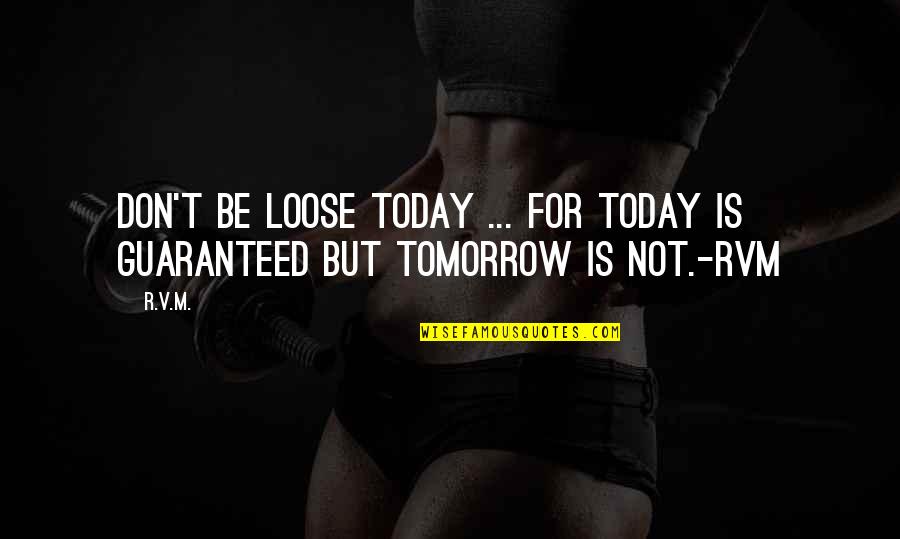 Don't be loose today ... for today is guaranteed but tomorrow is not.-RVM
—
R.v.m.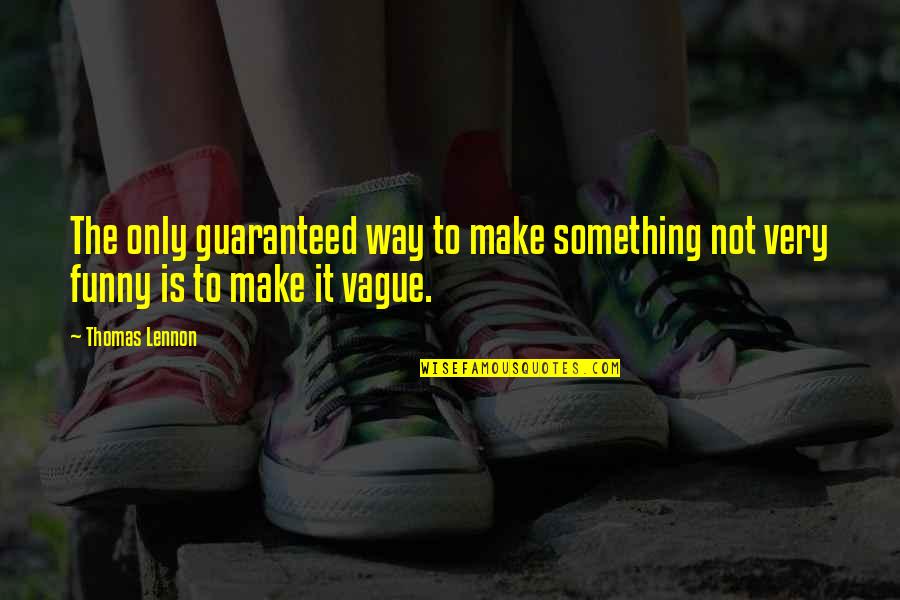 The only guaranteed way to make something not very funny is to make it vague.
—
Thomas Lennon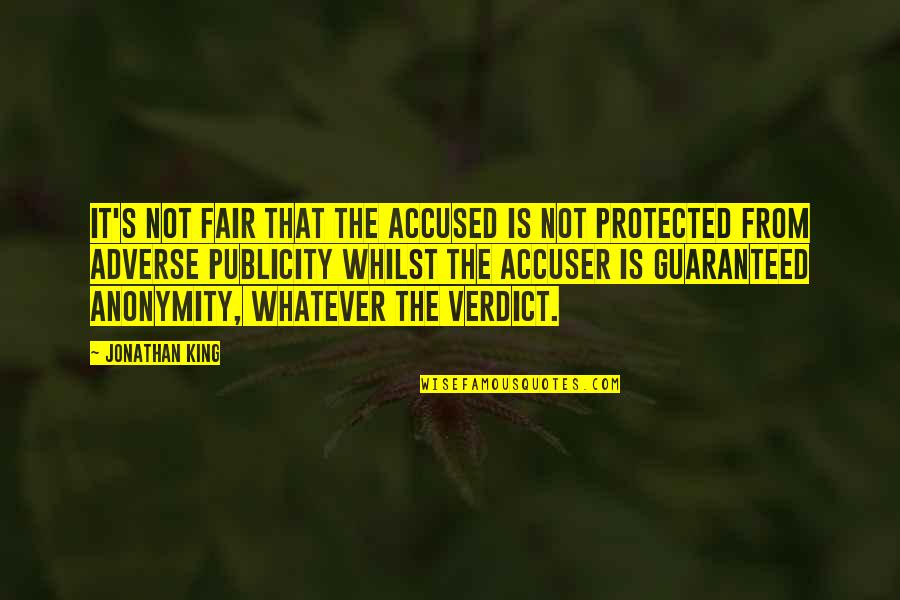 It's not fair that the accused is not protected from adverse publicity whilst the accuser is guaranteed anonymity, whatever the verdict.
—
Jonathan King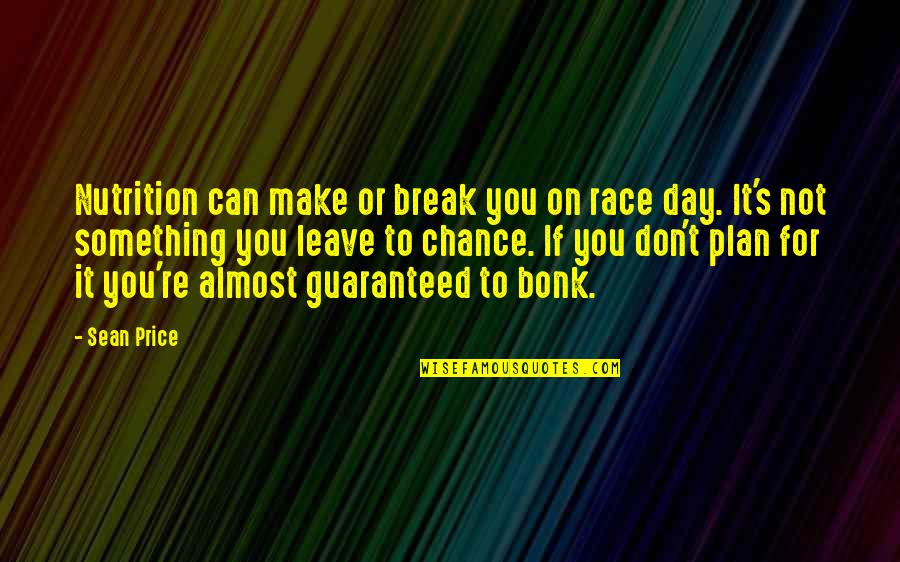 Nutrition can make or break you on race day. It's not something you leave to chance. If you don't plan for it you're almost guaranteed to bonk.
—
Sean Price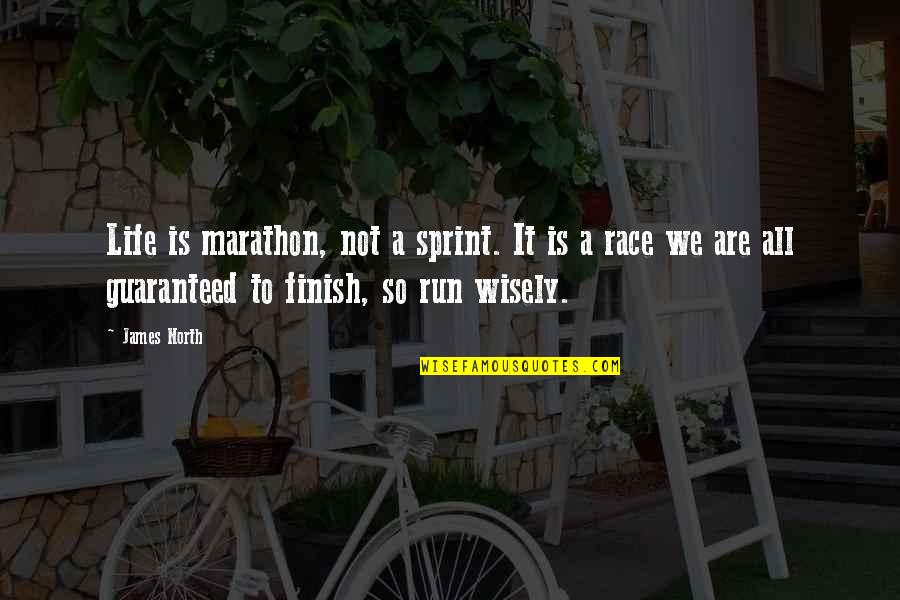 Life is marathon, not a sprint. It is a race we are all guaranteed to finish, so run wisely.
—
James North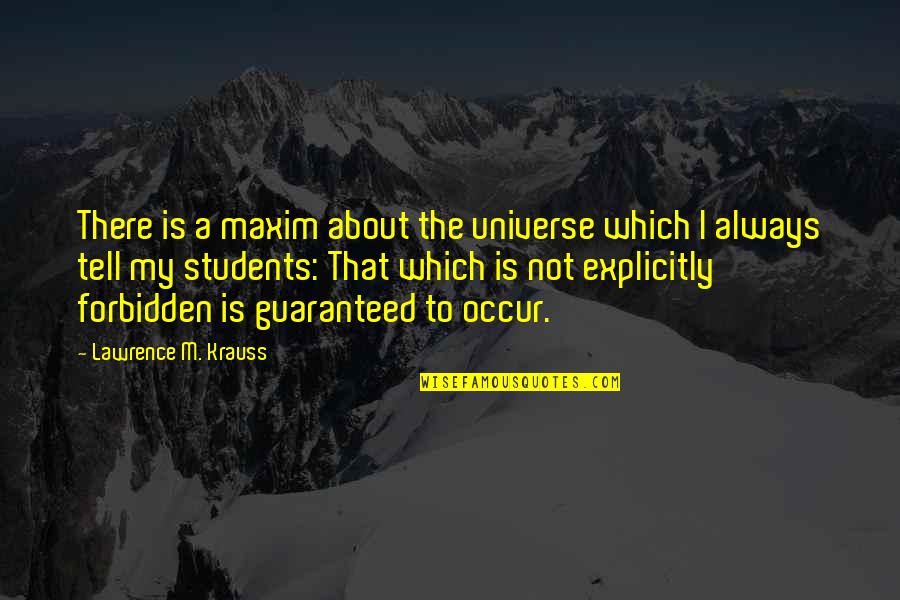 There is a maxim about the universe which I always tell my students: That which is not explicitly forbidden is guaranteed to occur.
—
Lawrence M. Krauss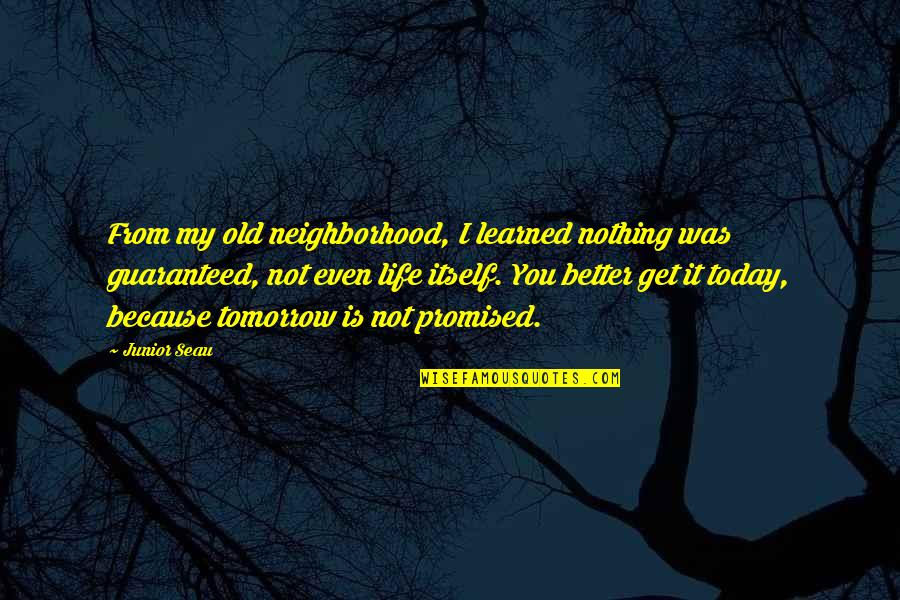 From my old neighborhood, I learned nothing was guaranteed, not even life itself. You better get it today, because tomorrow is not promised.
—
Junior Seau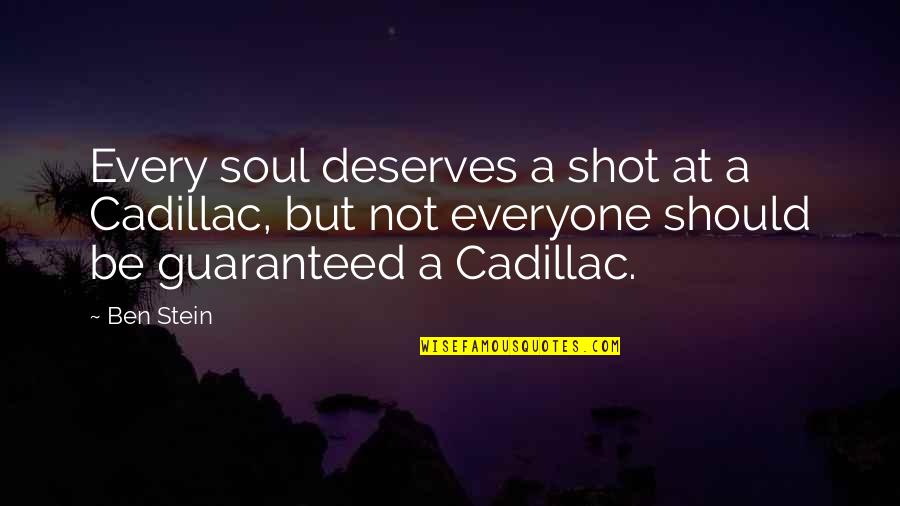 Every soul deserves a shot at a Cadillac, but not everyone should be guaranteed a Cadillac.
—
Ben Stein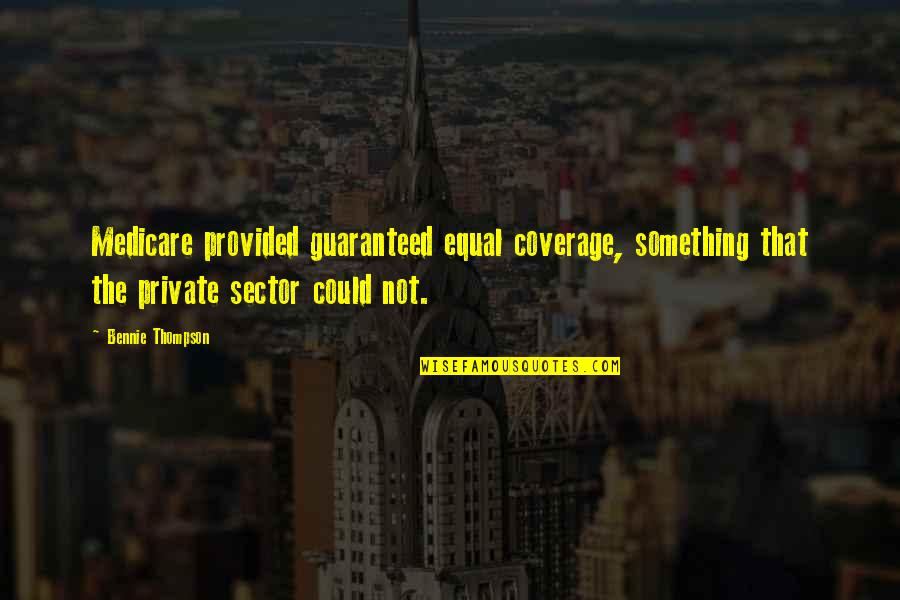 Medicare provided guaranteed equal coverage, something that the private sector could not. —
Bennie Thompson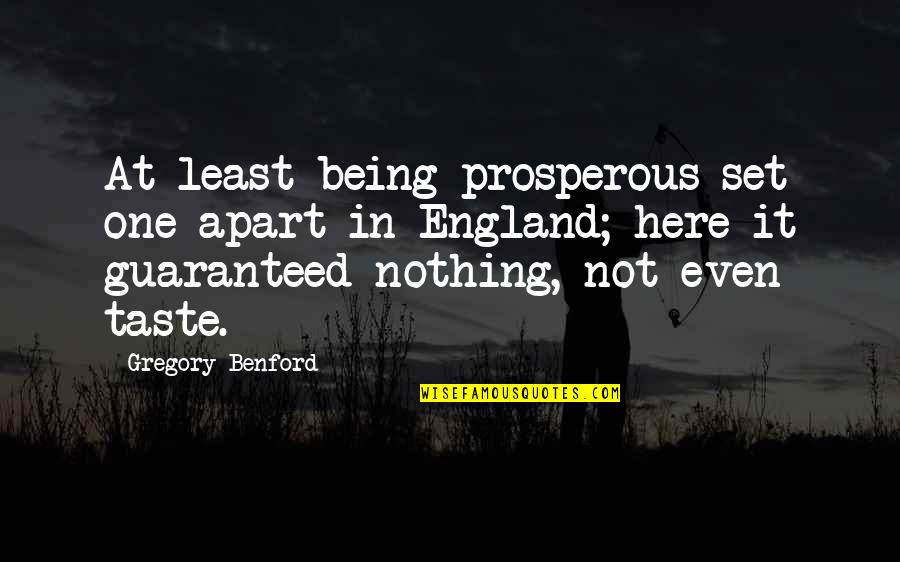 At least being prosperous set one apart in England; here it guaranteed nothing, not even taste. —
Gregory Benford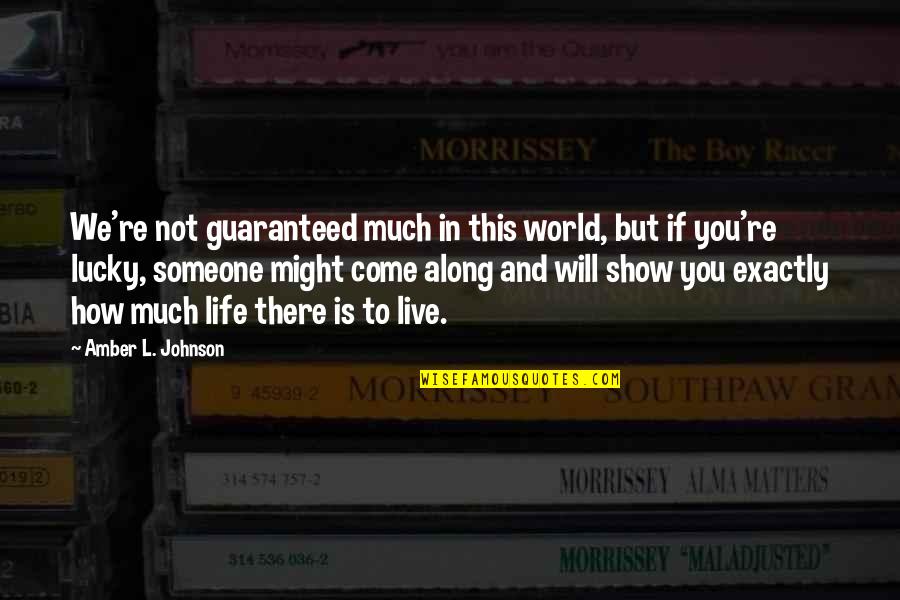 We're
not guaranteed
much in this world, but if you're lucky, someone might come along and will show you exactly how much life there is to live. —
Amber L. Johnson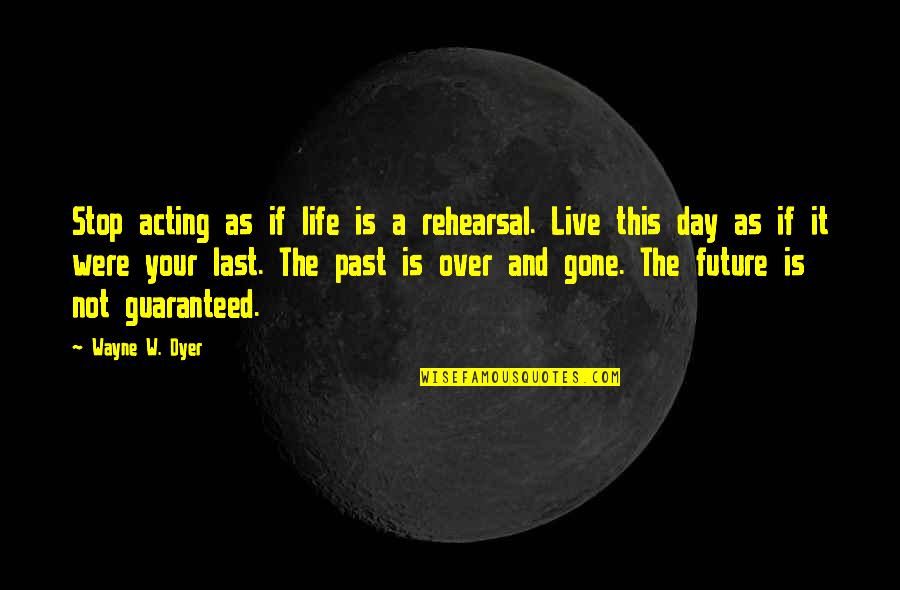 Stop acting as if life is a rehearsal. Live this day as if it were your last. The past is over and gone. The future is
not guaranteed
. —
Wayne W. Dyer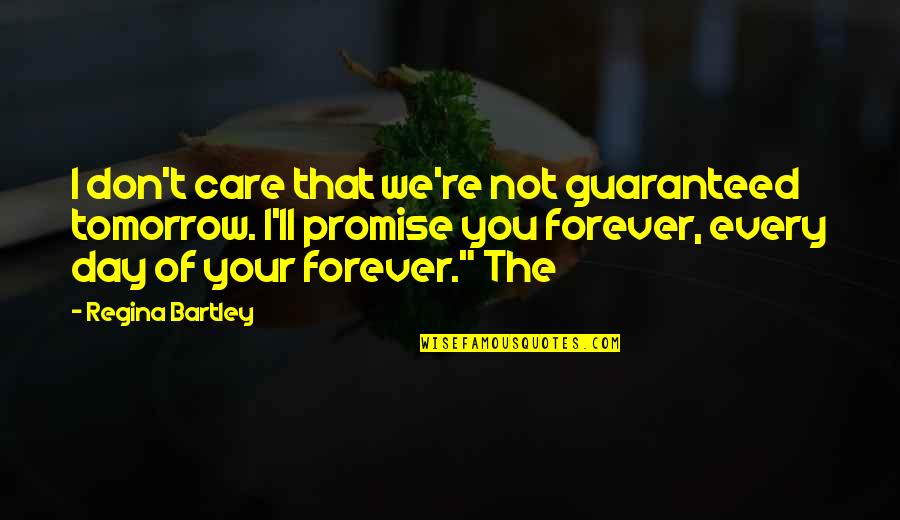 I don't care that we're
not guaranteed
tomorrow. I'll promise you forever, every day of your forever." The —
Regina Bartley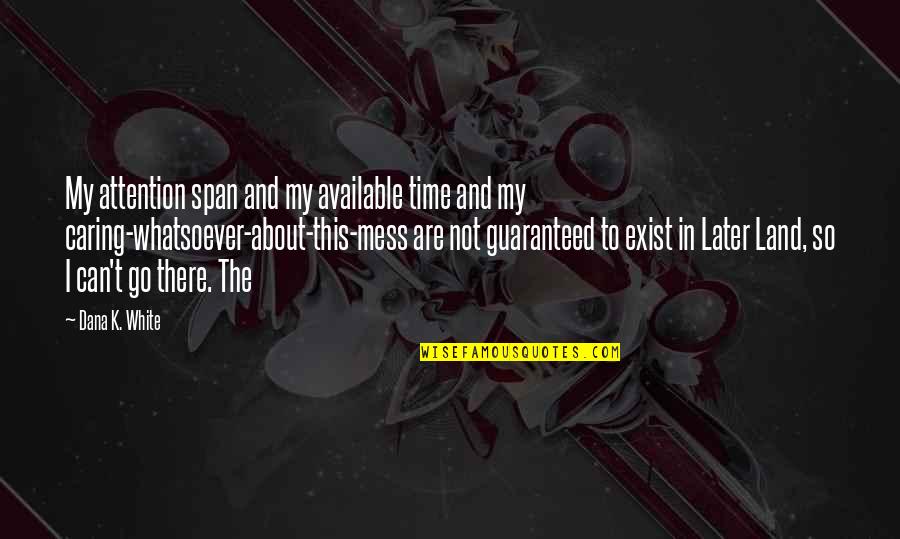 My attention span and my available time and my caring-whatsoever-about-this-mess are
not guaranteed
to exist in Later Land, so I can't go there. The —
Dana K. White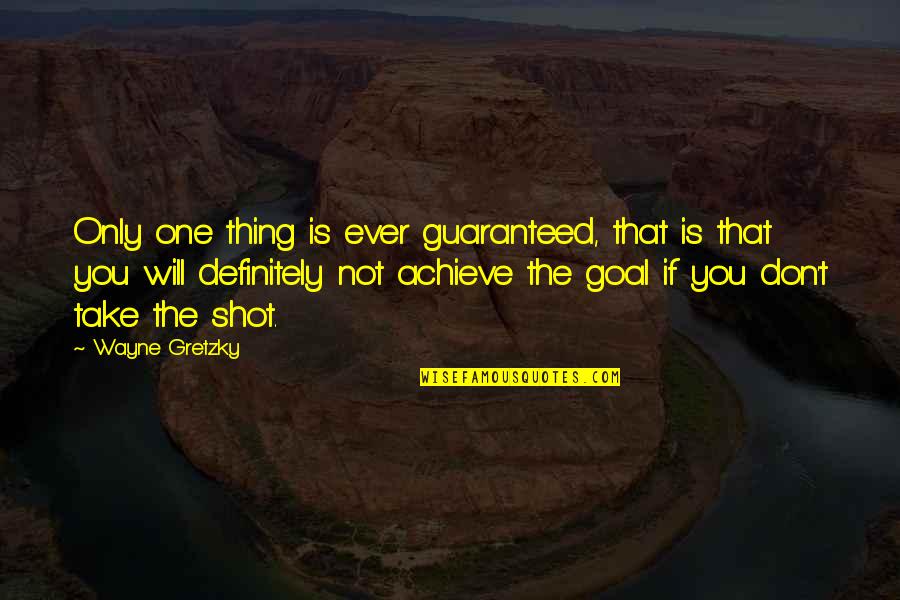 Only one thing is ever guaranteed, that is that you will definitely not achieve the goal if you don't take the shot. —
Wayne Gretzky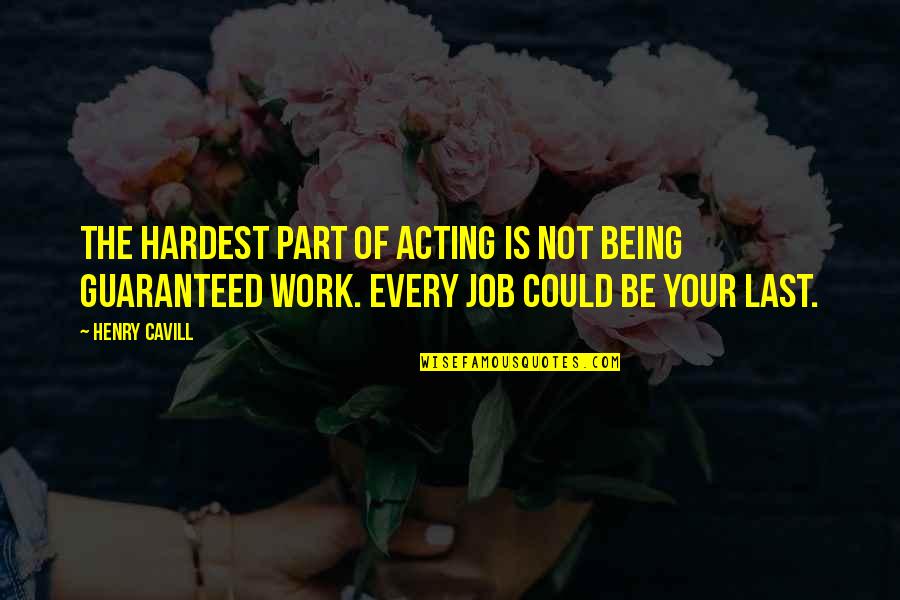 The hardest part of acting is not being guaranteed work. Every job could be your last. —
Henry Cavill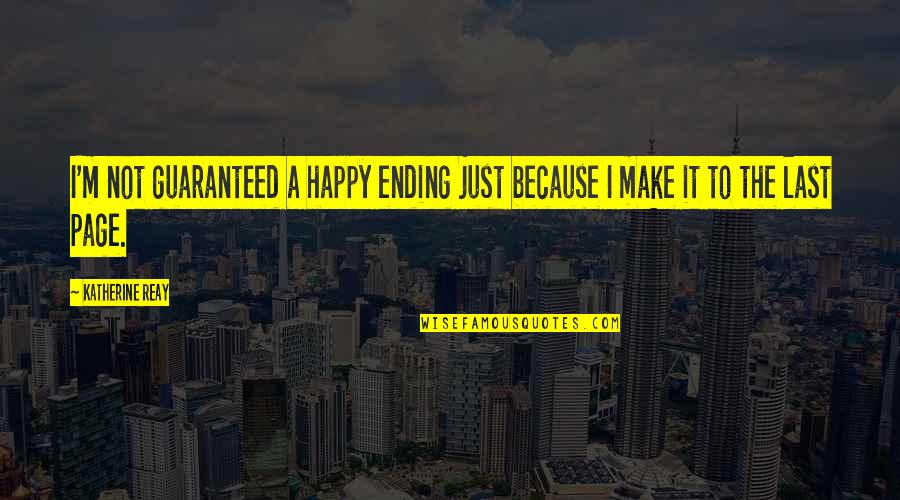 I'm
not guaranteed
a happy ending just because I make it to the last page. —
Katherine Reay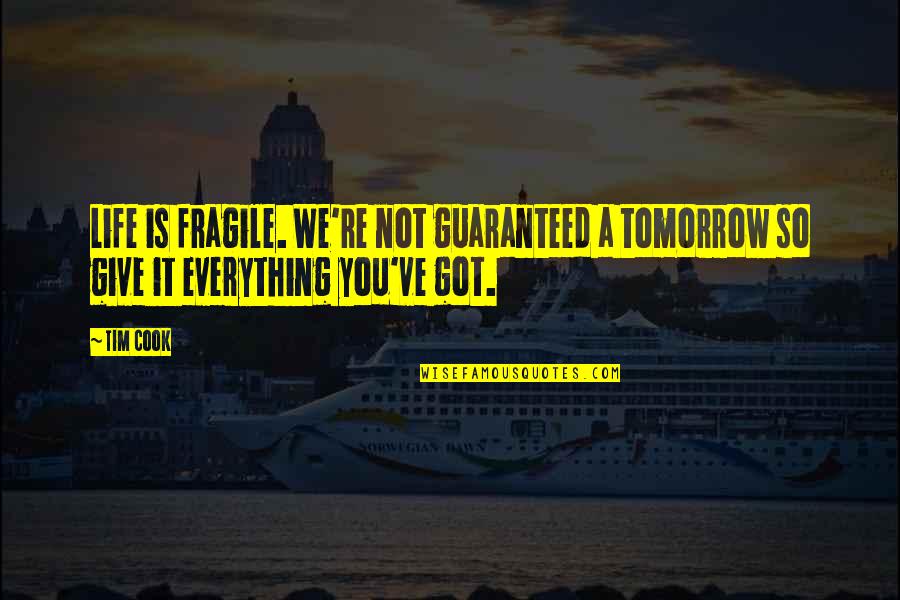 Life is fragile. We're
not guaranteed
a tomorrow so give it everything you've got. —
Tim Cook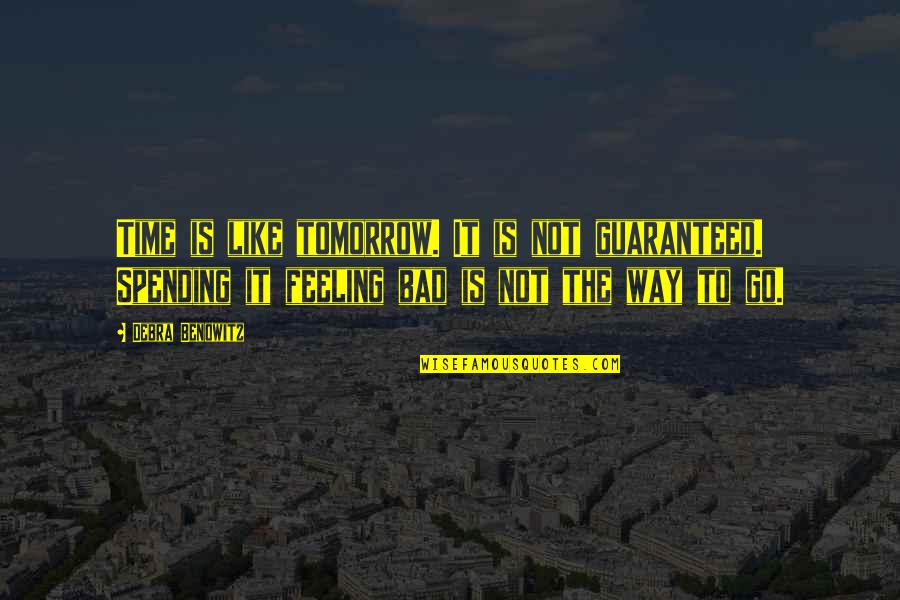 Time is like tomorrow. It is
not guaranteed
. Spending it feeling bad is not the way to go. —
Debra Benowitz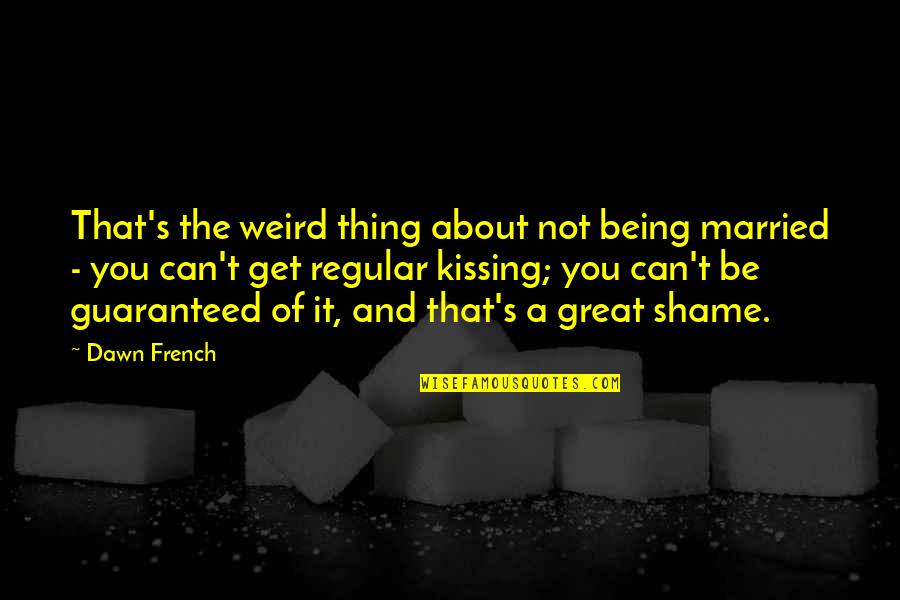 That's the weird thing about not being married - you can't get regular kissing; you can't be guaranteed of it, and that's a great shame. —
Dawn French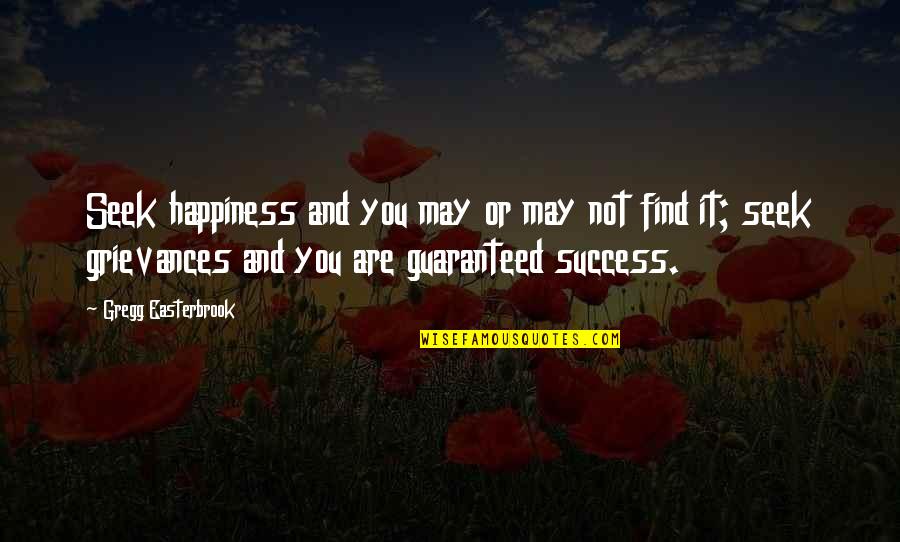 Seek happiness and you may or may not find it; seek grievances and you are guaranteed success. —
Gregg Easterbrook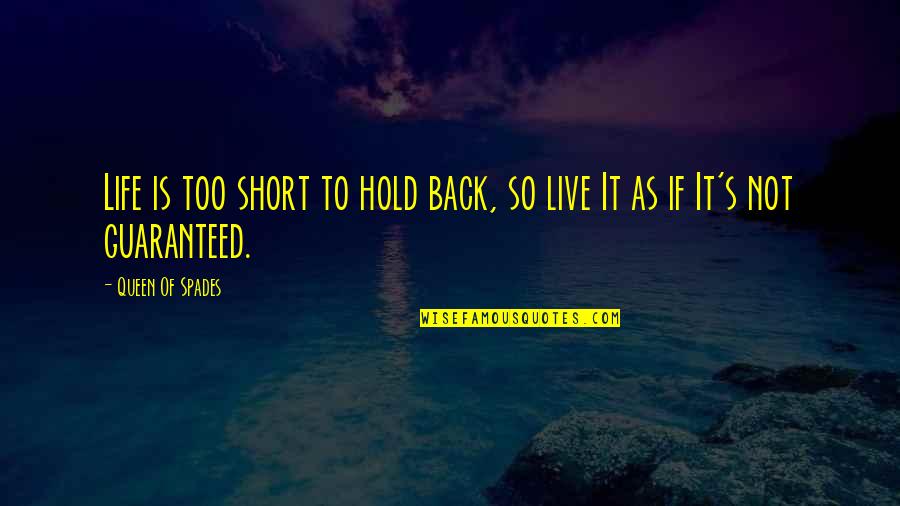 Life is too short to hold back, so live It as if It's
not guaranteed
. —
Queen Of Spades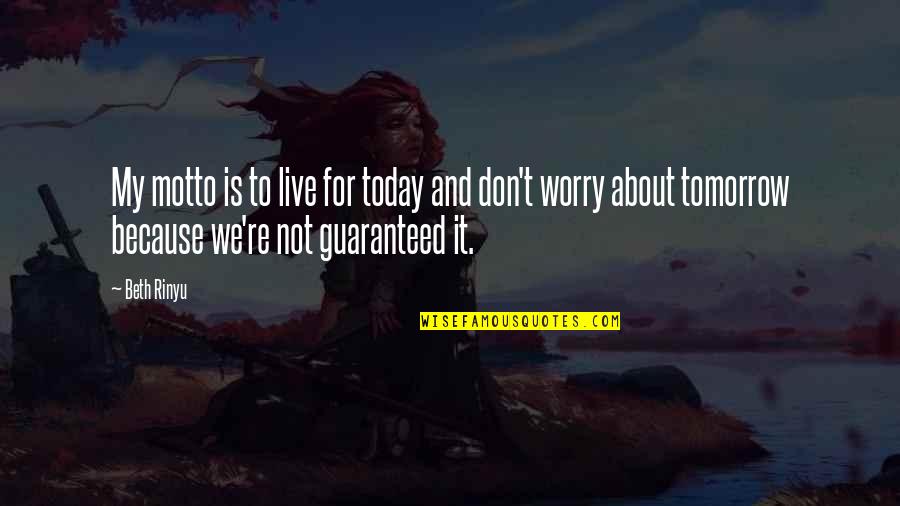 My motto is to live for today and don't worry about tomorrow because we're
not guaranteed
it. —
Beth Rinyu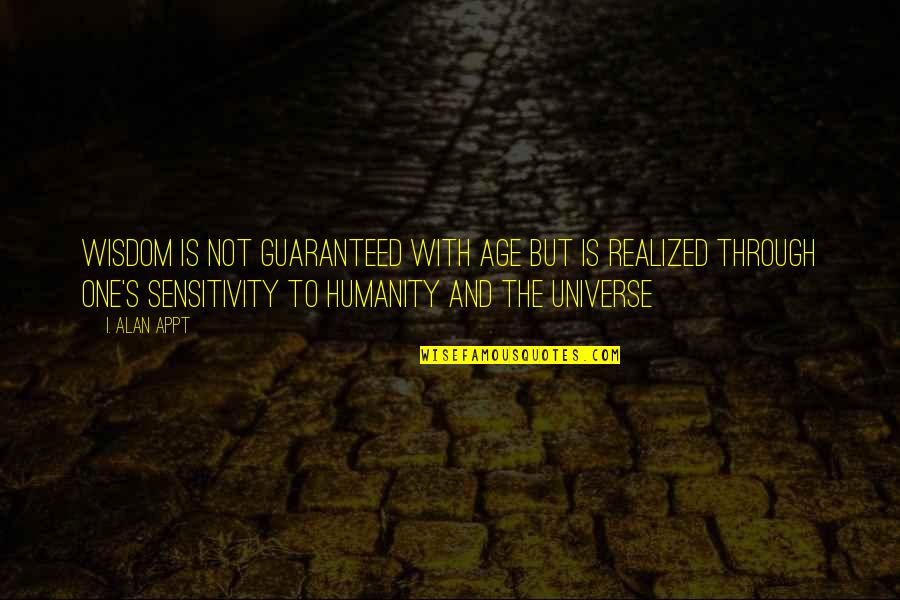 Wisdom is
not guaranteed
with age but is realized through one's sensitivity to humanity and the universe —
I. Alan Appt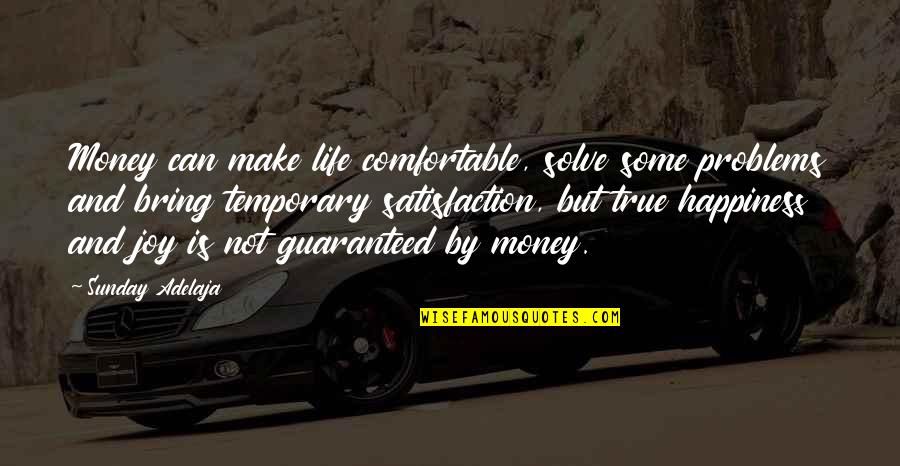 Money can make life comfortable, solve some problems and bring temporary satisfaction, but true happiness and joy is
not guaranteed
by money. —
Sunday Adelaja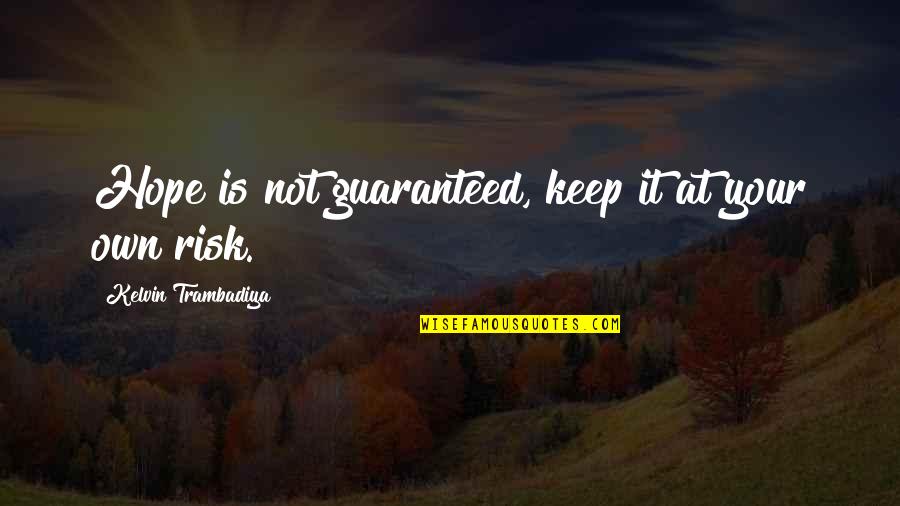 Hope is
not guaranteed
, keep it at your own risk. —
Kelvin Trambadiya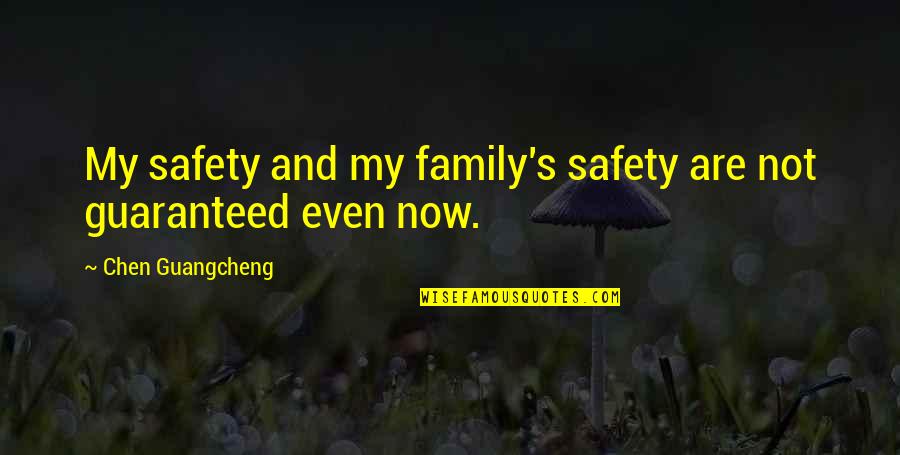 My safety and my family's safety are
not guaranteed
even now. —
Chen Guangcheng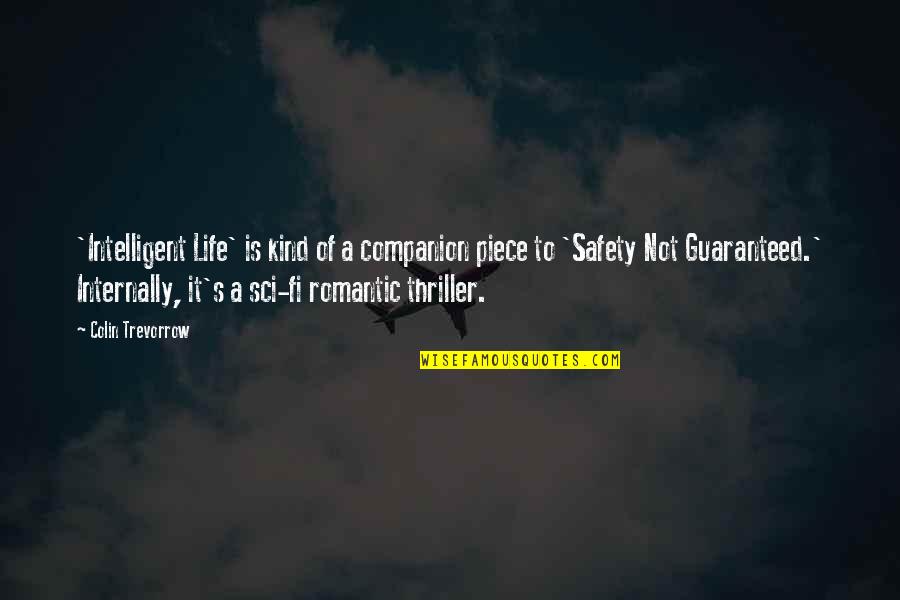 'Intelligent Life' is kind of a companion piece to 'Safety Not Guaranteed.' Internally, it's a sci-fi romantic thriller. —
Colin Trevorrow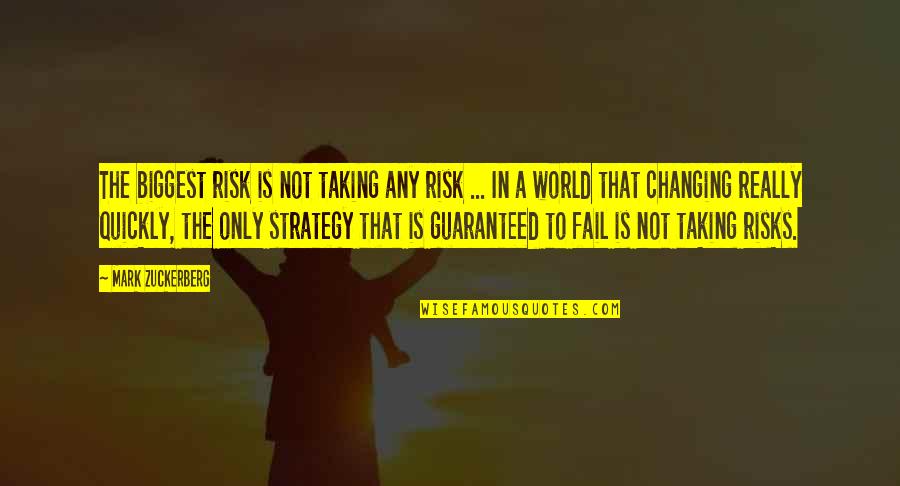 The biggest risk is not taking any risk ... In a world that changing really quickly, the only strategy that is guaranteed to fail is not taking risks. —
Mark Zuckerberg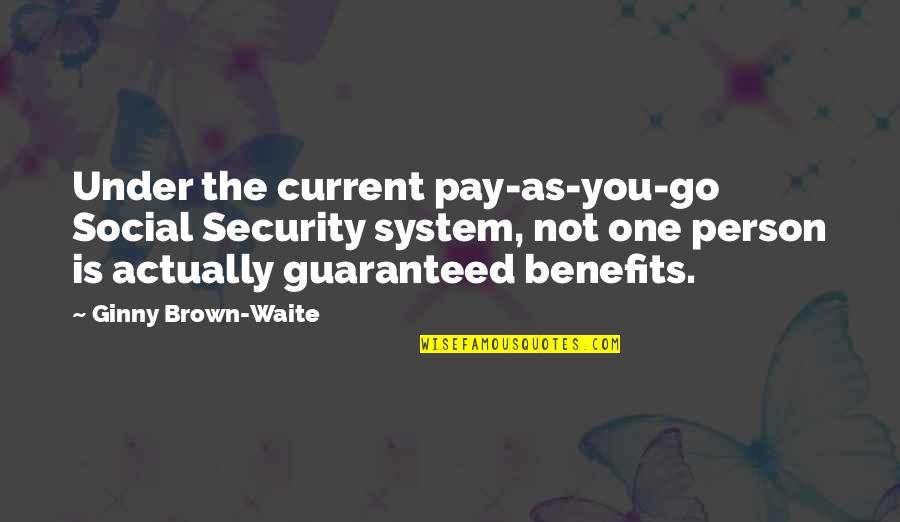 Under the current pay-as-you-go Social Security system, not one person is actually guaranteed benefits. —
Ginny Brown-Waite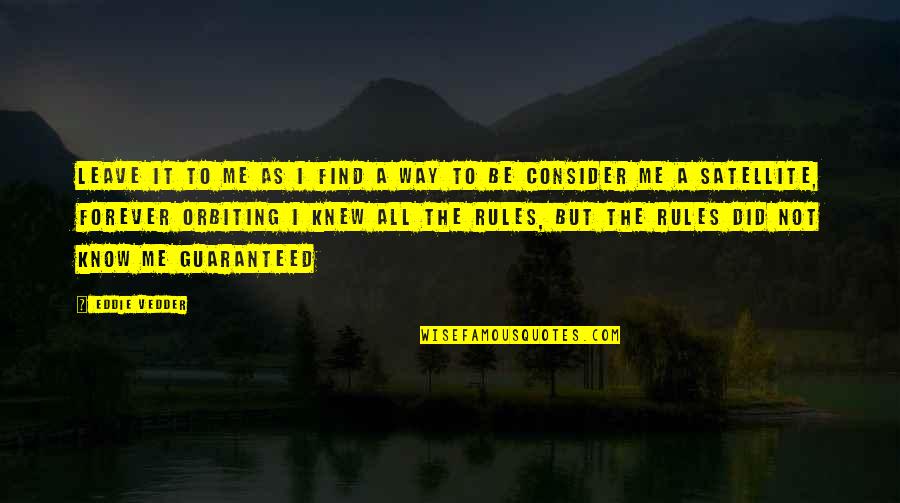 Leave it to me as I find a way to be Consider me a satellite, forever orbiting I knew all the rules, but the rules did not know me Guaranteed —
Eddie Vedder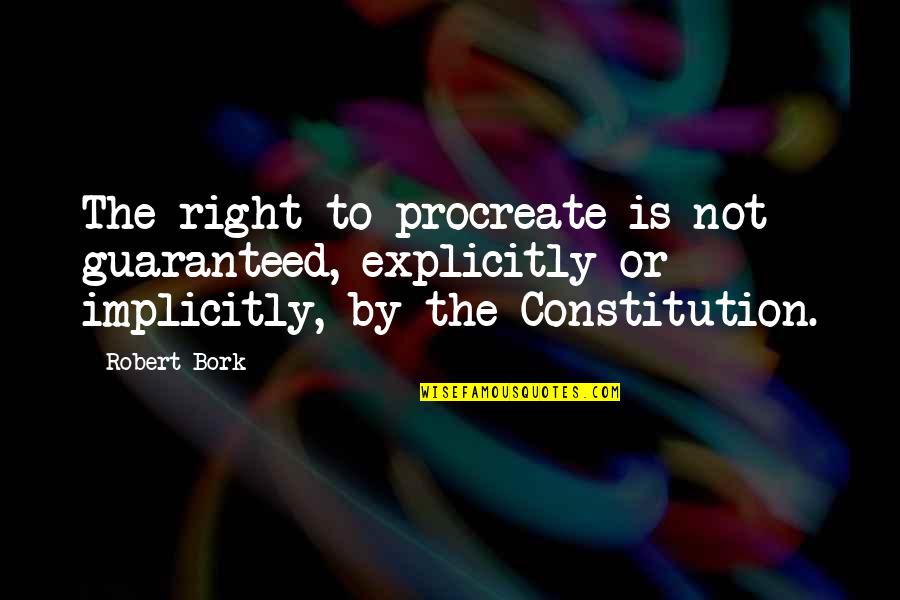 The right to procreate is
not guaranteed
, explicitly or implicitly, by the Constitution. —
Robert Bork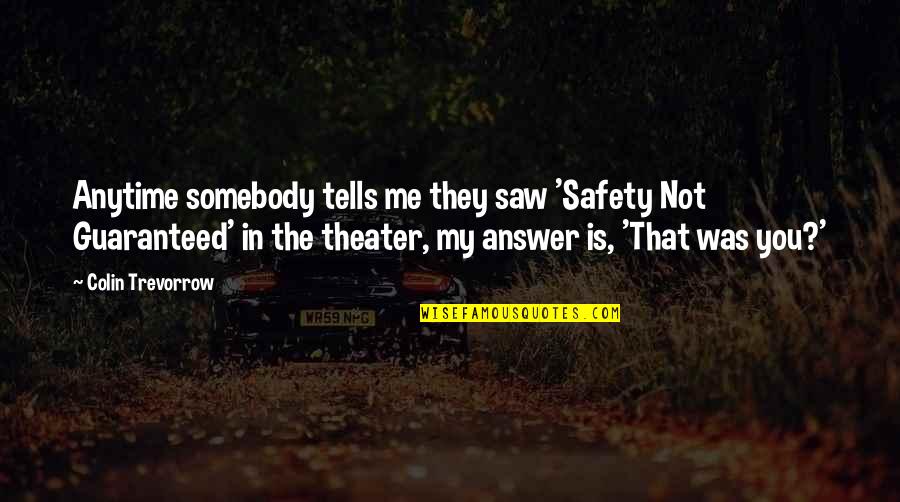 Anytime somebody tells me they saw 'Safety Not Guaranteed' in the theater, my answer is, 'That was you?' —
Colin Trevorrow