Peter Akinola Quotes
Top 8 wise famous quotes and sayings by Peter Akinola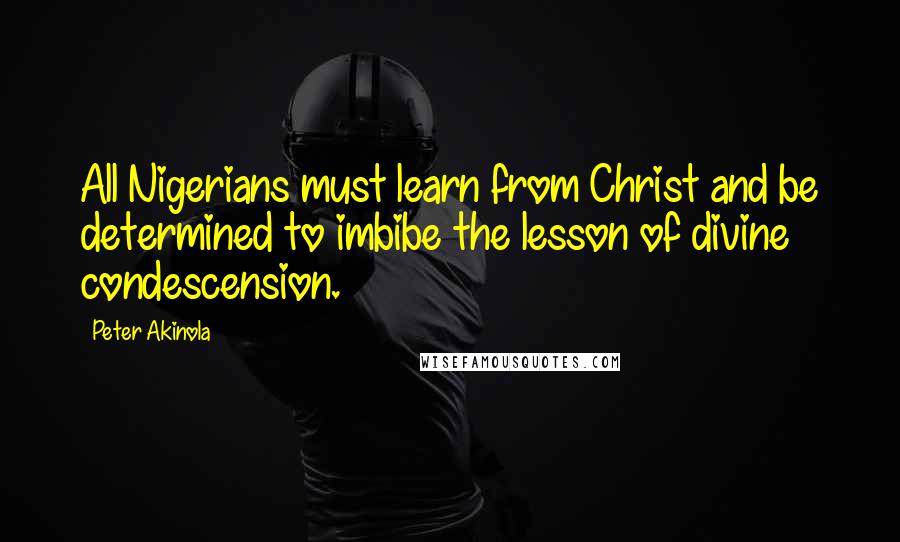 All Nigerians must learn from Christ and be determined to imbibe the lesson of divine condescension.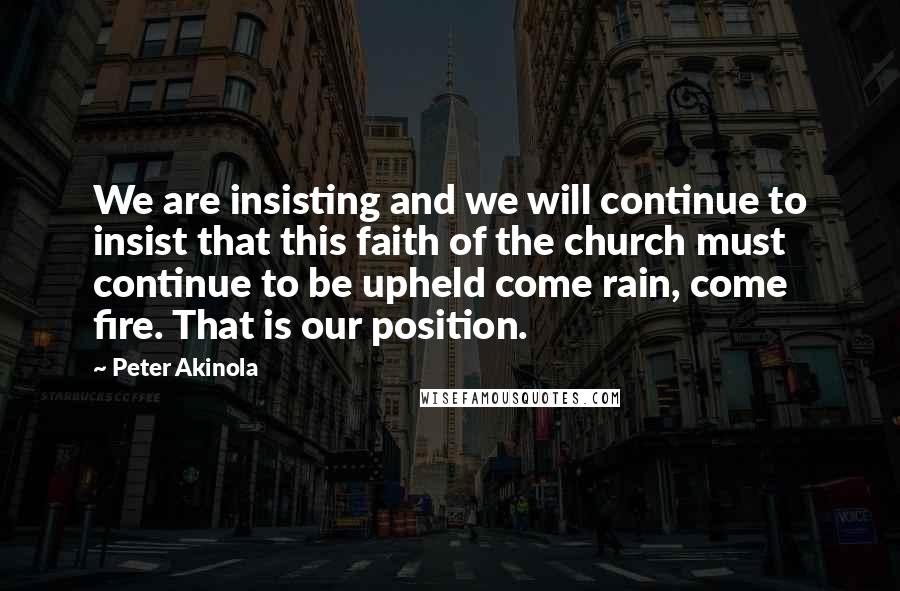 We are insisting and we will continue to insist that this faith of the church must continue to be upheld come rain, come fire. That is our position.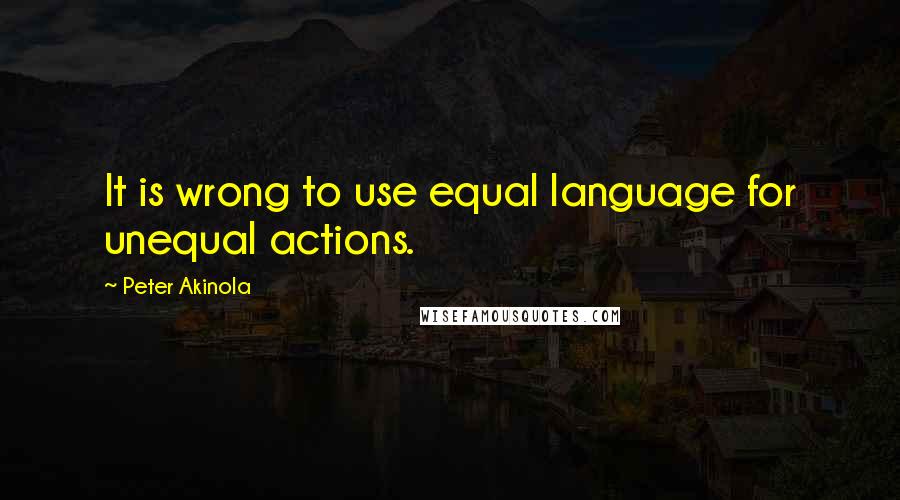 It is wrong to use equal language for unequal actions.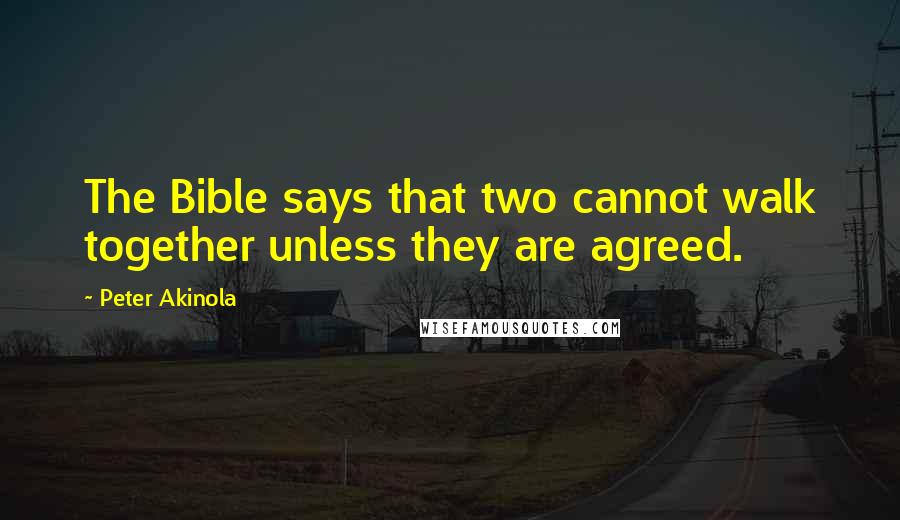 The Bible says that two cannot walk together unless they are agreed.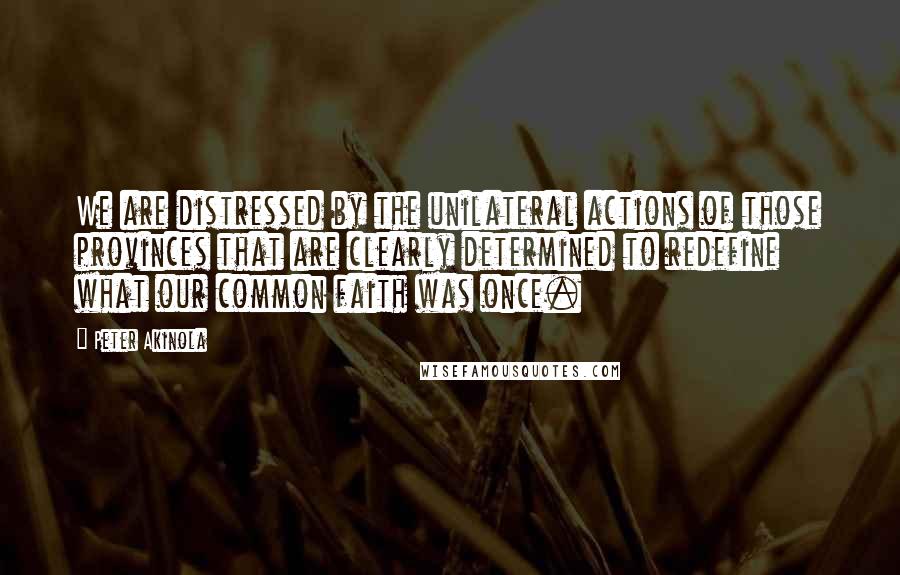 We are distressed by the unilateral actions of those provinces that are clearly determined to redefine what our common faith was once.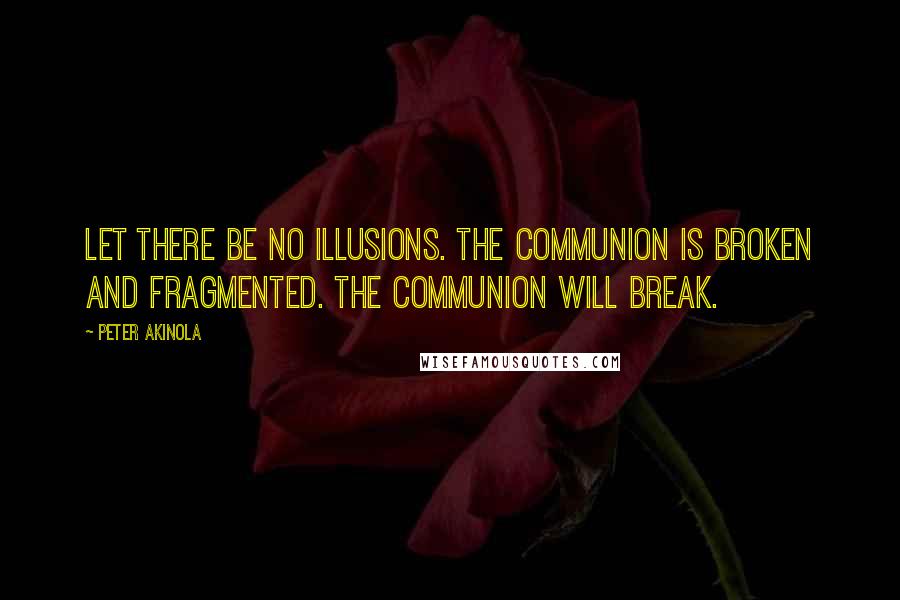 Let there be no illusions. The Communion is broken and fragmented. The Communion will break.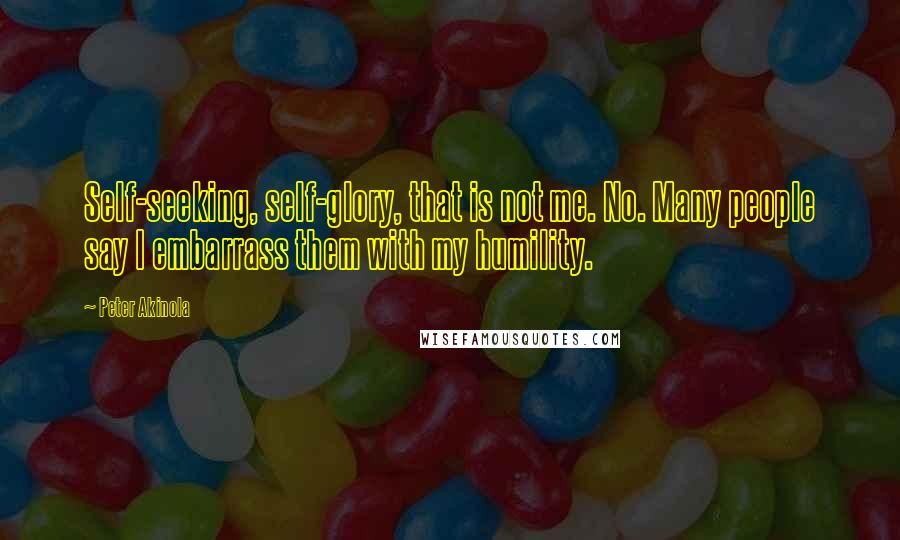 Self-seeking, self-glory, that is not me. No. Many people say I embarrass them with my humility.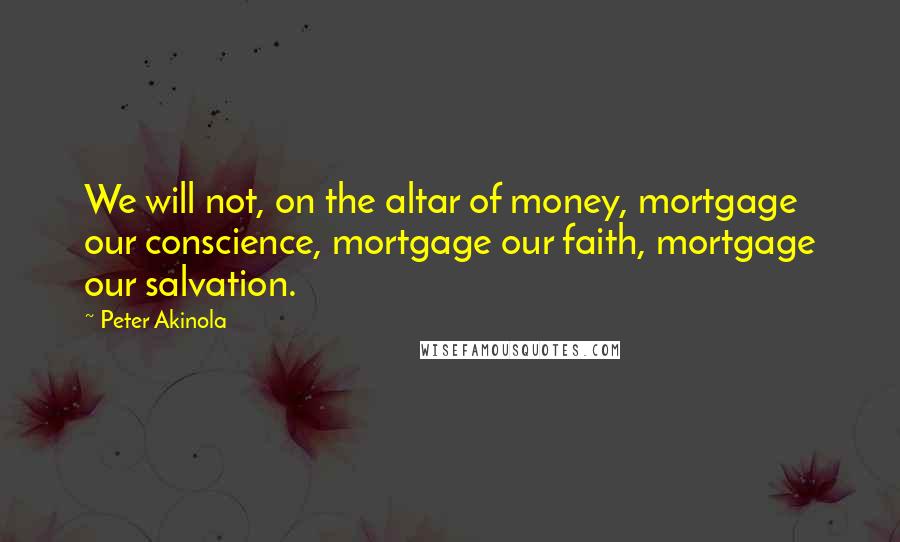 We will not, on the altar of money, mortgage our conscience, mortgage our faith, mortgage our salvation.